For most of us, weekends mean sleeping, watching movies, going out with friends/family, and/or swipe right *wink*. One other agenda that makes everyone look forward to weekends is TRAVEL. Luckily, Bangalore is surrounded by beautiful destinations for weekend trips and trust me, you're going to love it. Here are a few off beat destinations that you all can check out if you are planning for a less crowded, relaxing yet close to party destinations.
Varkala.

Situated in Kerala. It's a night's journey from Bangalore. What makes this beach destination an off beat one is that the entire life of Varkala lies on a cliff that has a beautiful stretch of Cafes and a pavement to walk right at the edge of the cliff. If you're a surfer, you are in for some wonderful experience. Or you could just take a book and sit in one of the Cafes with some amazing and lick smacking dishes.
Where to stay: Once you get to the north cliff, just keep walking down the pavement where you'll get numerous guest houses or you could just airbnb it. My suggestion: Jaser's place on airbnb.
Time to visit: Nov-Feb
Must visit places: Darjeeling Cafe, Clafauti cafe, Kappil beach (you'll see beach on one side and a river on another).
Transport: Train, Bus, flight (through Thiruvanantapuram)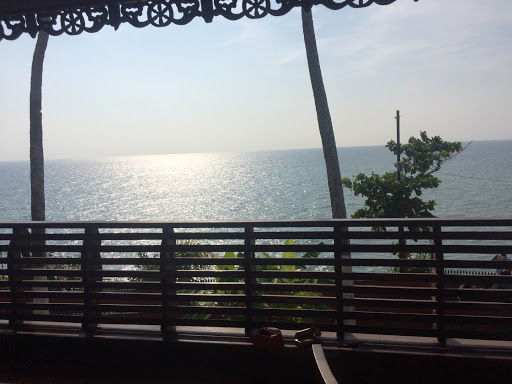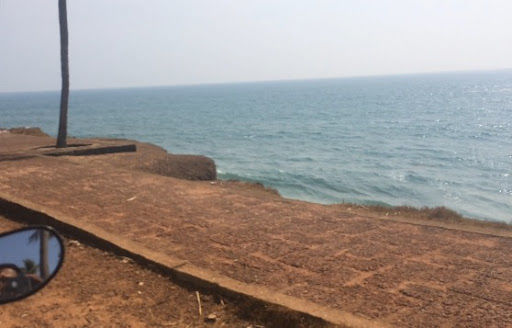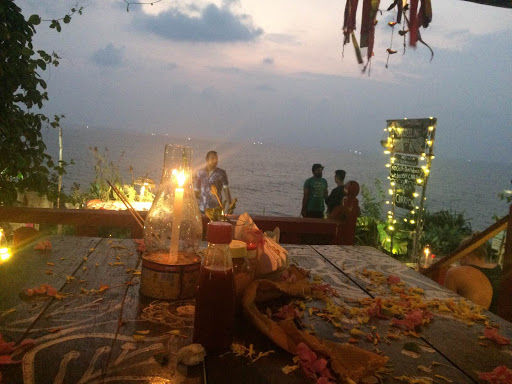 Vattakanal.
Situated at a short distance from KodaiKanal. Completely away from the tourists and cliche places, lies this beautiful place with the most amazing view .If you are looking for some really quiet time away from the hustle bustle, this is your destination. Also called as 'mini Israel', Vatta has travellers coming from all over the world just to soak in some fresh air and breath taking views.
Where to stay: Kodai Haven (Yes it's haven, not a typo)
Must visit places: Trek down to Dolphin's nose point, Altaf's cafe, or just hike to a place where your heart takes you.
Transport: Bus, Train (goes only till Kodai road, one could opt for bus or take a taxi )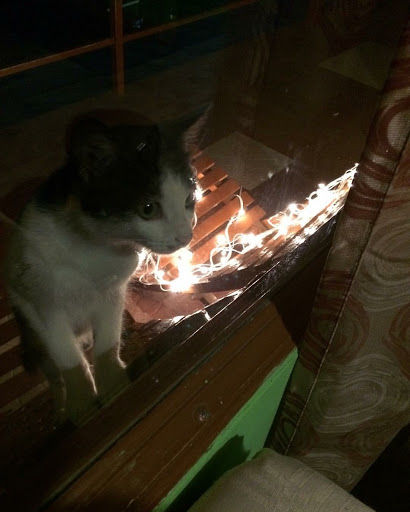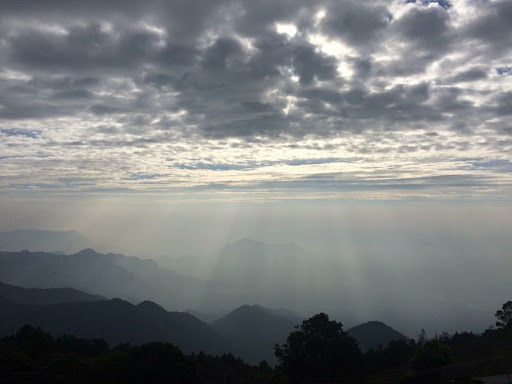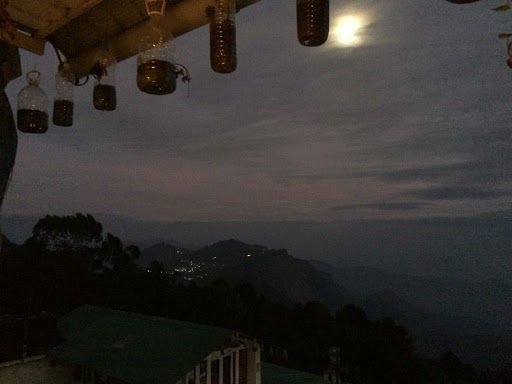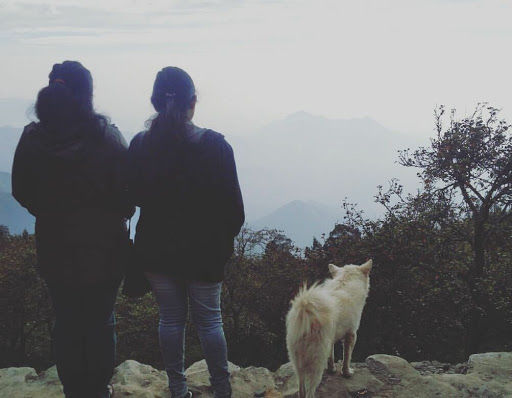 Gokarna.
Gokarna has a very different vibe with amazing beaches and never ending beach shacks. One of my favourite things in Gokarna is the Bon fire at night on Kudle beach. Trust me, you'll all love it there. Gokarna has some really good food if you are foodie. Must try is Ice Nutella at rock namaste cafe. Kudle beach has some really amazing night flee market. And if you an explorer, you could hike your way up to a cliff.
Where to stay: Namaste Cafe, Om beach. Or just walk down to Kudle beach you'll get numerous shacks on the beach.
Must visit: Flee market, Om beach at night, Bon fire at Kudle, Breakfast at namaste cafe.
Transport: Train, Bus.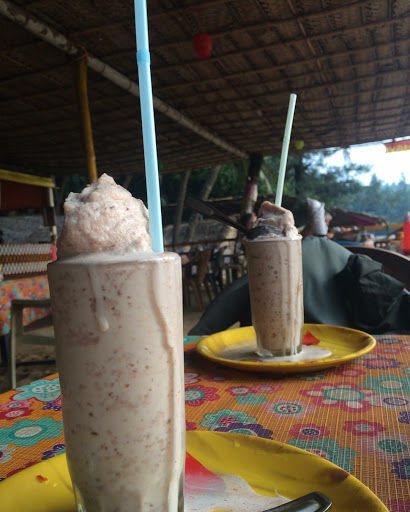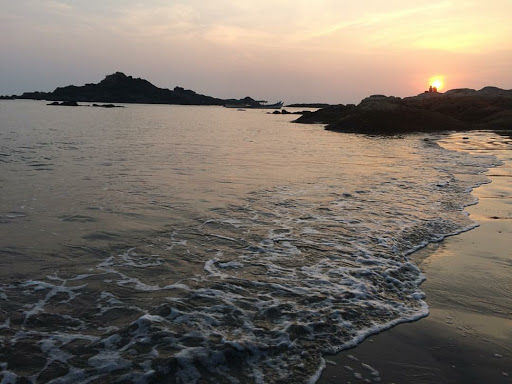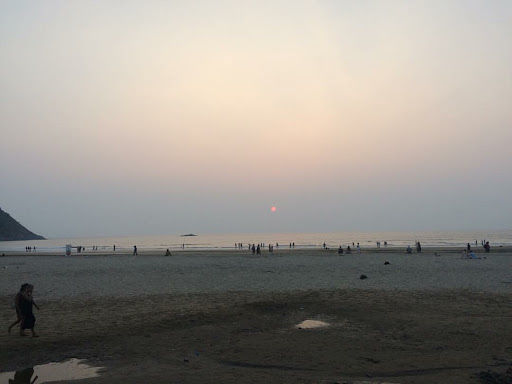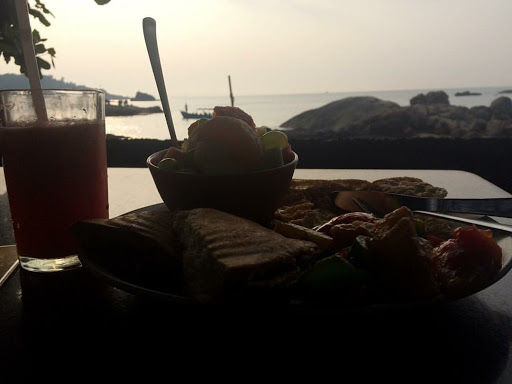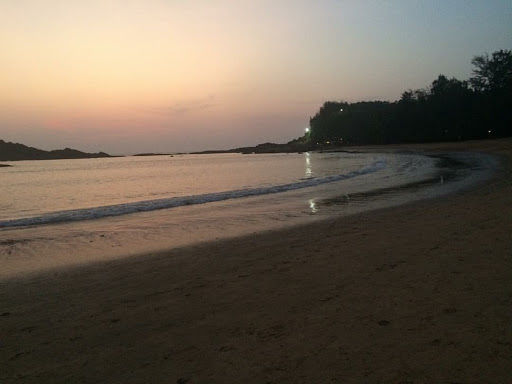 Puducherry.
Pondi is famous as a beach destination. But it's much more than that. Take a walk along the French colony, grab a Gelato and walk along the French street. The French architecture, people cycling everywhere, small parks with so much greenery, makes it one of my favourite destinations in south India. A few miles from Pondi, is Auroville, which is a whole different place. People from all over the world stay in Auroville for months together, learn farming, music, art and go back with memories that last a lifetime.
Where to stay: Personally recommend Alex's place on Airbnb, or just stay at Auroville if you want something out of the world.
Must visit places: French Colony, Auroville, Matri mandir, Cafe Xtasi, Villa shanti, Aurobindo Ashram, paradise beach, Cafe Des Arts, Baker's street, KofiBar.
Transport: Train and Bus.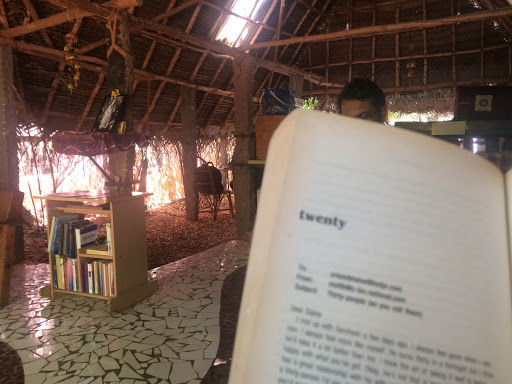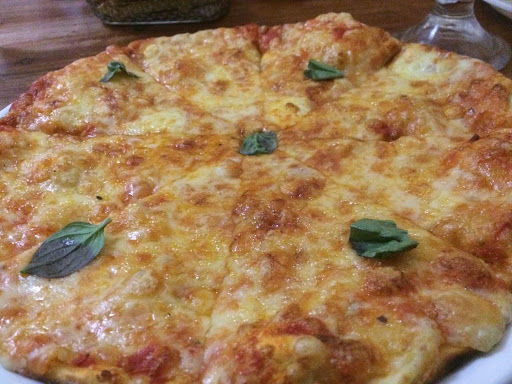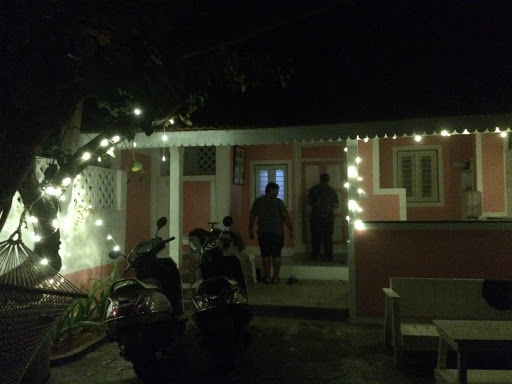 Hope this brings out the traveller in you and helps you make memories. Happy travelling .