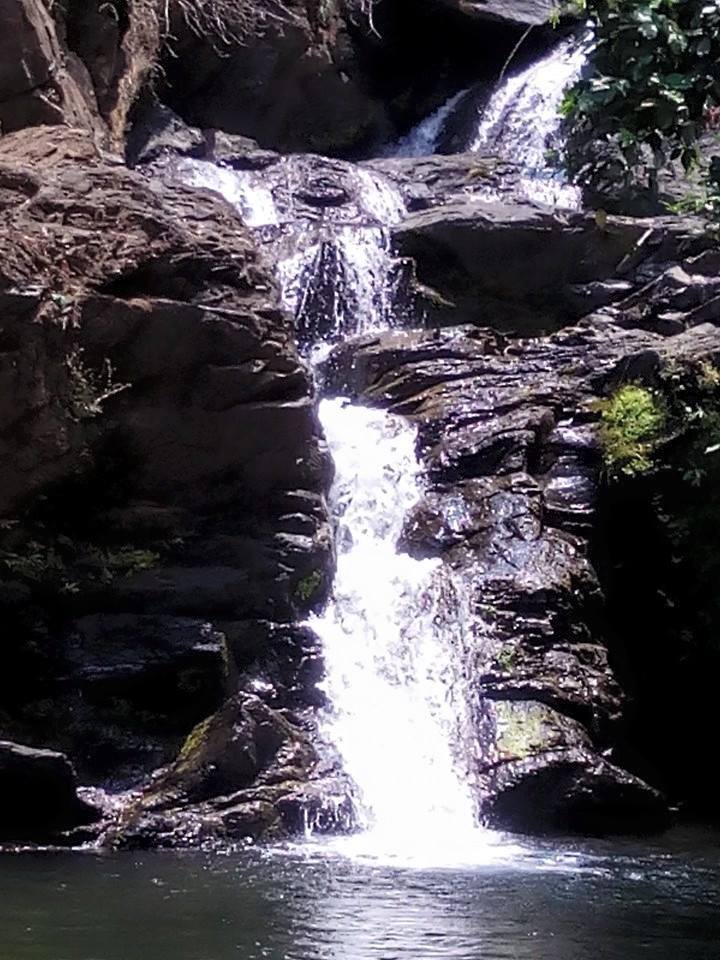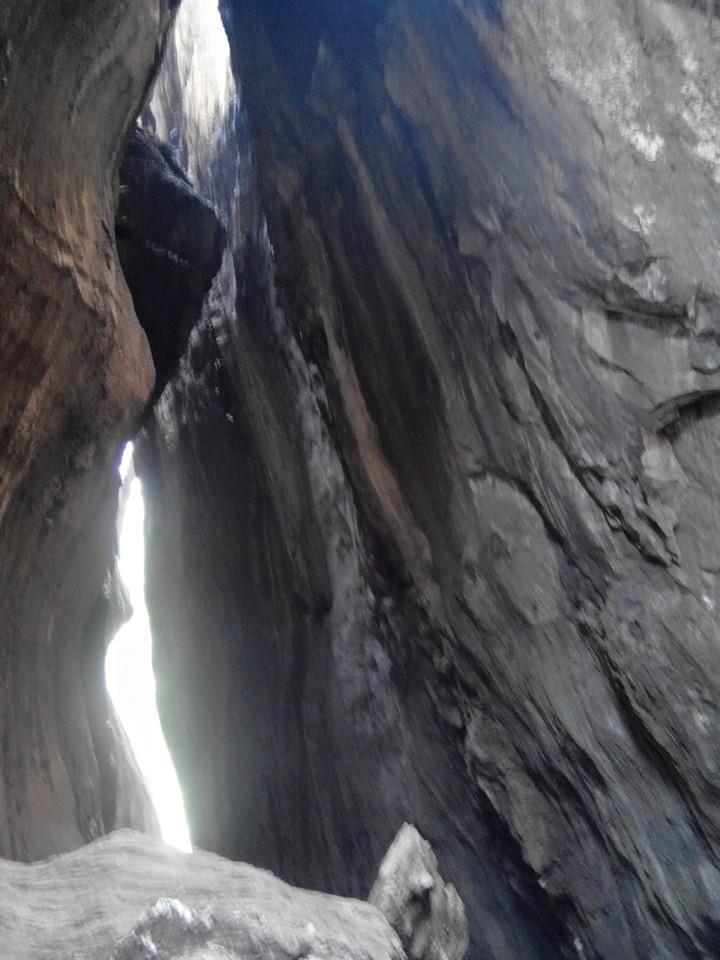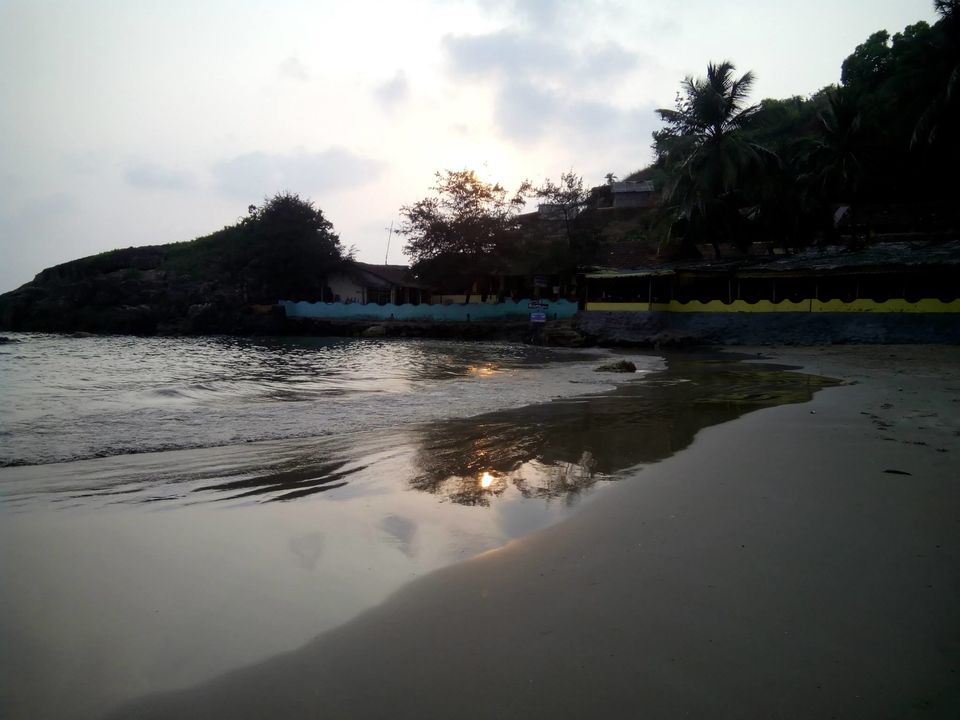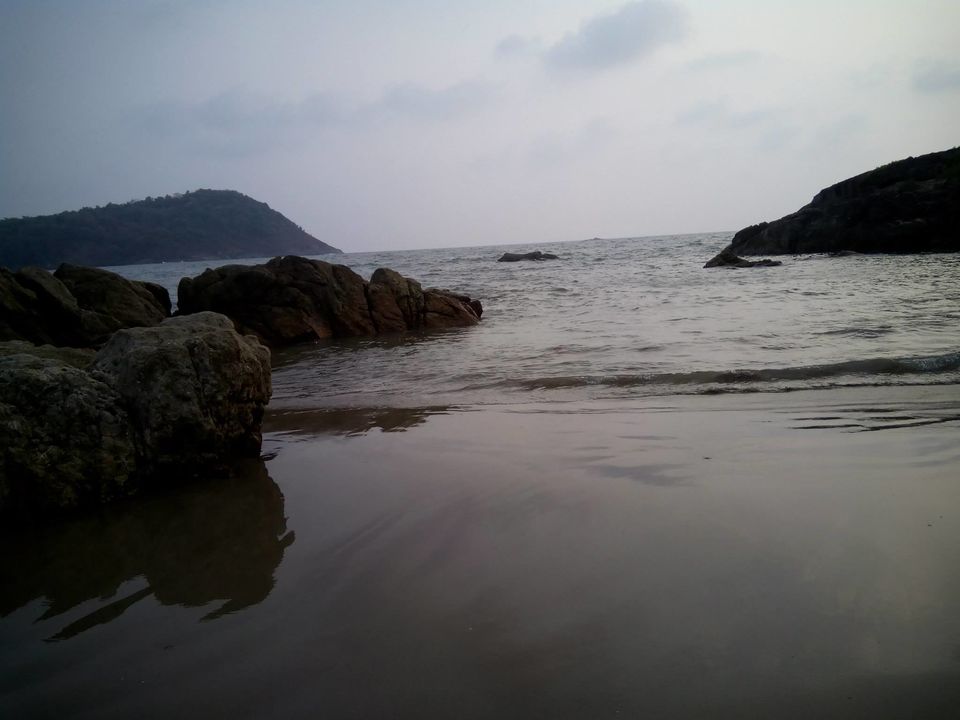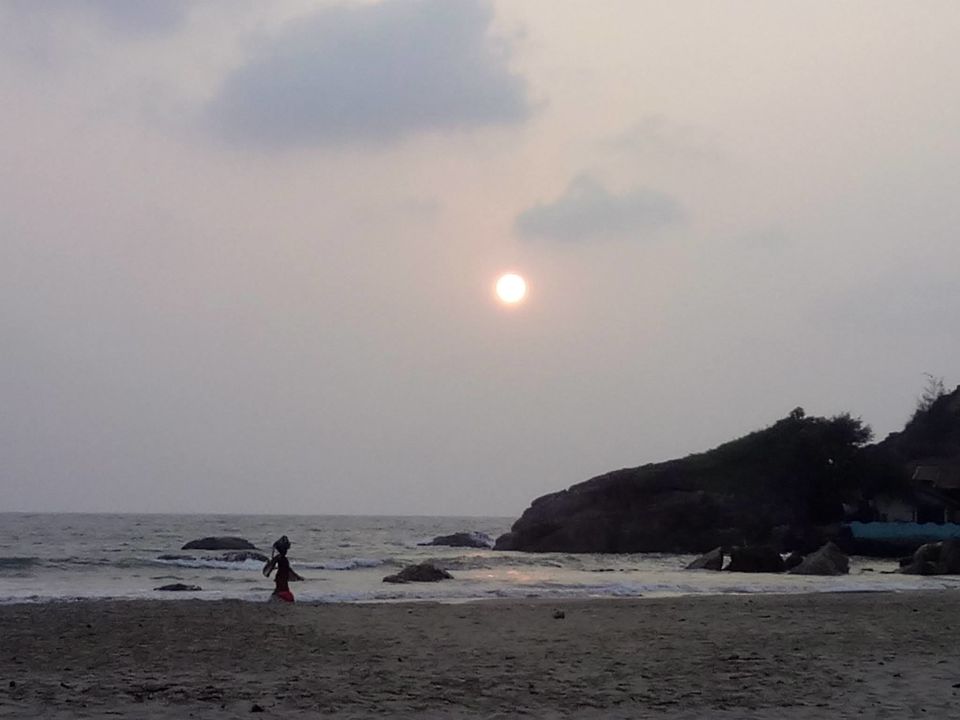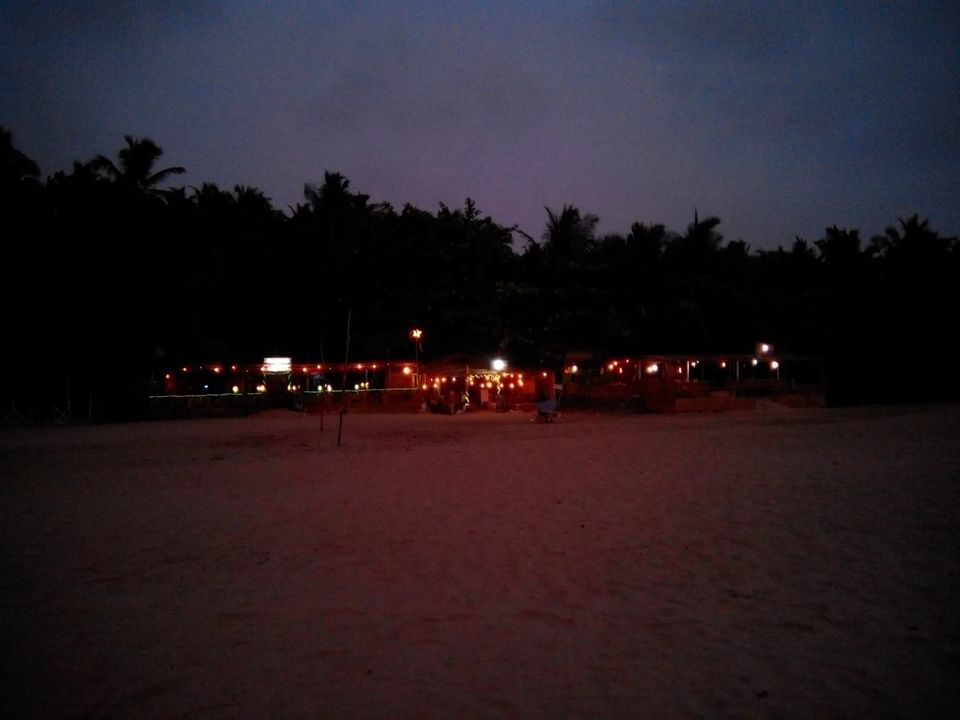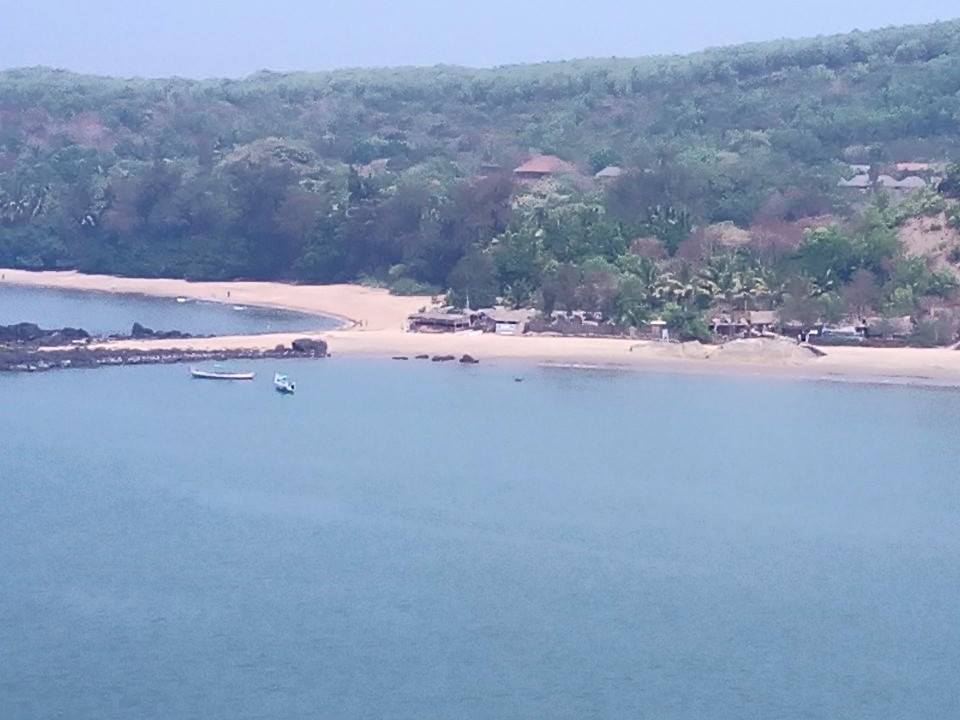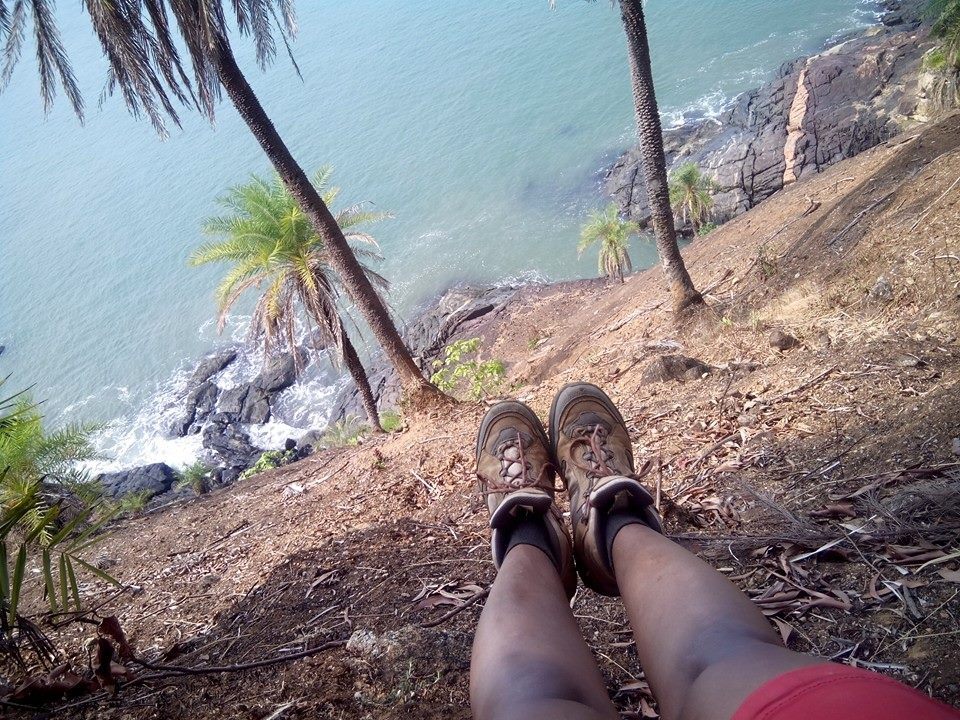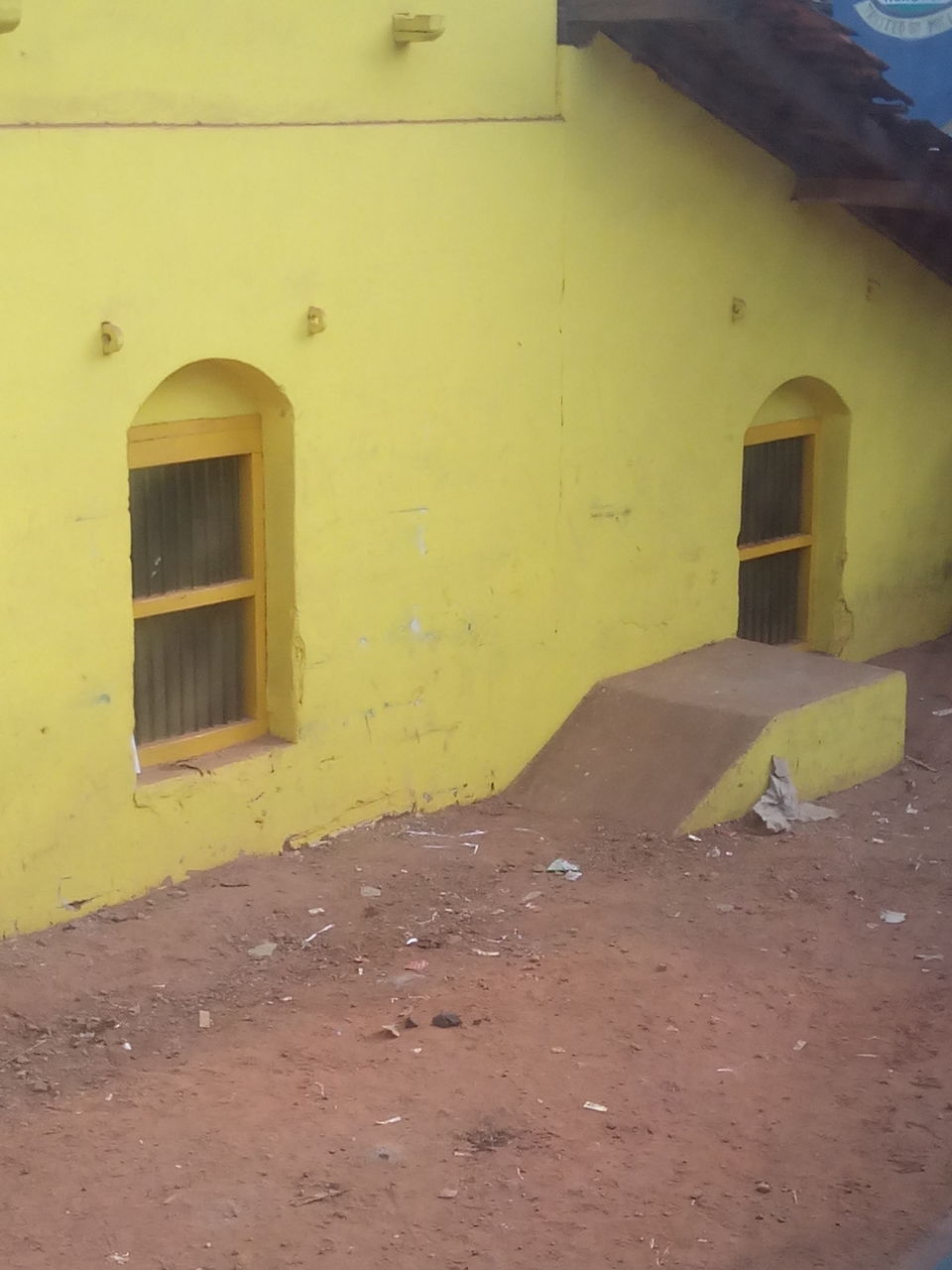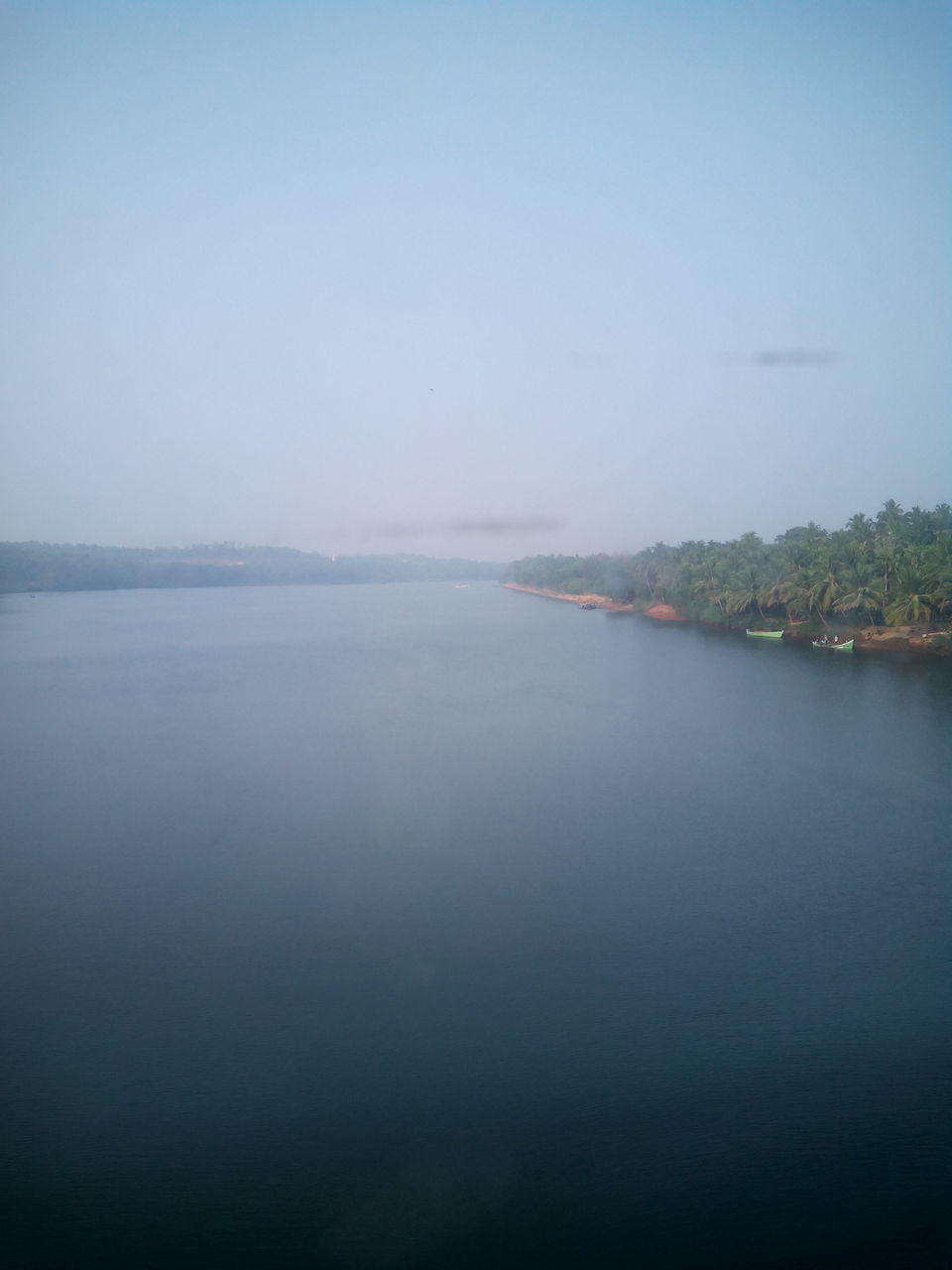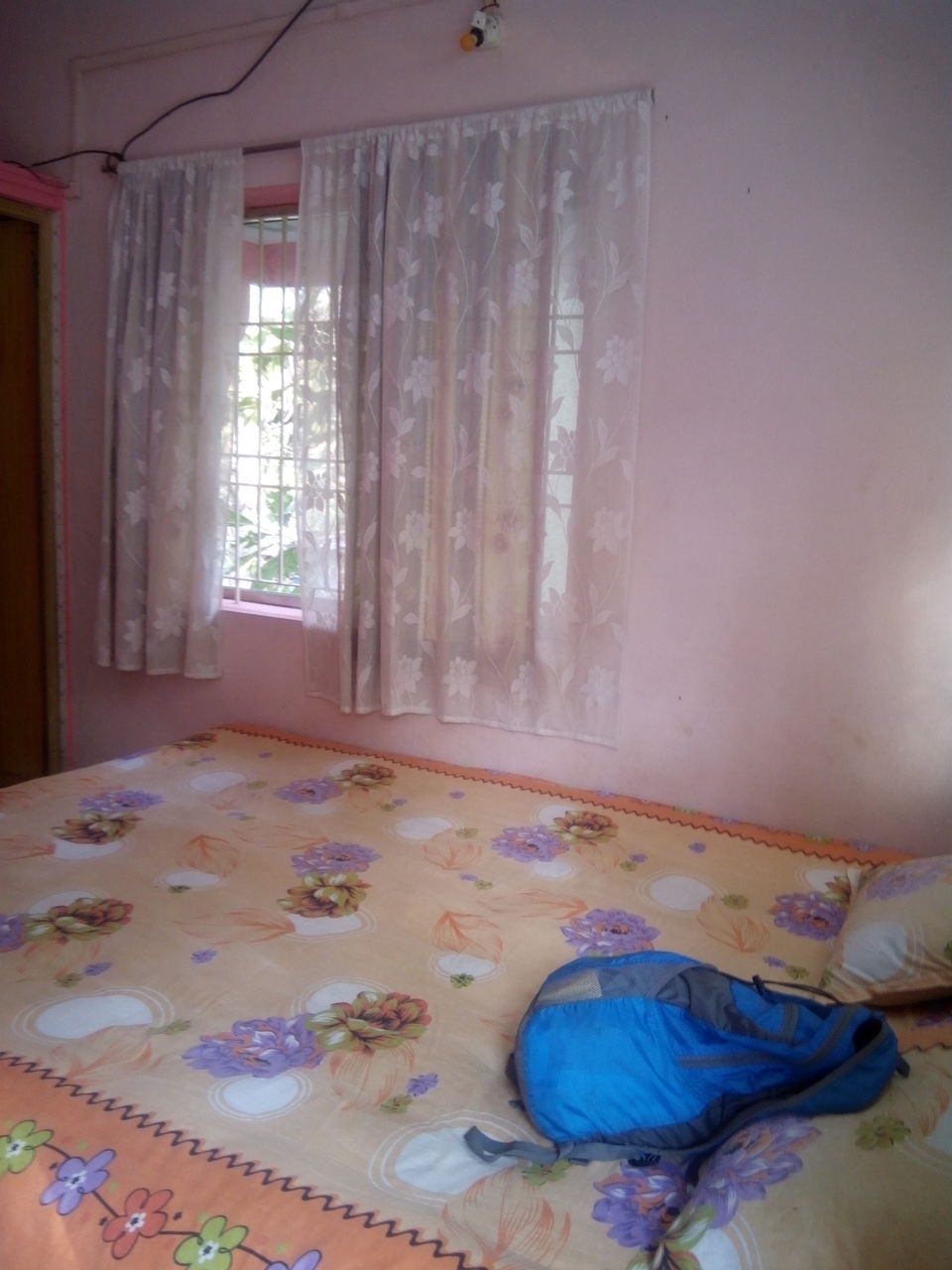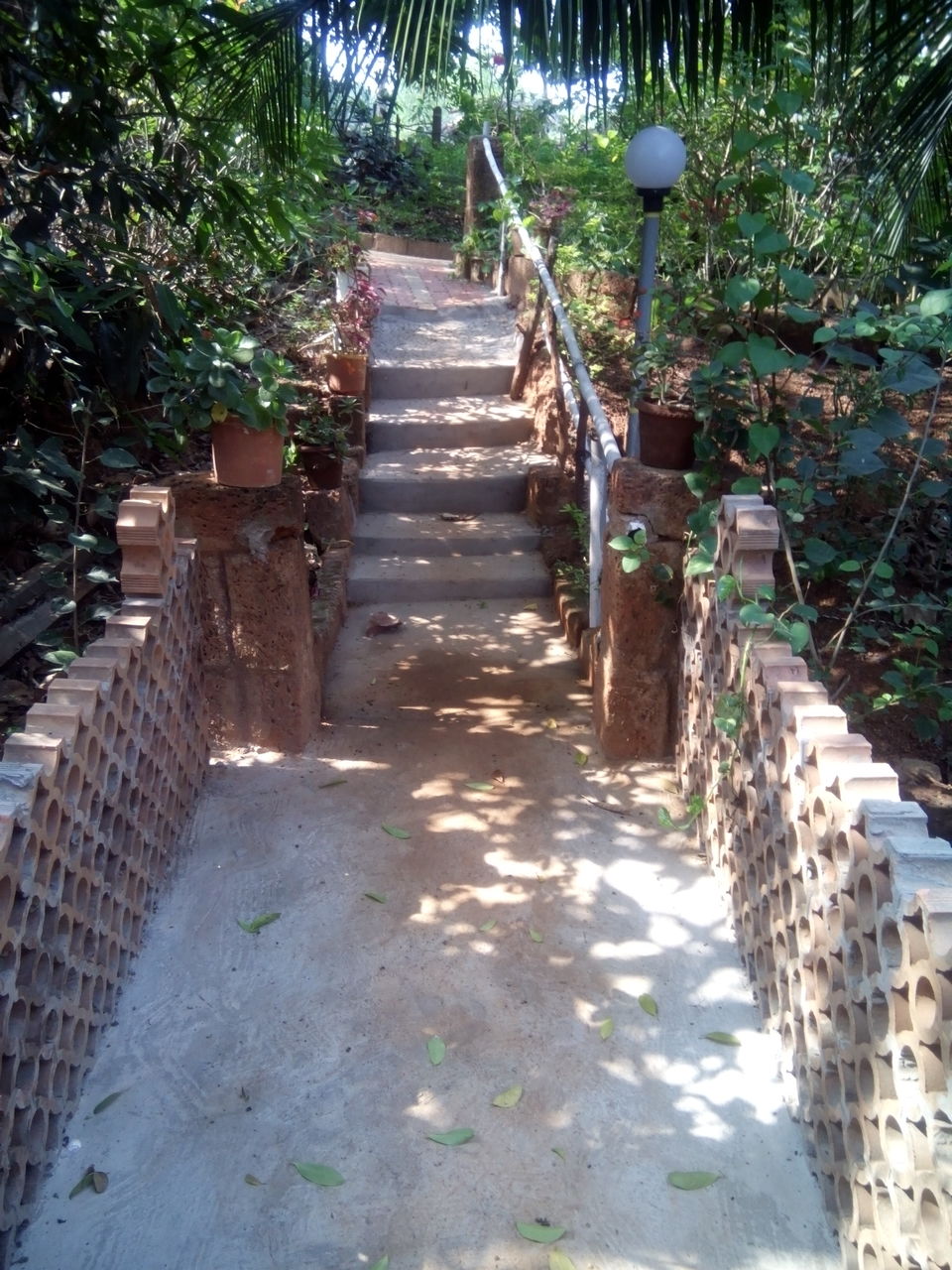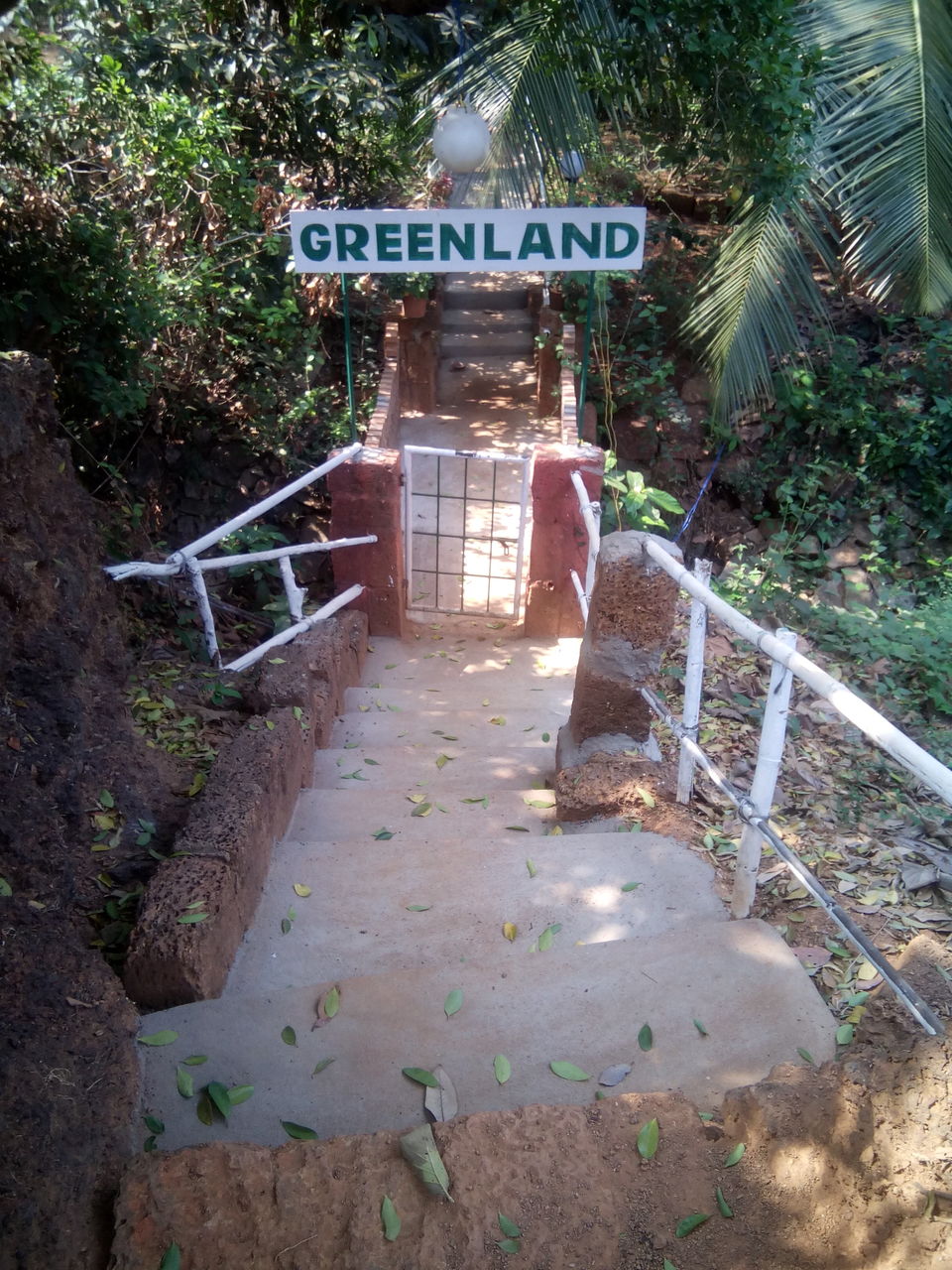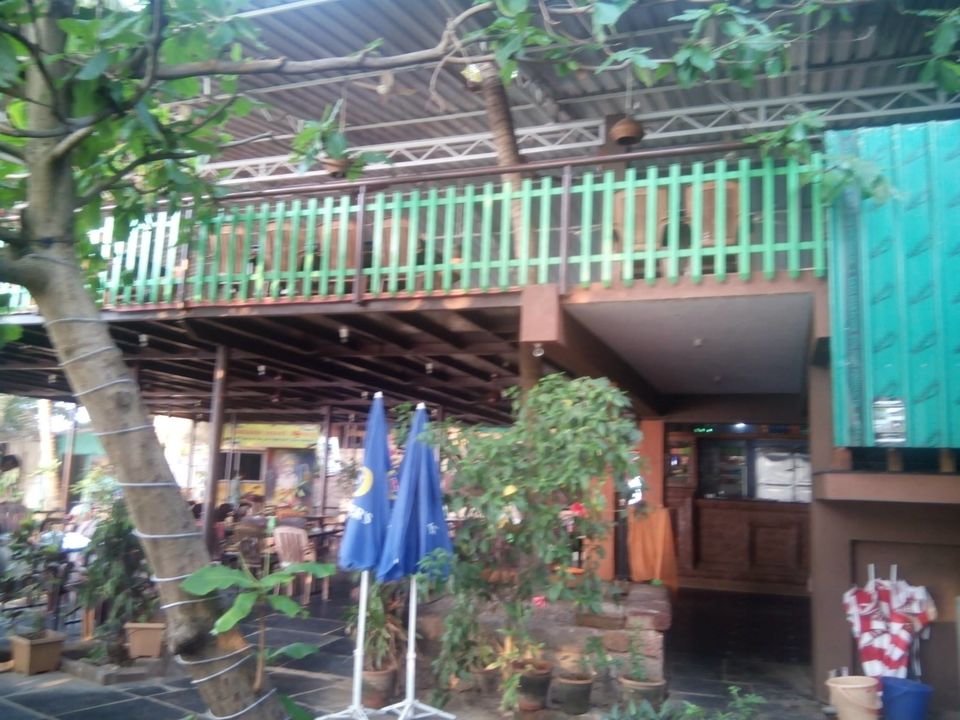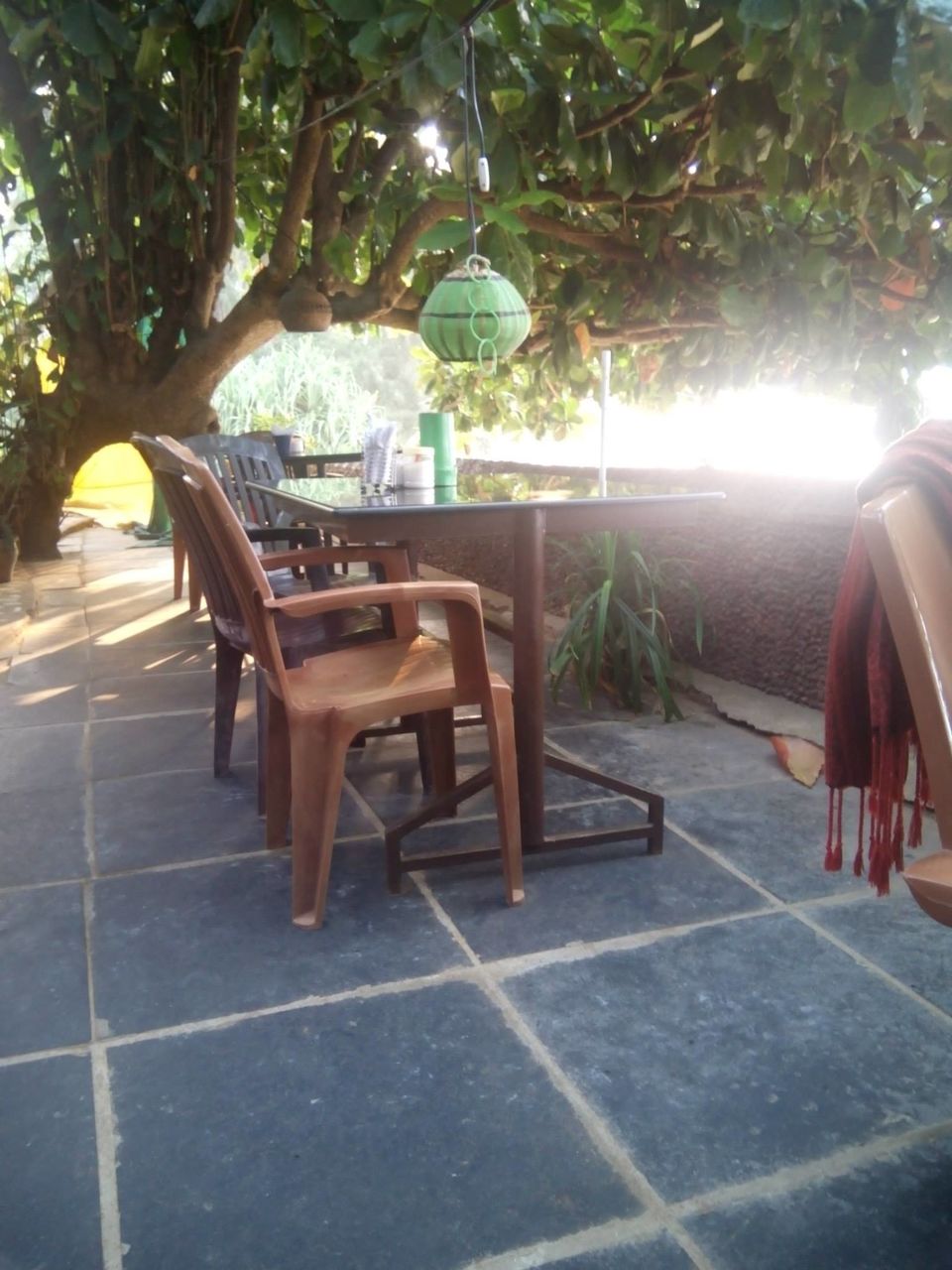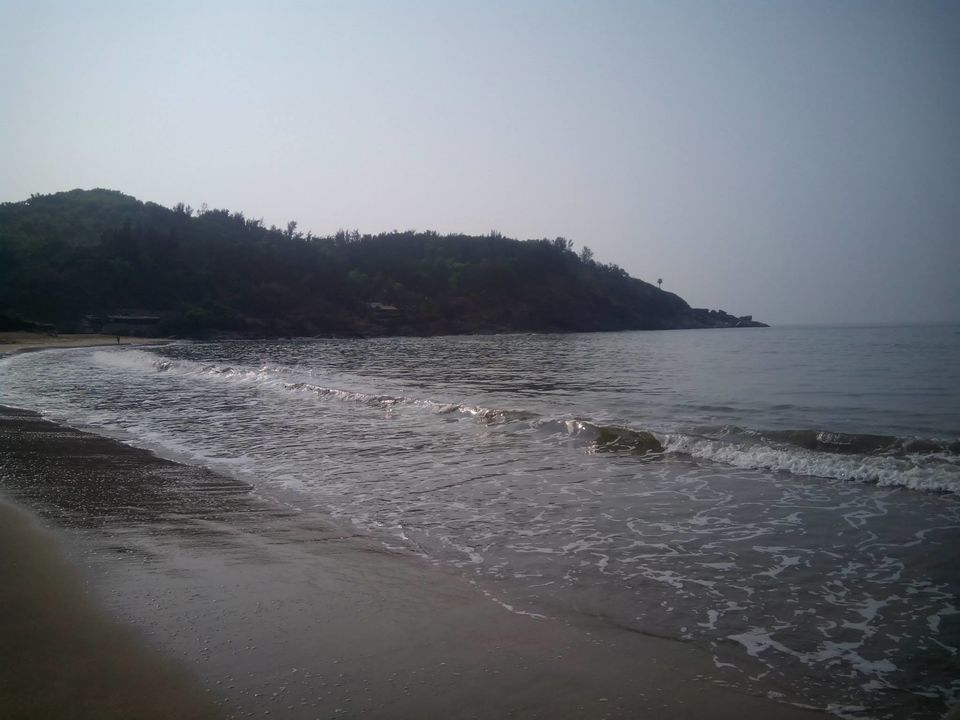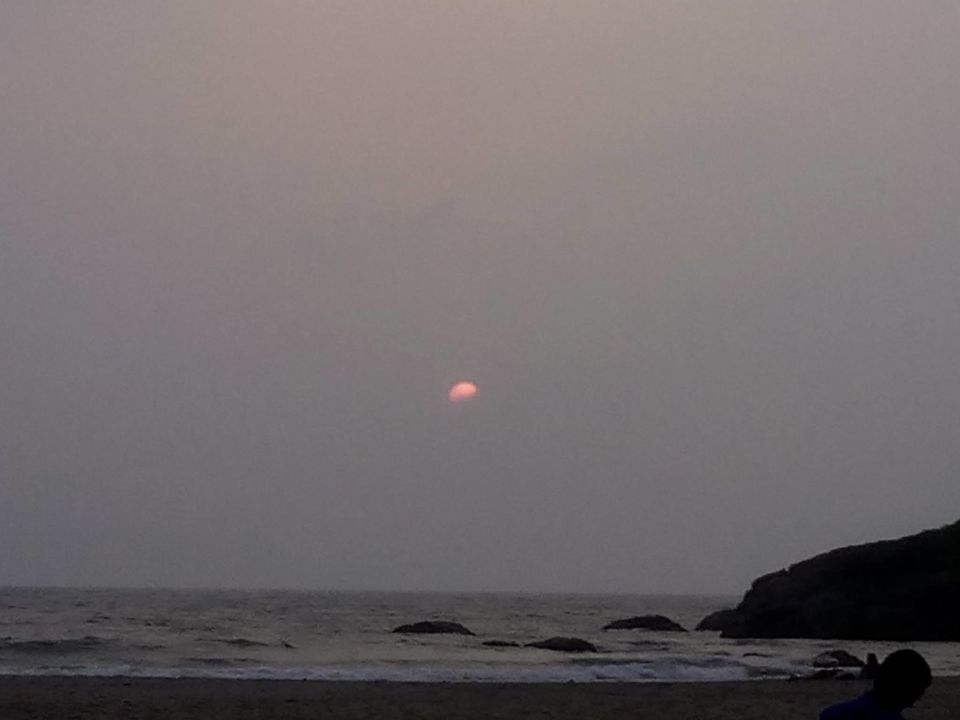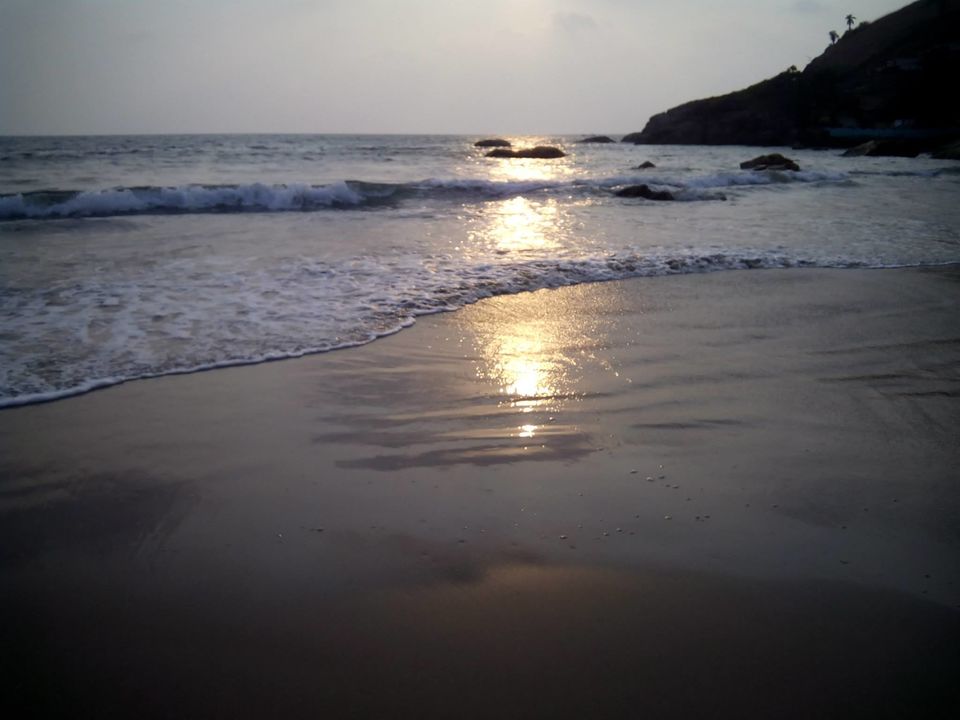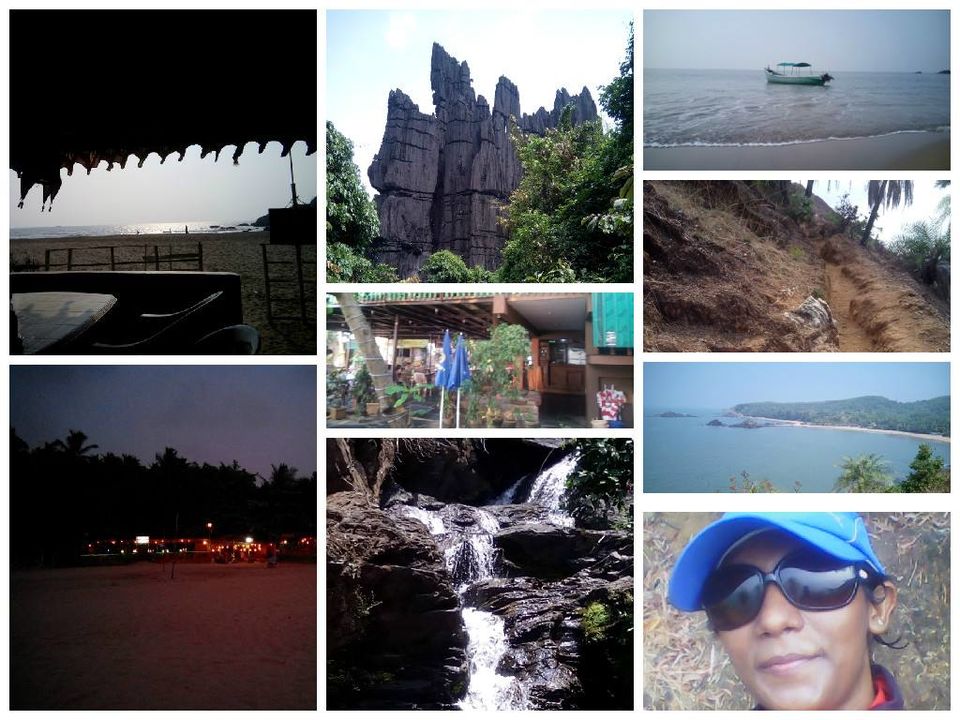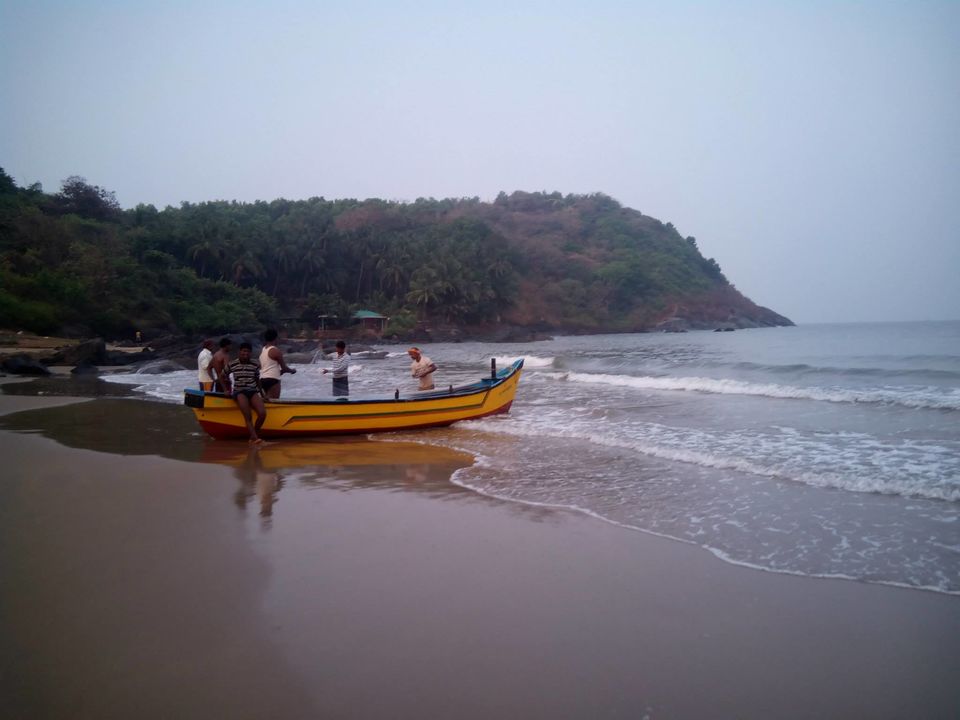 If you love traveling solo and have absolutely no qualms about spending time with yourself, then shed all inhibitions and take a quick weekend break in Gokarna. It's worth every bit of it, trust me. I took a bus from Bangalore to Gokarna on Friday night and came back by Monday morning. It's roughly 9 hours journey one way and if you book a sleeper, which I would suggest you do, it's a 'luxurious' journey. Before you could hardly wake up, you will reach there.
For such a small place, however, Gokarna amazed me with the treasure of things that it has to offer. Swim, hike, shop, eat, play, walk or just sit quietly hour after hour - Gokarna would provide you the perfect backdrop for all these and more. Before I lose train of my thought due to my overwhelming excitement after my trip there, let me quickly sum up some 'must dos' if you are also planning a solo trip in Gokarna.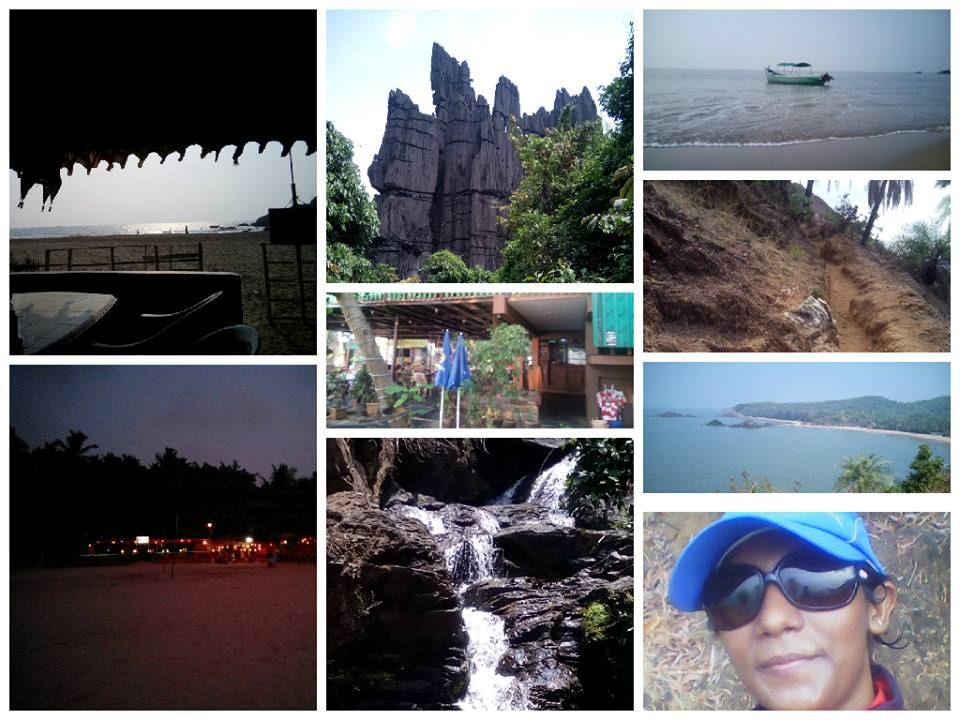 Go to Bibhuti falls
Now, if you ask for direction to the Bibhuti falls, chances are none will know. It was a chance discovery on my part. But all locals will know the road to Yana caves and this falls is there on the way to these caves. Spend some cool, refreshing hours near the falls. I am sure you'd love it. By the way, do not forget to pay a visit to the Yana caves. They are attractions by themselves.
Stroll, stroll and stroll some more on Kudle beach
That is when you are staying in any of those shacks on Kudle beach or near at least. Among all the beaches in Gokarna, this was my most favorite. A perfect setting for all beach activities and fun, Kudle beach has the capacity to offer you a beach holiday all by itself, even if you do not visit the other beaches (but don't do that)!
Stay in a shack
Getting accommodation in the shacks even in off season is a pain. I didn't get :'( and I'm considering it a bad luck. But if you happen to get accommodation in any of the shacks available there, book it right away. You can enjoy the sea and the Kudle beach more. And of course, stay up till late night under the starry sky, listening to the soft music of the waves.
Beach trek
For an adventurous mind, this is 'MUST'. Start early from Kudle beach, catch the sunrise and cover Om beach, Half Moon and the Paradise beach and come back. I can assure you of a gala time in the company of nature at its best.
Try out the local cuisines
There are a variety of local cuisines available even in the shacks, which generally cater to the foreign guests with their 'Indianized' continental dishes! :) Even the most common fried-rice tasted different, pleasantly different.
Are you left with more time in hand? You can try out a massage in one of those resorts (Probably. I didn't try) or just stroll in the small town. Ransack the shops for great deals on clothes and bags or you can even visit the temple. Gokarna, after all, is known mainly as a temple town. Pick whichever you want from the list, Gokarna wouldn't disappoint you as a place to unwind over the weekend.