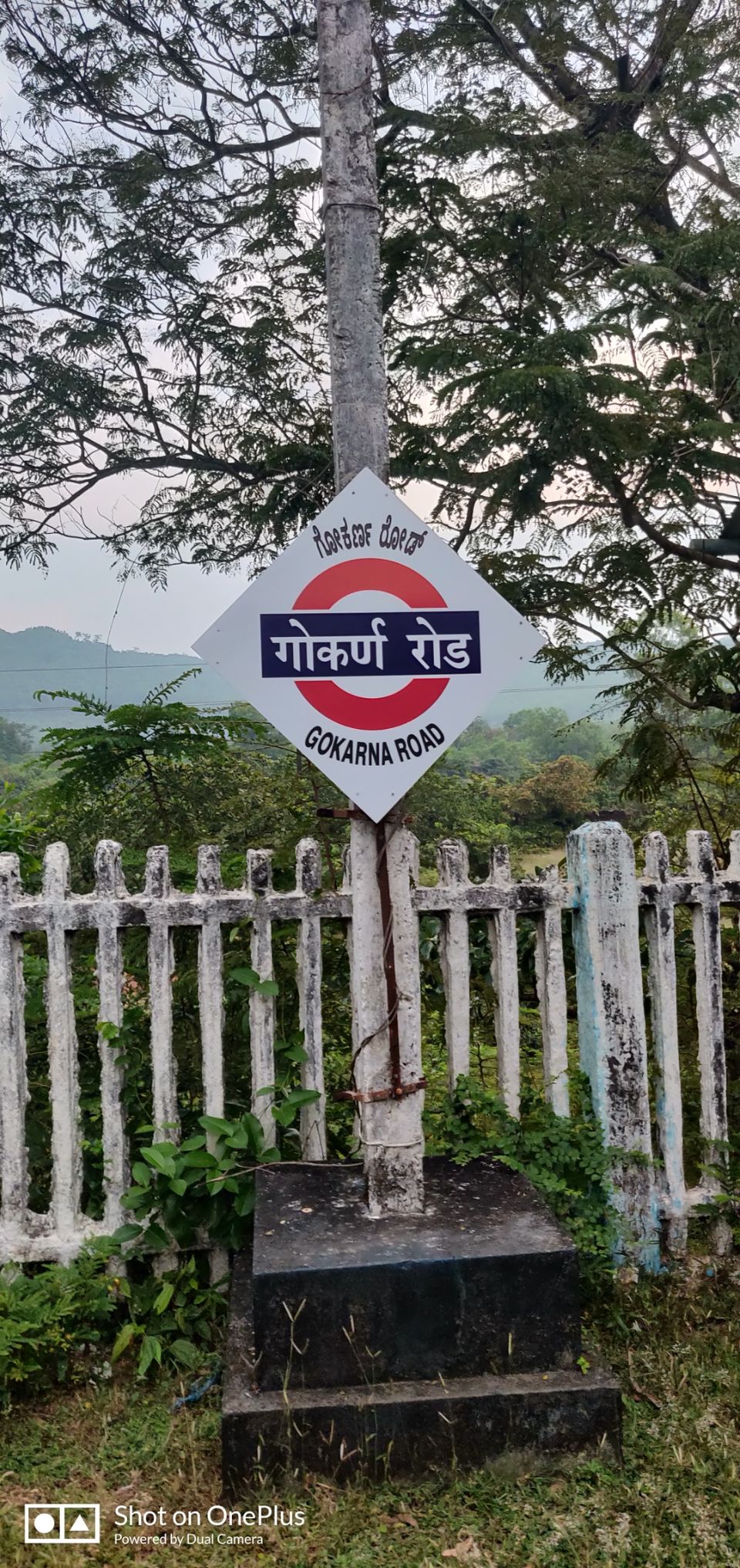 It is always said that 'Travel places that are underrated'. Well, we chose Gokarna over Goa. To our excitement, this turned out the best decision till now. We had a short trip of 4 days and 5 nights.
Starting from our Day 1,we chose train for our journey to Gokarna. We caught the train from Thane at 3.45pm and we reached 'Gokarna Road' at 5am,the next day. We had booked a 3AC tier ticket costing 1200rs. The journey was very comfortable as outside the window I could only see water bodies surrounded BY coconut trees. It was a beautiful view.
The moment we reached Gokarna Road, it was cold. A soothing cold I must say. The station is not fully developed, a very small station and then we took an auto to our stay.
We had booked our 2 nighy stay in "Paradise Cottage stay" which was near Kudle beach.
We booked this stay from MMT with good deals and it was the most unique and beautiful stay I ever did.
We got fresh and ran towards the beach which we couldn't resist. Kudle beach is the cream of Gokarna. One of the best and serene beaches I have ever visited. There were very few people around. As we were quite hungry, we rushed to the cafes we spotted there. Most of the cafes had the same cuisines and we enjoyed having breakfast there. I gorged on the onions fritters and the mesmerising view of the beach was just an add on. We enjoyed the beauty of the beach all day long and ended our day there with a beautiful sunset.
It's not suggested to stay late on the beach coz it's pitch dark after 7pm.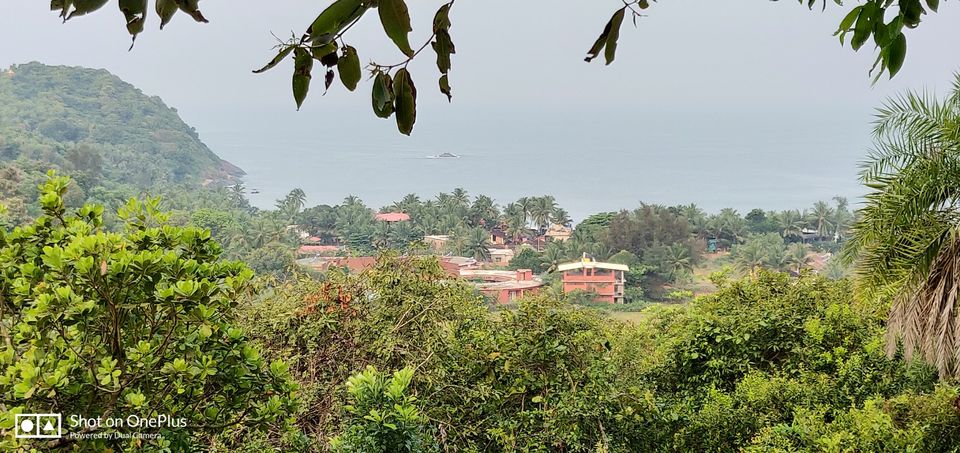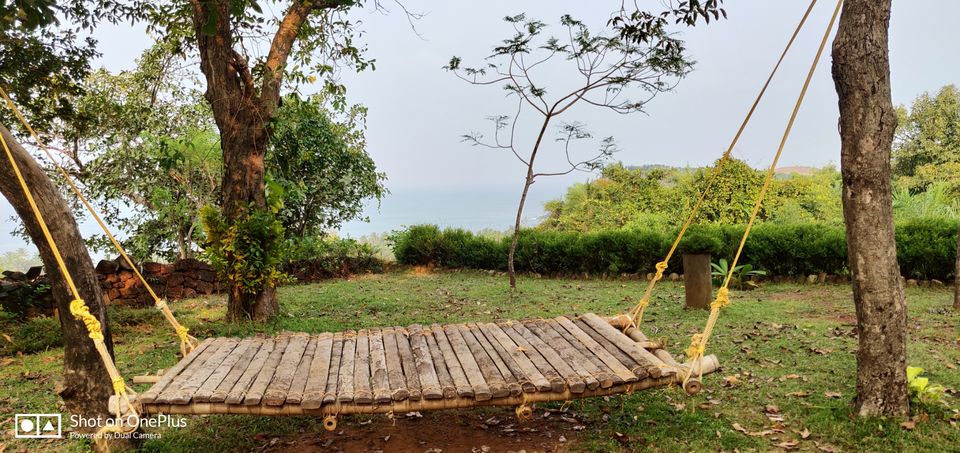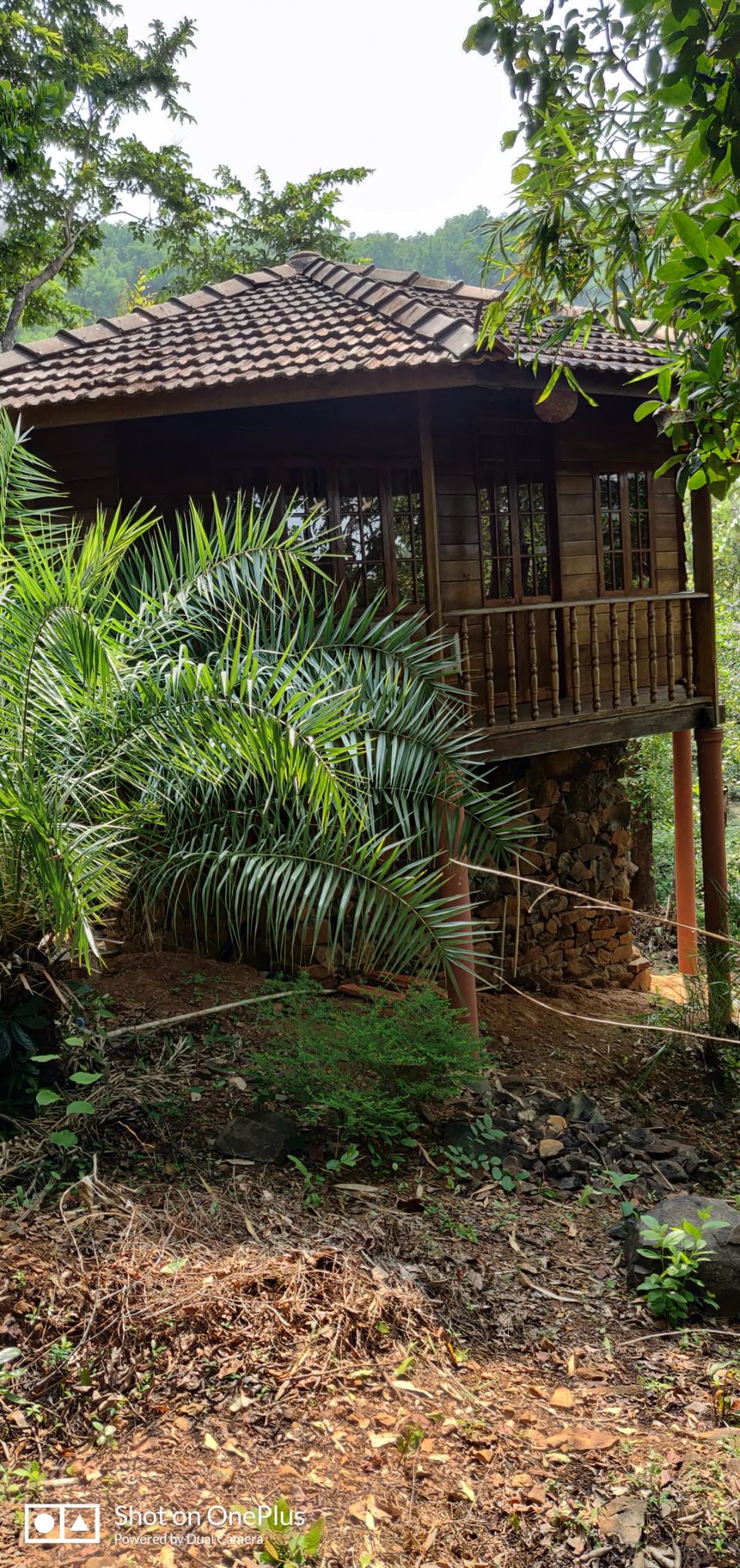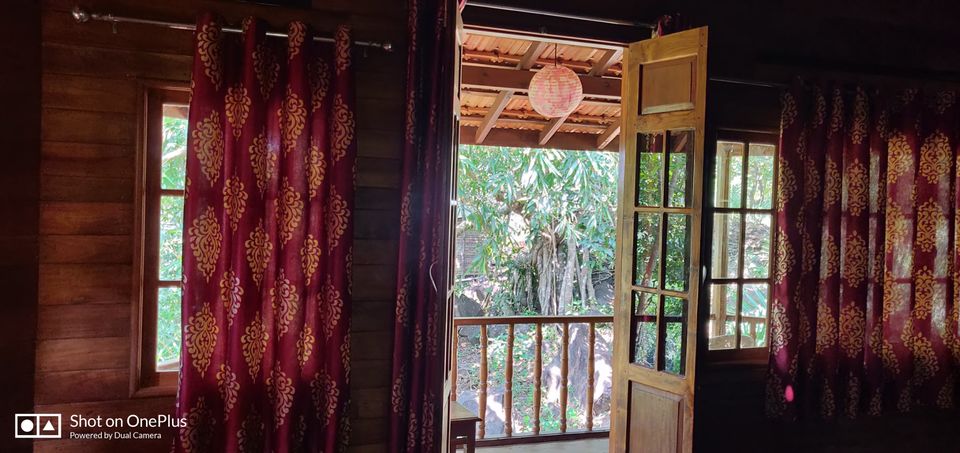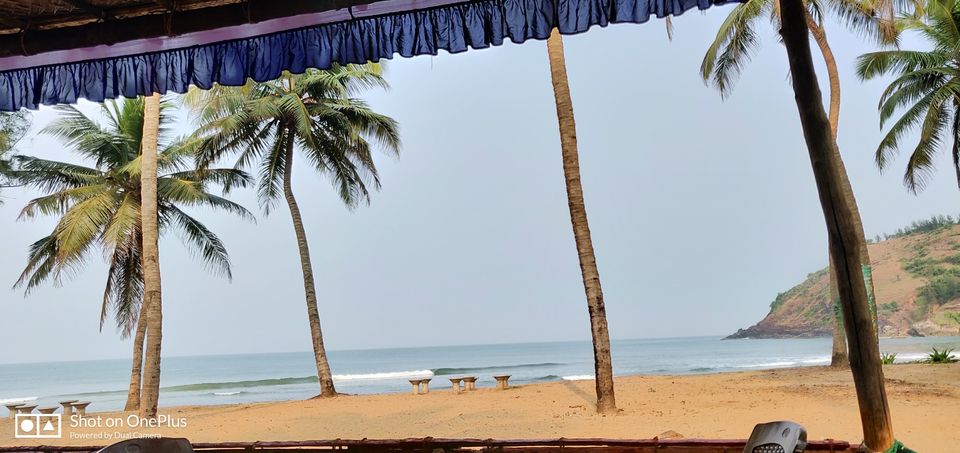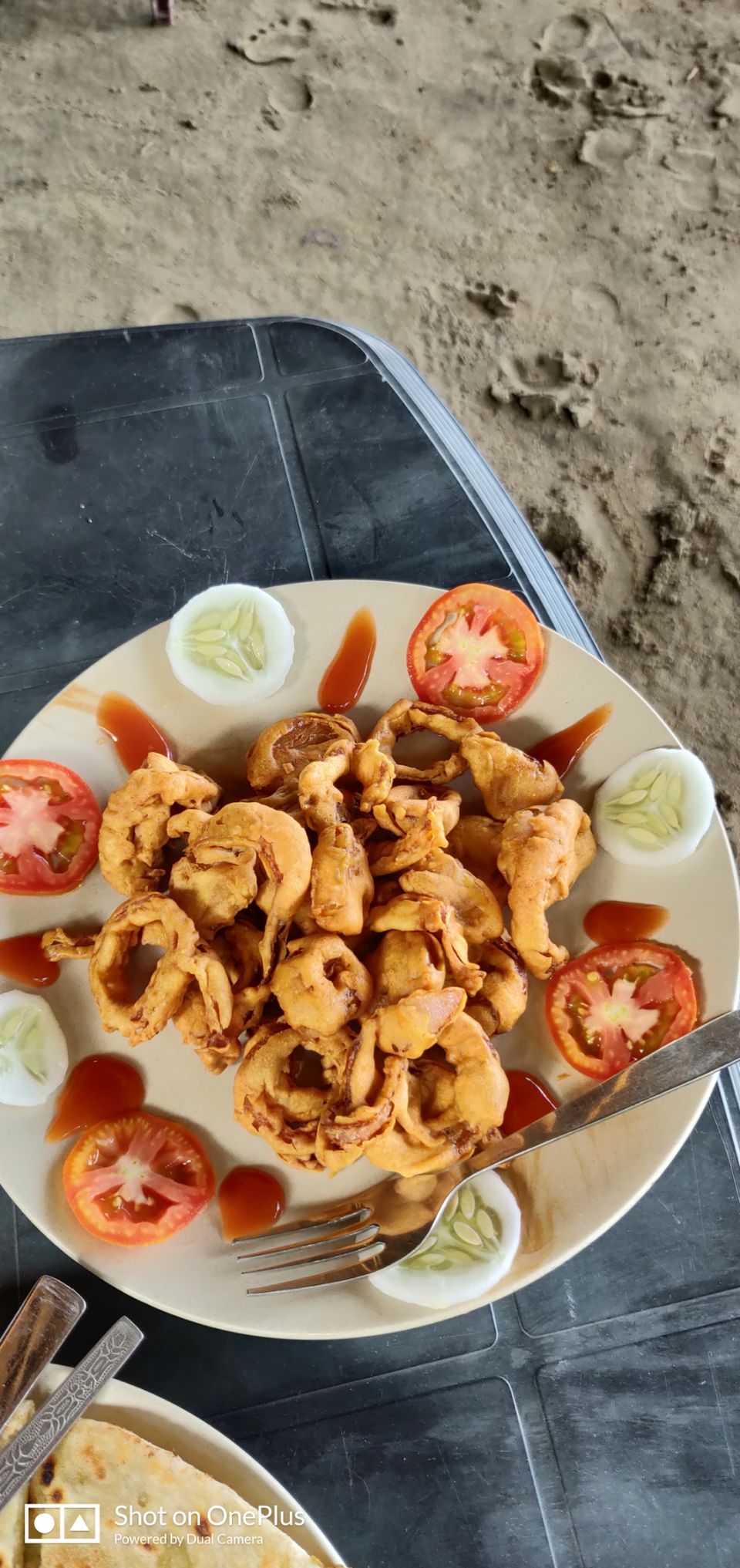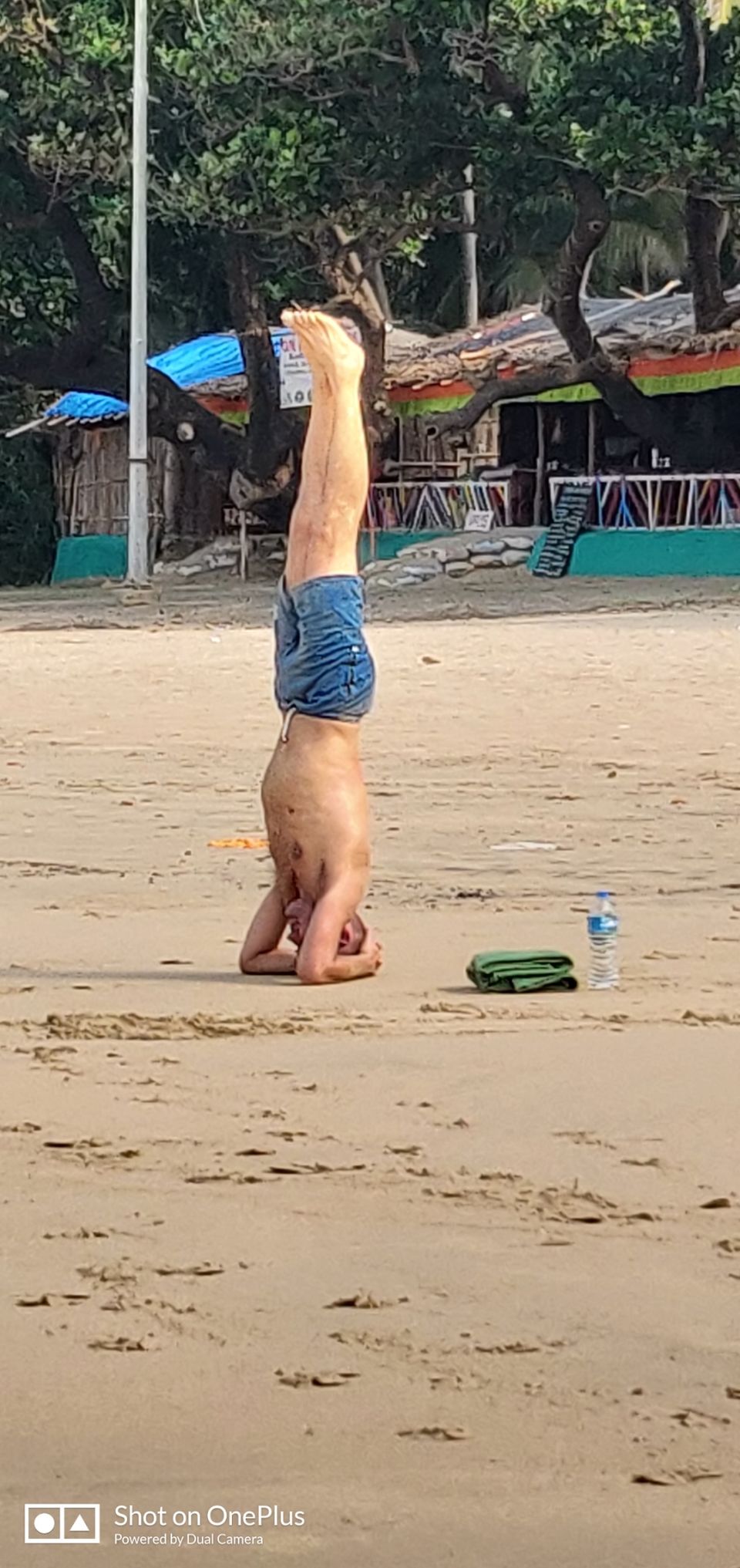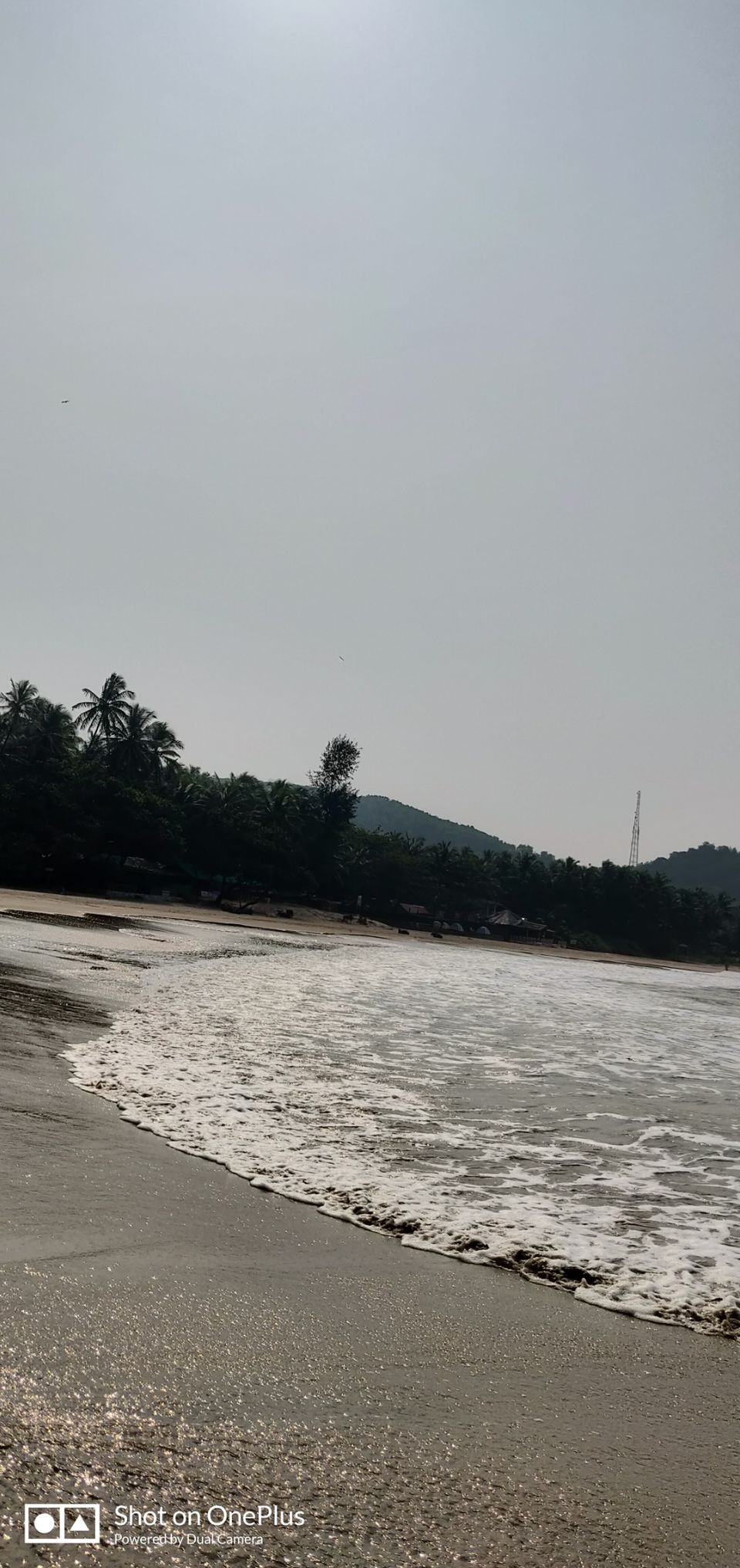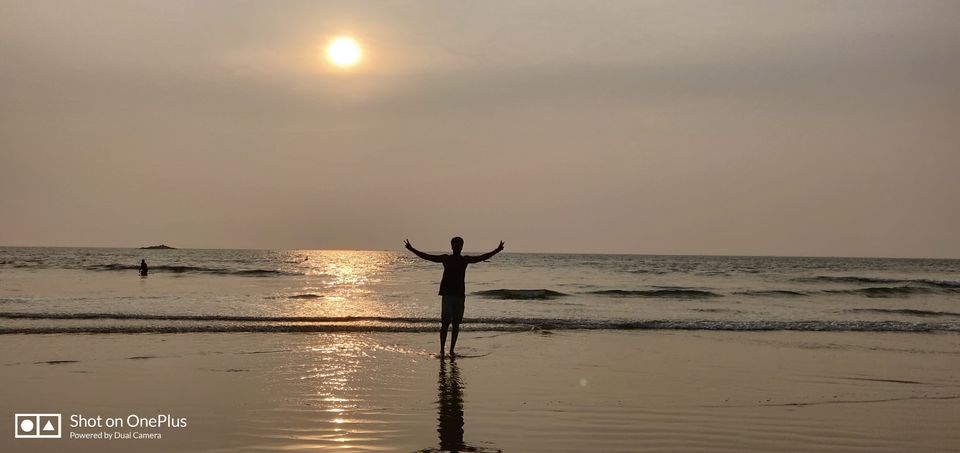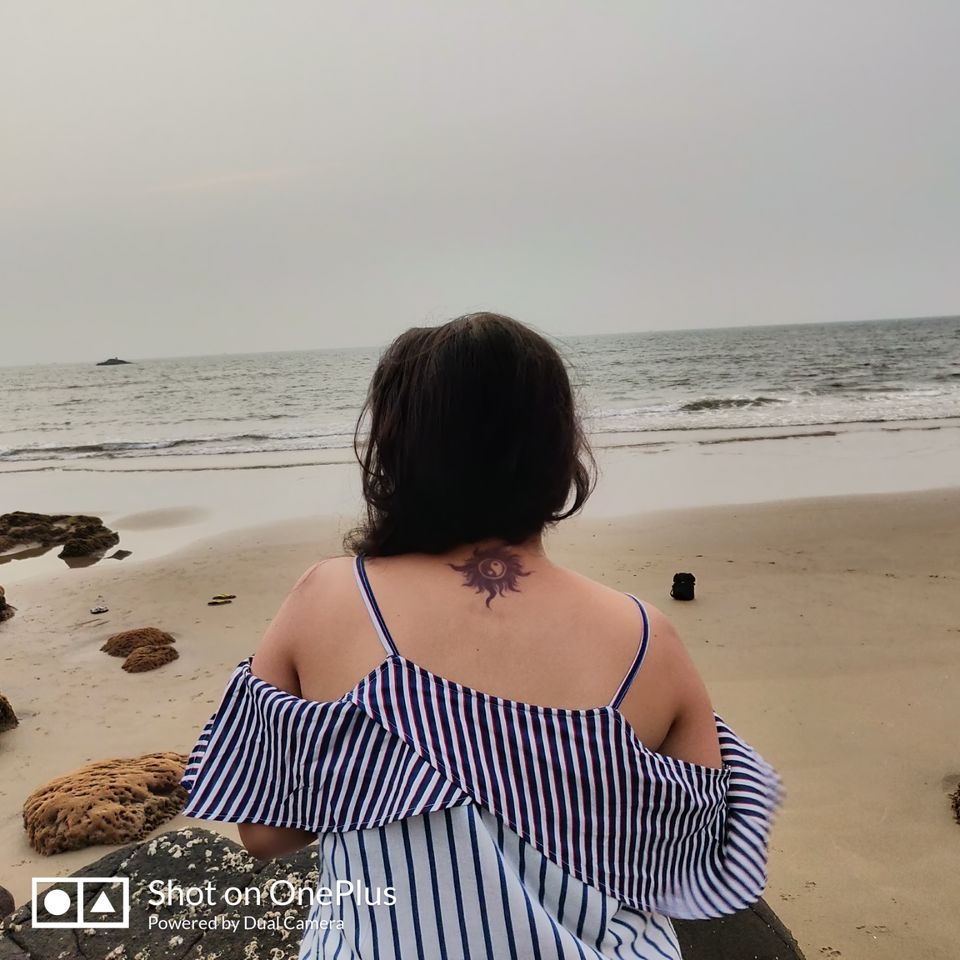 We started our day with the thought of diving in Kudle beach. We didnt even think a bit and just grabbed the shorts and went straight in the beach. I must mention, the beach was magical. The waves touching your body, you splashing in the waves was all very magical. Though there was sun on our head, we were enjoying the beach a lot.
The best part is that we can dive deep in the beach.
We had a good bath and then we moved towards OM beach. Om beach is a walking distance from Kudle beach and then there is the most famous 'Namaste Cafe' where we landed. Its a huge cafe and the view from the cafe is really beautiful. We had some Manchurian and Aloo parantha and different cuisines. Overall, we enjoyed our food at OM beach.
Back from OM beach, we ended our day by the sunset enjoying the view and sipping beer in a cafe.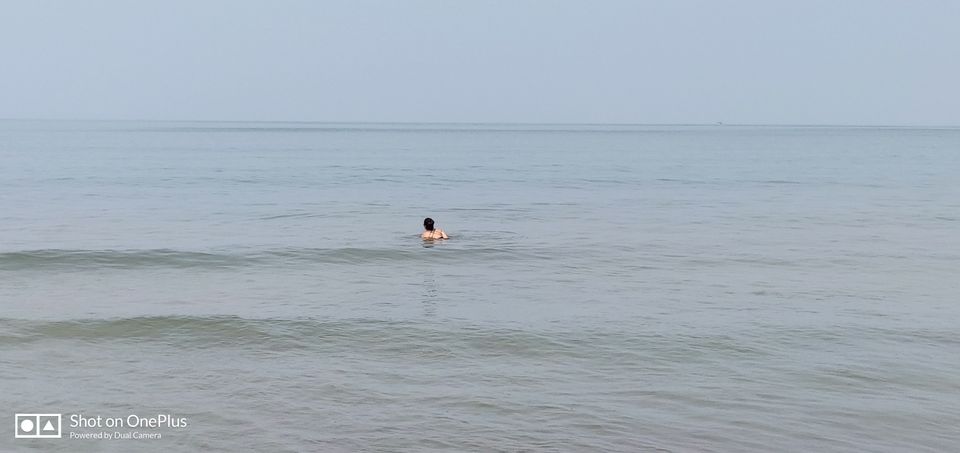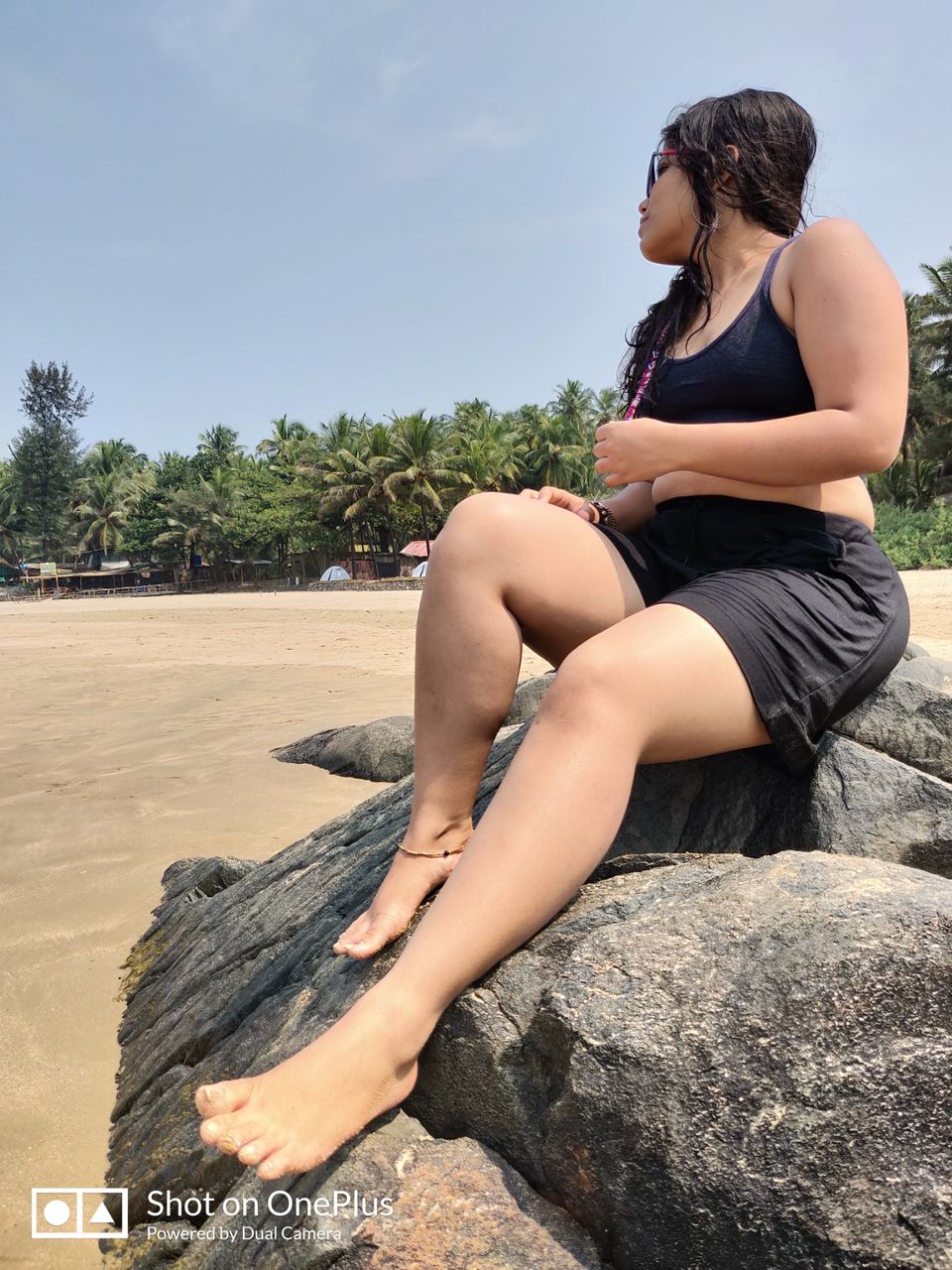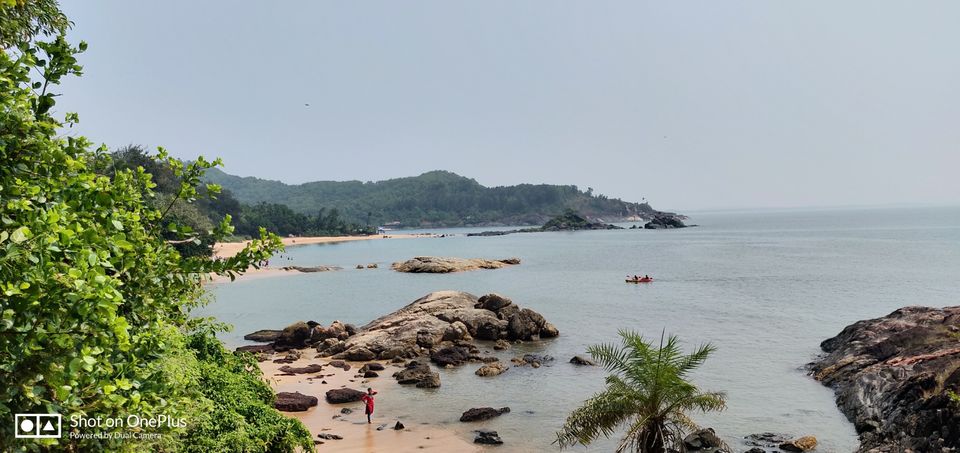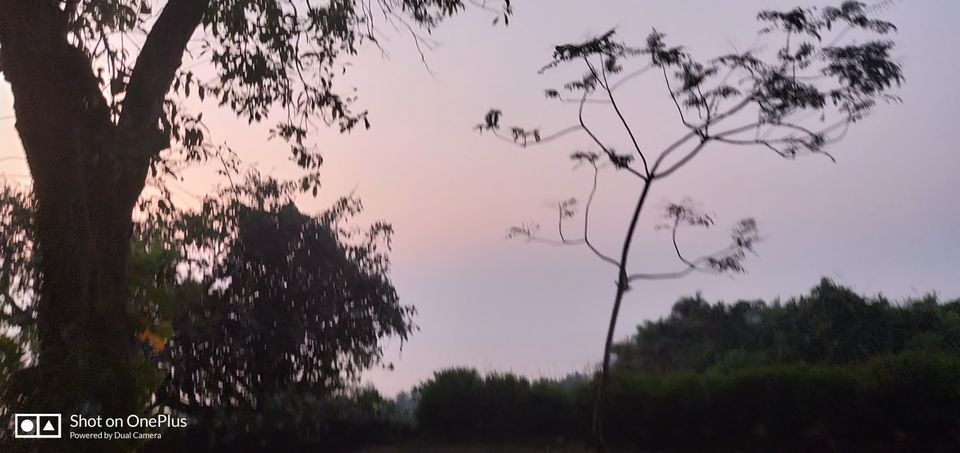 We did check out from the cottage stay and went for hunting a shack. We wanted to experience a stay in beach side shacks, hence we chose this. We hit every door for shacks and we found the best one on kudle beach itself. There was that small shack in which we were the only Indians and all of them were Russians.
It was a very small and beautiful shack. Very clean and hygienic. Other people there were doing yoga, some smoking weed and enjoying. We were enjoying the environment.
Keeping the day a bit simple, we spent some time in shacks and in the afternoon went on beach, sipped some beer in cafe and were strolling.
We could see people enjoying their life on a beach. Some reading novel, some were sun basking simply, some were playing. It was fun to watch them.
The last day, we had saved for the city visit. We visited all the famous temples in the city and enjoyed the city environment too. Roaming on the streets of Gokarna was one different experience for us. We had some authentic South Indian food too and spent our day on the MAIN gokarna beach.
We had our bus from gokarna in the evening and this way we ended our beautiful trip of Gokarna.