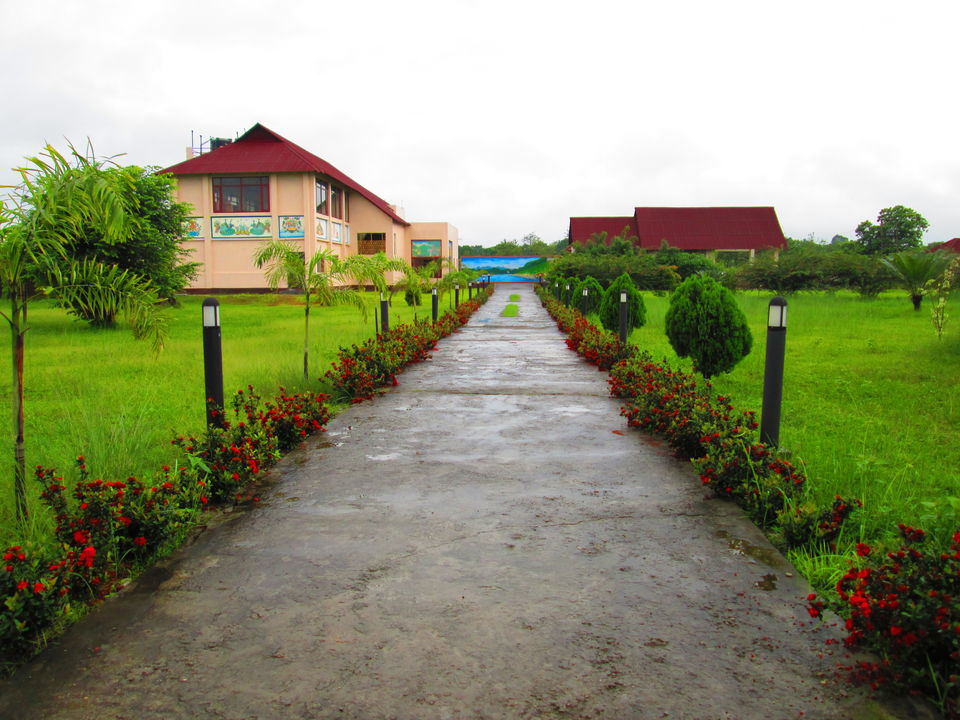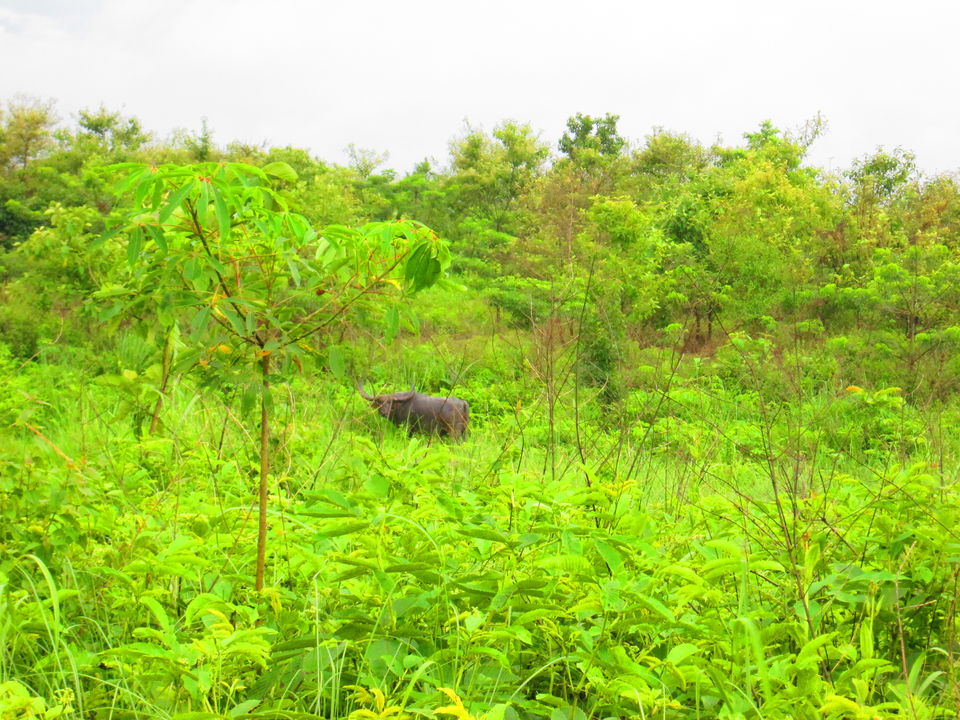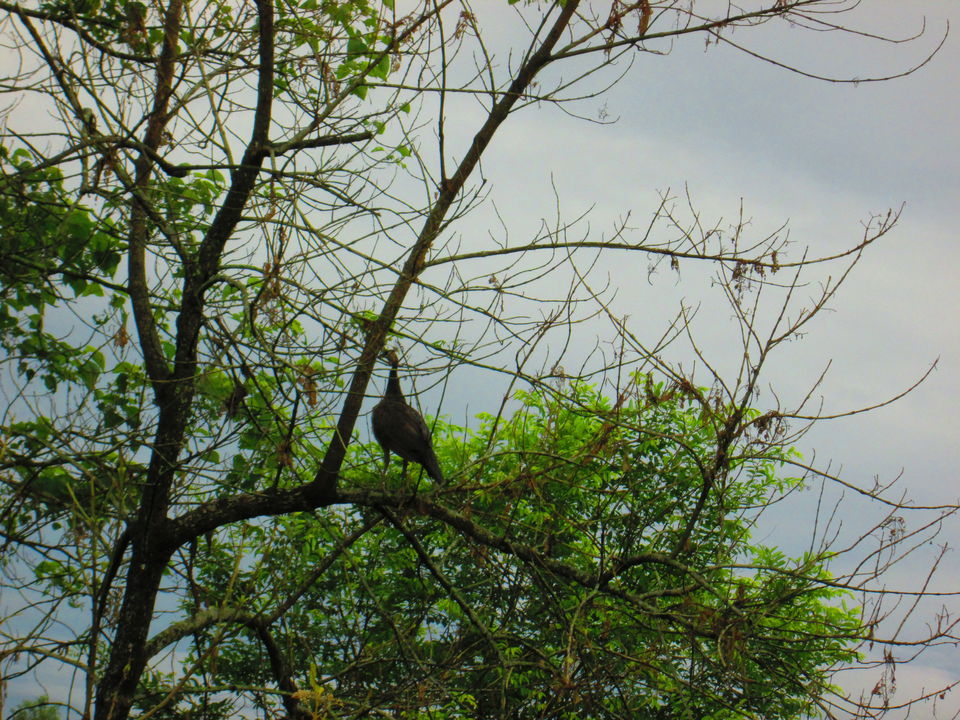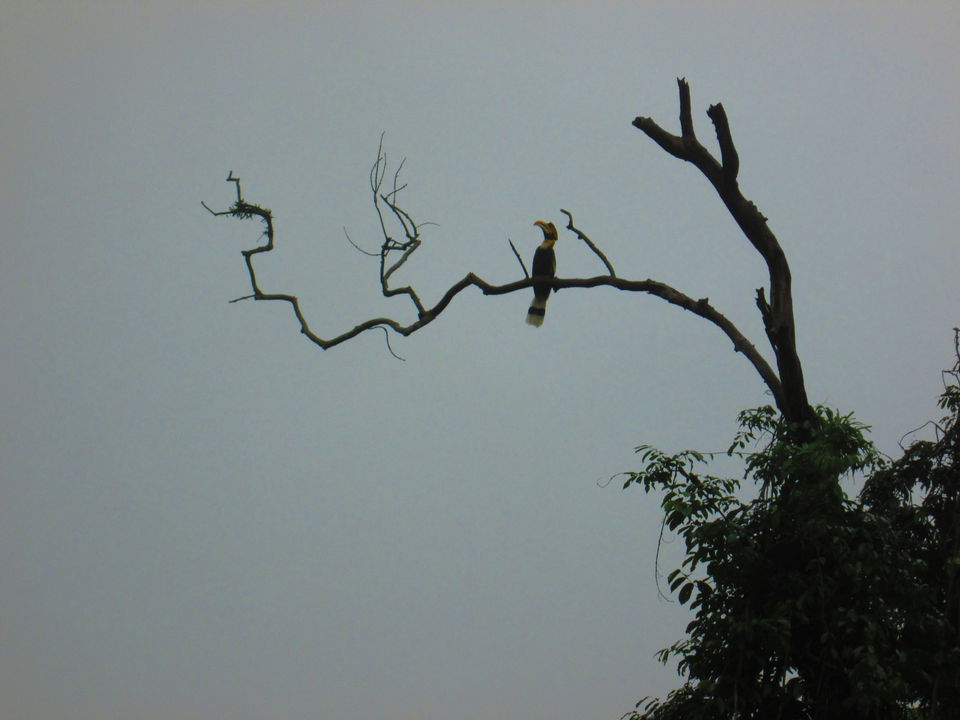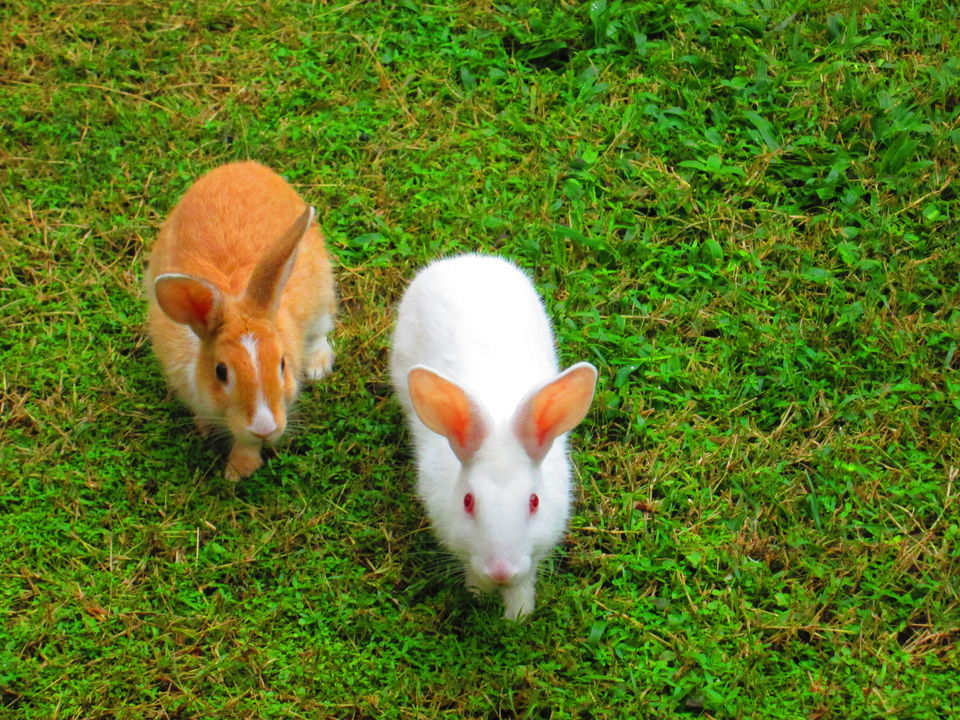 When Rain Ruined Our Jungle-Safari
Manas is one of its kind National Park, quite in outskirts of Assam and share its border with Bhutan. In-fact half of the park is in Bhutan, so when you take a safari you also visit the Jungle of Bhutan.
We reached Manas on late evening, our booking at Musa Jungle Retreat was made in we advance and they treated us with some really good hospitality. So yes we do enjoyed our stay there. They have villas – some air-conditioner and few with non air conditioner.
In the early morning we went for Jungle-Safari. Our Jungle Safari started late because of the rain and due to rain we couldn't witness much of the species. So turned out to be rather disappointing.
Never the less we did enjoy our little visit there, but my advice for the people who are interested in wildlife should not go their with very high hopes. The best you can expect to witness is a Rhino.