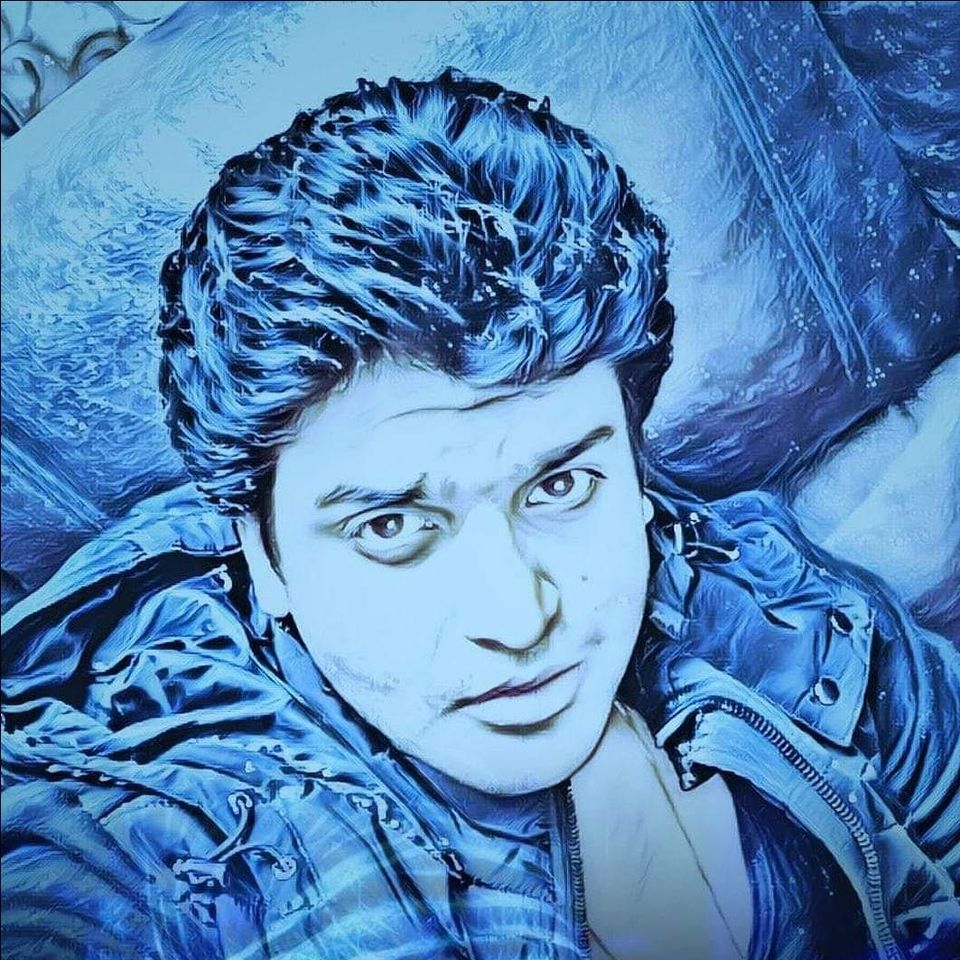 Note: I don't know how people will judge me but I have to make myself happy first...'
130cr ka population hai India ka ... Hum sabko khush nahi rakh sakte par kabhi kabhi khud ke liye selfish hona bura nahi...
'Hain naseebo mei safar toh mai kahin bhi kyun rukun,
Chord ke aya kinare beh sakun jitna bahun...'
My last trip was a purely solo trip and the instant one...
I don't have much friends for travelling but I m addicted to it....
I was quite sure at the beginning of year 2020 that I can't go for any trip this time as I was facing some family issues and I m into my family business only...
My parents were in Mumbai for some medical treatment of my mother....
Basically planning a trip that time was impossible for me both financially and emotionally....
It was January end and the treatment was successful but now the problem was that I have to fulfill my responsibilities here in Kolkata and I wanted a break as I was facing some problem ....
Travelling always helped me to get out from stress etc...
So I was wondering whether I can plan something or not...
Literally 6k in my pocket of my own and I was thinking that I will take a break ...
At that time I went for a bollywood movie Malang and when I saw goa locations and all I decided to go goa like I m running away from home...
It was mid February and I was like facing financial issue personally...
I m not promoting any gambling here but I m a small poker player so I decided that if I can make some money in poker then may I can plan for goa ...
It was a coincidence and destiny that I won 12k in 2 days and decided to run away all on my own but I can't hamper my family business etc .. so I finished all my work and decided to take a break for 10days ..
If someone judges me they can may be I was bit selfish but I booked my train tickets from Kolkata instantly and just told my parents that I m going ... but they didn't took it seriously ...
Booking was at tatkal and I was like very much serious about it but my booking was not confirmed and it was like just 4hours before I got to know that my booking is not confirmed ... Then suddenly my travel agent told me that train tickets to Mumbai is available but I have only 2 hours ... And I told yes and I was on the way to home from my shop and told my dad that I m going and packed my bag ...
Frankly speaking he didn't told me anything and he supported my feelings ... And he gave card to me but I had my money and I decided to go on my own ...
I reached mumbai at mornig 6am and I went to Pune in shared taxi...to bus stand and took government bus to goa.. but it was not so easy .... Somewhere near kolhapur the bus was having some technical issues so I have to take another bus to kolhapur den to some local place over there only which was around 2hr away from panajim .... It was 9pm and I was like in some bus stand where no more bus or anything till morning... Someone told me that I can get something from highway and after waiting for half an hour I got one milk delivery truck and in that I reached Panaji ...
As I was aware that Panaji was not so cheap so I decided to go to casino pride...
Keeping this in mind that room in Panjim will cost me aroungt 1000 and then food and drinks ... So 1500 in casino is good deal...
It was pure luck of mine that at morning I added 20k more for my trip from casino....
I started from free coupon and 1000 more cash ....
But I was still at budget trip
'Where there is a will there is a way'
My trip cost was around 21k for 10days but it was because I went for some expensive parties in between and for a date...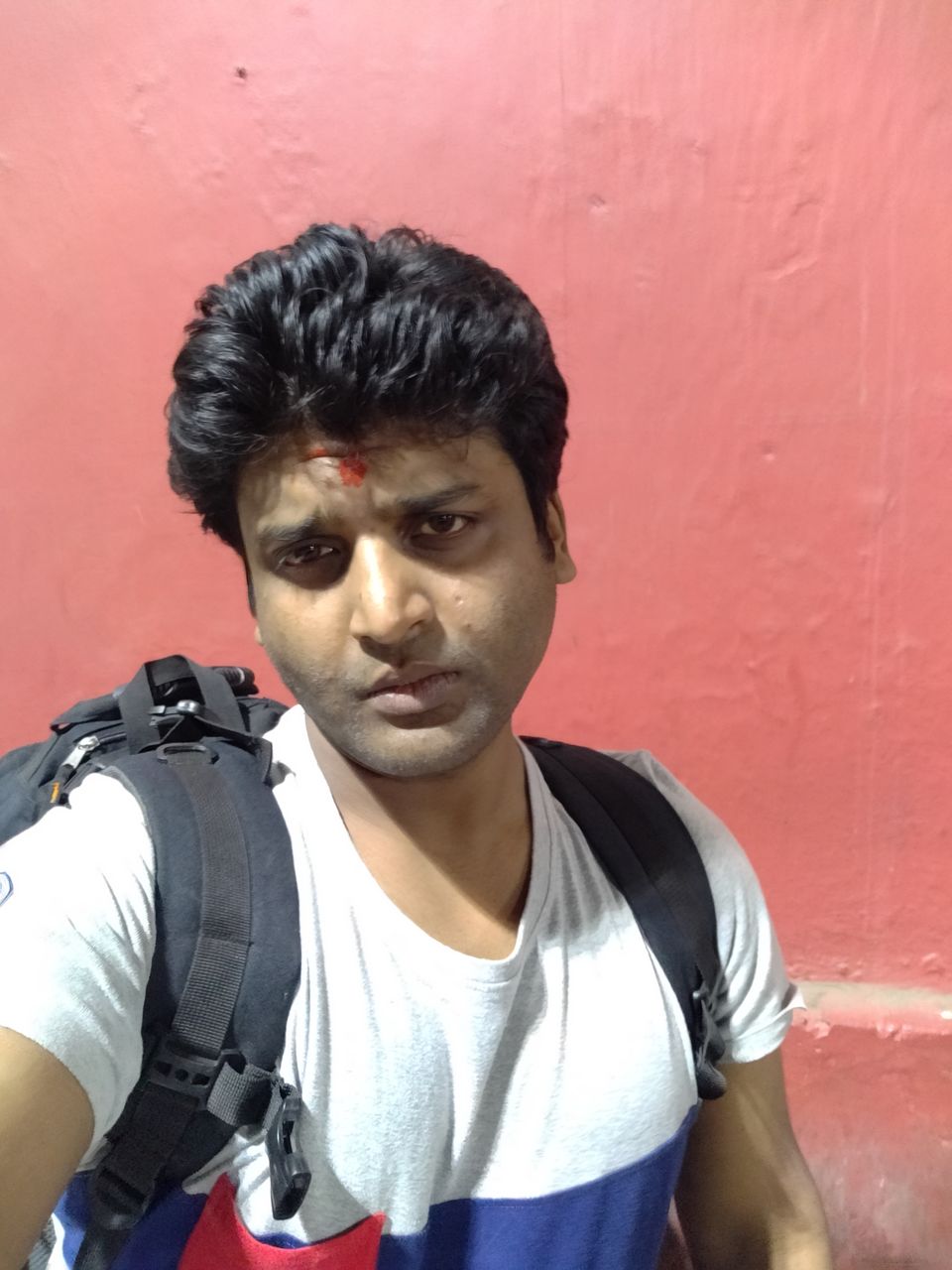 'Kaafira toh chal diya iss safar ke sang
Manzilein na dor koi leke apna rang
Rahun mai Malang Malang Malang'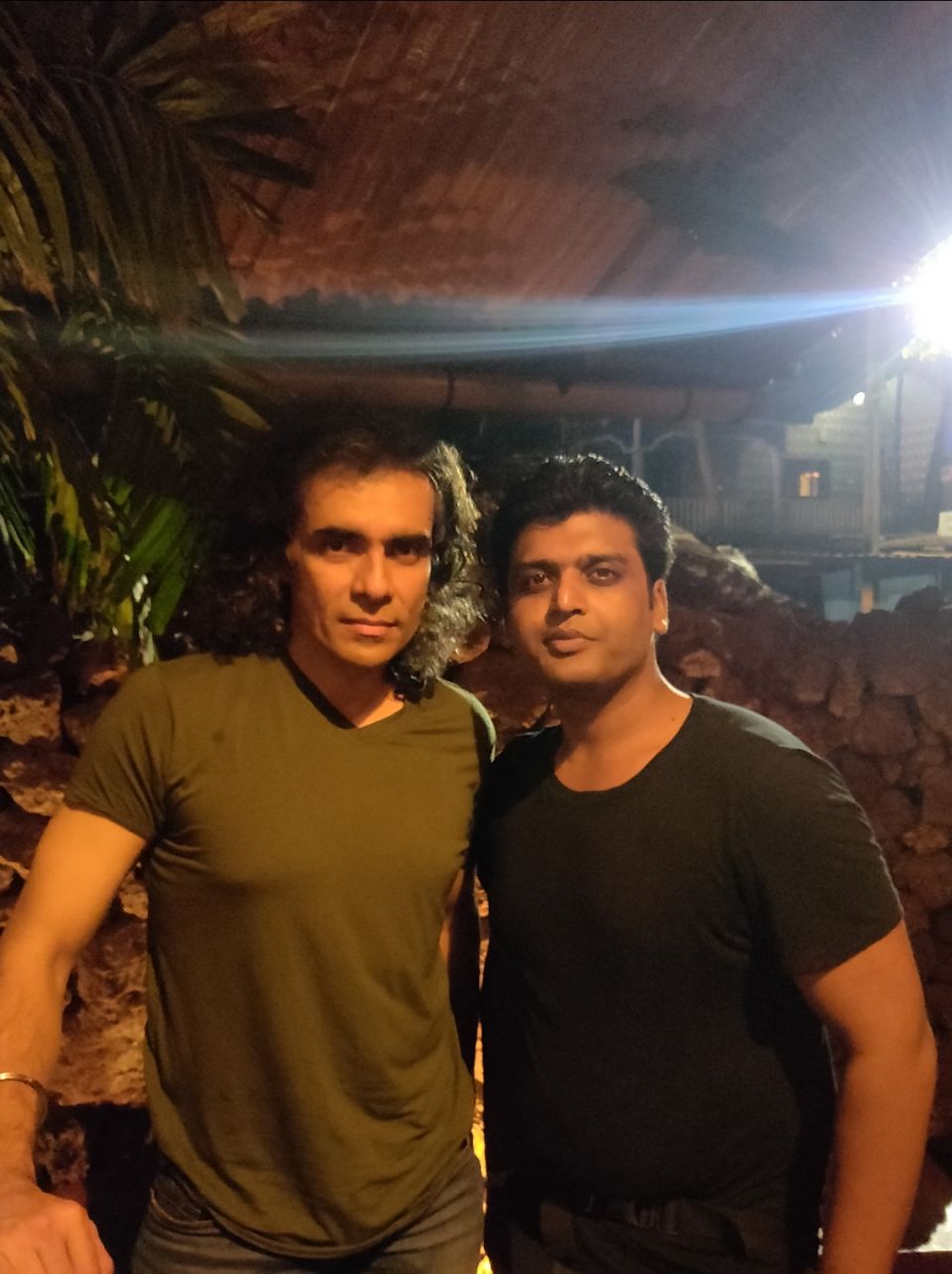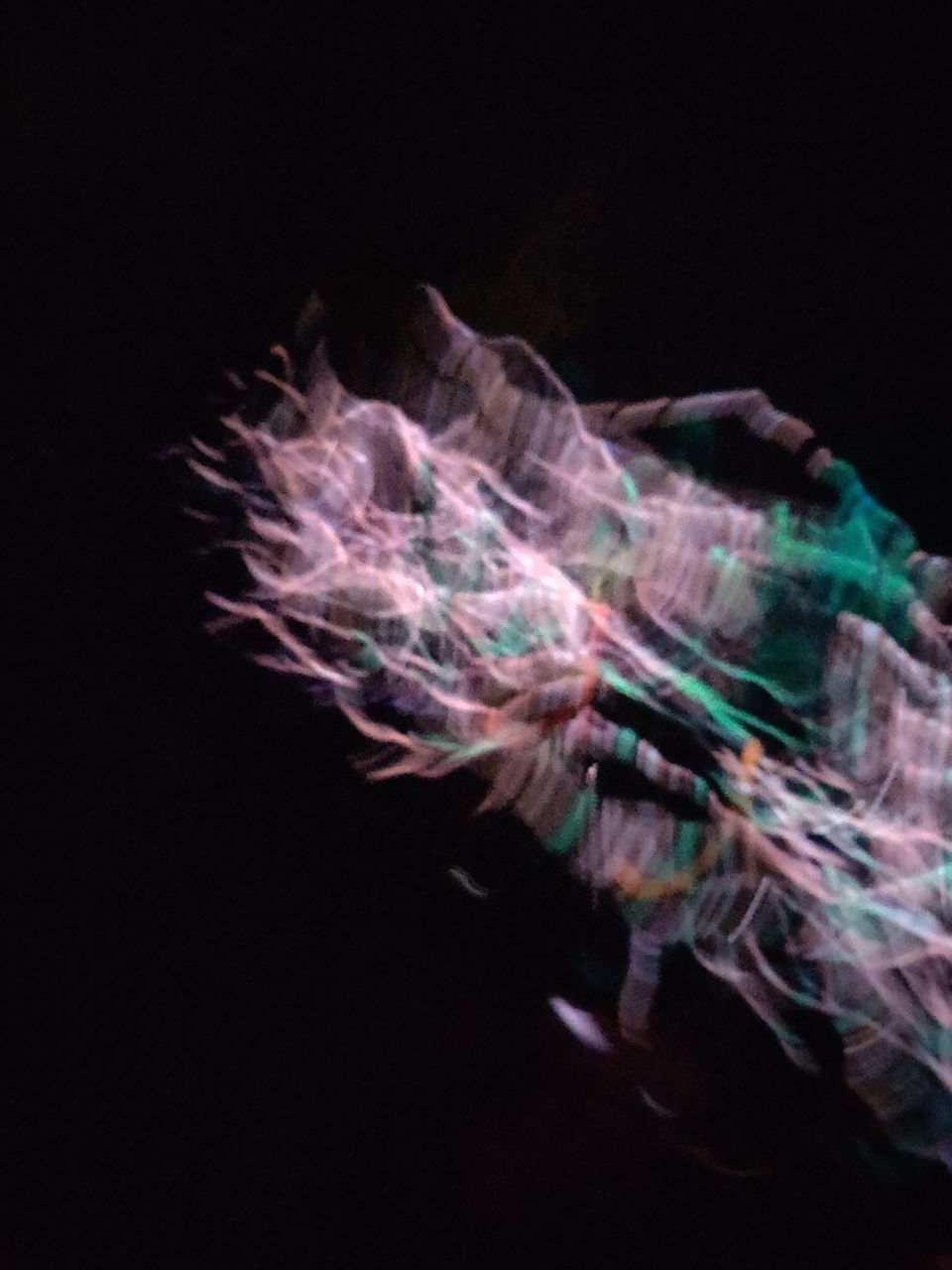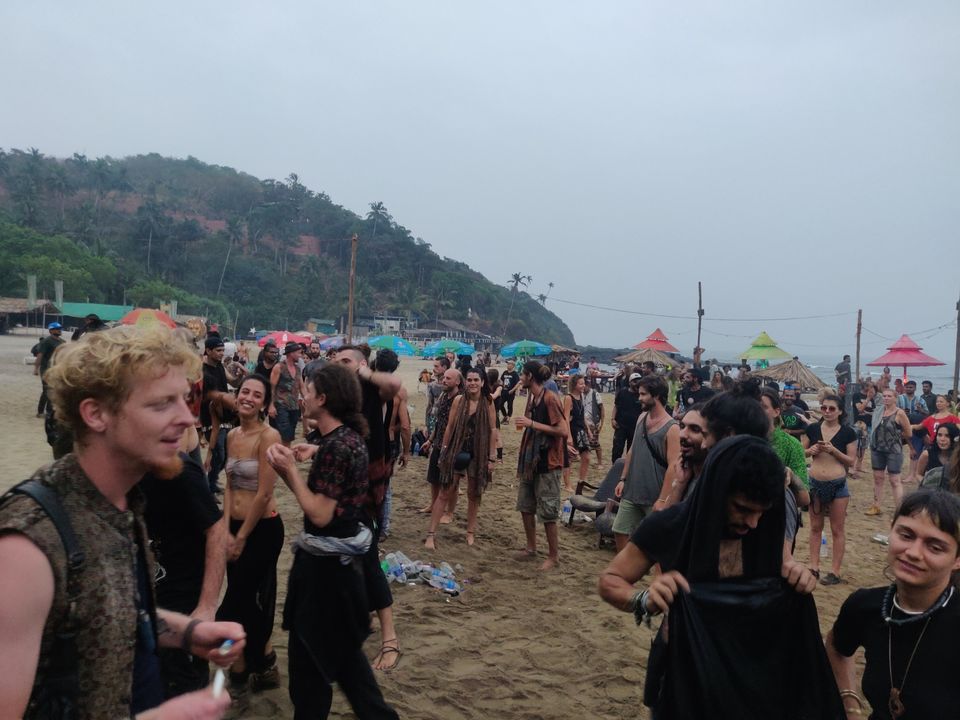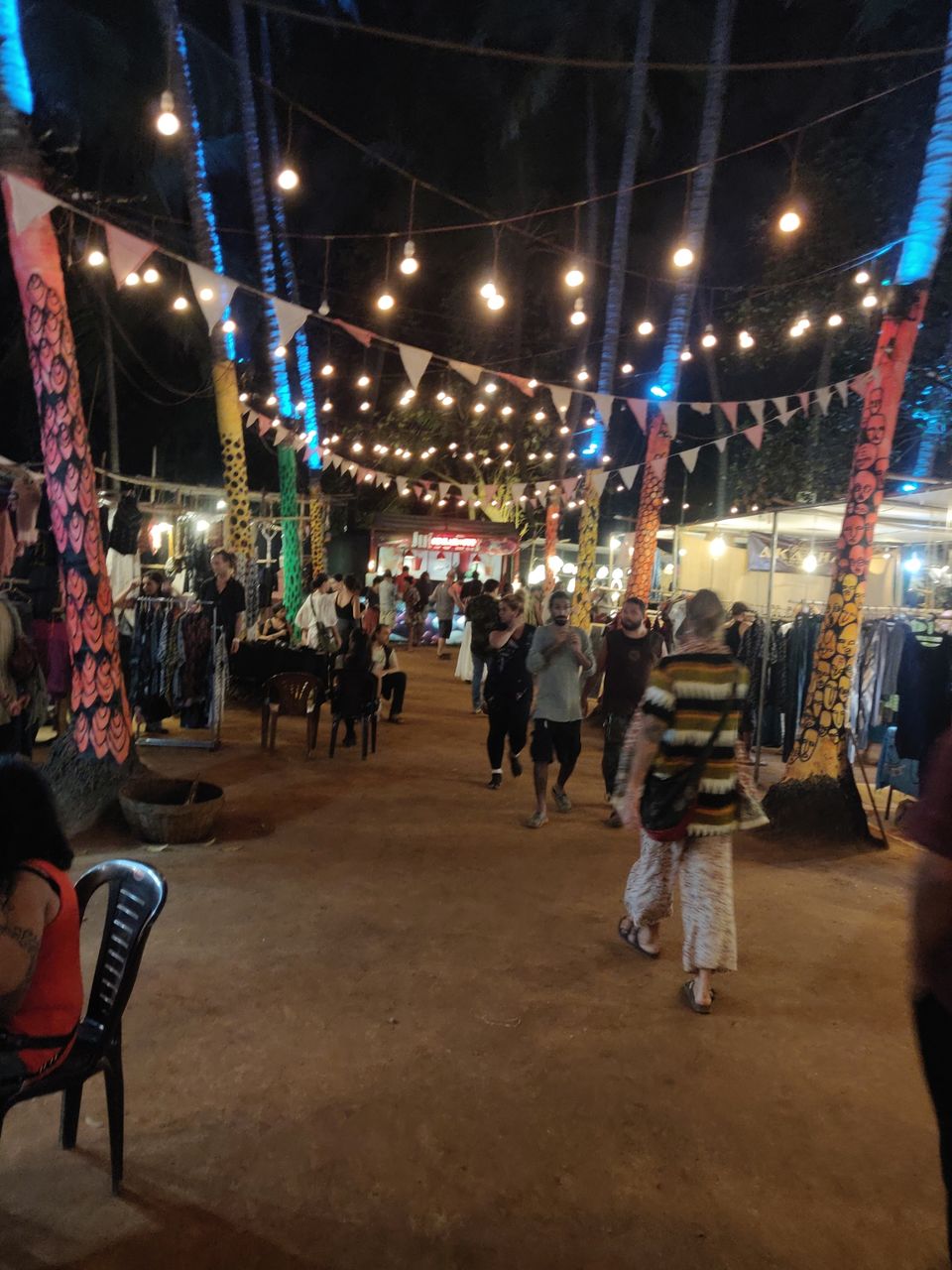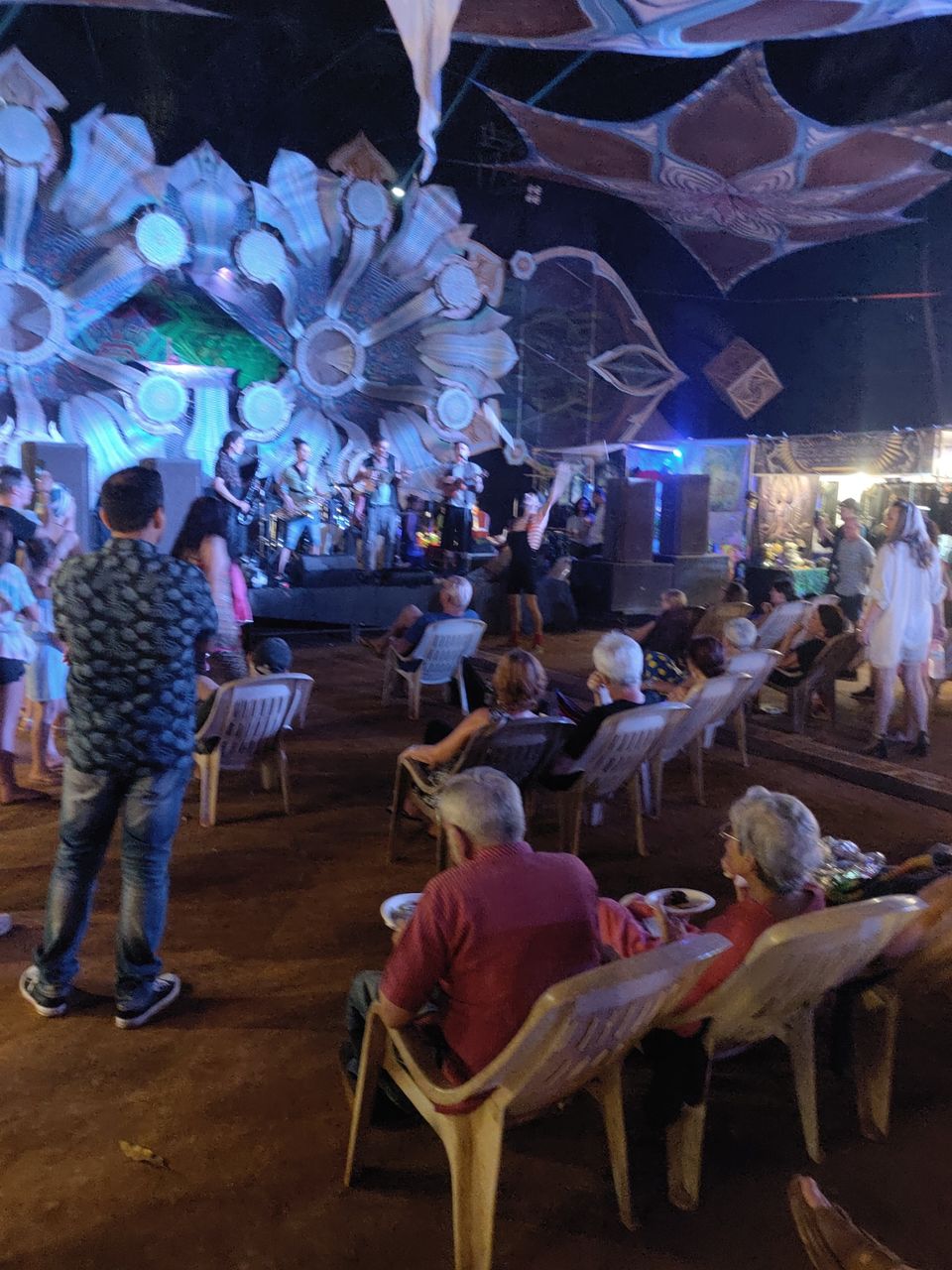 It was really impossible to think for a trip but it was in my destiny so in 3hrs I informed everyone and I made it....
Those who are looking for sponsorship I will say you can save money whole year may be very little and can can go for a trip ....
There are many budget hotels , hostels etc...
Like I was at arambol for 4 days and the room costing was 400 per day.... I was not in a luxurious trip but in a budget trip and frankly speaking my parents can afford my luxurious trip also...
Then I was at jungle hostel vagator,
550 per day for one bunk bed in non AC room
650 for AC room
But I realised that i am going to room for sleeping and shower so I took non AC room ...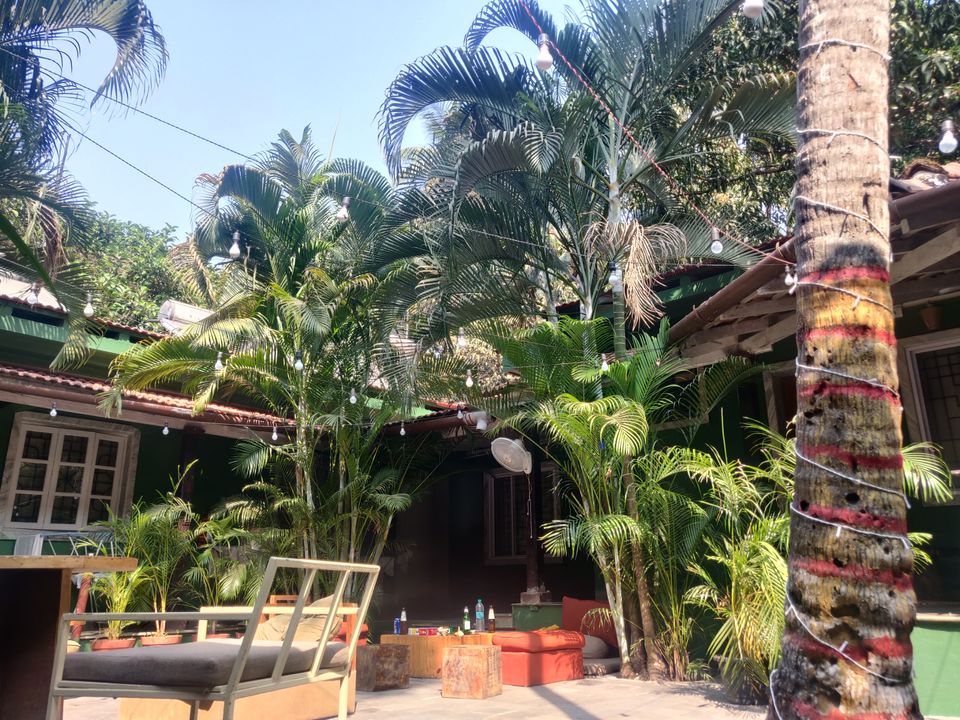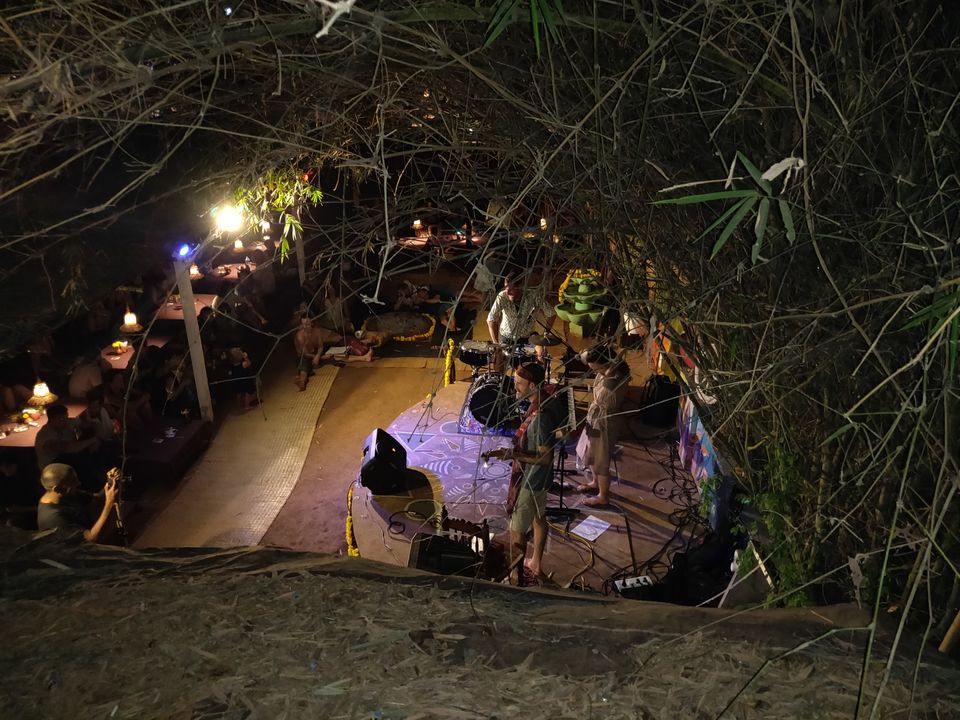 There are more hostels which will cost around 250-300 inr per day .... So passion for travelling is important...
It was one of my small blog which I wrote
Pratik Dhanuka
23rd May 1991
Kolkata, West Bengal, India
I m basically from an Indian middle-class business family... Done graduation and joined my family business.....
In India solo traveling is not so easy but I chose my life...
The life which I chose for myself .....
Seriously speaking each and everyone in this world have their individual life
But everyone needs a break
Solo traveling is one of the best experience we can have in our life
Surprise yourself with a new place new people... Few days full of fun without any tension and worries...
Live life like never before
In India, we find many places with different cultures ...... So I decided to travel to India and want to make it cheap.....
I started my journey from my hometown Kolkata...
Traveling alone is something where you discover yourself... You can do whatever you like....gives one great experience and also about people who really want a break from their daily life...
It's just giving urself some happiness from your daily stressful life which we lead...
Frankly speaking, sharing my personal view I was just 21 when I started thinking of solo traveling
I just wanted to go away from my home.....
Running away for me was not so easy but then suddenly i spoke to my parents and started my solo journey without any returning date.....
And believe, me it changed my whole life.....