It always gives you a wonderful feeling when you are getting numerous notifications of your travel memories on social media and at times people get inspired by you and speaking about your traveling passion.
Whenever we get tired from our day to day life or get bored, we quickly seek for some amusement. The question is what we do for the same? Well! Most people go to movies, clubbing, shopping, etc. But are we certainly lost the touch and sense of nature and its beauty in this gadget world? Nature is worthy with mighty mountains, clouds, dense fog, wildflowers, milky waterfalls, butterflies all around and can see all these with greenery all around. Also many ancient sculptures, caves, marvel, etc. Sometimes we must get lost in nature and its beauty and absorb its energy. And to obtain this we must wander.
Traveling or roaming helps to improve your confidence, your strength and you start believing yourself that you can manage things on your own. Almost every one of us does group outings or solo trips but I would say a solo trip is always a life-changing experience.
Why we should wait for our retirement? Why girls have to think about society and what society will think about us? Why you look for a company for traveling or waiting till you get married?
One day I was wondering how many places I have been visited in the past couple of years. And I was surprised looking at the travelling places count...
Amazing things happen to you when you start doing what you love and what makes you happy. You should always try something which is in your wish list before you die.
Magical Hampi
Likewise, I had decided to do a solo trip and got some information from people who did a solo trip to Hampi before. It was amazing experience as I learned so many things, came out of my comfort zone, which enhanced my decision making and problem-solving capabilities. Trust me, this exercise will positively boost your confidence! Even if you failed you will have the experience to overcome your errors.
Frankly, I was afraid initially but I knew that I can do it and really I did it and got a chance to meet wise and nice people who helped me to guide visiting historical places and capturing pictures. I met a group of girls who came to visit Hampi and they were surprised when I told them that I came alone to visit Hampi.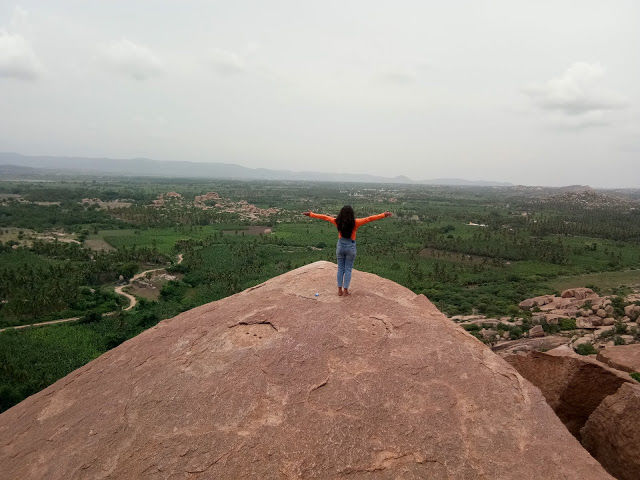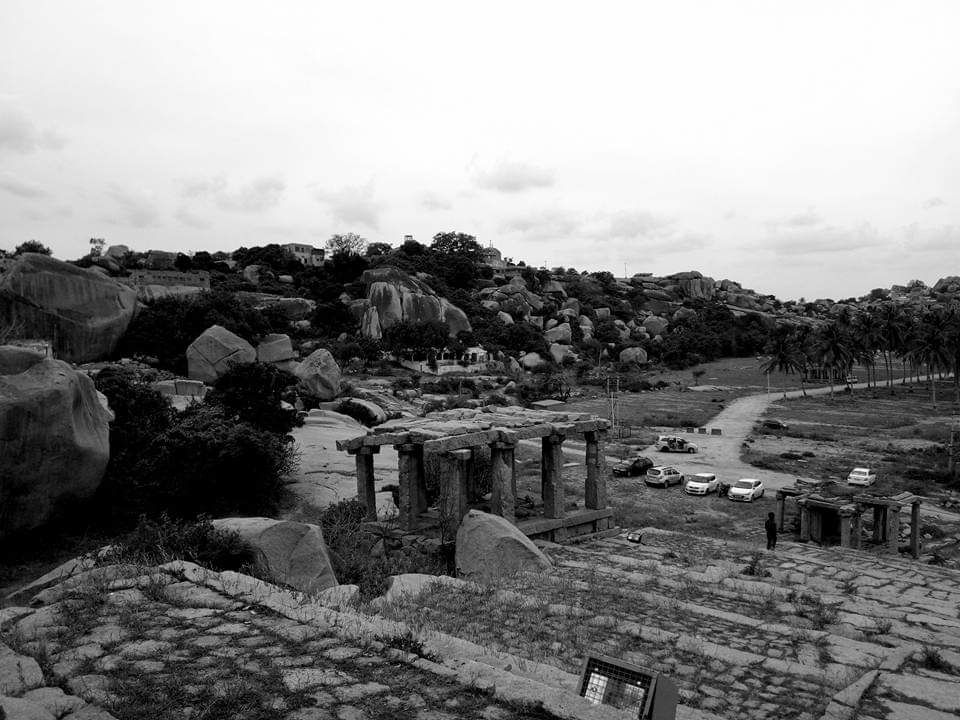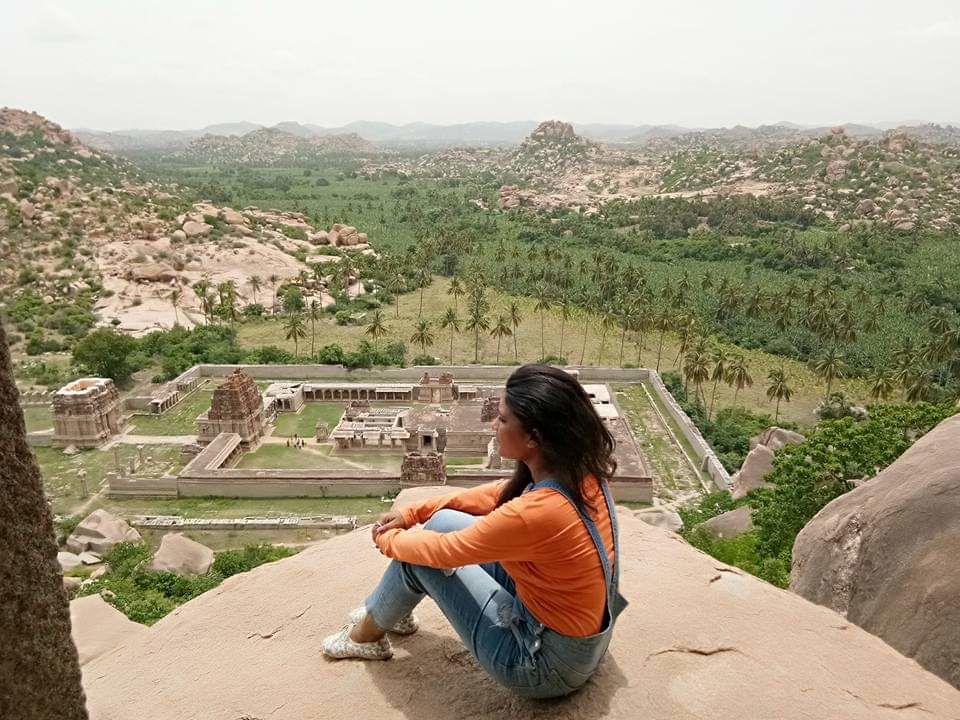 Always wear your confidence before you face the world. When you are destined alone that doesn't mean you are alone. You are living your dreams, making memories for a lifetime!
So, Get up, pack your bag and start your beautiful, memorable and adventurous journey today.