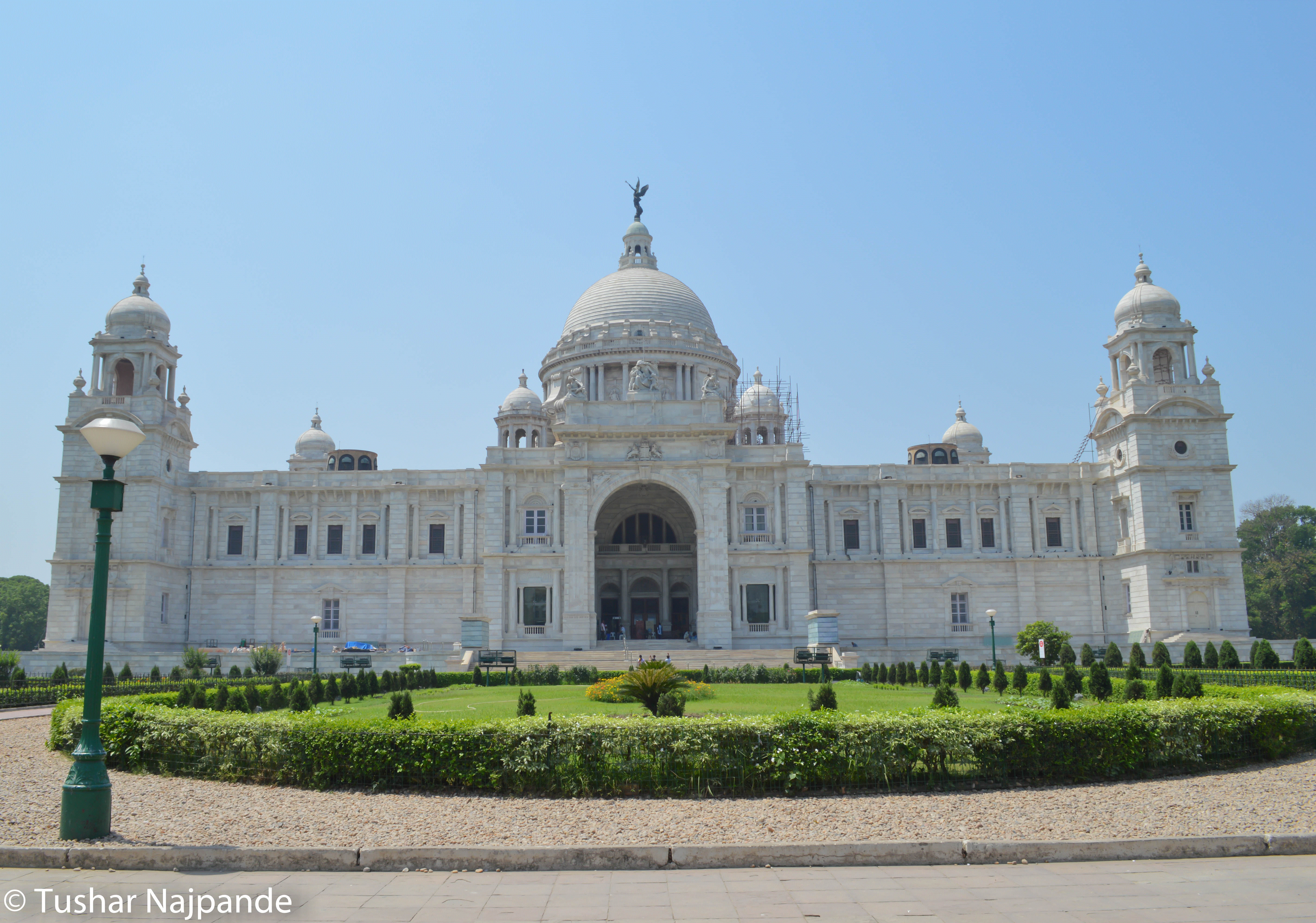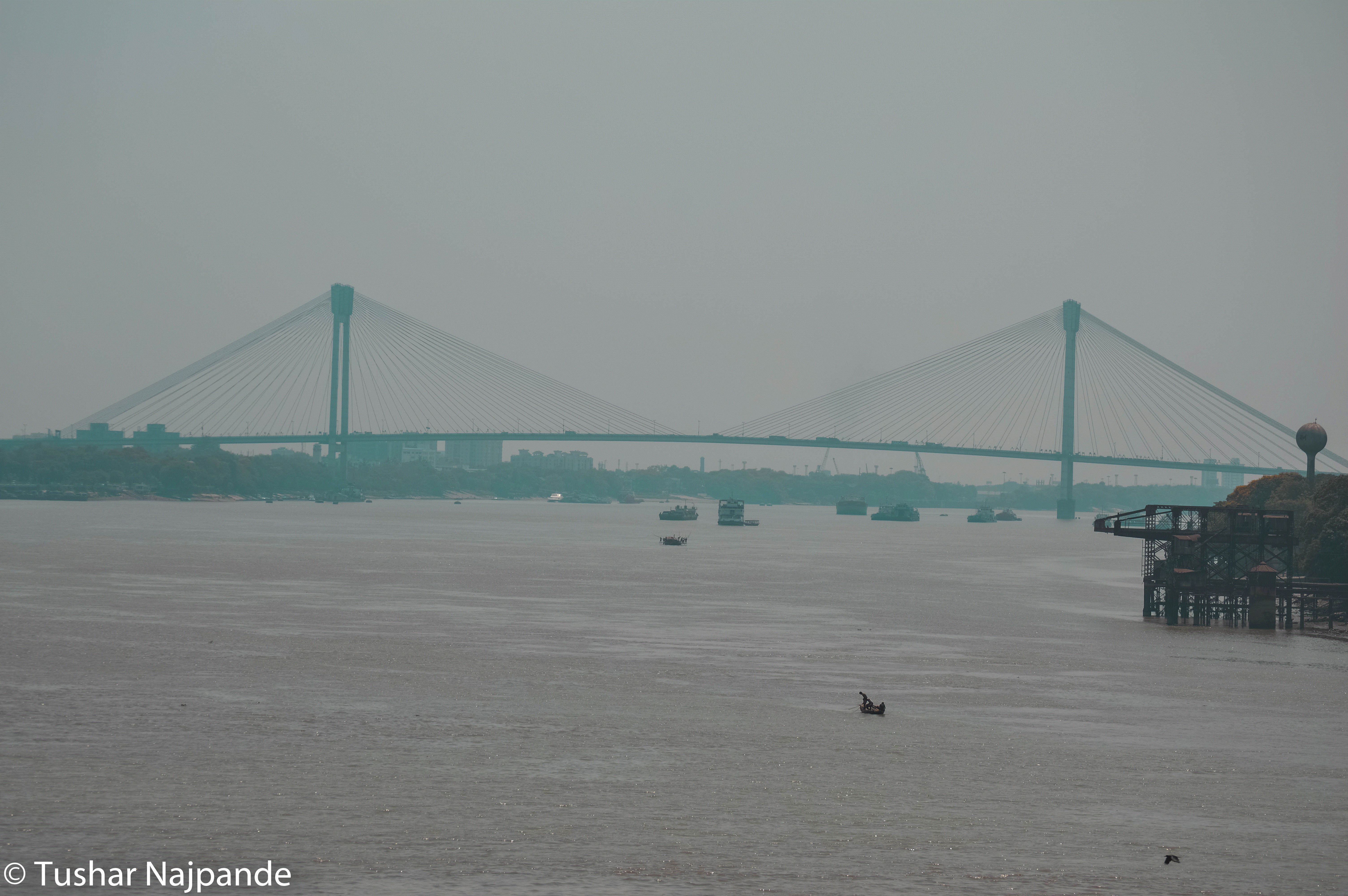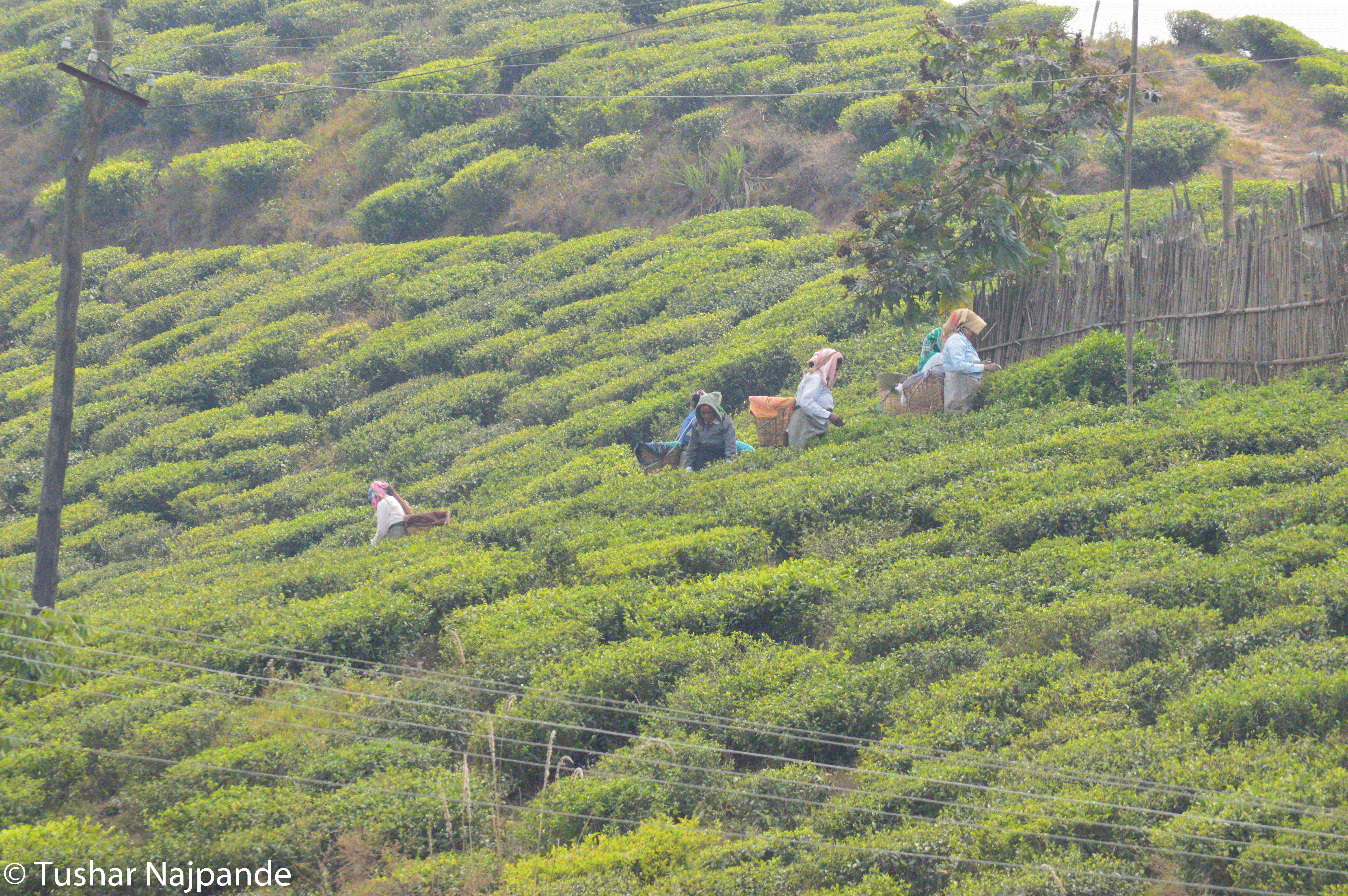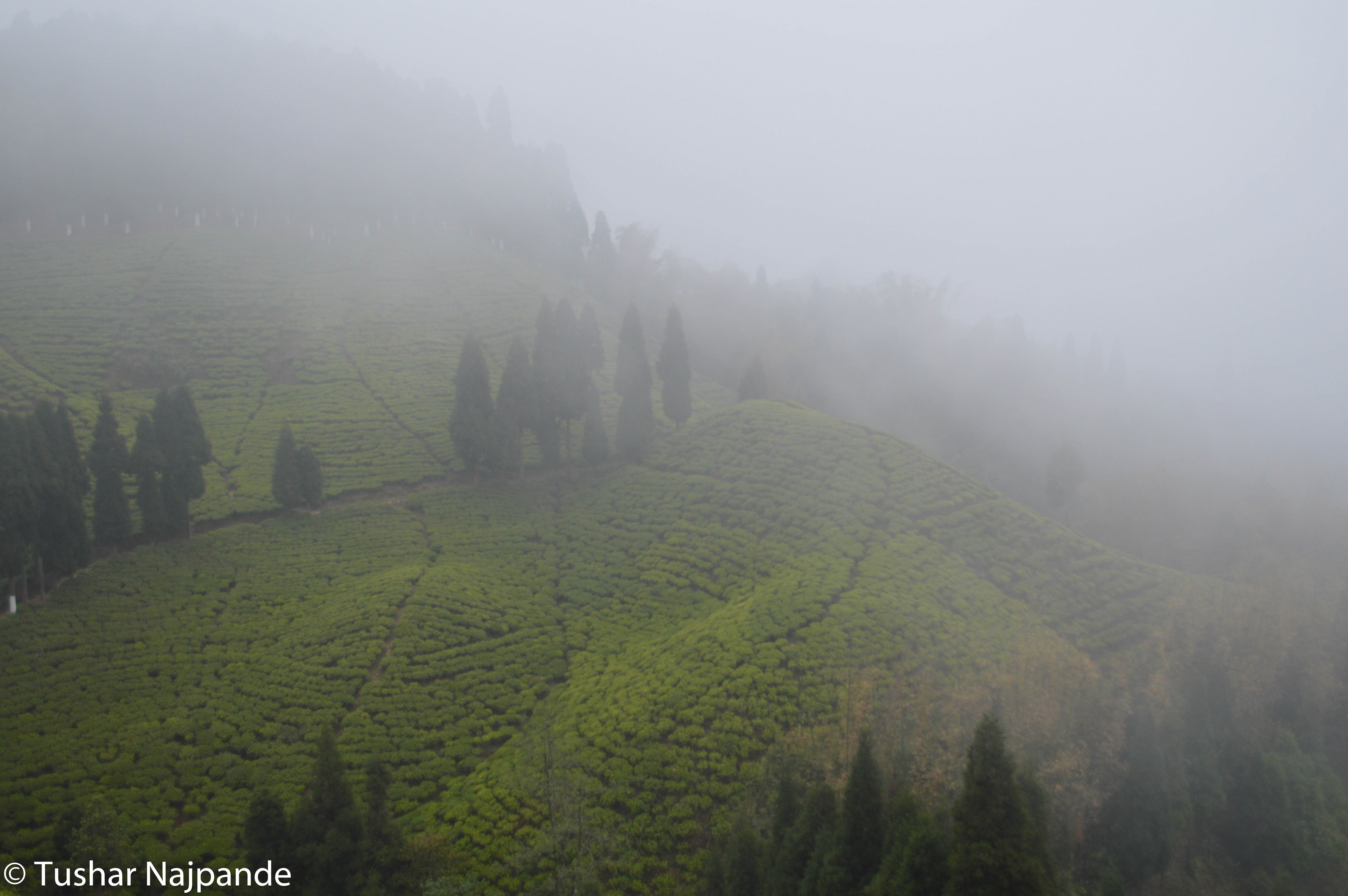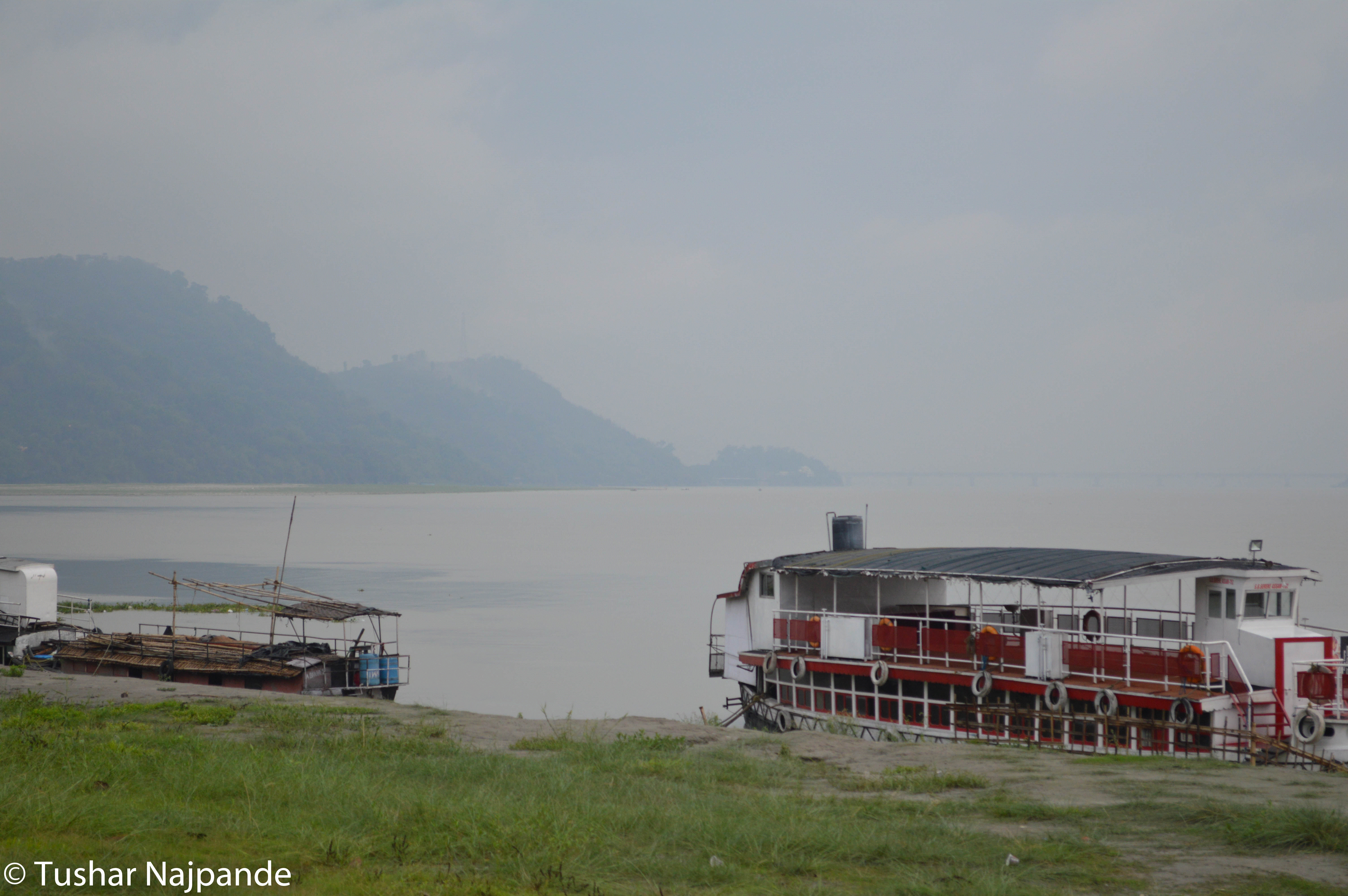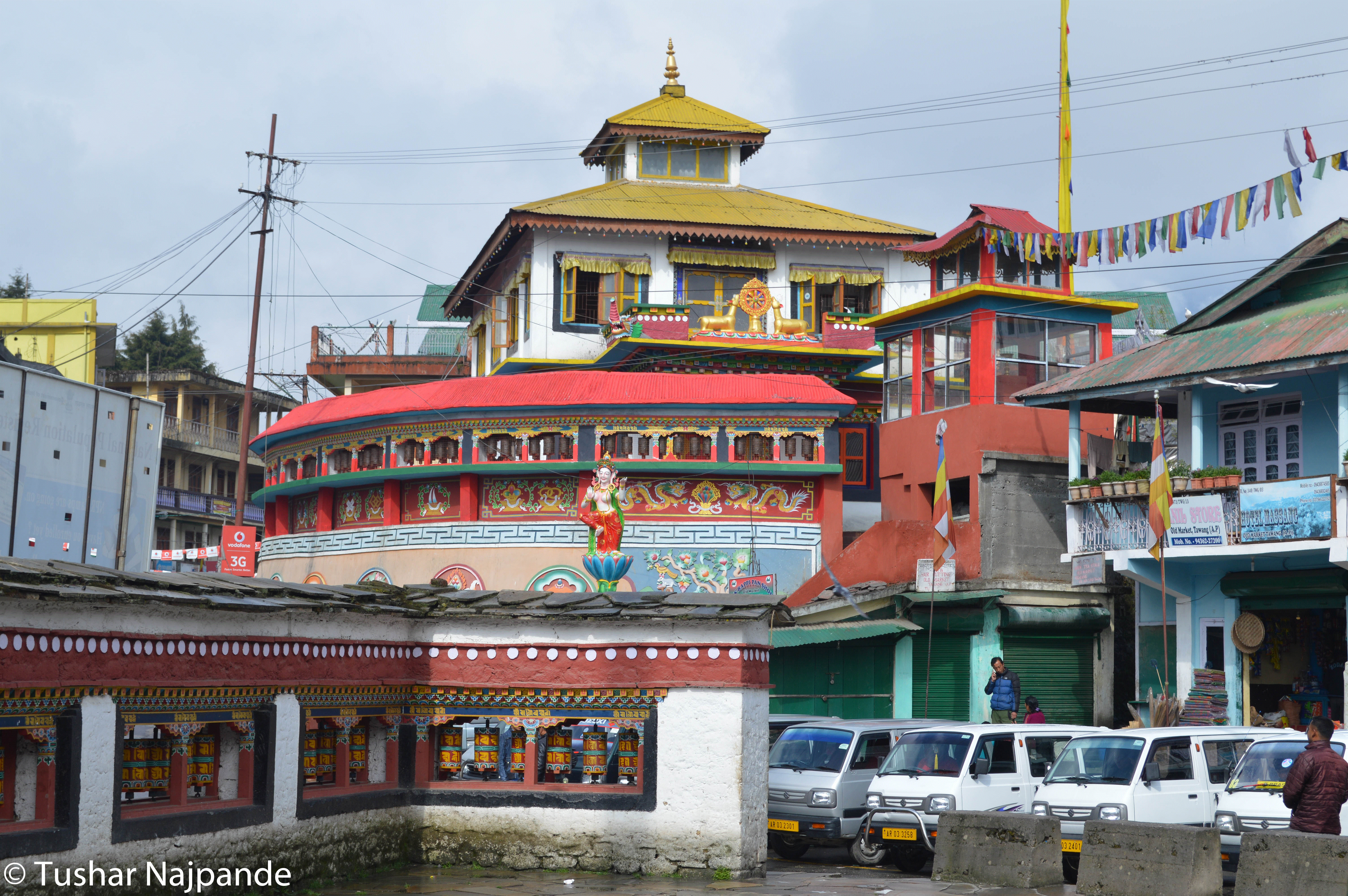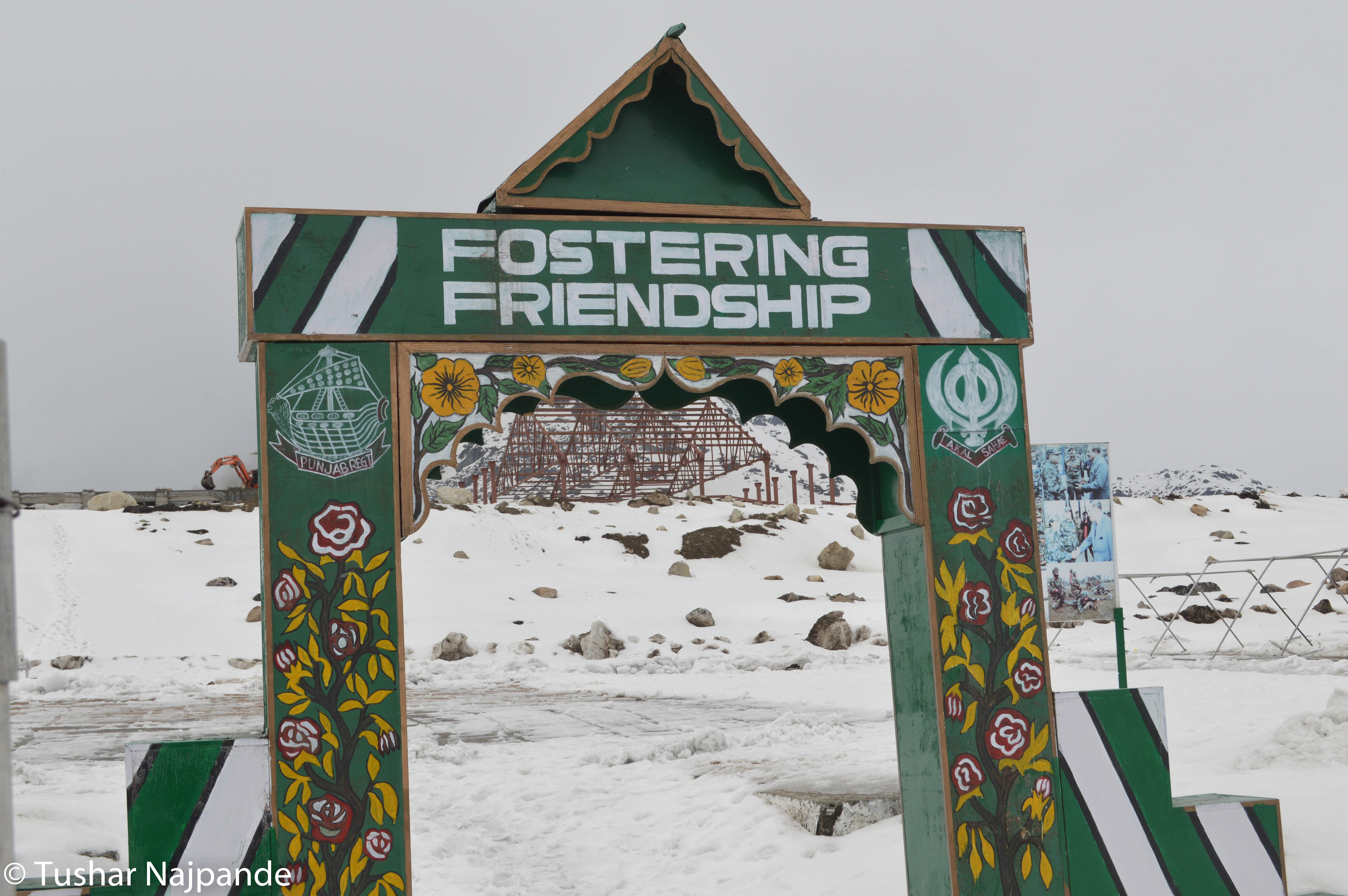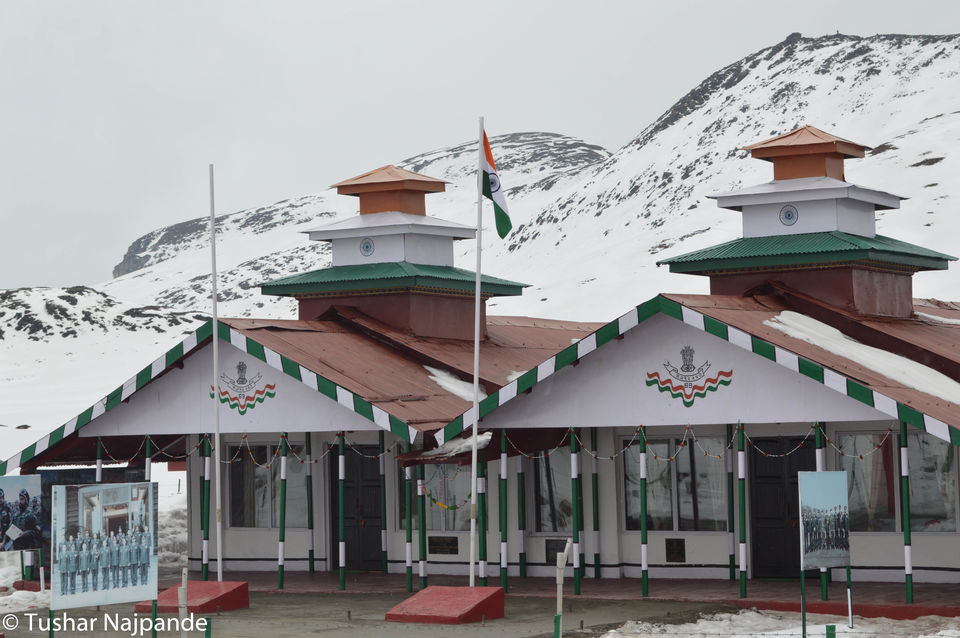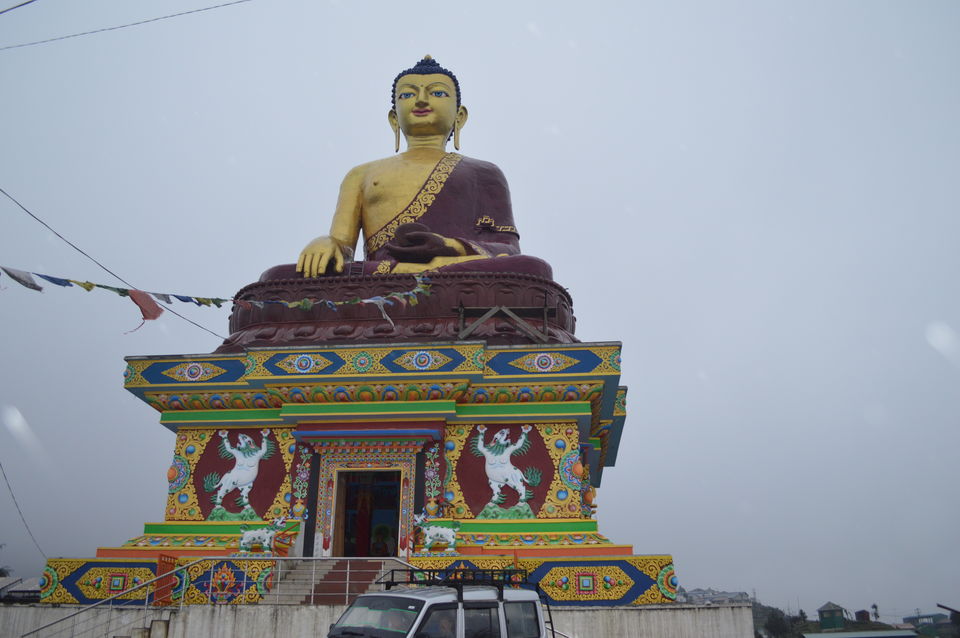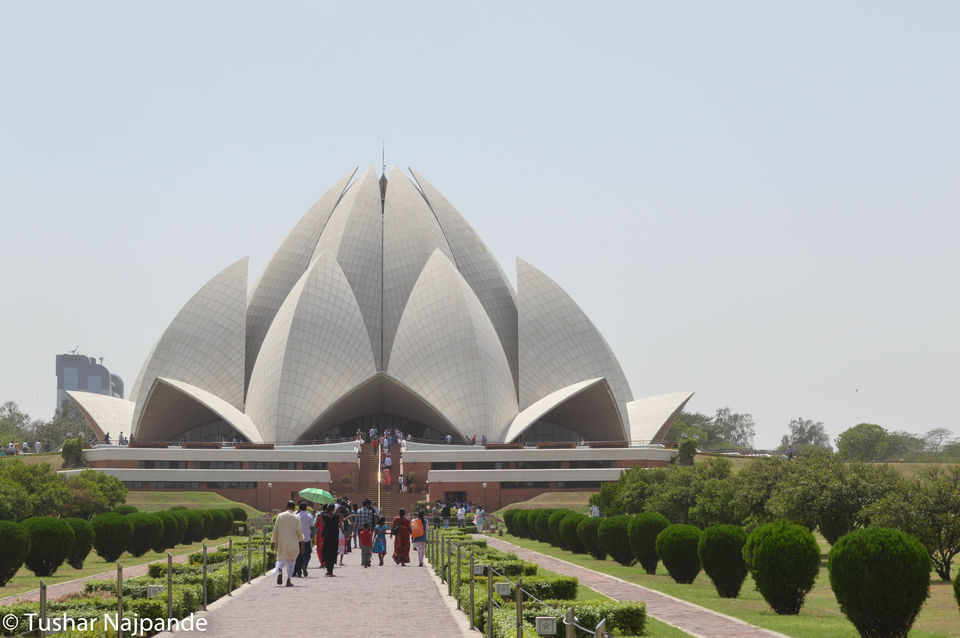 Travel not to find yourself but to remember who you've been all along.
When someone asks me, what my hobbies are, the first things that come to my mind are travelling, writing and trying different food.
They say, every traveler should do a solo trip at least once in their lifetime and as a passionate traveler I thought of celebrating my 30th birthday all alone, just with myself, away from those typical 12'o clock cutting of the cake, being wished by everyone, the birthday bumps and next evening dinner party and all other routine stuffs.
(Of course wanted my near and dear ones to wish me)
Are you planning on a Solo trip? You mean all alone without anyone along with you? Are you Insane??
Wow! Are you travelling solo? That would be very exciting! Lucky you. Hope you have fun.
These were few frequent comments which I got when I told my parents and friends about my Solo trip. But frankly I had already made up my mind. I wanted to give it a try just to be alone and live my passion.
North or South India or some other exotic location.... No it's the North- East, the beautiful but barely touched part of India that I chose as my destination. I did a lot of research for a couple of months as to where should I go? What could I do etc. and finally after all ifs and buts I decided to spend my birthday at Tawang in Arunachal Pradesh (suggested by my friend Yash).
My life has been very happening, in both good and bad ways. It has been constantly surprising me and just like always this time as well it had to have a memorable start.
On 13th April just a day before my travel date, we decided to have our code deployment (Yes, I m a software engineer stuck in the wrong profession)
And it wasn't a perfect pre travel day. Things went from bad to worse as my code started malfunctioning post deployment. Drama all around with lot of escalations, tension but support from teammates; after endless discussions we somehow managed to take care of the situation and I rushed from office at 11:30 PM to chase my dream.
Day one: Pune to Kolkata.
Kolkata was the first baby step, preparing me for the bigger steps for the latter part of my journey.