Hi, so its my first blog writing. I hope i am good at writing 😅. So ,me and my three friends started for Manali bhrigu trek from noida. Starting at night from noida, we had done an ac bus, a bit of comfort for a long overnight journey 😁. Its fun to have friends along such a journey . Myself Gaurav and my friend Mohit, Atmaram and Adhish . First stop was a dhaba at Chandigarh . Awesome food with parathas and paneer .A refreshing night having dreams of exploring something new. Must admit it was going to be my first trekking experience. After a good meal had an overnight sleep and in the morning the beauty of hills. Reached Manali by early morning.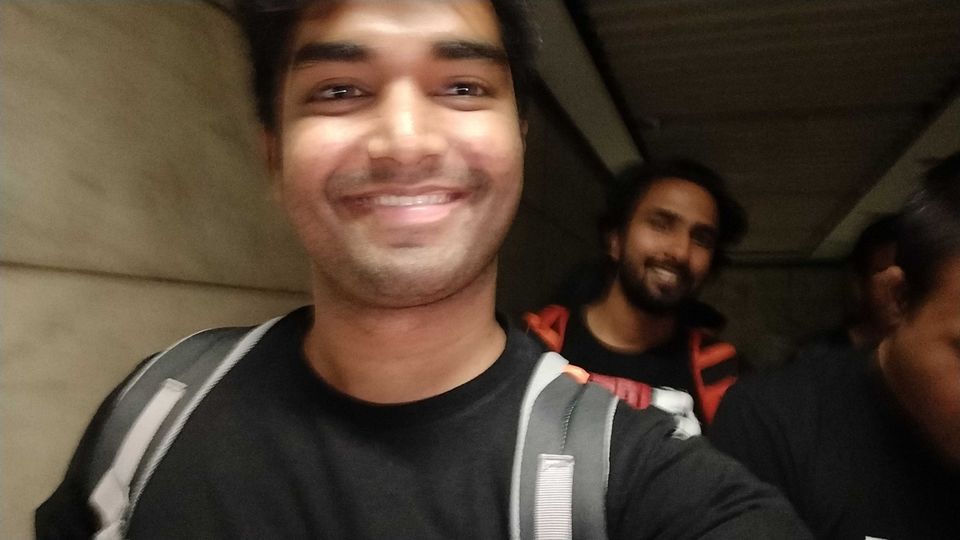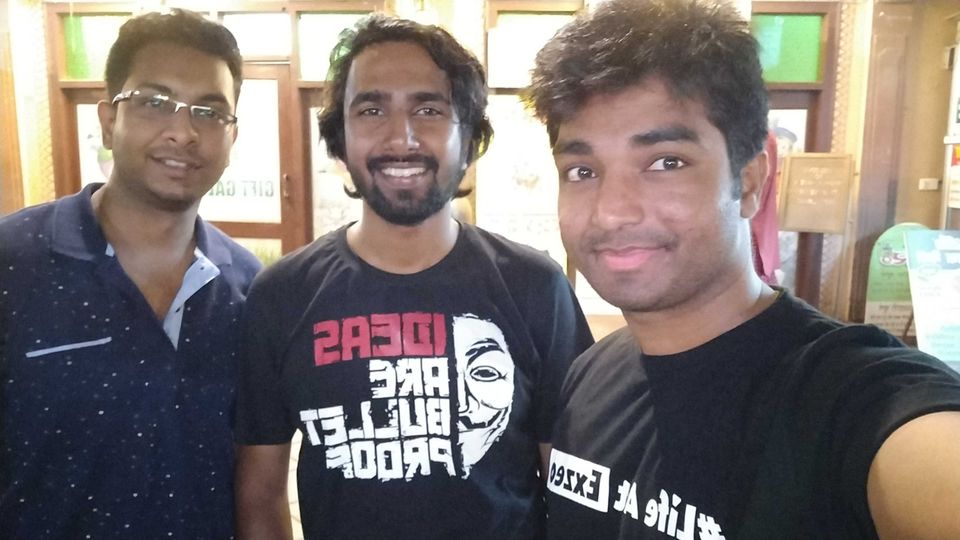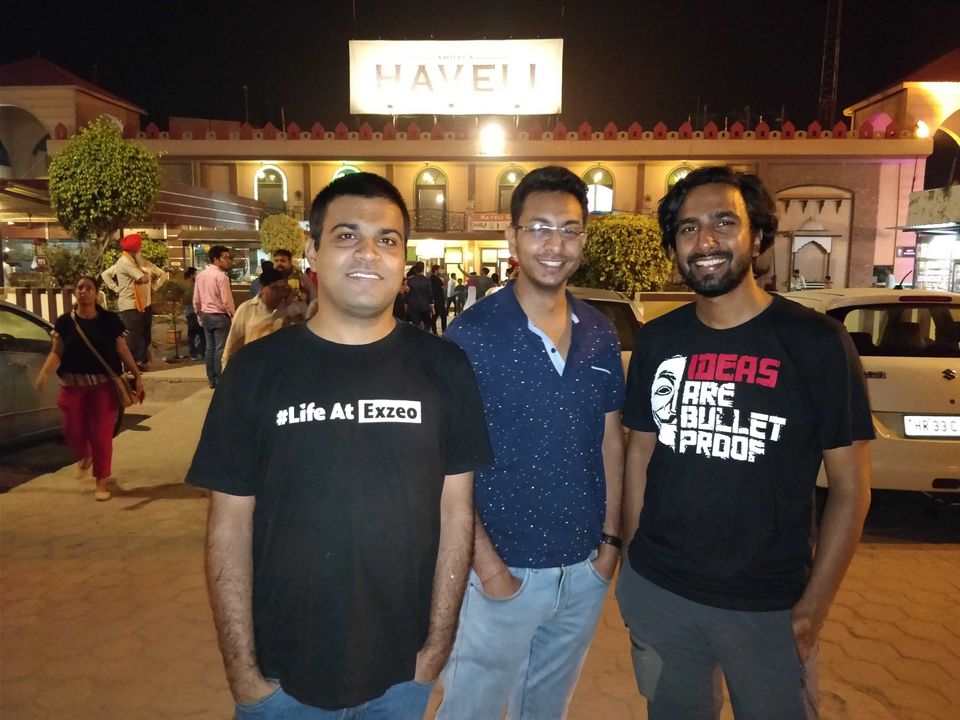 Second day started with the search of a good hotel . Well , today lots of options are there but we thought of having a room that could be shared by four of us. Searched at mall godowns road begins and after few searches got a good multi partition room in a hotel. Outside view was good too with river flowing just in front and some good dining places . We four got freshen up and started our hunt for good captures. Our first visit was to A beautiful temple of manu . From there you can have a good view of hills of manali. Having some walking coverup of hills, we found some pretty good restaurants alongside a river. There we had lazania . I hope i spelled it correctly. Wuu tuff name although,but awesome taste. After exploring few green areas we thought of having an evening party. Ofcourse what could be better than a live music restaurant that too with a guitar playing foreigner guy along with some good bozzing stuff😛. Night and music both were equally good. Although ,mohit decided to remain in hotel and watch animal planet😒. It was a good ending of the day and we all loved our sleeping blanket equally 😂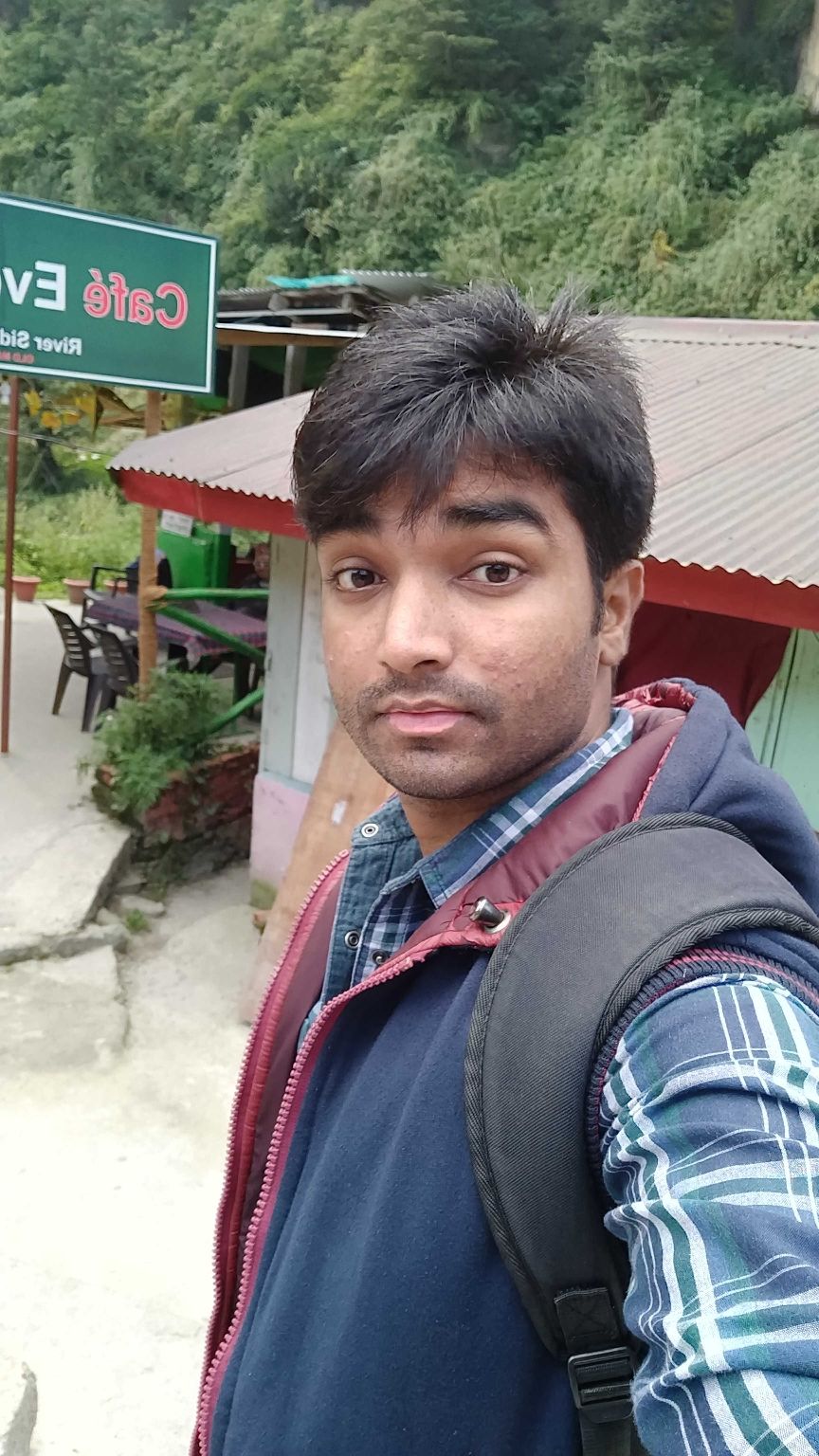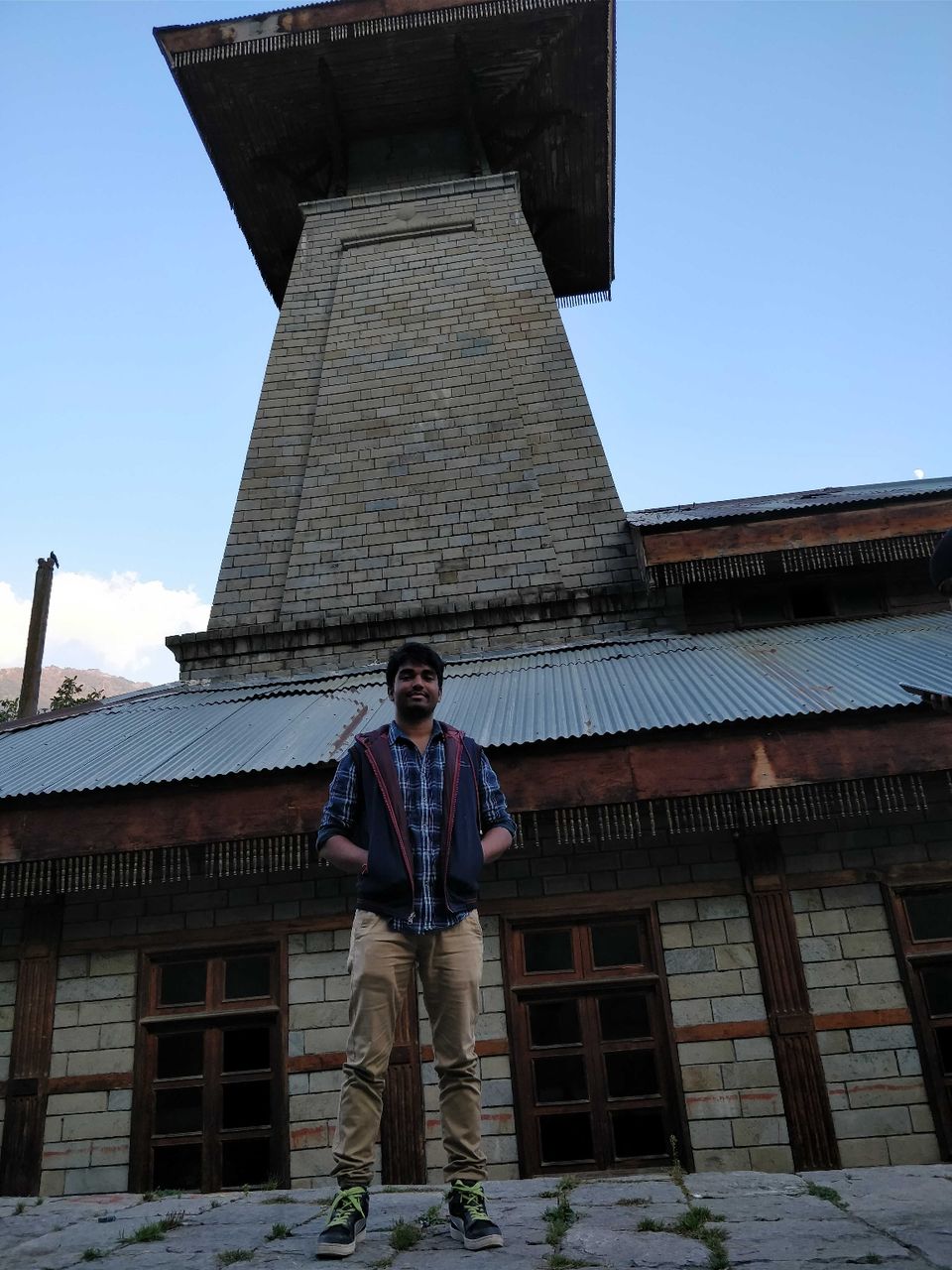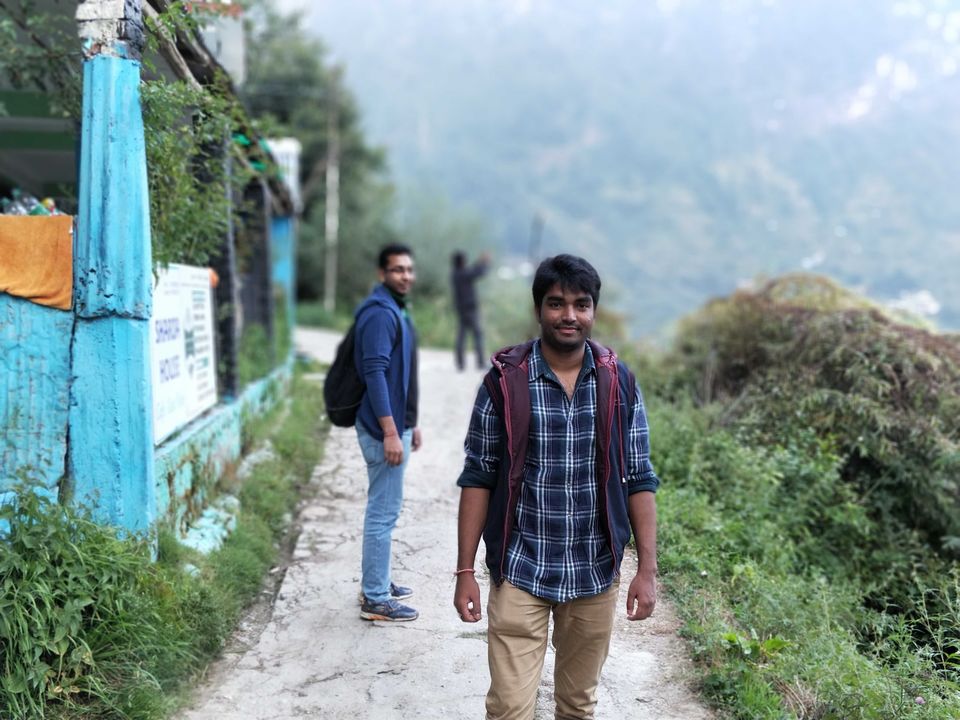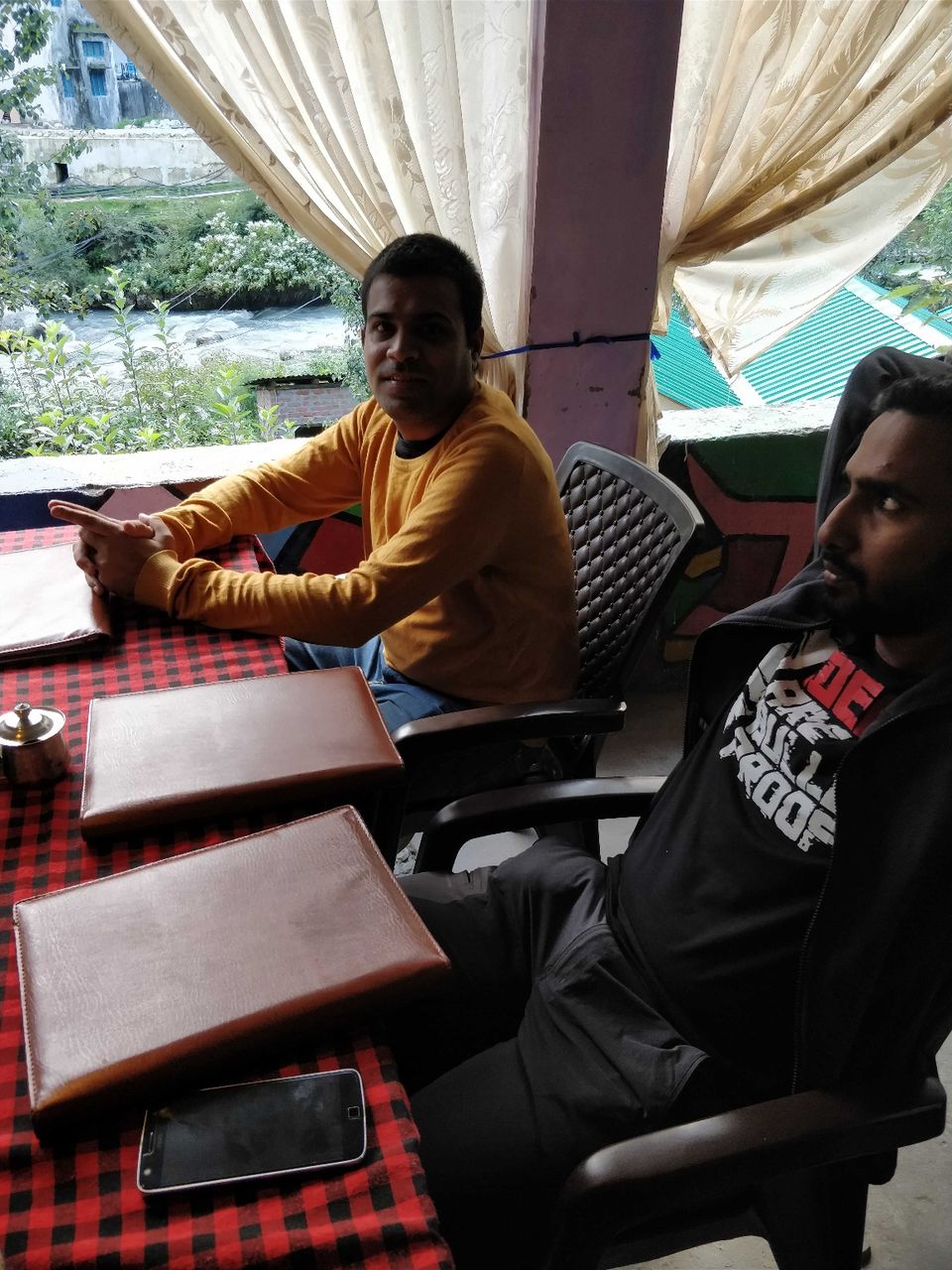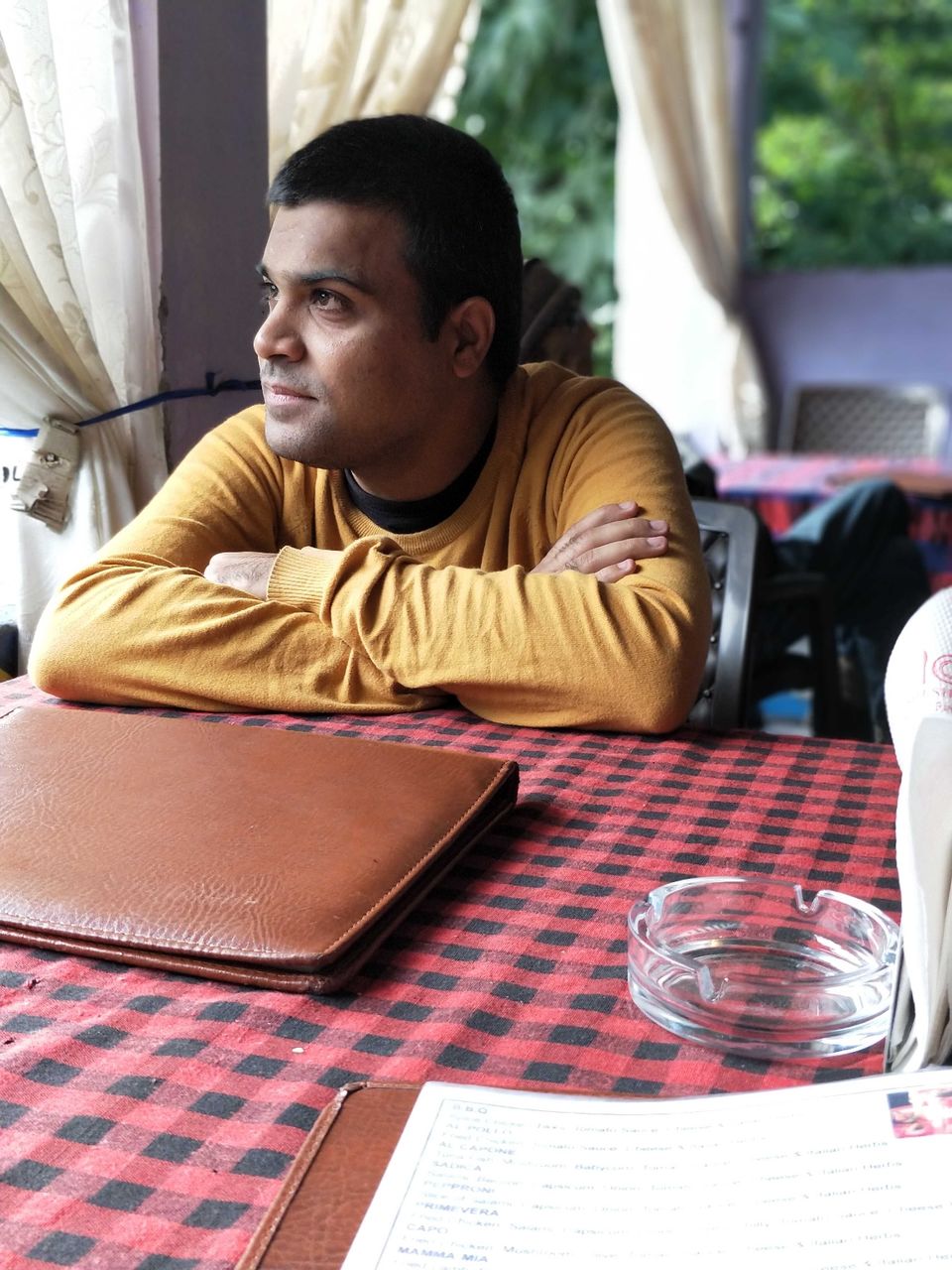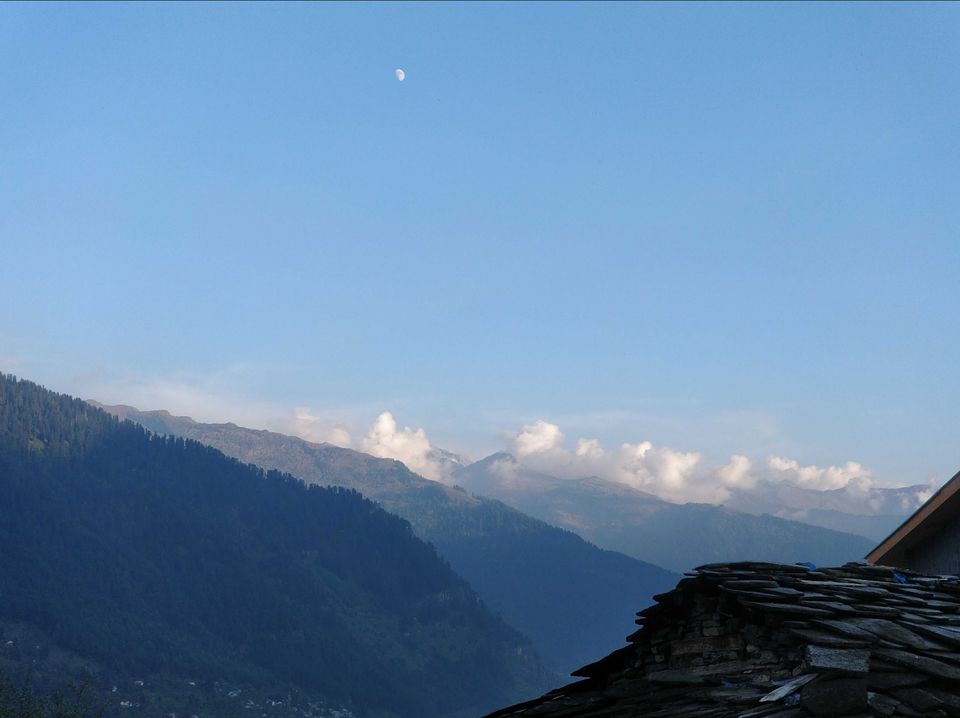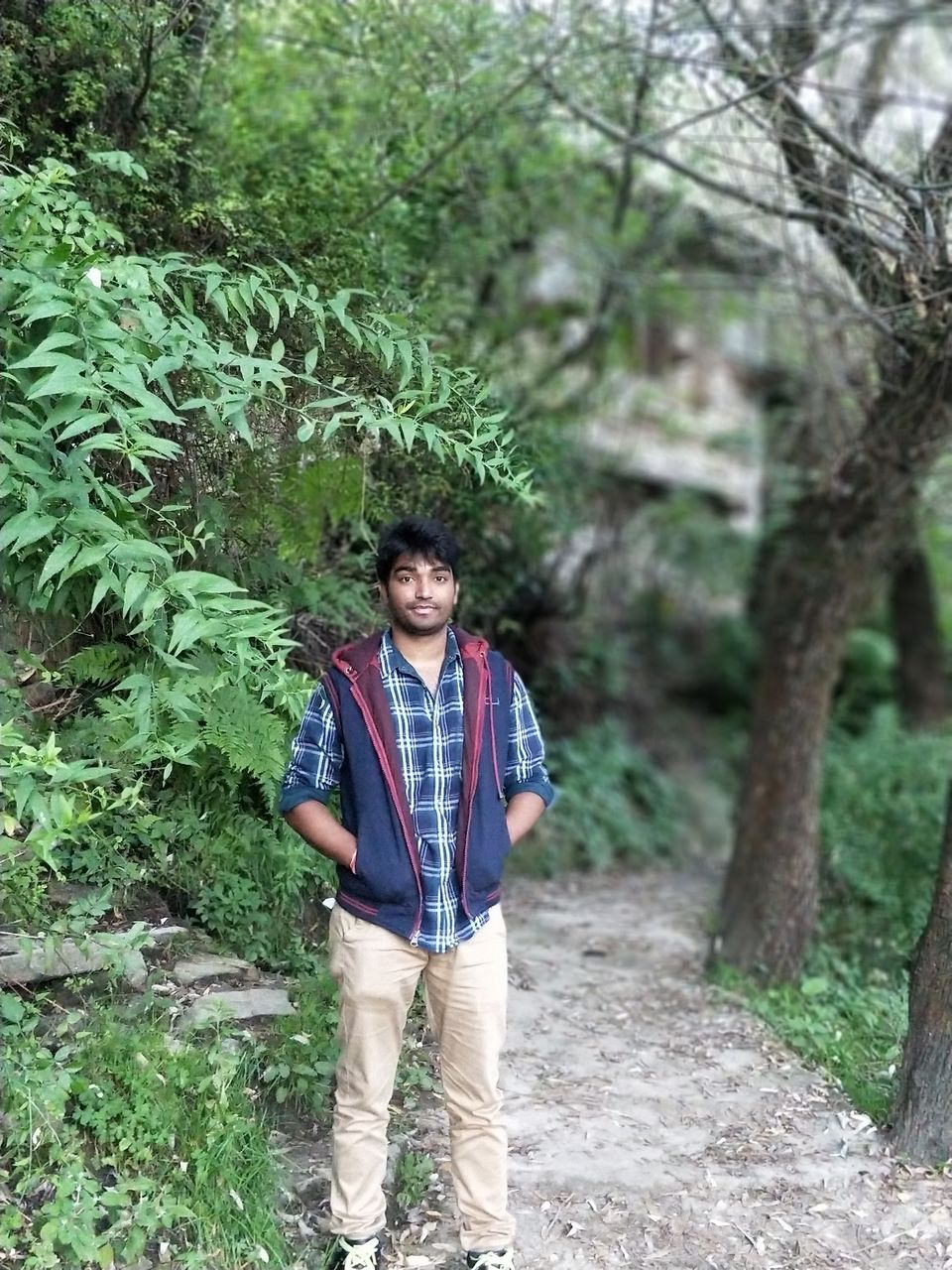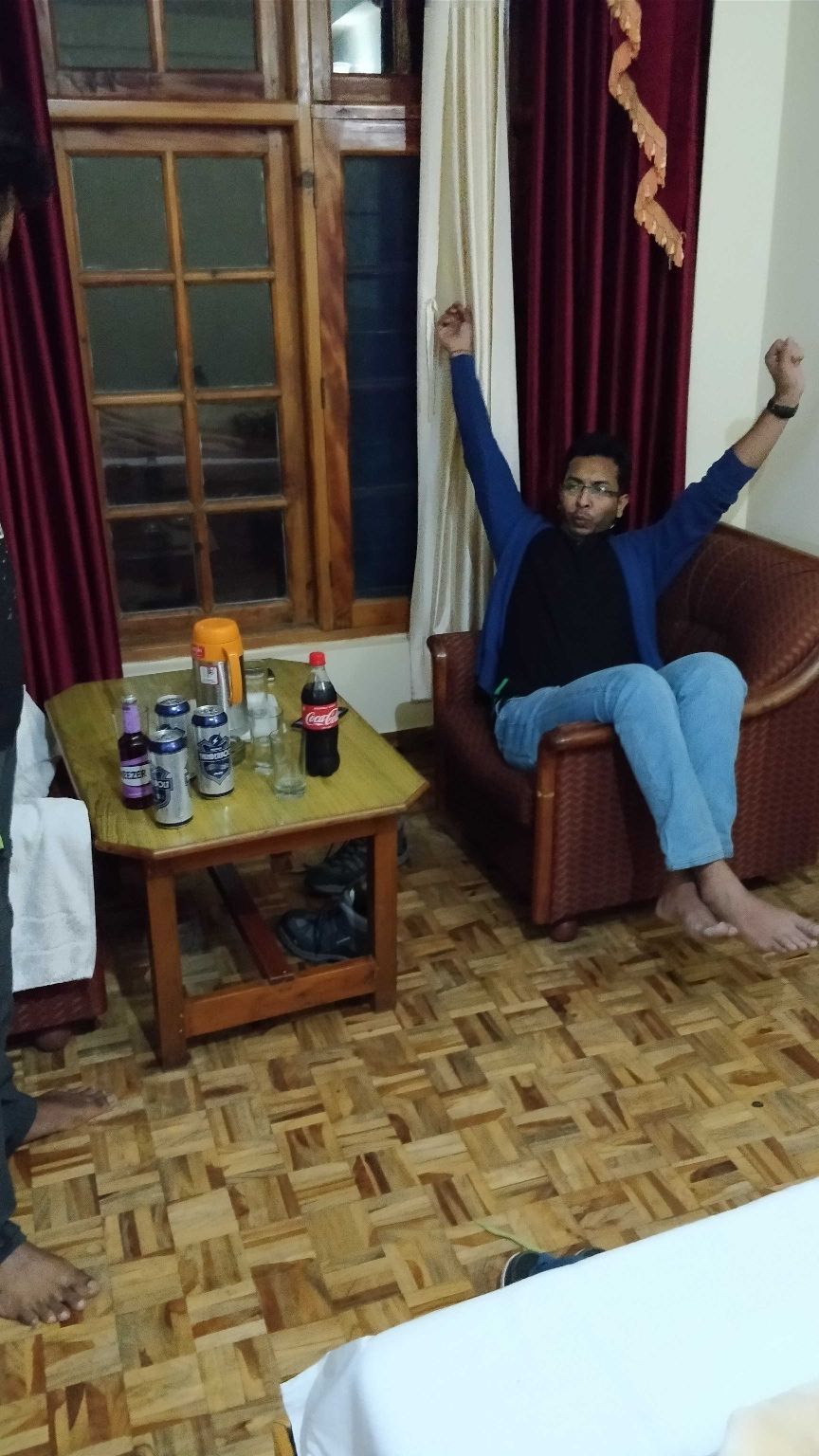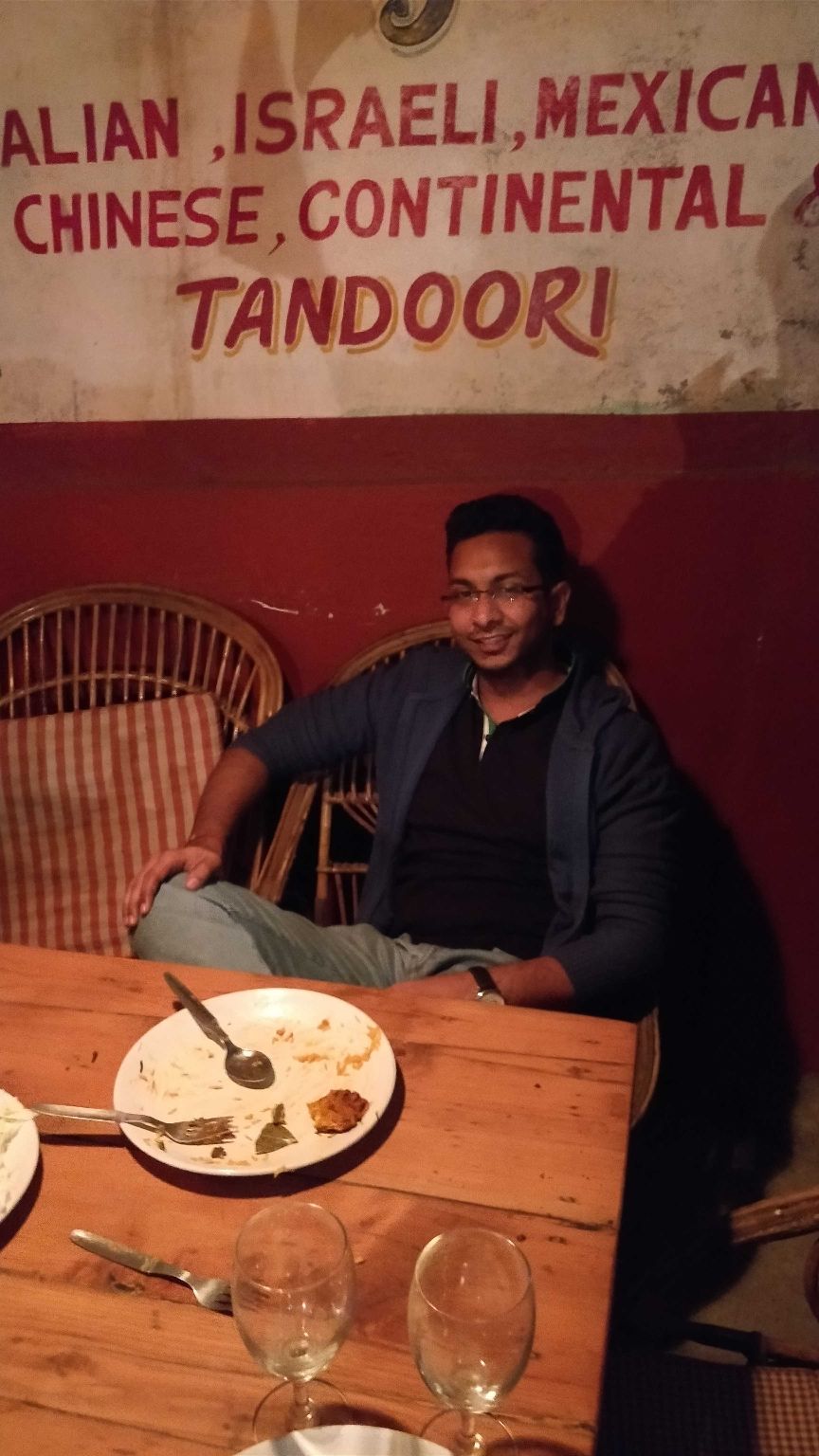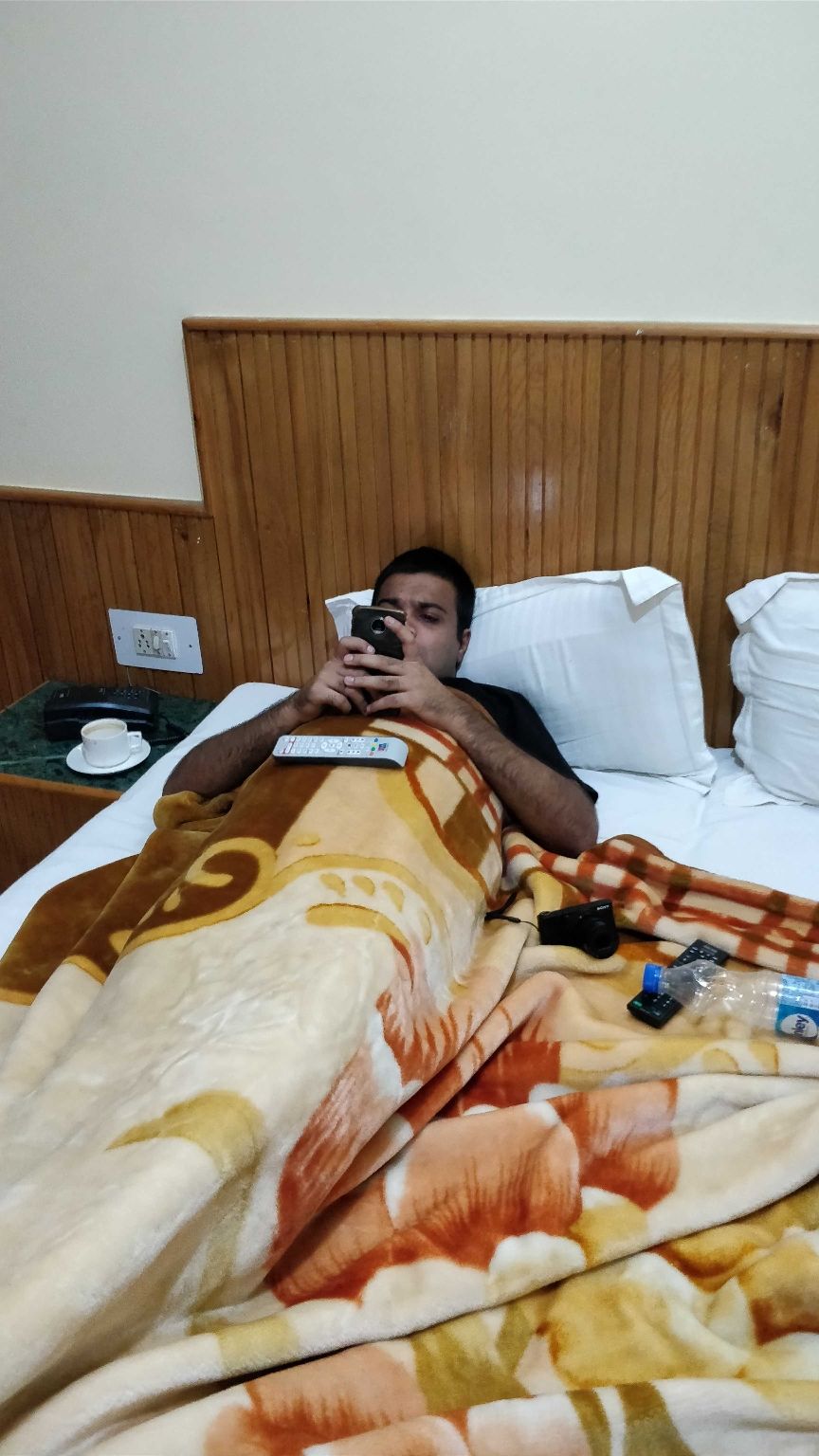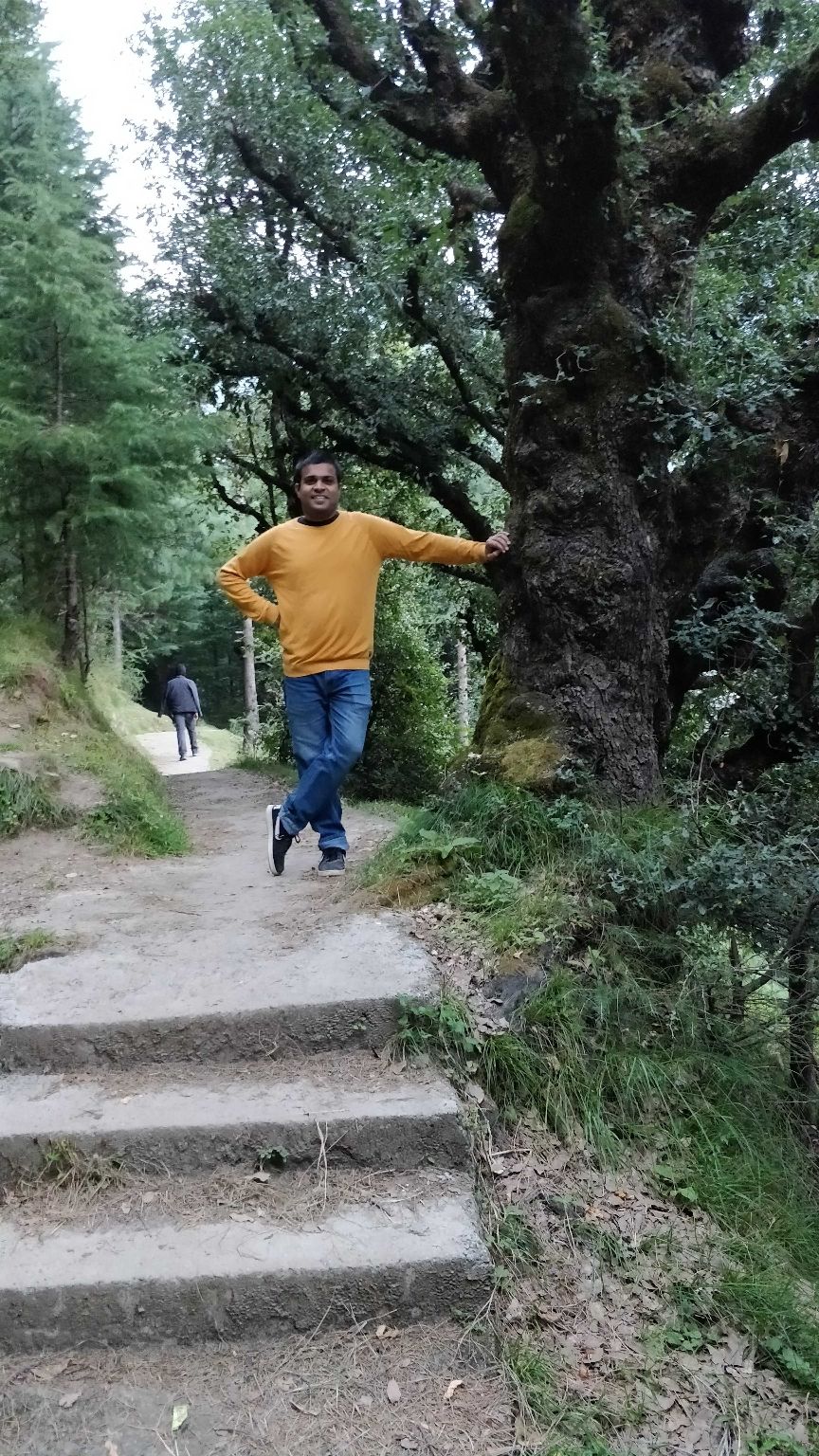 So second day started with lots of selfie in the hotel. And then after freshing up and having a good egg and paratha breakfast we left hotel. Started with buying some necessary stuff for trekking. I bought some ropes, some medicines, few apples and most importantly water. We missed our bus so decided to hire a private taxi . That cost us nearly 1200 but dropped us right at the location . It took nearly 45 minutes for us to reach the starting point.
So we started from the base and we lost . We reached the same point after one hour from where we started 😆. But then slowly and steady we started for the base camp. Initially it was looking easy but as the steap started increaseing, the joy of tiredness started taking place. Lots of trees and few so cool looking places . I was mesmarized by its beauty . Wish i had a tent with my package i would have enjoyed there. Well, the journey goes on . We were slow and water was finished also it was getting to be evening . Finally me and adhish increased our pace and founded a waterwall . Well the water tasted so good ..cold and natural and free from city waste . O can still feel that relaxation of having that water😌. Finally we reached the base camp and got a bad news that no tent was empty there. We had a tea and maggie from the shop . Its taste was so good after 6 hours of walking . We asked the owner of that camp , if he could rent us tent . He said he will try and we enjoyed the place with some wild horses running around. At night he gave us a tent of two people. Some how we four adjusted in that. It was awesome and warm but outside it was freezing cold. Night was cleareast , i have seen in years. We talked whole night with wild horses running around and hitting our tents. Awesome night it was with dinner of dal and rice😊.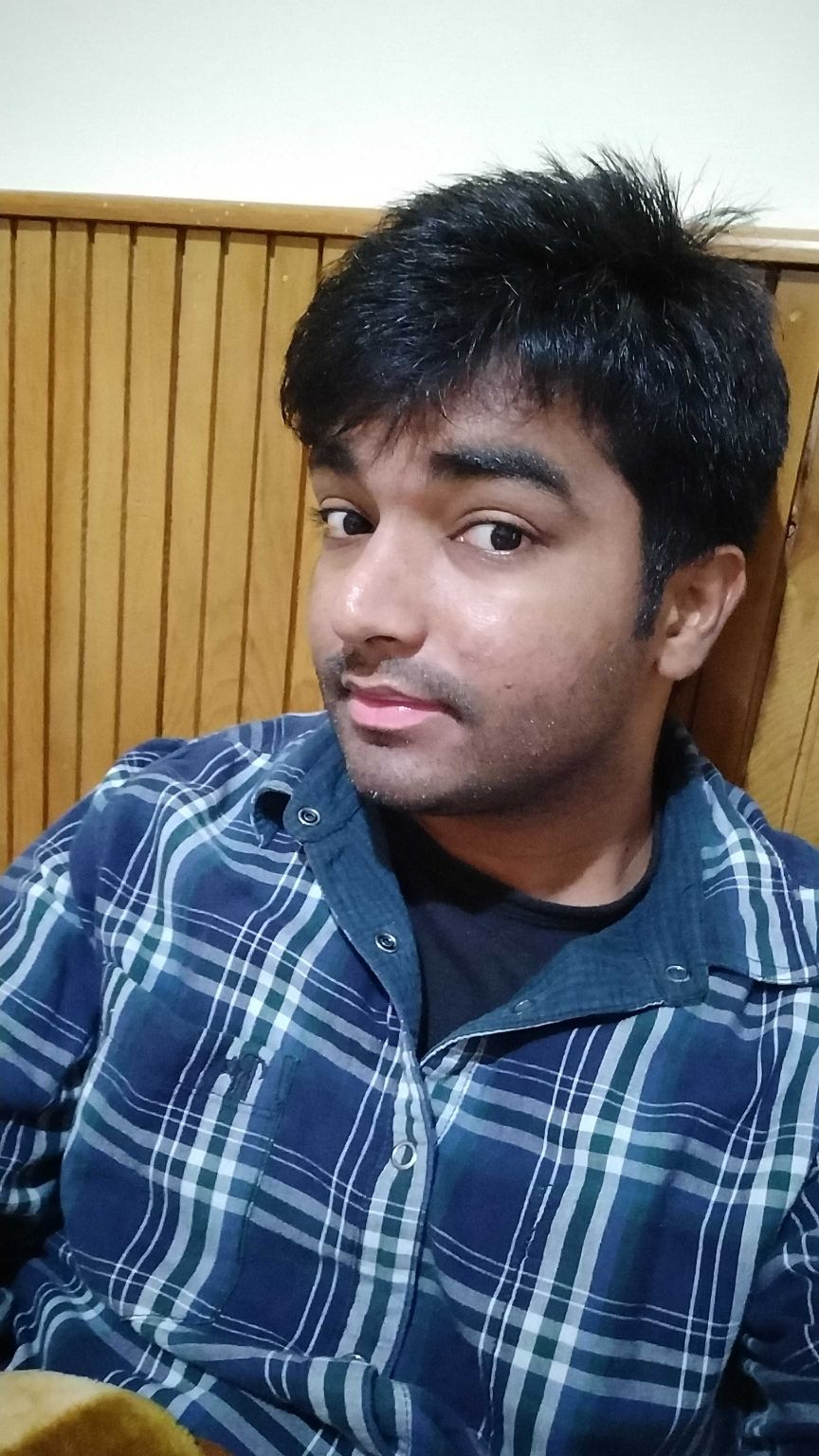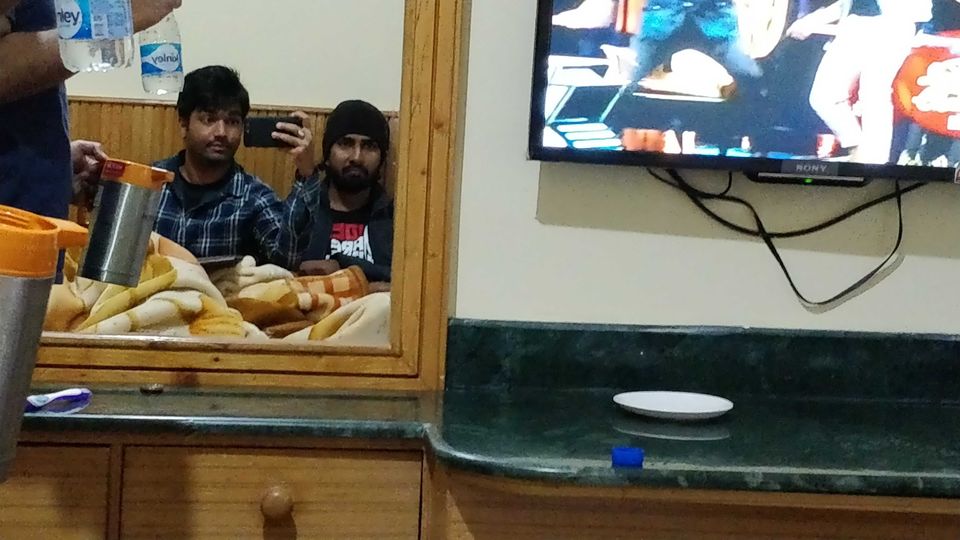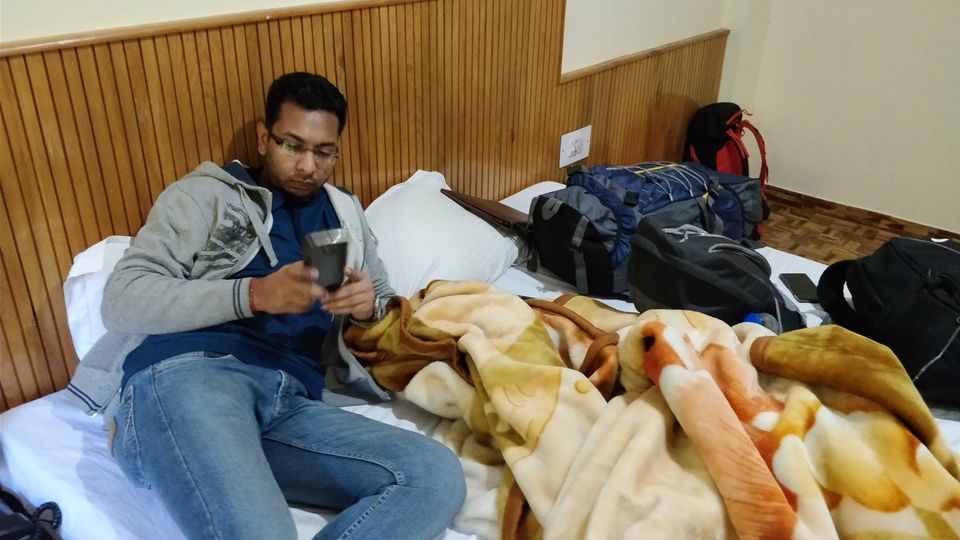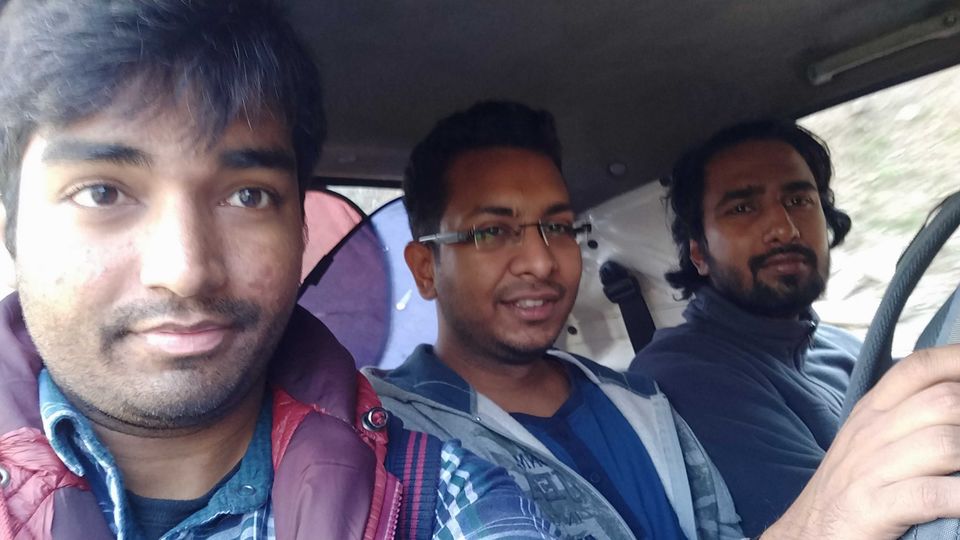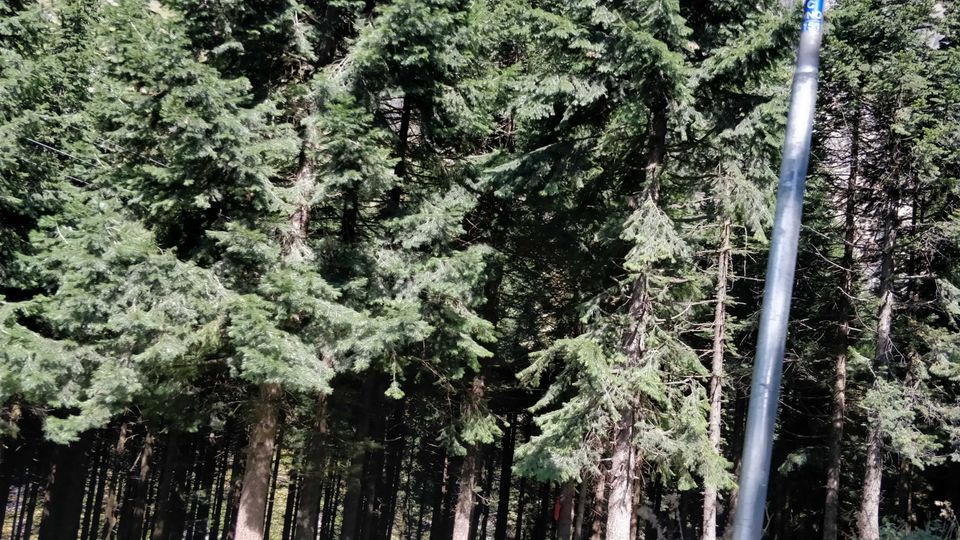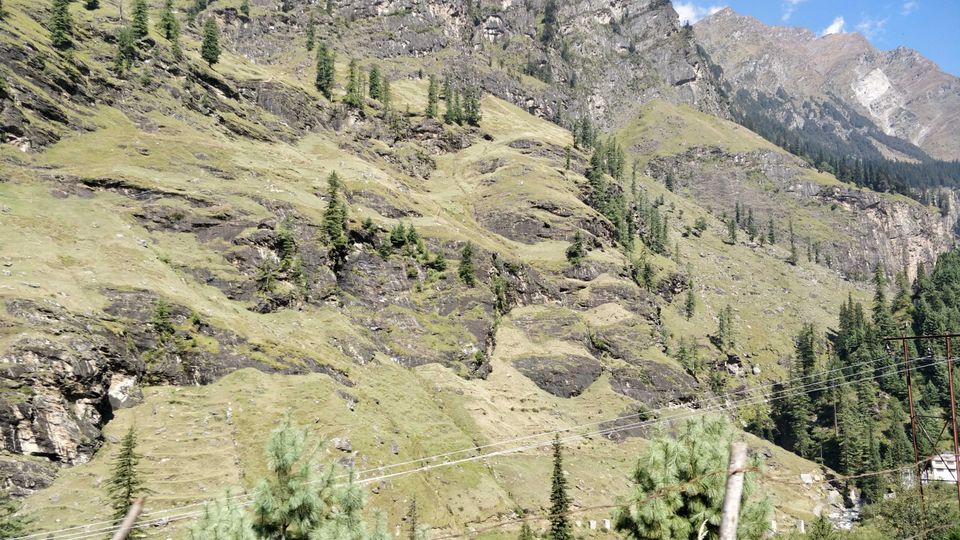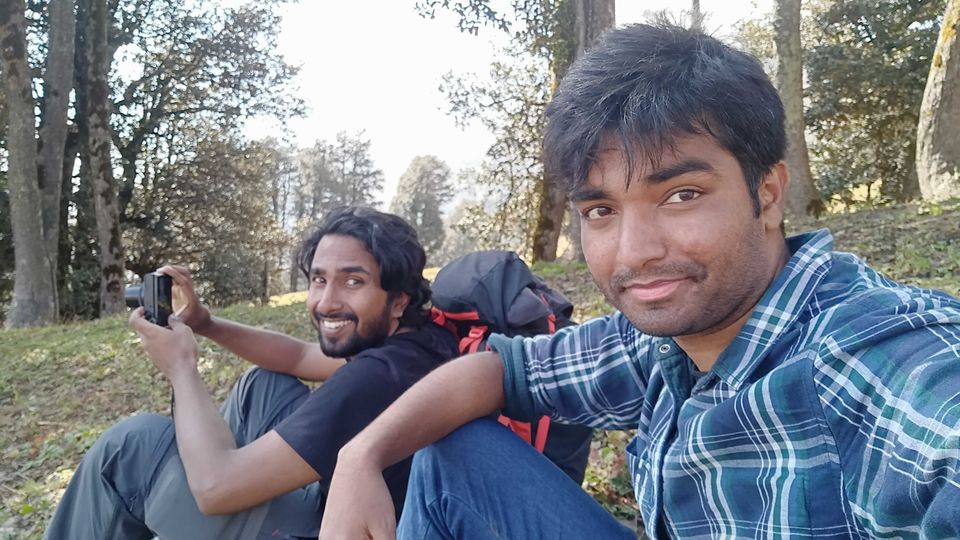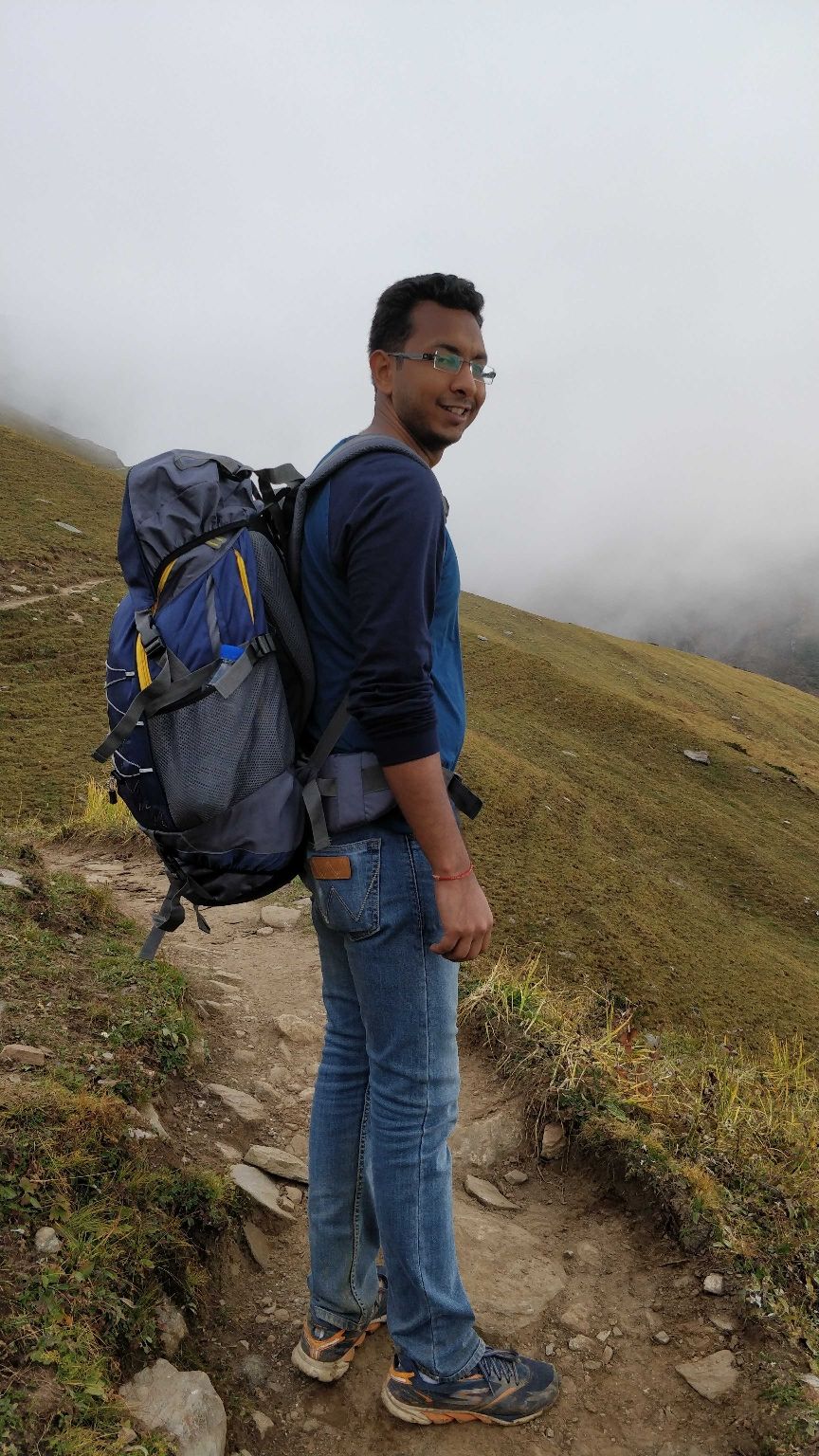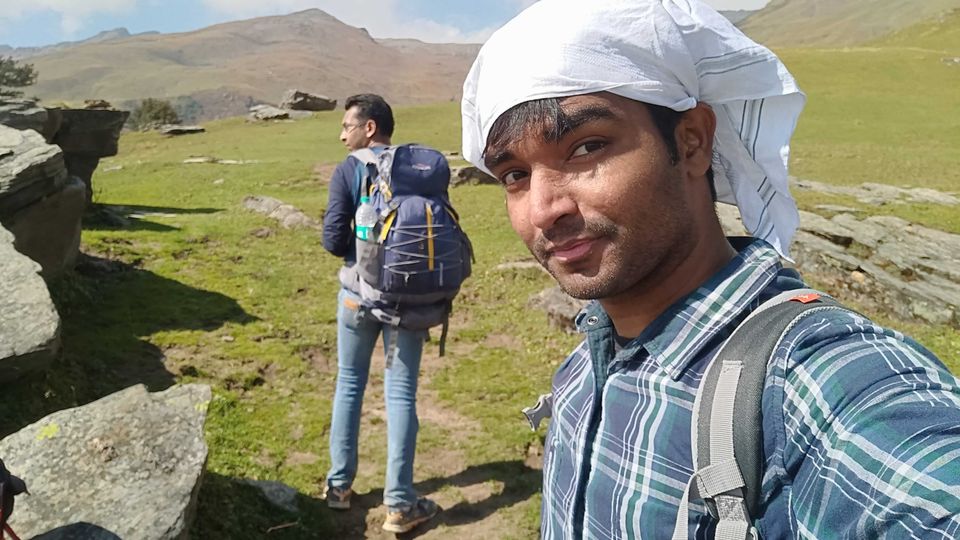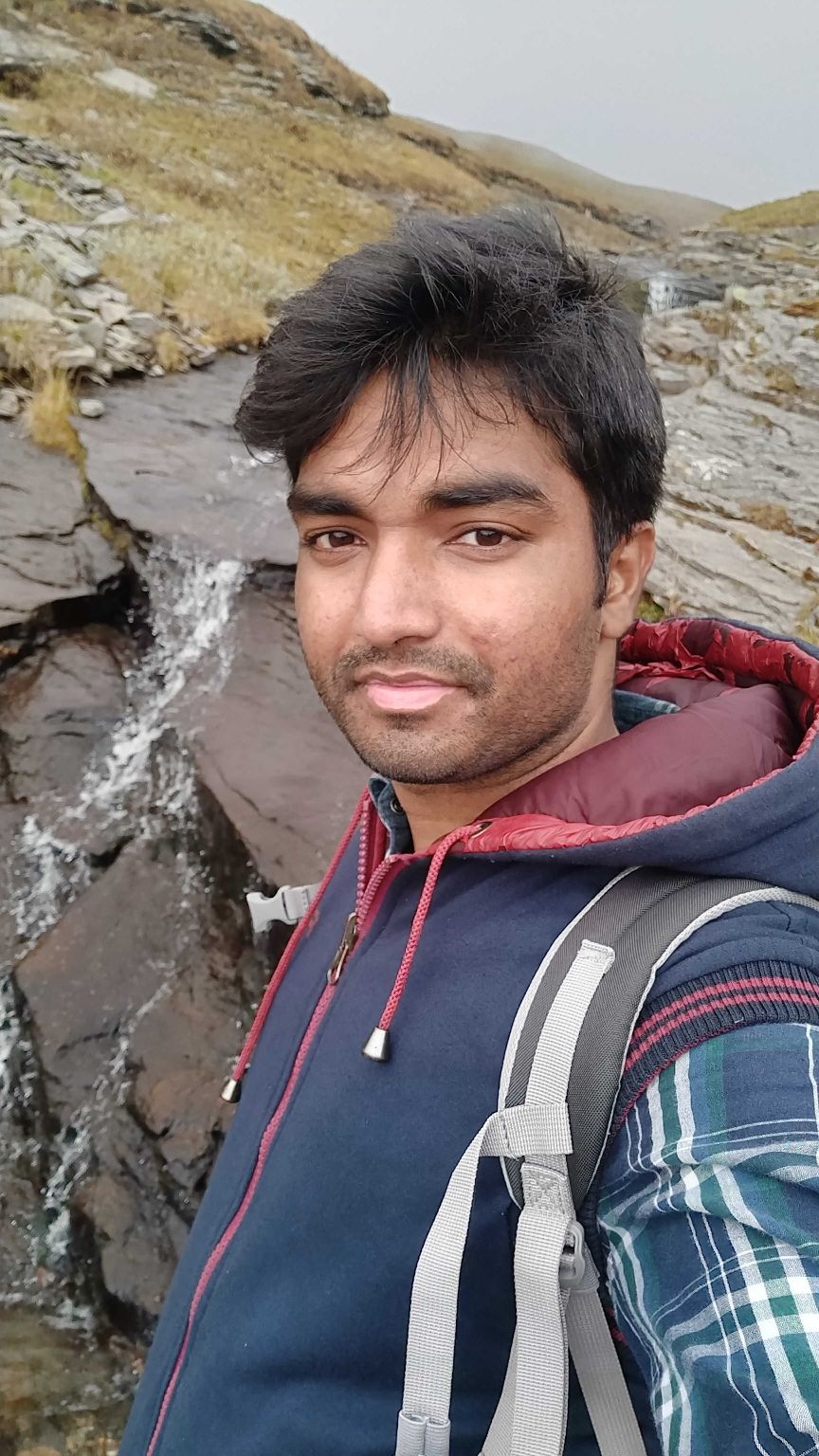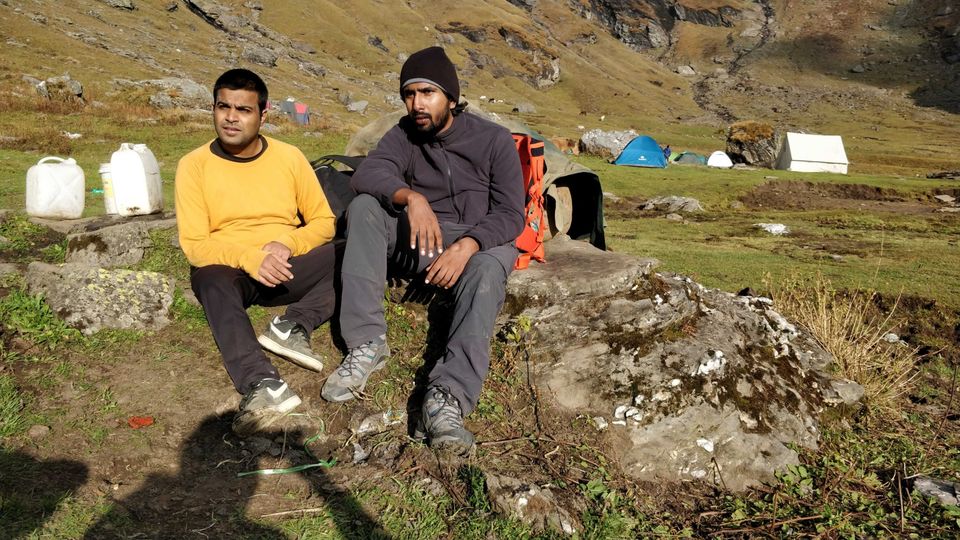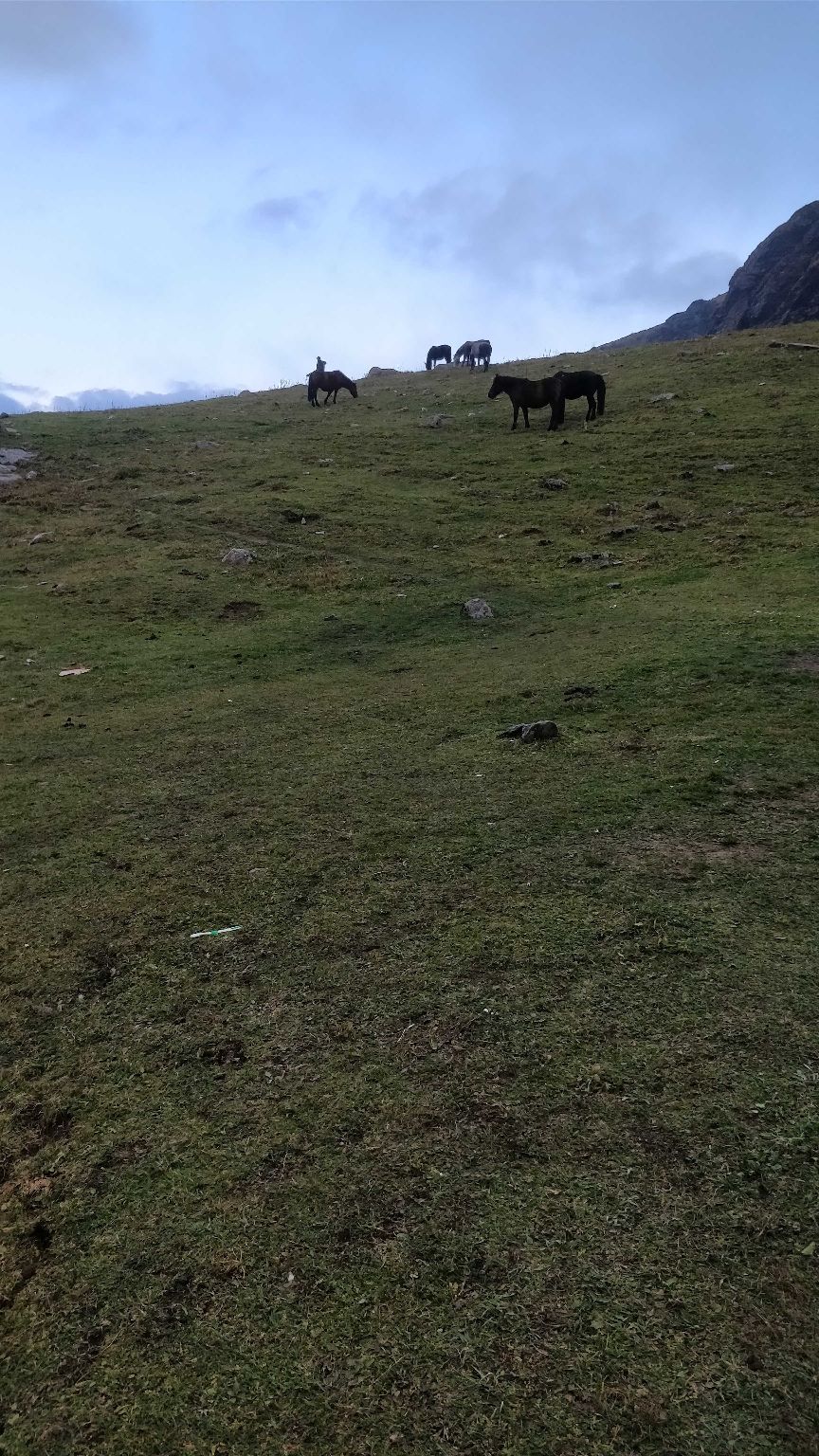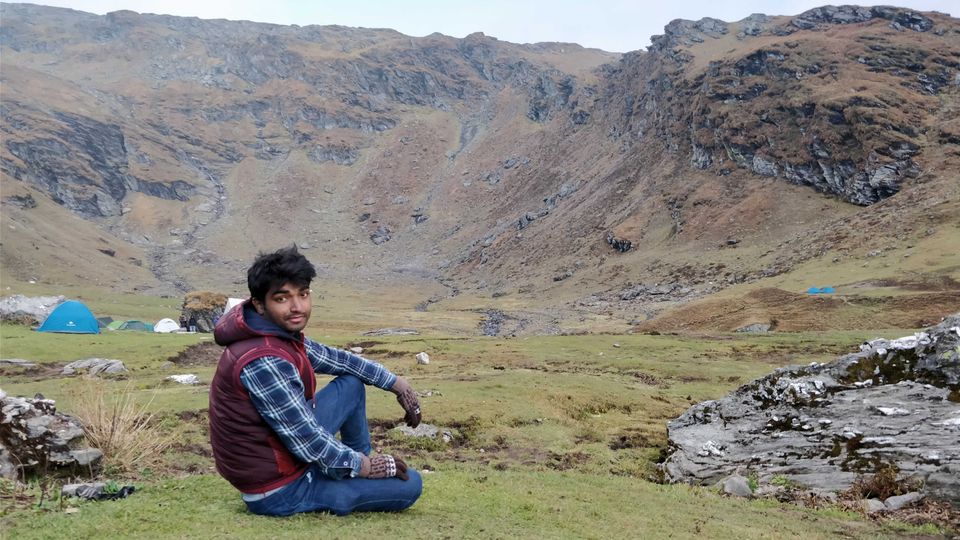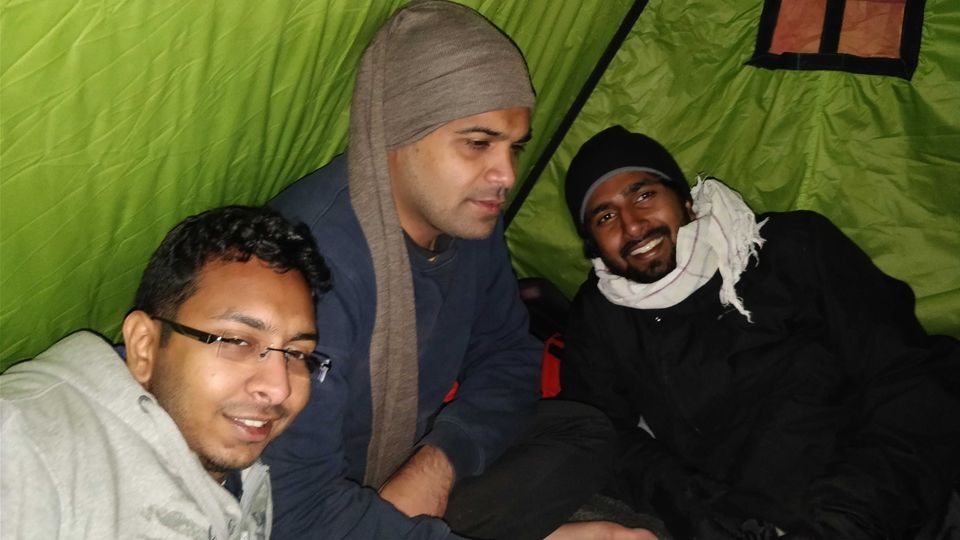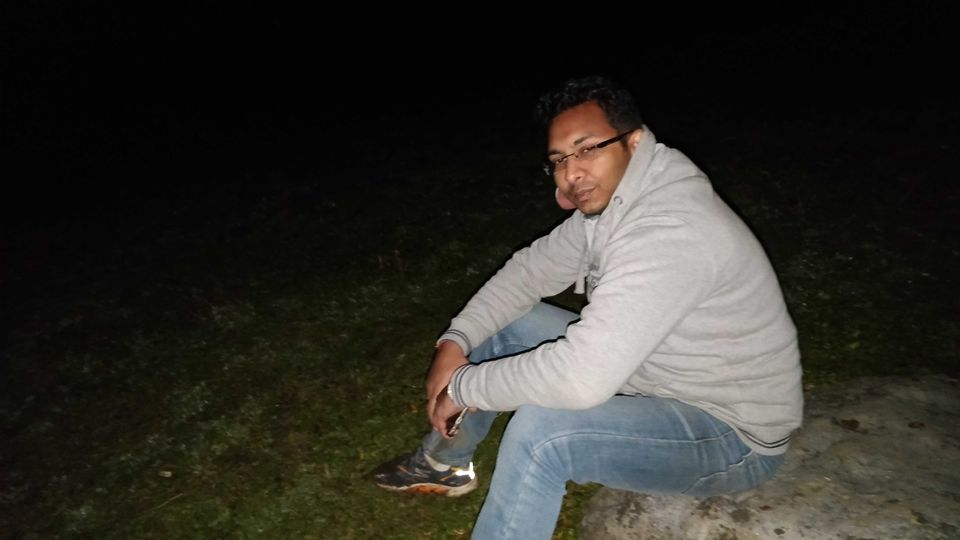 Next day a group was going to the trekk. I asked everyone lets join them it would be easy to reach the point. We had our tea and started at 6 am in the morning. Believe me , it was the toughest trekk for me. No good road but slipping steaps with some really good looking and dangerous mountain rocks . After three hours of walking we came to a point where there was entirely rubbles and mountain rocks standing in pride and challenging us to climb. Well we started to climb it with a guide who was climbing it like it was his daily steps. Wuff tuff climbing and dangerous too. If you slip on one of that , you will definitely hit a rock some feet's beneath. Well ,life looks better when you are in such situations and feel adrelnalin rushing high. After 3 hours of climbing we reached the lake high . What a view and what a relaxing place . We kept on touching that water in the lake and watching the tall mountain standing in pride for years . It was like achieveing the life you just see in movies. Green , peace ,sound of your heart thumping and your breath taking that pure air .... It was the best day i have earned . And here the trekk ends with a really loving memories for four of us.