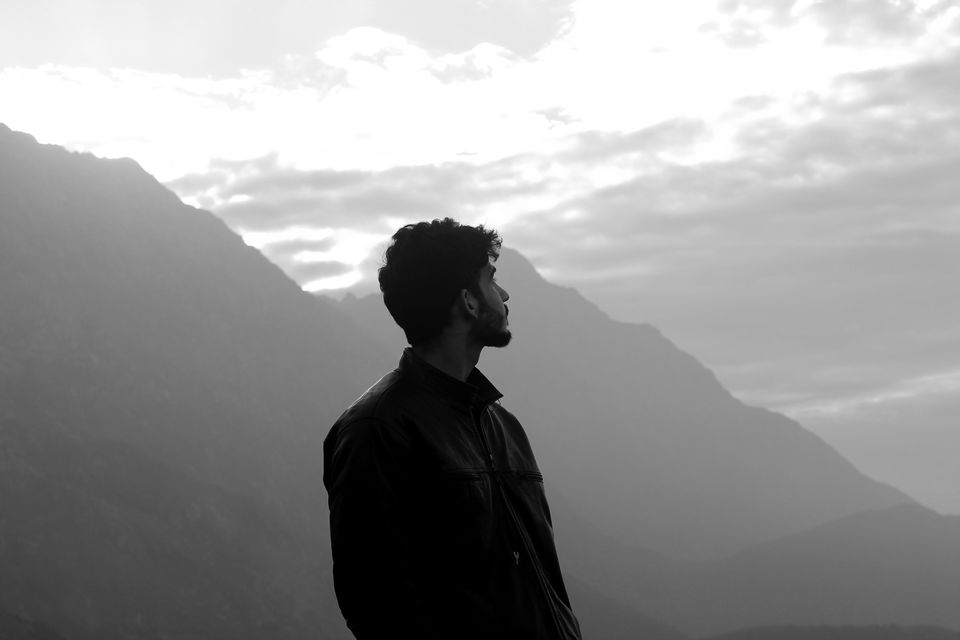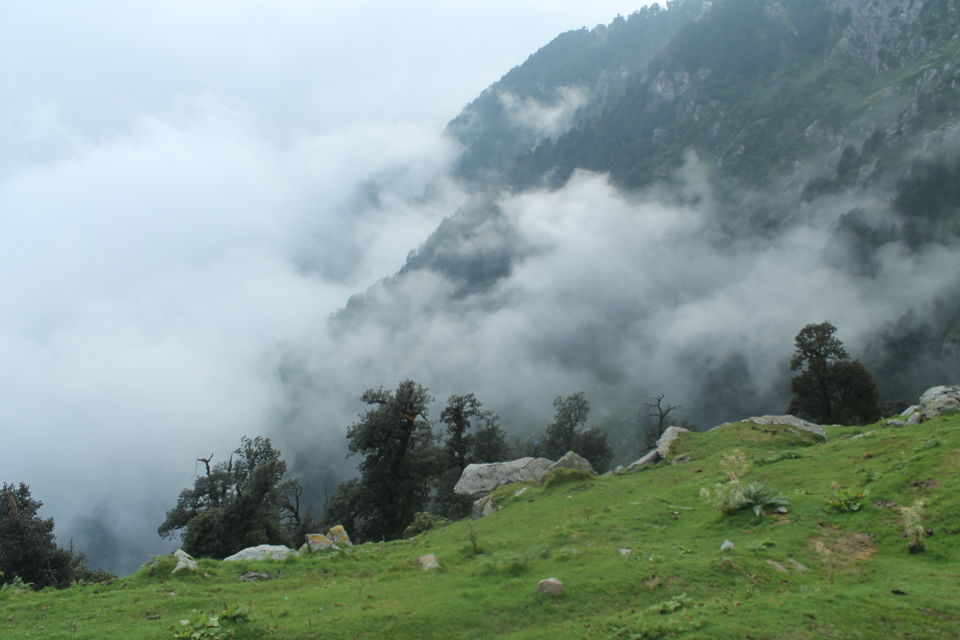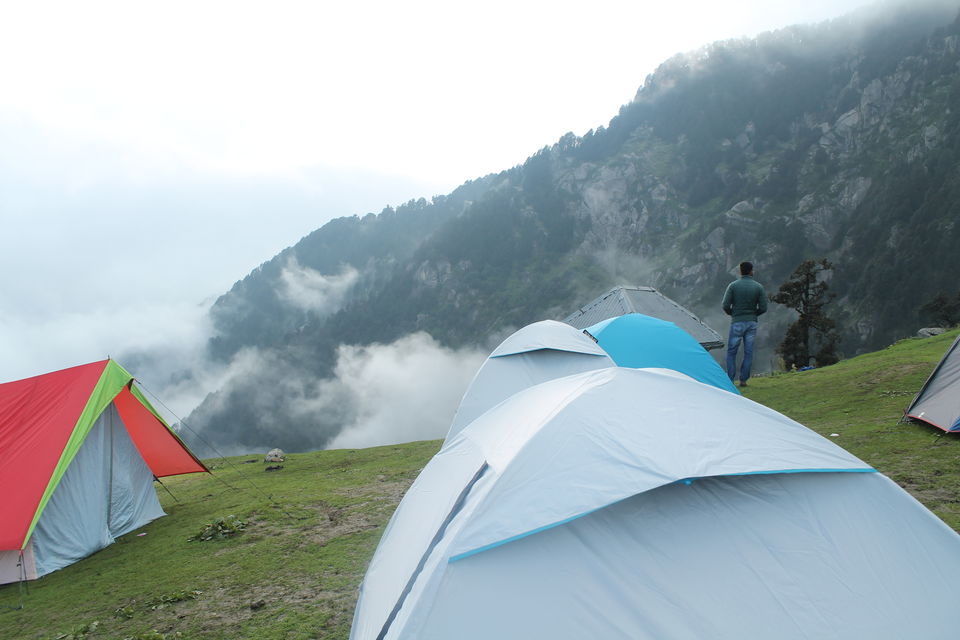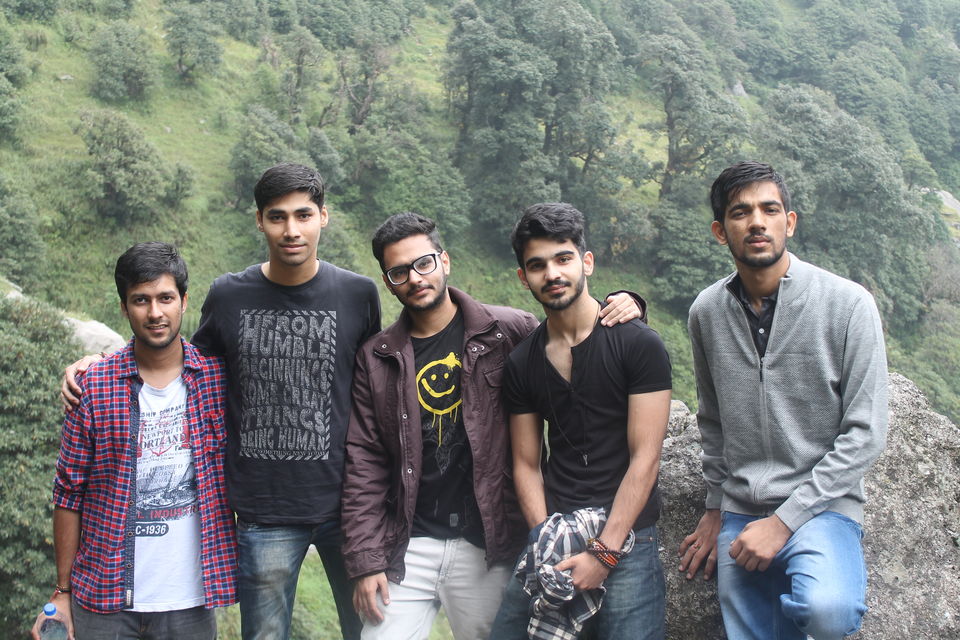 After some disappointing months in my life i decided to take some time off from the daily routine. Fortunately four of my closest friends decided to take some time off too from there work ( i'm the only unemployed one in my group).Initially we planned a trip to Kasol but due to some working problems with couple of friends we decided to make our trip short and finally decided to go to Triund.
So we friends started from Jammu and reached Mclo in the evening. We had some good dinner at rooftop restaurant and able to get a cheap room in a hotel for the night. Next morning we started our trek.
Trek was a moderate one with some awesome views. The most amazing thing about the trek was the weather which keep on changing after every five minutes. We had packed some fruits and cakes with us but they were all in our tummy before we reached at the top. We reached the top at around 5 pm and decided to get our tents. After having some rests in the tent we went for a walk which was totally mesmerizing. It was like a walk in the clouds. When the sun went down the scene was all lited up with bone fires and songs. The stars in the galaxy were appearing so close like i was watching a different sky whole of life.
In the morning , the view was altogether different. we were able to see whole kangra valley from the top. We finally decided to descend down. I was in the mclo in couple of hours but has left my heart up there.