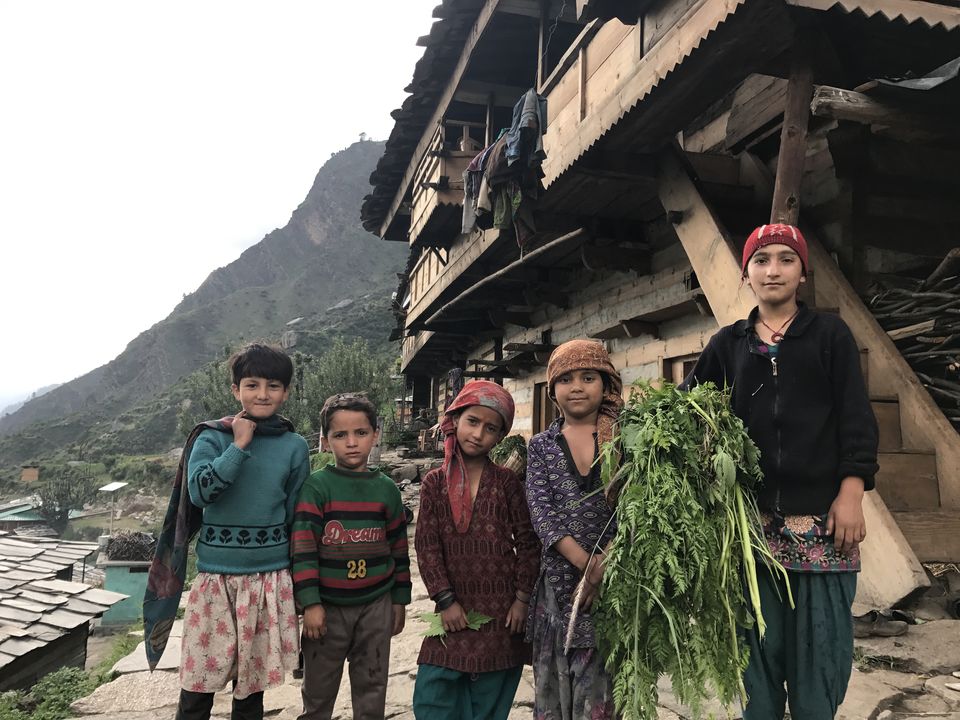 Stop, take a deep breath and trek away from the city into a world where the average pace of life is slower than slow.

Without a doubt, I can assure you that the real India can only be experienced by visiting its various villages.

Travellers looking to experience the authenticity of India must visit its ancient villages that even today give the glimpse of age-old culture and traditions.

Here is the story of a village called Osla which comes enroute the Har ki doon trek in Uttarakhand.
I was leading a trek to Har Ki Dun and that was when I decide to take a day hike to Osla village.
Story of Osla
Whenever you read about the Har ki doon valley, you read about the mythical stories of Mahabharata. Har ki doon literally means valley (Doon) of Gods or Shiva (Har).

The story goes that there was a clan that was faithful towards the Kaurava's (Duryodhan) that lived in village of Osla. They were so loyal to Duryodhan that they built a temple for him and till date they preach Duryodhan and not any other God in Osla.

The village has its own set of rules and regulations with it's own government. The people there still dress up in a certain way and their attire clearly depicts their culture and traditions.
They have a king who visits the village once a month and that is when the main pooja (prayer) is done for the entire village.

There are total 250 houses in the village with approximately 600 inhabitants.Every house has cows and goats which are their major source of milk. The villagers have potato and wheat fields, which is their source of food and income.

How to reach Osla
For Osla you will have to plan a trek in the Har ki doon valley (In Uttarakhand) for which you will start from a village called Sankri which is the base camp for the trek.

You will reach Osla on day 1 after 15 kms of trekking from another village called Taluka (There is a road from Sanri to Taluka).

A hike to Osla is a must when you are doing the Har ki doon trek. If you are really tired on day 1 you can also make a halt here relax in a home stay there and then continue the trek, the villagers will be more than happy to host you as their guests with minimum charges.

My Experience of Osla
I would like to put my experience of Osla into pictures and not words.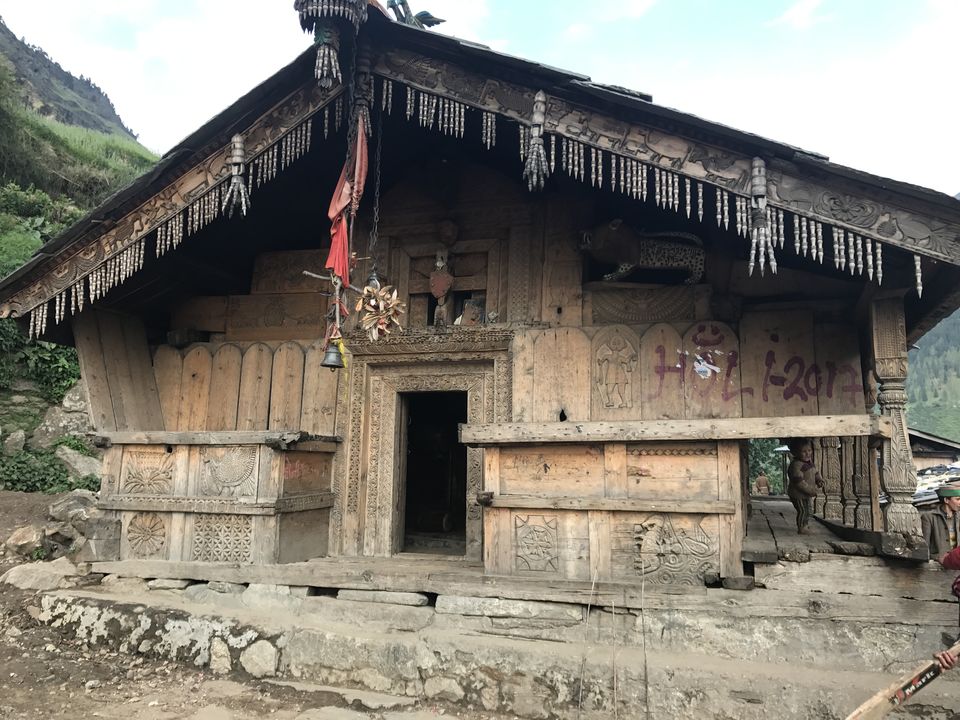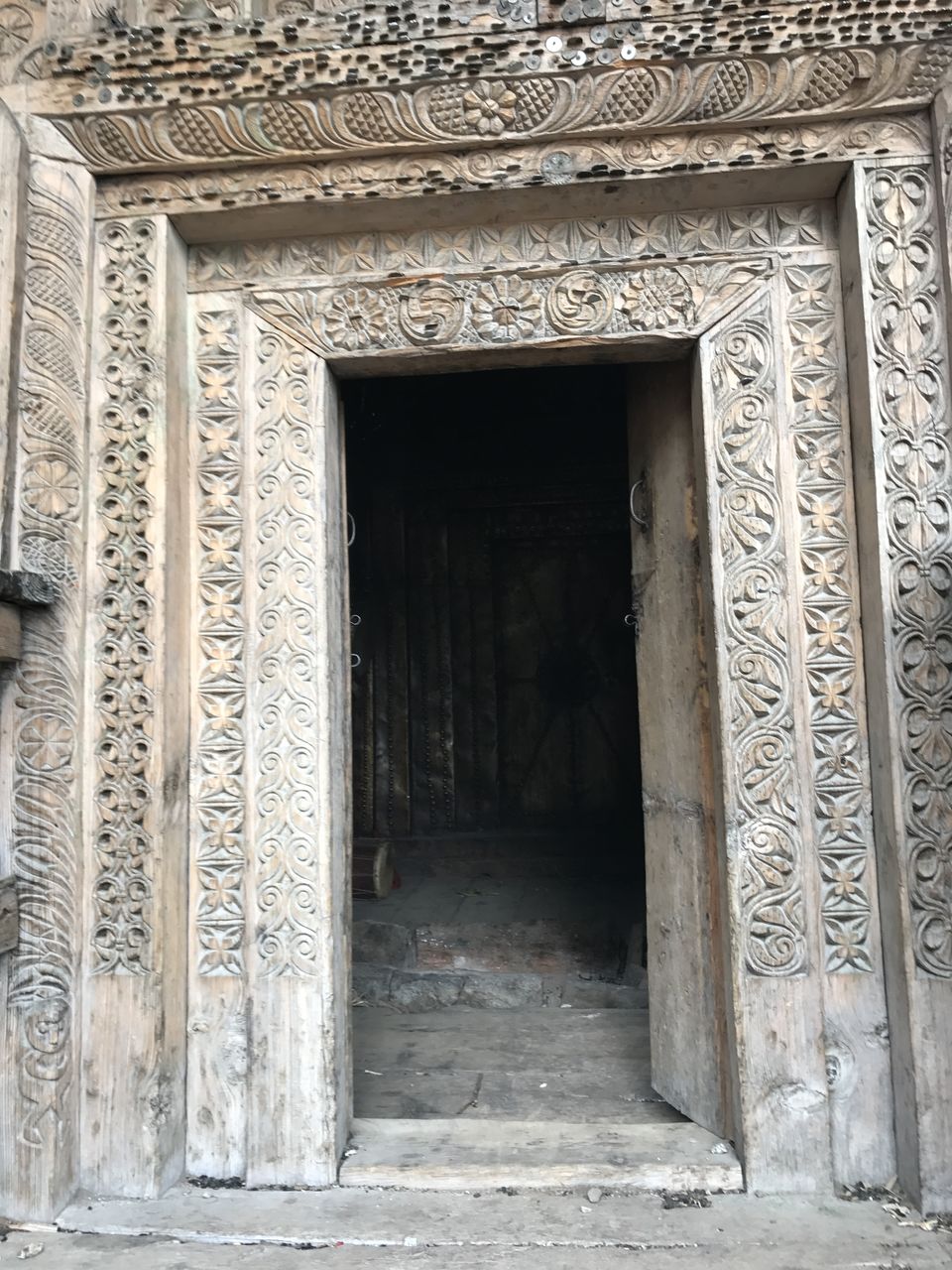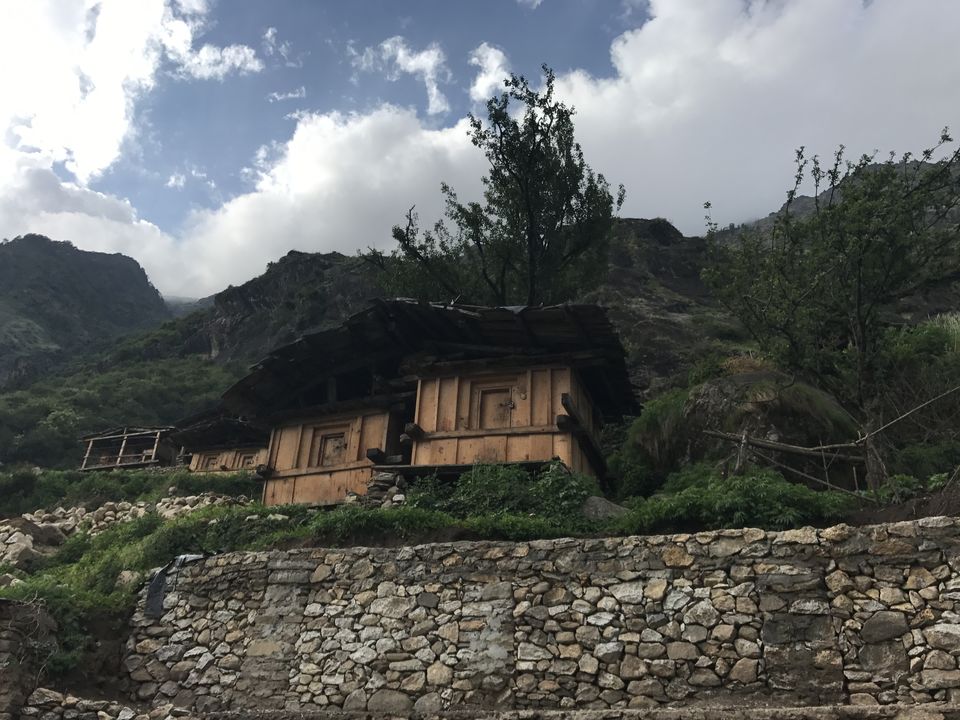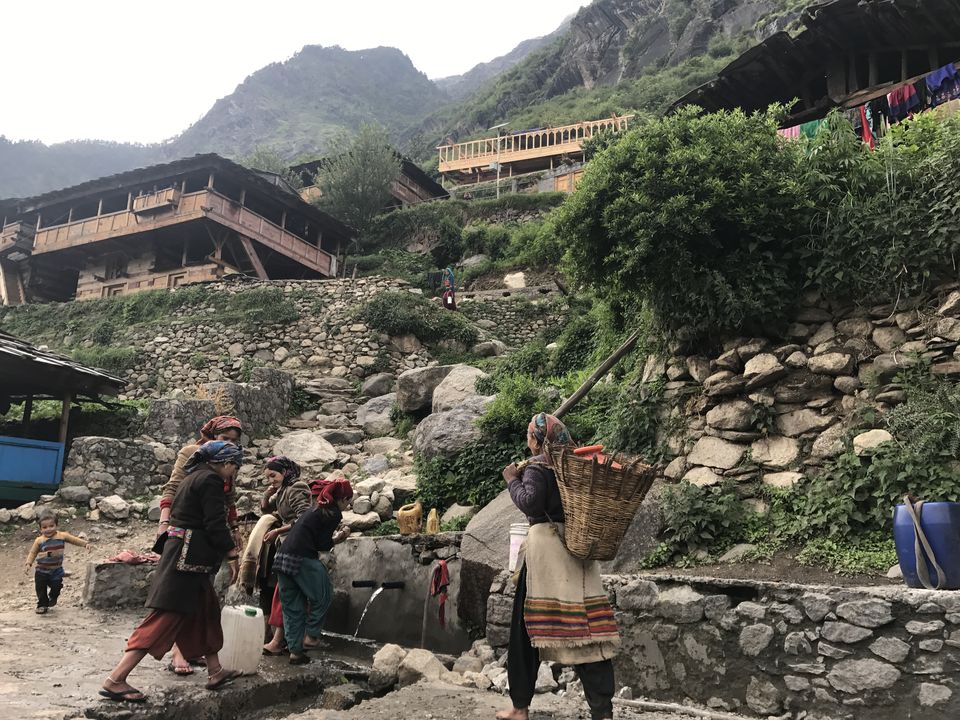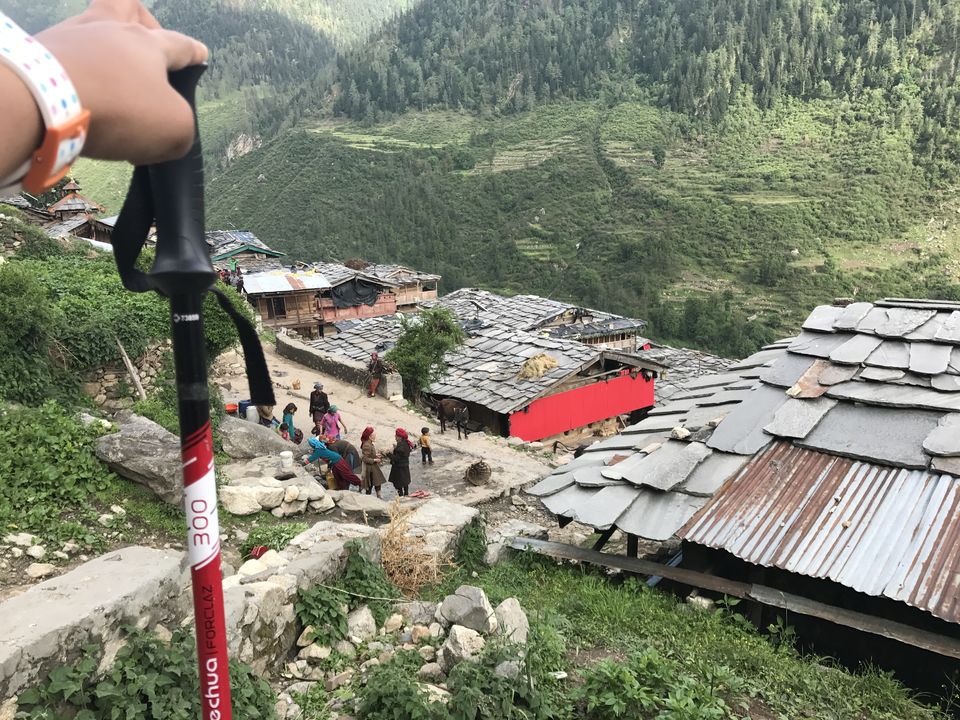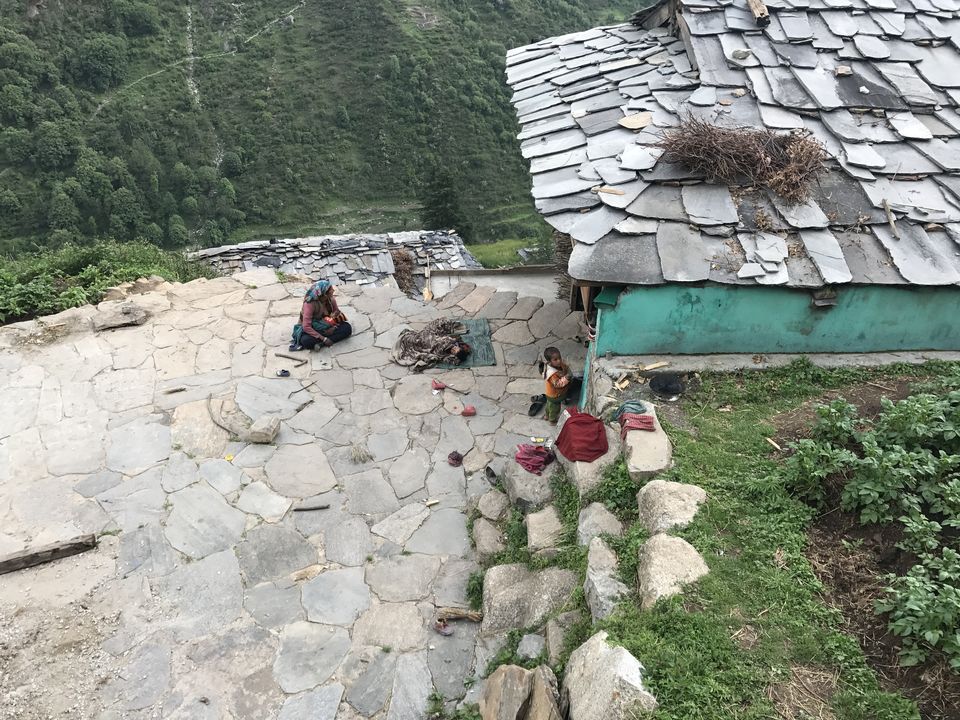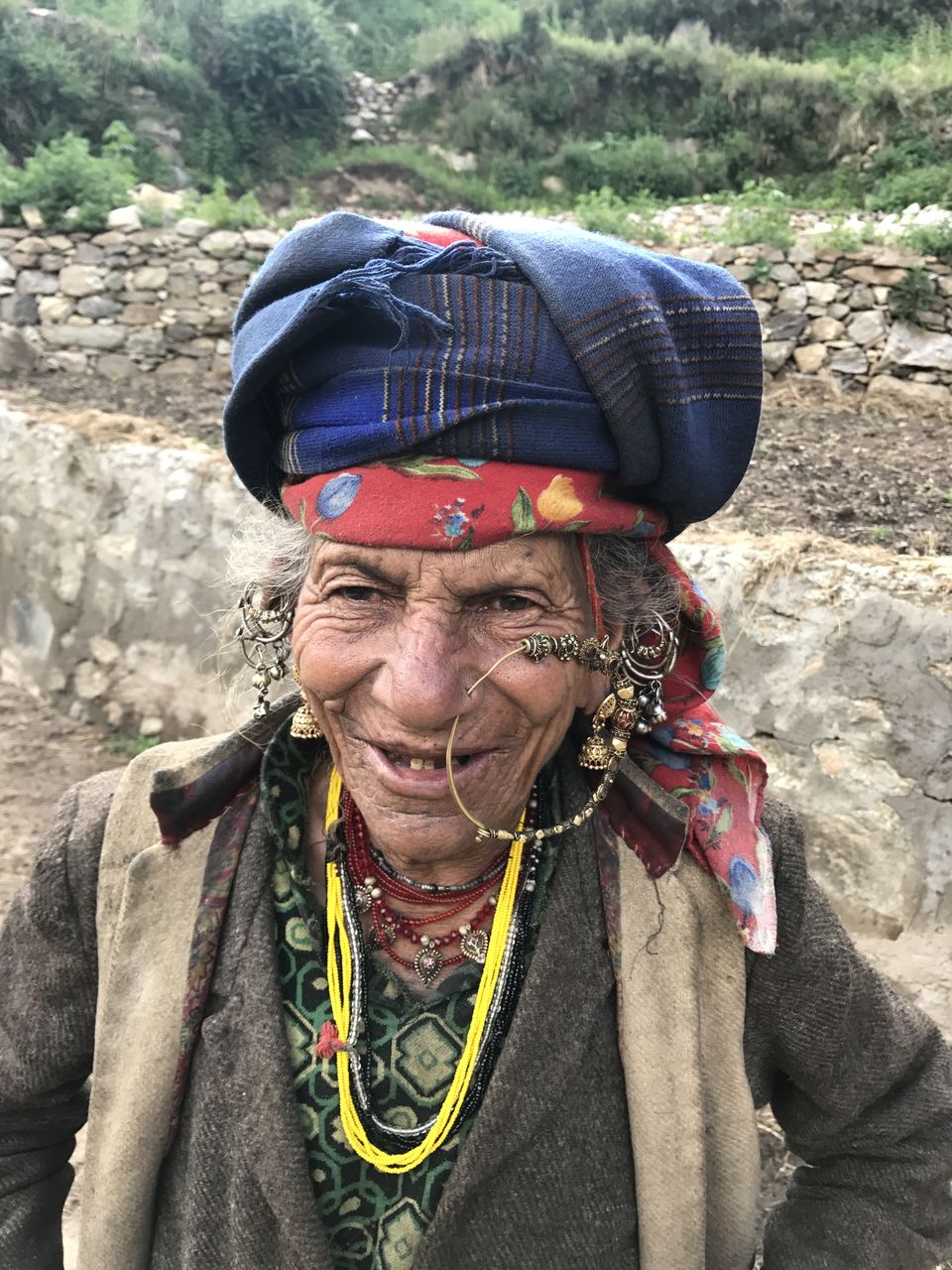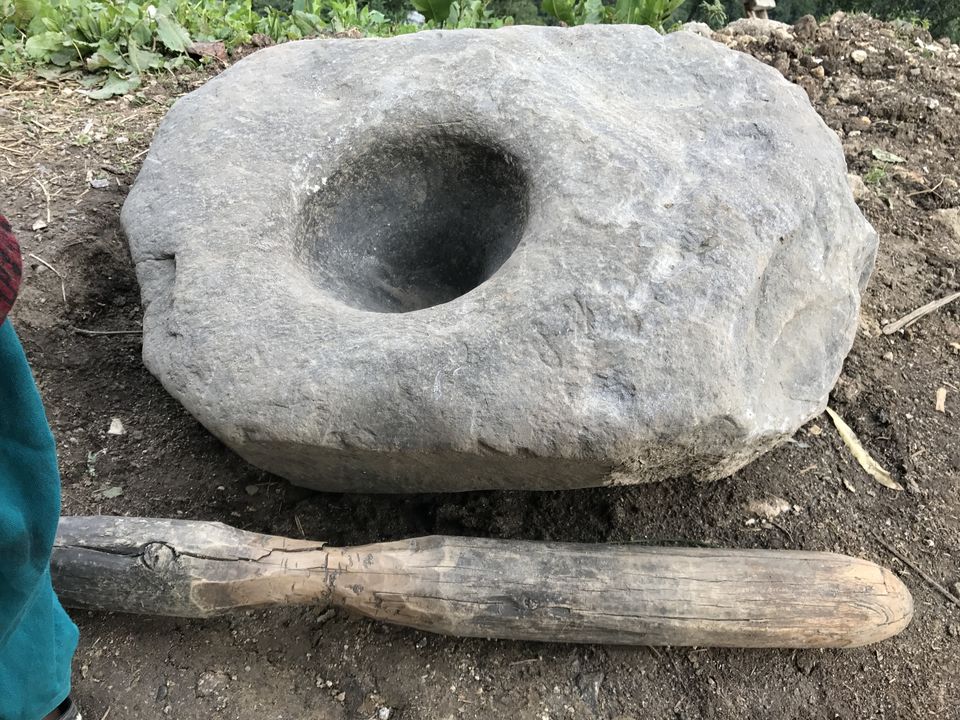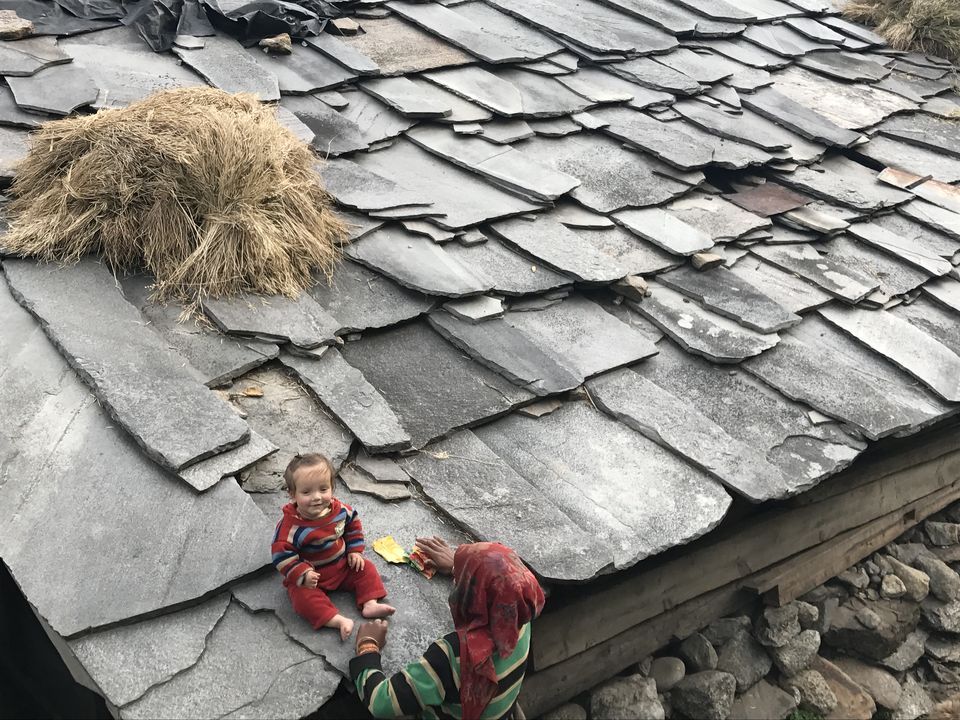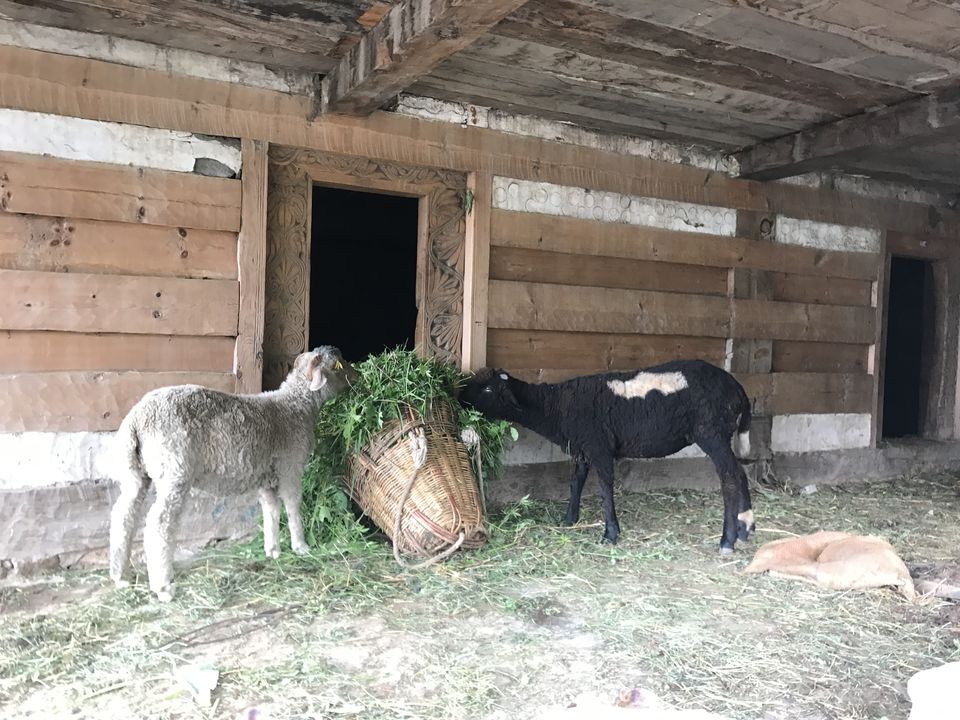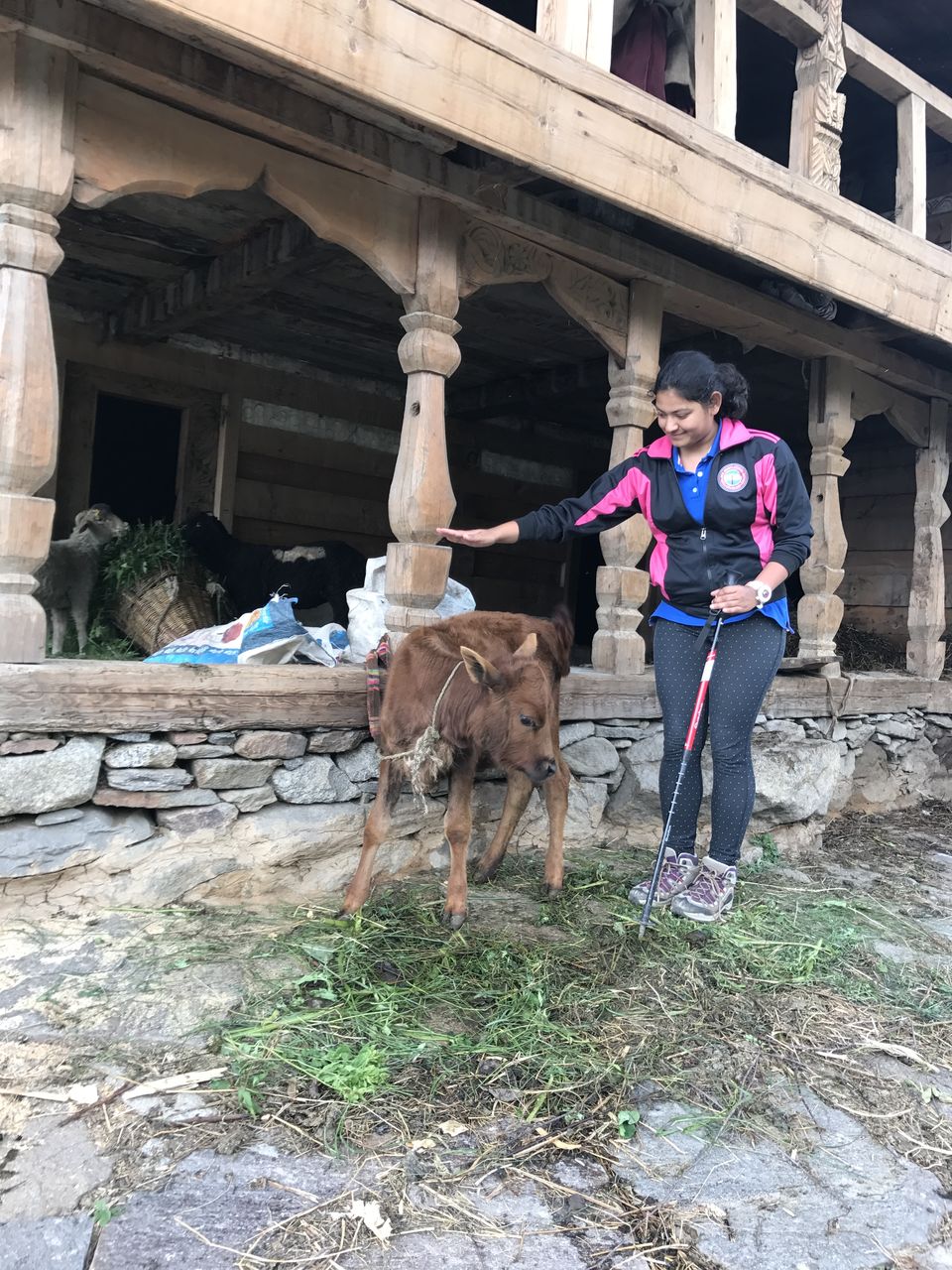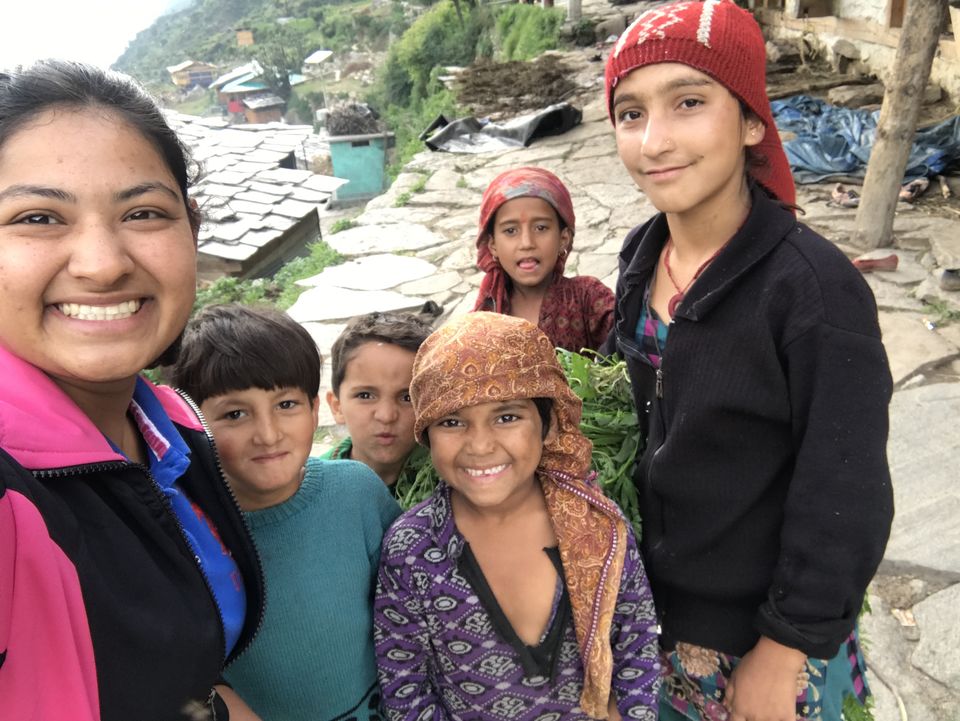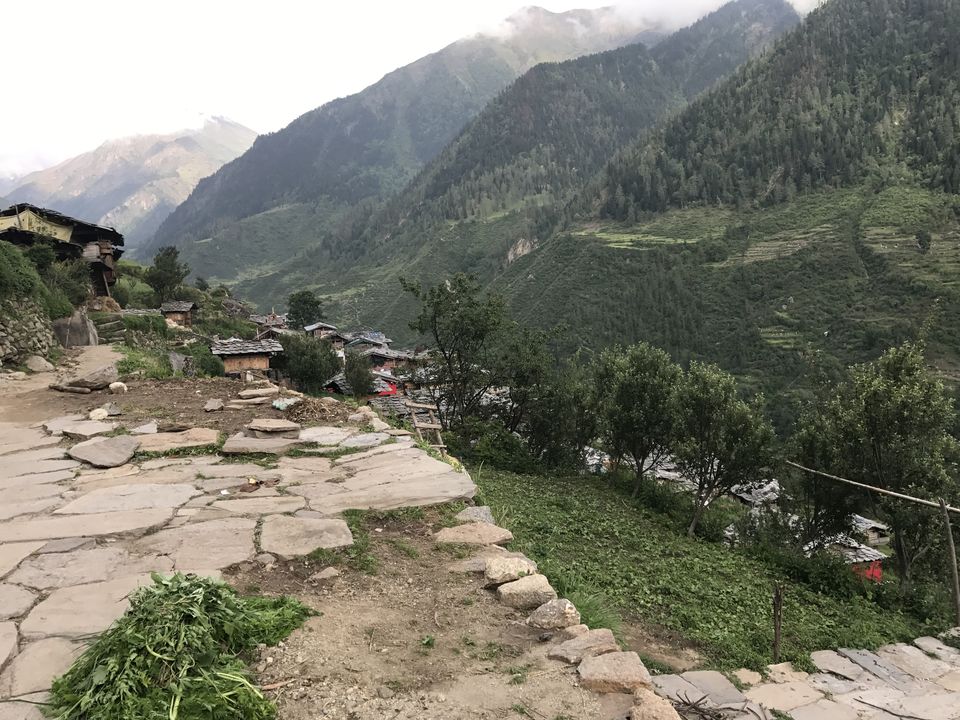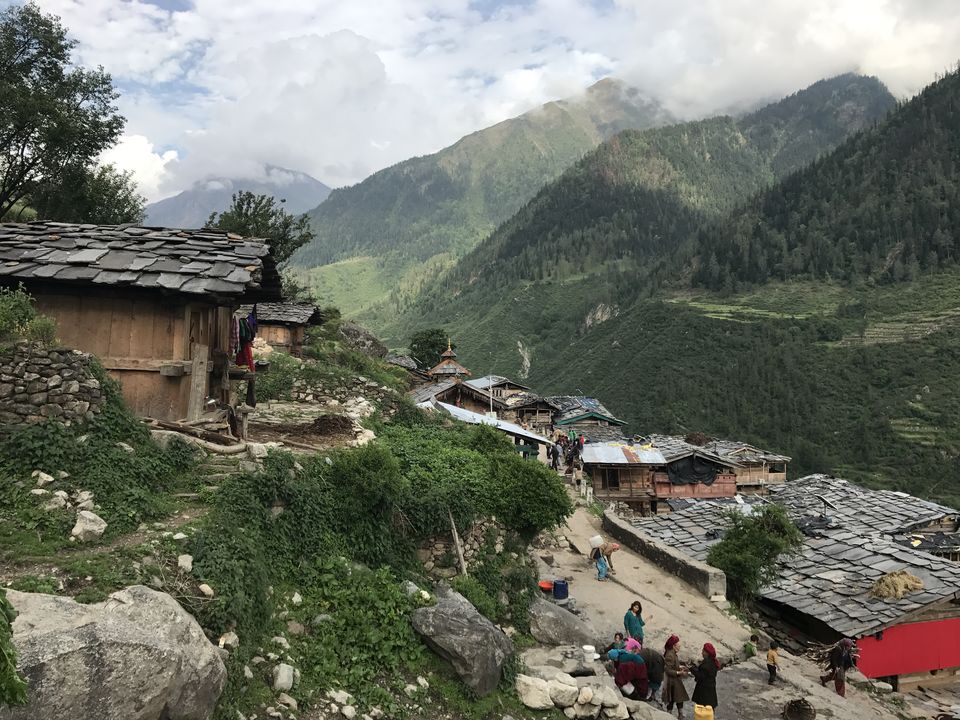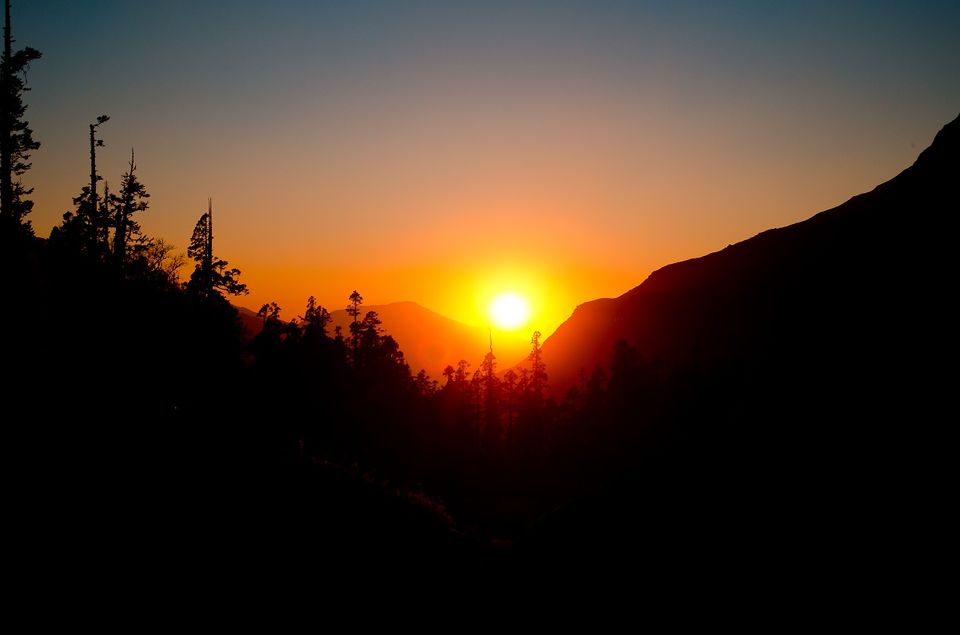 Conclusion
I spent a lot of time with the kids of the village, it felt fulfilling to see the smiles on their faces when they saw me.

With such limited resources these villages make the most of it and teach you to be content with what you have in life. It seems the more choices and opportunities we have the more unfulfilled we are. The simple life, working your fields and looking after your family certainly seems to have many advantages, not to mention cleaner air to breathe.
Frequent searches leading to this page:-
osla village, osla uttarakhand, taluka village uttarakhand