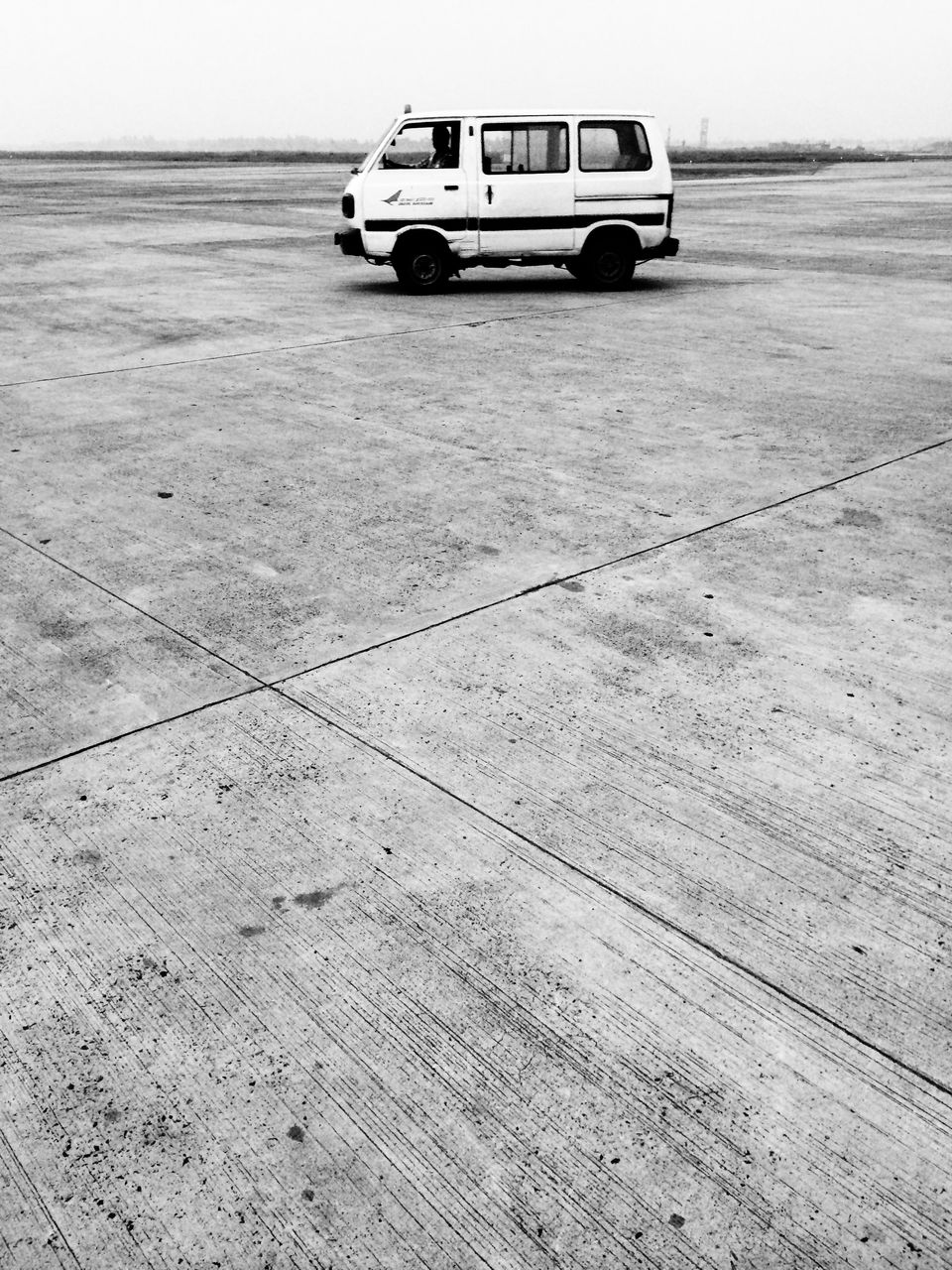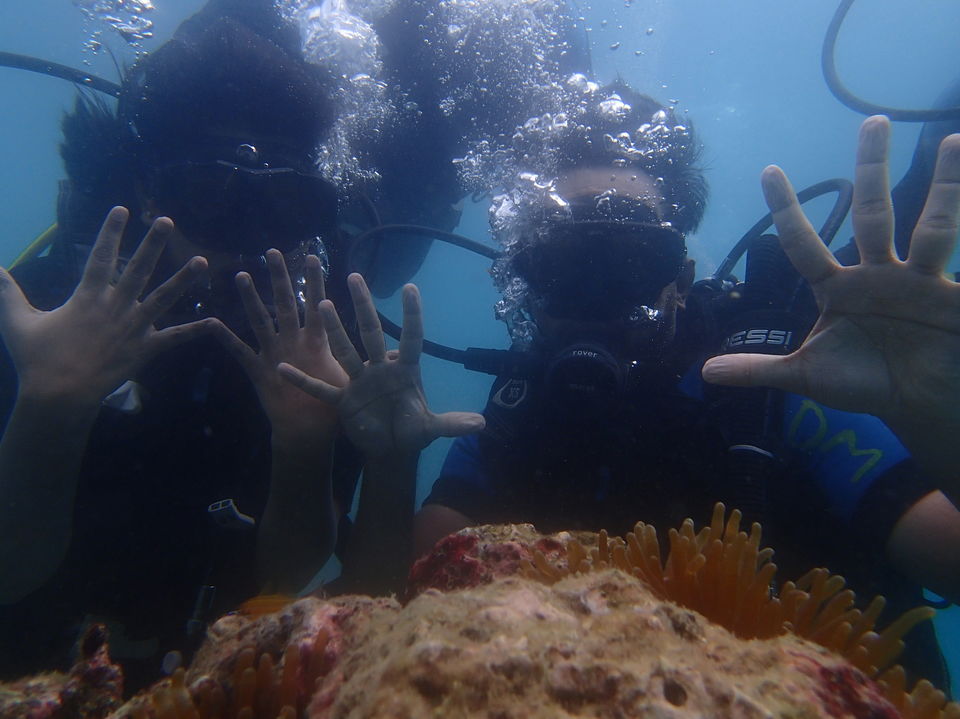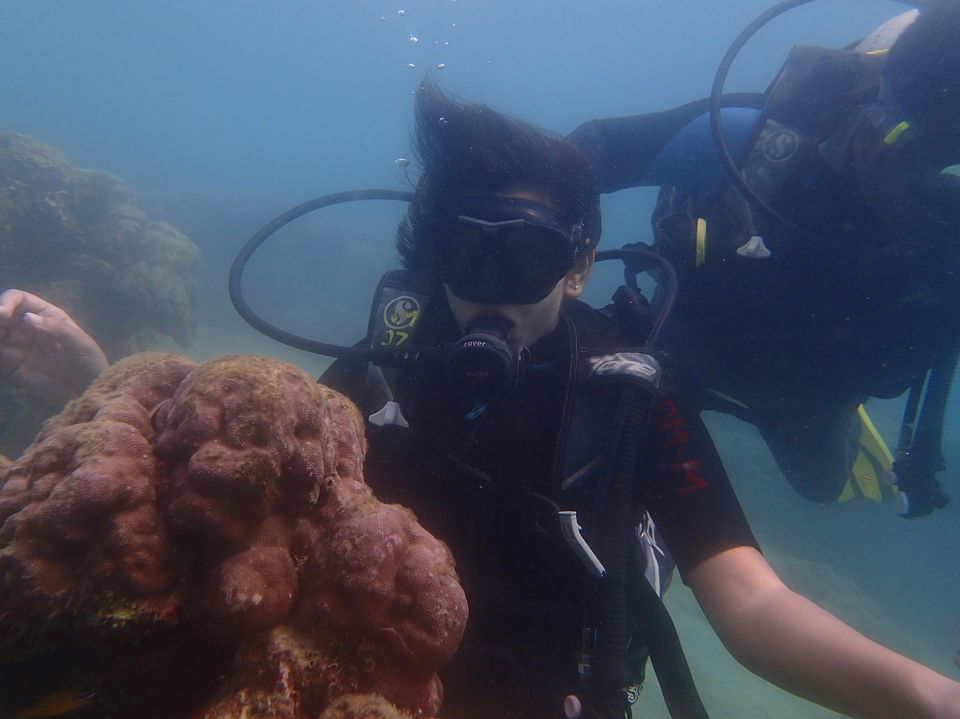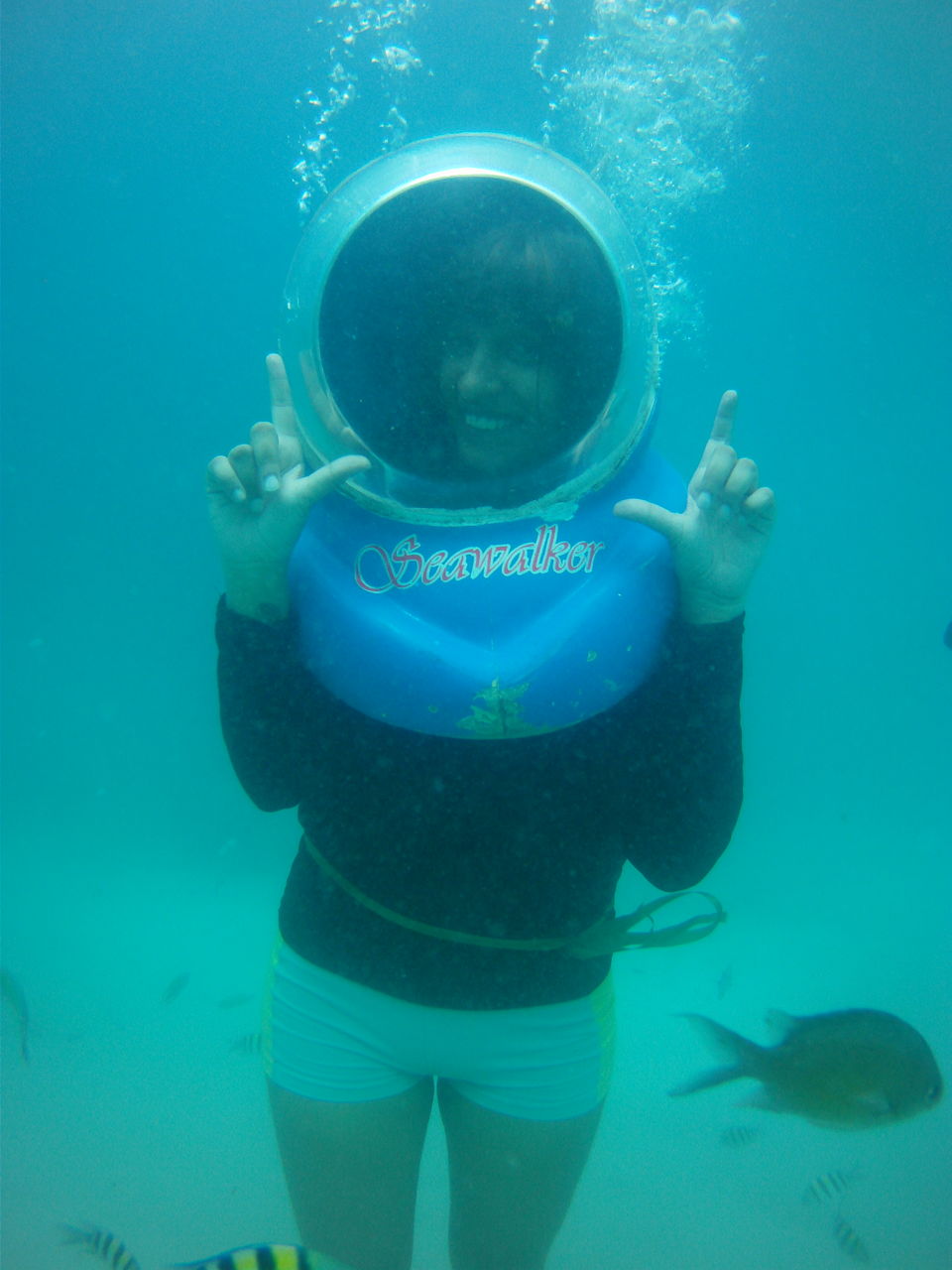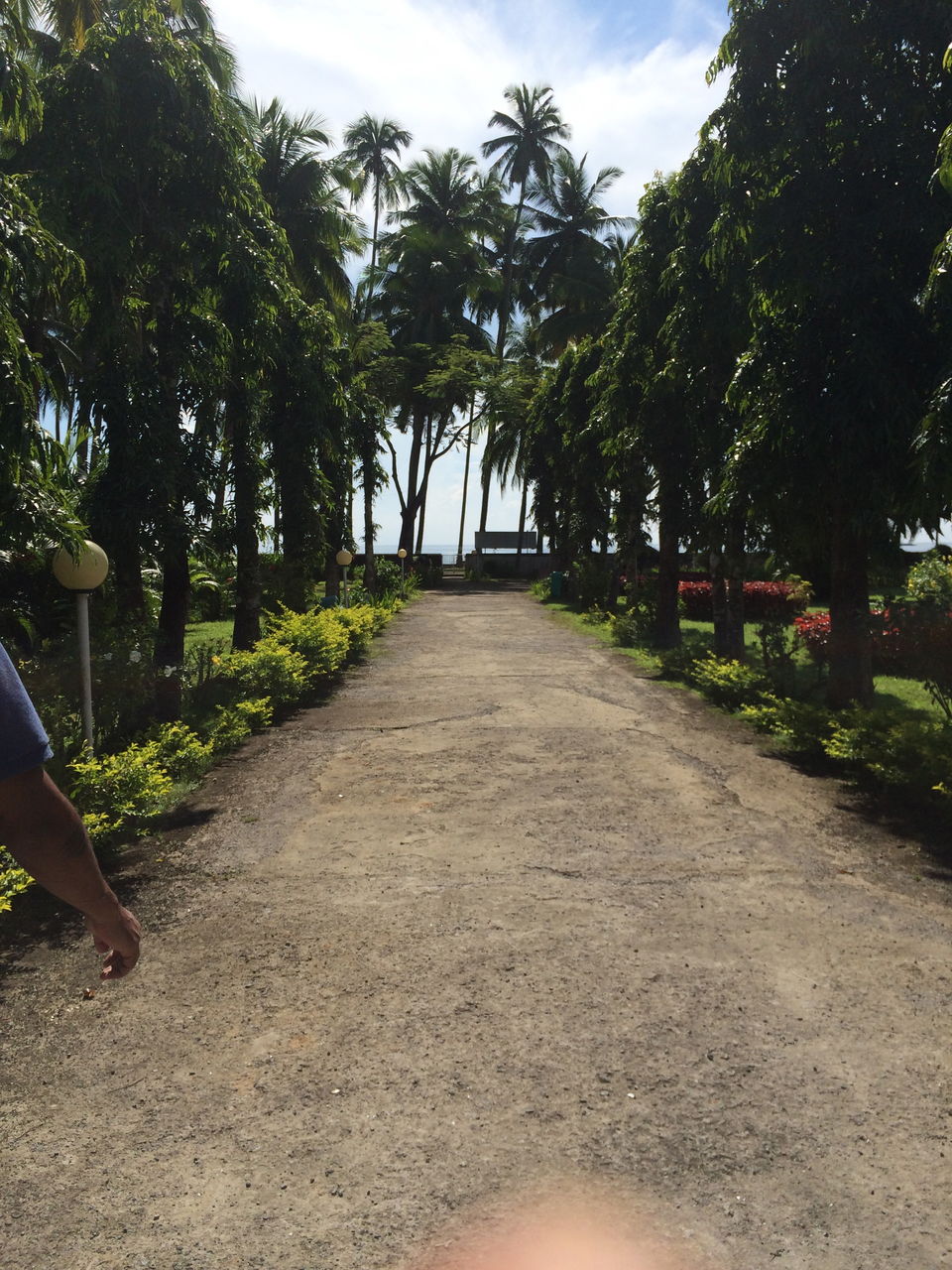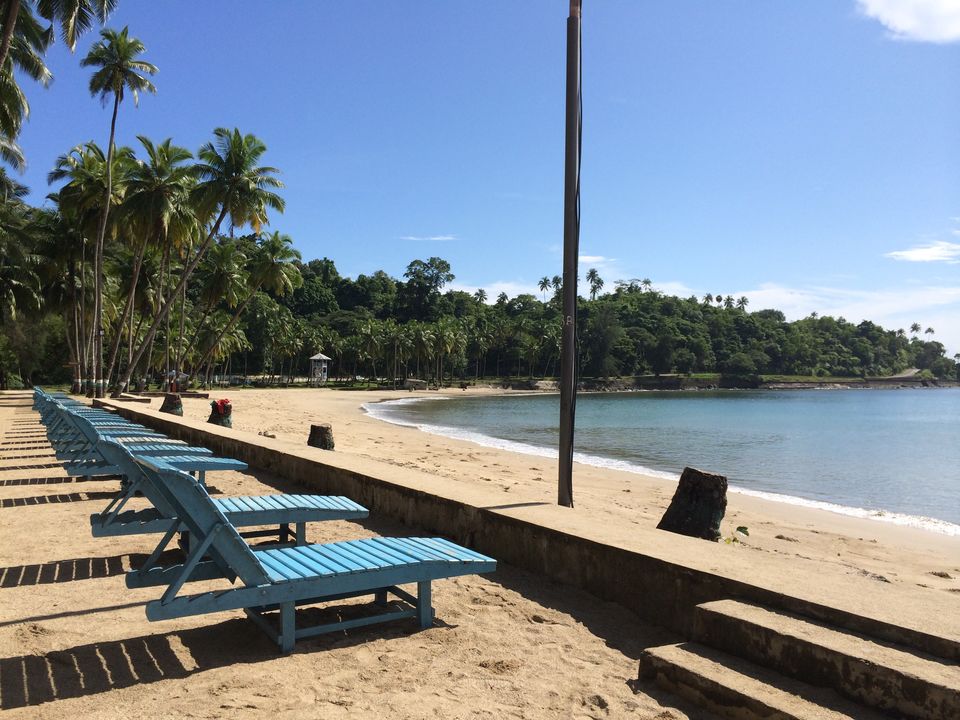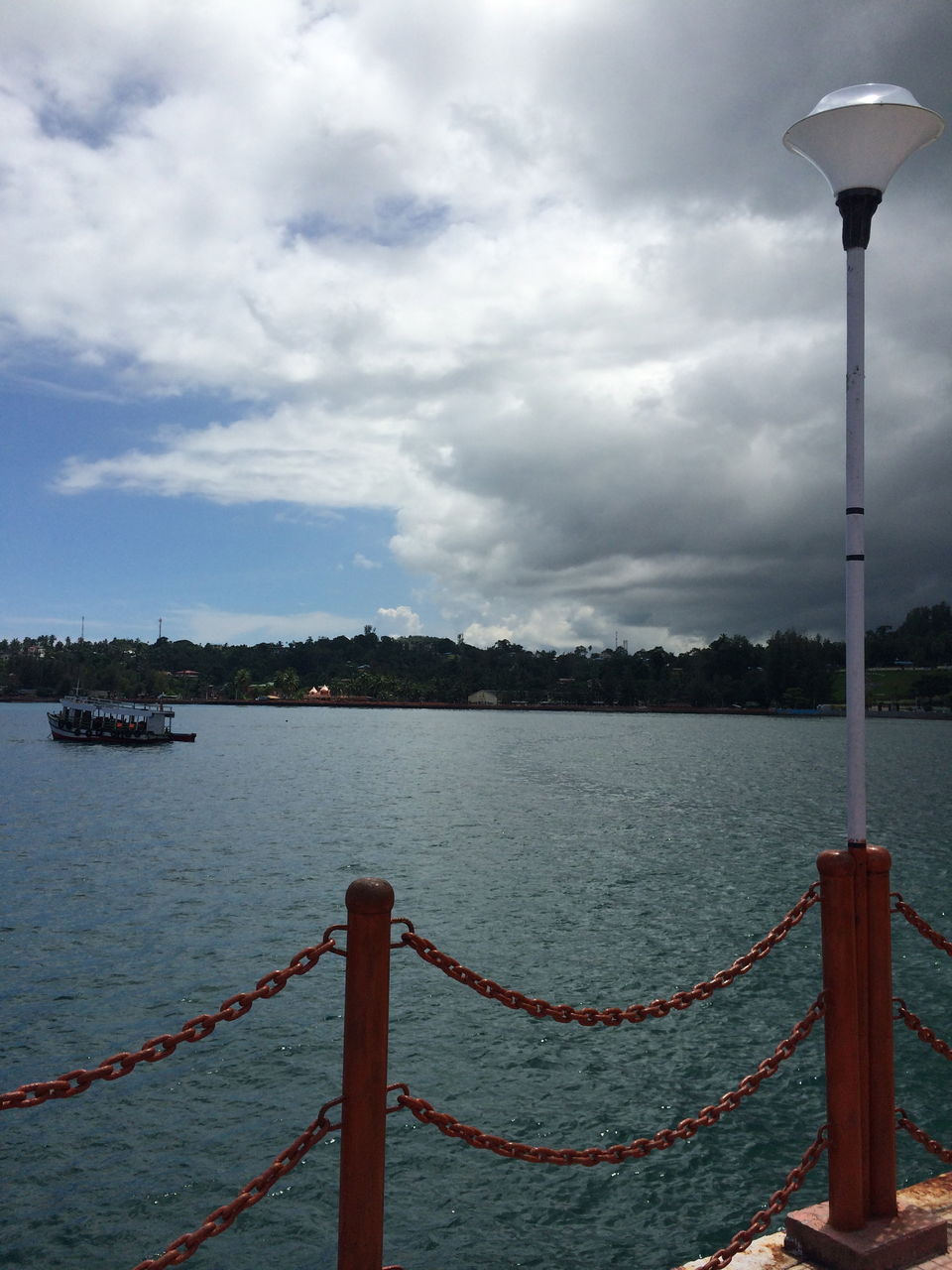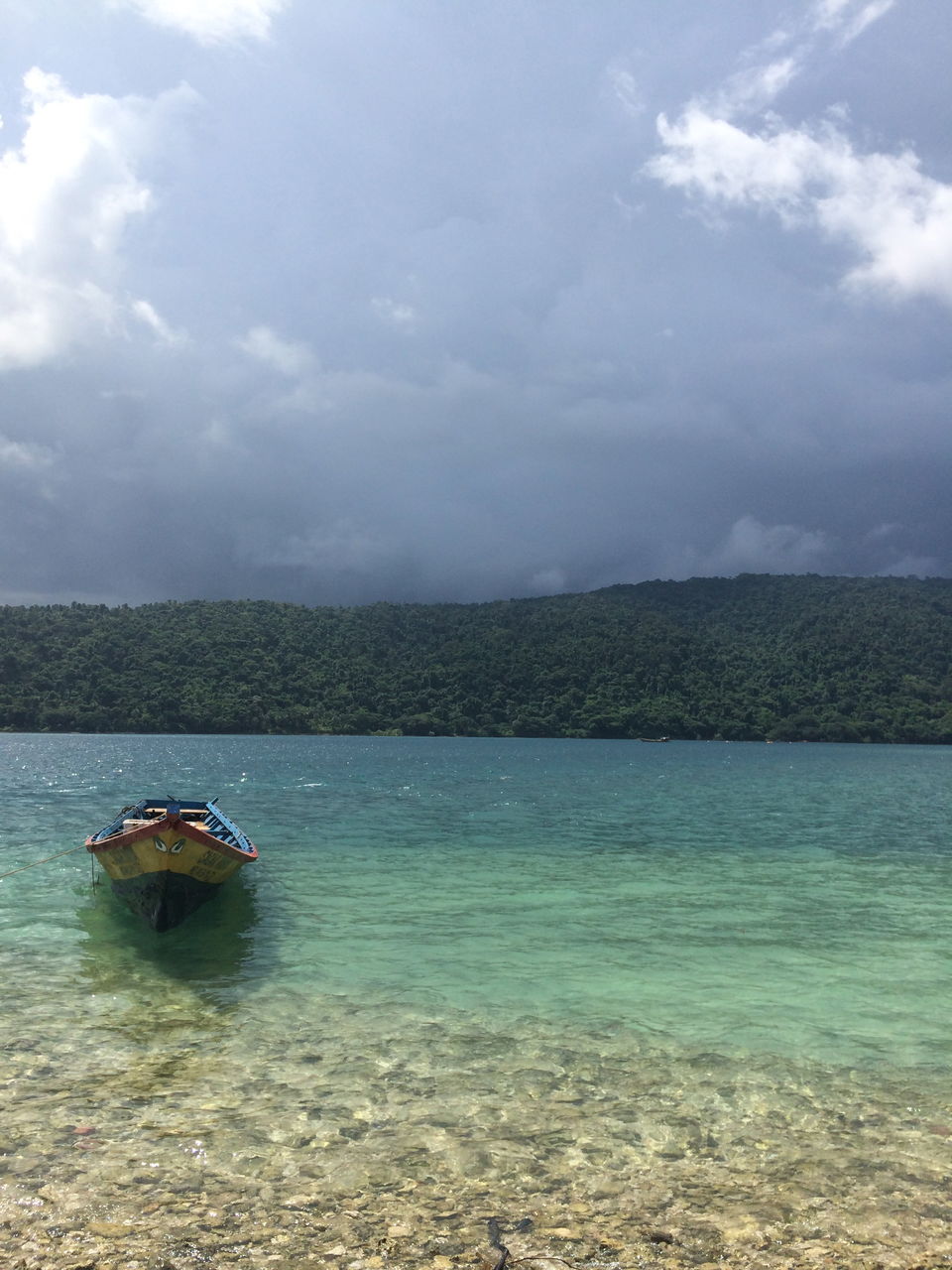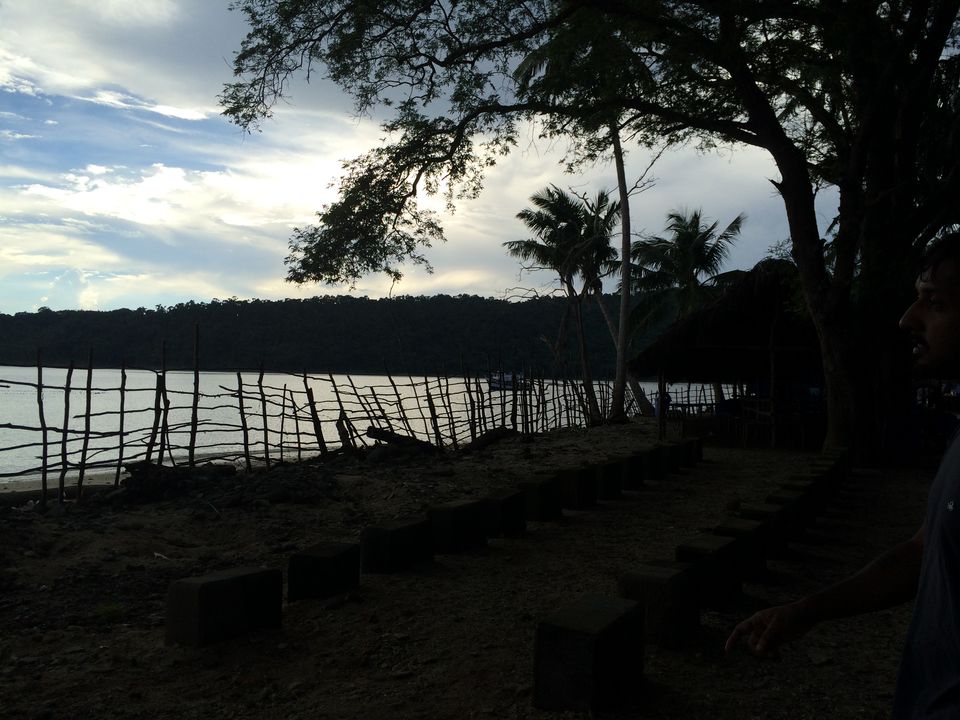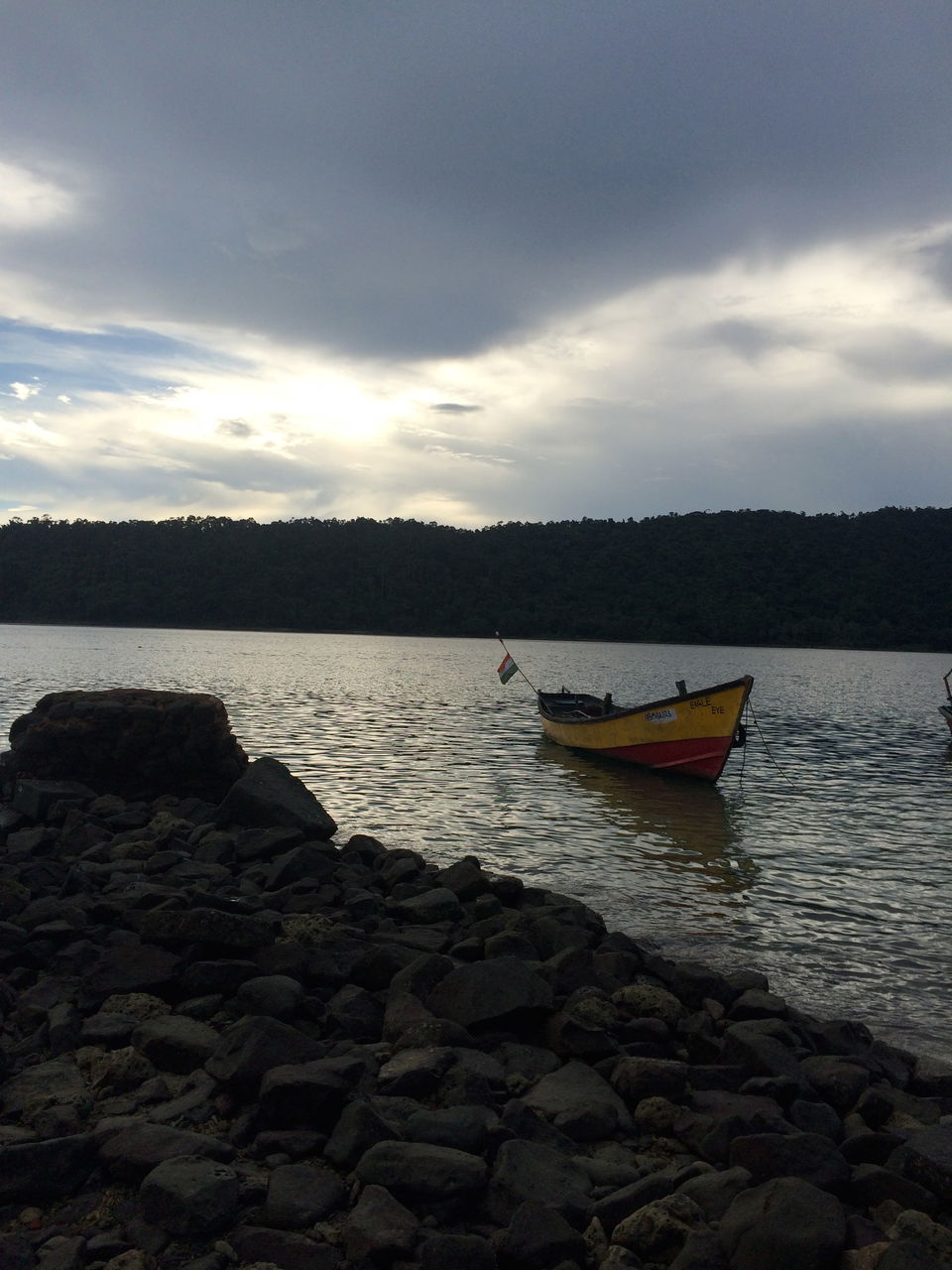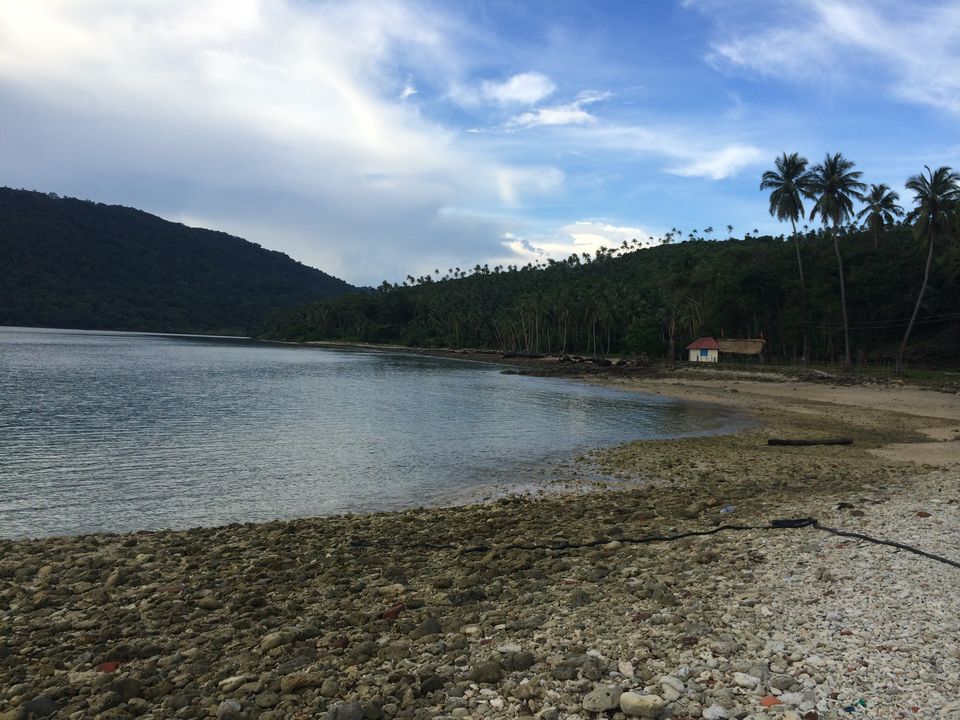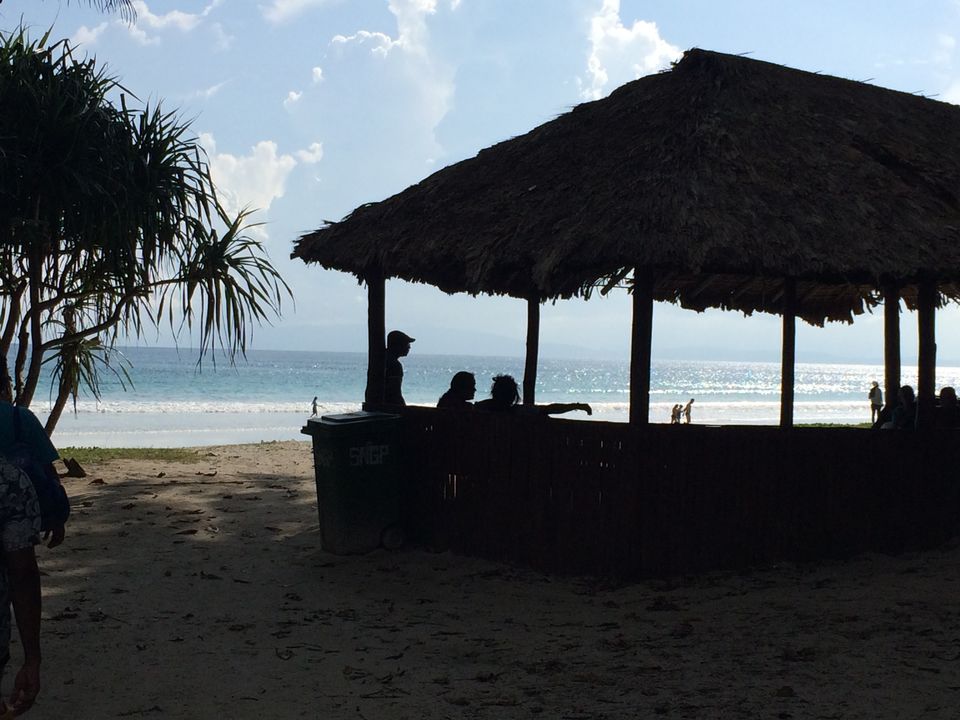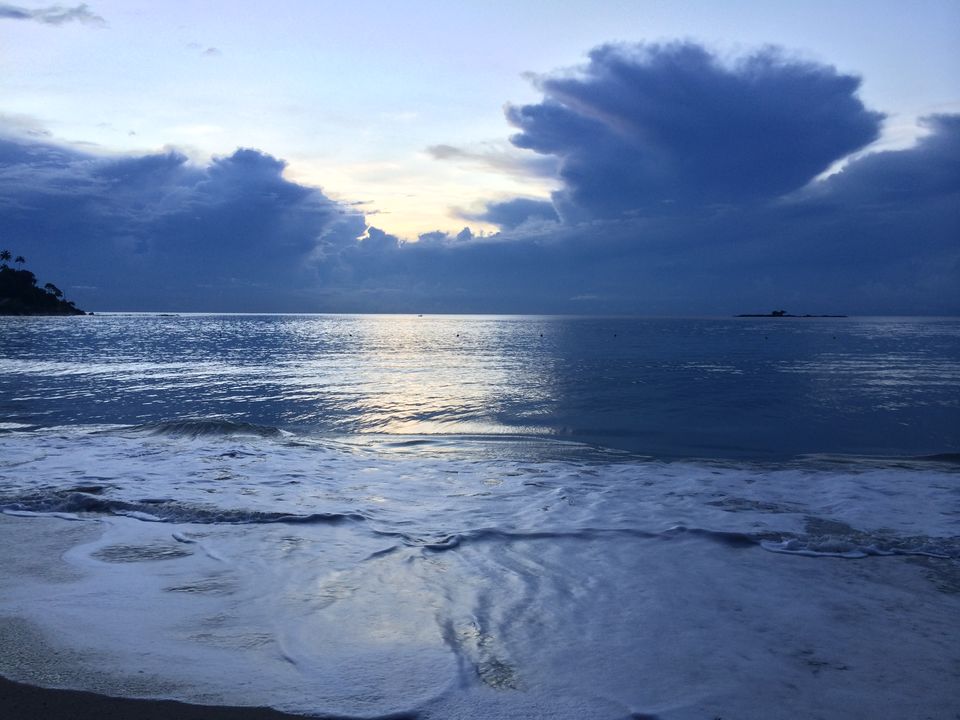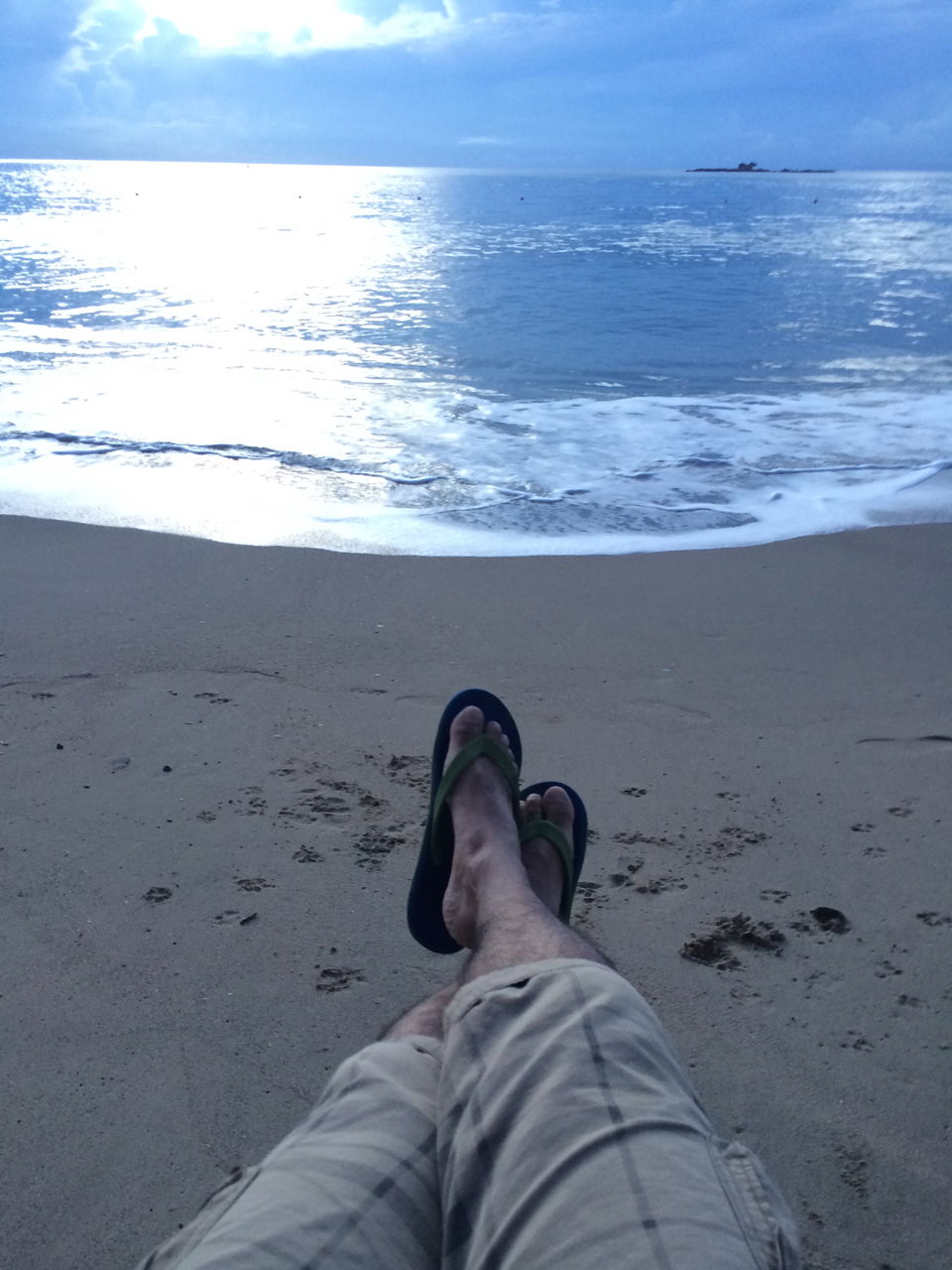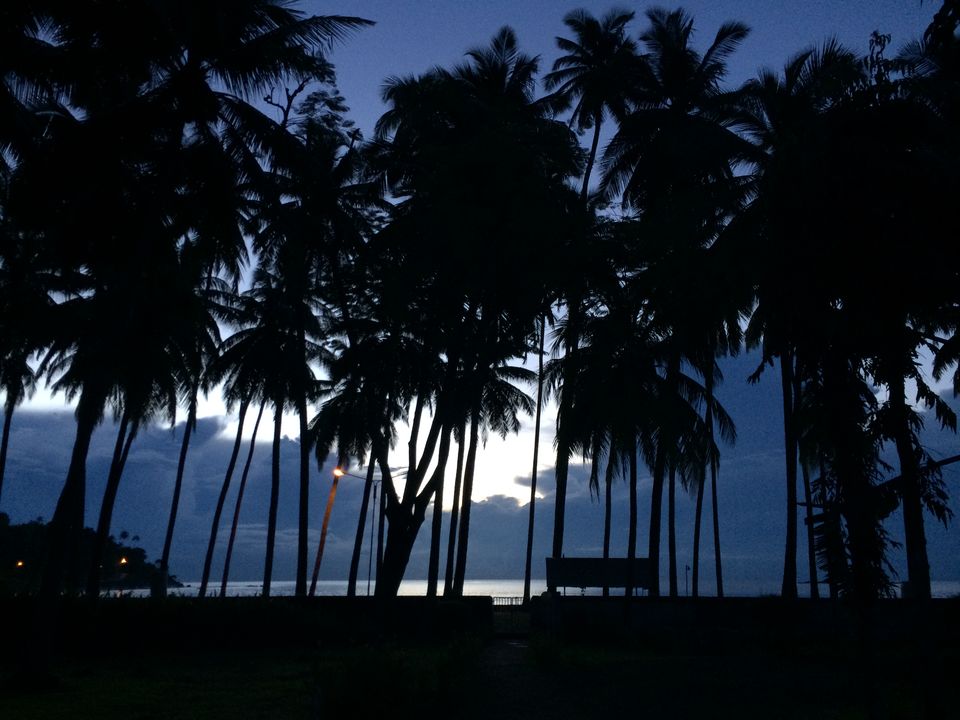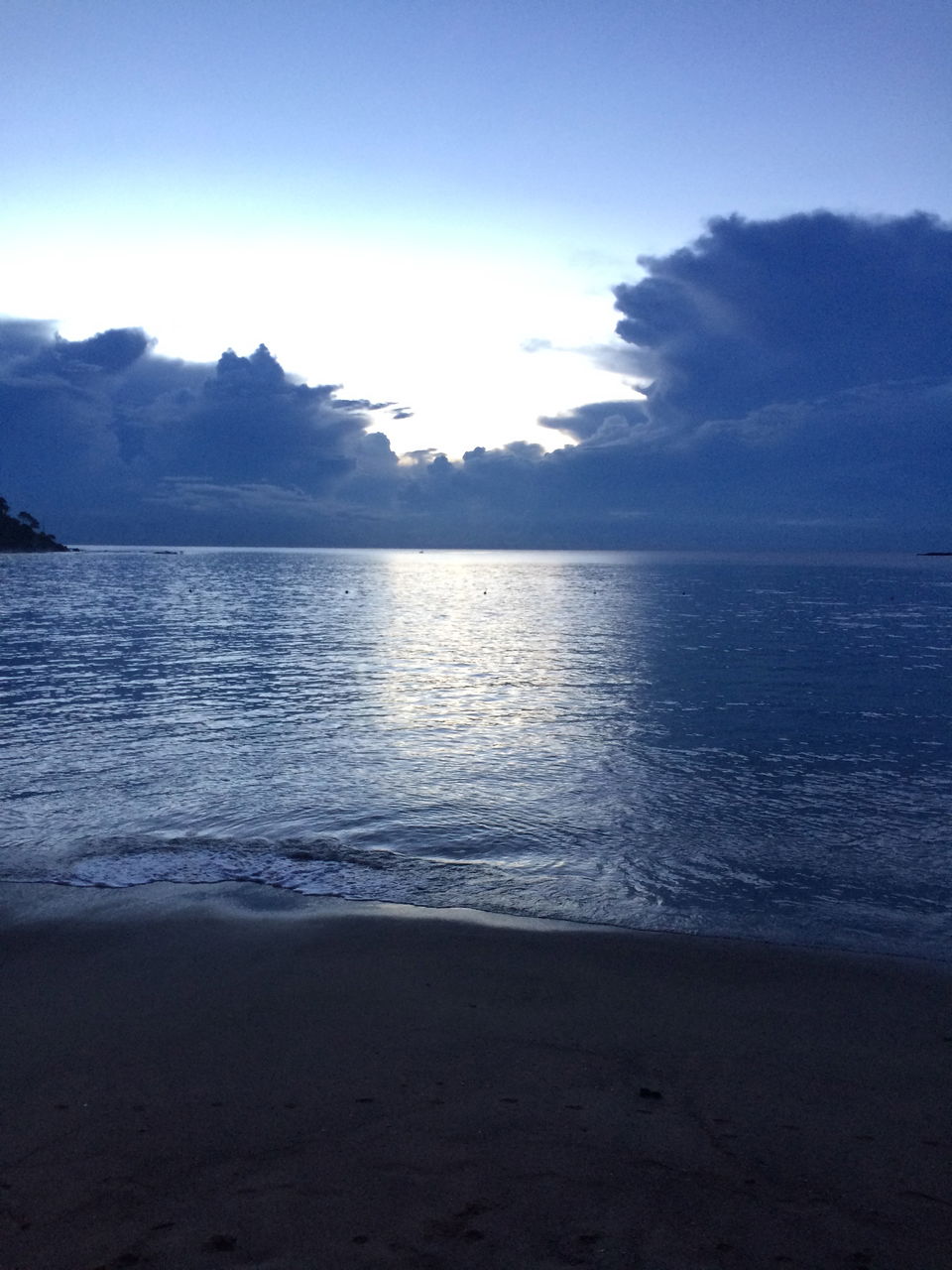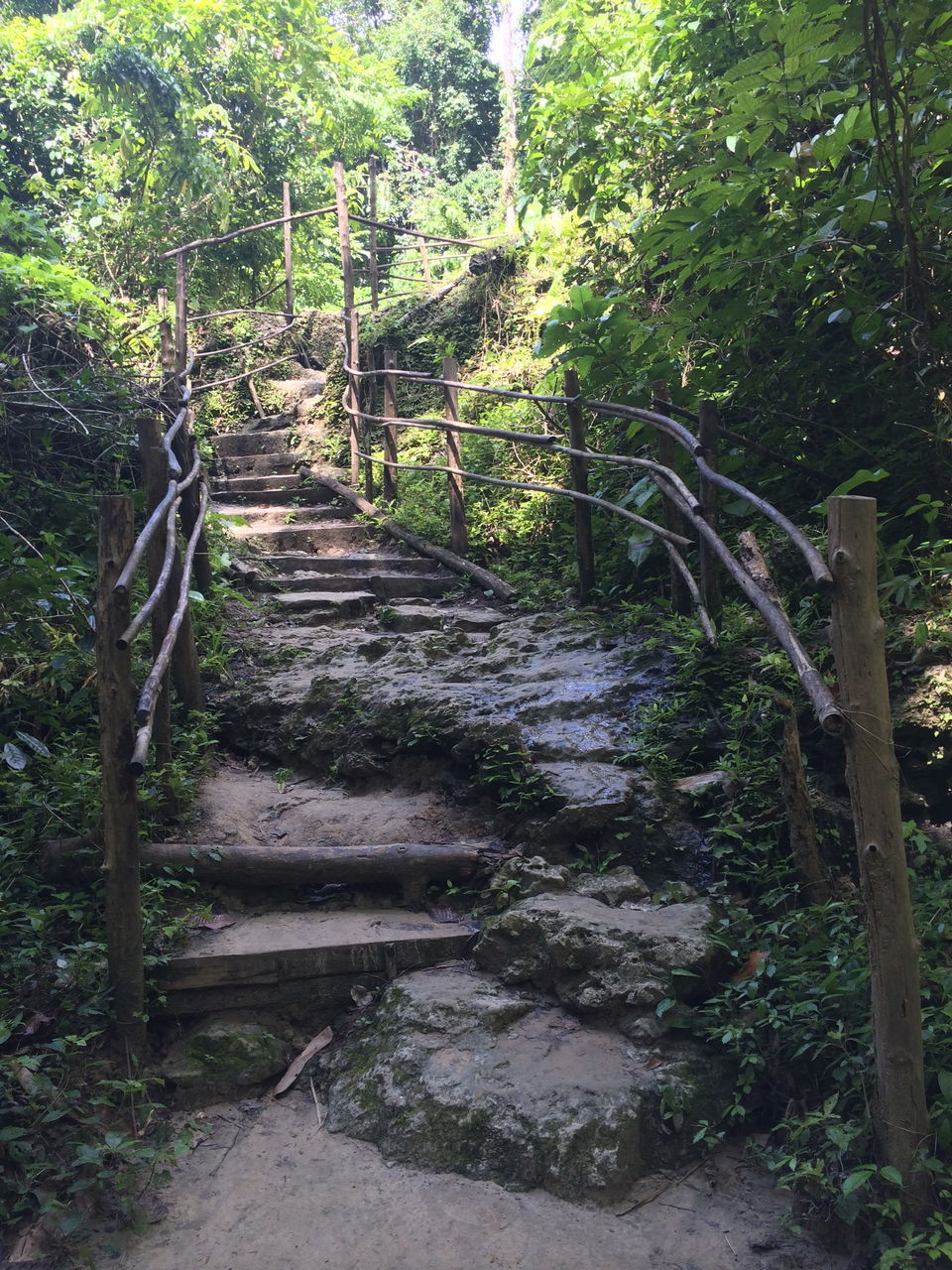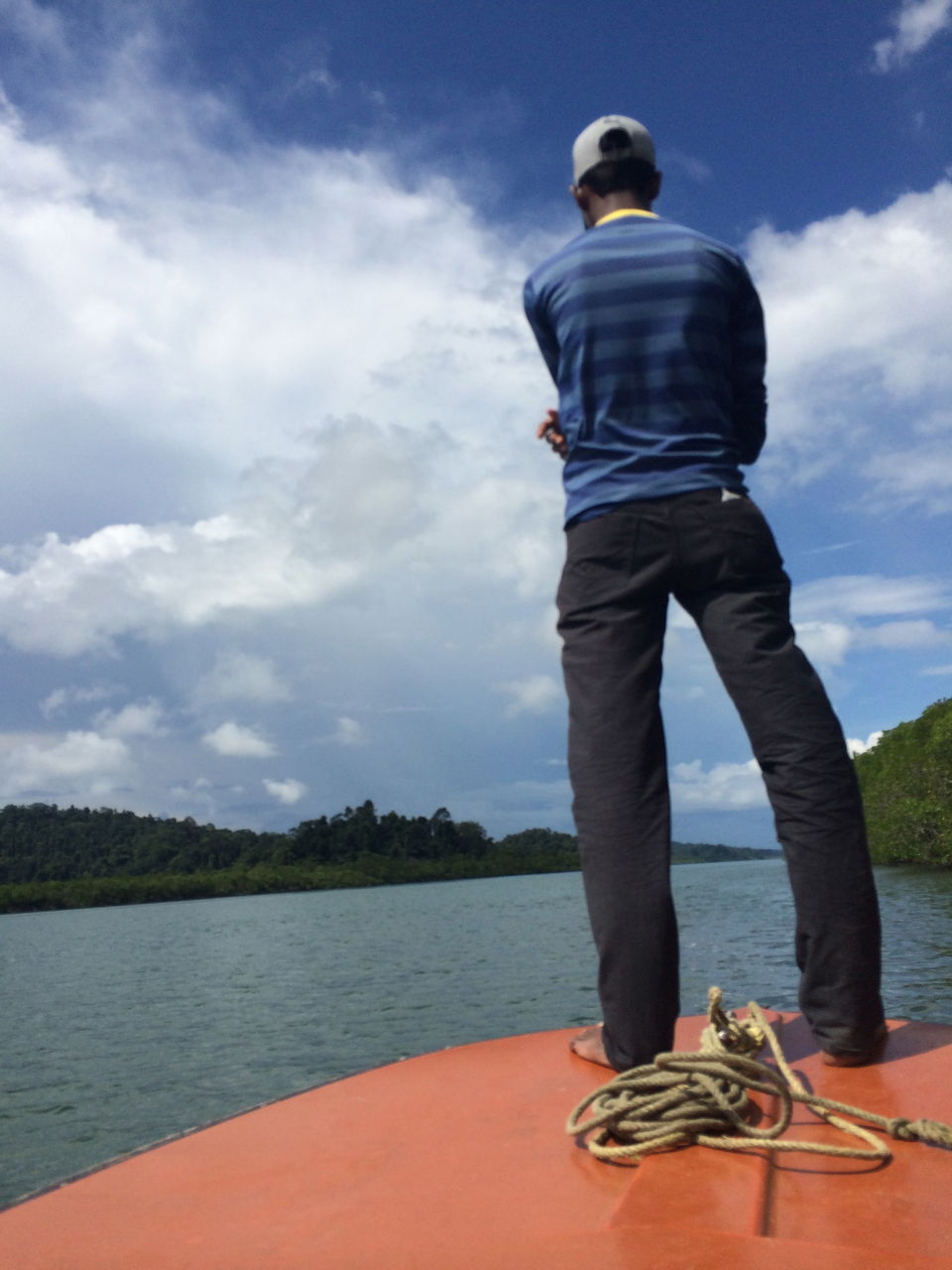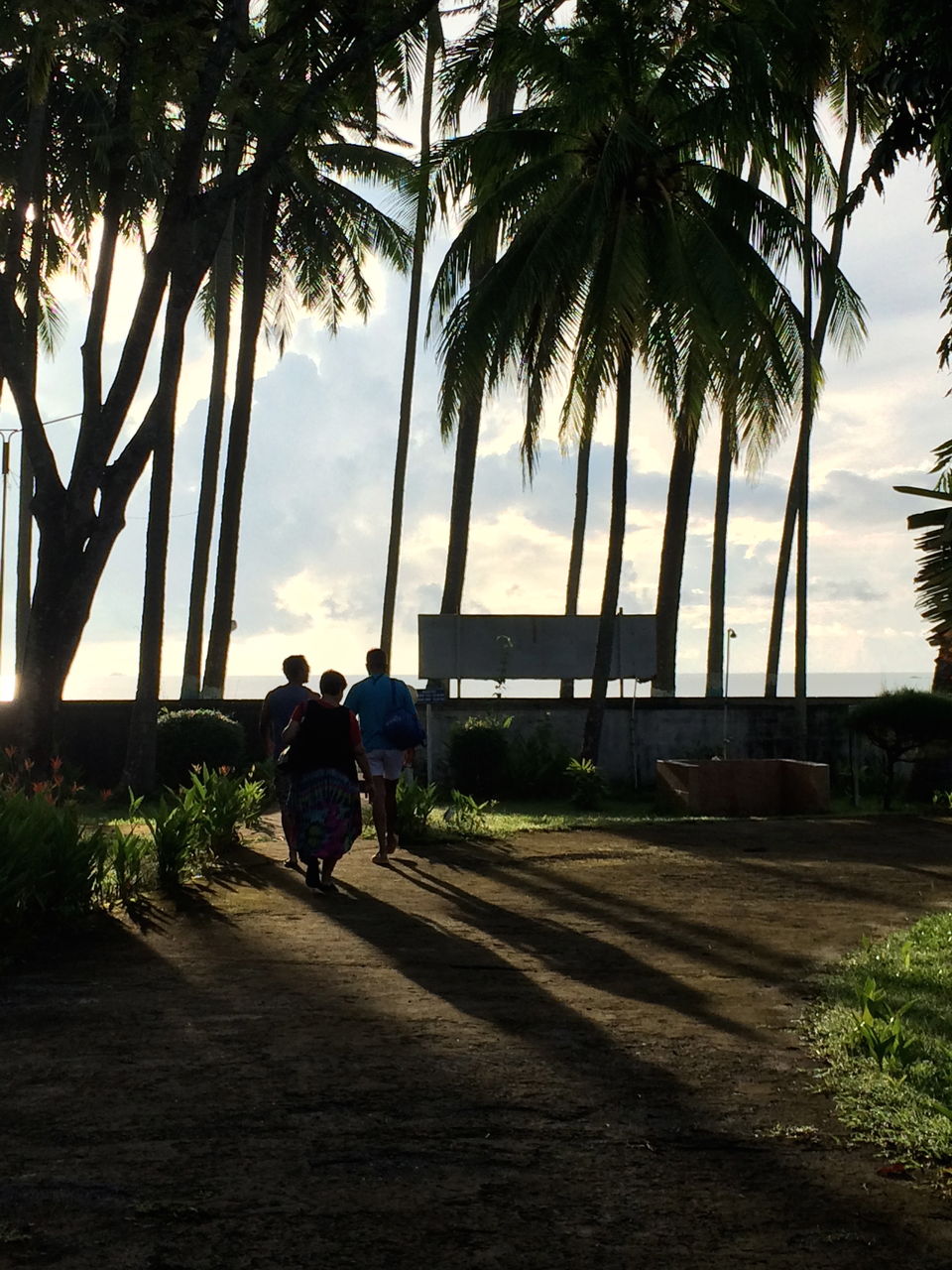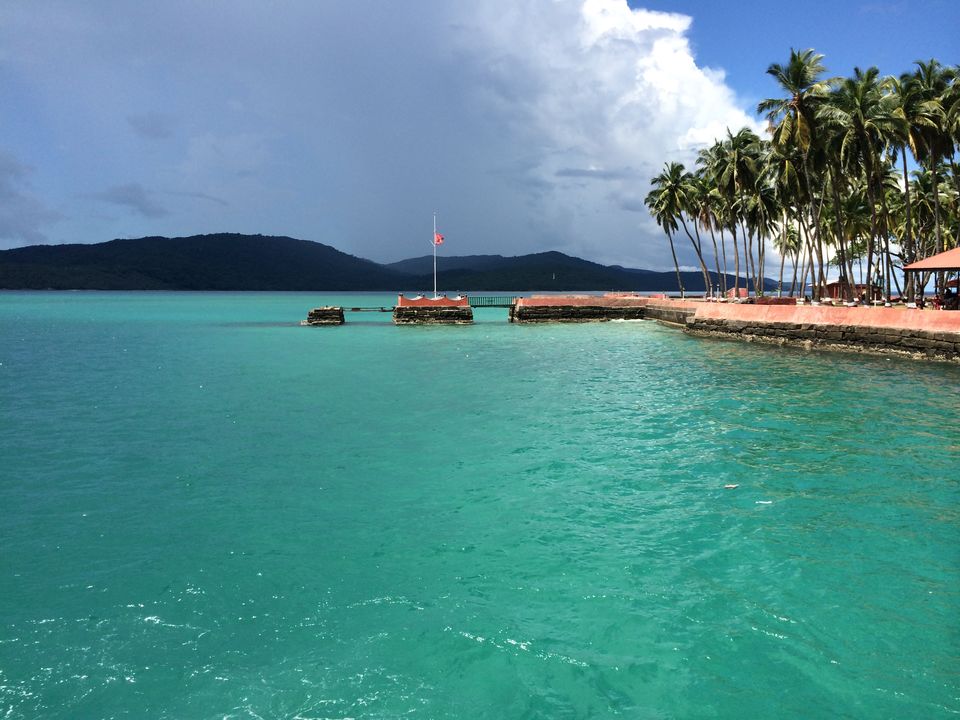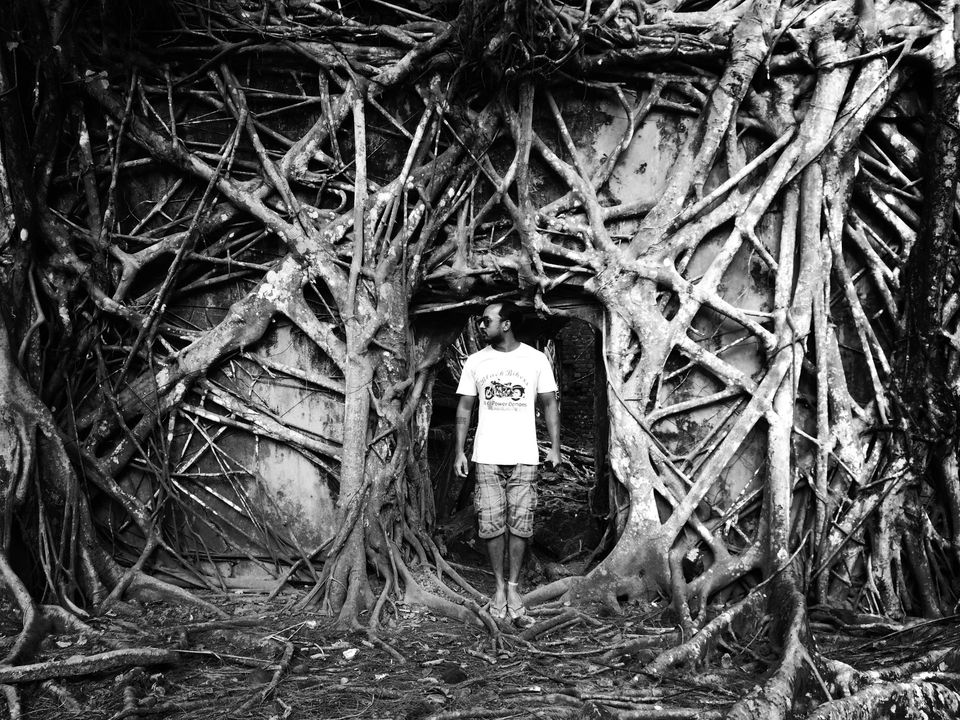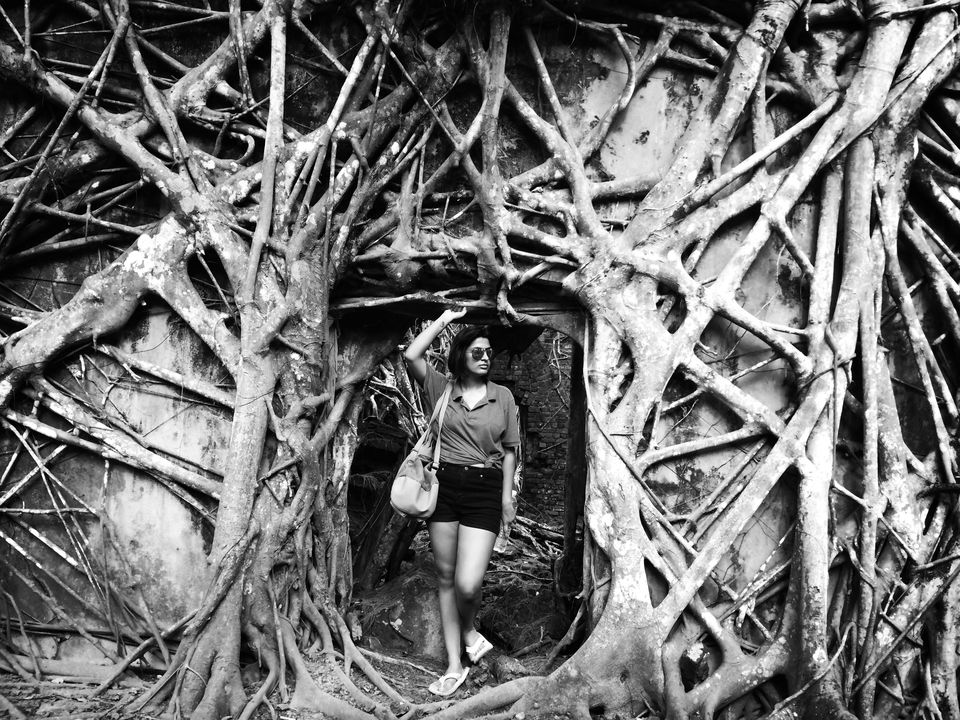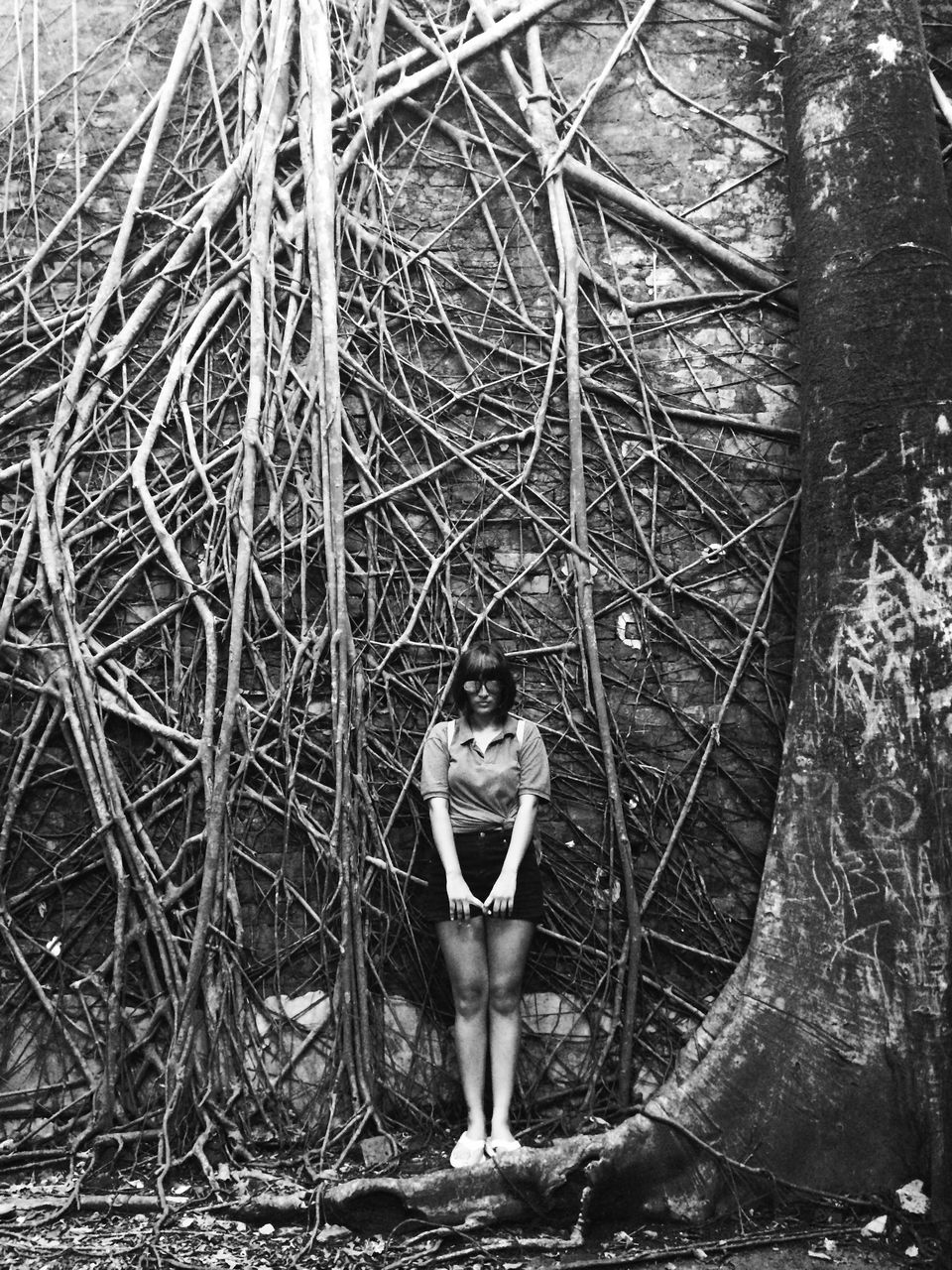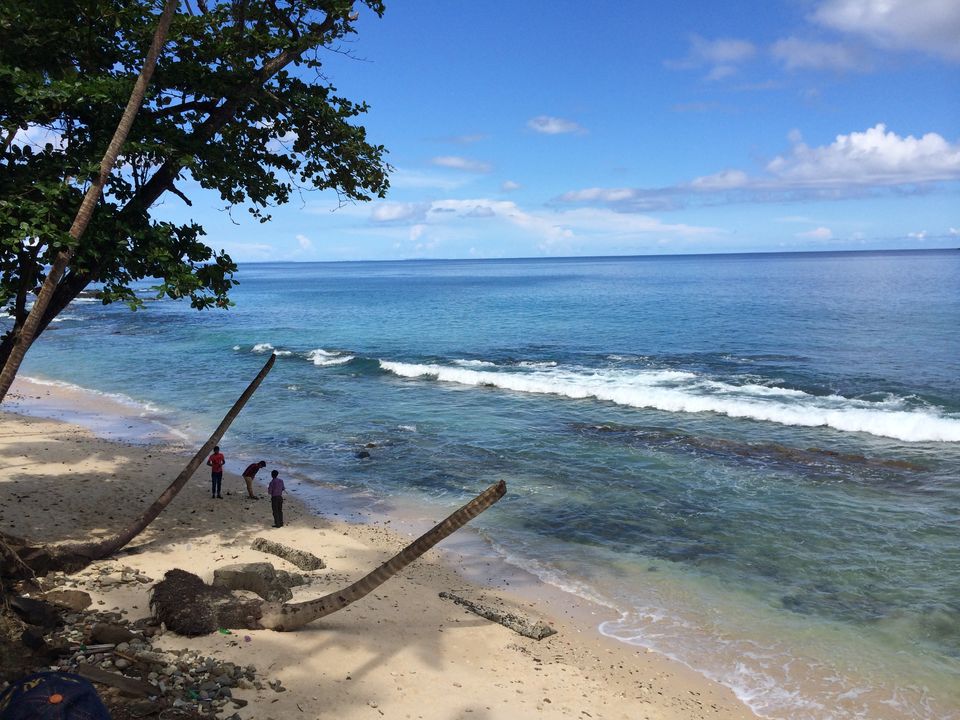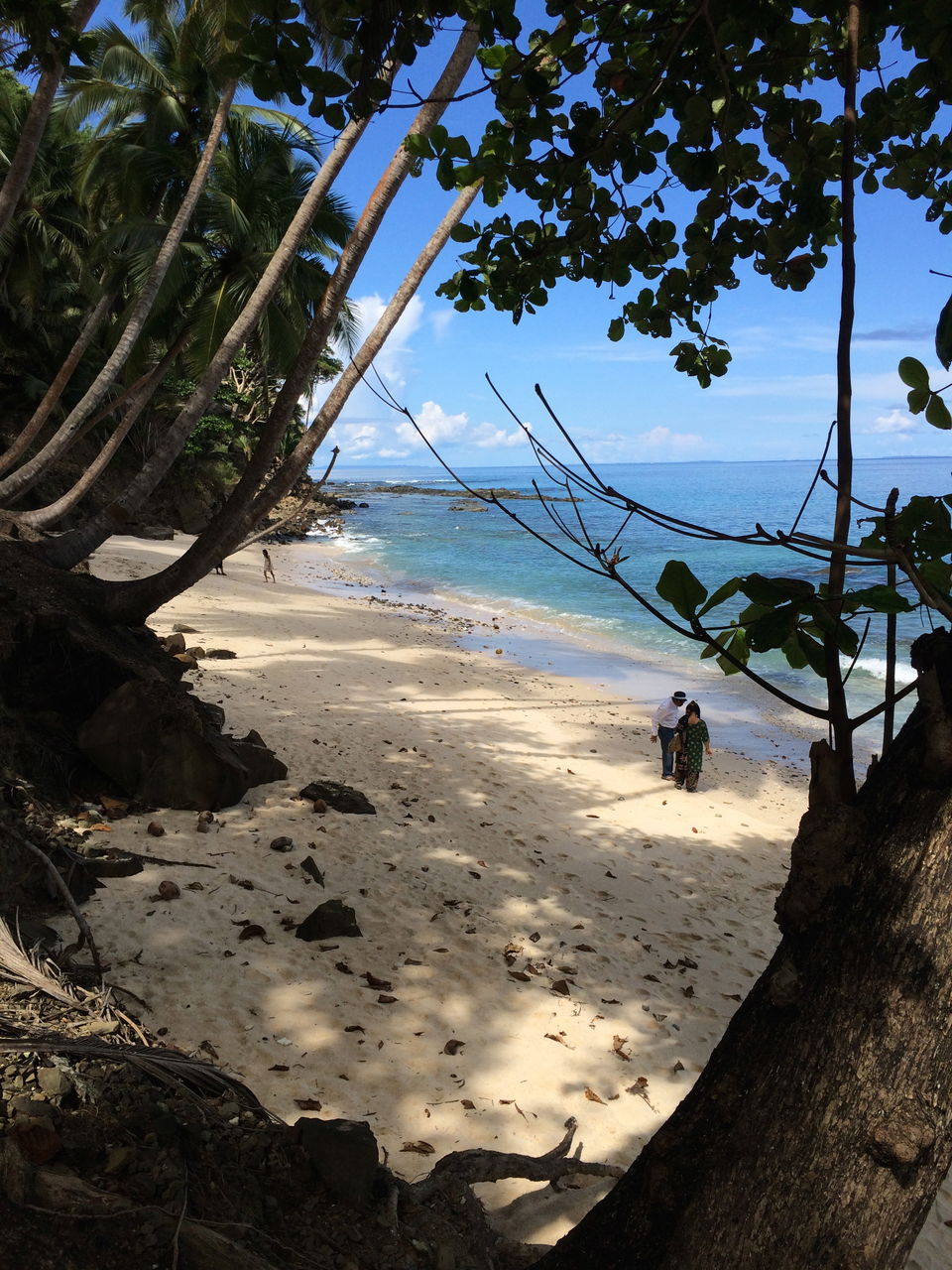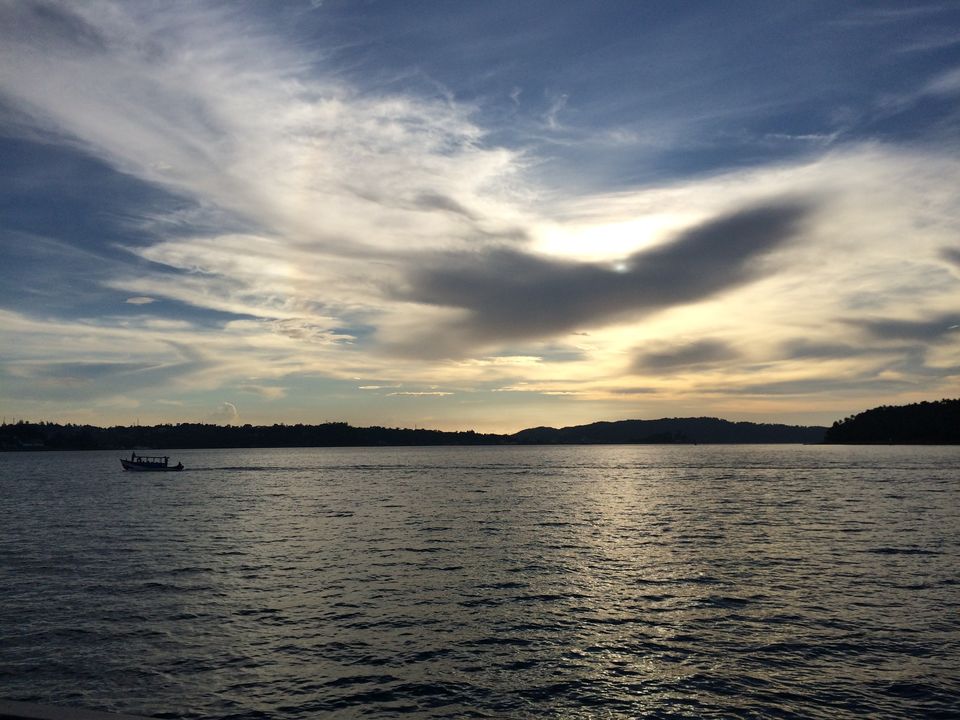 There is a difference between a traveller, tourist and a trekker.
Andaman is a place for a traveller, who is looking for something beyond the obvious, beyond the commercialized north Goa beaches, someone who wants to enjoy the beauty and peace of a place, where one can just sit and get lost in the sound of the waves. It is not a place where you can chill with your friends on the shacks, it is a place where one can find different adventures. There is absolutely no night life there but trust me after experiencing the beautiful places all day, the night life is not even required.
We left for Andaman on 28th September which I believe is the perfect time to go there, the weather is pleasant and you can enjoy the place without any extreme weather hurdles. We decided to stay at Pearless Sarovar, Port Blair on Corbyn's Cove beach which is quiet and gives you a beautiful view to sit and fall in love with yourself again. The beaches in Andaman are probably cleaner than my own room :P
Day 1 - Next we decided to do some activities around the city, we reached a place called Andaman Sports Complex which has all the sports activities like Scuba Diving, Sea Walk, Snorkeling etc. Take a ferry to North Bay and you are at the best place in India for Scuba Diving, the water there is crystal clear which gives you an amazing and clear underwater view with corals and unlimited fishes around. The basic scuba diving course there costs 4k with a personal instructor, photos and videos underwater clicked by GoPro and a basic certificate. By far it has been the best sports activity I have done in 22years of my life.
Day 2 - Following day we decided to leave for the famous landmark called Havelock Island, I was wondering what is so special about that place over other places in Andaman but as soon as we reached there, I felt a sort of regret for not staying on that island and exploring the beauty of it. Radhanagar beach which gives you a clean and clear blue color water view is breathtaking and lets you enjoy the actual feel of a beach with high tides and no restrictions. Personally I would prefer to spend my entire trip on this beach. Next we decided to try some more activities, so we took a ferry and on our way to Elephant Island, decided to go for Sea Walk, it is a perfect activity for people who are scared to go underwater, as they make you go in with groups. The water wasn't as clear as during Scuba diving but they let you feed the fishes and gives you a CD on the spot with all your underwater photographs. After reaching Elephant Island, the package also includes snorkelling with one of their trainers who introduces you to different species of flora and fauna. Elephant Island is a clear water beach which is usually full of Indian tourists. Here our Havelock trip ended after which I would gladly suggest anyone who is going there to spend at least 2 days and explore the things which I missed.
Day 3 - Next stop was Barataang Island. Someone once said - What matters more is journey than your destination, which suits this place perfectly, this island has tropical dense evergreen forests, limestone caves and a rich marine life. A long drive, a ferry ride, hopping on a big ship with hundreds of people and a beautiful 1-hour trek combined explains this trip.
Day 4 - Ross Island - Former capital of Andaman which is a must go place. A 5 minutes ferry ride from Andaman Sports Complex and you are there. The water there is unbelievably clean and gives you a beautiful view of different shades of green and blue. The most unfortunate part is you cannot enter the water. This particular island is under preservation and hence there is a fine on a lot of things including entering into the water. The place has ruins of British architecture covered in roots of trees. For all the photographers out there - Ross Island is calling you. There are a number of deer you can feed, an abandoned church and some beautiful trails. After experiencing this scenic view, we decided to end our trip with the light and sound show in cellular jail which gives you goosebumps with the heartbreaking tales of the people in that jail and story behind the name kaala pani.
Frequent Searches Leading To This Page:-
andaman tour package from bangalore, best resort in andaman for honeymoon, best season to visit port blair, best andaman tour packages, andaman and nicobar packages from bangalore