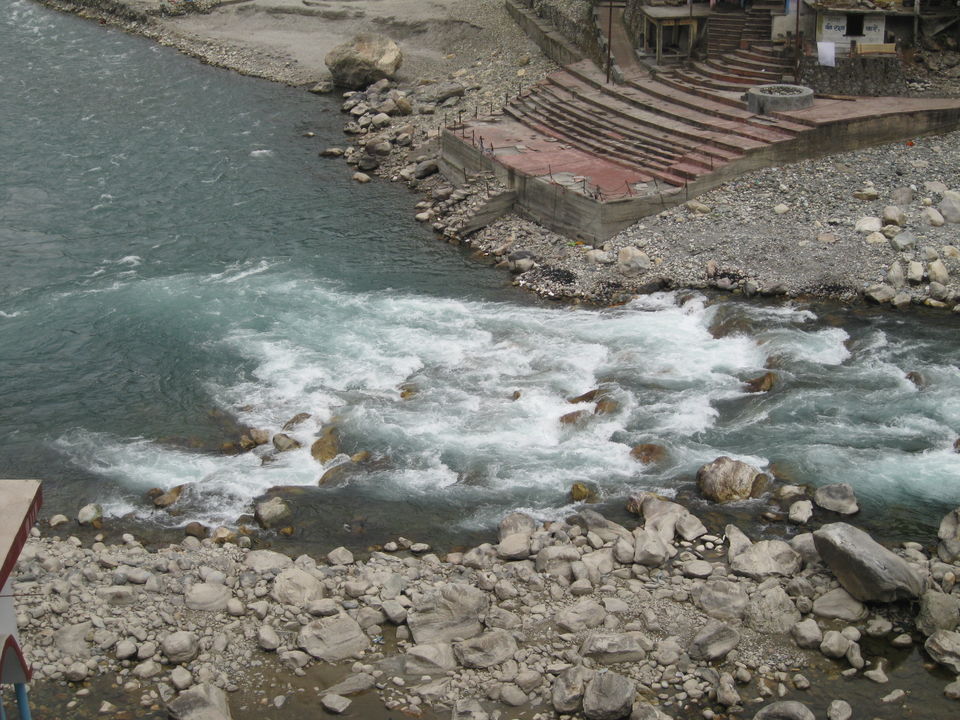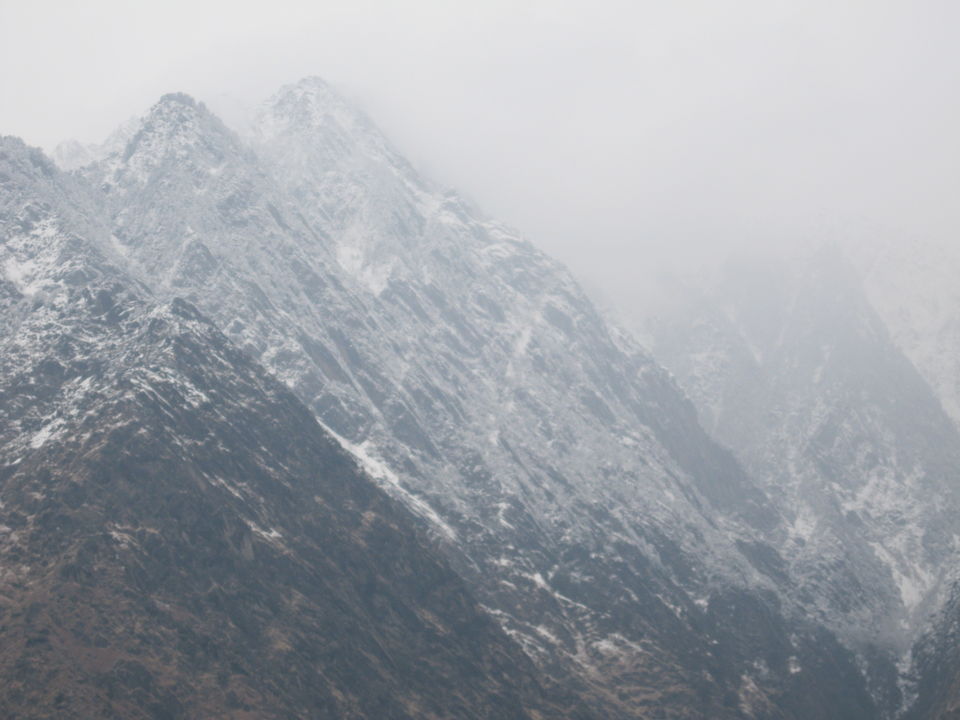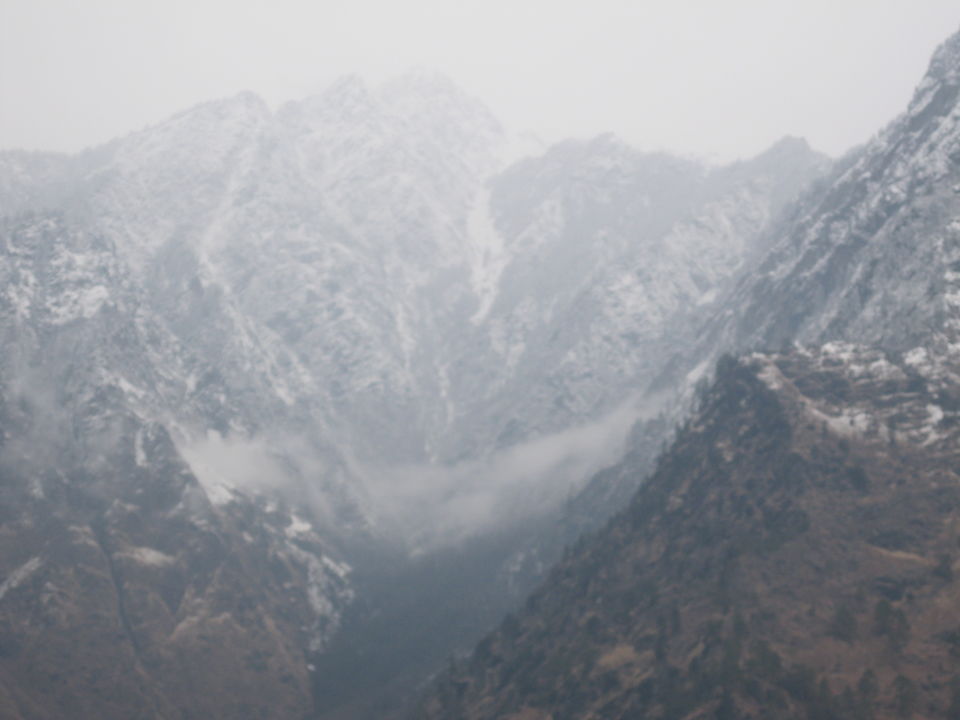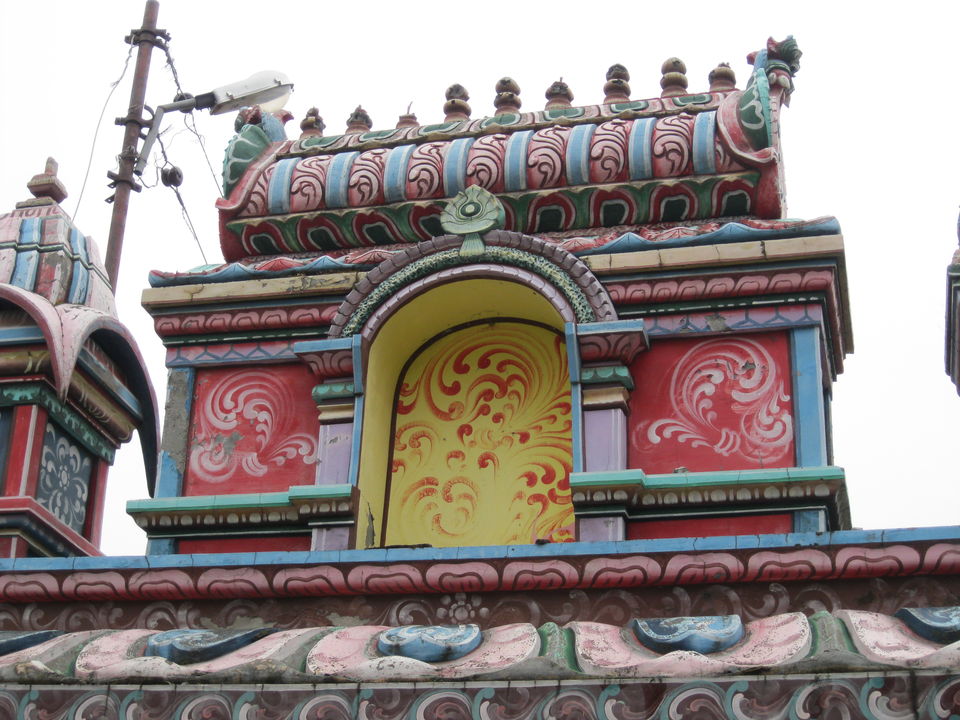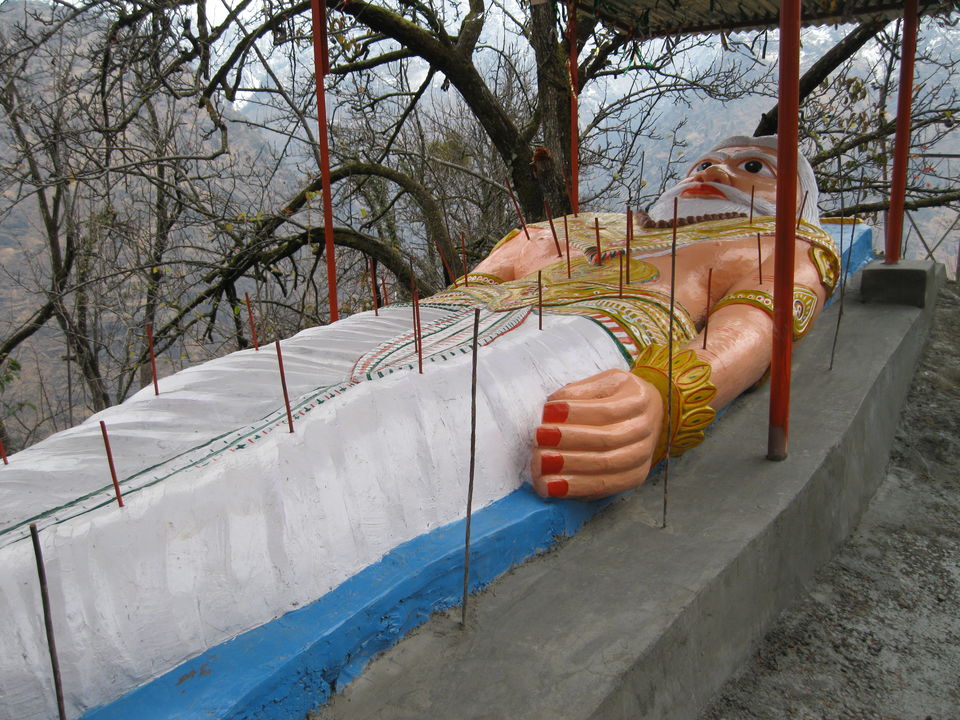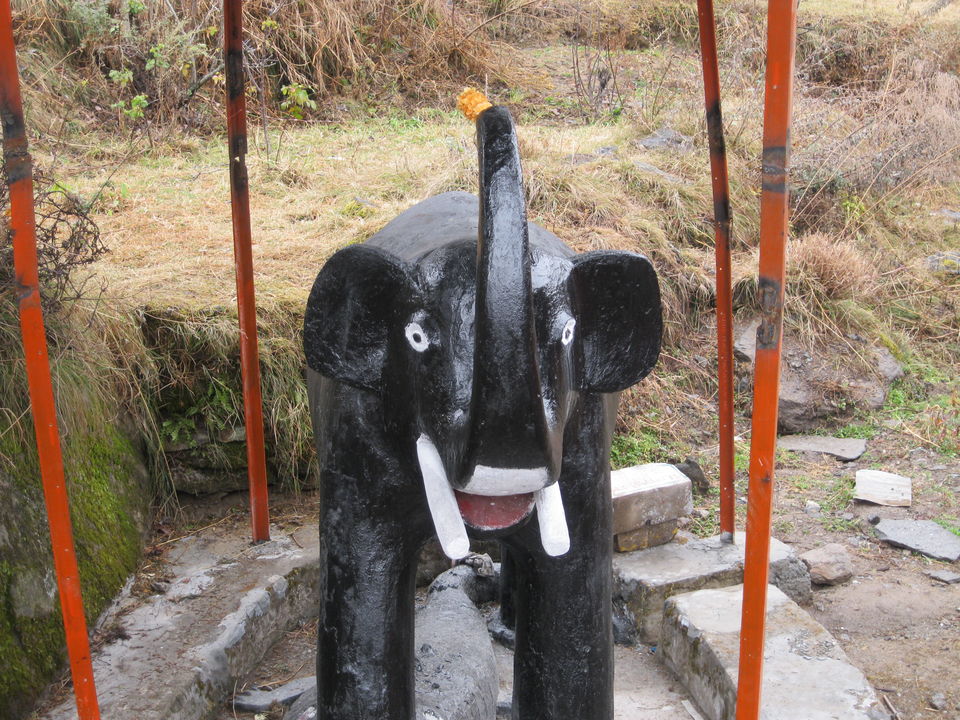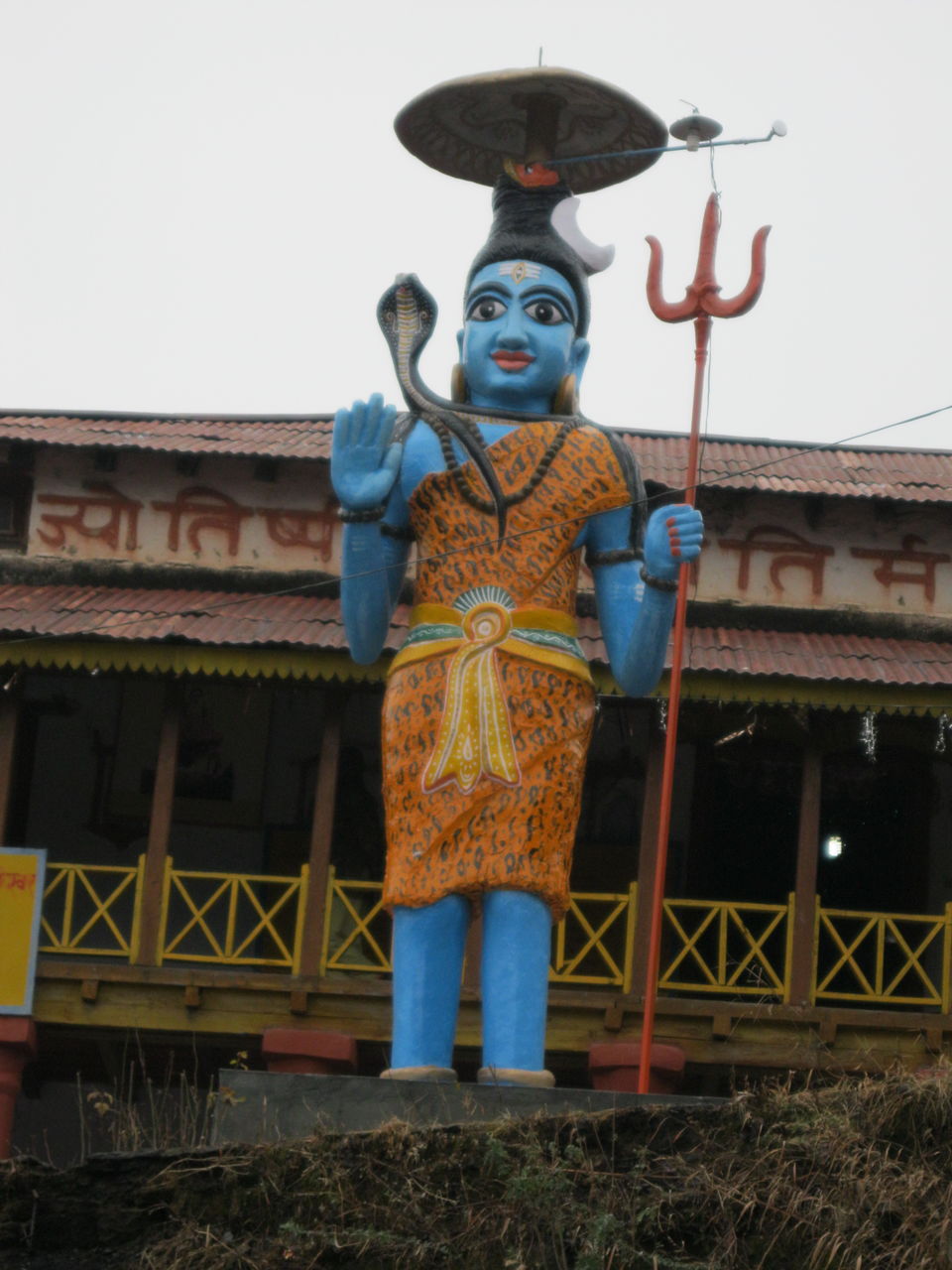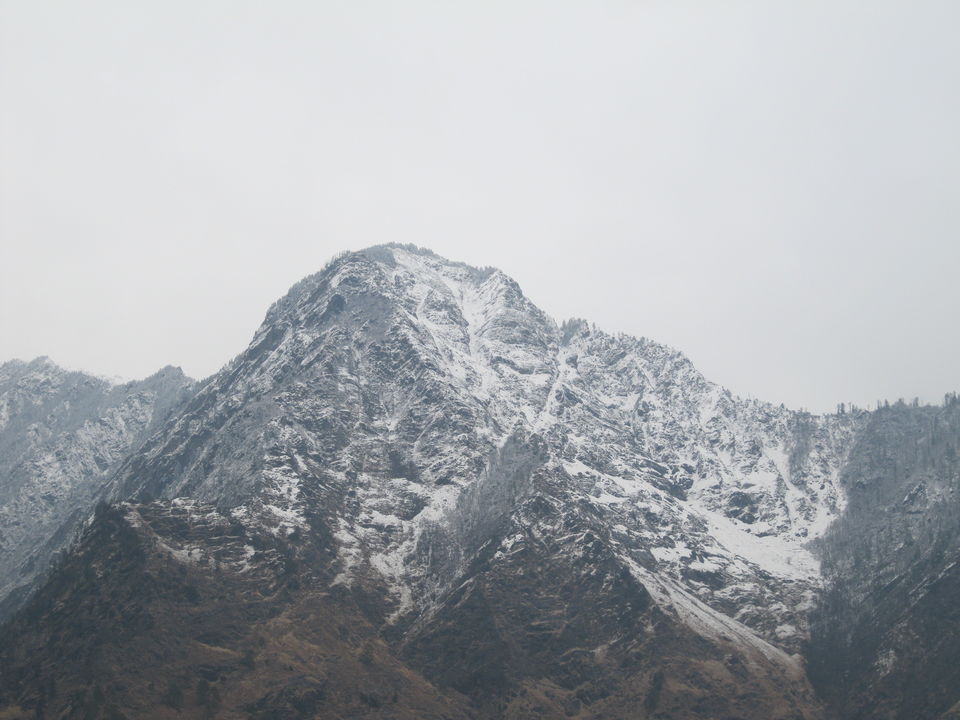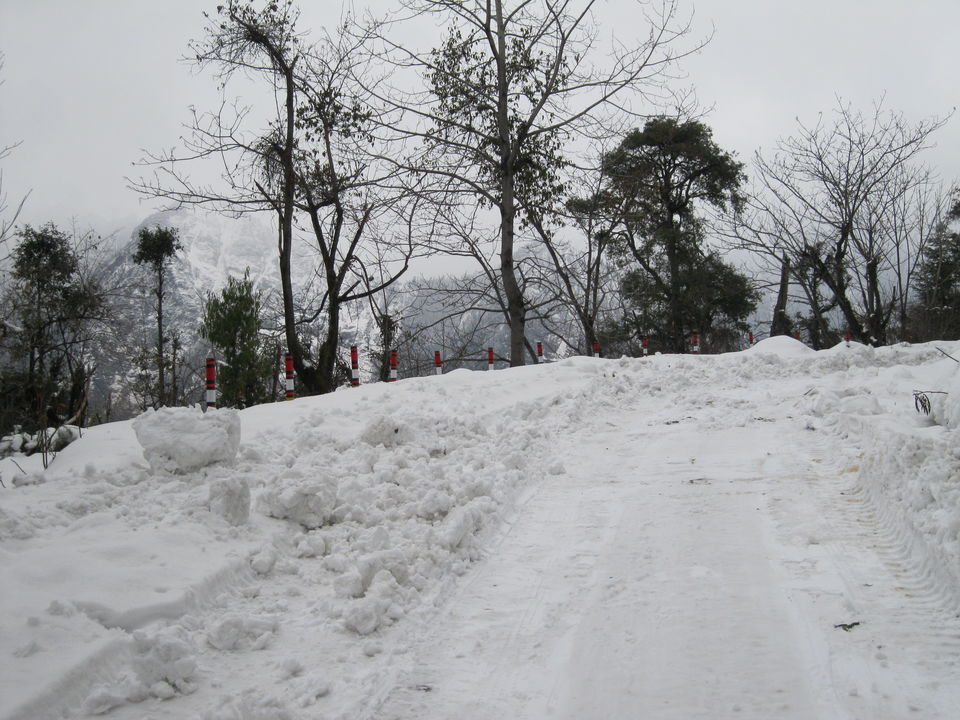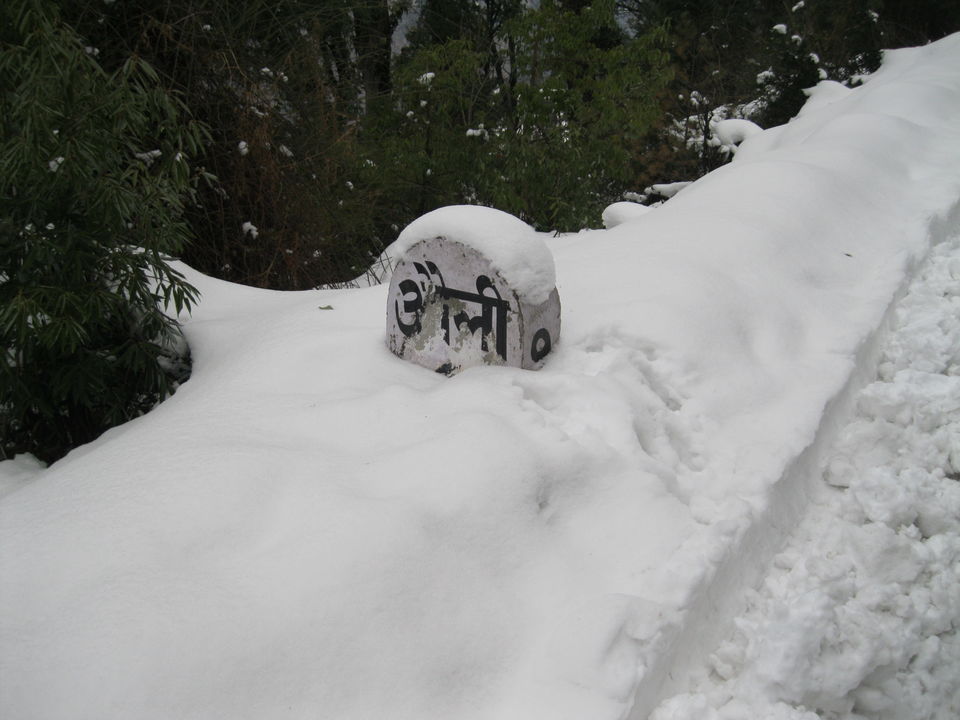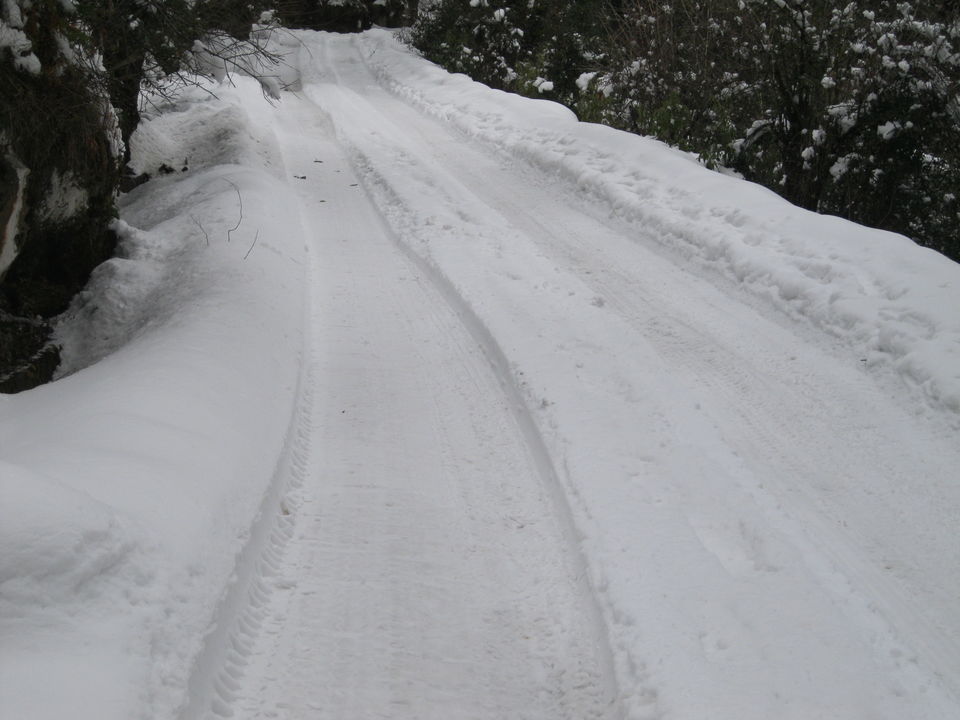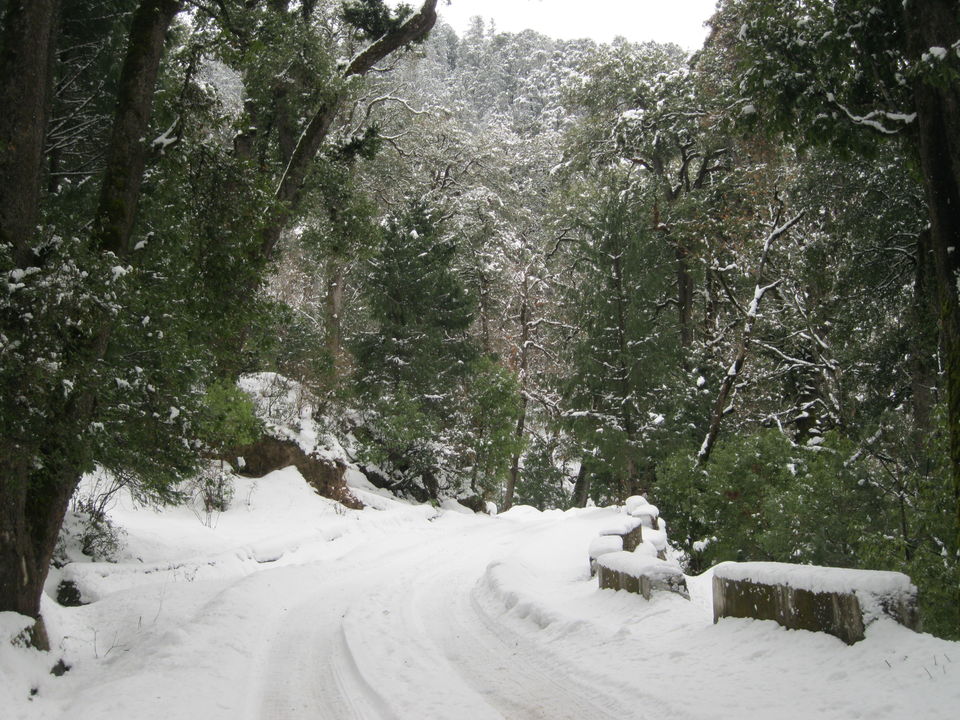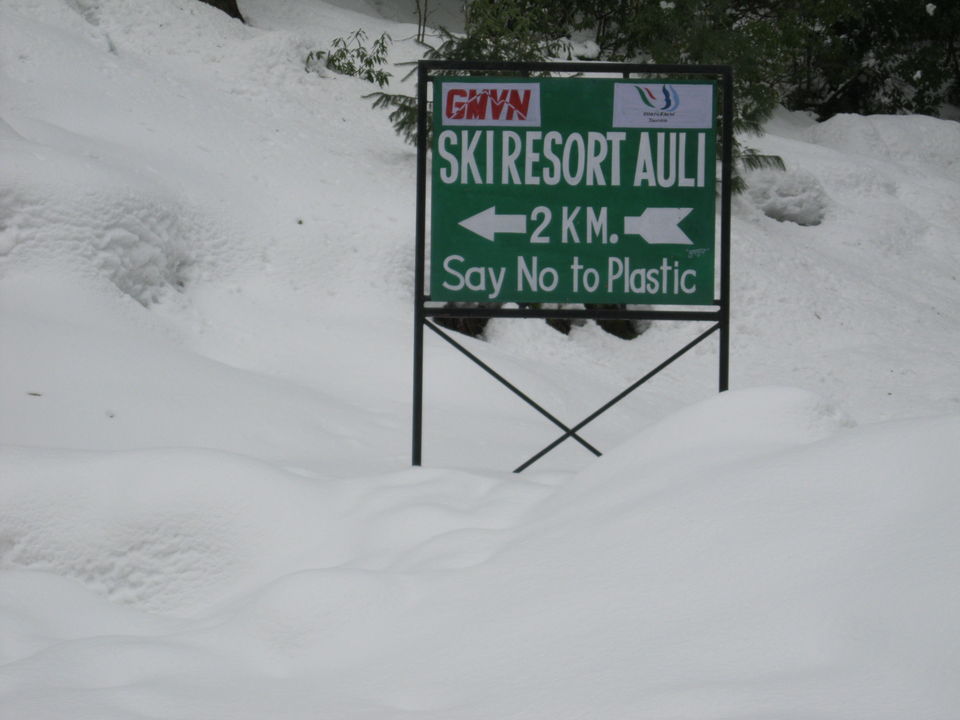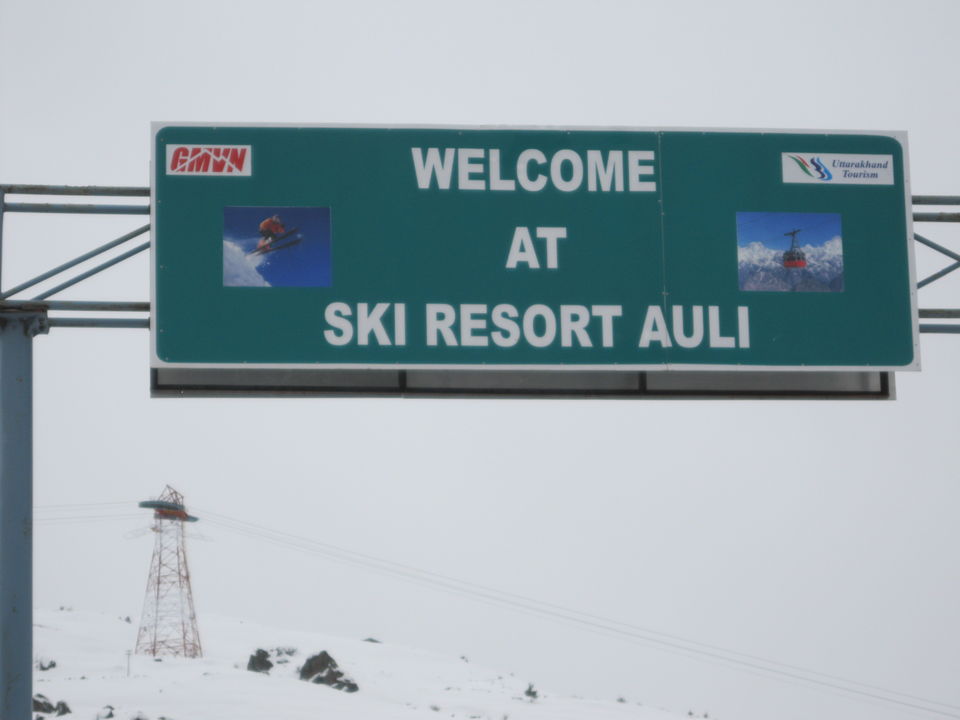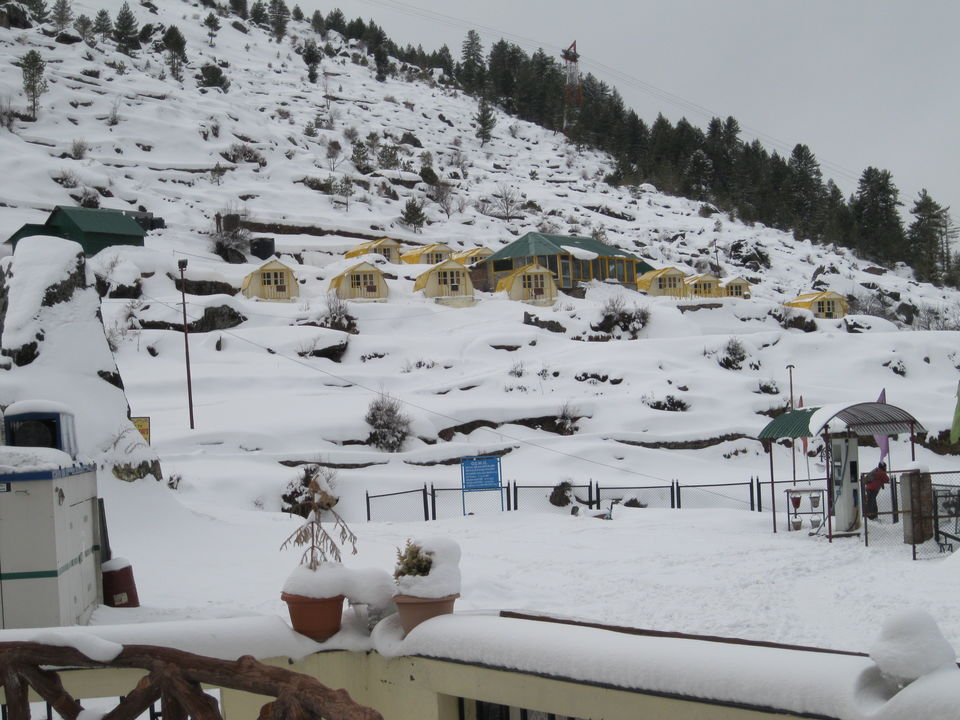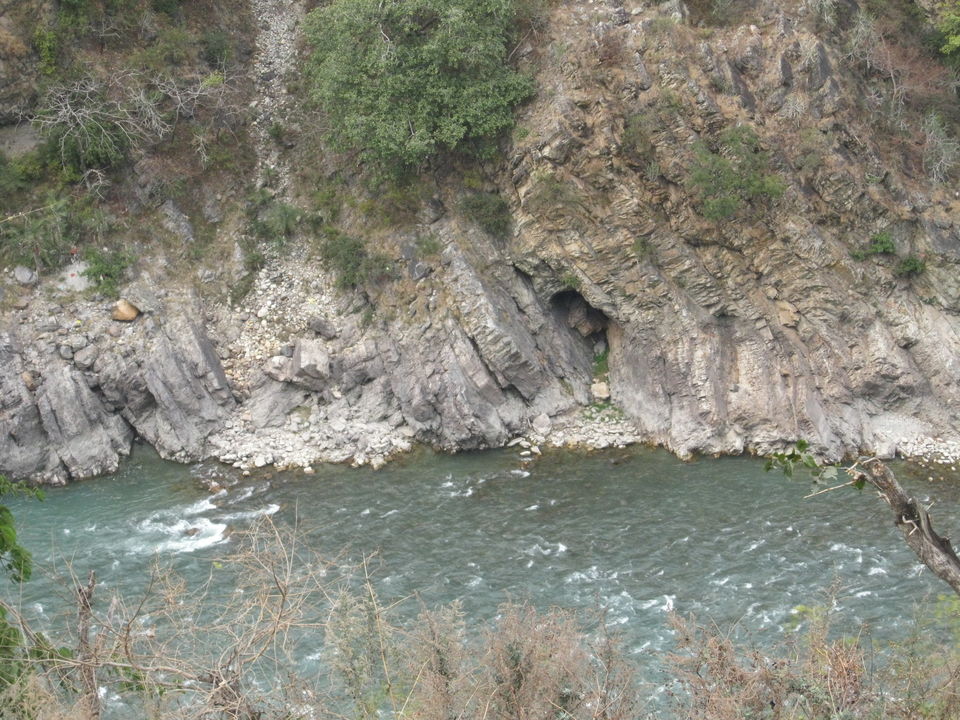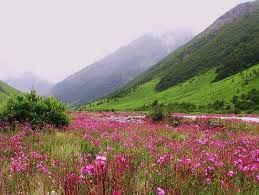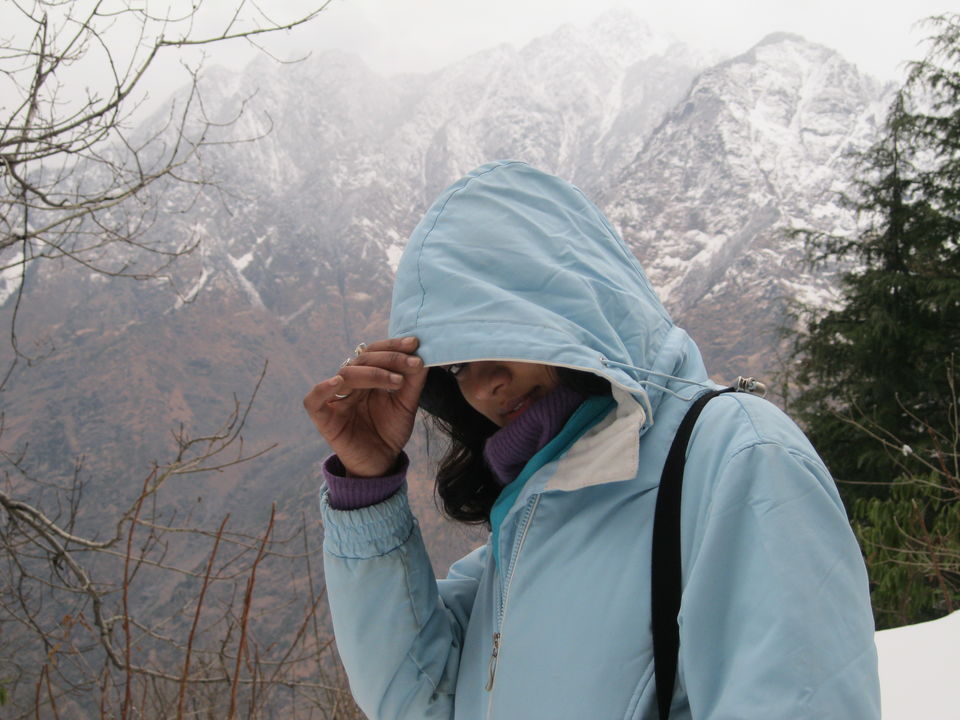 Auli is a far off, lesser known, beautiful and a very important skii destination in Uttrakhand. Very few people have heard about Auli and even fewer known that it's also called Bugyal in the local language that means meadow because huge meadow spread amidst a mixed forest of oaks and conifers.
On your journey you might want to take a halt at Devprayag. It's one of the holiest places in Hindu religion as it's the very site where two sacred rivers Bhagirathi and Alakananda meets and forms the world famous Ganges. Before Devprayag till its origin (Gaumukh), Ganges is addressed as Bhagirathi. After that the road takes a bad turn, the journey could be not a very pleasant one, but here it's the destination that would mesmerize you and make you forget the rough travel phase.
Since it's a long journey if you start from Haridwar also, a 14 hours drive (including the halts) will make u reach Joshimath, where it's advisable to take a night stay.One way to reach Auli from Joshimath is Cable car,4 km long, which does not operate all the time but roughly it runs through-out the day, thus you could even walk ( only when you have the entire day and the energy to reach the top of the mountain)
The beauty of Auli is that it is not commercialized yet, hence only has few hotels, one owned and operated by the government. Auli was the host for the skii events for the 1st South Asian winter games in 2011. The Garhwal Mandal Vikas Nigam Limited (GMVNL) a govt agency which takes care of this resort and Uttaranchal Tourism Department conduct winter sports competitions at this place to encourage skiing in India. The slopes here provide enough thrills to professional skier and novice as well .Please be careful if trying Skiing for the first time. If there is not much snow then you can easily tumble out of track.
Apart from Skii there is a valley of flower worth watching and couple of temples like the Hanuman Temple, Bhavishya Badri,shankaracarya Peeth, Shiva temple and all of them a history attached, Hot water springs at Tapovan and Gurso Bugyal, which is another important place. A 3km trek from Auli, and a must visit for the nature lovers. It will lead you to the beautiful views of the imposing Himalayas like Nanda Devi, Trishul and Dron parvat.
 
 Though the long, tiring travel and unpredictable weather can be the mood killer. You cannot be sure till you reach what to expect from the beautiful magnificent and snow clad mountains.