Quick question: What do you want from a vacation? Because odds are, Kerala, Goa and Andaman, have it all. But, how do these most sought after beach destinations stack up in terms of shopping, dining and accommodation? Here's a quick comparison to help you decide, which is the best beach destination in India:
Face-off For Best Beach Destination in India
1. Goa
Goa is often regarded as the best beach destination in India. From Querim and Arambol Beach, to Anjuna, Mandrem, Calangute, Candolim, Morjim, Vagator, Baga, and Palolem, Goa has array of options for every type of beach lover.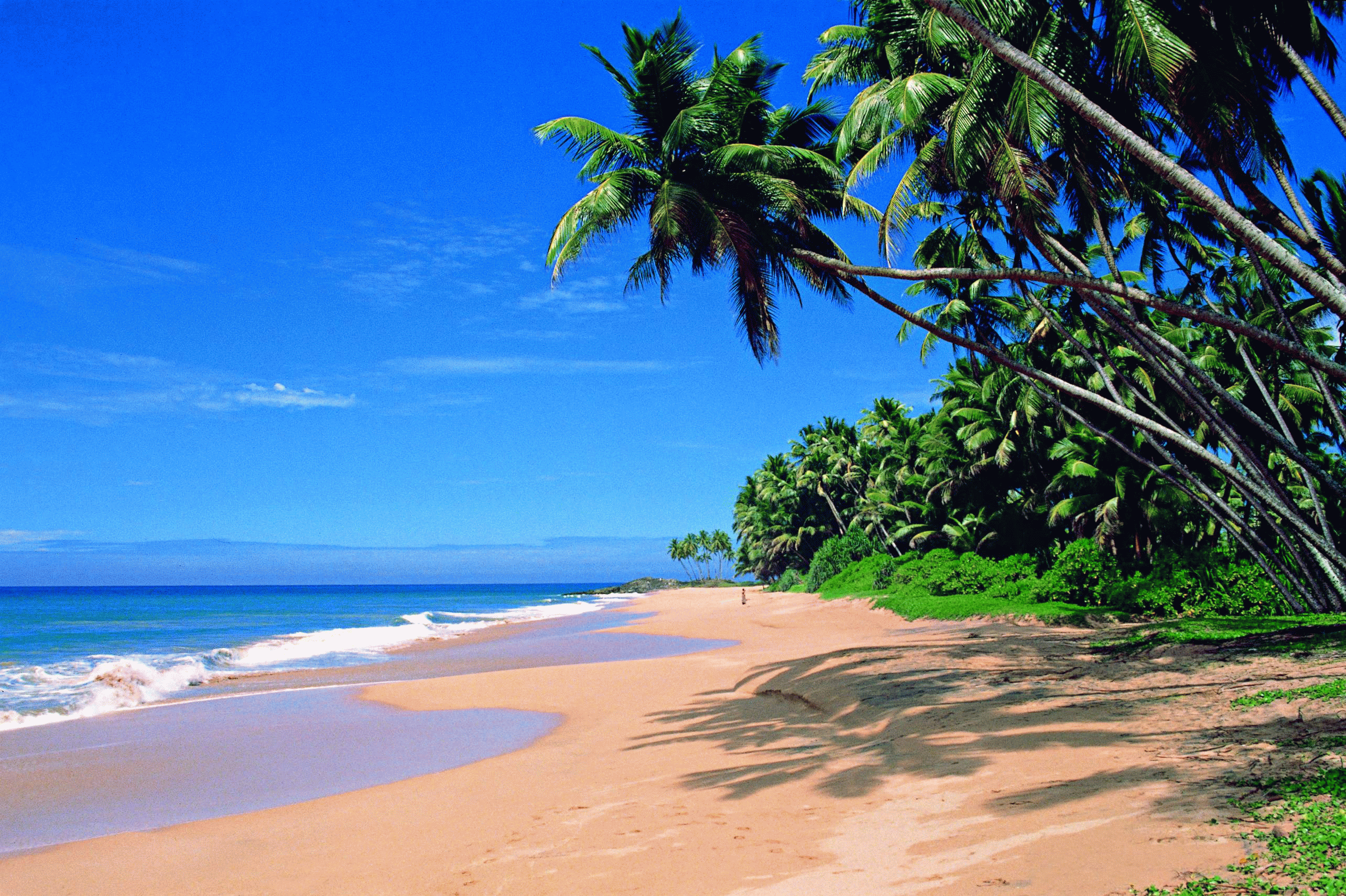 Credits: Goa | wowclub
2. Kerala
If beach is your only criteria for a holiday, then Goa is the place for you but, if you want to have a wholesome experience, Kerala is the best beach destination in India for you. From a stunning destination with beaches like, Kovalam, Varkala, Alappuzha, Kannur, Bekal, Kerala can quickly transform into a hill station with tea and spice plantation. Experience overnight backwater cruises in Alleppy and if you love nature, explore Wayanad region to experience dense jungles with a lot of flora and fauna - Tree houses - a life time experience that makes it the best beach destination in India.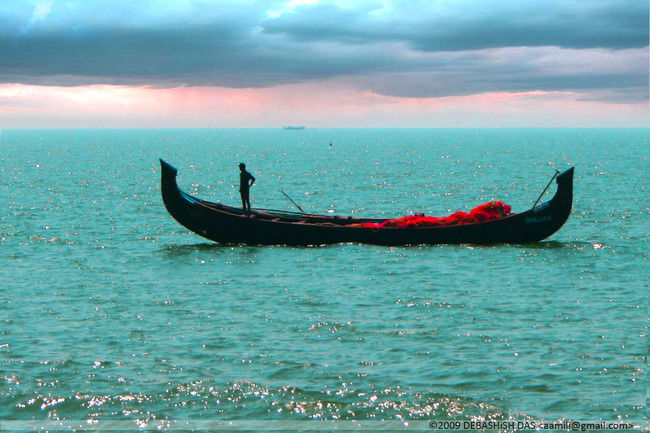 3. Andaman
You know that dream most of us have had in which we are running on a beautiful beach with wind in our hair? That beach is on the Andaman and Nicobar Islands. From Radhanagar Beach, Ross and Smith Island Beach, to Laxmanpur Beach, Neil Island and Lalaji Bay Beach, Long Island, Andaman is an archipelago of around 300 gorgeous islands in the Bay of Bengal. The Andaman and Nicobar Islands have pristine white-sand beaches surrounded by mangrove forests. And with its active marine life, it has become one of the best beach destination in India for scuba diving and snorkelling in India.
1. Goa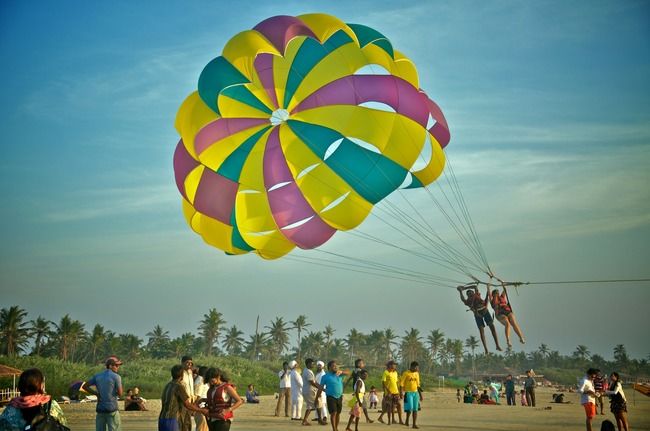 From nightclubs and tattoo parlours to water sports activites, Calangute and Baga beaches have them all and are inherent in every Goa itinerary.
Party till the sun comes up at Vagator. Your Goa itinerary is incomplete without the same.
Unwind with a mug of beer and a nice book in one of the many beach shacks at Morjim
Explore the riot of colours that is the flea market at Anjuna Beach. Make sure you shop to your heart's content at the best beach destination in India.
2. Kerala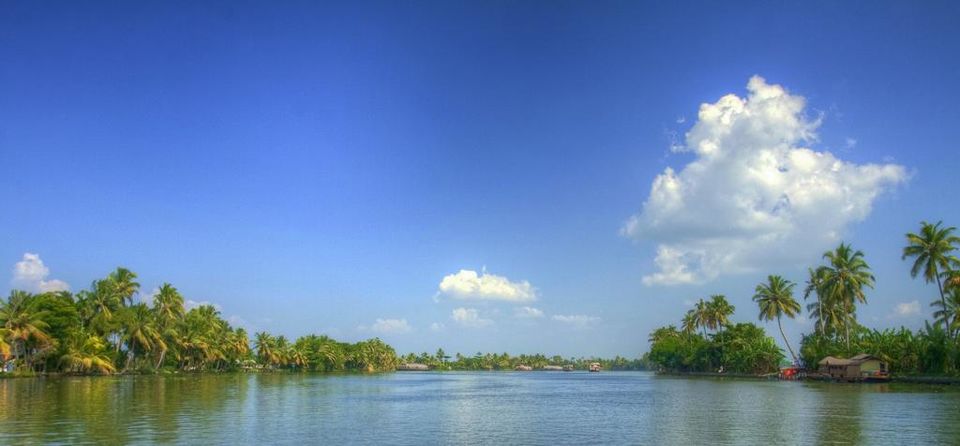 Make sure to take a trip to the Eravikulam National Park to watch the bloom of Neelakurinji flowers which happens once every 12 years.
Hire and ride bicycles on the winding hilly roads in Munnar. The wind in your hair will make you feel freedom like nothing else.
Head to an Ayurvedic spa to get a rejuvenating Ayurvedic massage at the best beach destination in India. It should cost 1500 to 3000 INR per person depending on the massage package you opt for.
3. Andaman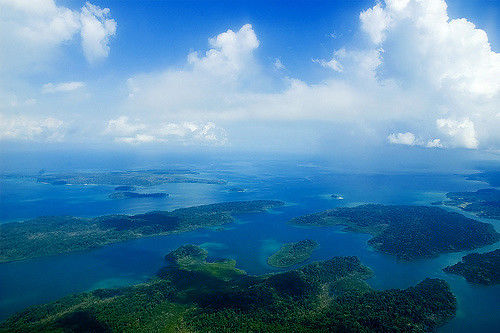 A scenic stroll along the coast of the beautiful Corbyn's Cove Beach lined by lush green palm trees should be part of every Andaman itinerary.
The awe-inspiring light and sound show at the Cellular Jail is one of the most popular things to do in Andaman.
Things to do in Andaman cannot be ticked off without soaking in the sun at Radhanagar Beach – one of the best beach destination in India.
Snorkel and indulge in water activities such as fishing and jet skiing at Elephant Beach. Put this on your Andaman itinerary.
Best Places To Eat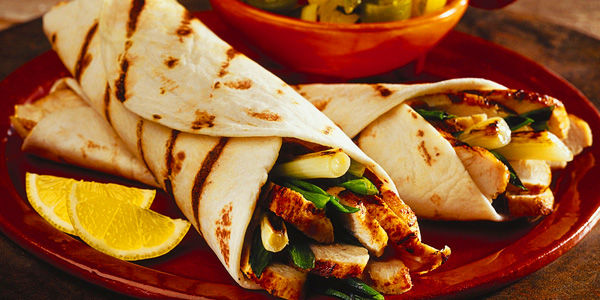 1. Curlies , Anjuna Beach - Having a lunch at Curlies is one of the best things to do in Goa as the shack offers a mesmerising view of the sea and a soothing sound of the waves in the background.
2. Jamies Restaurant - Jamies is one of the most economical restaurants in Baga, yet the food quality and ambience is at par with others.
3. Thalassa Goa is a restaurant located in Small Vagator, Ozran, Goa, which specialises in Greek cuisine.
1. Our Place – A small all-day café, often discovered by mistake, serves sumptuous portions of mouthwatering European and continental food.
2. Spice Garden – Surrounded by spice plantations, the reason for the name of this restaurant isn't such a surprise.
1. Ettukettu – A large all-day restaurant that serves any cuisine on a given day if you get lucky (the chef will have to be asked about it).
2. Baker's Gourmet House (Vivanta by Taj - Kumarakom) – While immersing yourself in the beauty of Kerala tourism, don't forget to drop by at the Taj in Kumarakom! The location and surroundings of the resort are sure to give international destinations a run for their money. The sort of hospitality offered to guests by the Taj group is no surprise.
1. Saravana Bhavan – Head to this place to have authentic Malayalam and Tamilian food!
2. Fire-Grill – This restaurant has some of the best views of the scenery in Munnar. Visit it at night and opt to sit outside to be one with the serene vibe of Munnar.
1. Head to Lulu Garden in Thrissur to have a meal of local cuisine and delectable Chinese!
1. The Andaman Kitchen
Enjoy a varied cuisine, from Chinese to Mediterranean, at this terrace restaurant offering a panoramic view of the place.
2. The Pink Fly Bar
When you need some time away from the beach, shift the party here. Order some cocktails and let the electric ambience take over you.
3. Bay Island Hotel Restaurant
The best food in all of Port Blair and a sea view to go with it.
Accommodation
1. Grand Exotica Villa - 2500 INR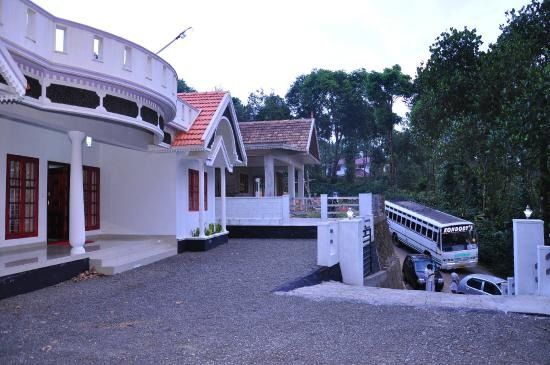 2. Coffee Routes Resort - 3000 INR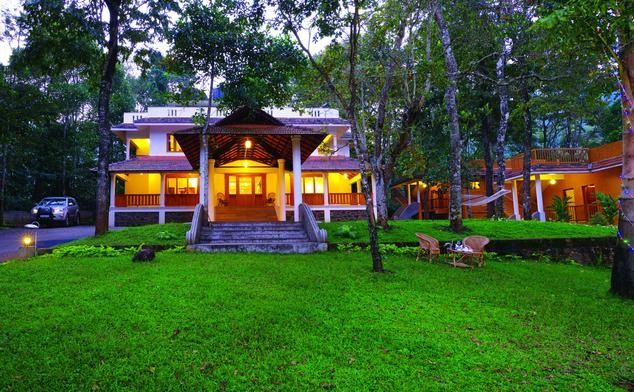 1. Santiago Beach Resort - Rs.3,000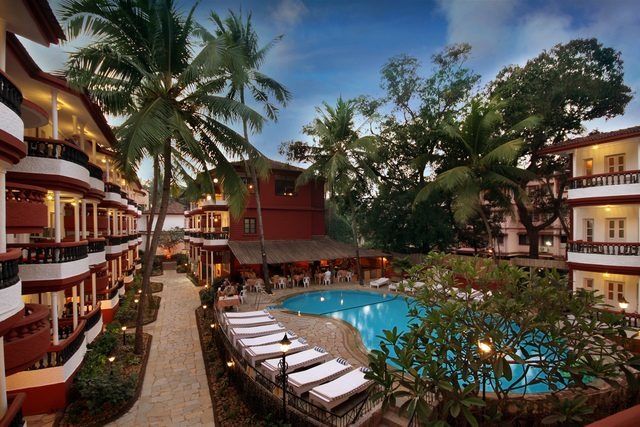 2. Anjuna Beach Resort - Rs.2,408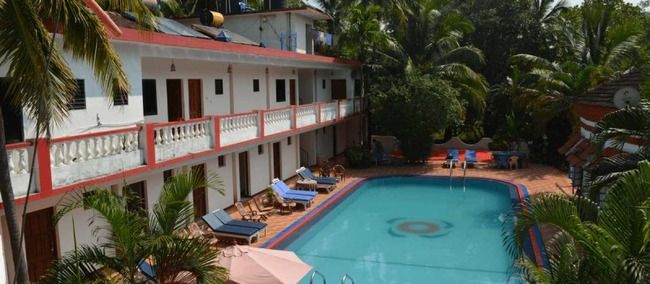 1. Sinclairs Bayview – Rs 9,000 approximately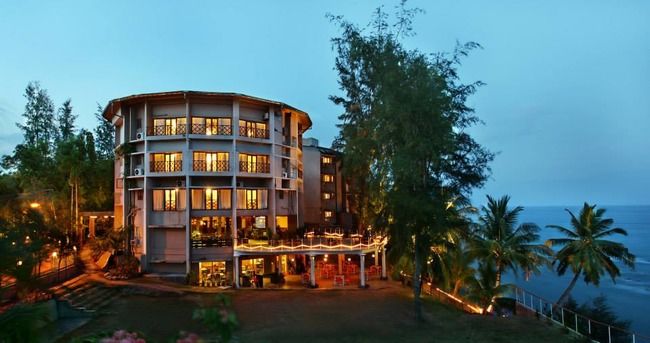 2. Anugama Resort – Rs 2800 approximately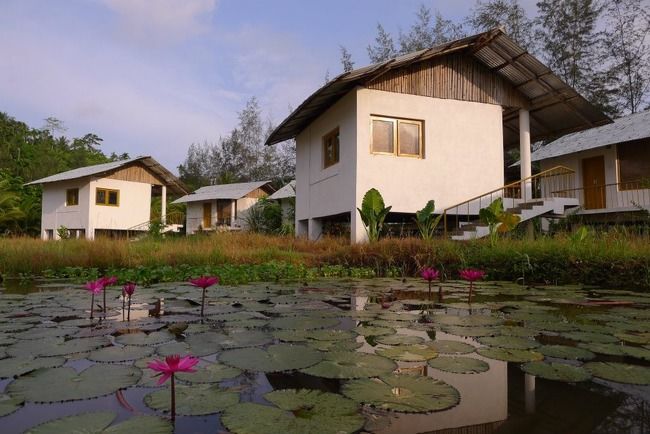 3. Cross Bill Beach Resort – Rs 3200 approximately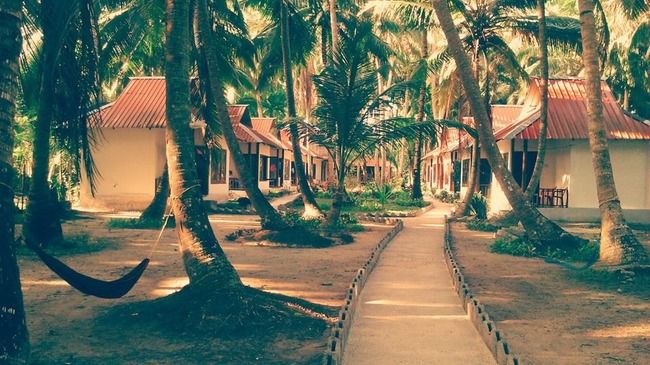 Which one is your pick among these 3 best beach destination in India? Share your story here