Here's where to look for the beaches in India, that offer everything from action to solitude, and of course parties. The best beaches in India can be found on the west coast, and here's a specific list of beaches in India and what exactly are these beaches famous for!

One of the top beaches in India, Gokarna is a more laid-back and less-commercialised version of Goa. The beaches of Gokarna attracts crowd for its low-key, chilled-out beach holiday and not for full-scale parties.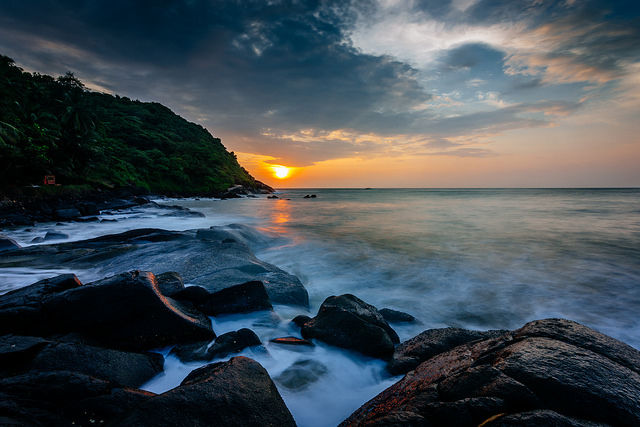 Suggested Place to Stay: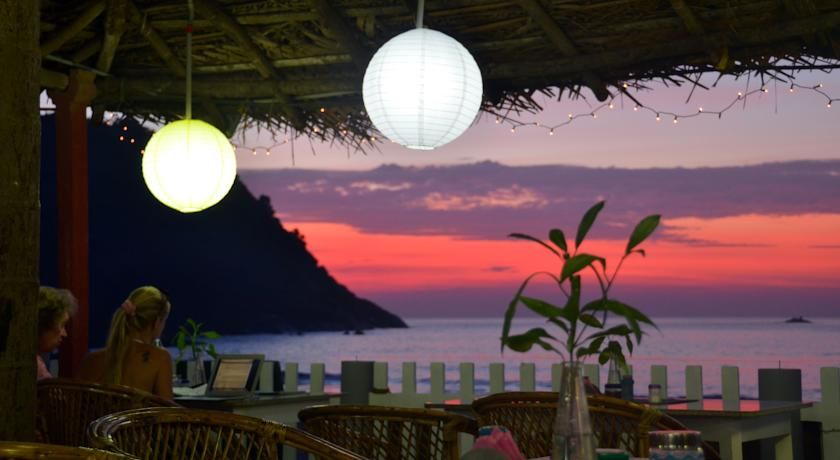 Things To Do in Gokarna
Beach Trekking, Relax with a massage, Attempt yoga by the Beach, Water Sports, Soak up the town.
If you're looking for bonfires, raves and spontaneous outdoor DJ sets at beaches in India, Palolem Beach will certainly not disappoint.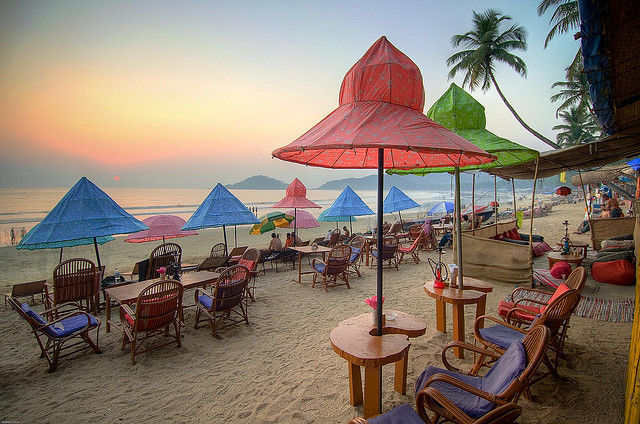 Suggested Place to Stay: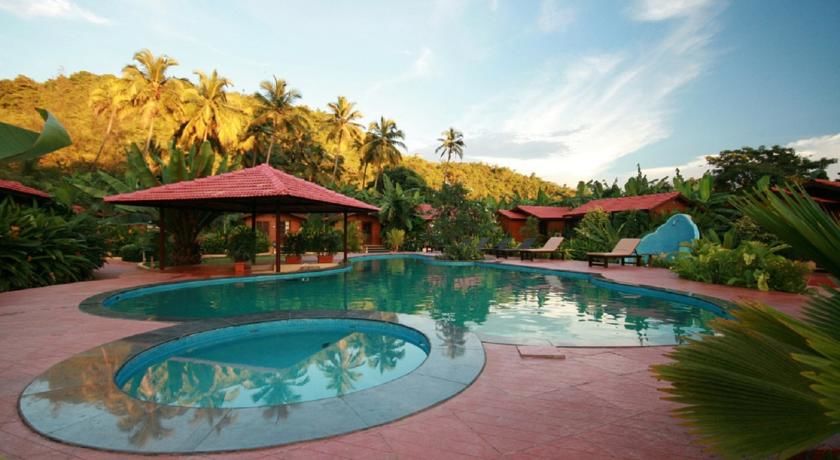 Other beaches to explore in Goa: Baga, Calangute, Candolim, Anjuna,
One of the only beaches in India with the softest white sand, situated just off a jungle and with a beautiful mountain as a backdrop.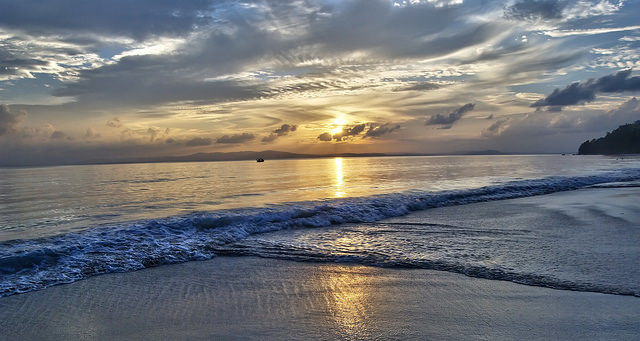 Suggested Place to Stay:
- Havelock Island Beach Resort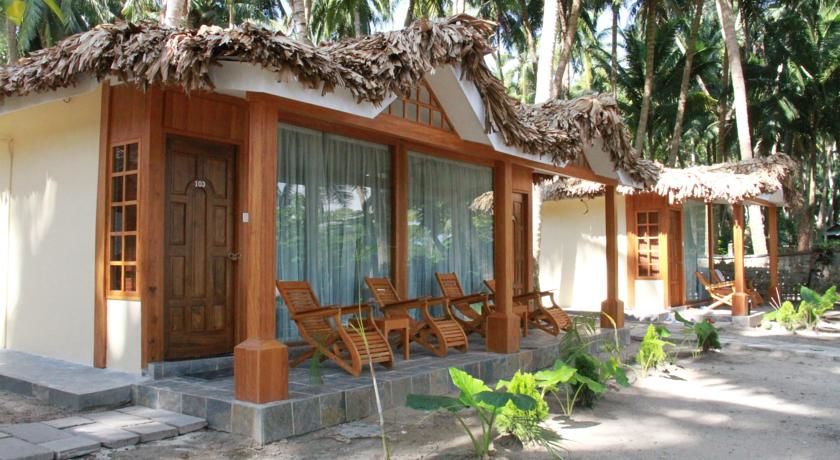 Things to do in Andamans: Scuba Diving & Snorkelling, Visit the Cellular Jail Memorial, Trek in Madhuban
Once a small fishing village, Arambol has now become the new hippie haven. Arambol is one of the best beaches in India to find alternative therapies there, such as meditation, yoga, tai chi, and reiki. The nightlife is relaxed, with live music and jam sessions happening on the beach.
Suggested Place to Stay: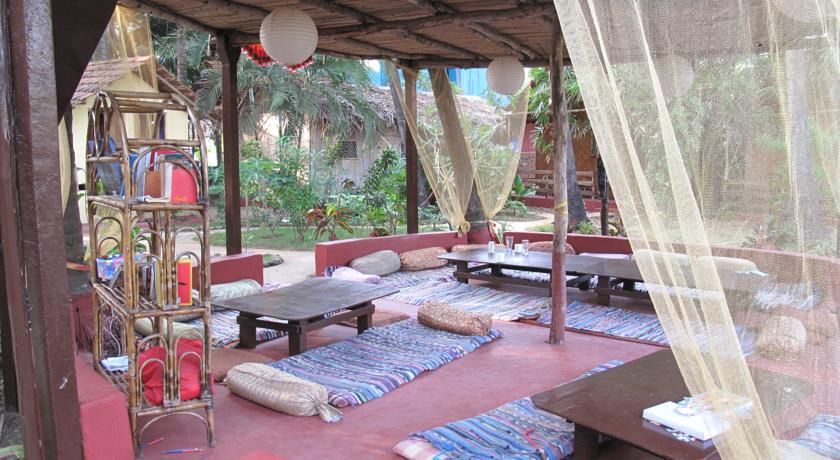 Kovalam has three beaches, Lighthouse Beach, Hawah Beach, Samudra Beach, separated by rocky outcroppings. The three together form the famous crescent of the Kovalam beach.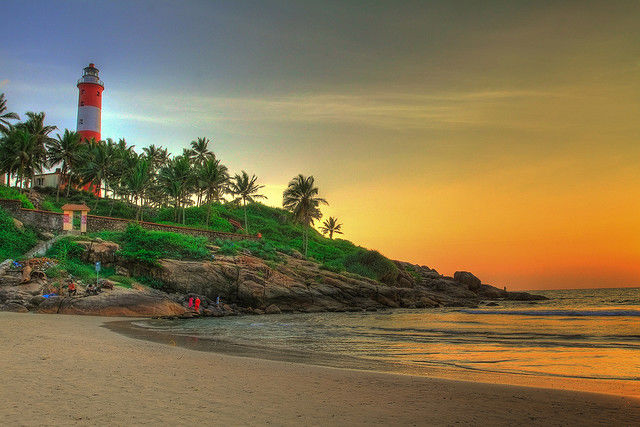 Suggested Place to Stay: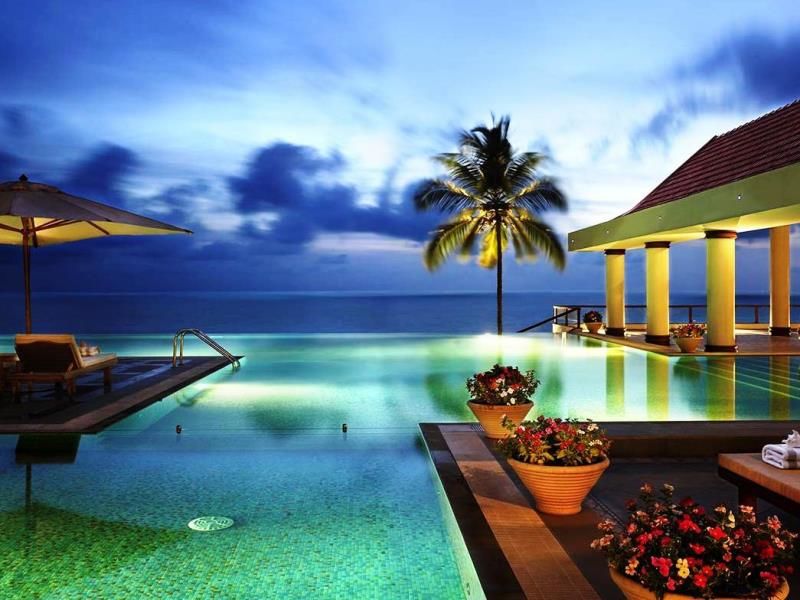 Places to visit in Kerala: Alleppey Backwaters, Bekal, Kozhikode, Kumarakom, Munnar.
Catch the waves at the Ashvem Beach, Goa, one of the best beaches in India.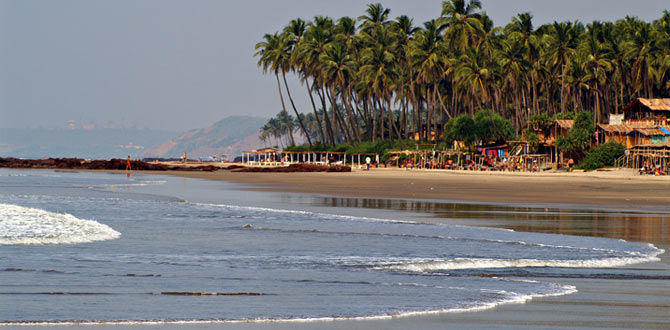 Suggested Place to Stay:
Puri Beach is known for its amazing sand arts and the annual Puri Beach Festival, making it one of the most popular beaches in India.
Suggested Place to Stay: