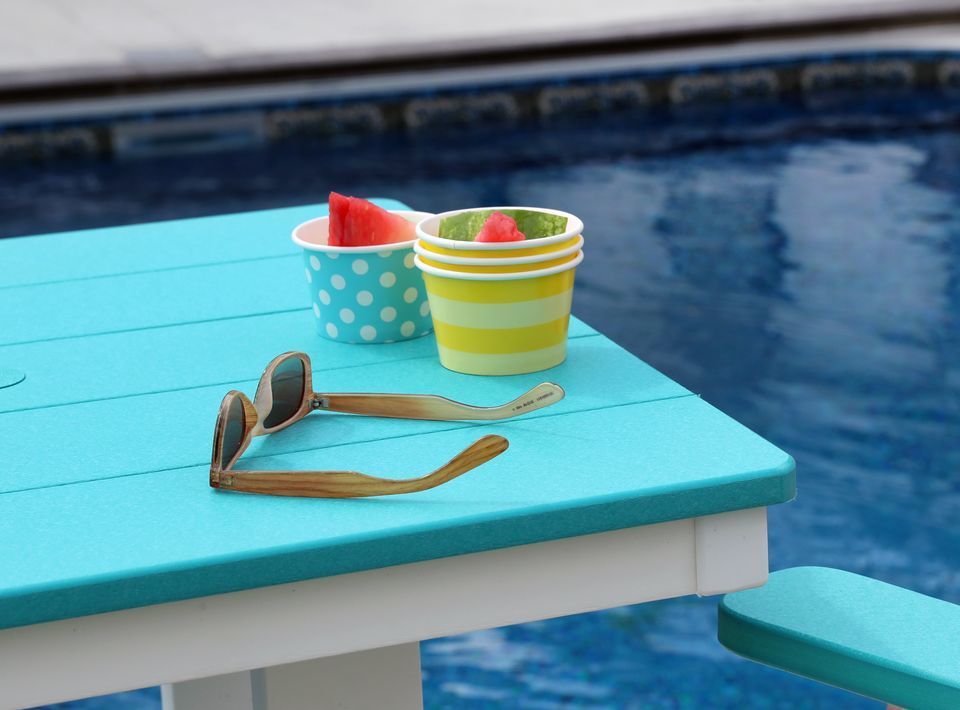 Summer is at its peak and temperatures are soaring across the country crossing 40°C in most places. The humidity and heat waves can get under the skin of even the most enthused traveller. However, don't let this the sweltering heat spoil all your plans by making you sit indoors. With so many options available in India, there are still a lot of ways to keep your cool and have fun this summer. Check out the list of best things to do in your metro city to beat the heat.
Take a one-day membership at a swimming pool
Mumbai summers can be quite rough, and unless you have a club membership, indulging in a swim at a private pool can be a challenge. Luckily, there are quite a few clubs which offer you the chance to take a dip without spending a bomb on yearly memberships. Some of the best pools across the city can be accessed at C'est La Vie in Bandra, St. Regis, Renaissance Federation Club, Fariyas Hotel and Taj Wellington. The charges vary between Rs. 800-Rs. 1000 per day and can be used for the complete day from early morning to late evening till the pool closes.
Do a food trail to indulge in beverages and cold desserts at street food stalls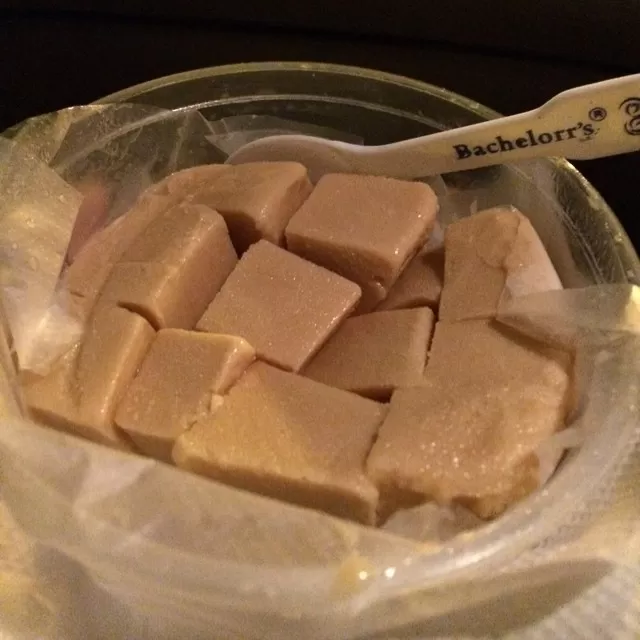 If there is one thing that Mumbaikars cannot get enough of, its their street food. With summers, a lot of shops and stalls pop up across the city with refreshing varieties of cold beverages and desserts to soothe you. Take a food tour to some of the Khau Gallis across the city at Ghatkopar, Mahim or Vile Parle to indulge in favourites like falooda, sugarcane juice, nimbu paani and ice golas. Street hawkers roam across the city with varieties of the famous Bombay Kulfi costing as cheap as Rs. 20 per stick. These varieties don't just taste great, they are also perfect for cooling your body.
Visit a Water-park
Do you remember the days back in your childhood when you used to make a trip to the nearby amusement parks or water parks every summer? If its been a long time since you did that, this heat gives you the perfect time to refresh your memories. Plan with your family or friends to visit some of the best water parks in the city. With as many as 10 water parks in and around the city, you can choose between all-time favourites like Water Kingdom, Adlabs Imagica, Shangri-la and Tikuji-ni-Wadi or explore others like Royal Garden Water Park, Suraj Water Park or Anand Sagar Water parks in the outskirts of the city. Prices start at Rs. 499 per person with further discounts for larger groups on weekdays.
Visit an unexplored beach
For a city blessed with beaches and a beautiful coastline, there cannot be anything better than catching some sea breeze to cool off in the early morning or during sunset. If you want to escape the crowds at Juhu or Girgaum, then head north to the beaches of Aksa, Gorai, Uran or Erangal to get some alone time.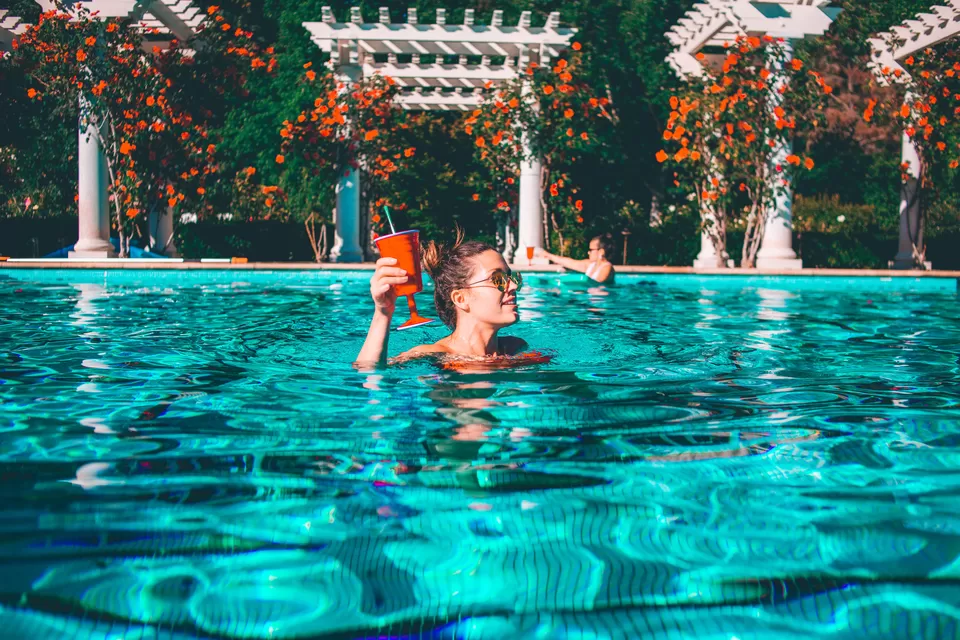 Known as one of the best places to party in the country, even the heat isn't enough to deter localities. Pool parties in this season are all the rage in the city's party circuit. There are pool parties held at different venues across the city every weekend to celebrate the season. Most parties start in the late afternoon and are a perfect way to spend your evenings. If you don't want to be a part of the crowds, you can plan your own pool party by renting out villas with indoor pools starting as low as Rs. 11000 onwards for a group of 8-9 people.
Visit an Indoor Ice Skating park
While you are dripping with sweat even with the fan on the highest setting, have you ever wished you were at some place different and much colder? Well, you don't have to travel much further to experience it now. Take some time out to visit an ice-skating rink in the city soon. The two options that you can experience are iSkate at Ambience Mall and Ski India at DLF Mall. Prices start at Rs. 499 per person.
Spend an afternoon exploring the pubs and cafes at Haus Khaz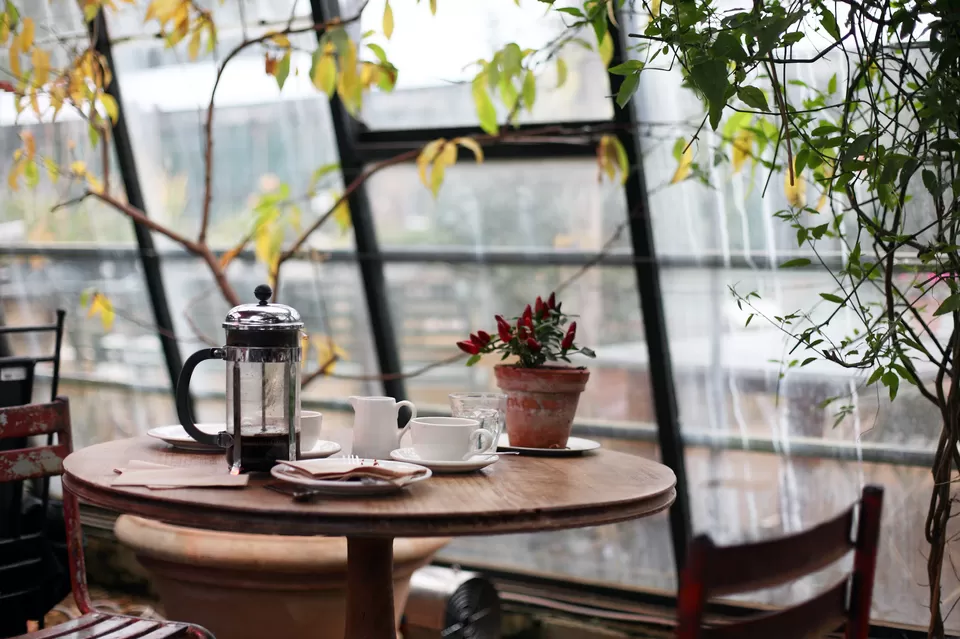 While this may seem like a regular thing for most Delhiites, you can never get enough of the options available in this popular area. Home to various pubs and cafes, it is a hub for everyone who enjoys a drink or two. Go with your set of friends to spend a relaxed afternoon or sit back with a long overdue book while you indulge in some amazing varieties of food available here.
Go the Bollywood way
For those who have always wanted to learn different forms of dance, but don't have the time to invest in lengthy courses, the Delhi Dance Academy offers you a short two-hour Namaste India Dance workshop where you can learn up to three different forms of dance- Bollywood, Dandiya and Bhangra. You can also get a two-minute video of your performance at the end in a full Bollywood attire at the end of the session.
Go Ice-cream flavour hopping
Bengaluru's weather can turn from being pleasant to extremely discomforting in a matter of a few hours. For these sudden weather changes, the many ice-cream parlours spread across the city are perfect to cool down. Choose from a variety of basic to exotic delights which are every foodie's delight. Some of the most famous outlets are Cool Joint, Richie Rich, Stoner, Movenpick, Corner House and Swensens to name a few.
Beat the heat with the cool breeze at Hebbal lake
Even though this one like most lakes dries up a bit during summers, it is still worth a visit to watch the beautiful surroundings and experience a cool summer breeze during early morning or sunsets. A paradise for bird lovers as you can watch up to 70 species of birds including the kingfisher, herons and pale-billed flockers among others. For photography and nature enthusiasts, the various flowering plants make it a very attractive place to visit.
Go boating at Lumbini Gardens
This eco-friendly boating and water-front leisure park stretch over the Nagavara lake. With a wave pool, pedal boating, pleasure boating and a twirling vortex, it is the perfect place to spend an enjoyable evening outing. For a more relaxed evening, take a stroll in their beautifully landscaped gardens. A ticket to these gardens costs you only Rs. 50 per person.
Visit an Art Gallery
While being outdoors in Bengaluru can be perfect during other seasons, there cannot be anything better than visiting Bengaluru's iconic museums during hot summer afternoons. From modern artworks by famous artists including M. F. Husain to contemporary and ethnic art by emerging artists, Bengaluru's art scene has it all. They also host open-air displays and art exhibitions on a regular basis. Some of the most famous art galleries are Venkatappa Art Gallery, National Gallery of Modern Art and Indian Institute of Cartoonists.
Take a walk among the best that nature has to offer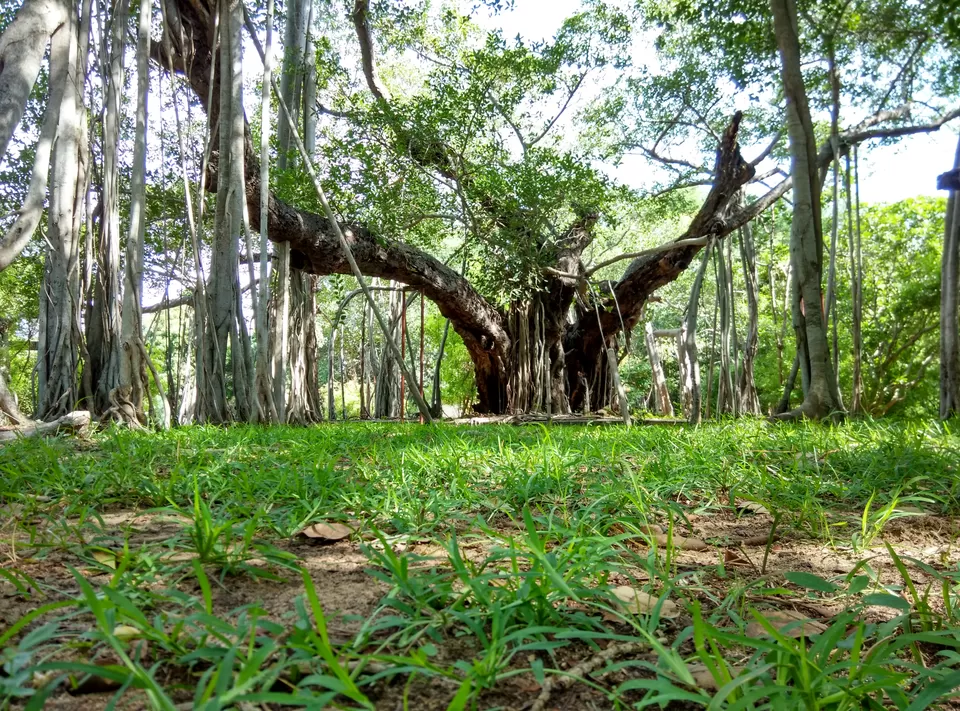 With canopies filled with hundreds of trees and sounds of birds chirping in the background, Chennai has plenty of areas which are perfect to escape the hustle bustle of the city. Choose between the Theosophical Society where you can see a 450-year old banyan tree or the Seemozhi Poonga which has trees which are more than a hundred years old and have medicinal properties. Both these places are great for those long contemplative walks to give you some much needed peaceful time.
Try Surfing and Parasailing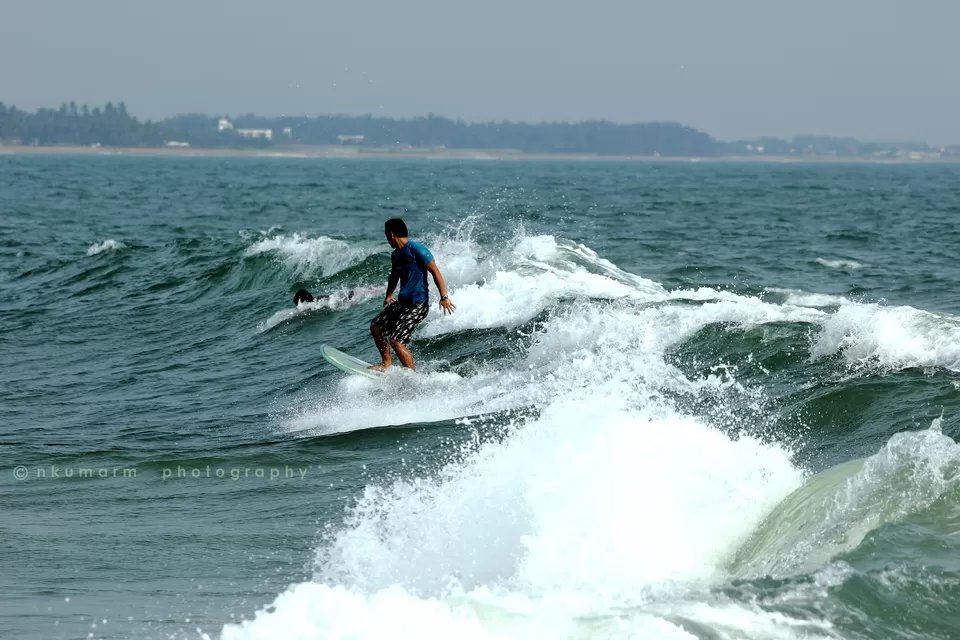 Chennai's coastline is perfect for water sports like parasailing and surfing. With professional tourist companies available to give you some formal training, you can enjoy the thrill of experience these adventure activities while taking in stunning views of the ocean. Covelong beach is known for being one of the best places to indulge in these water sports.
Go Scuba Diving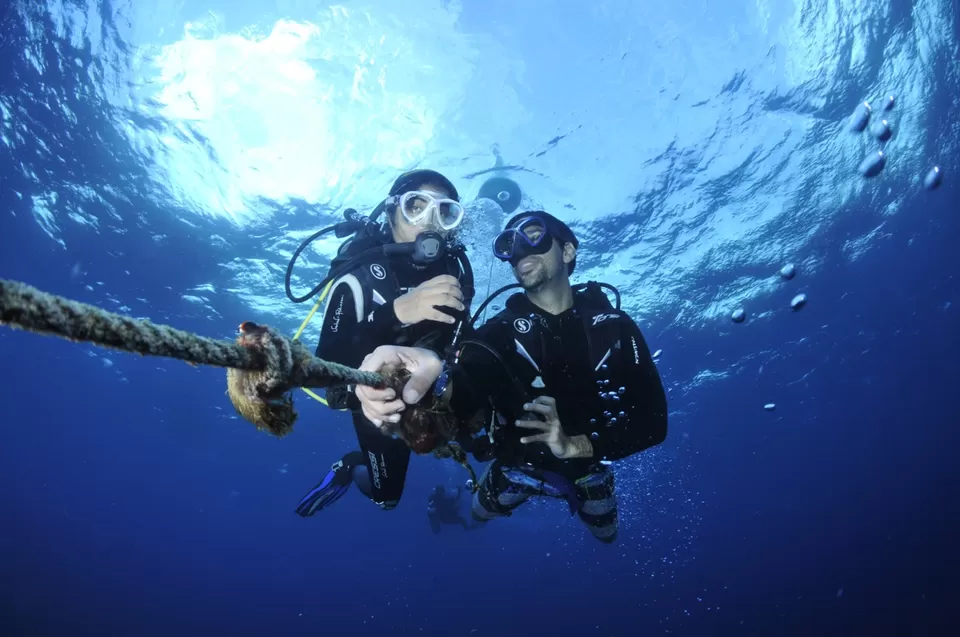 You don't need to travel further to exotic beach destinations to experience the beautiful underwater flora and fauna as the city itself gives you plenty of options to do so. The Chennai Dive Club organises many scuba diving camps in the city to people keen on exploring the ocean.
Enjoy Live Music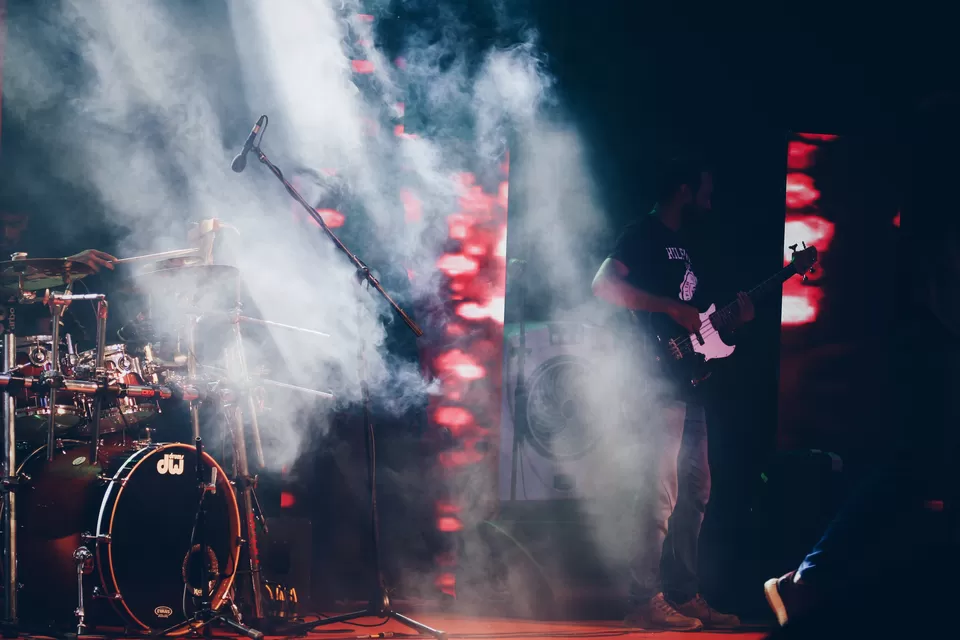 This is a city that absolutely loves its music. Offering a choice of not just traditional music, the city will surprise you with its options of international acts and concerts held regularly in music halls and pubs across the city.
Spend a day lazing at a book café
For a city of book lovers, it isn't much of a surprise that the city is filled with some amazing book cafes spread all over. You can sit at these cafes for hours catching up on your favourite books. Most of these were initially bookstores which were later turned into cafes. Some of the best places to hang out are at Indian Coffee House, Starmark, Abar Baithak and Oxford Book Store.
Take an AC Tram Ride
Even as a locale, you can never get enough of the charming views that this city has to offer. If you want to get the best views of the city while escaping the heat, then hop on to an AC tram ride from Esplanade which takes you around the city and brings you back to the starting point. It is one of the best and cheapest ways to explore the city. After a ride on the tram, you can also take a stroll and enjoy some chilled fresh fruit juices which are available across the city and are best enjoyed in this season.
Take a ride on the Ganges
Experiencing the cool breeze of the Ganges is a perfect excuse to ride a launch trip or a cruise from the Millennium Park. With Government and Private Service Providers giving services daily, it is the perfect time to go on a breakfast, lunch or dinner cruise while taking in the views of the beautiful Ganges.
What is your favourite way to beat the summer heat in your city? Share your experiences with the travel community on Tripoto.
Check out videos and more on Tripoto's YouTube page!