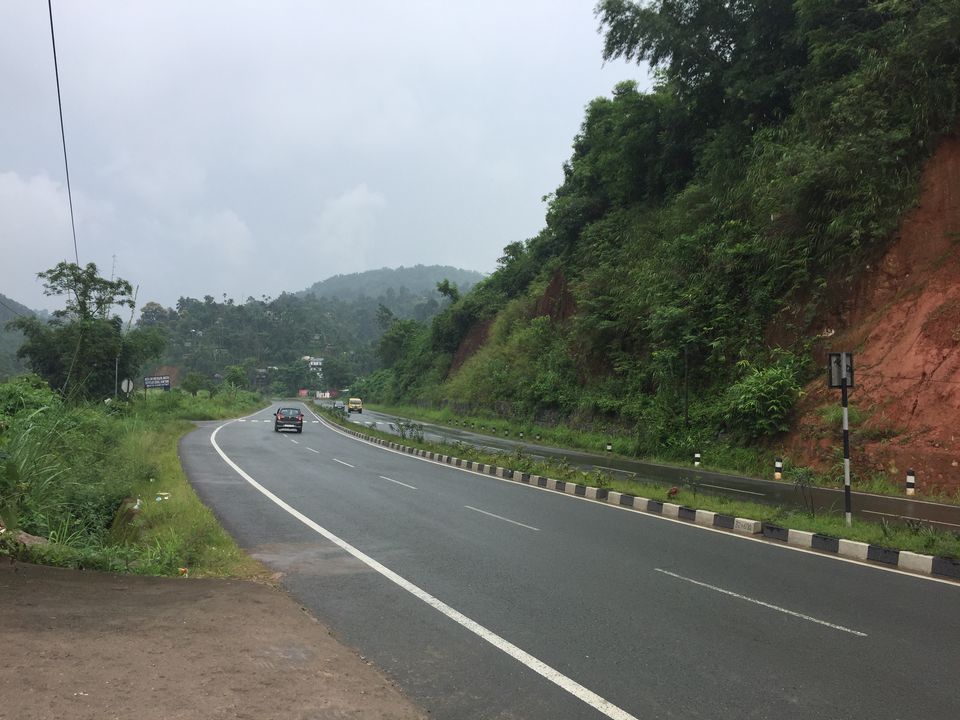 Commencing the last part of the journey from where we have stopped.
So next day we had the flight from Bagdogra to Guwahati.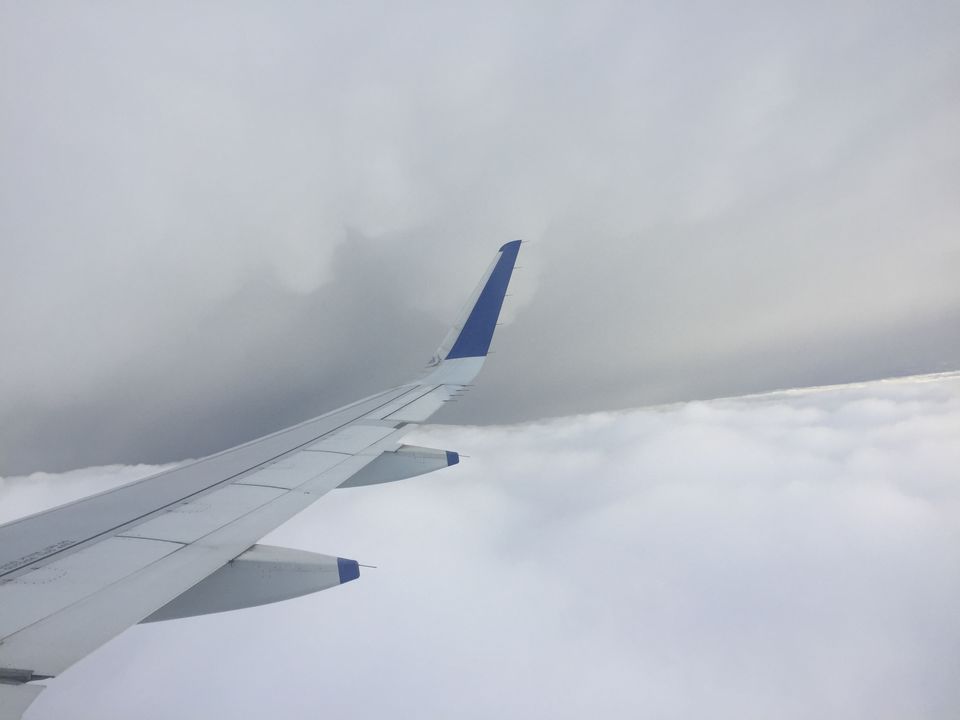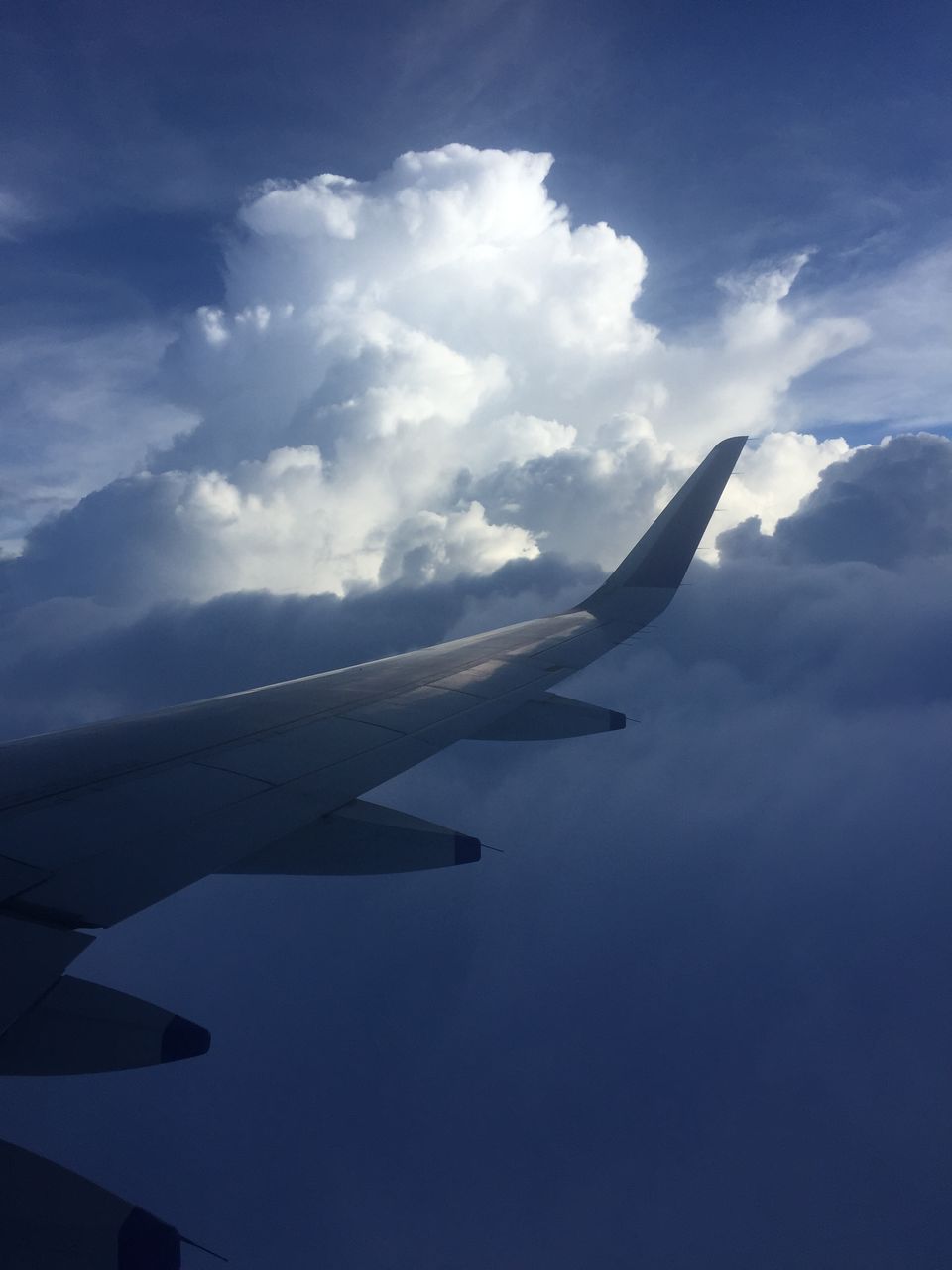 We started at 6:00am took direct cab to Bagdogra Airport which costs Rs.2000/. The journey from Gangtok to Bagdogra is more than 6hrs.
It was drizzling all the day, so finally after 6hrs we reached the airport around 1:30pm. As our flight was at 4:30, but delayed after that we boarded the flight and reached Guwahati.
We were discussing about tomorrow's plan of leaving to Shillong,Meghalaya. So we contacted lot of self drive cars which we can get for less cost for 2 days. Finally we managed to get Aww Rides booked the cab for the next day.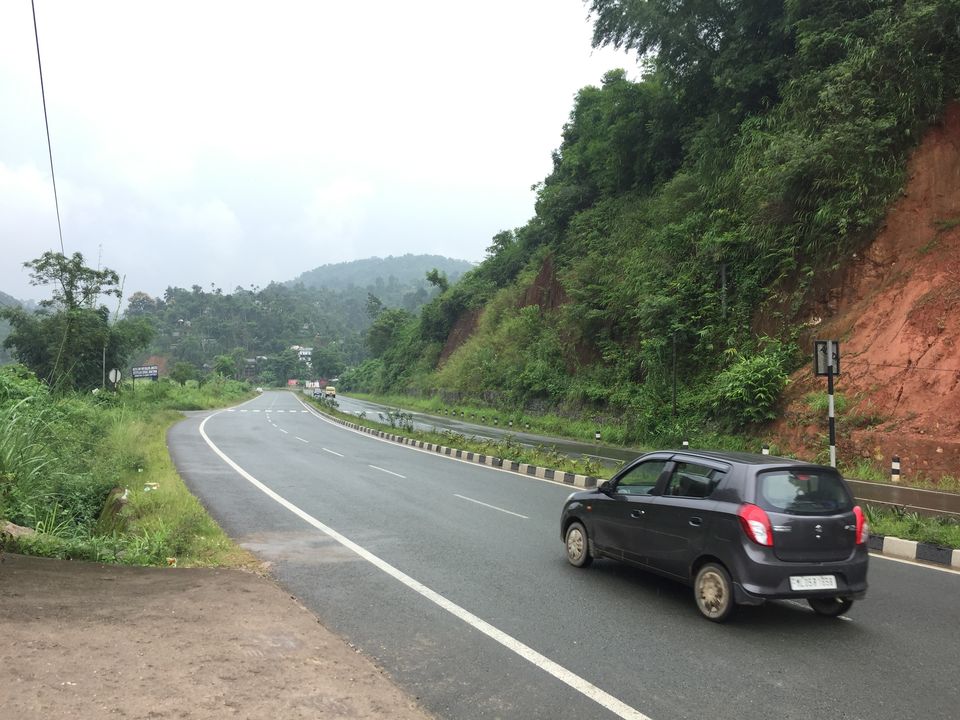 Next day, we need to reach Guwahati city to pick up the car as we were staying near to the airport. The formalities of the car took more than 1hr. Finally we got the car and we hit the roads towards the destination which we being waiting for.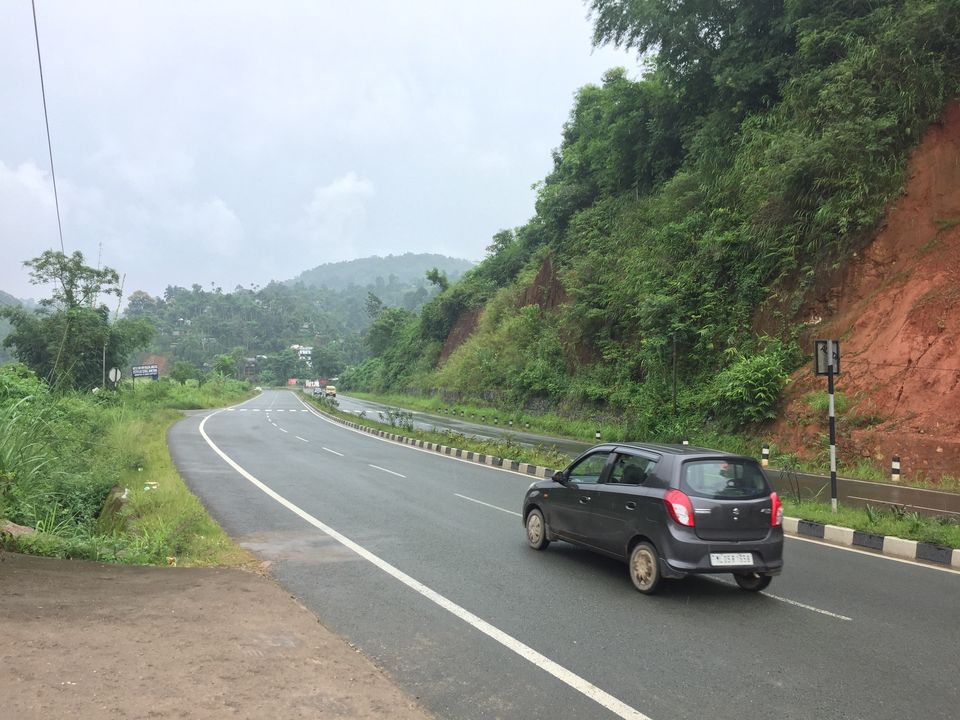 On the way we had breakfast, which was quite good as we don't see any other restaurants on the way. I must say that the road was so beautiful, very smooth and easy drive. Once must try the road trip it will be great.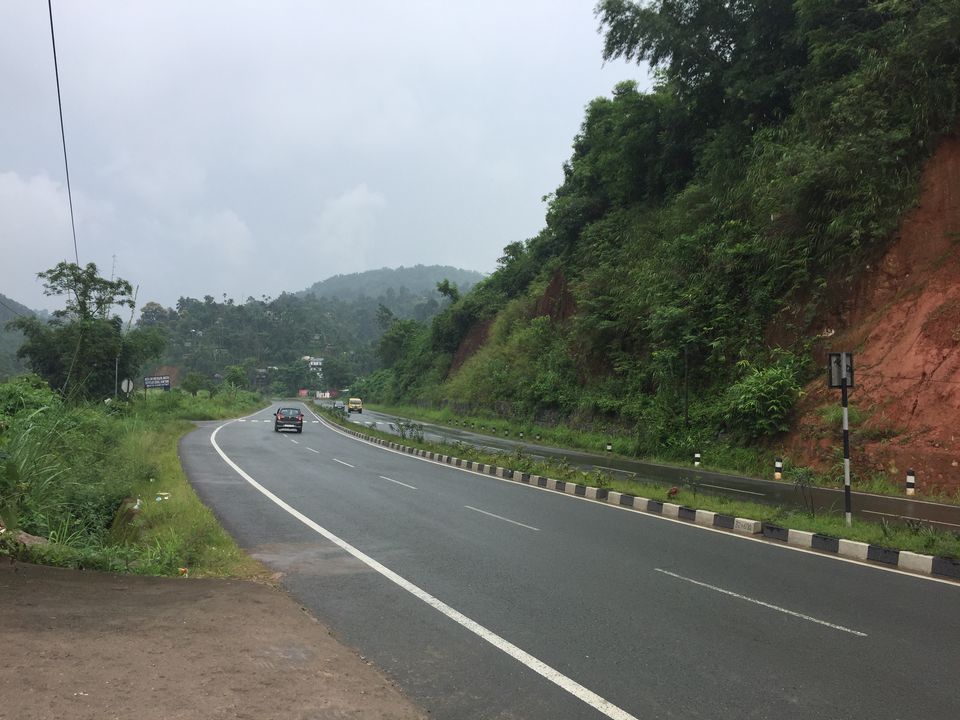 So we reached around 2:00pm at Shillong. But our journey is not till there it's till Cheerapunjee(Sohra). Again 1 1/2hr drive from there.
Let me tell you something about accommodation, getting to the location of accommodation is very difficult as Google maps is our worst enemy, which doesn't show up proper place. Somehow we reached the place as already I spoke, the location was so isolated that nothing is visible due to mist all around the place. We decided it's not happening so we searched few more hotels finally we got Seven Sister Falls View Inn best hotel to stay as Polo Orchid Resort is just walk-able distance which is the only 5 start resort in whole Cheerapunjee.
The room cost was around 3k best part was it was located opposite to Seven Sister Falls. We dumped our luggage and went out so that we might get something to eat. But we got 1 thing cup noodles with boiling water, ate that and left to see any places nearby we can see.
So nearby was Mawsmai Caves, so we decided to do caving slowly we are going at the speed of 10km/hr in car imagine how much dense mist would be there. Somehow finally reached the place.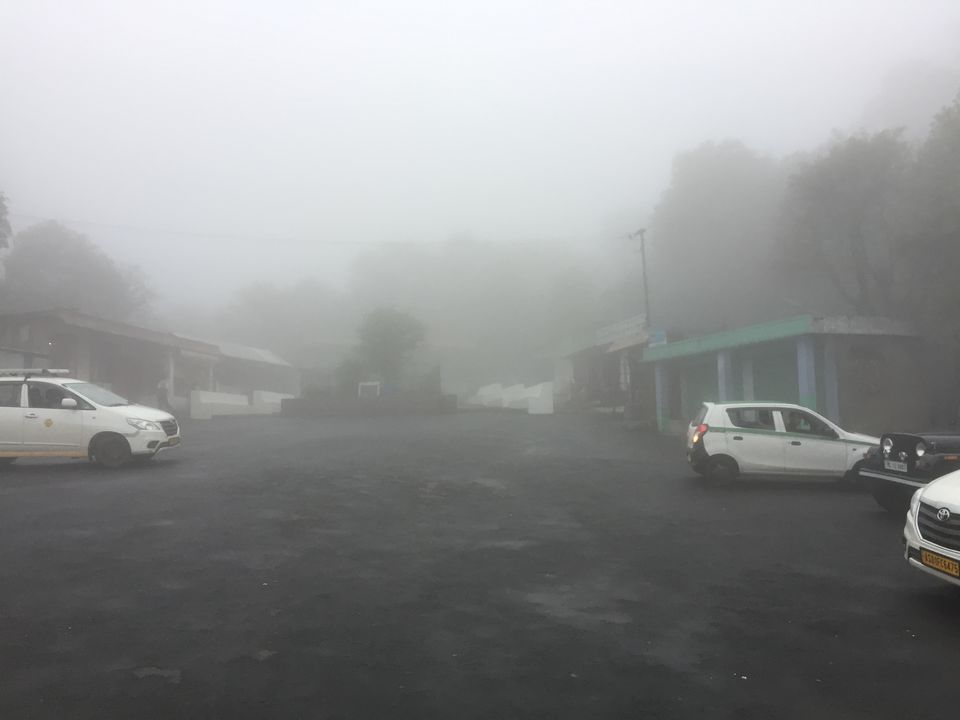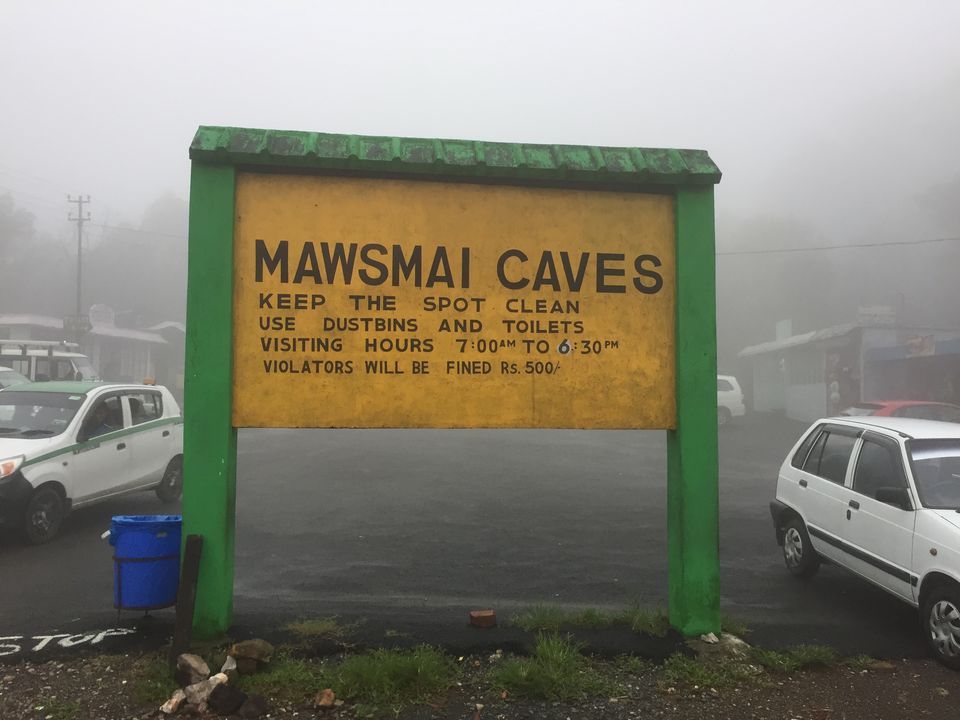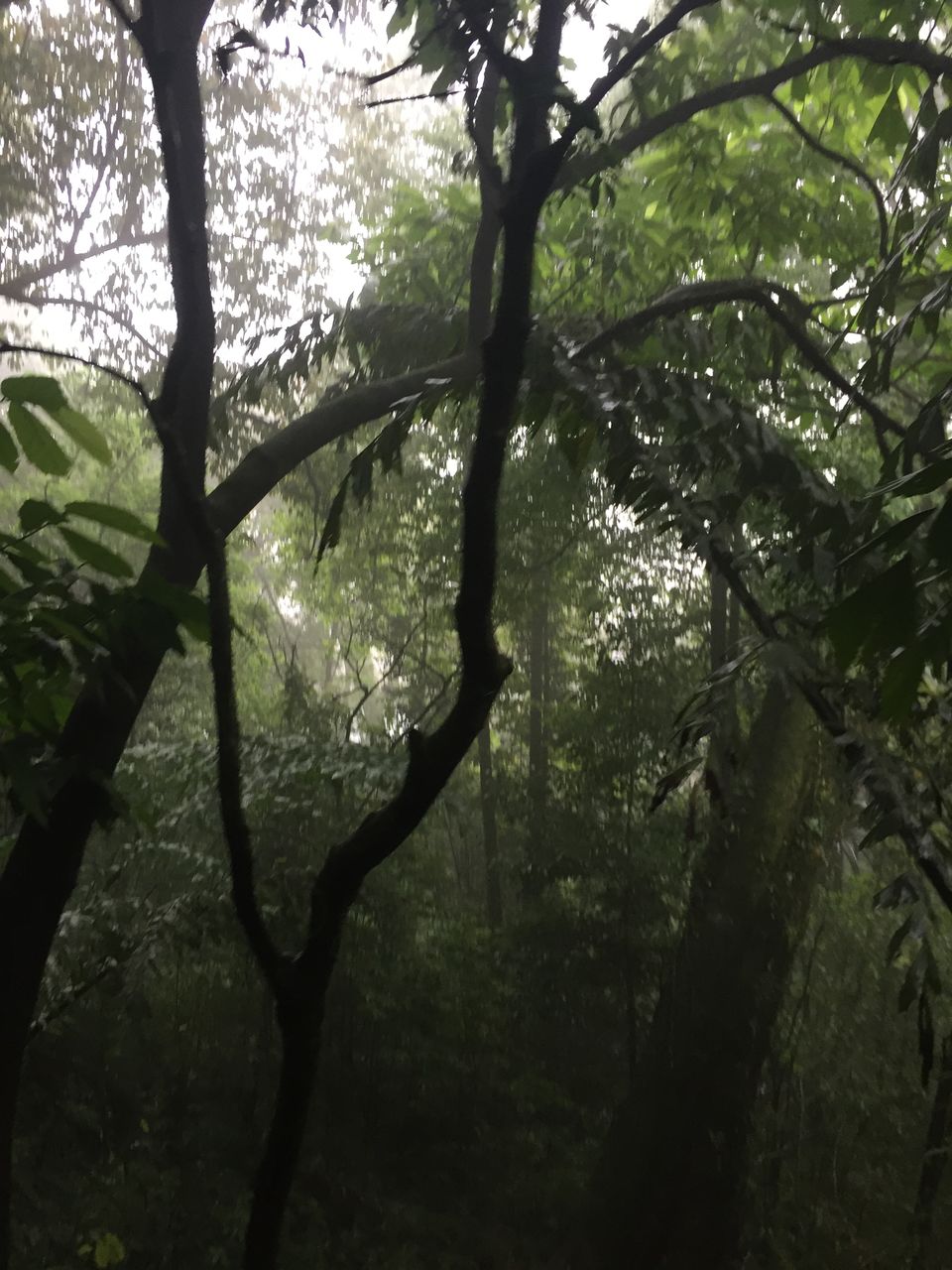 The caving was good not a bad one but it completes within 5-8min.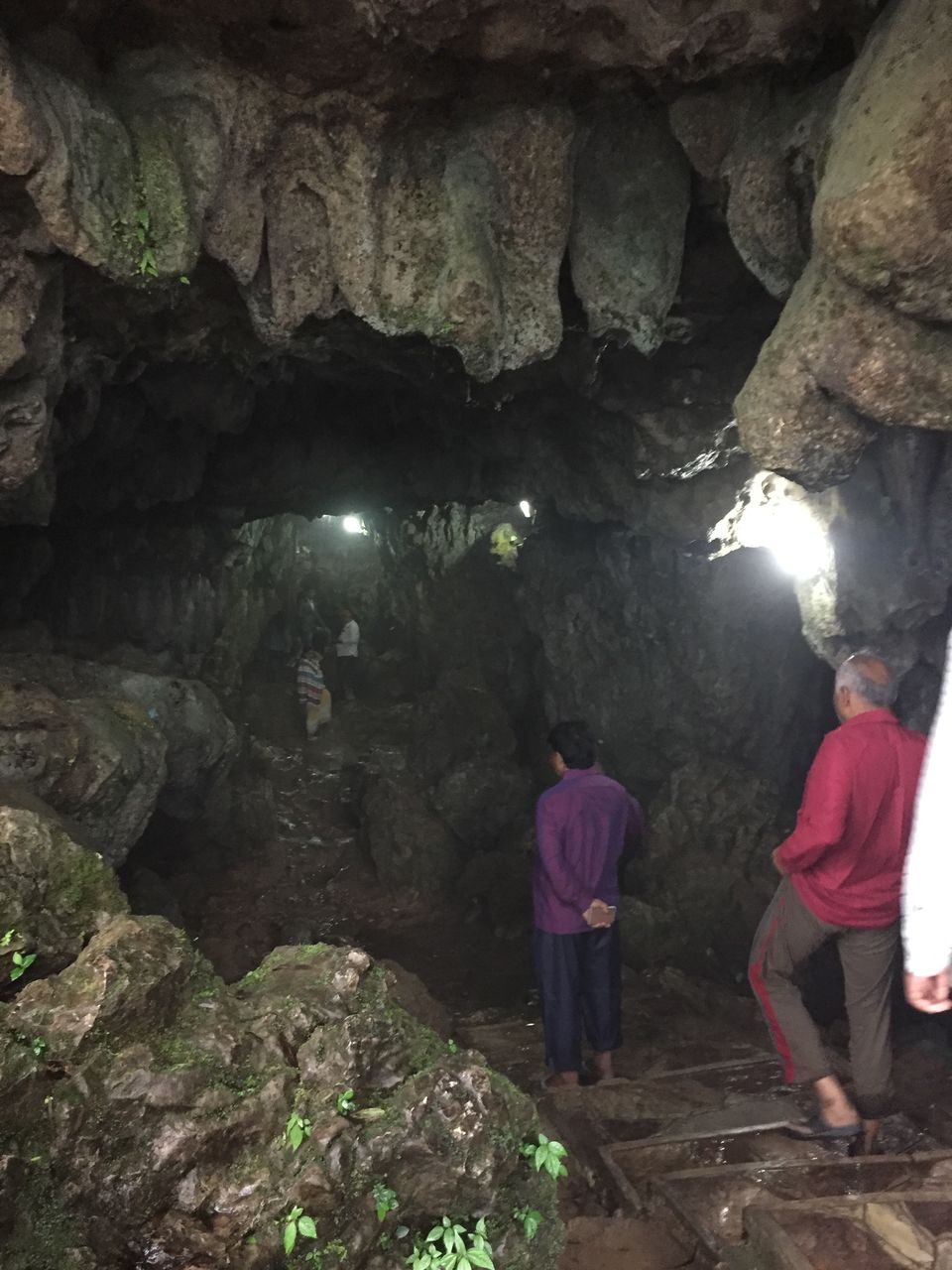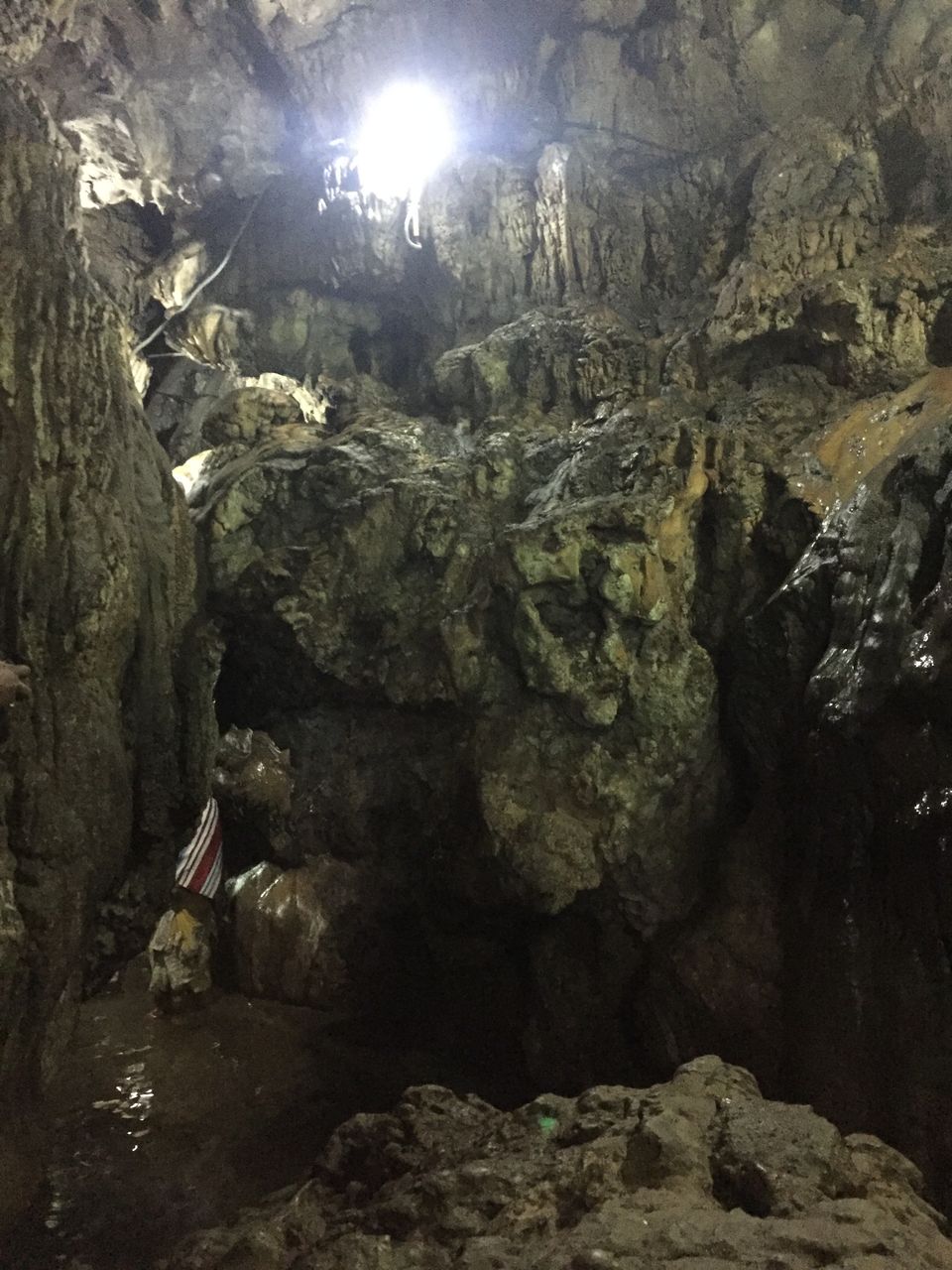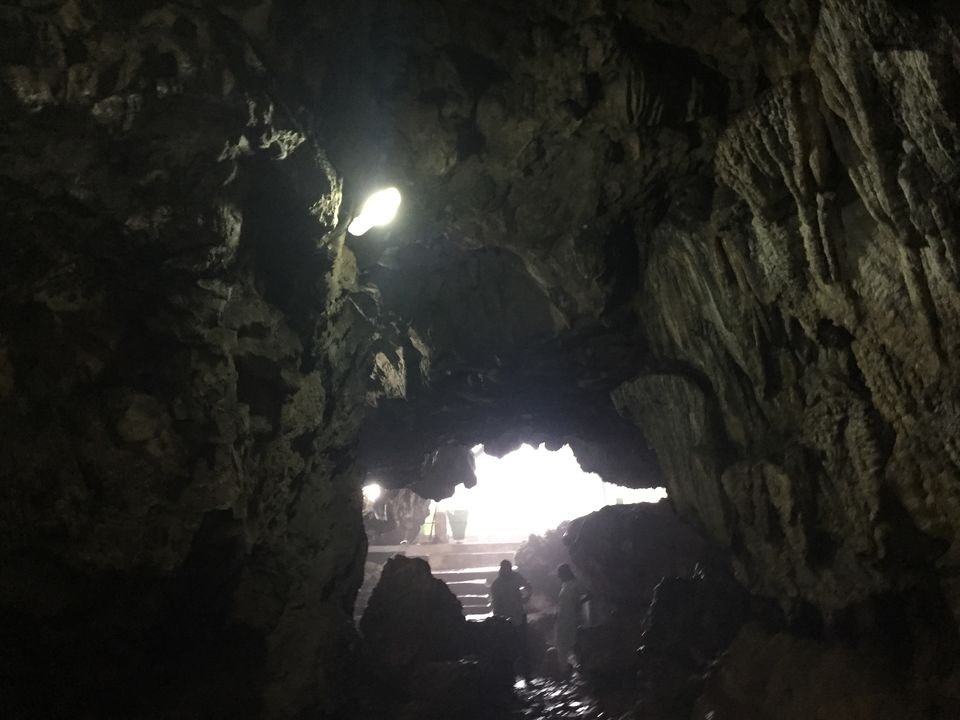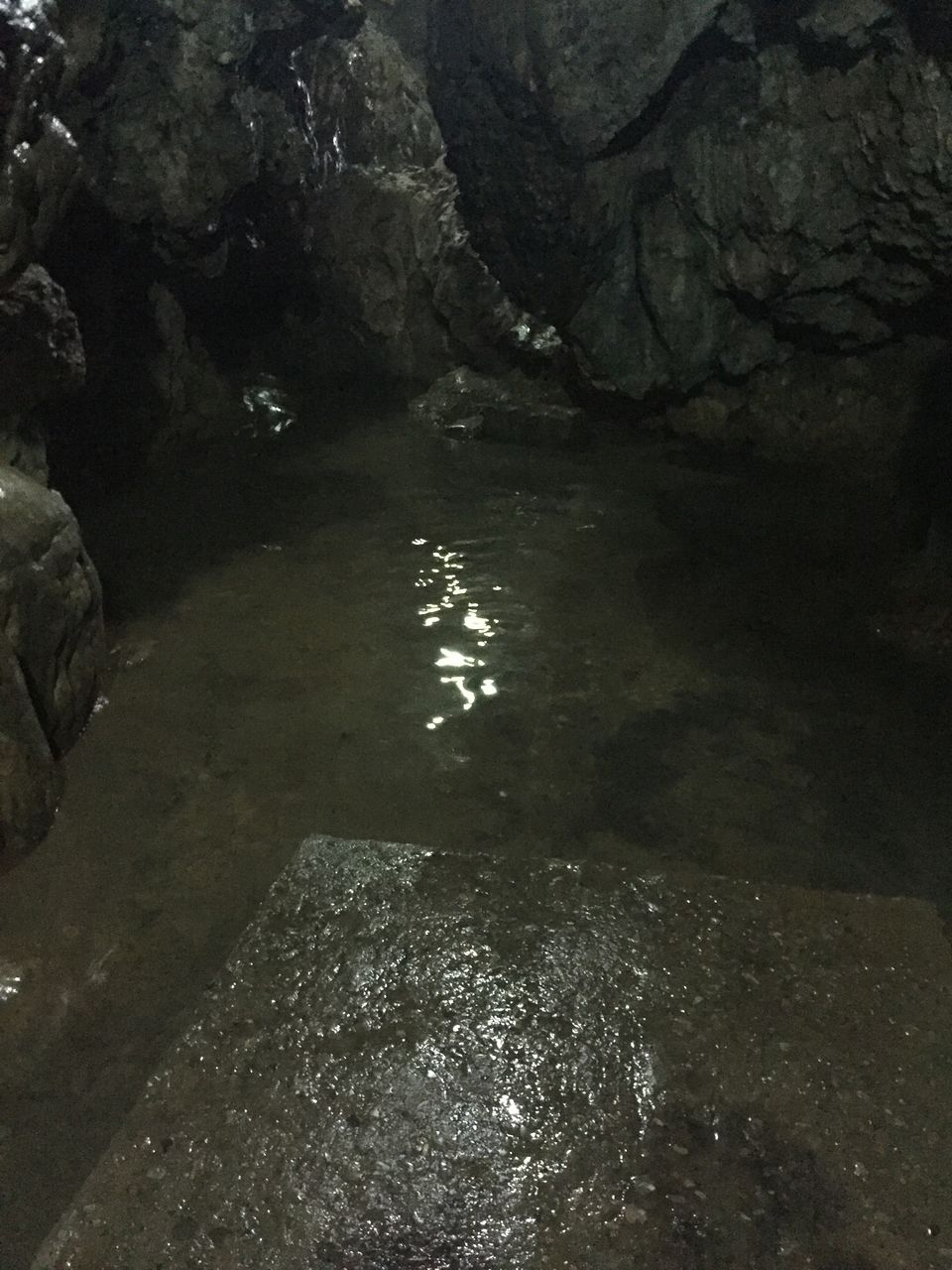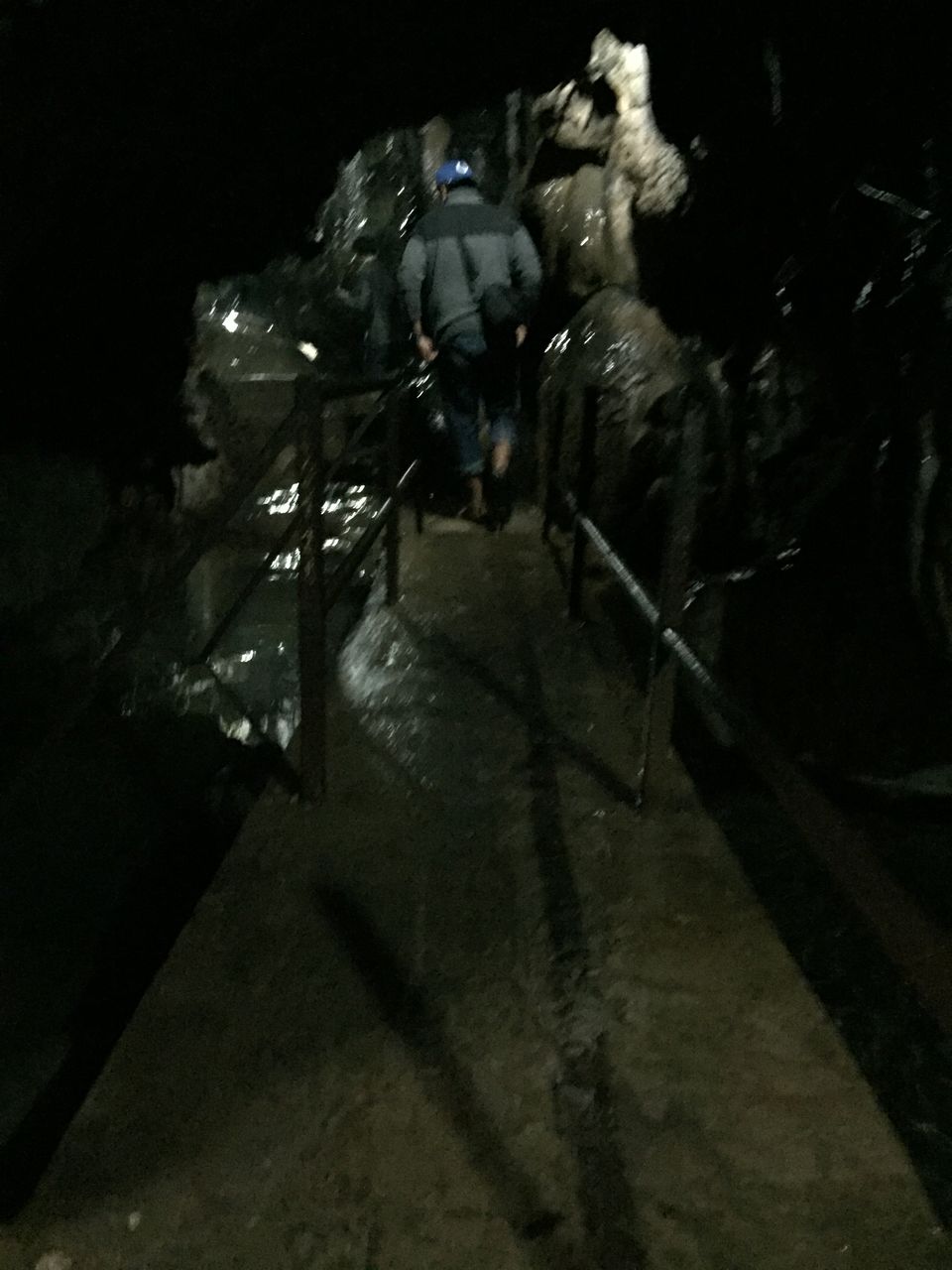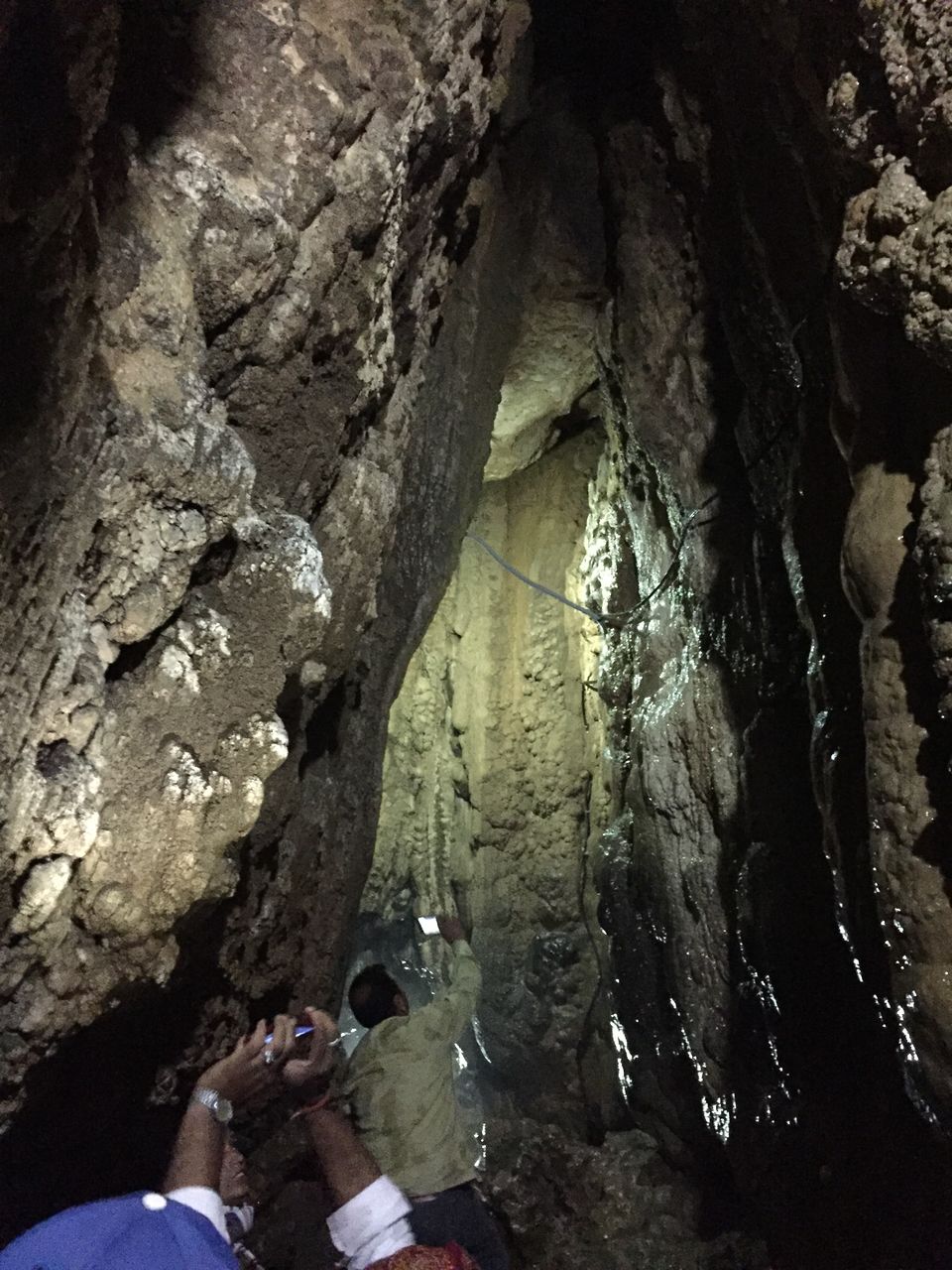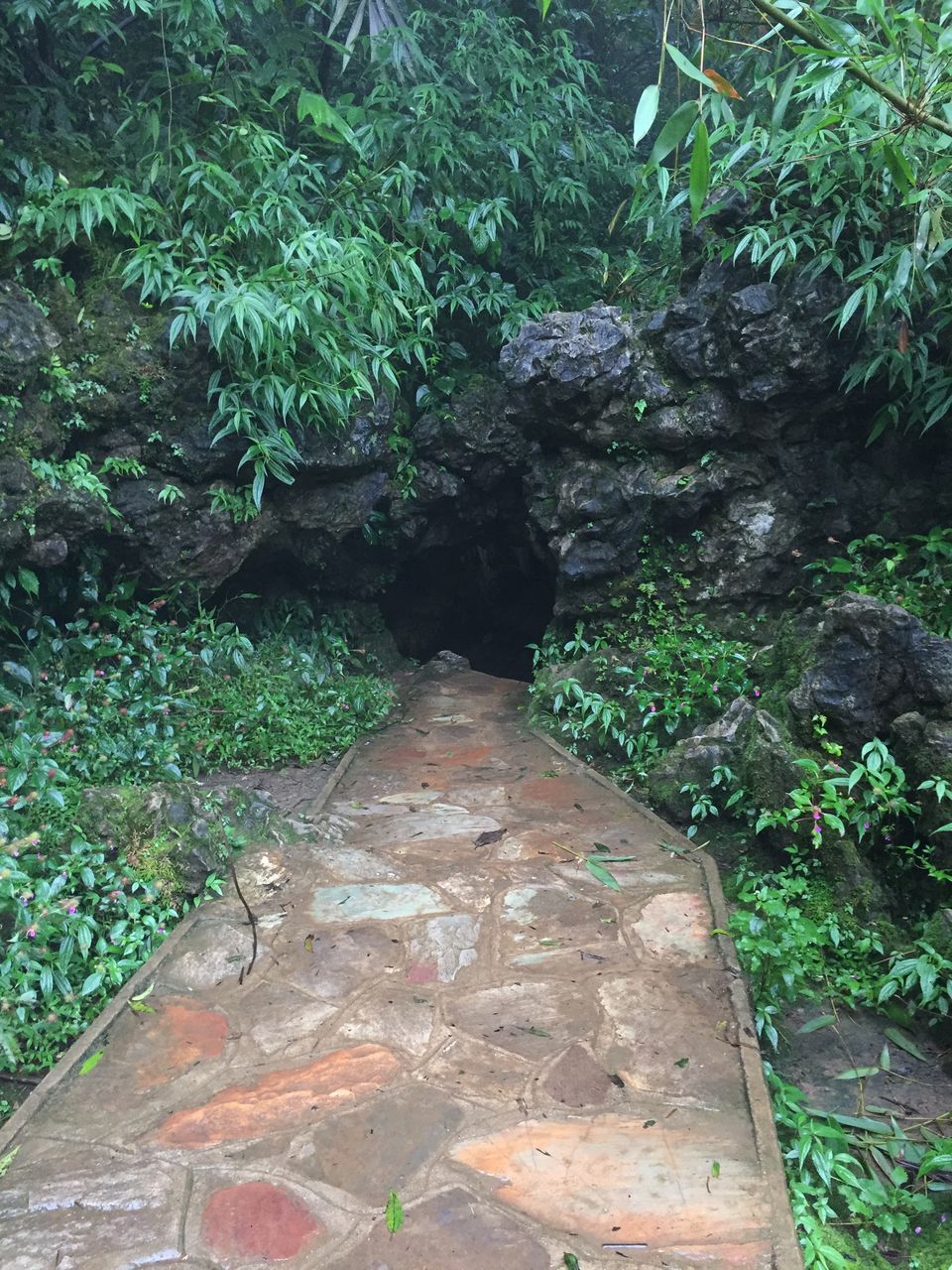 Next, we thought to visit many places made the best itinerary to visit places but, nothing was happening everything was waste. Literally from evening just waiting for the mist to get clear but unfortunately it's not going to happen.
Let me tell you something - While coming back from caves suddenly it was so much of mist that even 0.0001 visibility wasn't there. My brother had to get down so that I can follow him but guess what, I can't see him itself. It was that bad position we stuck some how we reached our hotel.
Finally we decided to have a best dinner, so we decided not to take car as it was not safe at all and drizzling is happening all the roads were wet. We took the umbrella and walked towards Polo Orchid Resorts which was the best. The hotel was so beautiful with the colourful lights and it was fantastic.
So we sat and ordered food. They had different types of cuisines but we want to have localite taste. So called for the chef so he told pork was the localite dish and will be tasty. We ordered it and it was tasting as chef mentioned.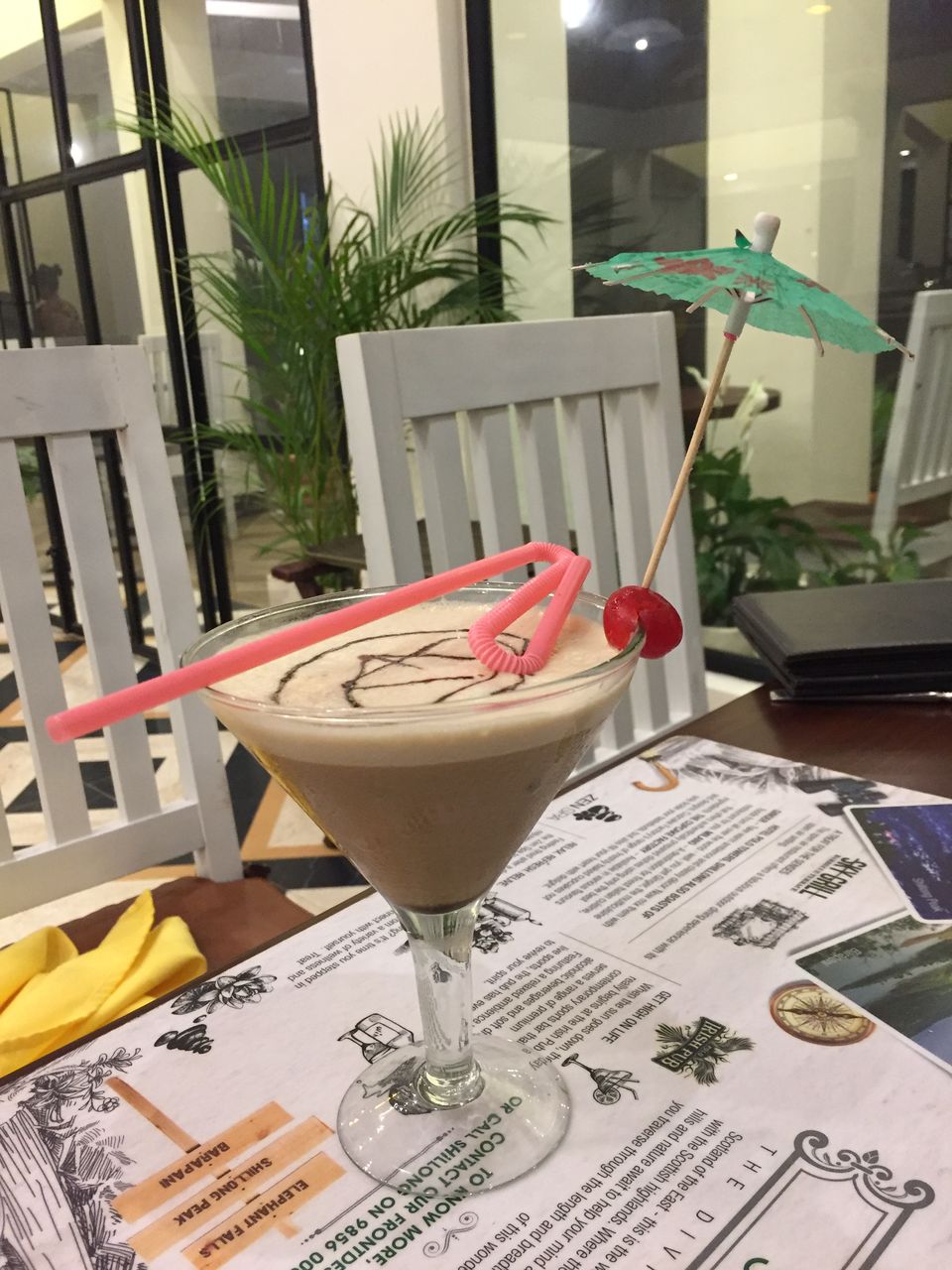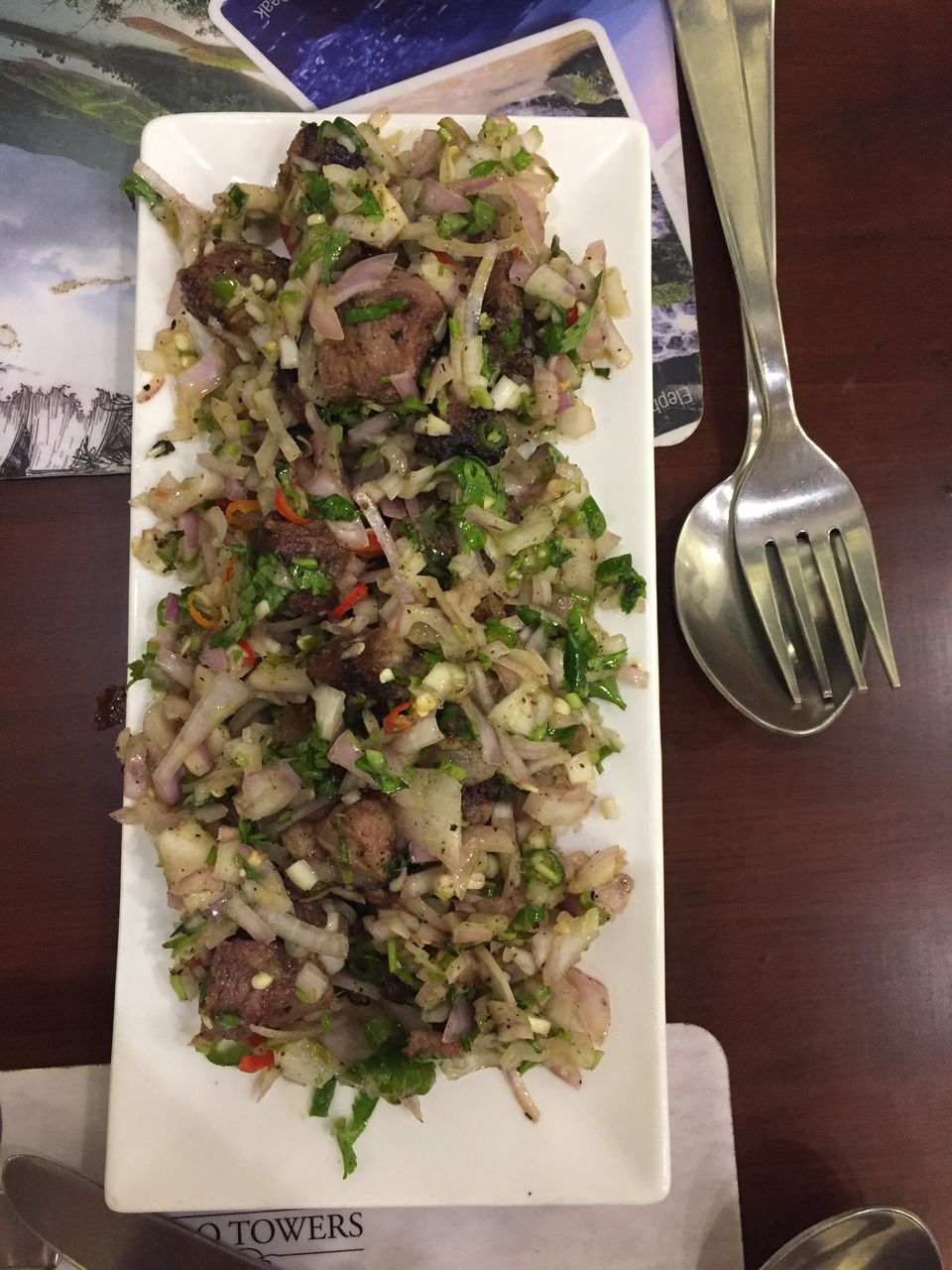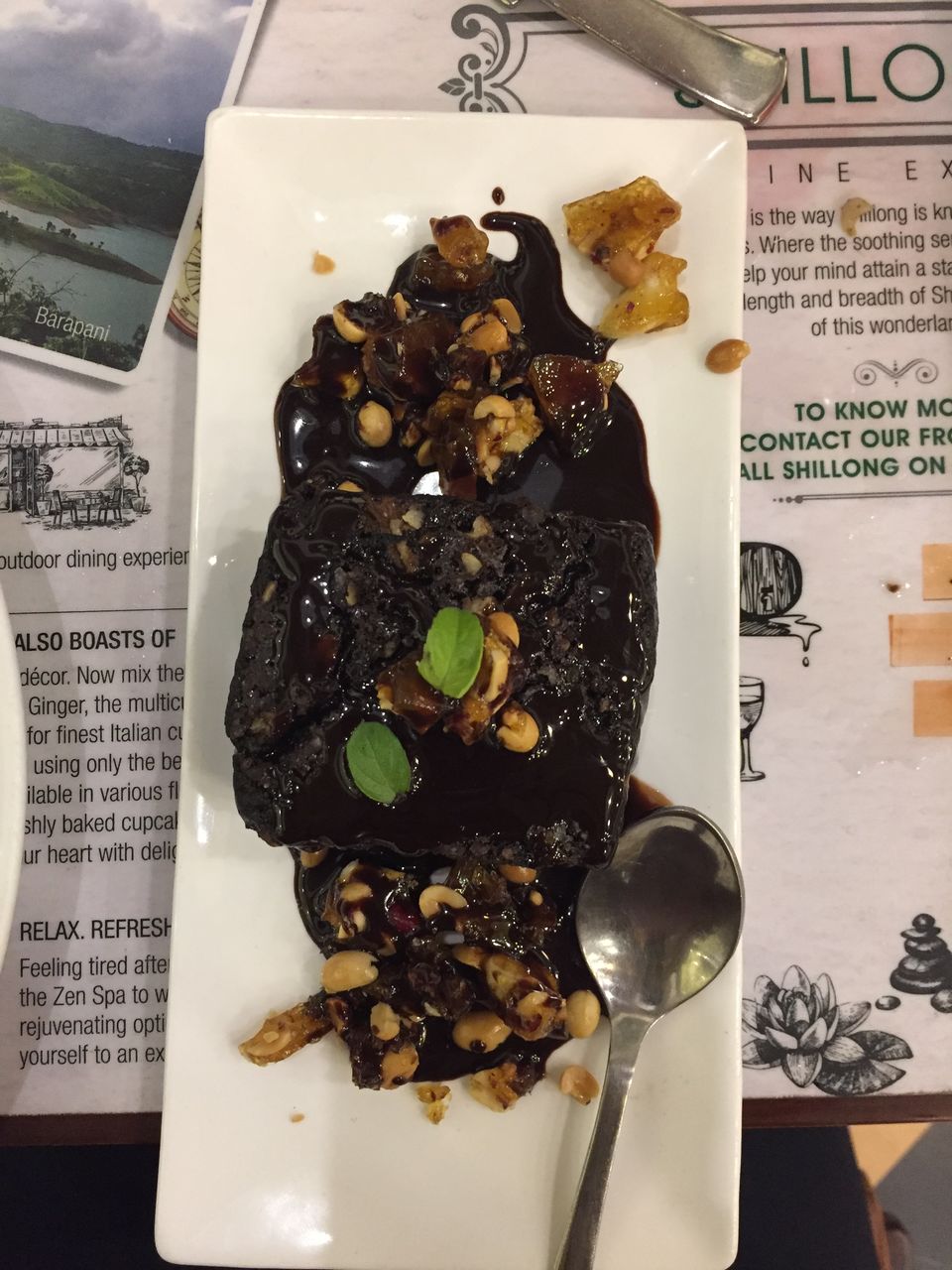 We had dinner itself for 2-3hrs because the ambience was too good.
Later, we went back to hotel and good night for the day.
Next day we had a hope of atleast watching 7 sister falls, but Nah ! our wish was not fulfilled.
We decided to wait till 11am, atleast so that the mist gets cleared but disappointing as usual. We checked out and went for the breakfast at Orange Roots which is best for breakfast and pure veg.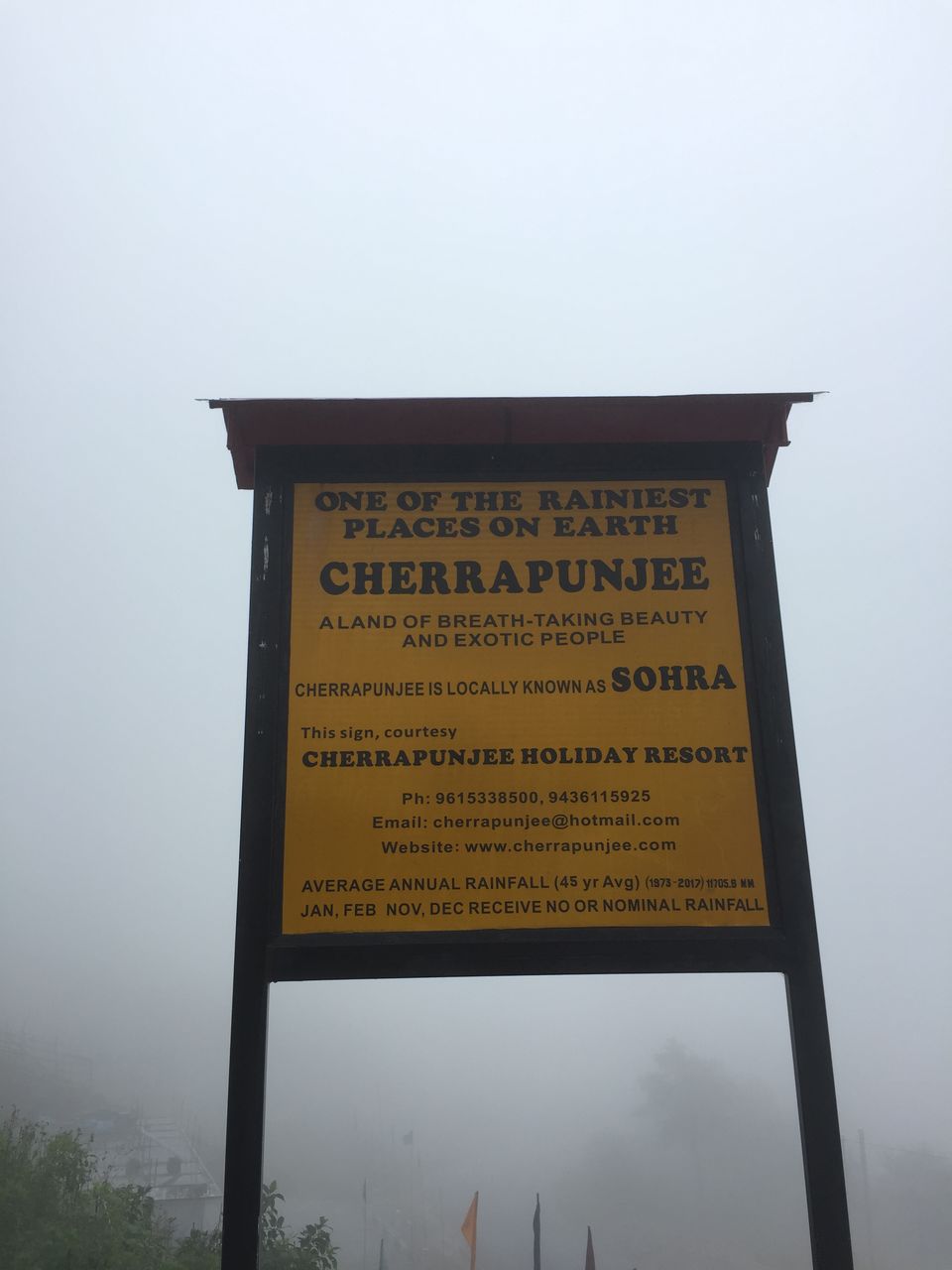 We could listen the sounds of waterfall, but couldn't see suddenly the mist got cleared we could see the small water falls.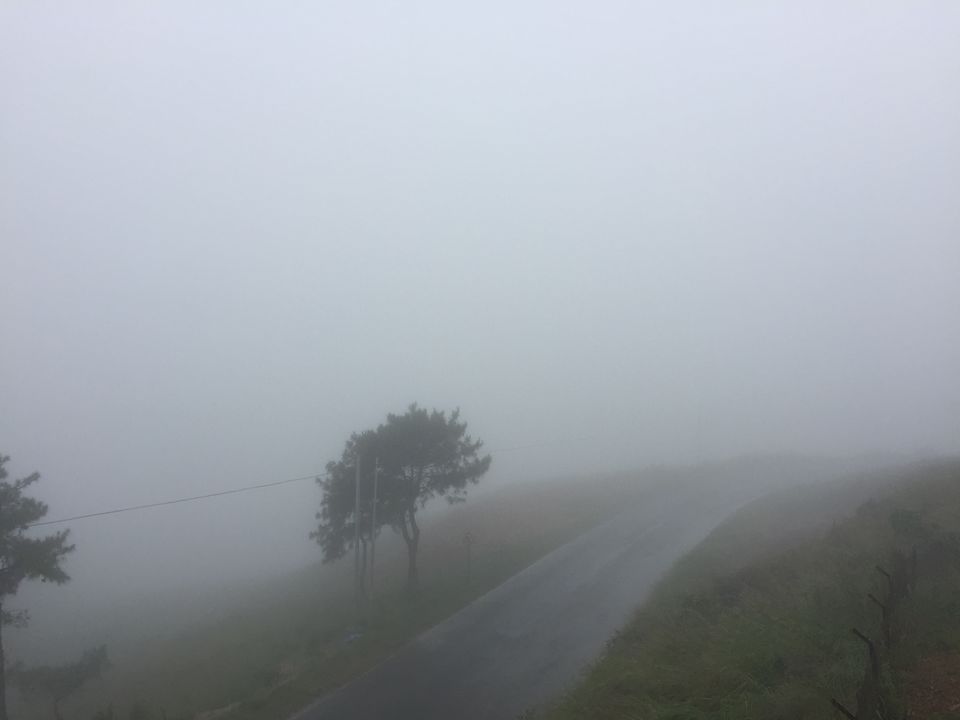 So before the mist comes back we decided to visit Nohkalikai falls. As we were about to reach our enemy came back, MIST Never I'll forget the day.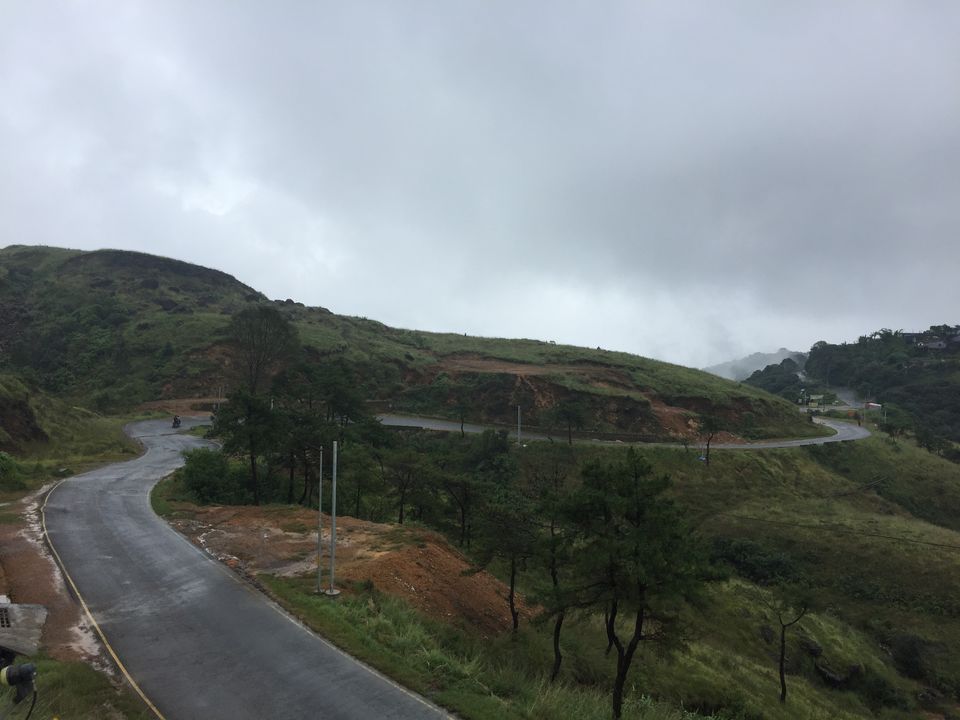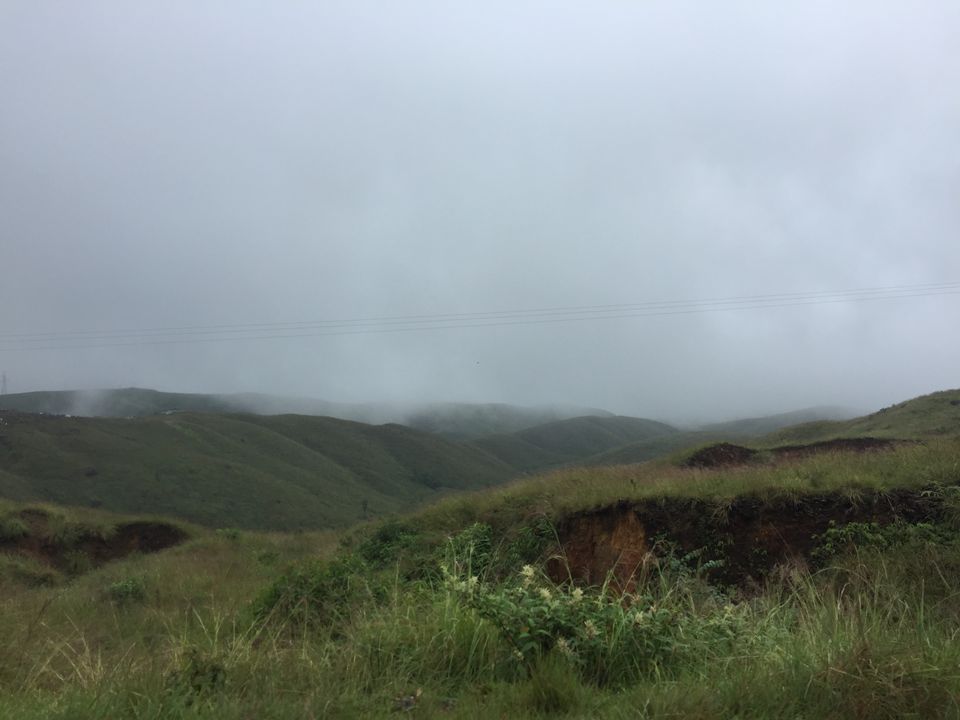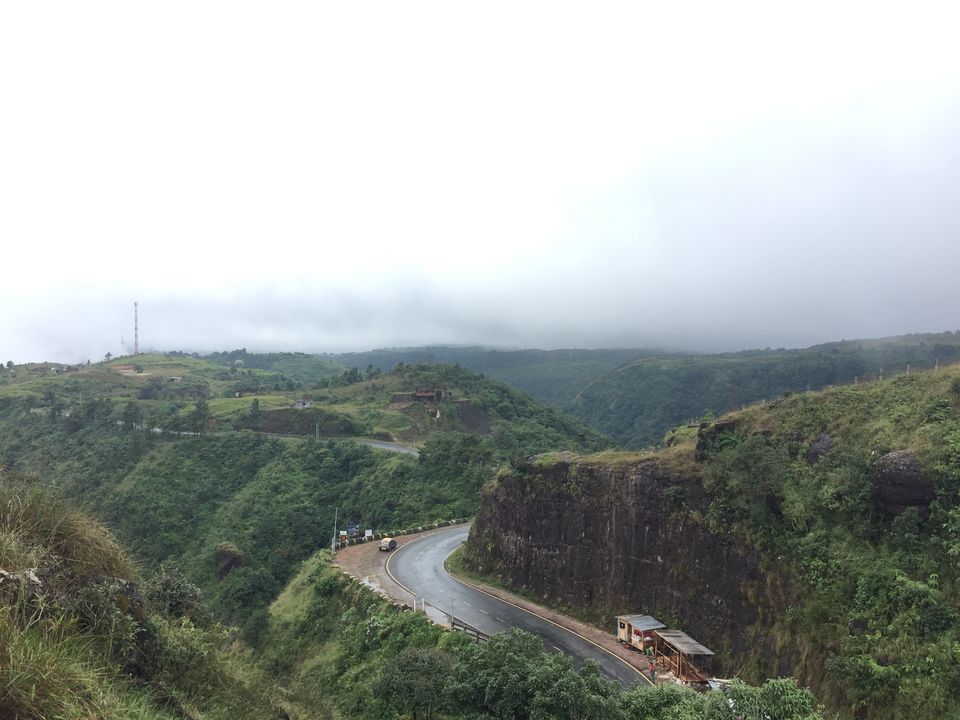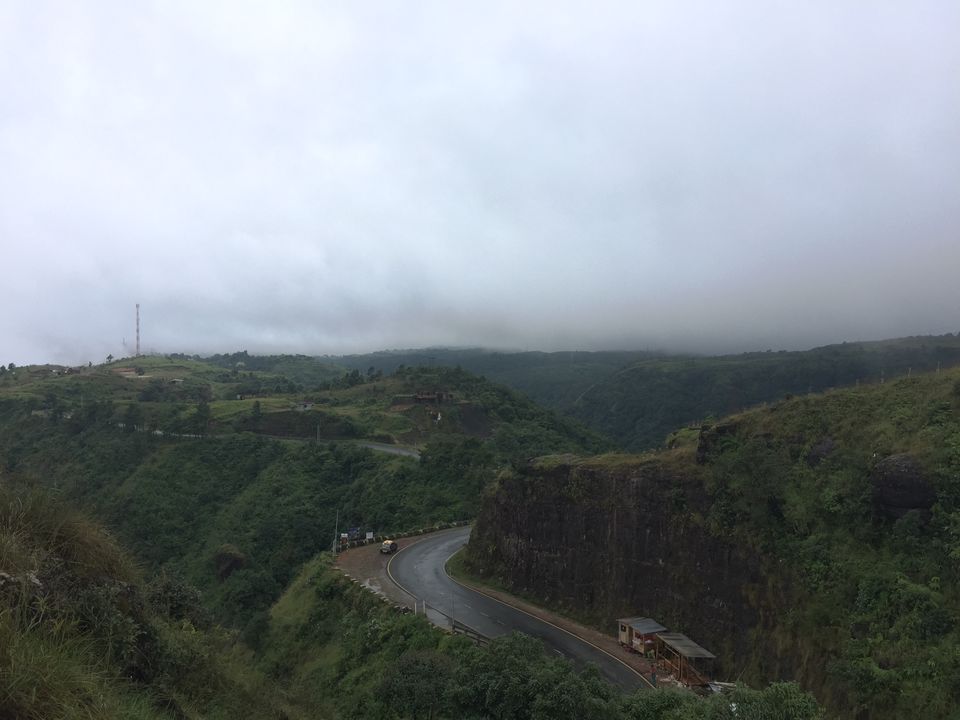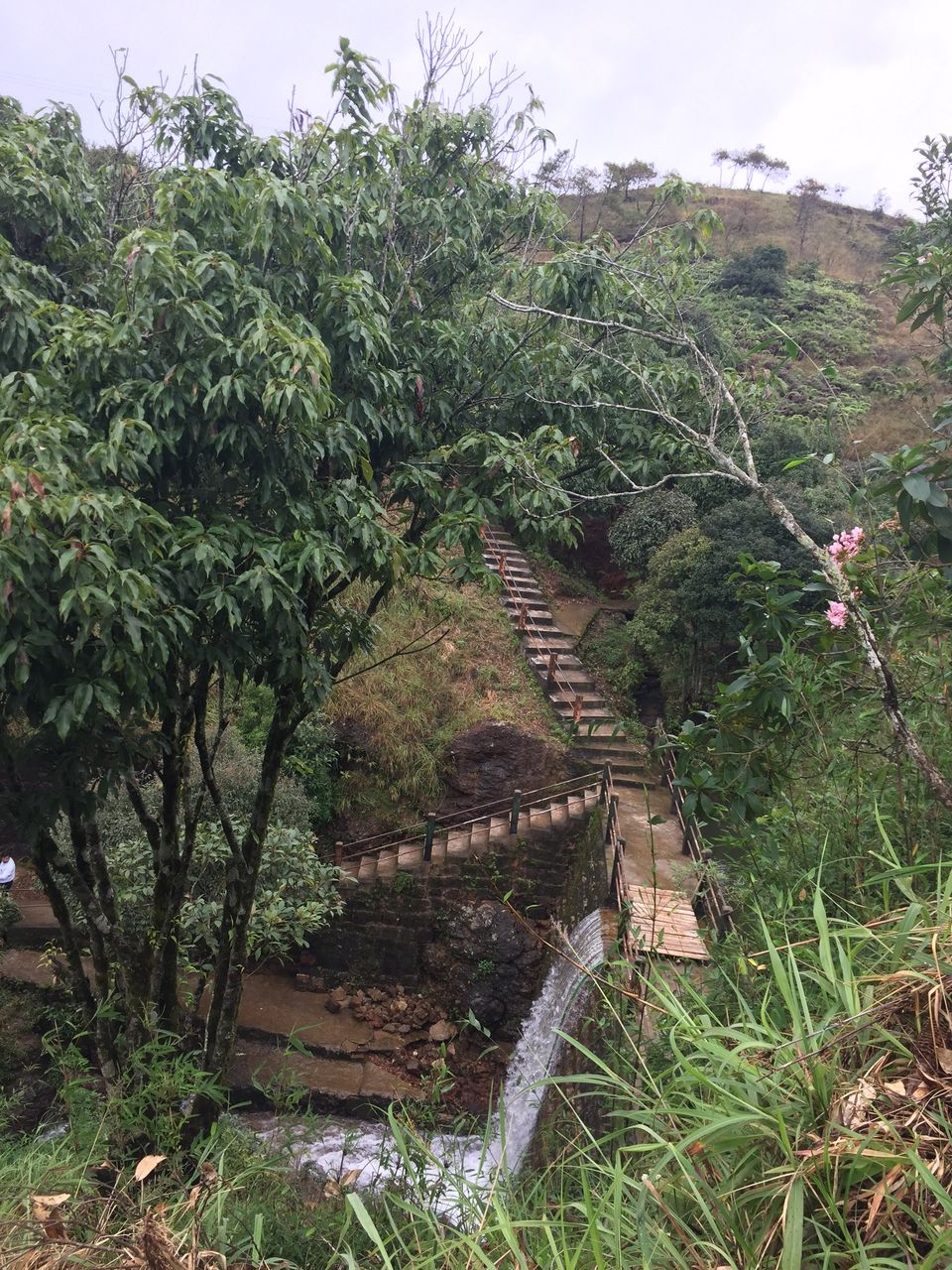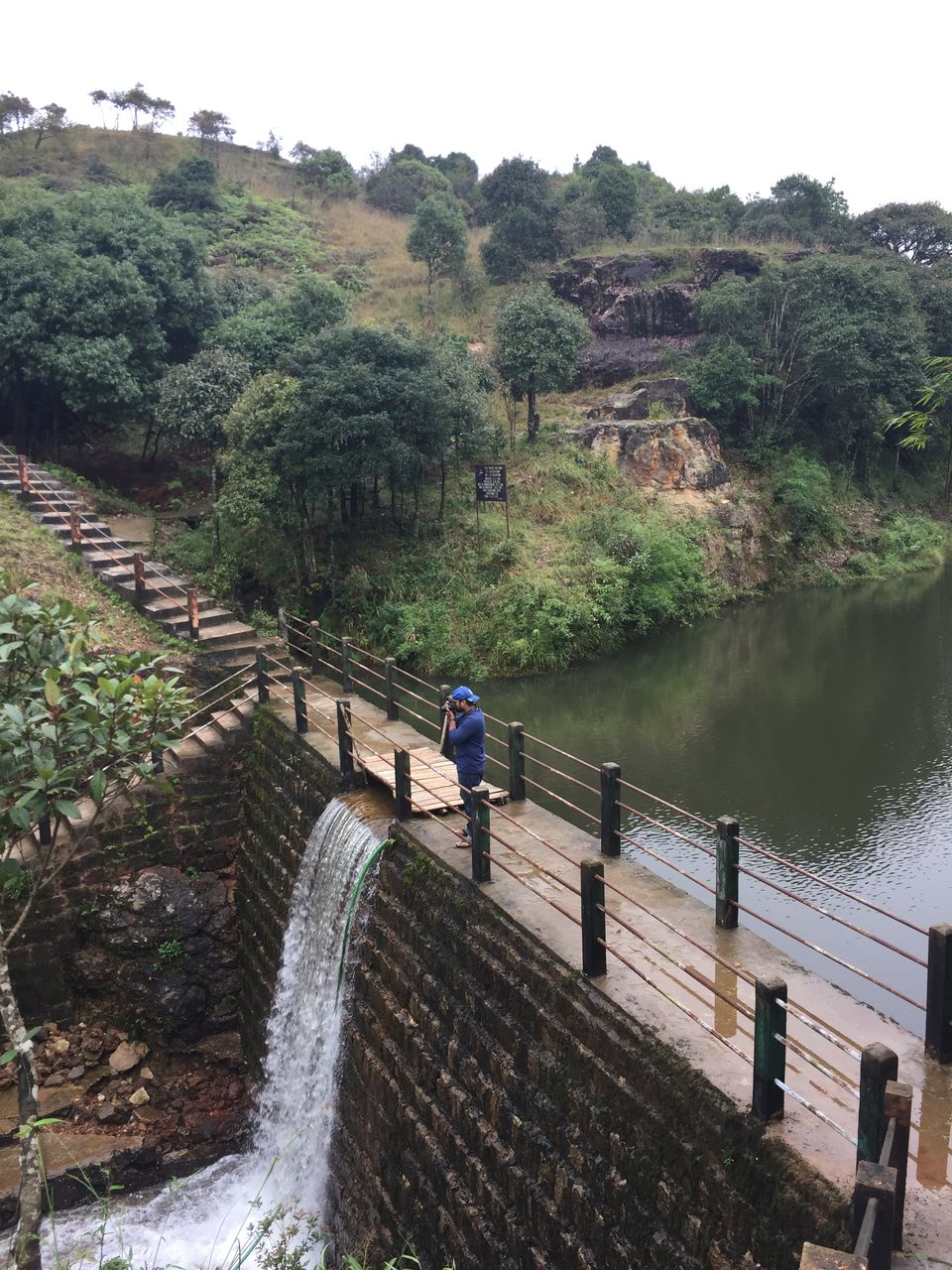 Suddenly after not visiting many places in Cheerapunjee we decided to visit "Bangladesh" border. There's a best place which I never saw it is Dawki River known as Umngot river. The water is so fresh you can clearly see the stones beneath your boat.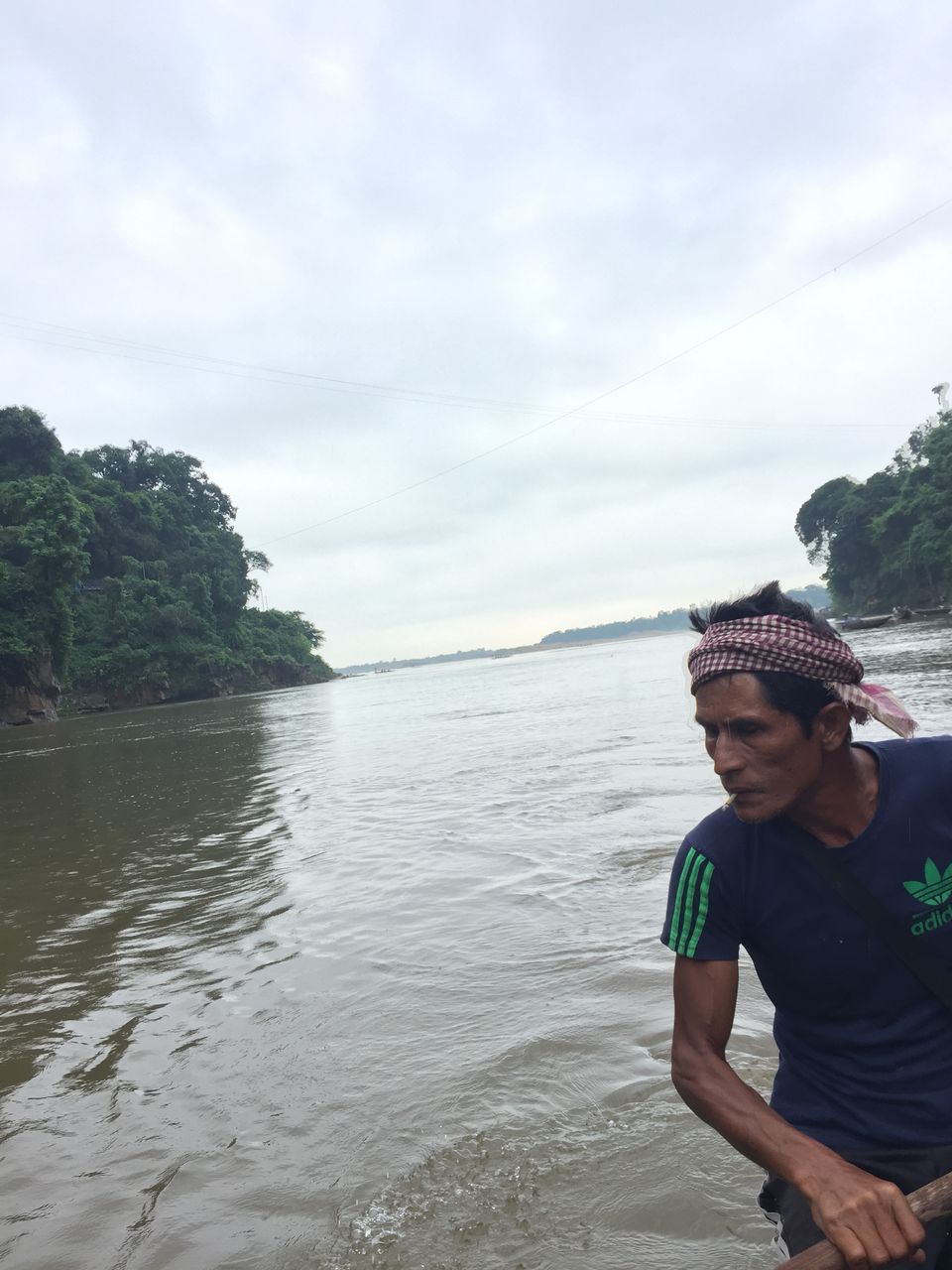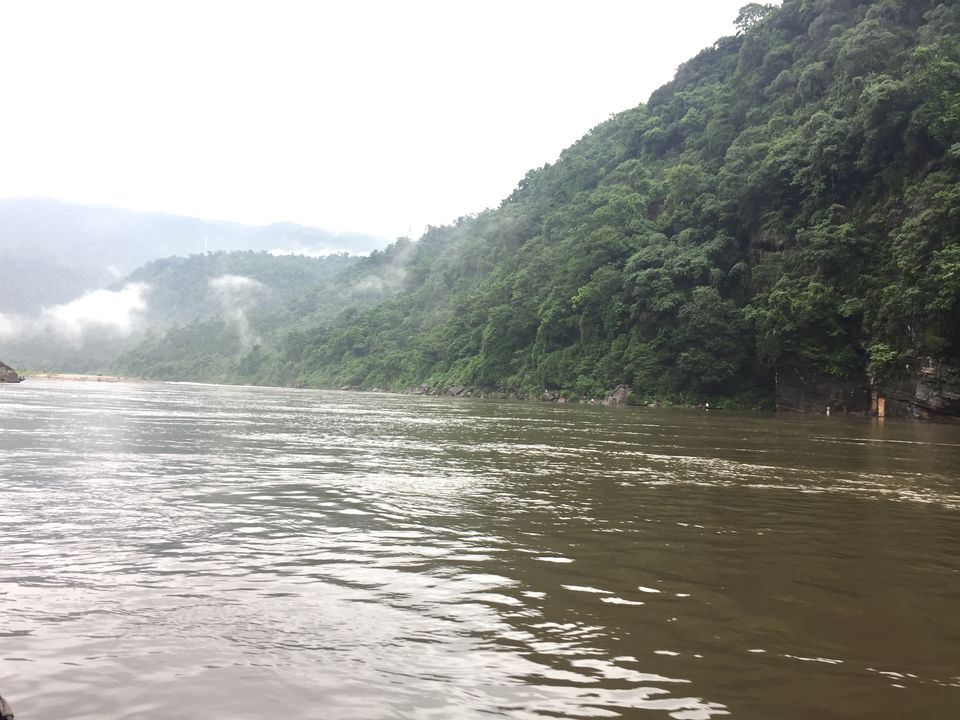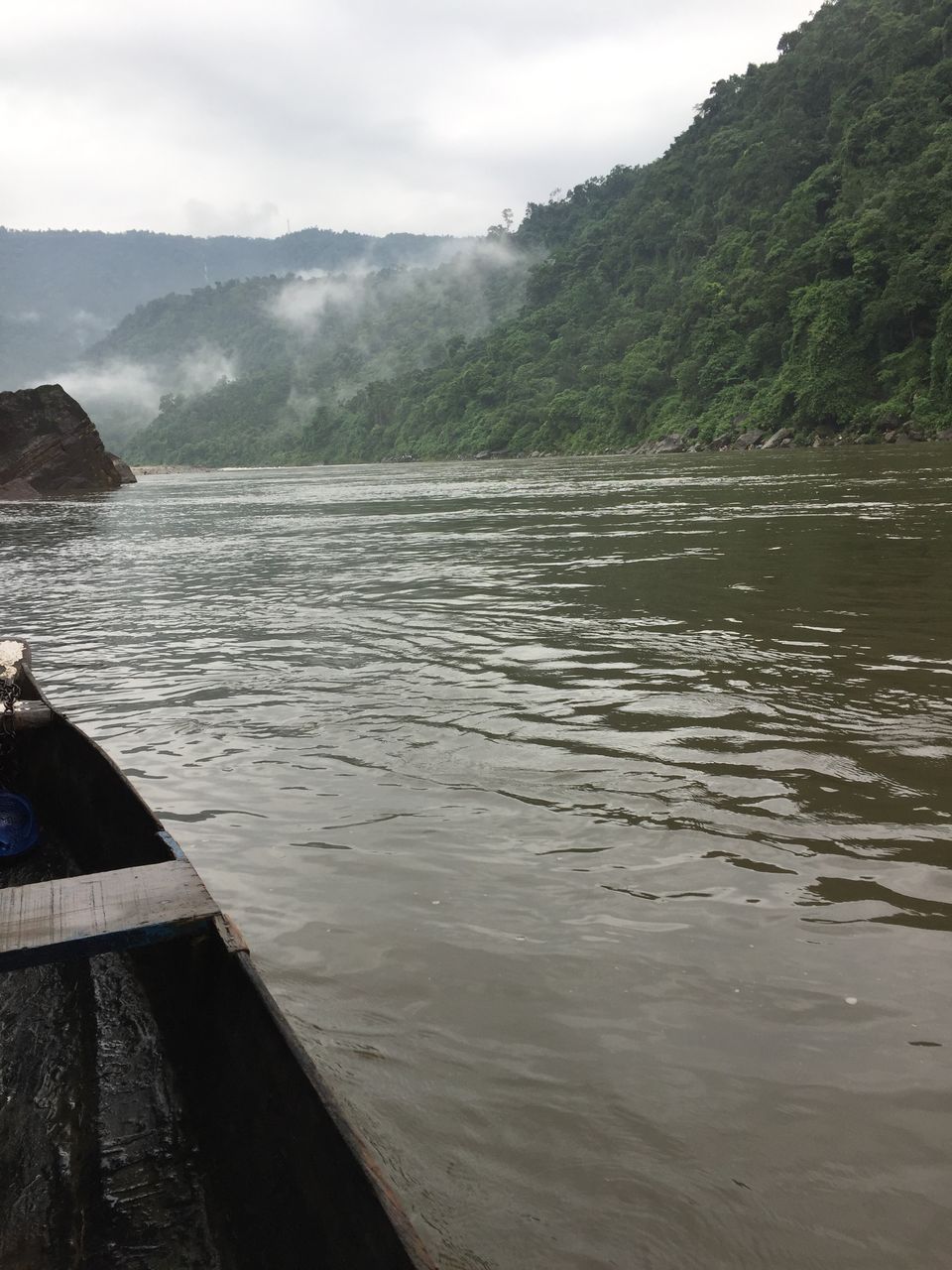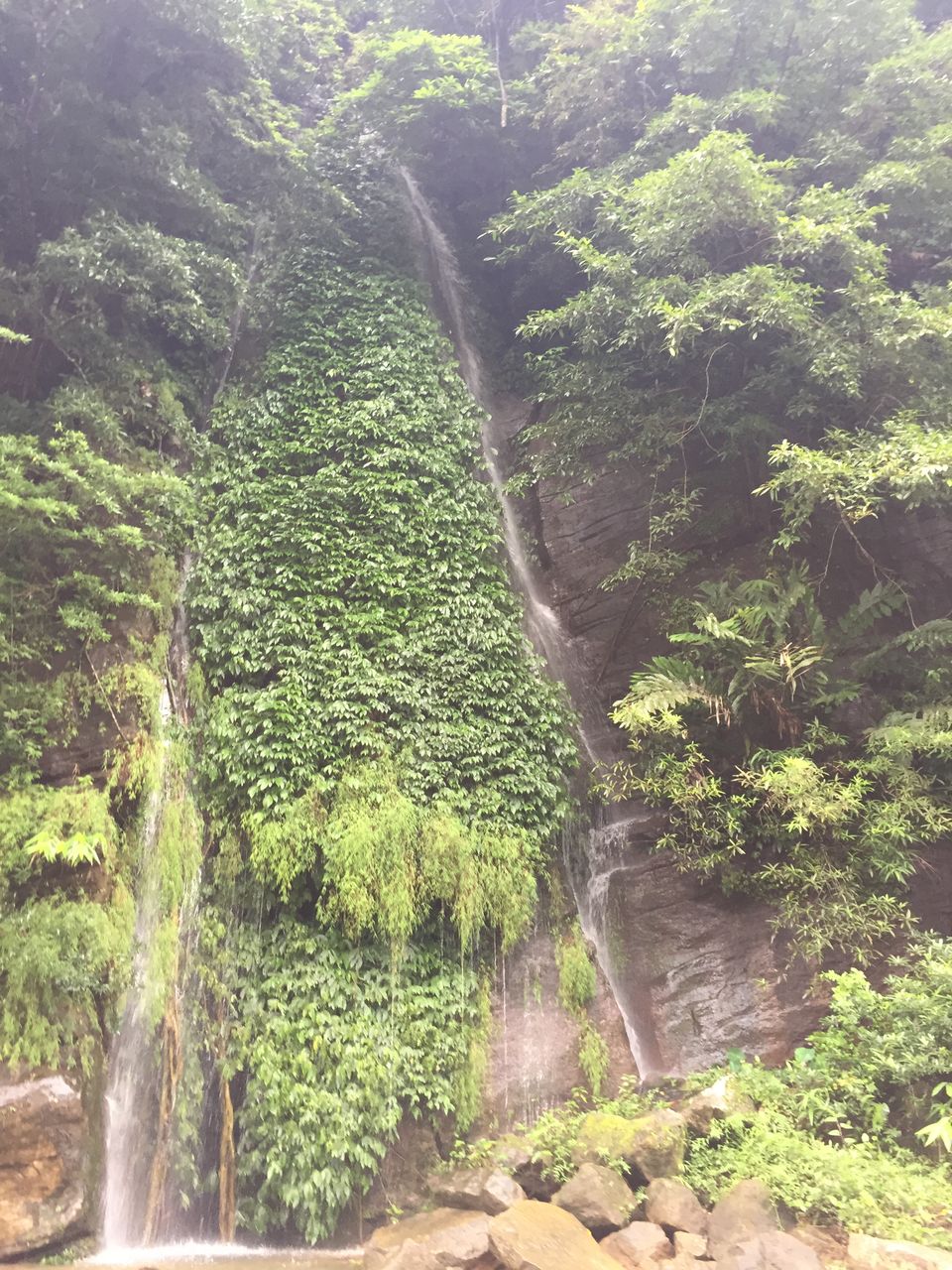 So, you need to hire a boat which he will charge you 750/boat upto 5 members. He will take little far a small island kind off, so there you can see the real beauty. The water, stones and sprawling water very gushingly.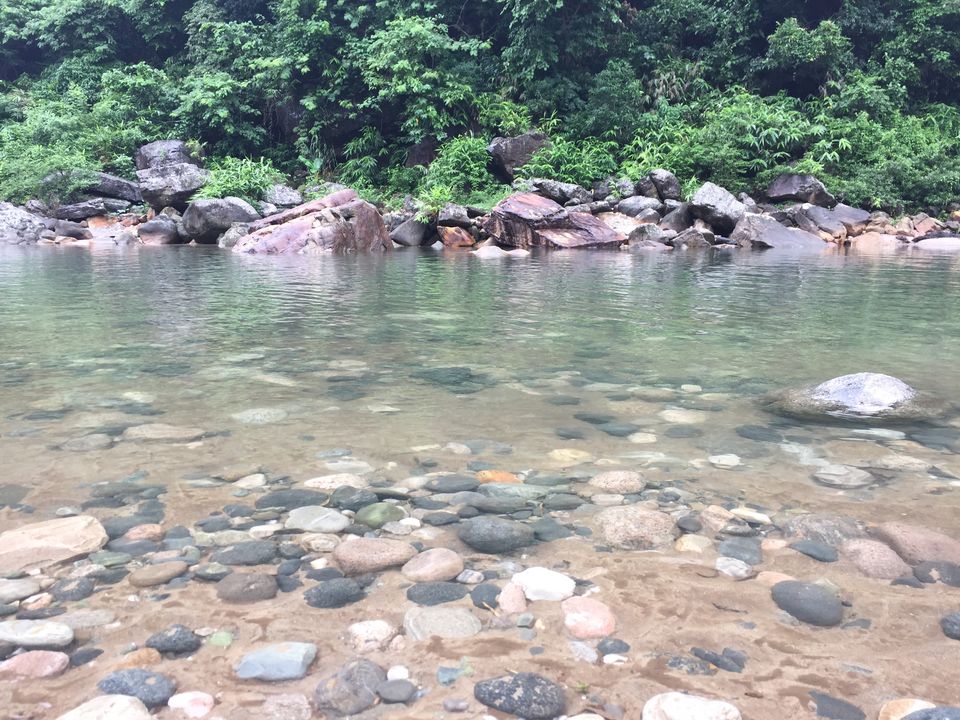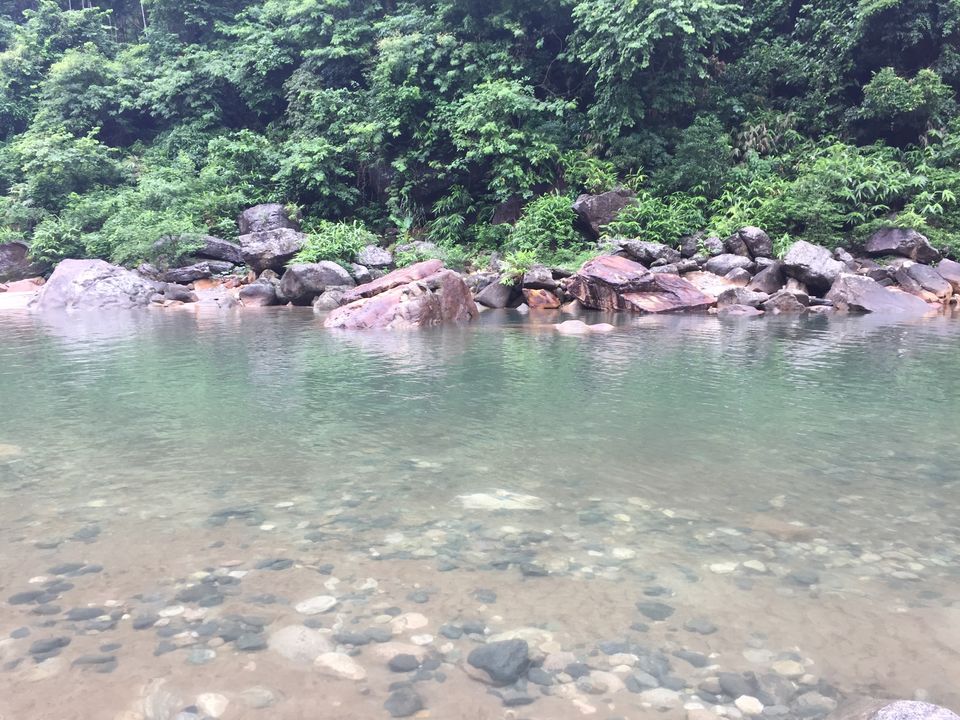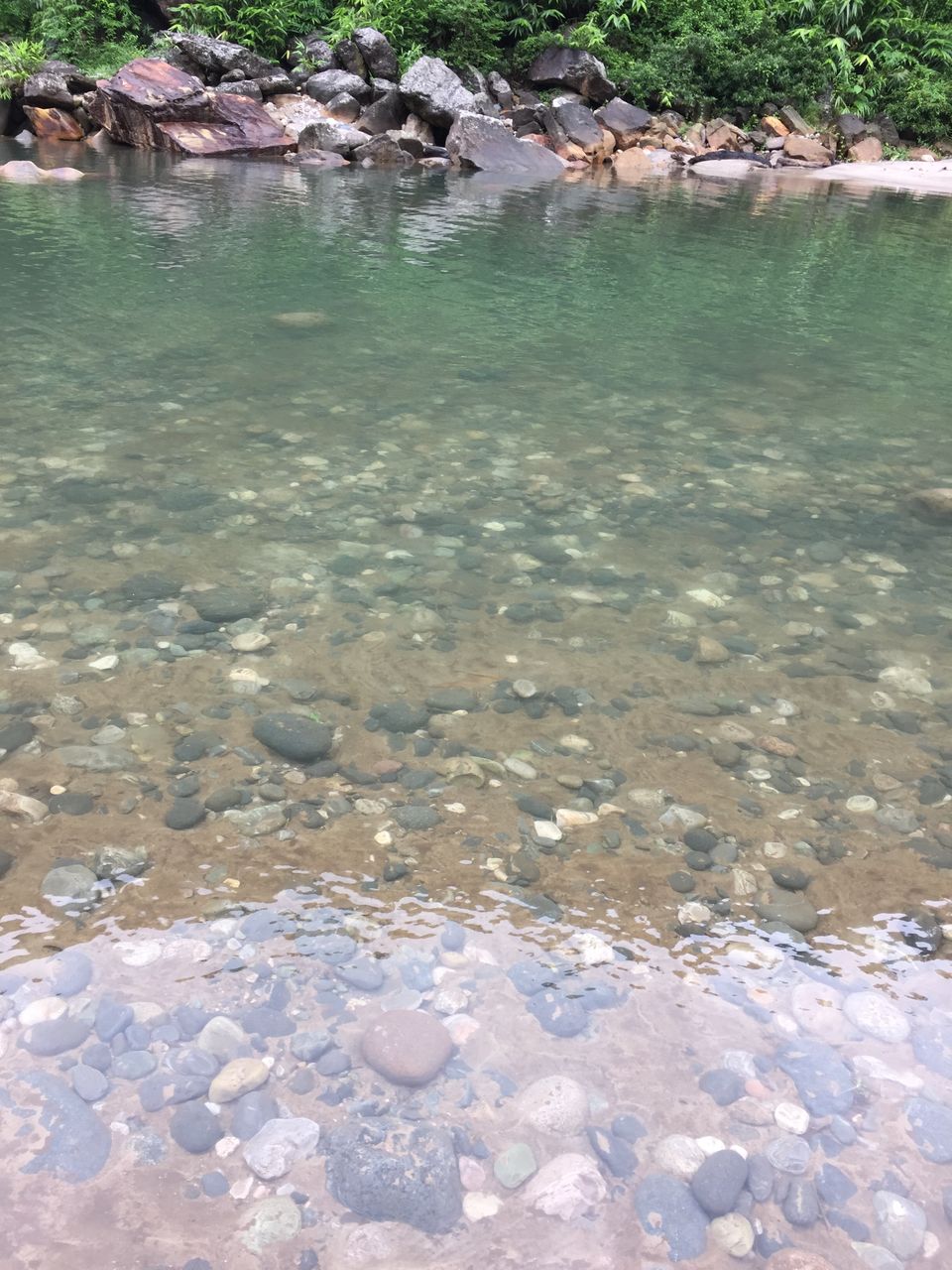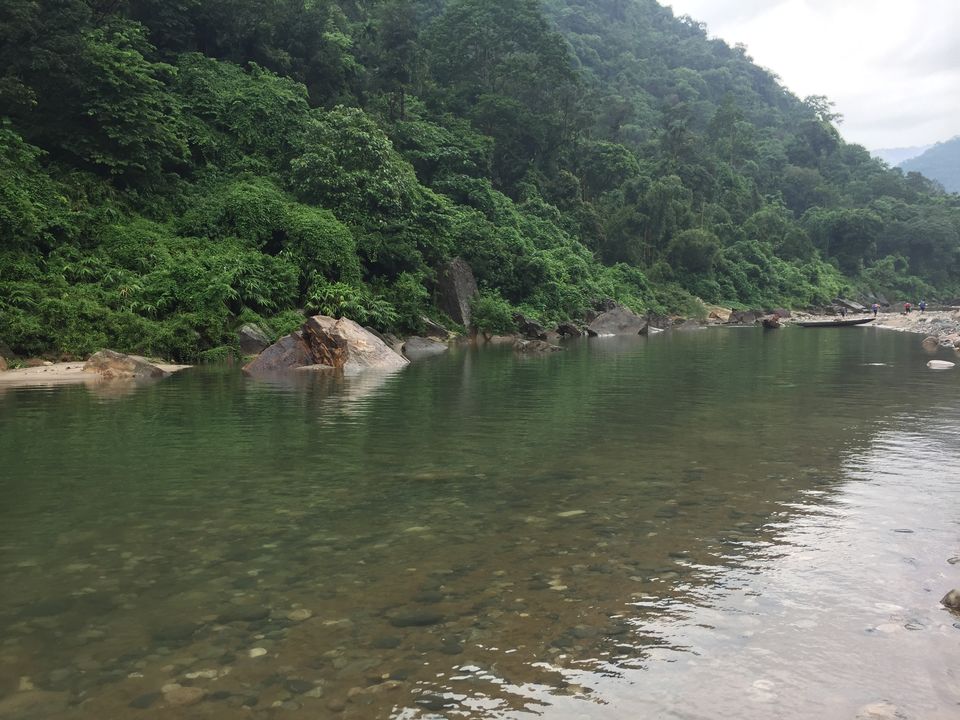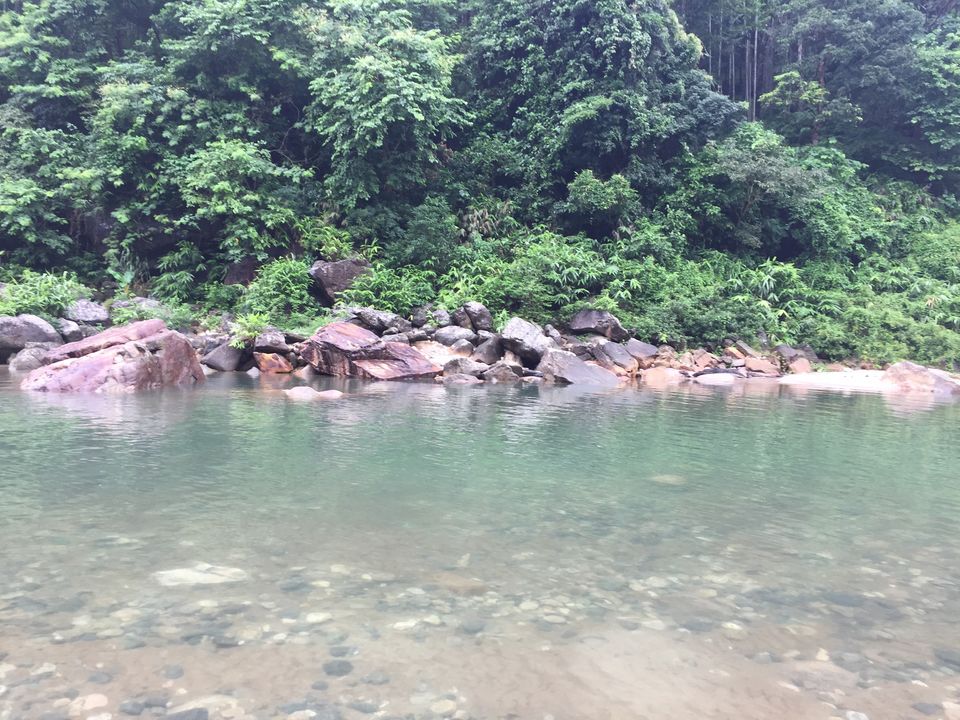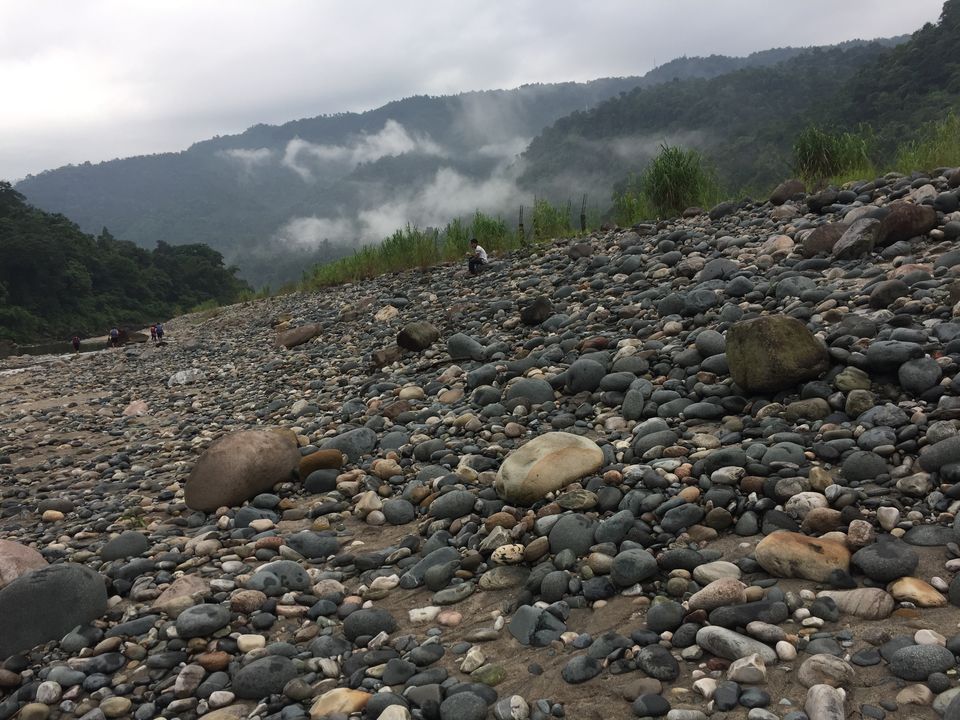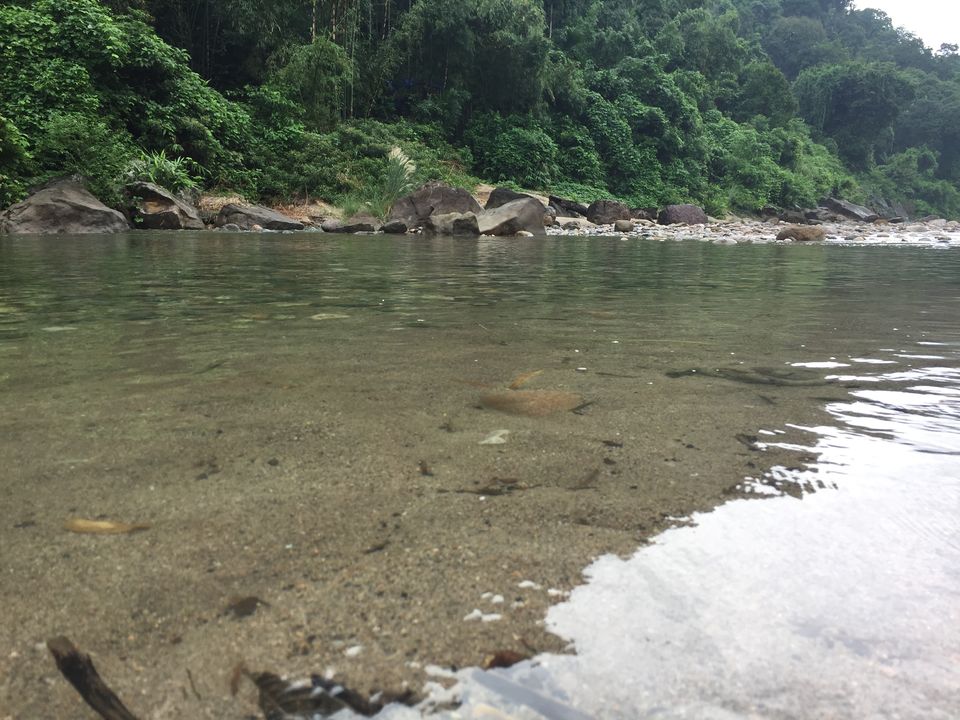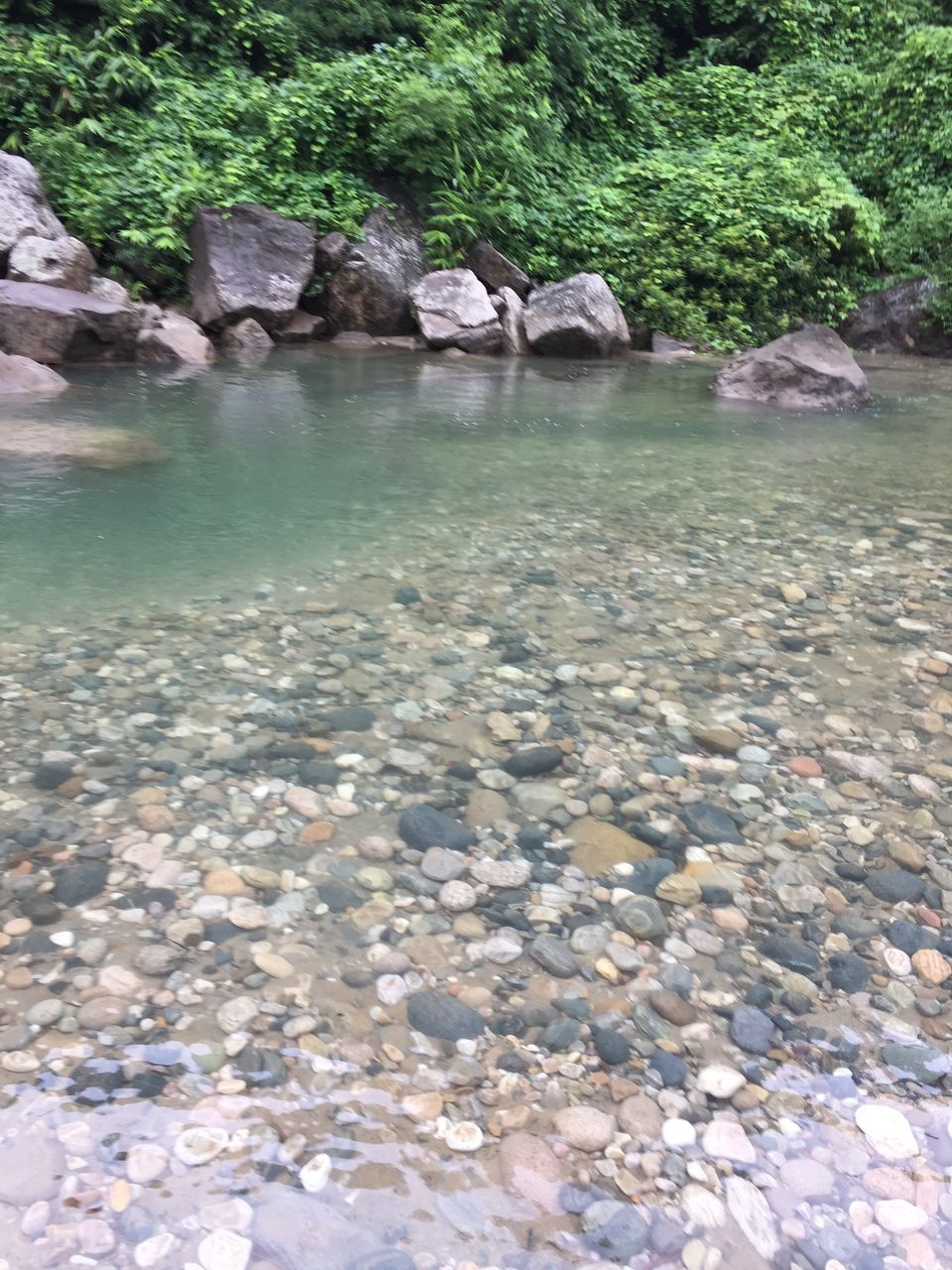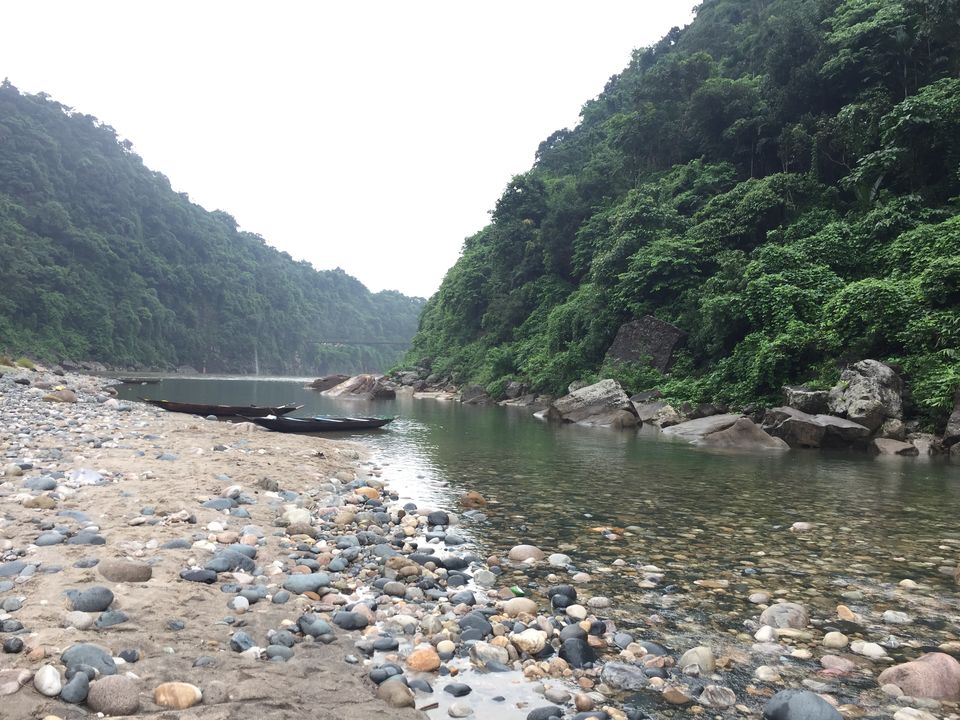 We see the Bangladesh border, as he will take you near that place. it's very thrilling experience. So after that we headed back and we decided to go back to Guwahati. Got our-self a room which was suite room not expected but it was amazing room, which costs only Rs.1400/-. Unbelievable price had a nice dinner and dozed off. Good Night.
Next day morning we had flight at 10:00am to Hyderabad.
As our trip concluded it was wonderful, lifetime memorable trip.
Everyone must visit Sikkim atleast once to know the culture, friendly people and very generous to everyone.
I hope you all enjoyed the 4 parts of our journey. If any suggestions, tips anything else.Leave a comment so that I can help with best of my knowledge.
Check out Part IV now
For all the latest updates of my travelling.
Follow me on Instagram @_travelwithyourself_

Follow my FB Page

Join my FB Group

Happy Blogging