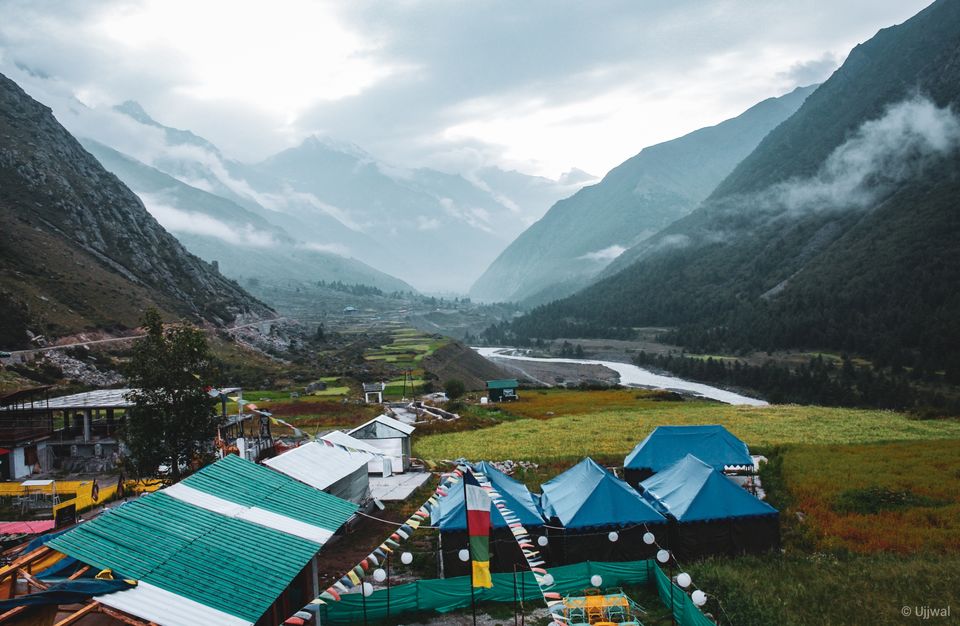 "Don't get lost in your profession to a point that you lose the pure essence of living life. Pursue a passion that helps you go back to your duties and profession more rejuvenated and mentally stronger"
It all started in September 2017, after working day and night for a year, I was able to save enough to buy my very first bike, a Dominar 400 and then started the journey with my bike. Initially it was just commuting to office, morning and evening rides with my riding group, but eventually it was after I enrolled into IIM Kashipur for my MBA, that allowed me to explore a lot. From carving corners on the roads of Nainital, to carving corners on a racetrack in Chennai, I definitely grew as a rider.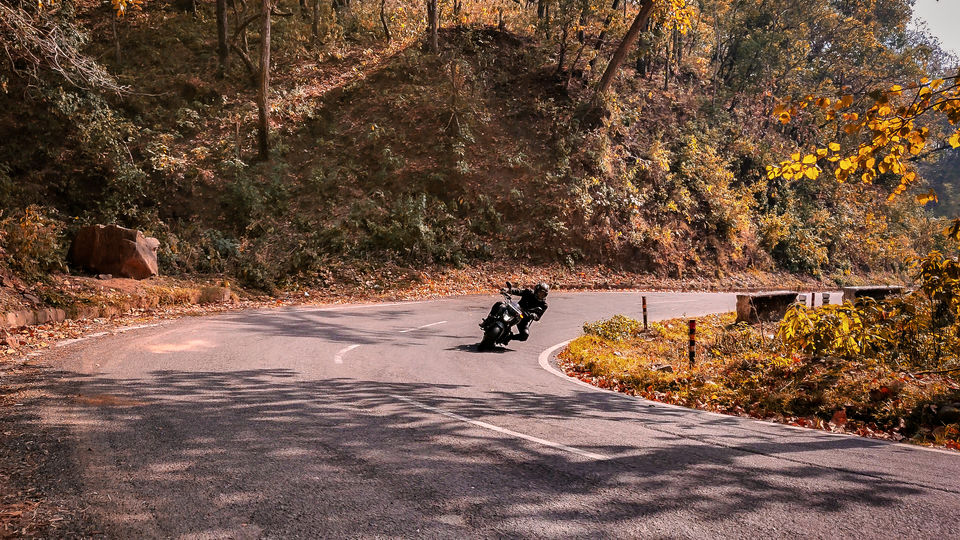 And as us bikers say, "Happiness isn't around the corner, it is the corner"
I've traveled to a lot of places and ridden my bike to a few - Nainital, Bhimtal, Almora, Mukteshwar, Dehradun, Jaipur to name a few.
And then came Term Breaks, the time us MBA students look forward to. Me and a friend of mine had decided to ride to Pokhara, Nepal during the Term IV break, but unfortunately a day before we had to leave, he met with an accident and we had to cancel that trip. It was after that I decided to ride solo to somewhere in Himachal. But it all happened in a way I had never thought of.
The initial trip was planned for Dharamshala, Himachal. I had planned to leave from my college in Kashipur, Uttarakhand early in the morning and I had about 600 Kms to cover till Dharamshala. But something came up and I left Kashipur sometime in the late afternoon. It was almost 8 PM when I reached Chandigarh so I decided to halt the night there.
I was short on fuel so before checking in the hotel I went to refuel my bike, as I had to leave early the next day and that is when I met this gentleman at the petrol pump. Turns out he was also a rider and he suggested me to skip Dharamshala and ride to Chitkul instead.
Chitkul is a village in Kinnaur district of Himachal Pradesh which is also The last Indian Village on Tibet Border. He showed me a few pictures of the place from when he was there and that was enough to intrigue me.
That night after having a fulfilling Punjabi dinner, I came back to my room and the next few hours were spent surfing through the pictures of Chitkul and boy was I blown away by the sheer beauty of that place.
Stay
Next step, finding a place to sleep in Chitkul! My first instinct was to look for hostels in that place, cause budget trip! and what better than Zostel's right? I searched for a Zostel in that place because I love the vibe that Zostel's have. Turns out, there was a Zostel in Chitkul, and once I looked at the view from that property, I knew I had to go there.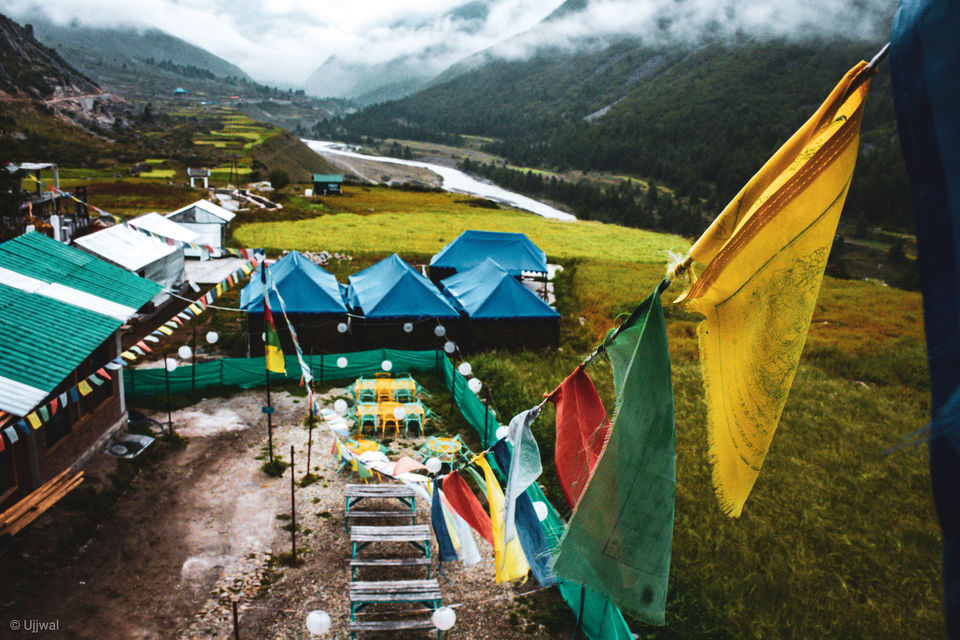 I rode through one of the toughest terrains I had ever ridden on. I rode through highways, rode through broken paths, climbed the mountains and traveled through the jungles in pitch dark. On my way till Chitkul I saw numerous picturesque locations. The ride till Chitkul was nothing short of adventurous. On my entire trip I was thanking that god of a person whom I met unexpectedly in the petrol pump.
There is a thing about bike rides. It's more about the ride then the end destination, and never came a point in my entire peregrination that made me regret my decision.
After riding some unlimited kilometers in the treacherous off-roads, in pitch dark conditions, with no boundaries to save me from sliding off the mountains if something went wrong and without a single soul around me, I was finally there.
The moment I entered the village of Chitkul, I felt the quote "Never knew that I could ride on my bike to Heaven" making more and more sense.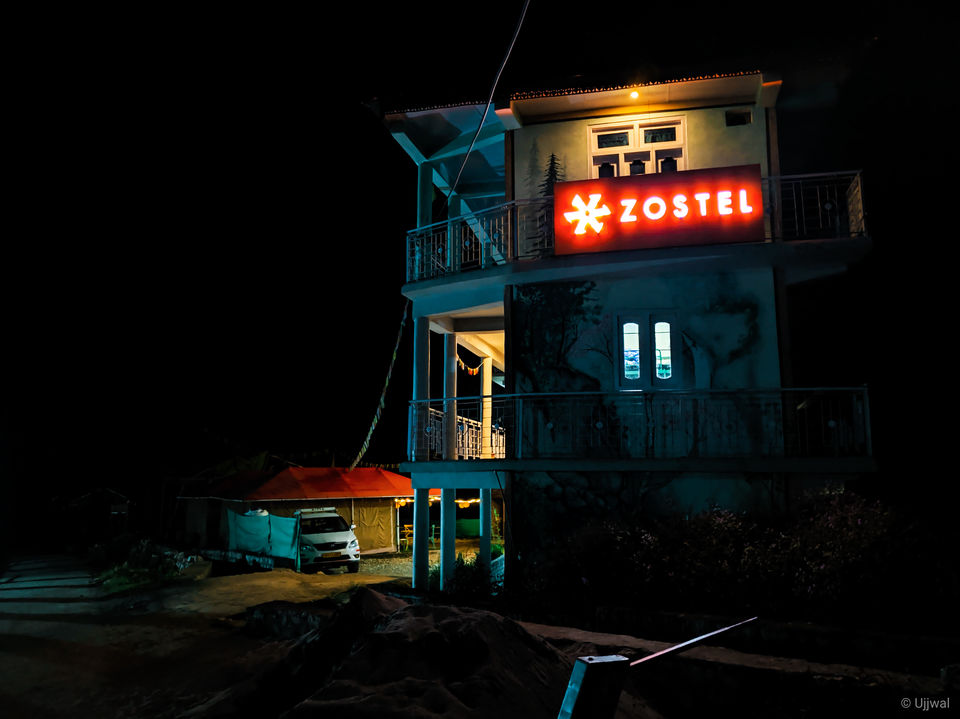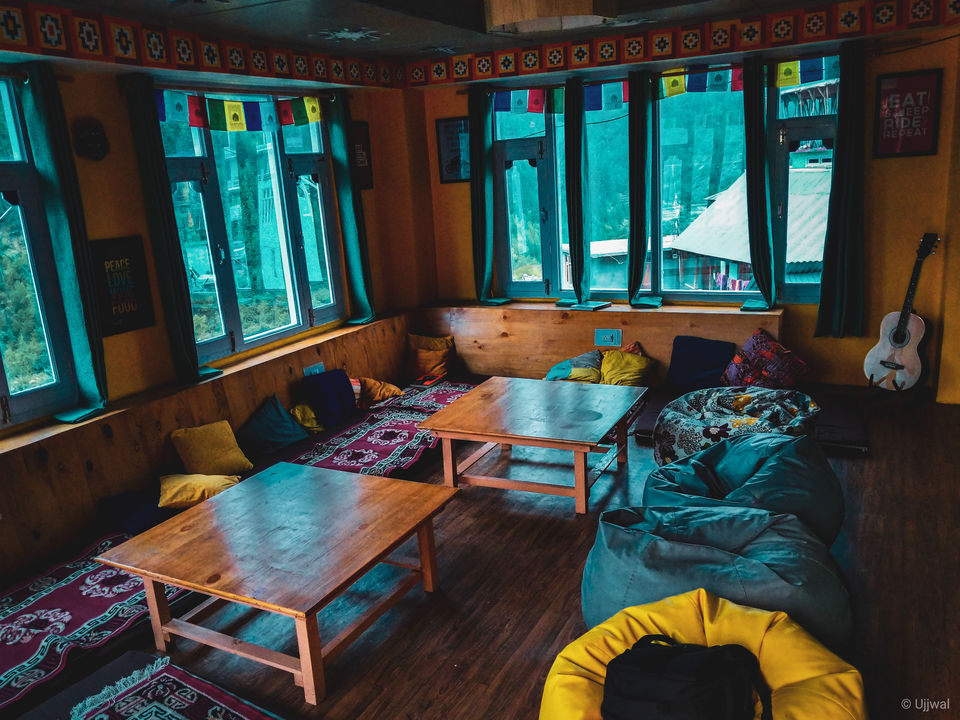 During winters, this place mostly remains covered with the snow, but luckily during my visit it was just cold and I didn't find any snow, at least not on the roads.
The very next morning, with my luggage as my pillion and my action camera as my second set of eyes, I embarked on my way to Chitkul, totally unaware of how the route was. But that's the best part about unplanned road trips right? You take that plunge to expect the unexpected! Unprepared and yet with a positive mindset I rode along for the journey that awaited me.
There is a different kind of quiet in this place. One that will give your mind a different kind of peace. You have nothing much to do here, but people still keep coming here cause you get a different kind of happiness being here.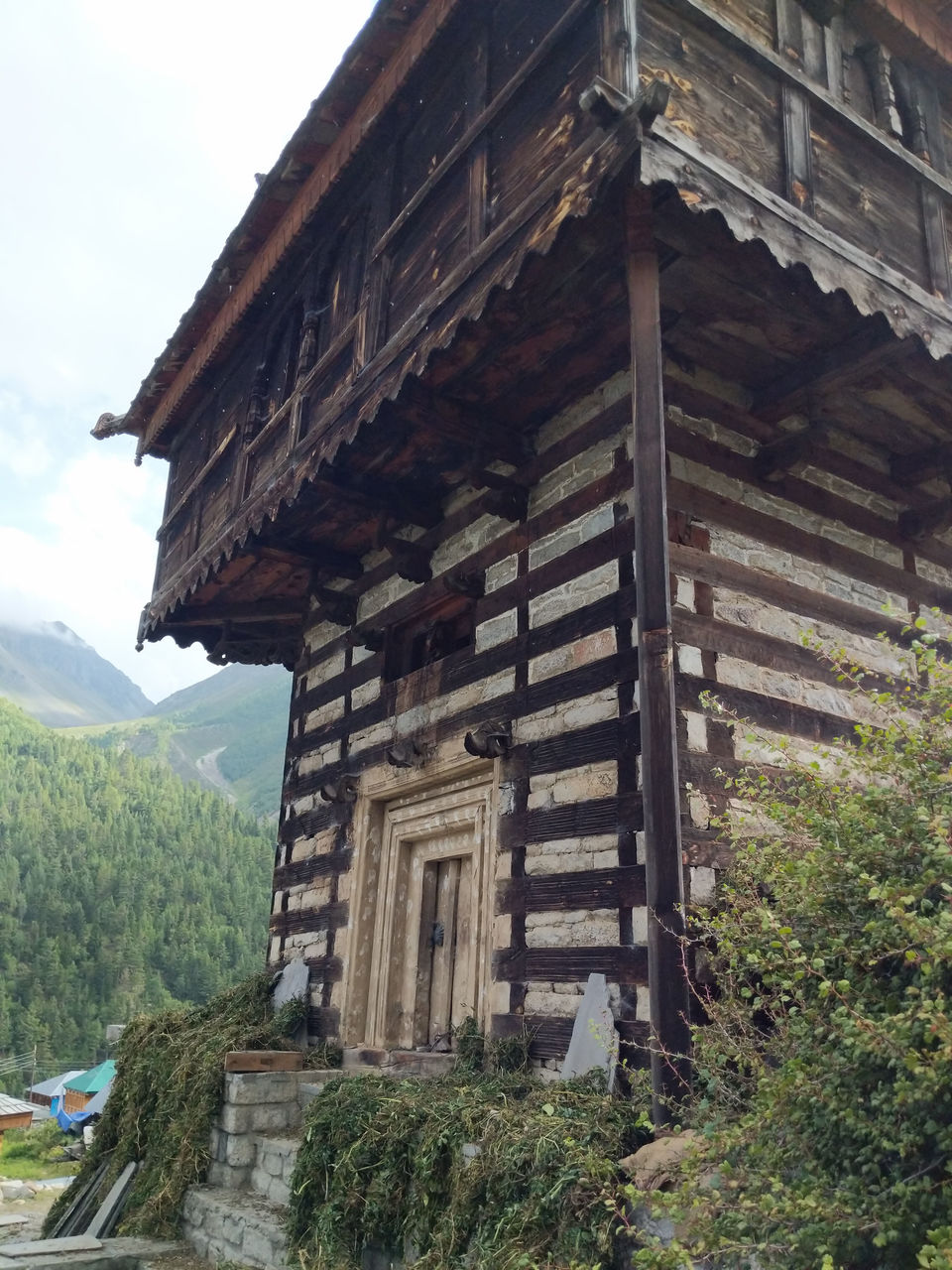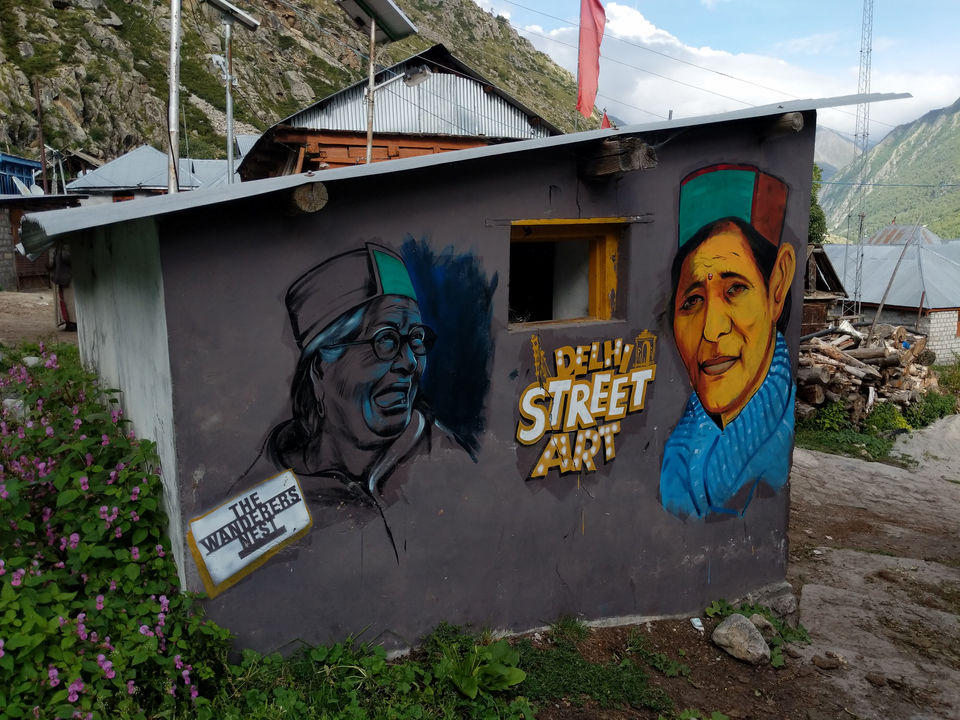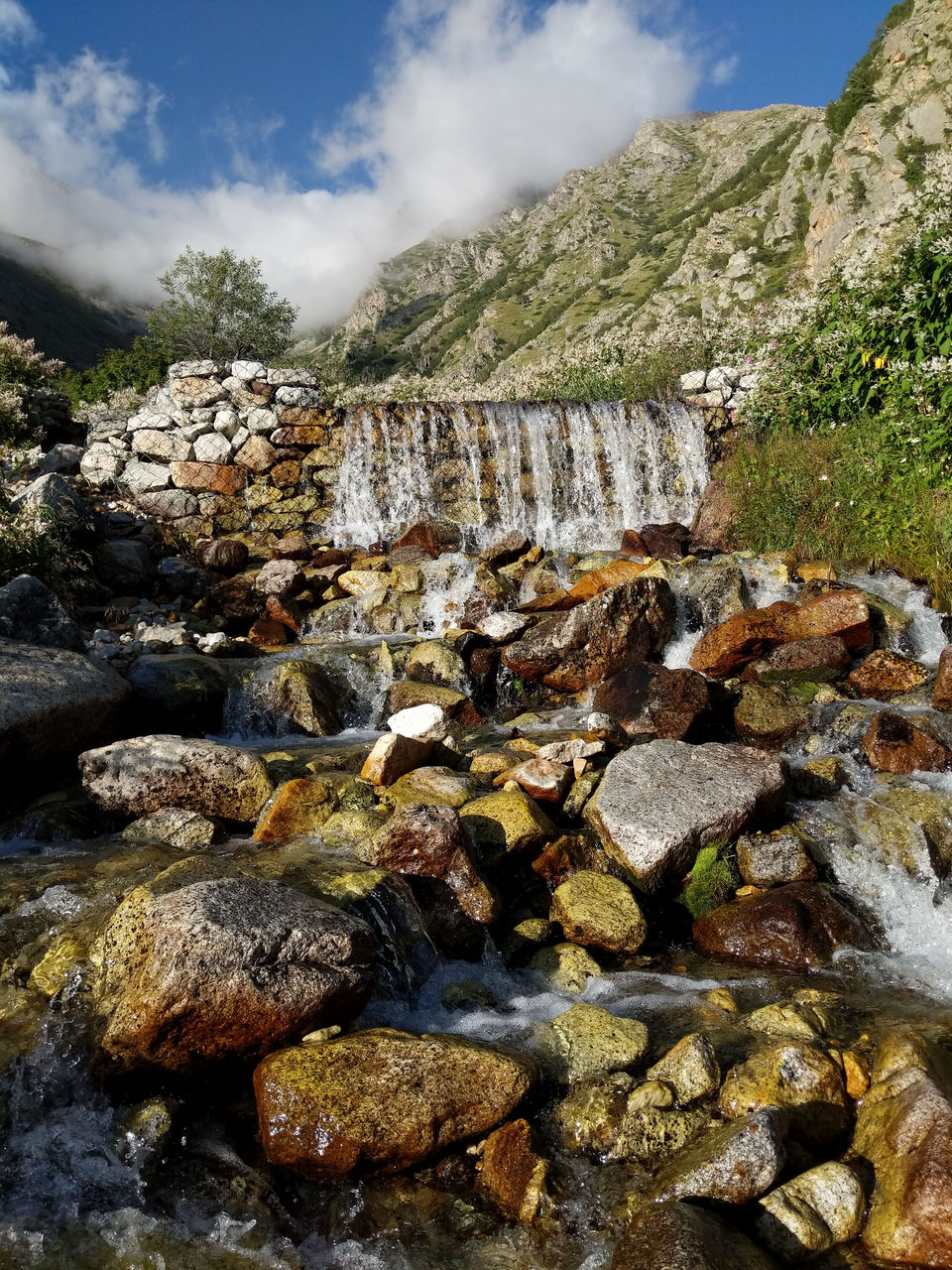 To all those who want to explore something different, I would definitely suggest you to come here and get a taste of the life in this village.