The best biker and trekker groups on the rise in India
The neckties have been pulled loose, and the feet that strutted around all day inside corporate halls of Delhi/ NCR, rest peacefully over vacant dhaba chairs near IIFT, Delhi. Old tattered banners and posters of biker groups can be seen carelessly pasted to the dhaba walls surrounding Sanjay Van and these are marked territories for the members of biker groups who arrive here every evening after long office hours. By 8pm, the internal roads at the Qutub Institutional Area wake up with the roar of one glorious bike after another.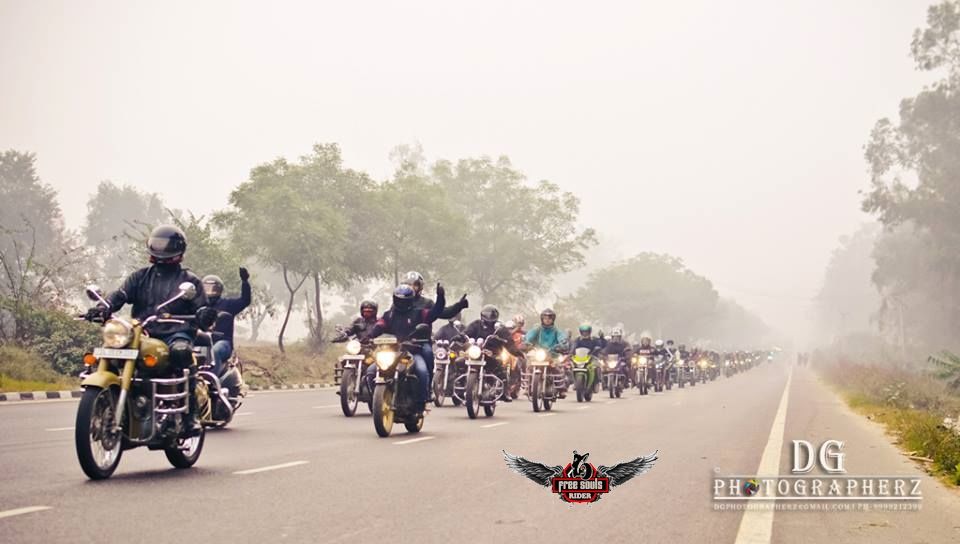 For the members of clubs such as The G.O.D.S (Group of Delhi Superbikers), Royal Mavericks, Free Souls Rider, Delhi Bikers Adventure Tour Group and others, these celebrated clubs are a badge of honour, a way of life and a brotherhood that has been maintained for years. For those frequent members who meet at these secret corners in the city, the clubs are not just about organising a weekly ride or a quarterly trip to a new destination. It's most about the companionship sustained through a common passion of biking and travelling. For those who are aware of this dhaba-borne camaraderie, this fringe culture defines a way of life for travel enthusiasts living a regular life in the capital city.
There's a designated space for this shared passion of travelling even on social media and dedicated individuals take care of acquiring new members and sustaining social media activities for these biker groups on Facebook.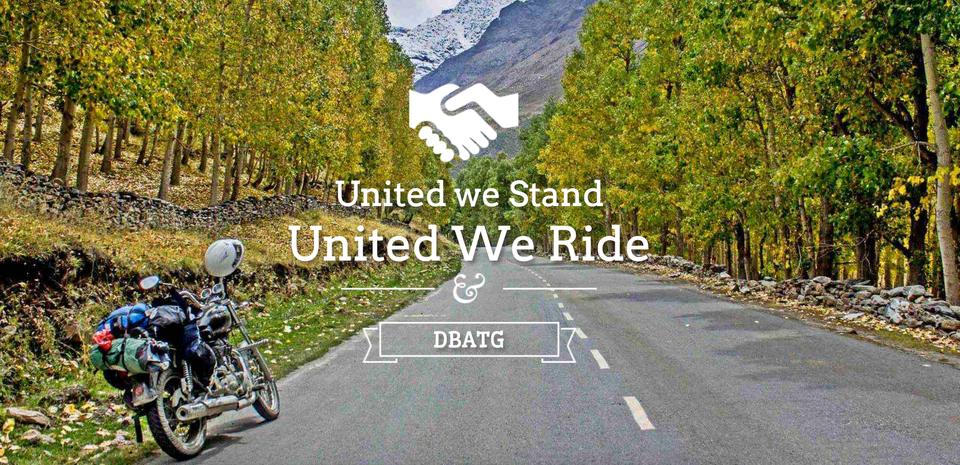 On the fringe of the NCR, in Gurugram, the ever-growing young and migrated population of IT professionals have found their special fix too. Cycling groups in Gurgaon are on the rise. Be it for fitness or an exhaustive enthusiasm to discover far off places from behind the handlebars, young cycling enthusiasts from Gurugram are finally finding time to do what they love the most.
Pedal Yatri and Gurgaon Fun Riders are some of the most active groups bringing together cyclists from all across Gurugram. The clubs emphasise on important aspects of cycling such as road safety and physical training. Membership is free and a casual interest shown to the groups on social media is enough to be part of their weekly events.
Click here to connect with group Pedal Yatri.
These travelling groups are creating a healthy space for individuals who are ready to take the next step forward for their passion. Meeting your kin in your city, sharing a common interest in travelling often induces a change in lifestyle, helps plan your travels better and inculcates a culture of travel and adventure that was previously missing in big cities.
For Bangaloreans, being 2,000km away from the high altitude Himalayan region is no excuse to disregard the passion for mountaineering. The strong culture of outdoor adventures is slowly striking a chord with the residents of Bangalore, and so trekkker groups are on the rise. On the much-awaited weekends, some hit the breweries around the city and other head to camping spots nearby at Ramanagara, Anthargange, Sakleshpur, Kodachadri and countless other spots. Bangalore Hikers, Bangalore Ascenders, Night Trekking Club BLR are some of the names of trekker groups to remember. Other organisations from Bangalore such as Bangalore Mountaineering Club and India Hikes are now country-wide recognised and trusted outdoor adventure companies.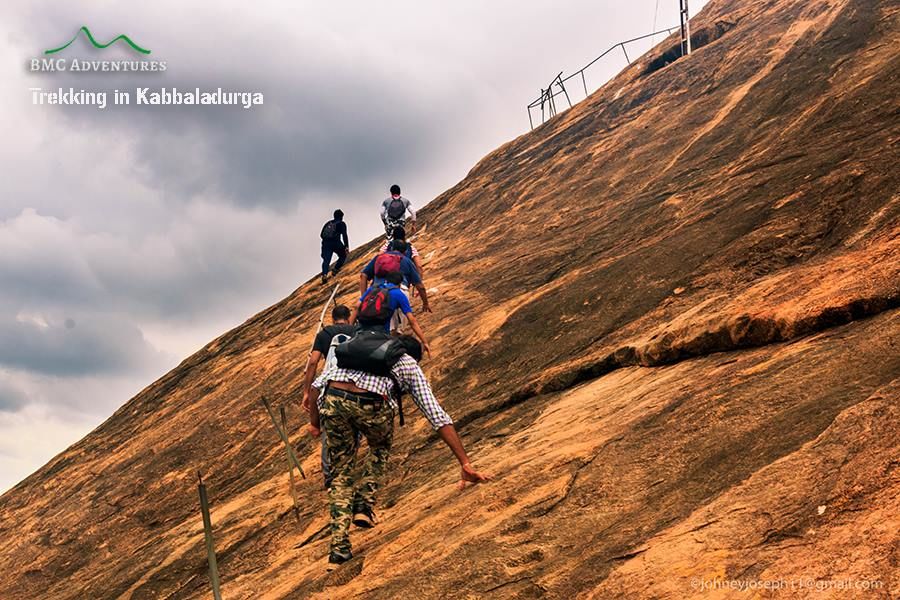 Down south on the map of India, Chennai Trekking Club has made a mark for itself. An organisation run by volunteer groups, headed by Peter Von Geit, is one of the most active trekking groups in the country. The club has made a mark for itself not only for its engaging adventure and outdoor activities but also for working in Chennai for cleanliness and ecological awareness. The Chennai Trekking Club also successfully organised a triathlon recently. Membership to the group is free for any adventure enthusiast in the city.
Mumbai Hikers and Mumbai Travellers Club are active groups that are inculcating a culture of outdoor adventure in and around Mumbai and bringing together individuals who feel connected to each other owing to a secret passion for travel and adventure. Hyderabad Bicycling Club and Great Hyderabad Adventure Club are go to clubs for outdoor enthusiasts hailing from Hyderabad.
The list of biker and trekker groups is unending and this is only the beginning of the rise of the adventure culture in this country. From the life and times of the previous generation that travelled differently and less frequently, these travel clubs across the country are stitching the passion for travelling into everyday life and helping travellers connect with like-minded people and adventurers in their own city.
Are you part of a travel club such as a biker or trekker group in your own city? Tell us all about it and share your travel stories, photographs and videos with readers on Tripoto.
Frequent Searches Leading To This Page:-
trekker group in mumbai, biker group in delhi, top trekker group in mumbai, best biker group in delhi