It's interesting to find varied styles of travel people have adopted for themselves. There's no denying the fact that travel is a trend and every single person is on the hunt for his/her own kin to take to that dream vacation. And women travel groups are icing on the cake.
From biker brotherhoods to tour groups for senior citizens, come to think of it, there's someone for everyone. ;)
Some of you might remember the Spring Queening episode of a popular sitcom Girls, where Hannah goes to a women's retreat with her mother. It made me do a quick search for women tour groups, which could help women make that first breakaway trip.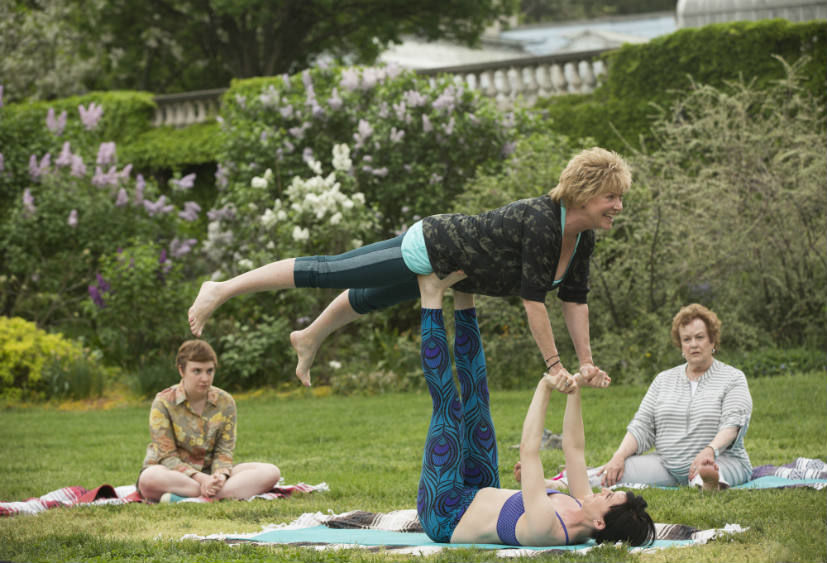 (Space for personal views: I might run away from travelling in groups – with men or women – but I do understand that it's a genuine need for women who feel more comfortable travelling with other like-minded women. To each their own.)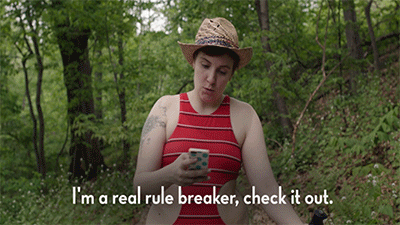 Here's a list of some fabulous women-only travel clubs that offer regional as well as international tours to women.
Ladies, here you go with the best Indian women travel groups!
#1. The WOW Club

Women on Wanderlust was founded by Sumitra, an experienced traveller and a writer who started WOW as an attempt to promote the 'woman traveller phenomenon'. For female travellers who find it hard to find travel partners, this group takes them beyond the trouble of venturing out alone, paying the dreaded 'single supplement' through cost sharing and most importantly, helps build a community of women travellers.
WOW pioneered the all-women travel concept in 2005 in India, eleven years ago, when the concept of women-only travel groups was totally unheard of. WOW does over a hundred trips every year to 50 destinations in India & overseas.

Click here to visit The WOW Club's official website.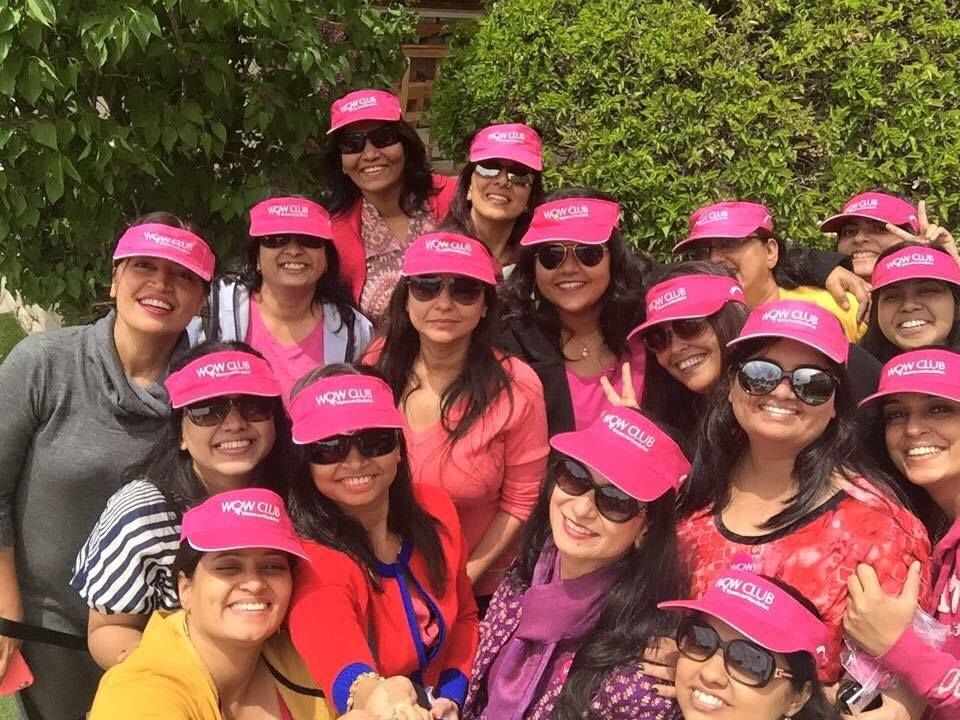 #2. Women Travelling Together
Women Travelling Together is an organisation founded in 1997 by Debra Asberry in her 40s who wanted to travel but not alone. Women with a passionate interest in travelling were interviewed by her for the next 7 months to create a group that caters to the needs of women travellers. Over the years, WTT has created a successful tour model for female travellers, which is different from tours for couples and other travel groups.
Click here to check out the official WTT website.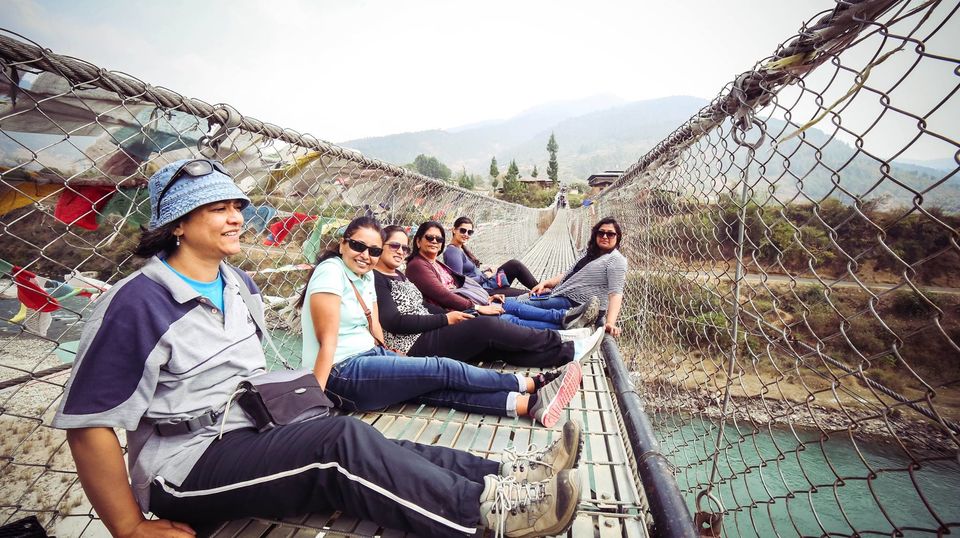 #3. F5 Escapes
Why the concept of women travel? Malini Gowrishankar, the founder of F5 Escapes, perfectly explains the need for this venture.
"To set the context, I was not blessed with the natural ability and courage to travel by myself... The strength was acquired slowly, one travel experience at a time, especially when with other like-minded women for company. Even eagles need a push – those born into traditional mindsets need some handholding to embrace the idea of taking space for themselves."
From Kashmir to Pondicherry, Malini now offers nationwide tours to women travel groups through well-researched itineraries, safety checks and a team of experienced tour leads.
Click here for official F5 Escapes website.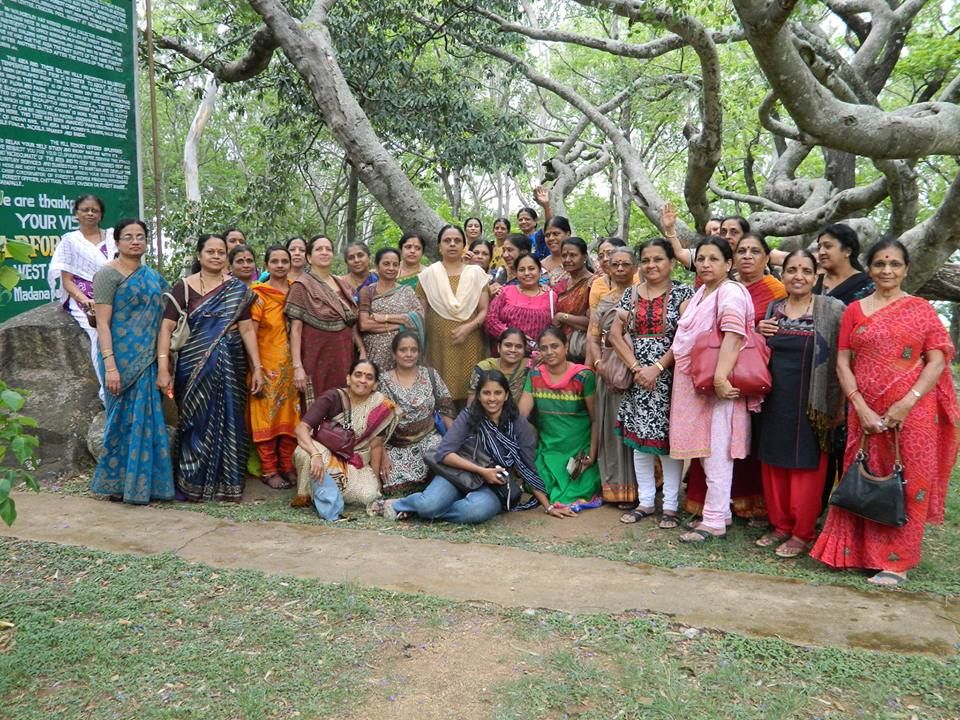 #4. Women On Clouds Club
WOC Girls have been travelling around parts of India, Bhutan and Turkey and every tour group comes back with stories more enthralling than the other. WOC caters to small women's groups with itineraries planned to the T and perfect organisation of food, stay and travel for women travellers who join these groups coming from all walks of life.
Email: womenonclouds@gmail.com & varshawoc@gmail.com
Contact: 9810033630.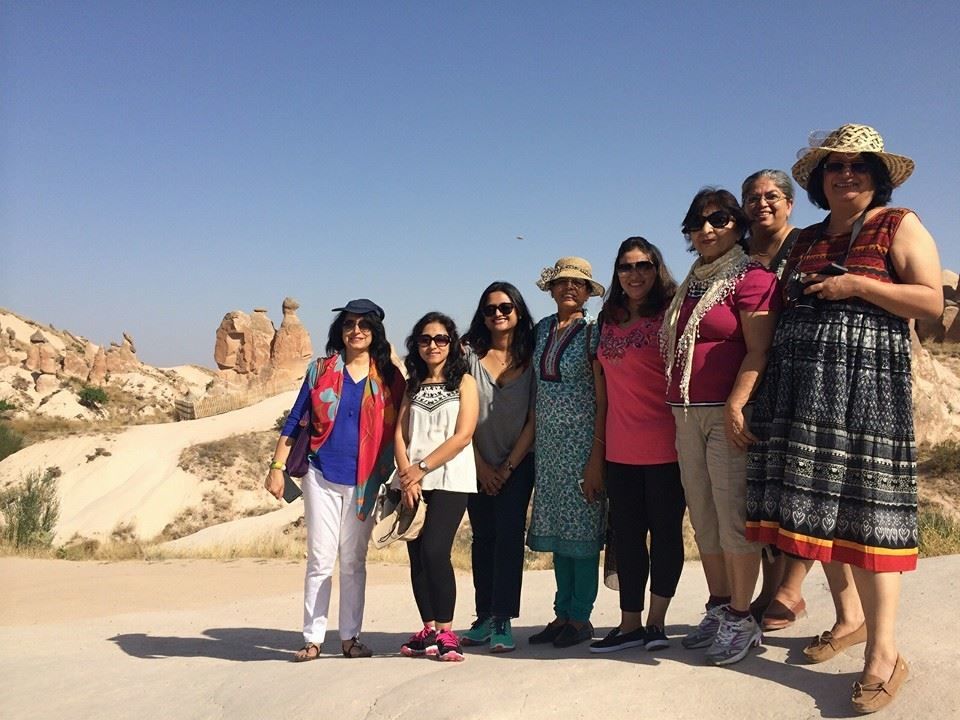 #5. Girls On The Go
Norway, Mongolia, Bhutan, Spain, New Zealand and Antarctica, GOTG has done it all with a bunch of fabulous girls who have the zeal to explore. Without the need to drag along your busy friends, this group gives you the freedom to travel across the globe. The only requirements are a young heart and a curious mind.
Click here to visit GOTG's official website.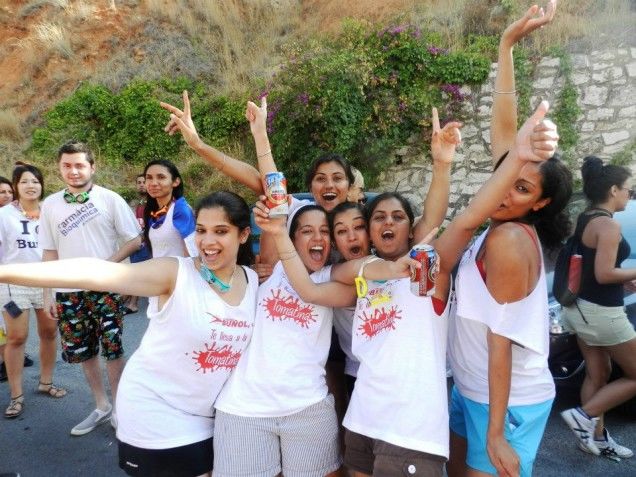 #6. The Wander Girls
The Wander Girls began with the aim to help travel become a medium for the personal and professional growth of women. TWG tours are designed by combining history, culture, music and food. Every group is accompanied by an experienced TWG team member who would take care of all the nitty-gritties, helping you have that carefree holiday you had always desired.
Connect with The Wander Girls here.

Have you travelled with any women travel groups? Tell us about your own travel experiences and about the people you met and travelled with. We'd love to hear your story.
Click here to share your travel story.
Frequent Searches Leading To This Page:-
women travel groups India, women's travel groups near me, women's travel groups and tours India, women travel groups, women travel group