Your curiosity and zeal to travel will take you places, but it's essential to discover your own backyard first. For people from Delhi, there are multiple travel meetup groups, forums and social media groups that help travellers, cyclists and bikers from around the city plan their next big adventure and meet like-minded people.
Whether it's photography, fitness or your personal travel research, these groups will help you interact with a new audience with similar interests, who bring something new to the table every time.
1. Couchsurfing Monthly Meetup, Delhi
Couchsurfing is a familiar concept among travellers who are on the look out for enthusiastic locals hosts in different destinations in the world. Its monthly meetups in Delhi at Cafe Out of the Box is for the couchsurfers and their guests in Delhi. Guests who are potential CSers are also welcomed. For curious first-timers, the CS meetup can be an intriguing affair with travellers sharing their travel stories and seizing a moment of fun in the heart of the city.
Read more on Couchsurfing meetup, Delhi.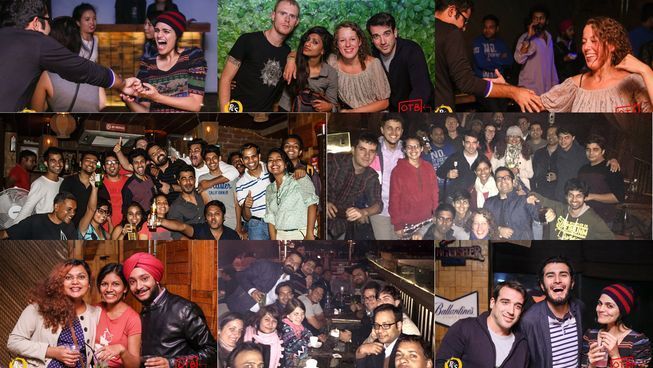 2. Backpackers Club of Delhi (Meetup Group)
This active meetup group has successfully engaged the attention of like-minded Delhiites interested in hiking and backpacking. In the last 18 months, the group has organised a number of hiking expeditions from the city and it's official Facebook page can be a great forum to see what the adventure-seeking dilliwalas are upto.
Click here to go to their official Meetup page.
Find Backpackers Club of Delhi on Facebook.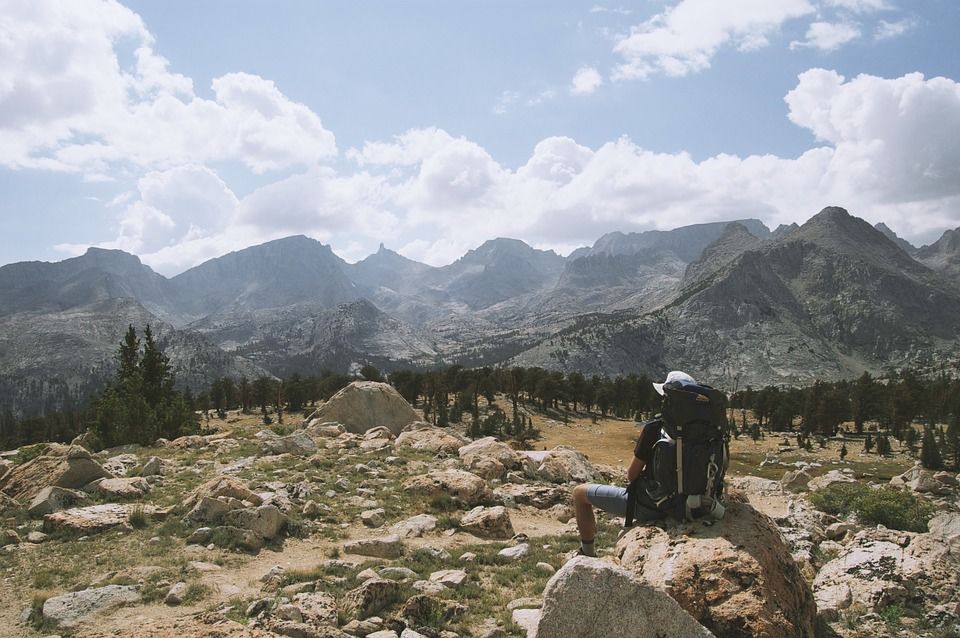 3. Pedal Yatri
It's essential to land on the accurate Facebook group while you're on a hunt for cycling events in and around the city. Pedal Yatri is one of such groups where cycling enthusiasts from around Delhi and NCR share information about their recent adventures and invite members for weekly ride plans.
Click here for Pedal Yatri' s official facebook page.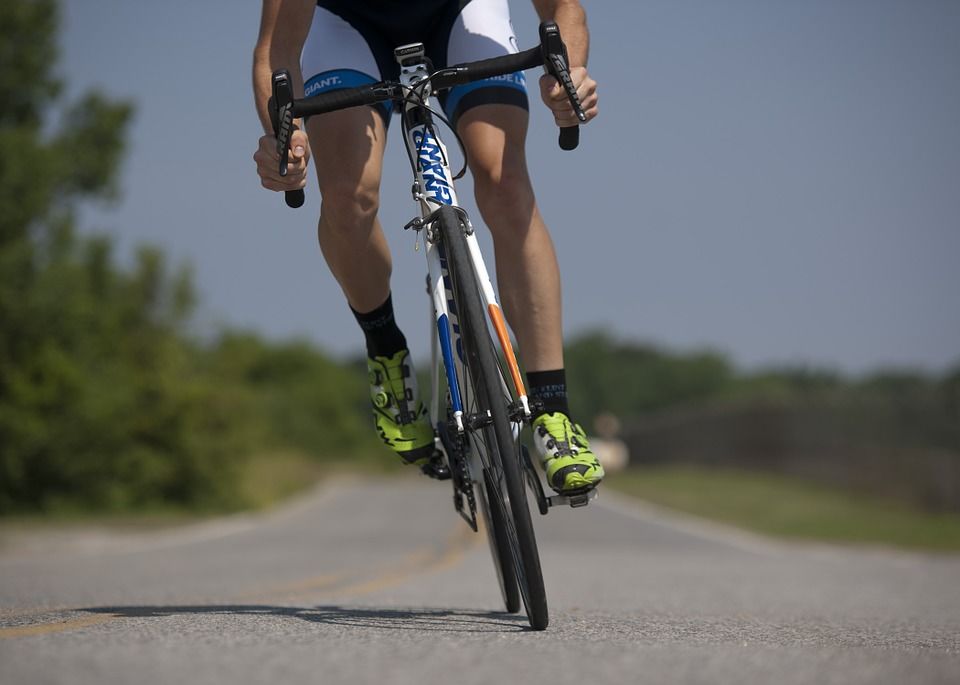 4. Delhi Cycling Club
Whether you're a professional cyclist, fitness enthusiast or an occasional biker looking for the best trails in and around the city, this group will take you a step further in your quest. This club is constantly discovering trails around the city that are best of novices and essentially promoting cycling in Delhi.
Click here to visit DCC's page.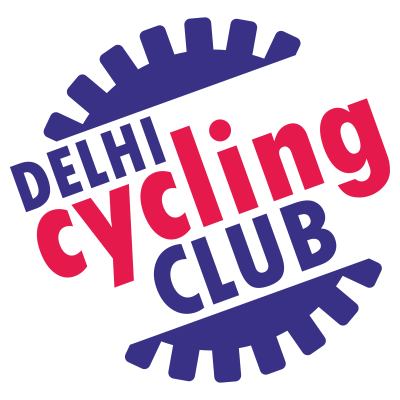 5. Globetrotting Girls India
This fairly new group has been creating a buzz amongst the female travellers in Delhi and Mumbai. The group organised its first GTGI Delhi and Mumbai meetup for the members and has created an online space for female travellers and their queries. Whether you want to travel with your girl gang or wish to venture out solo, this group can give you ideas about new destinations to explore and plans to add to your checklist.
Go to GTGI's official Facebook page.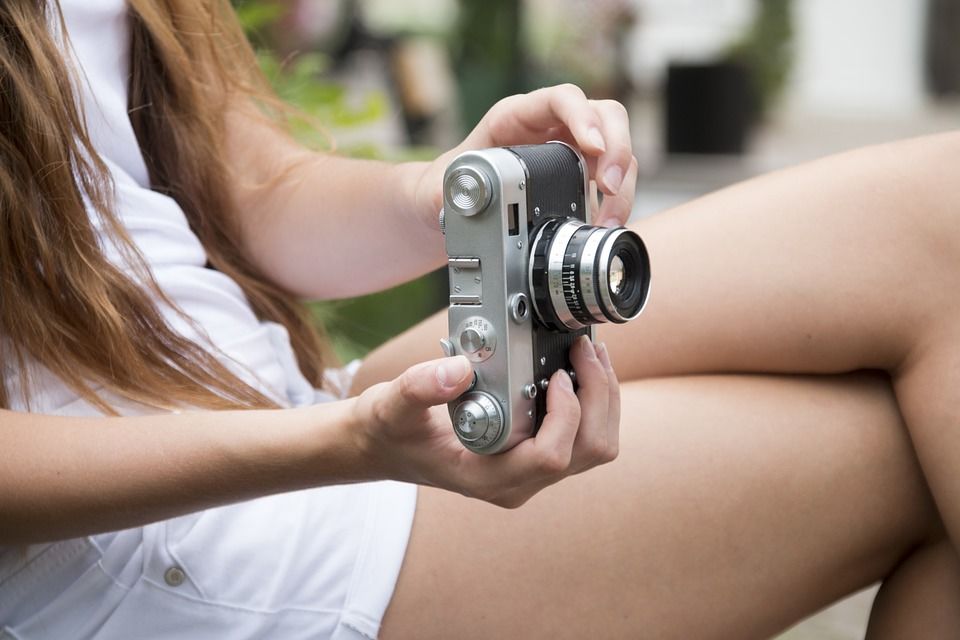 6. The Bikerni
They say they love "mud for make-up and petrol for perfume" and if that didn't intrigue you enough to know them, I don't know what will. They are the first All-Female Motorcycle Association of India with a pan-India presence and this is just what female motorcyclists in Delhi had been looking for. The club formed in 2011, won the 2013 Biker Club of India Award, which had always been a male-dominated arena.
The Bikerni's official Facebook page.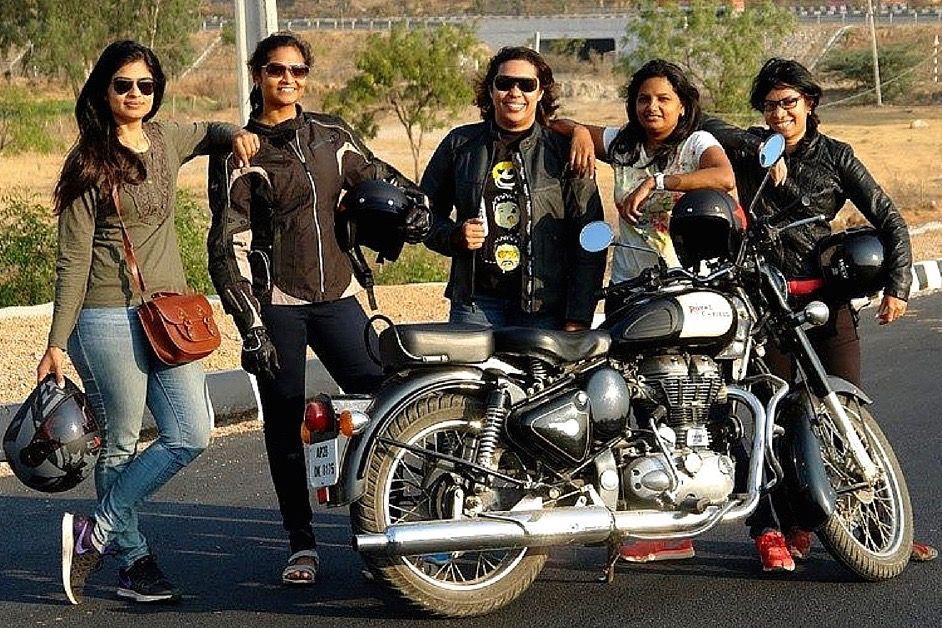 7. Group Of Delhi Superbikers (GODS)
If you're updated with the bike clubs scene in Delhi, you probably know the GODS already. This esteemed club has fortunately been promoting biking in a responsible manner and several groups of talented bikers have participated in pan India and international events. The most recent events include biking nirvana in Scotland, United Kingdom & Isle of Man TT.

8. Delhi Bikers Adventure Tour Group
With a passion for touring and exploration, a few motorcyclists founded DBATG in 2012. Since then the group has exponentially expanded to 3000+ bikers who religiously follow their passion for travel under one banner called DBATG. The group has recently launched Bikers Vs Wild Seasons, a organised biking tour, in which interested individuals can ride together to a pre-decided location, find interesting campsites and travel in the most 'raw format' ever.
Click here to visit DBATG's official website.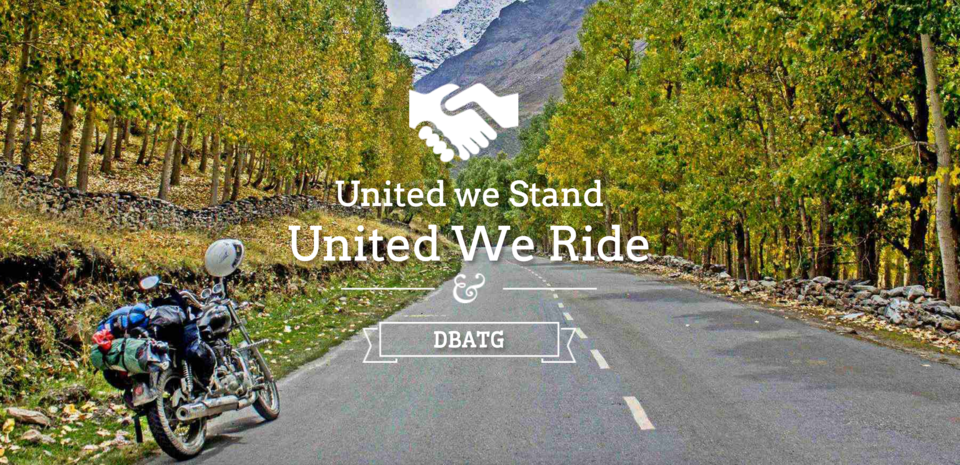 9. India Bull Riders
IBR, formerly an exclusive Royal Enfield club, is one of the top banners in the city to promote group riding activities. Their official website has been quite a legit forum for discussions on upcoming trips, trails and newly-explored biking routes. Most of the IBR members are working professionals with a passionate interest in motorcycling and IBR means brotherhood to them.
Visit IBR's official Facebook page.
Click here to visit the website.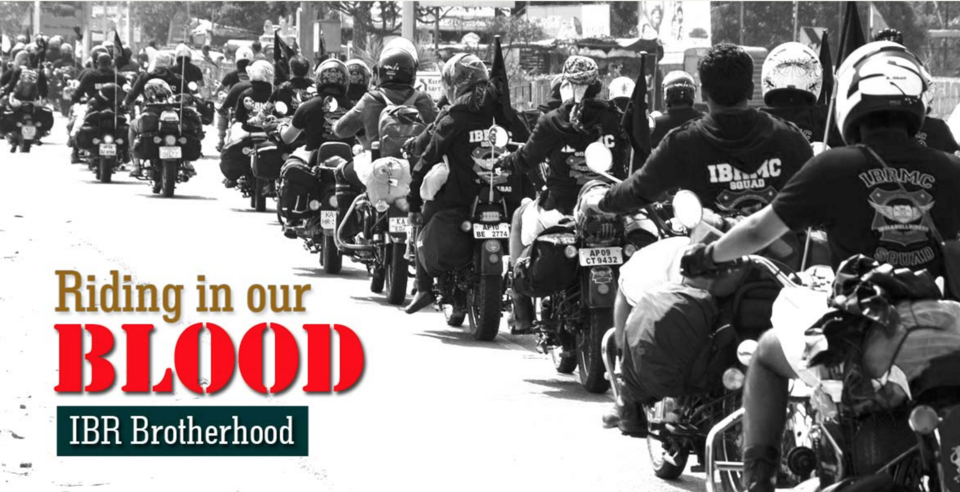 Have you found your kin in the city yet?
Hit the comments section below to tell us about your travel, trekking, hiking or adventure tour group in Delhi.
Frequent searches leading to this page:-
weekend group trips from Delhi, backpackers club of Delhi, solo travel groups in Delhi, meetups in Delhi, travel groups Delhi