A pocket friendly girls trip, now who could say no to that!
A mere 1 hour ferry ride (Rs. 150) or 20 minutes speedboat ride (Rs. 500) from the Gateway of India and a 20 minutes rickshaw ride (Rs. 200-300) and you've arrived! (One can also opt for other means of transportation i.e. bus, hire a car etc whatever floats your boat).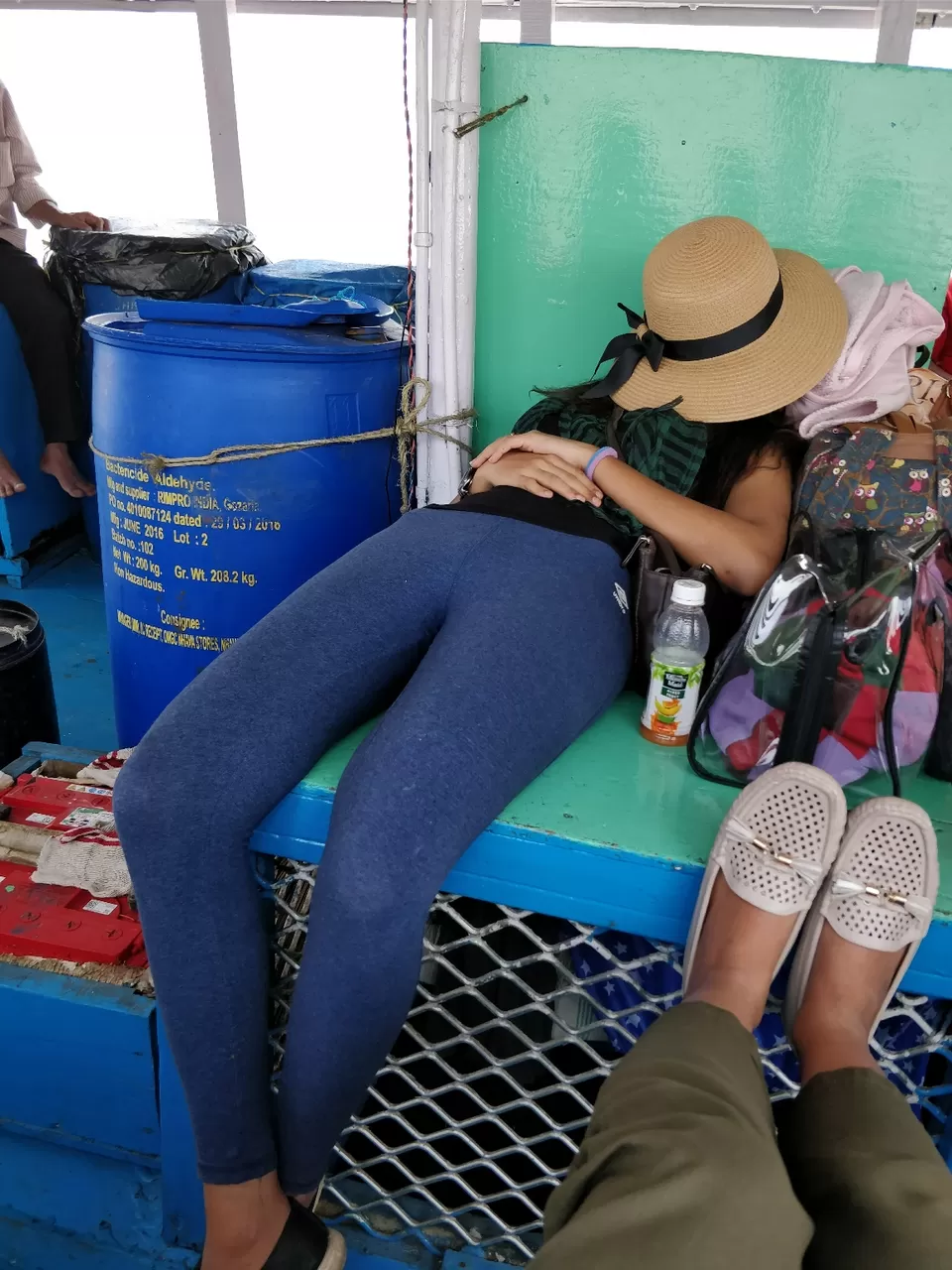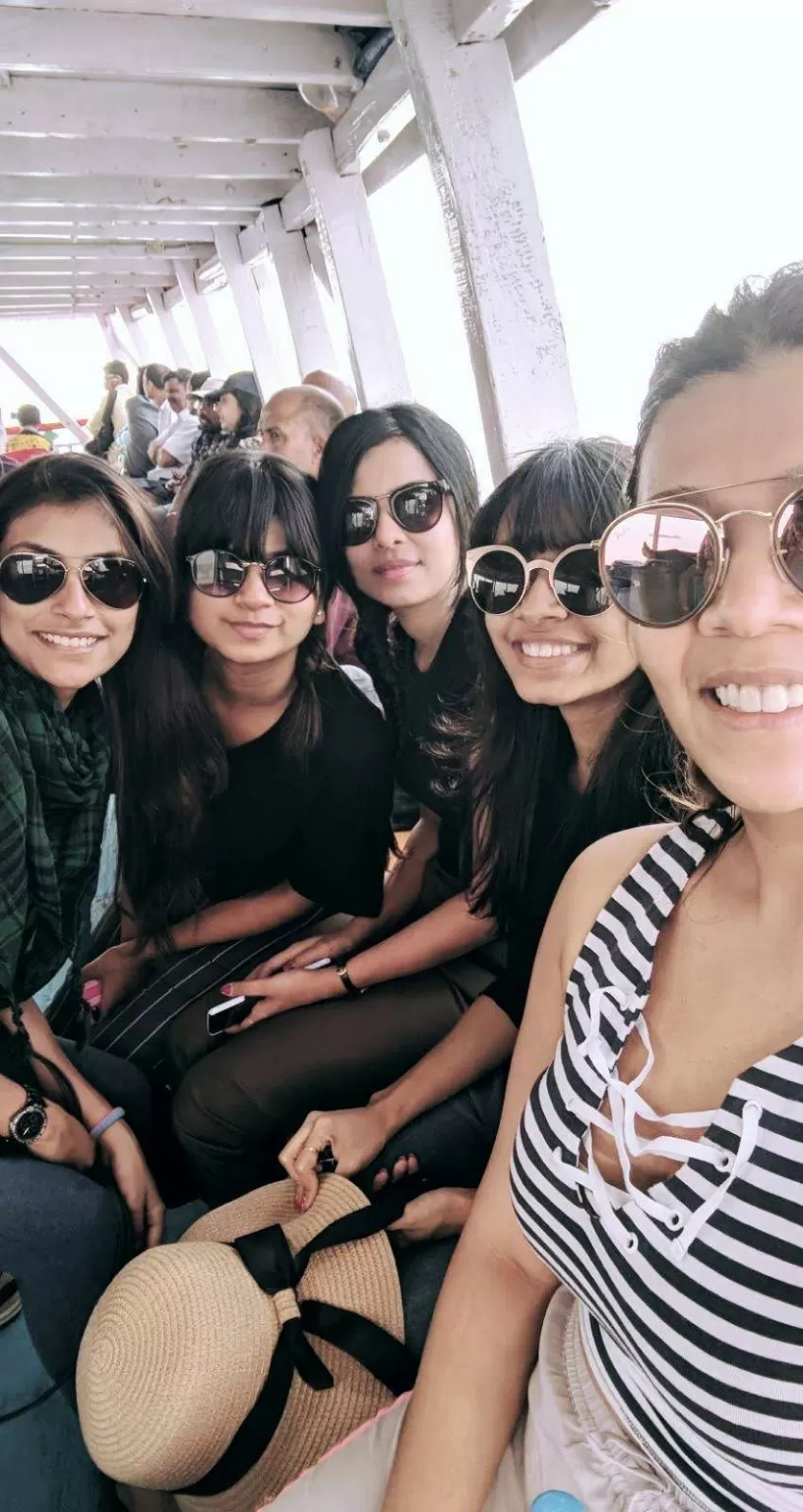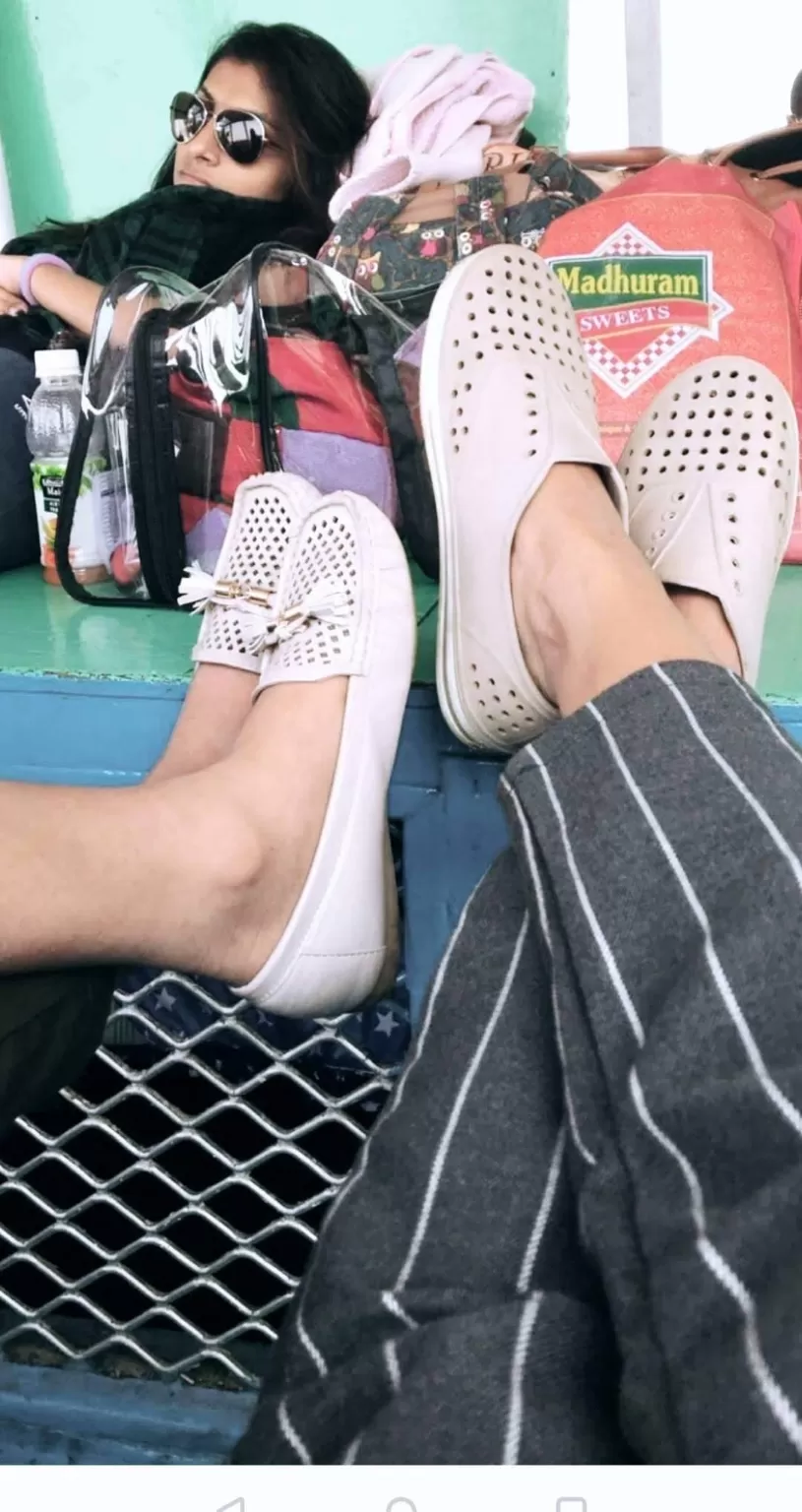 Adapting the true essence of the flower it's named after, this resort is truly a treat to the eyes as well as the soul.
Rooms ranging from dorms to couple friendly, swimming pool, roof-top terrace garden and library, restaurant with pool view, are only some of the things bougainvillea has to offer.
Don't forget to visit the beach, it's hardly a 5 minute walk from the resort.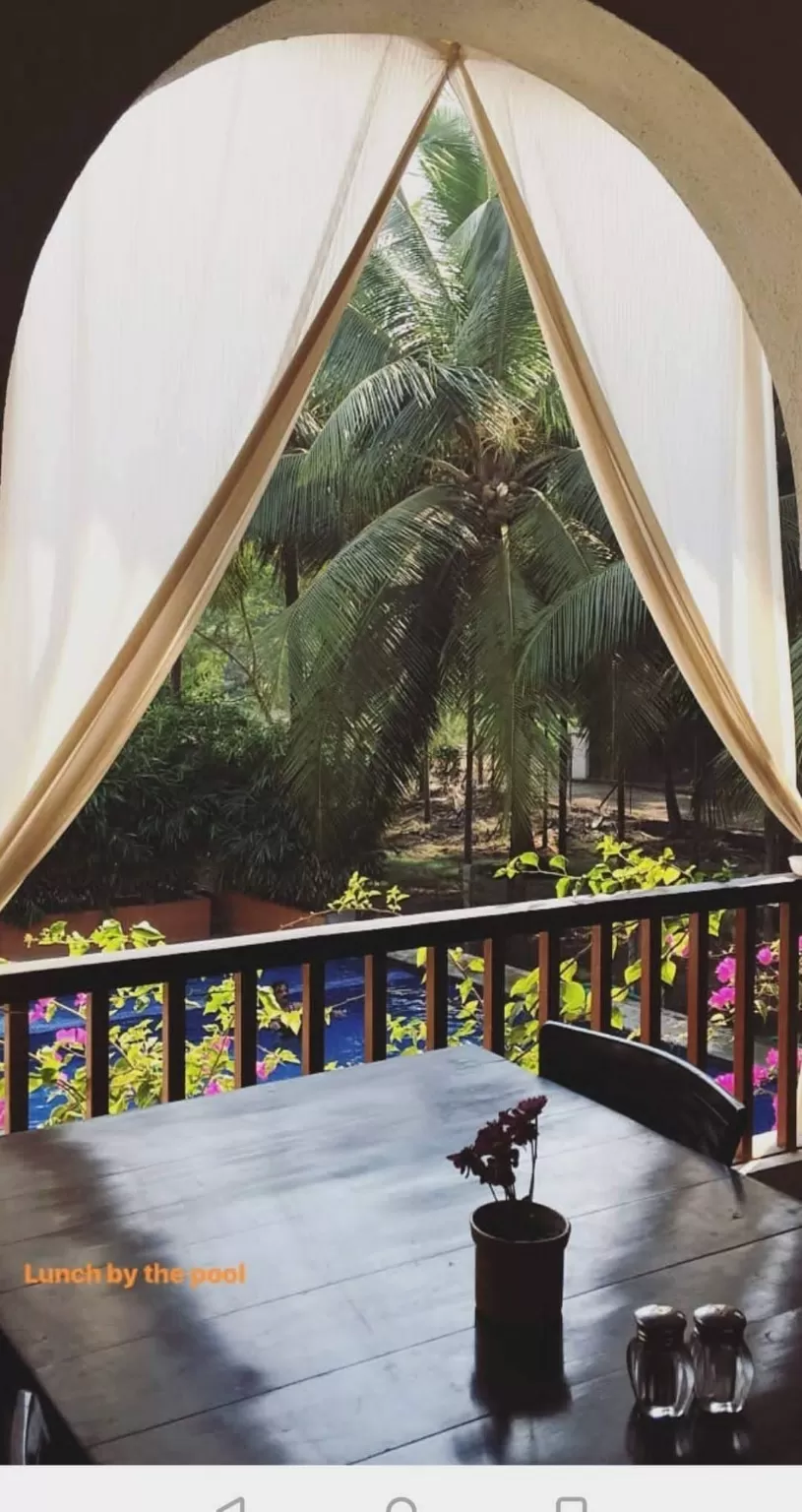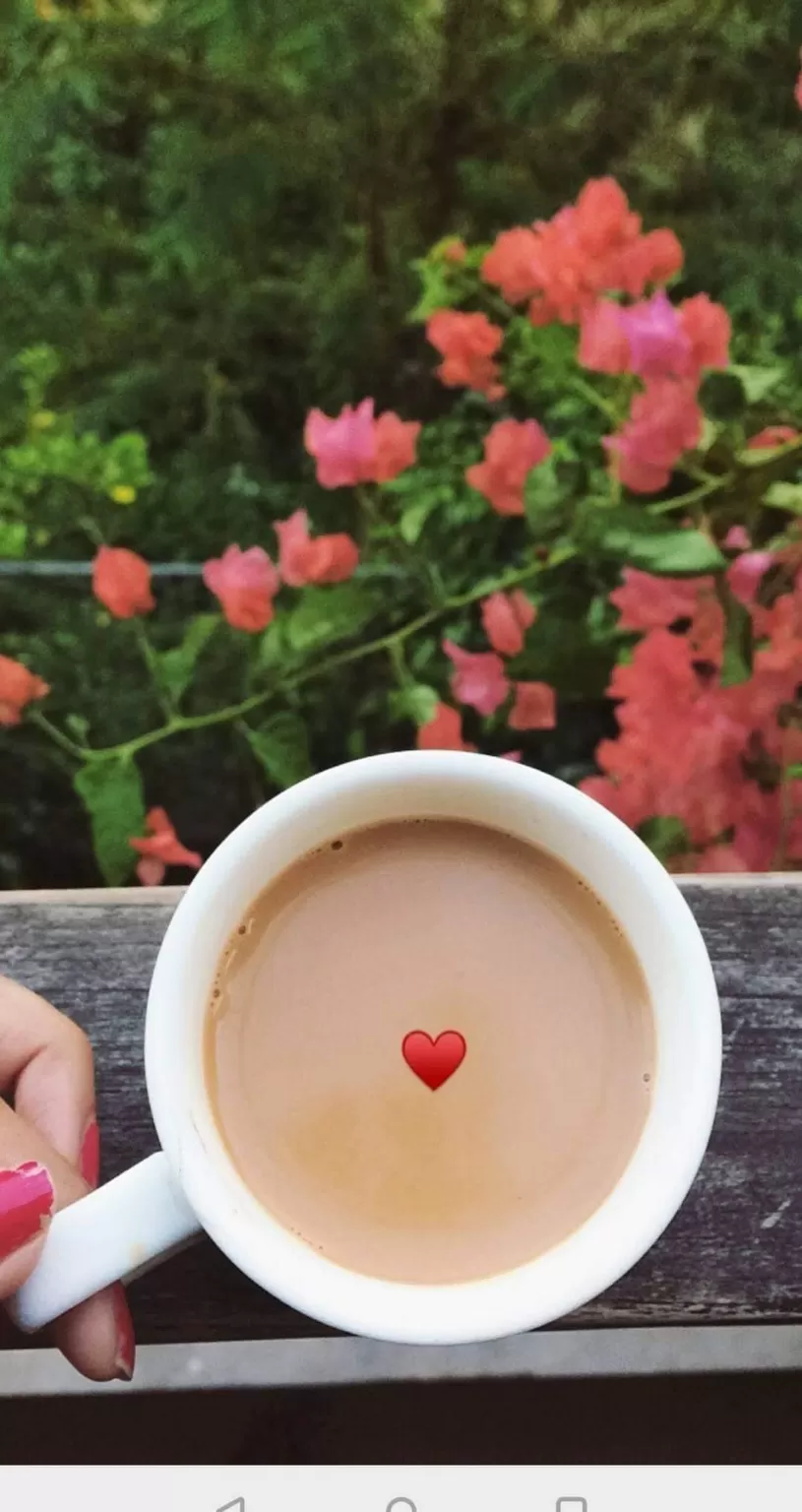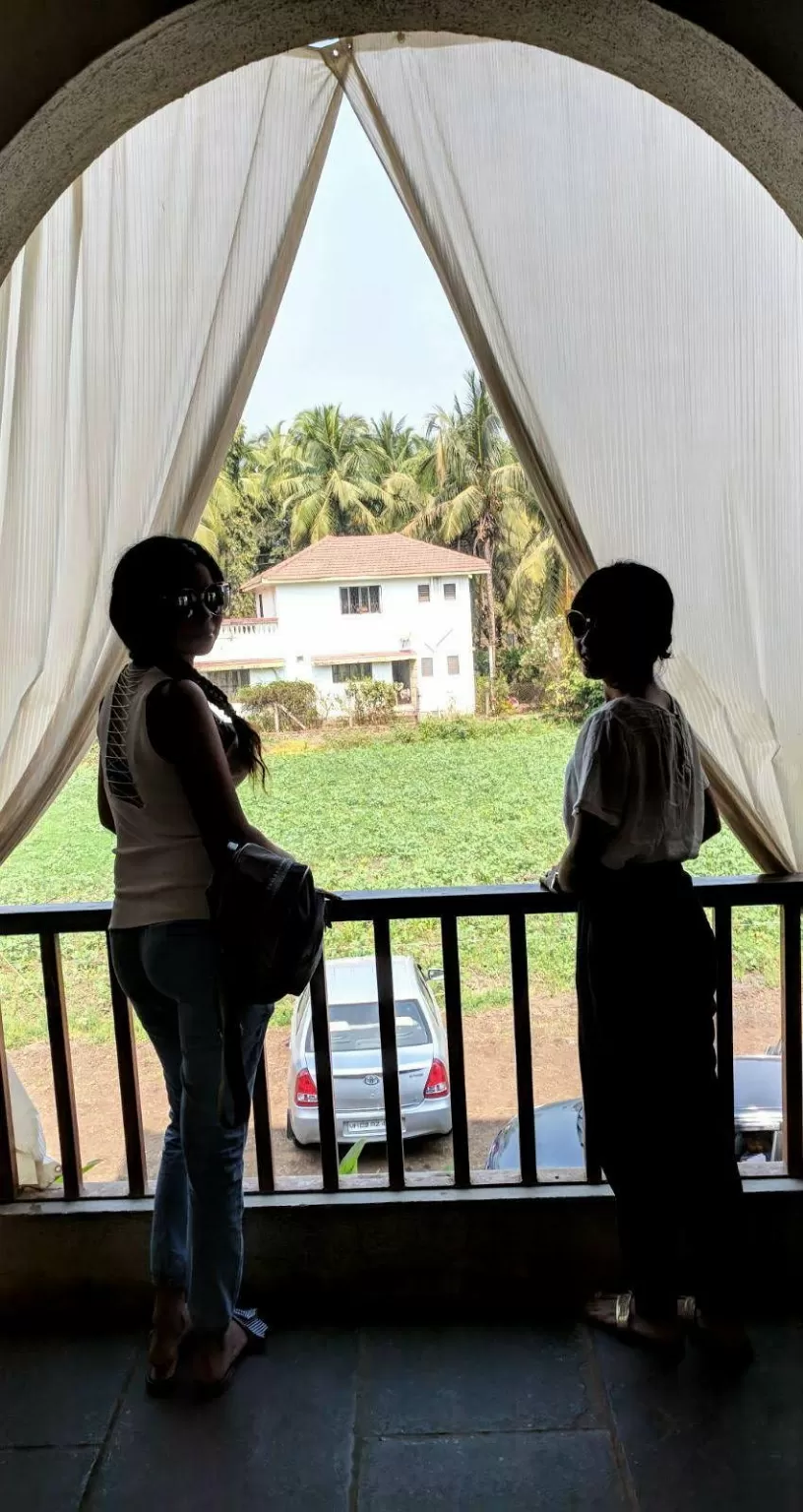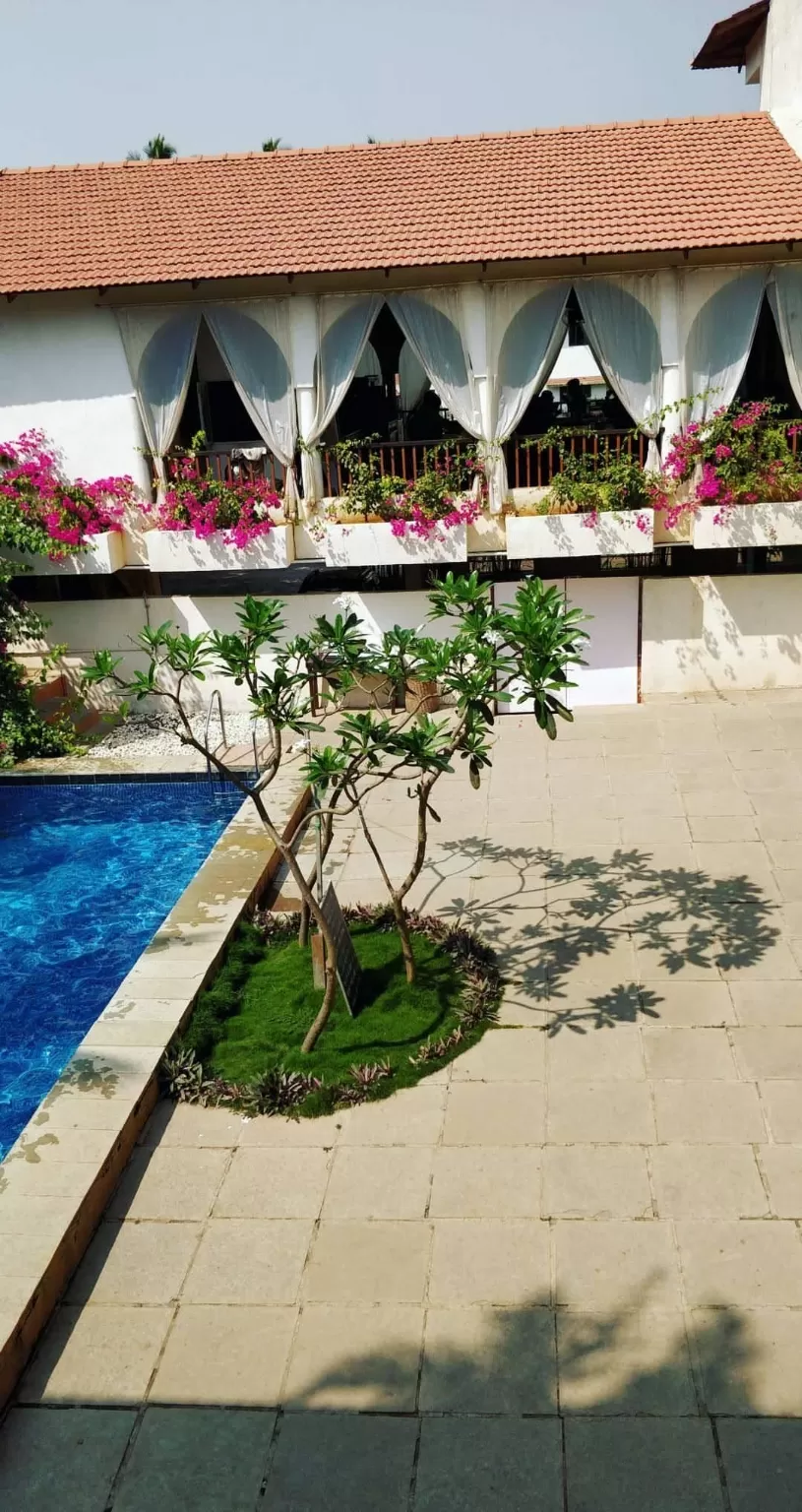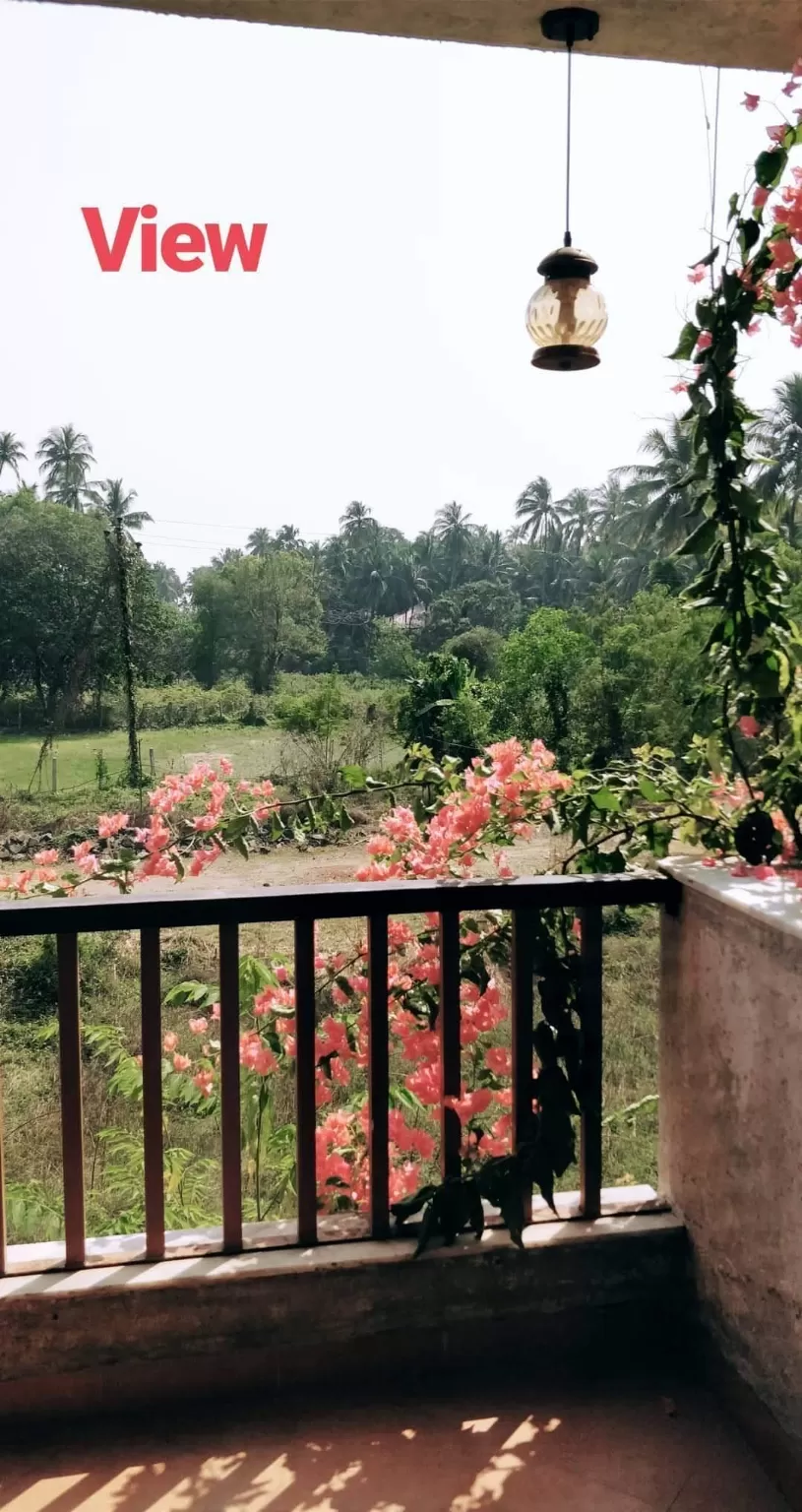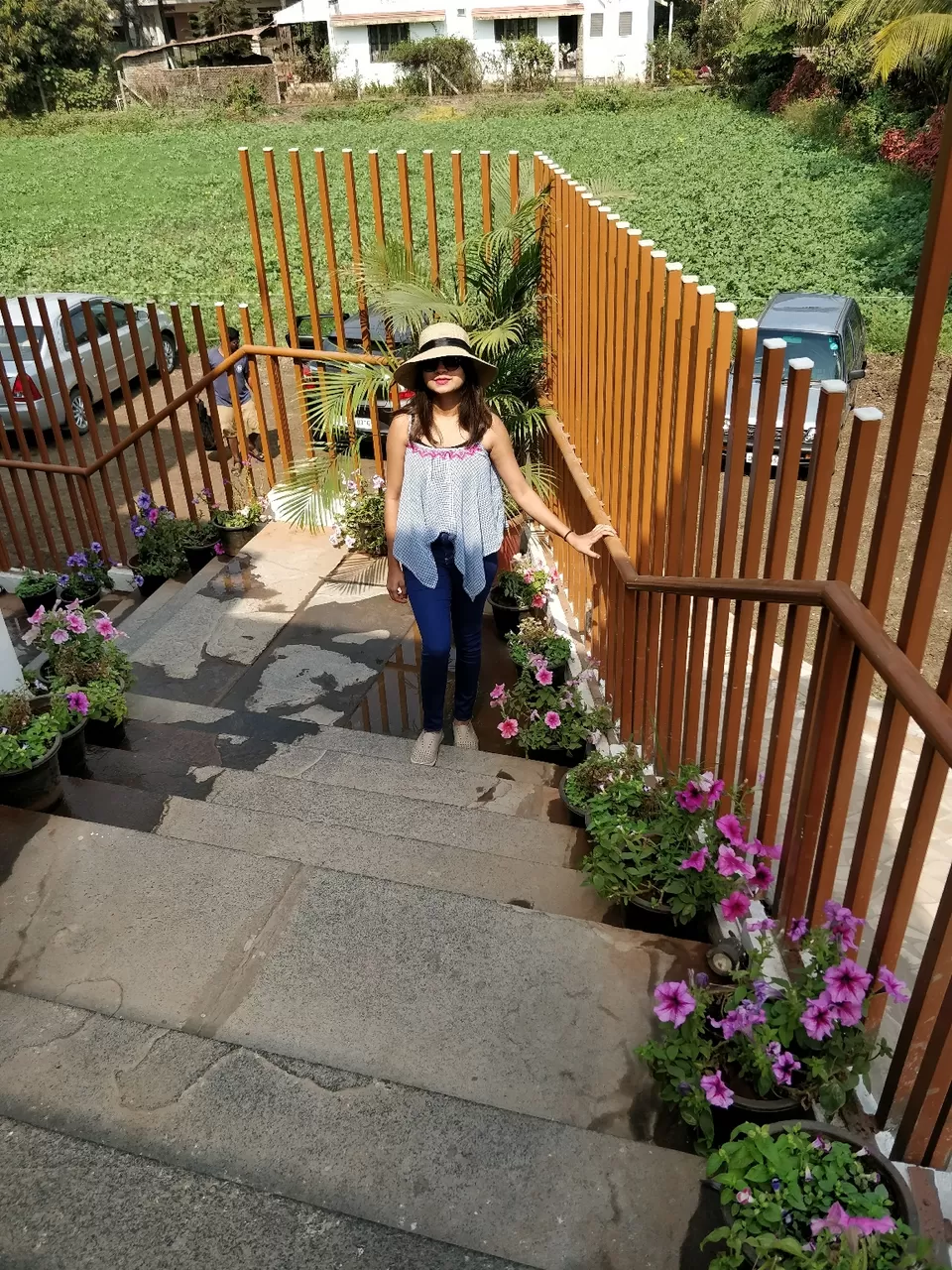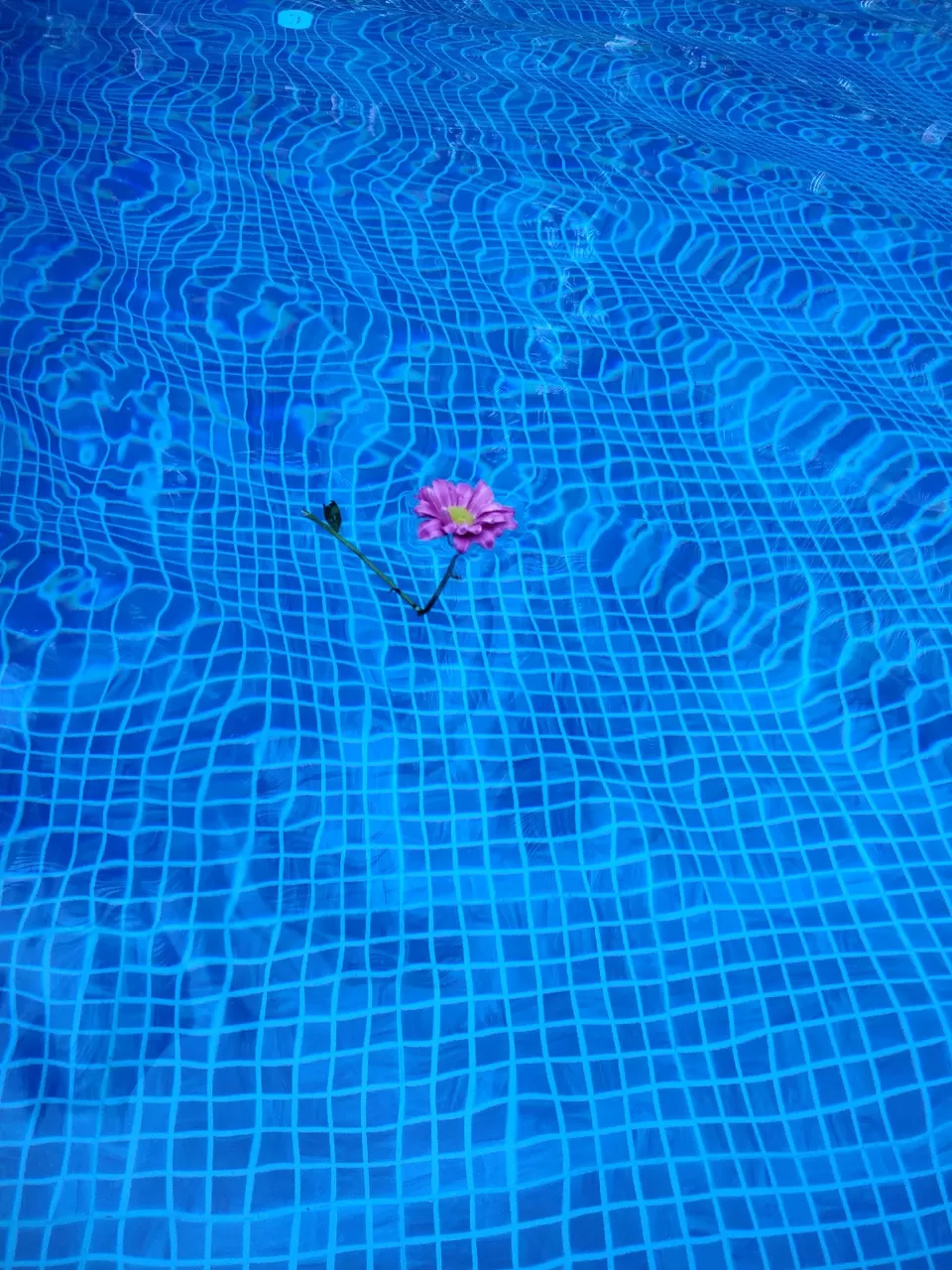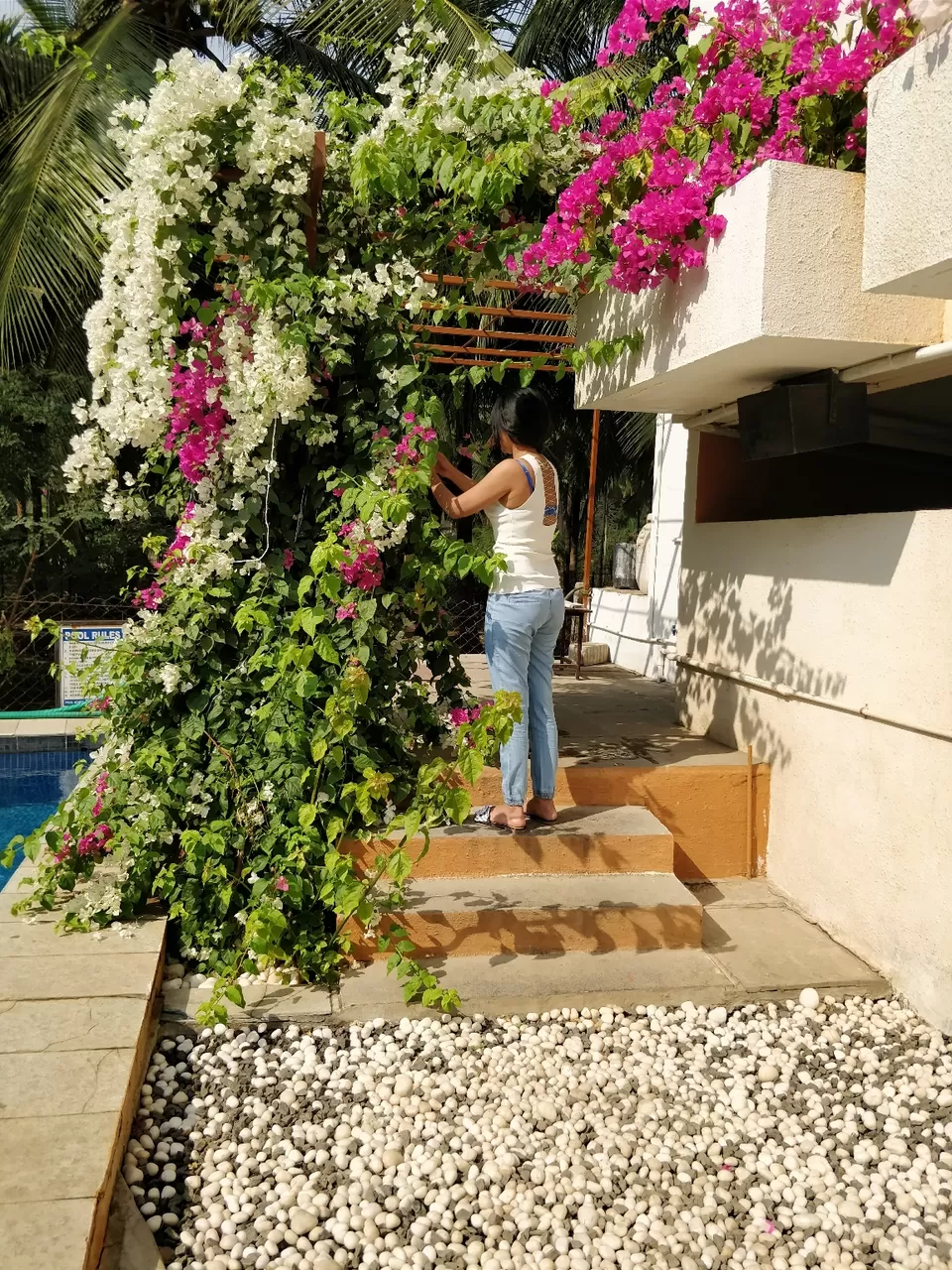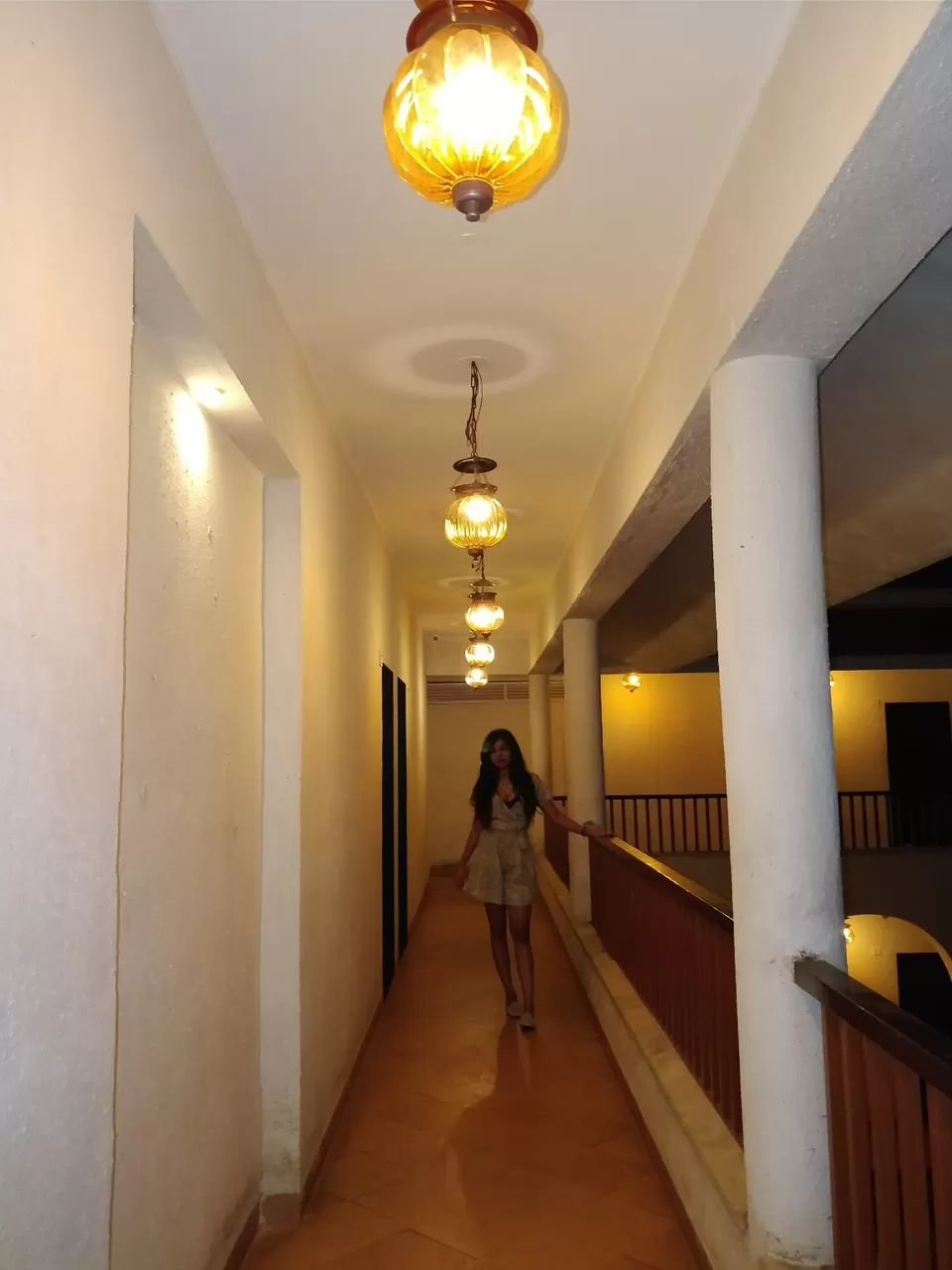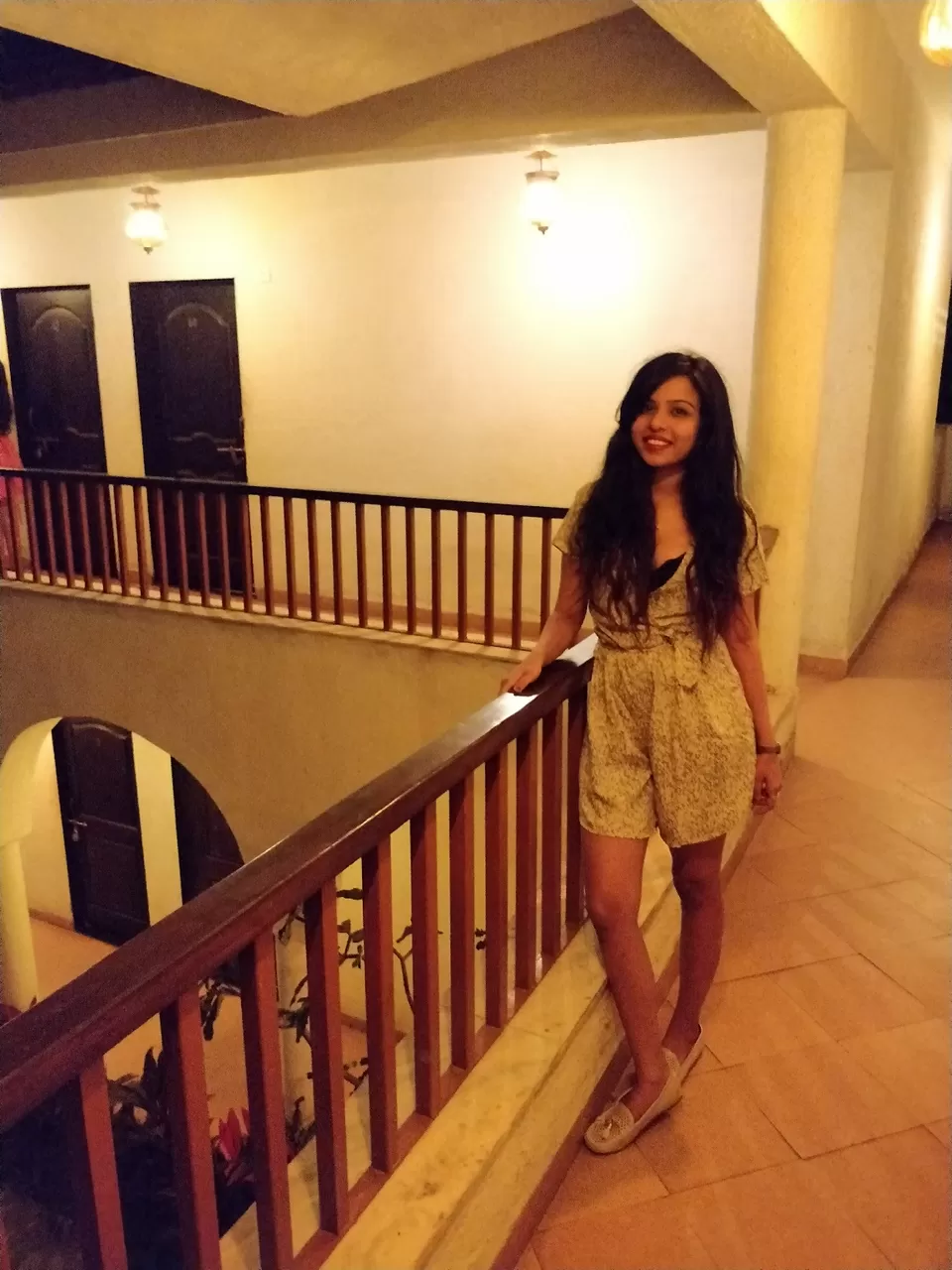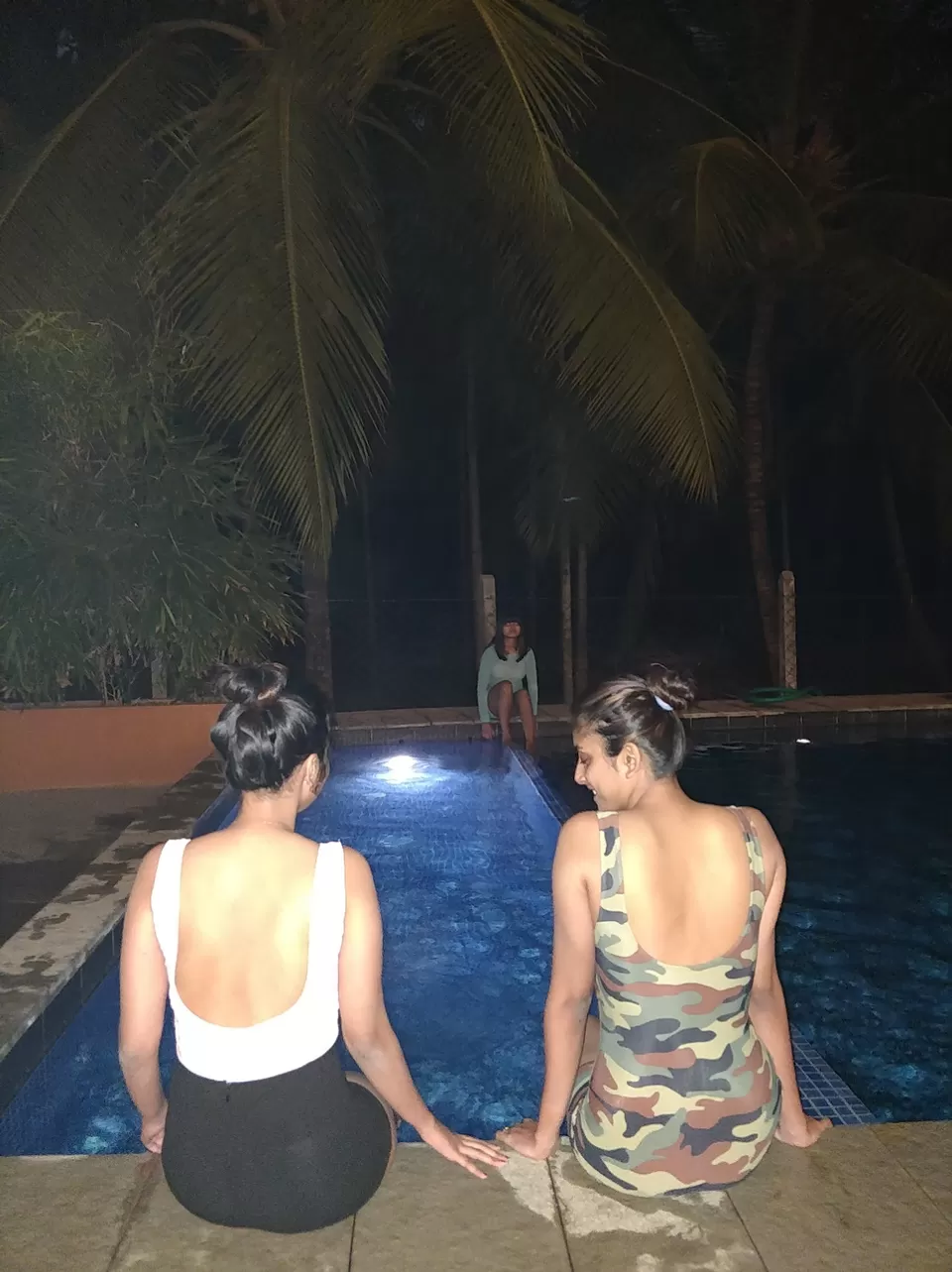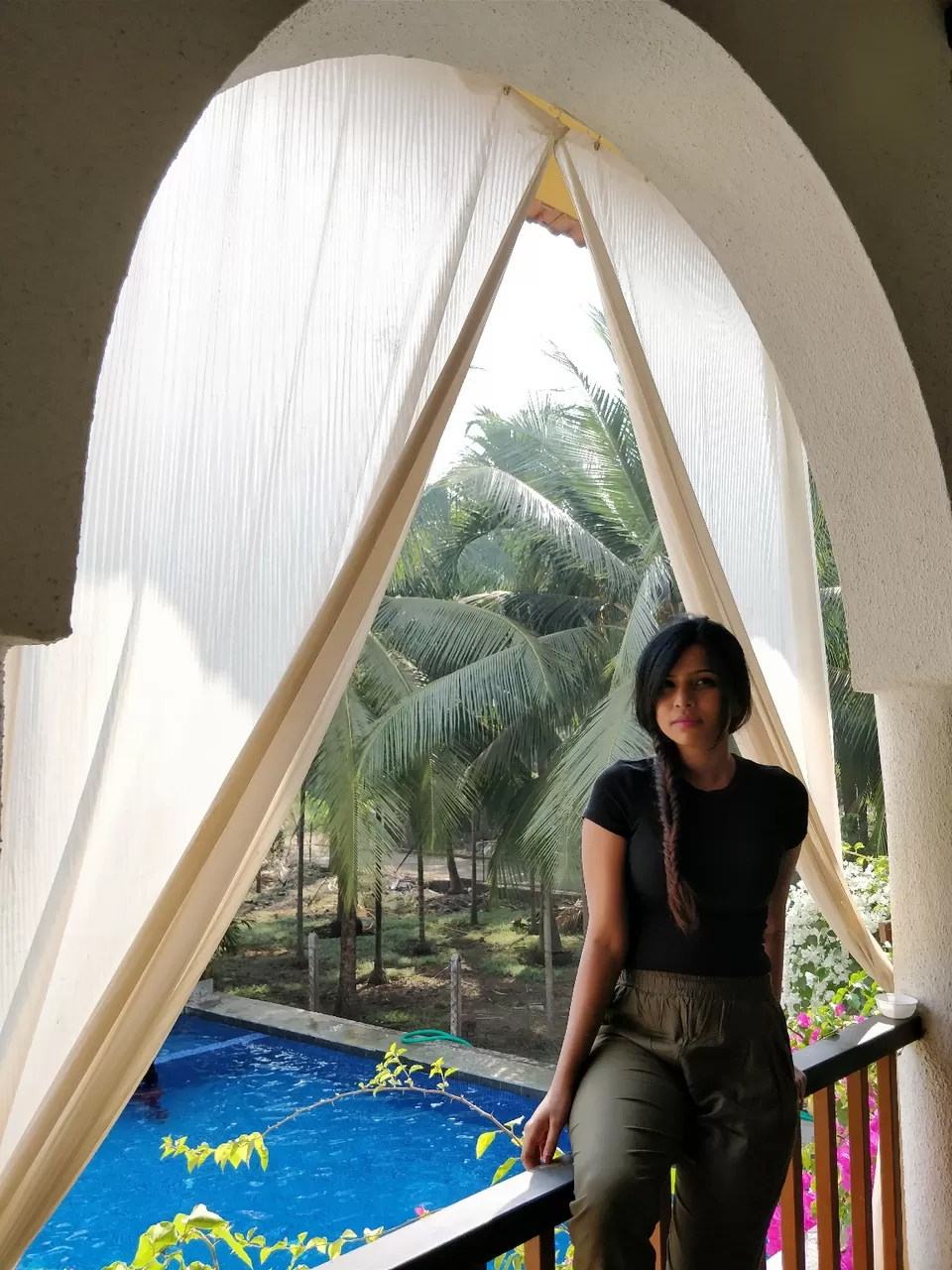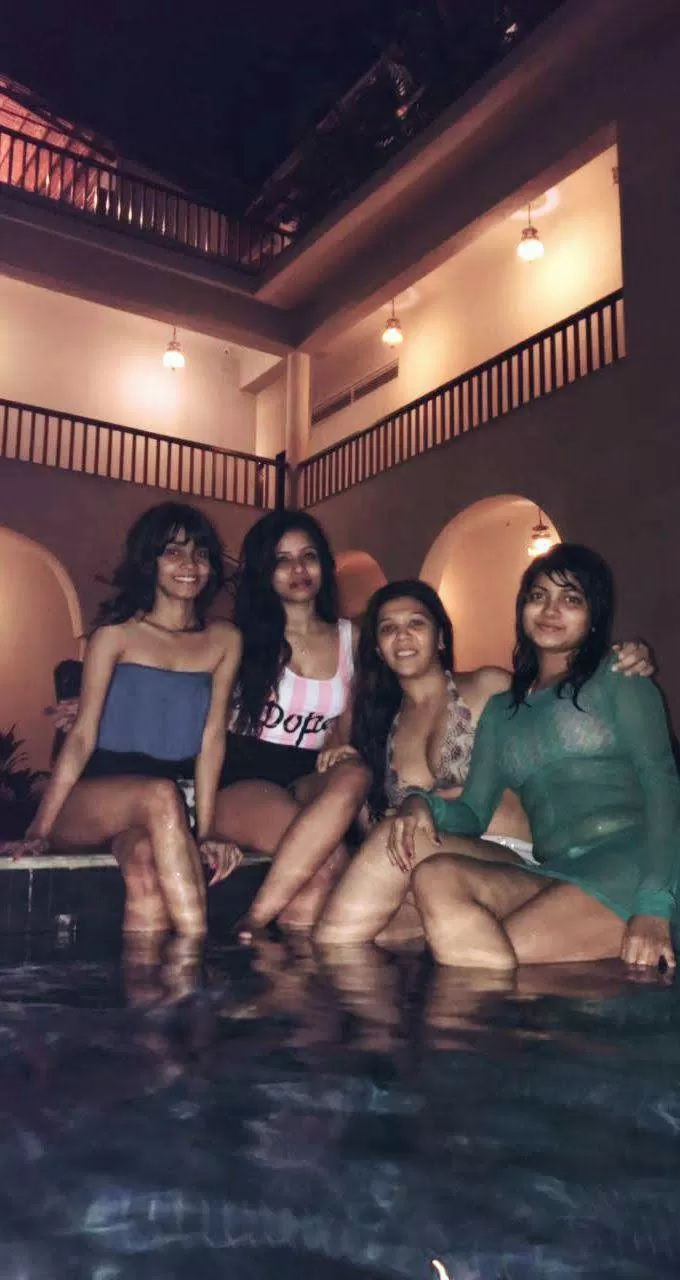 The food at this resort was way over our expectations.
It's safe to say no morsels were left unattended.
Must try - prawn curry w rice and their north Indian cuisine.