We decided to take a break from our studies and taught about a trip to North india, all of had only one taught in our mind shimla, it is a great place for who enjoy cold temperatures and mountains, we had came to chandigarh via train from kerala, it cost about 1000rs per person.
We took a room in chandigarh. In day 1 we visited the places nearby like
*rock garden
*sukhna Lake, sunset is glorious
*Japanese Park
*chandigarh city mall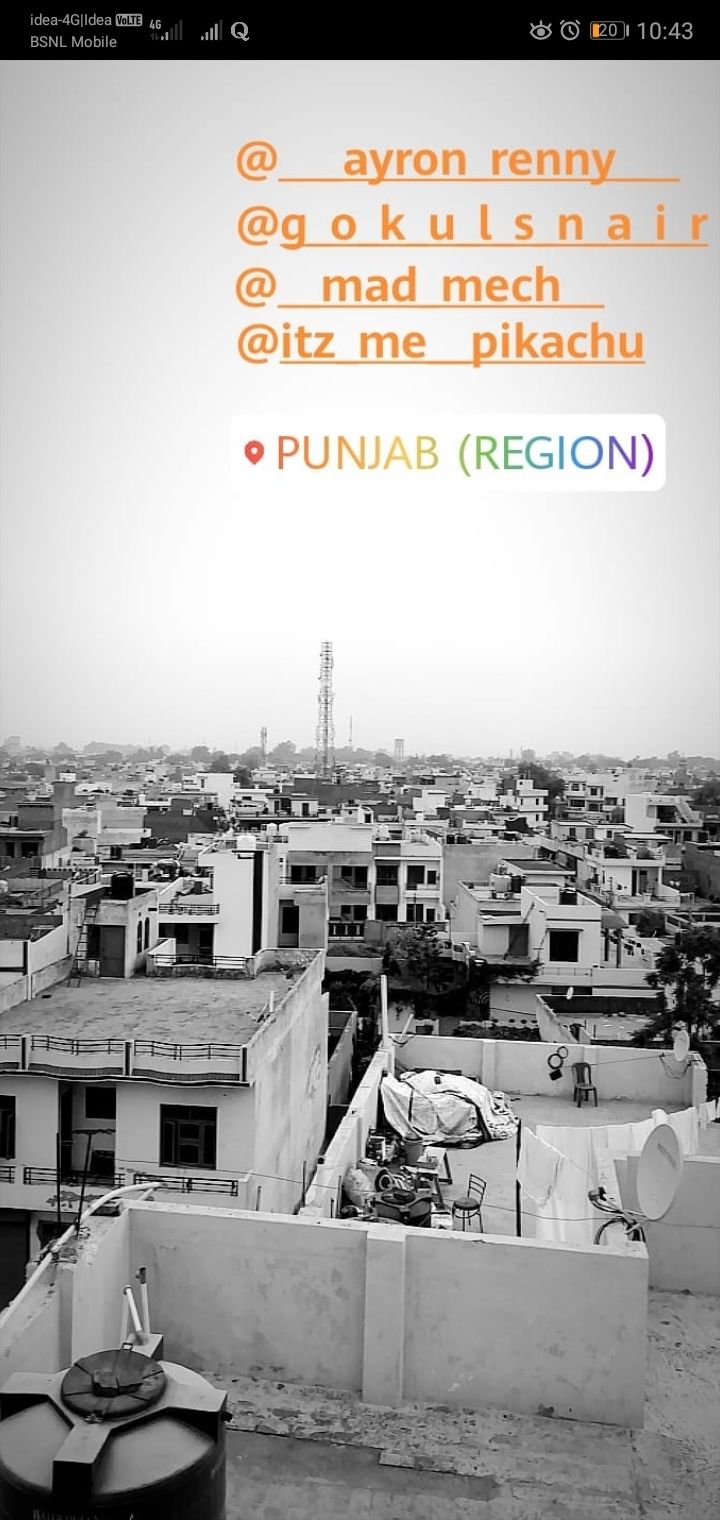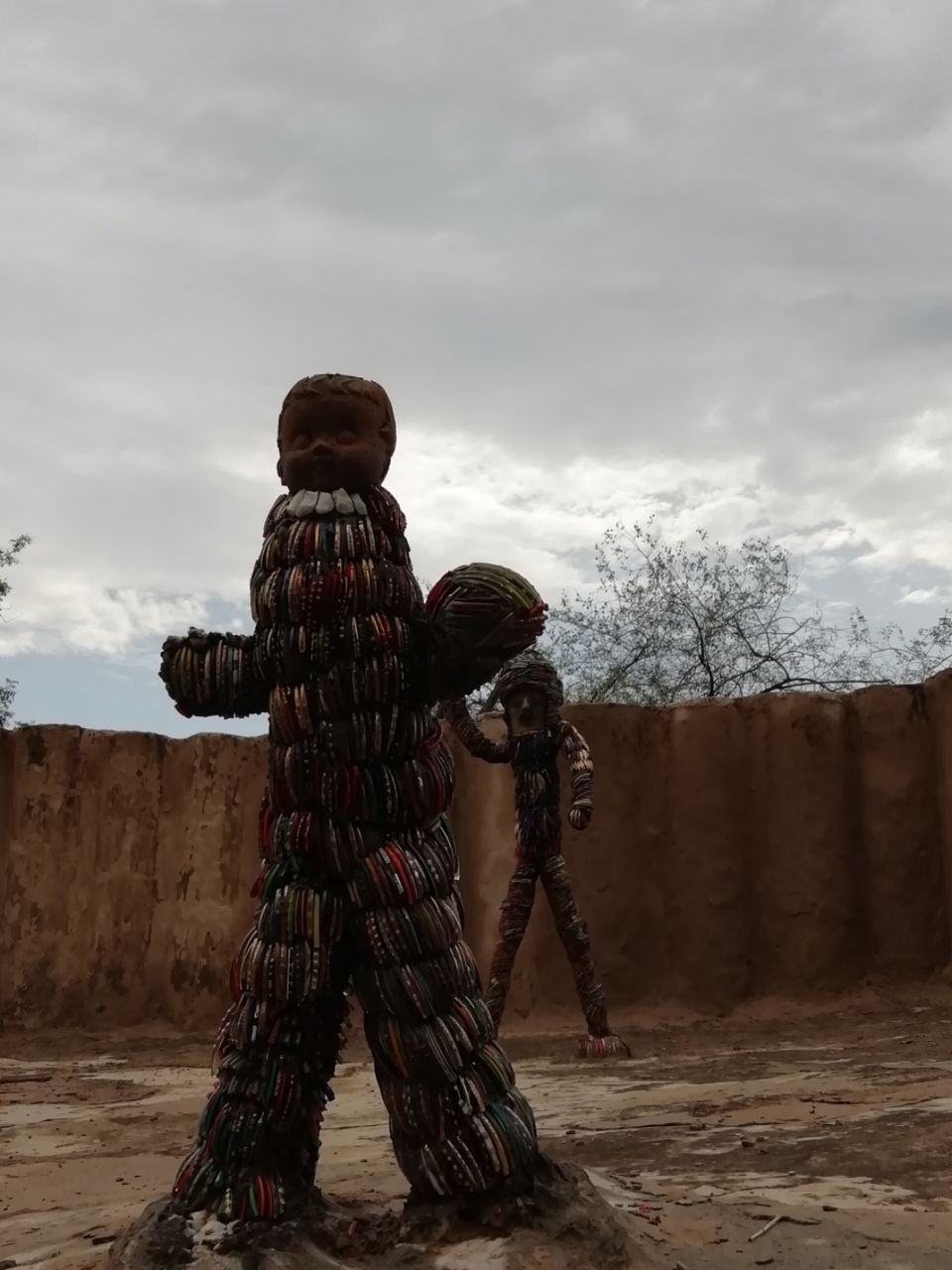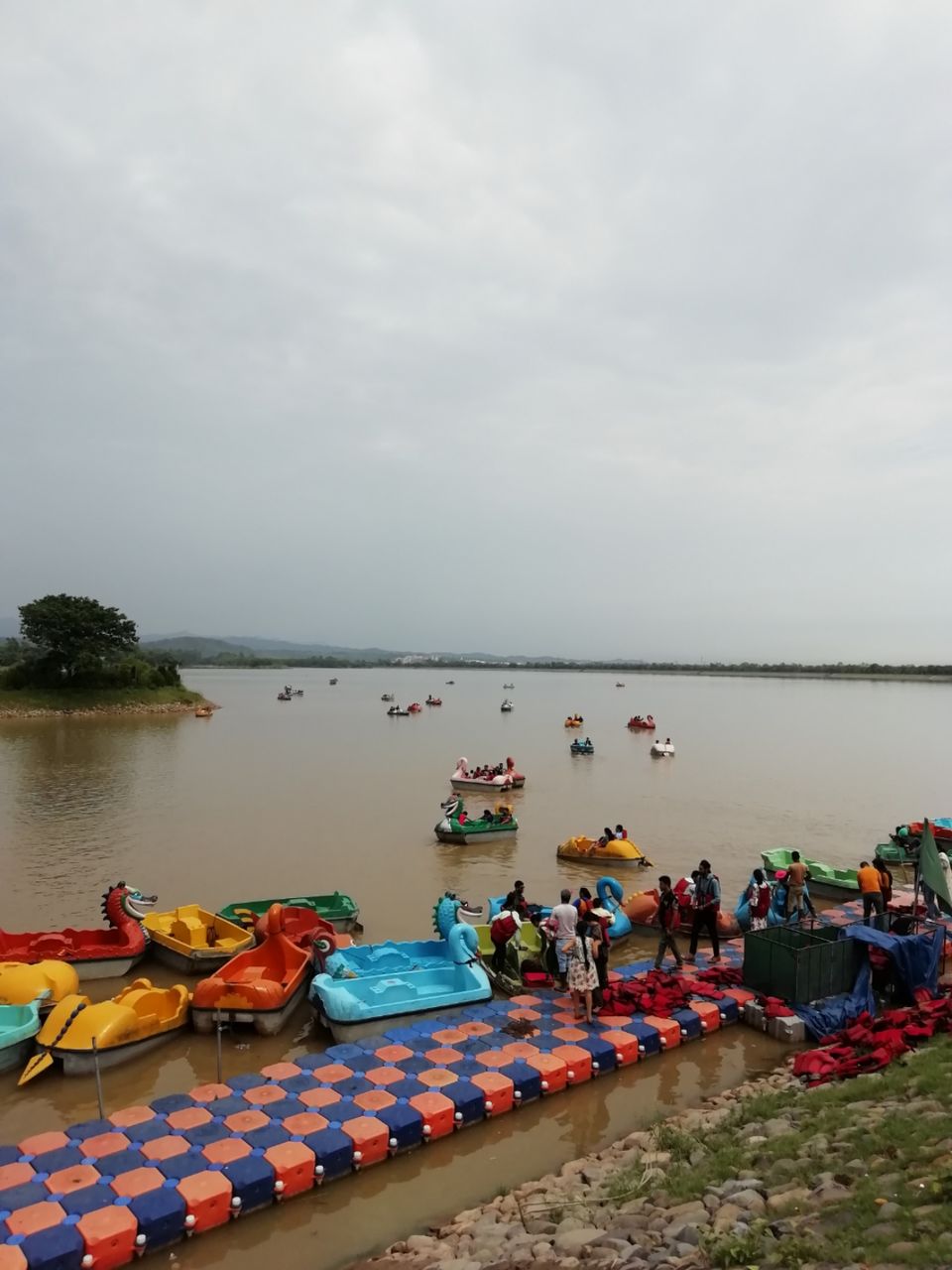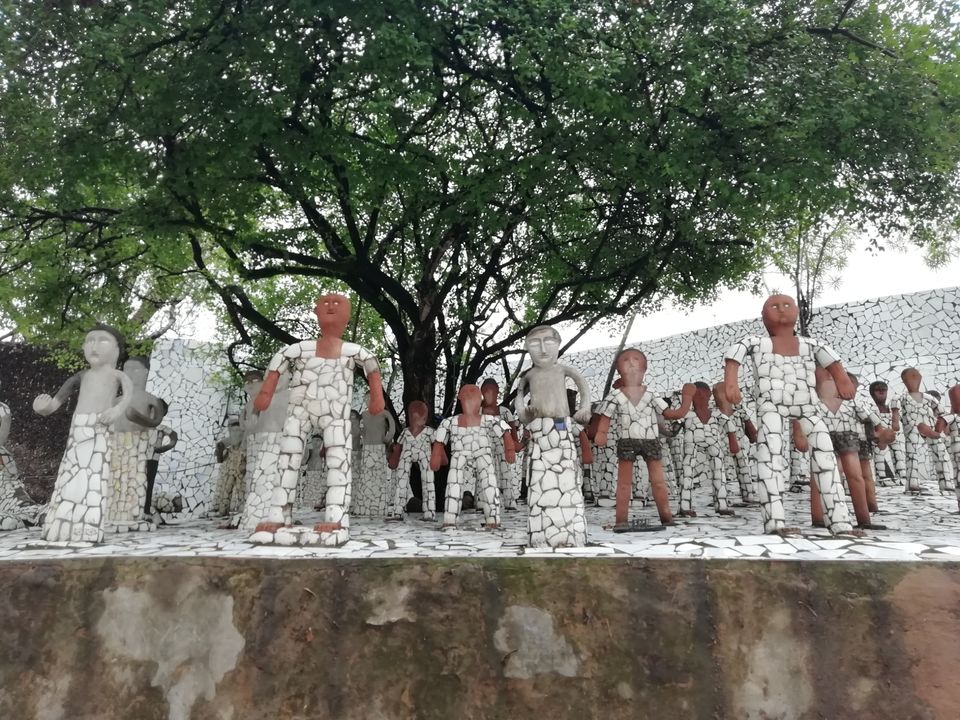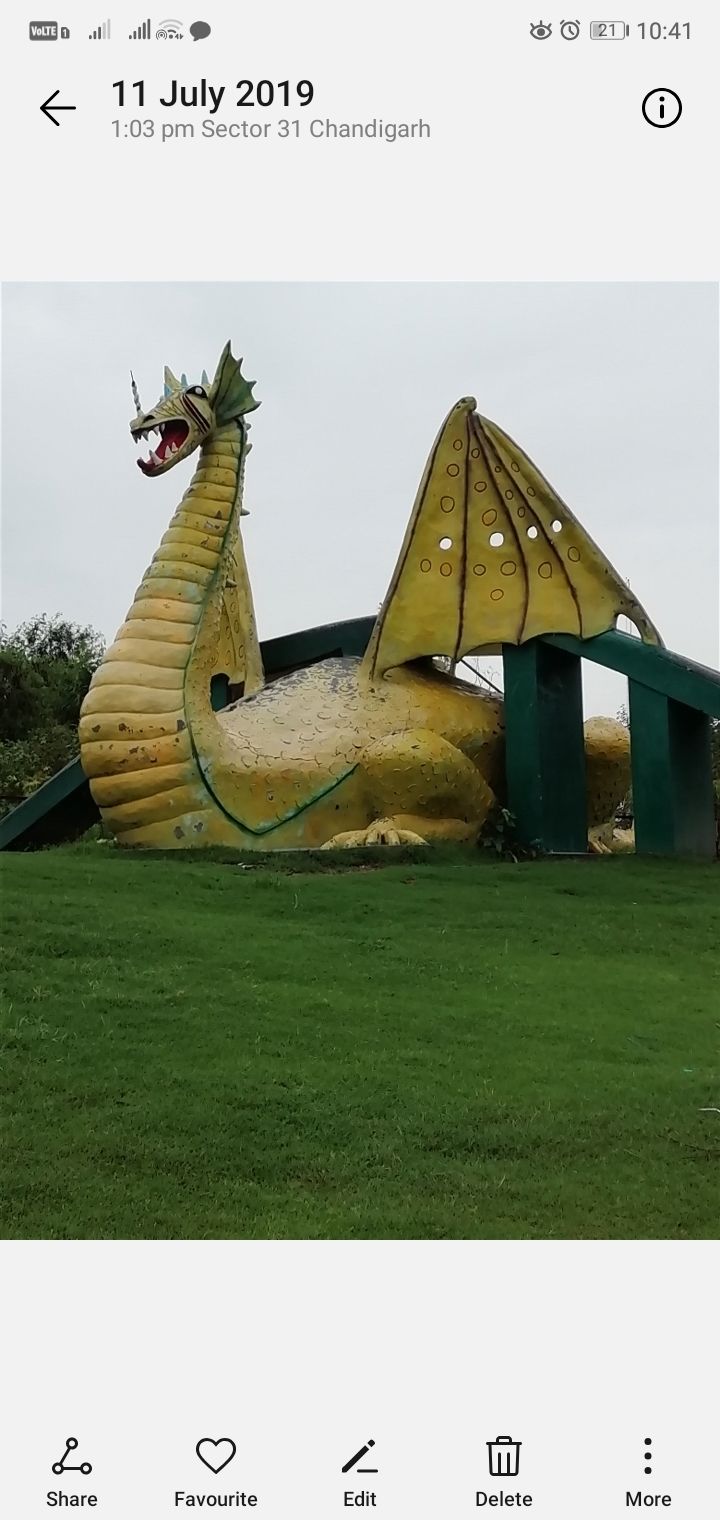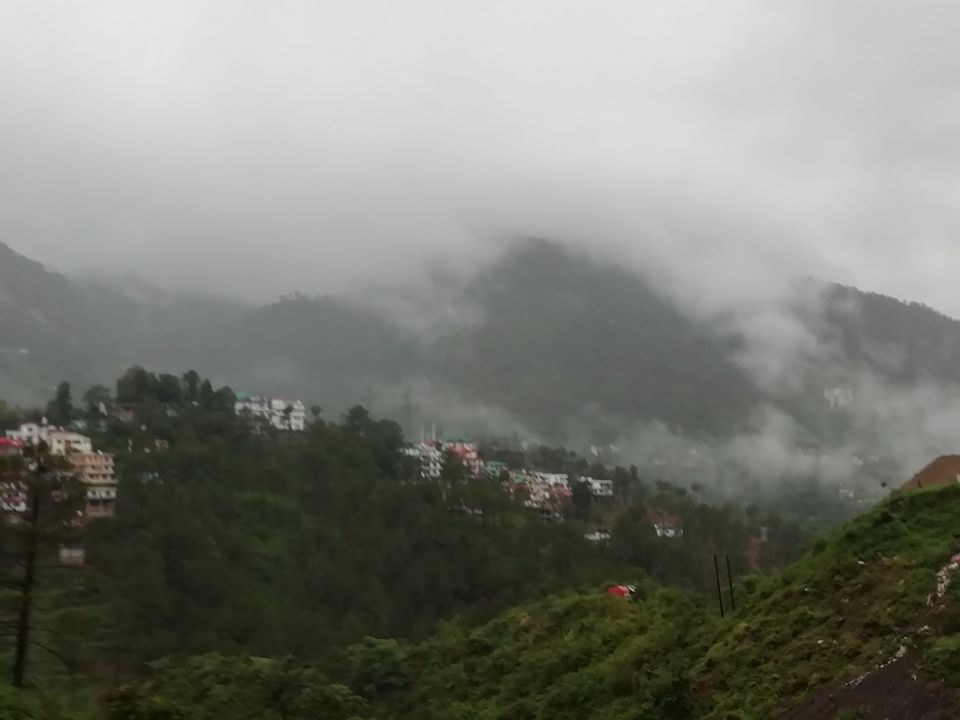 After having a good sleep we took bus from chandigarh to shimla which cost around 200rs and take 4 to 5 rs to reach, after reaching shimla, we took 2 room for 1000, rooms are cheaper compared to the higher regions, it is not advised to vist during monsoon seasons.
Many places are there to vist in shimala
Walking will be quite difficult but at the end you won't regret, we can vist the whole place by 6 to 7 hrs maximum,
Rope way is also available to the jakhu temple which is the highest point.
Interested can do shopping in the mall road but cost is bit high
After the long walk we went to room and fresh up for the delicious dhaba which is near our room, food was great and we need a nice sleep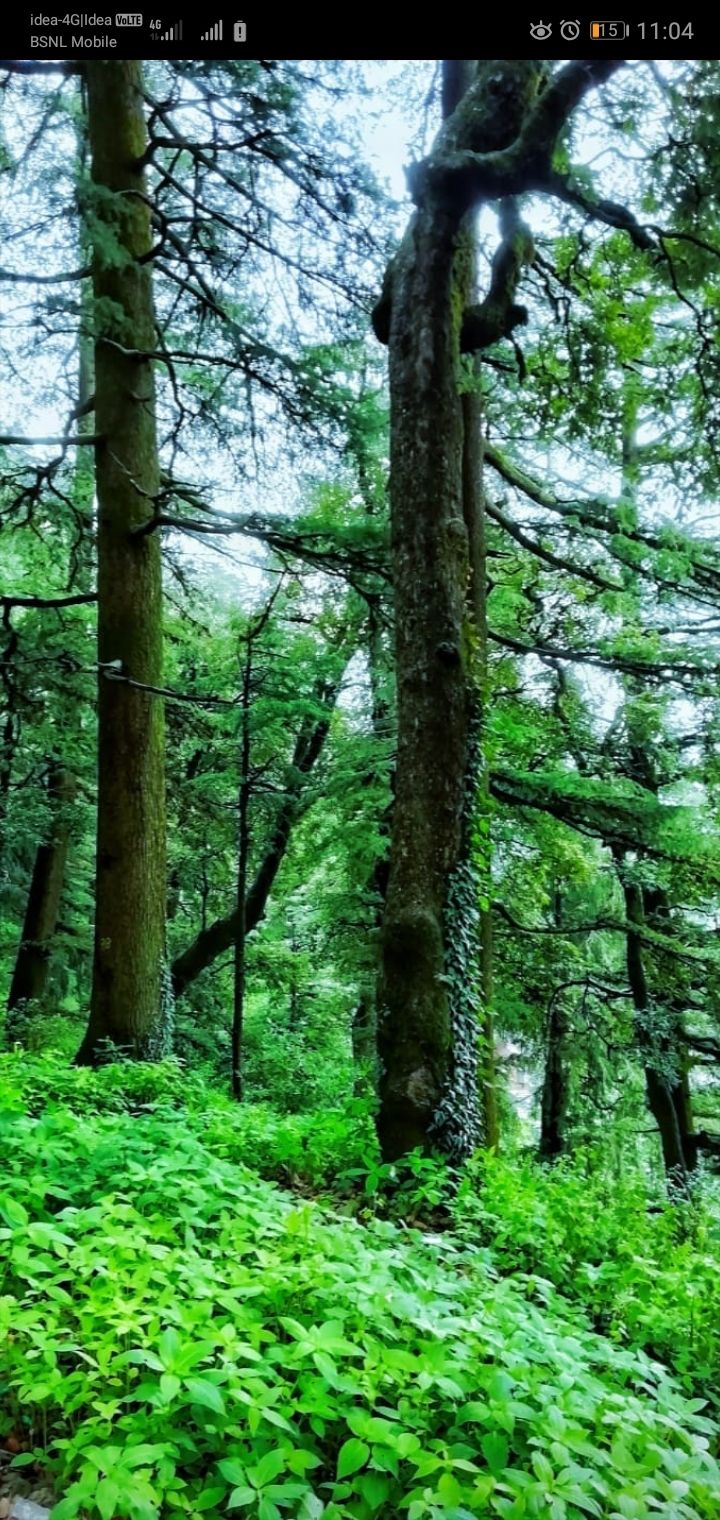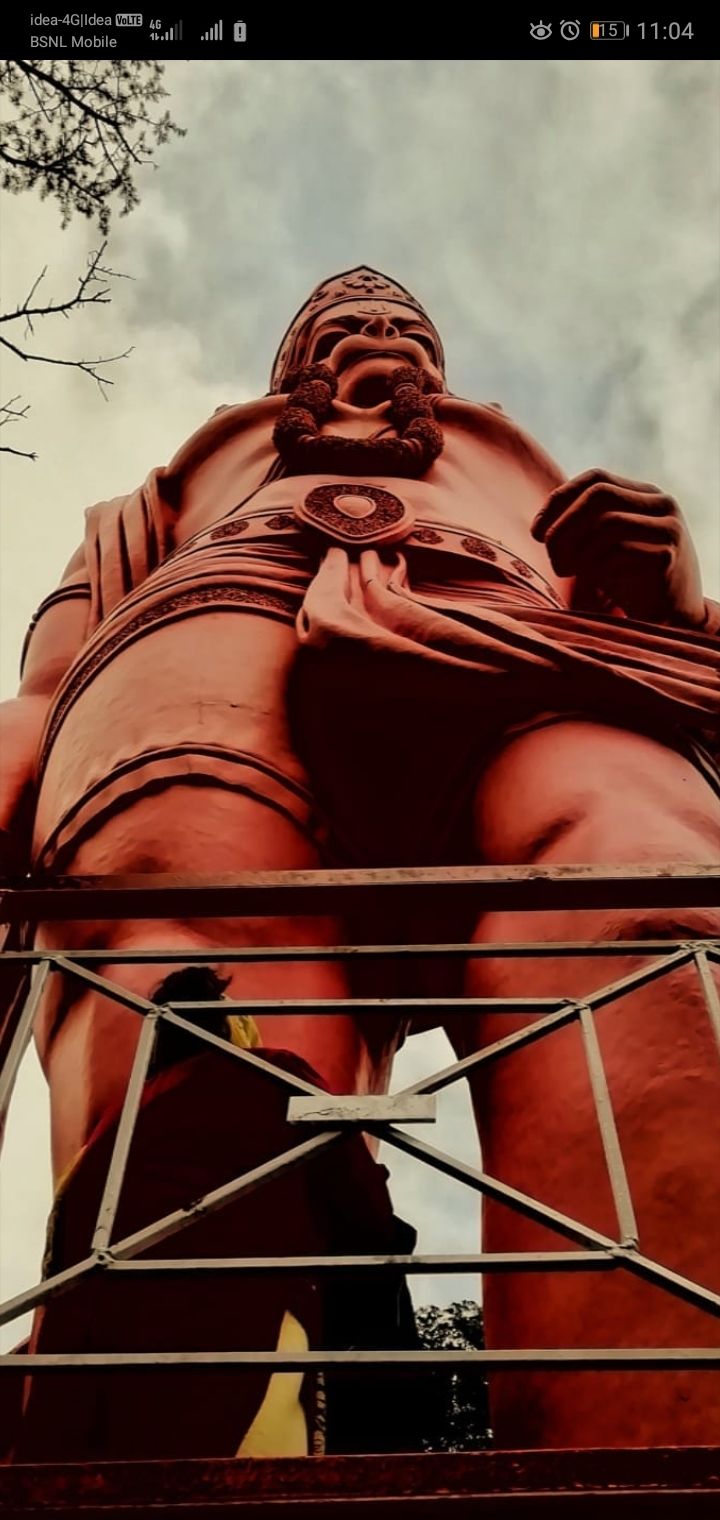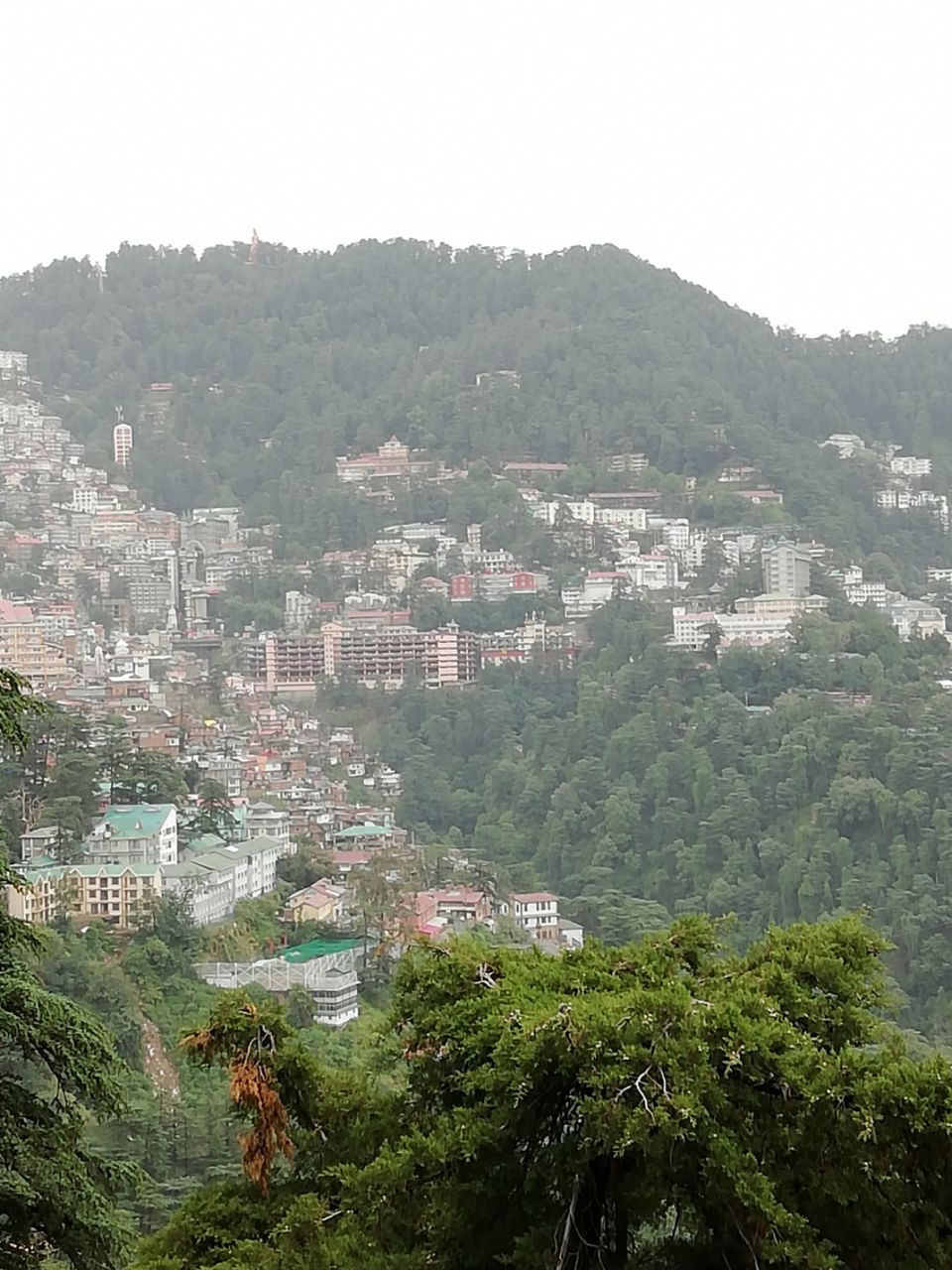 We had to catch train from shimala to Kalka which will reduce to cost to 25 rs per person and will give a great experience like never before.
The toy train was full of natives as there are only few train to Kalka which is a town near shimala and chandigarh.
The train bit rushy but great.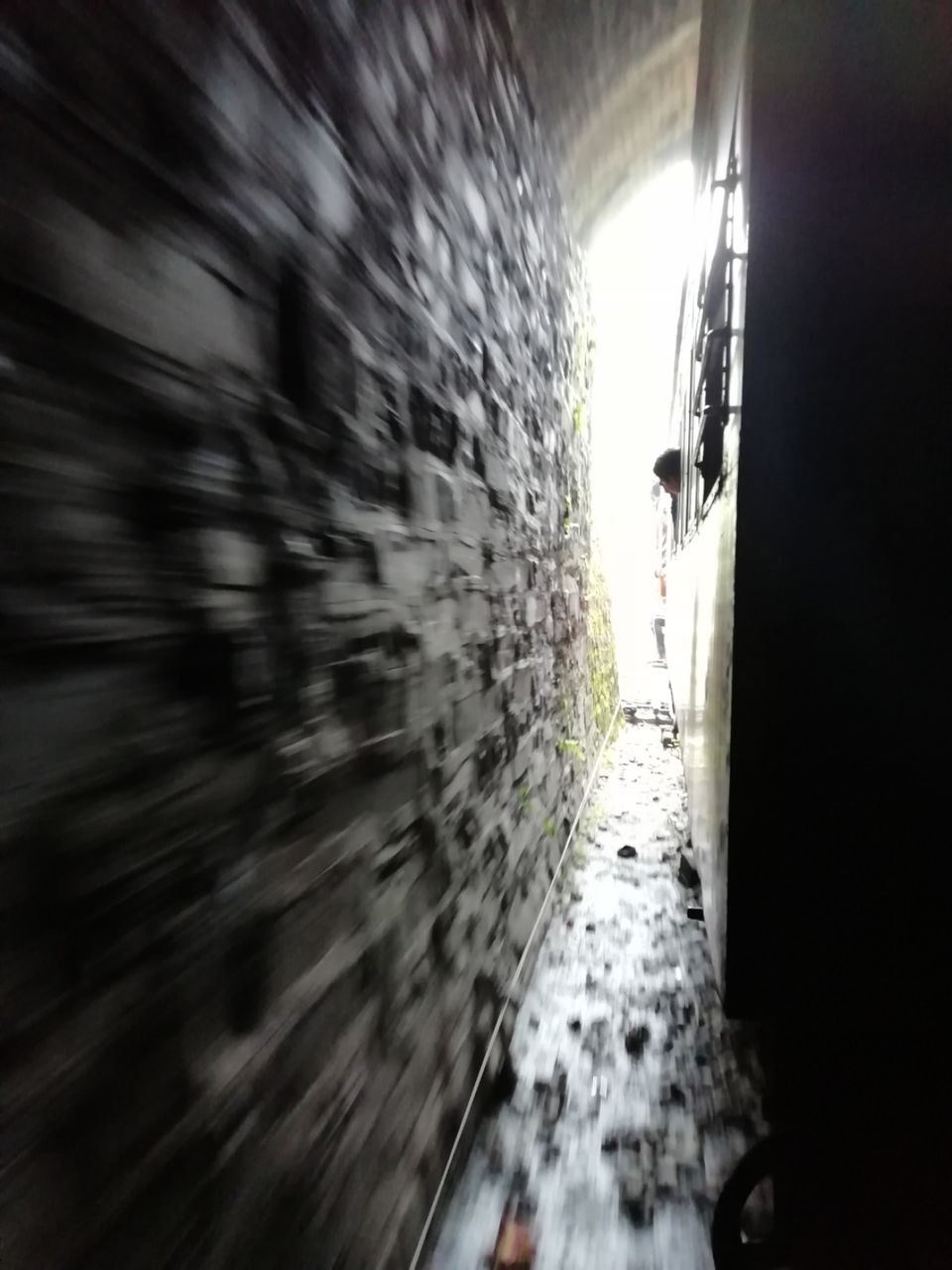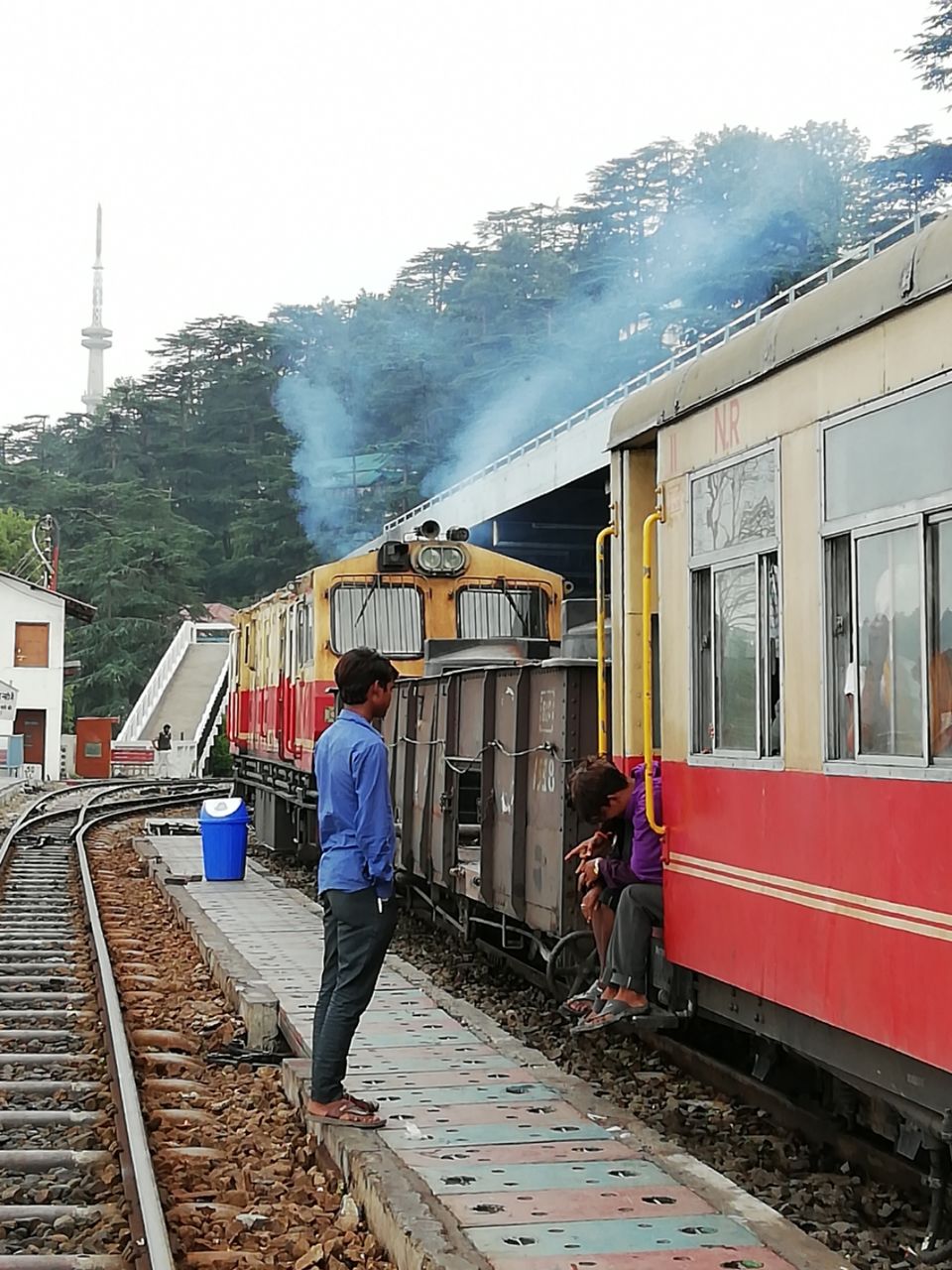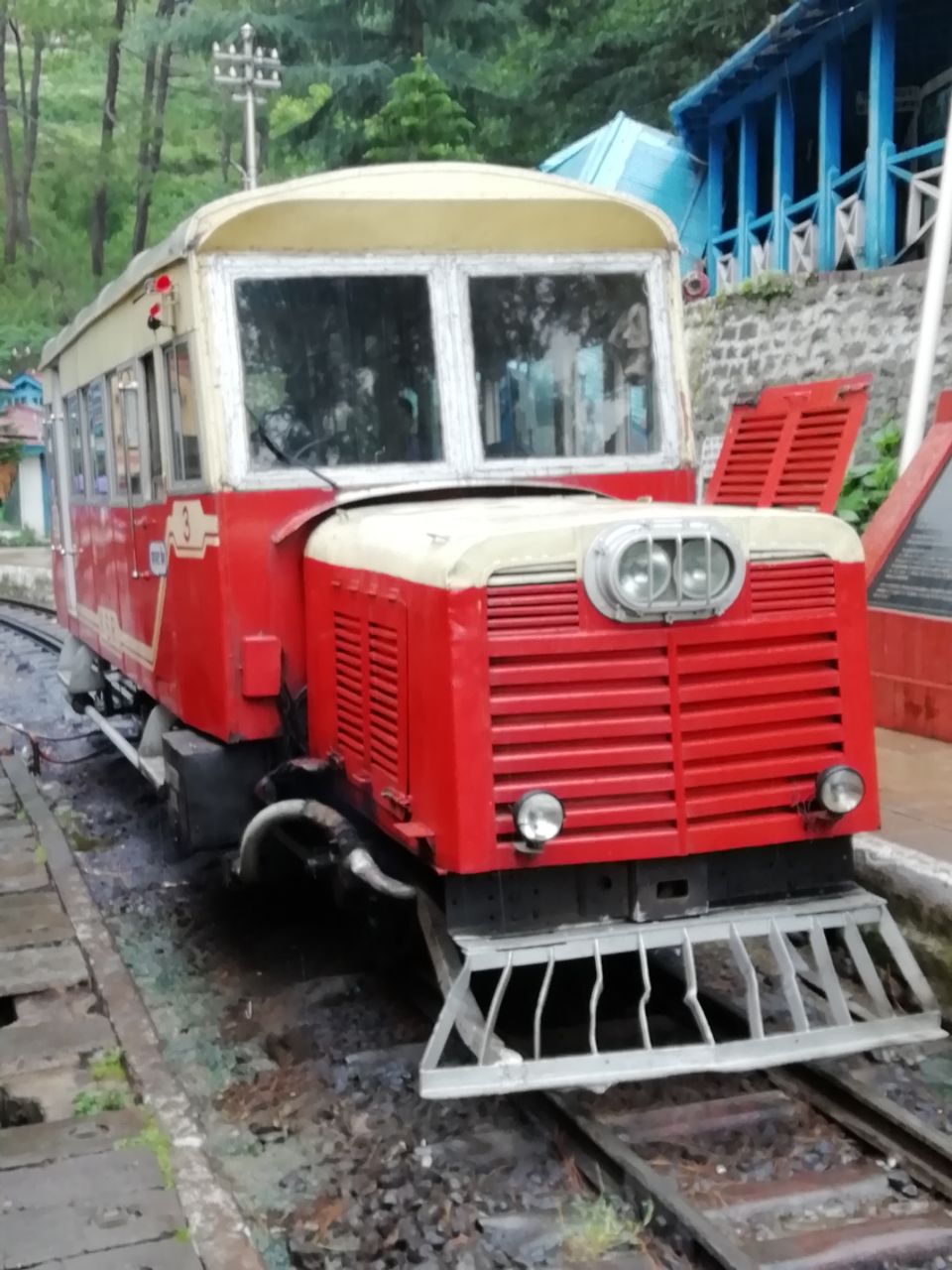 From Kalka trains to New Delhi is available and we returned to kerala. Was a memorable trip, total cost is 7k per person