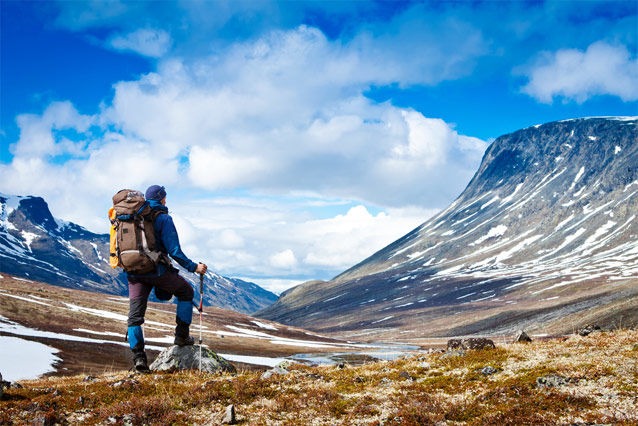 An inception of diversity.
That's what India is. Blessed with erratic topographies and climatic conditions, the subcontinent has opened many roads for us travelers. You can actually set out for a place, stretch your adrenalin chords and then calm it off at the same location. As of rushing adrenalin, travel interests have recently inclined towards adventure sports and the young blood of our country does like to fly before walk.
Approach footloosing with a whole new attitude and instead of a hotel, check into the fresh world of Indian adventure traveling.
1. Hot Air Balloon
Get a different perspective of your country as a helium filled balloon flies you over rivers, crowd and backdrops.

Credits: manaliagency
2. Heli Skiing
Might come as a shock to your pocket but definitely something would give you chills, literally. The choppers would fly you over virgin mountains and might make you the first one to dispense your tracks on the snow.
Take skiing to a whole new level.
Where: Manali and Srinagar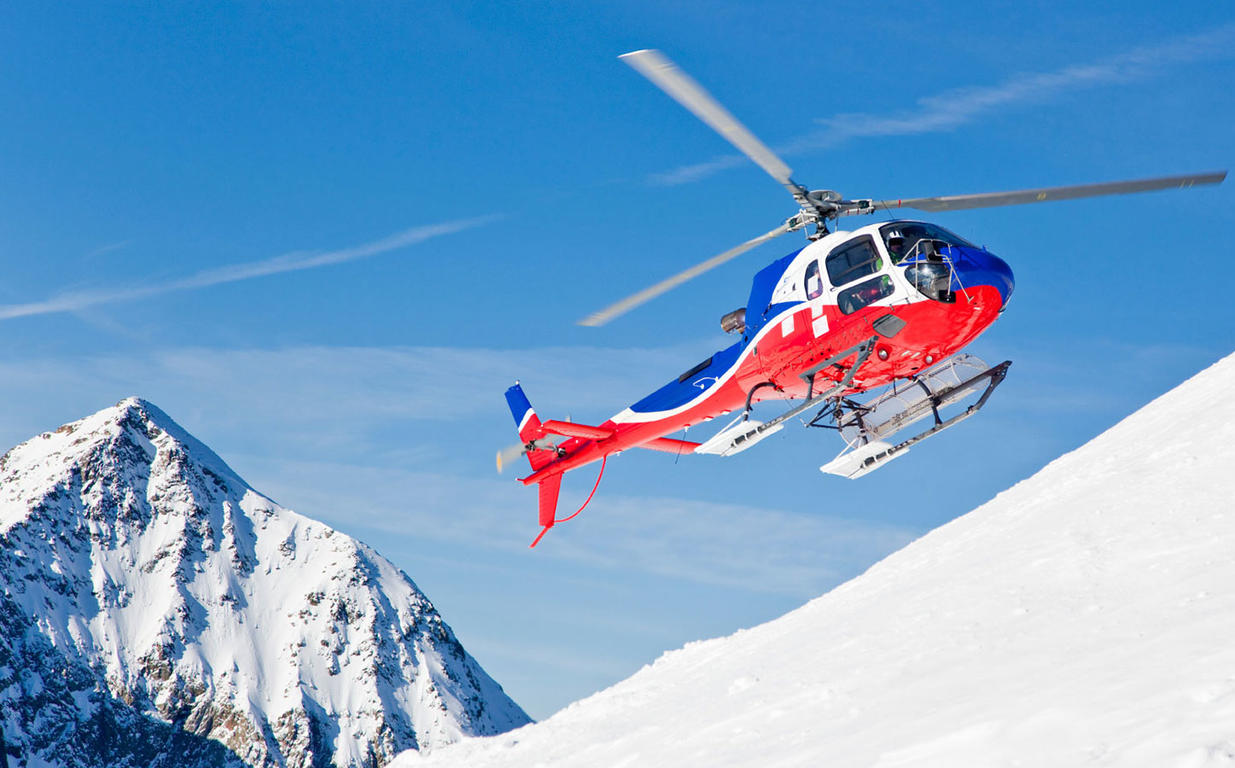 Credits: manaliagency
3. Bungee Jumping
Let gravity do its thing as you put Newton's theories to test by stepping off that cliff. A fresh sport in India yet to marvel among the budding youth.
Where: Karnataka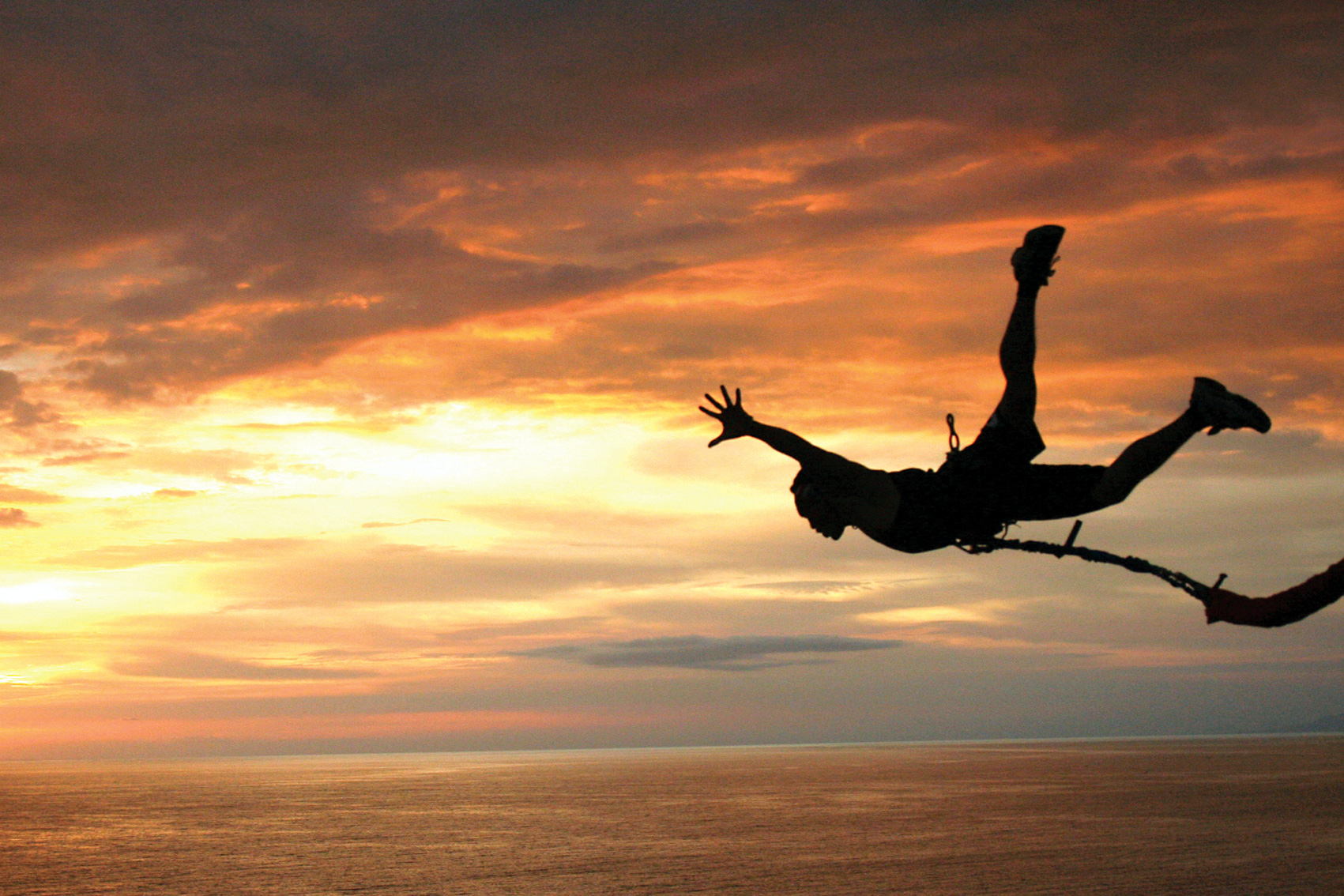 Credits: media-cdn
4. White Water Rafting
This is no paddle boat with your girl. Push your nerve as you splash down the rivers of India. The rolling white water offer extreme challenges and thrills, ergo compiling the perfect adventure sport.
Also probably the only way to burn some calories without even getting up.
Where: Himachal Pradesh
Credits: siyabona
5. Scuba Diving
On spot training and then you are ready to swim with fishes in the Bay of Bengal. Explore the deep dark secrets of the ocean and stretch your body in a whole new ecosystem.
Where: Andaman Islands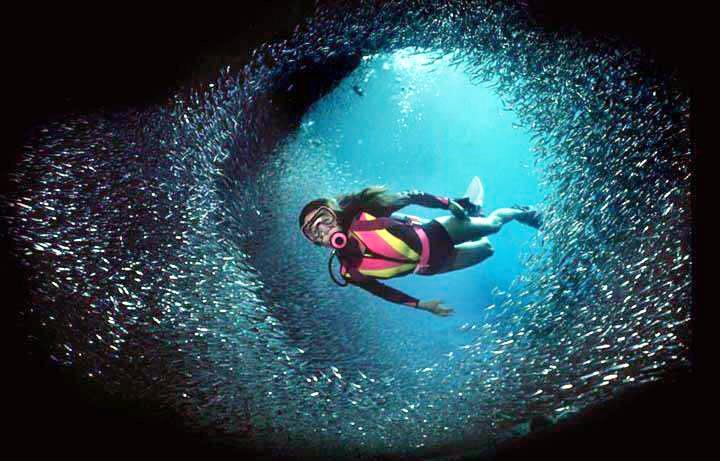 Credits: flippersmack
6. Paragliding
The stretch of Western Ghats is one of the most picturesque locations of India. Imagine taking a tour of the same from up above the world so high.
Where: Maharashtra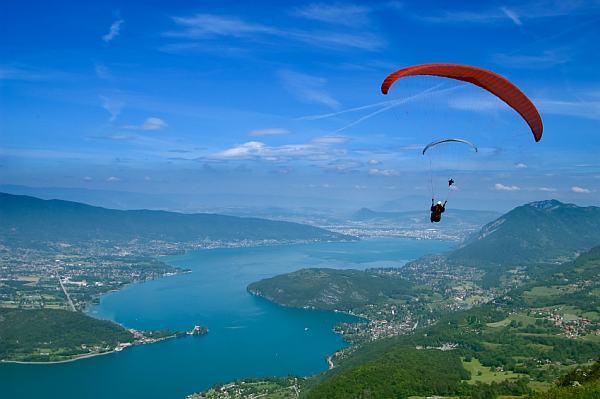 Credits: excitingindia
7. Skiing
Mankind can never find a better use of snow topped mountains. Race the wind as you swish down the slopes and you will be bored the next time you walk.
Where: Kashmir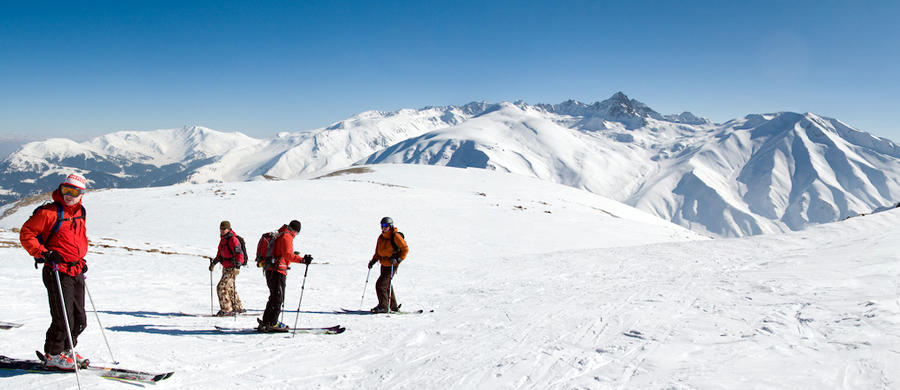 Credits: kashmirtoursonline 
8.  Mountain Biking
Take your two-wheeler out on a date at the most peaceful location ever. The hillocks of north India host the perfect bike safari with its jaw-dropping backdrops and venture filled roads.
Where: The Himalayas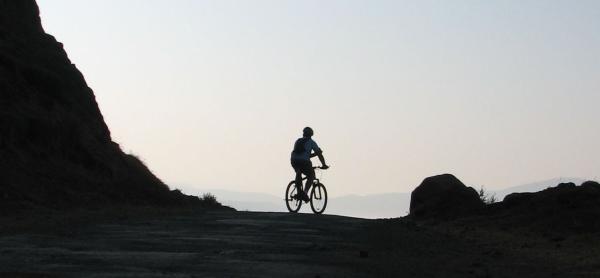 Credits: adventureworksindia
9. Rock Climbing
Mid-Western India is ideal to tame your gravity defying stunts. So grab your spidey suit and climb your way to the peak.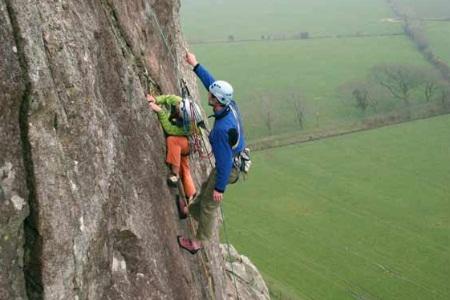 Credits: im.hunt.in
Where: Mumbai, Himachal, Badami
10. The Great Auto- Rikshaw Rampage
Explore the countryside as you drive your Rickshaw across Maharashtra, Chennai, and Goa. This very sassy out of the box event is brought to you by Chennai's event management group.
Where: Chennai.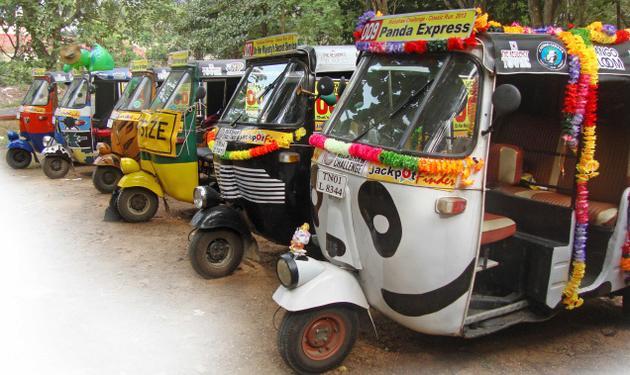 Credits: rickshawchallenge