Our plan was one that could be called a rough plan, if even that. We had a basic idea of where we wanted to go, a flight to Bagdogra, train from NGP to Guwahati a flight back from Guwahati, two weeks at our disposal and 25 thousand to spend. (Unfortunately, we did outspend our budget by a few 3-4 thousand rupees, but it can easily be kept under control by eating less "lavishly". We did all our bookings a day earlier, or on the same day, a couple of hours before, itself.
Our flight arrived at Bagdogra at around 1:30 pm or so, we booked an AC taxi on the spot, online for only Rs.500 per person on www.wizzride.com .
We ate Momos on the way to Darjeeling by the side of the road and that's when I first felt that we were in the north.
We ate a lot of our meals at Kunga Restaurant near Chowrasta, really nice people, and incredible food for a reasonable price. The long walks to the Botanical Garden and Happy valley tea estate helped us digest our heavy meals. The Botanical garden is extremely beautiful mainly because it is a place mostly locals go, so you are separated from the hustle of the main city and are enraptured by nature.
Our second favourite place where we spent a lot of our time was Himalayan Java Coffee, a relaxed place overlooking market street. We would eat and sketch and just sit for long hours whenever the weather didn't favour us. The best thing about the coffee, was that it's all Nepali coffee.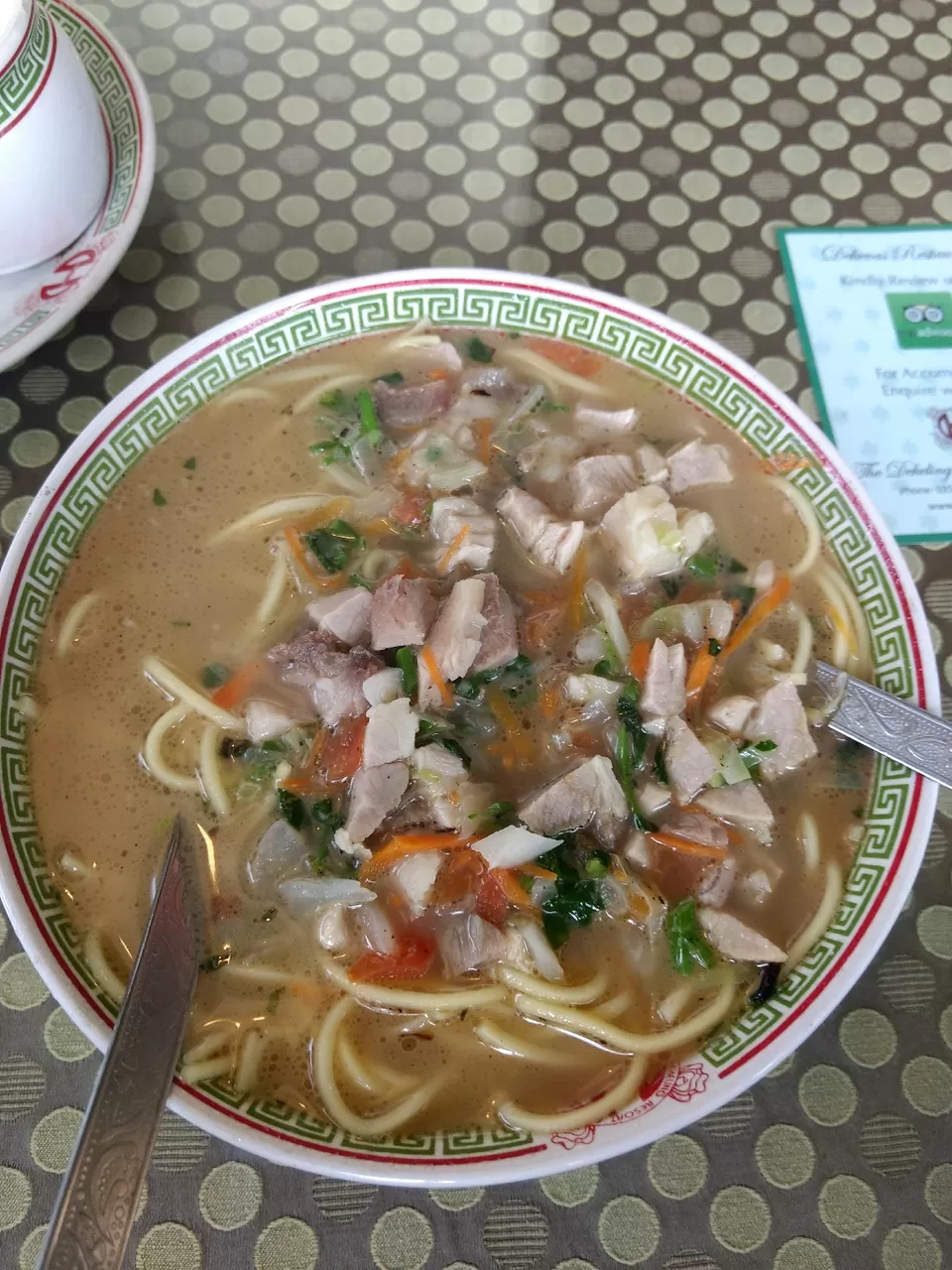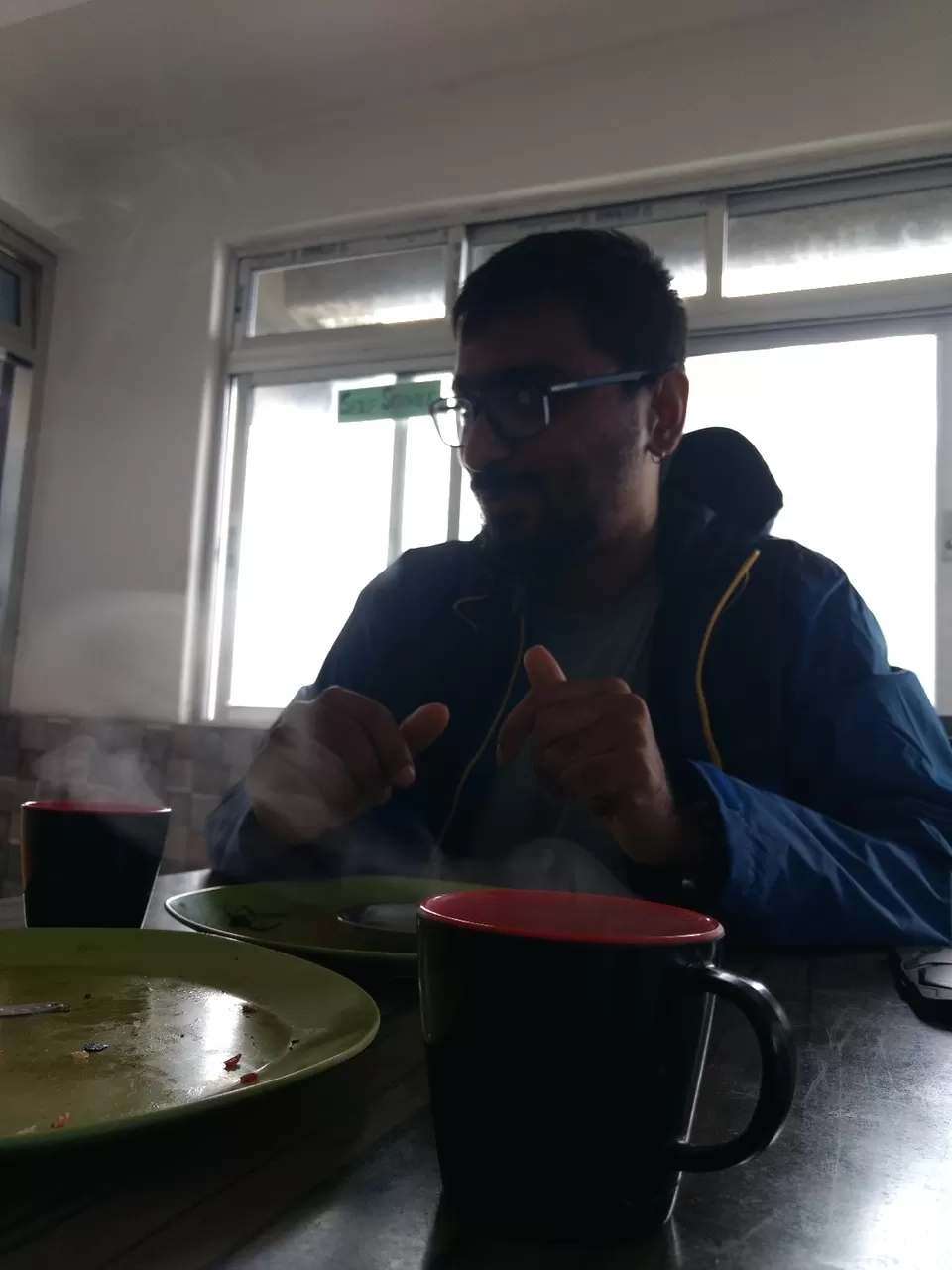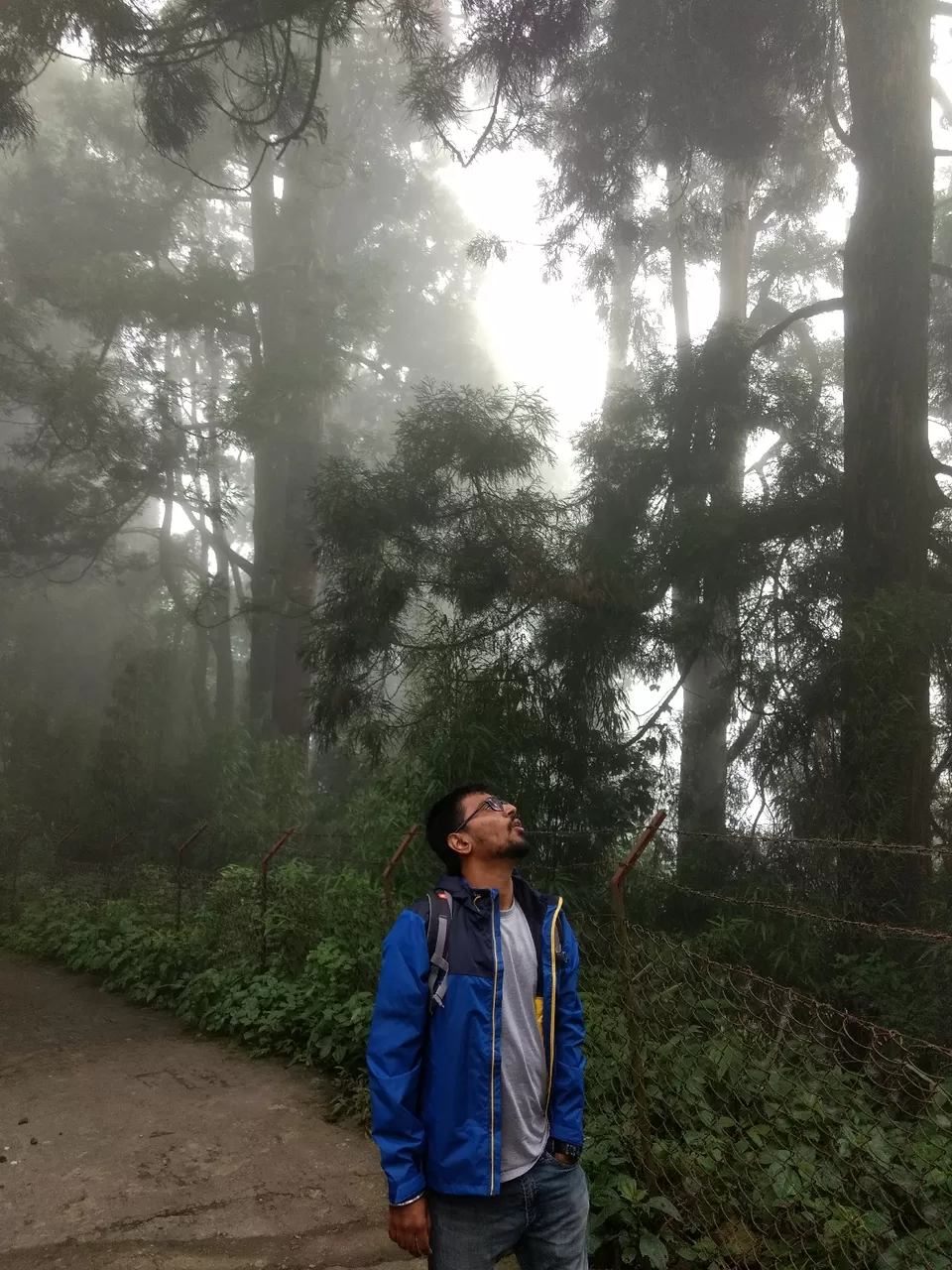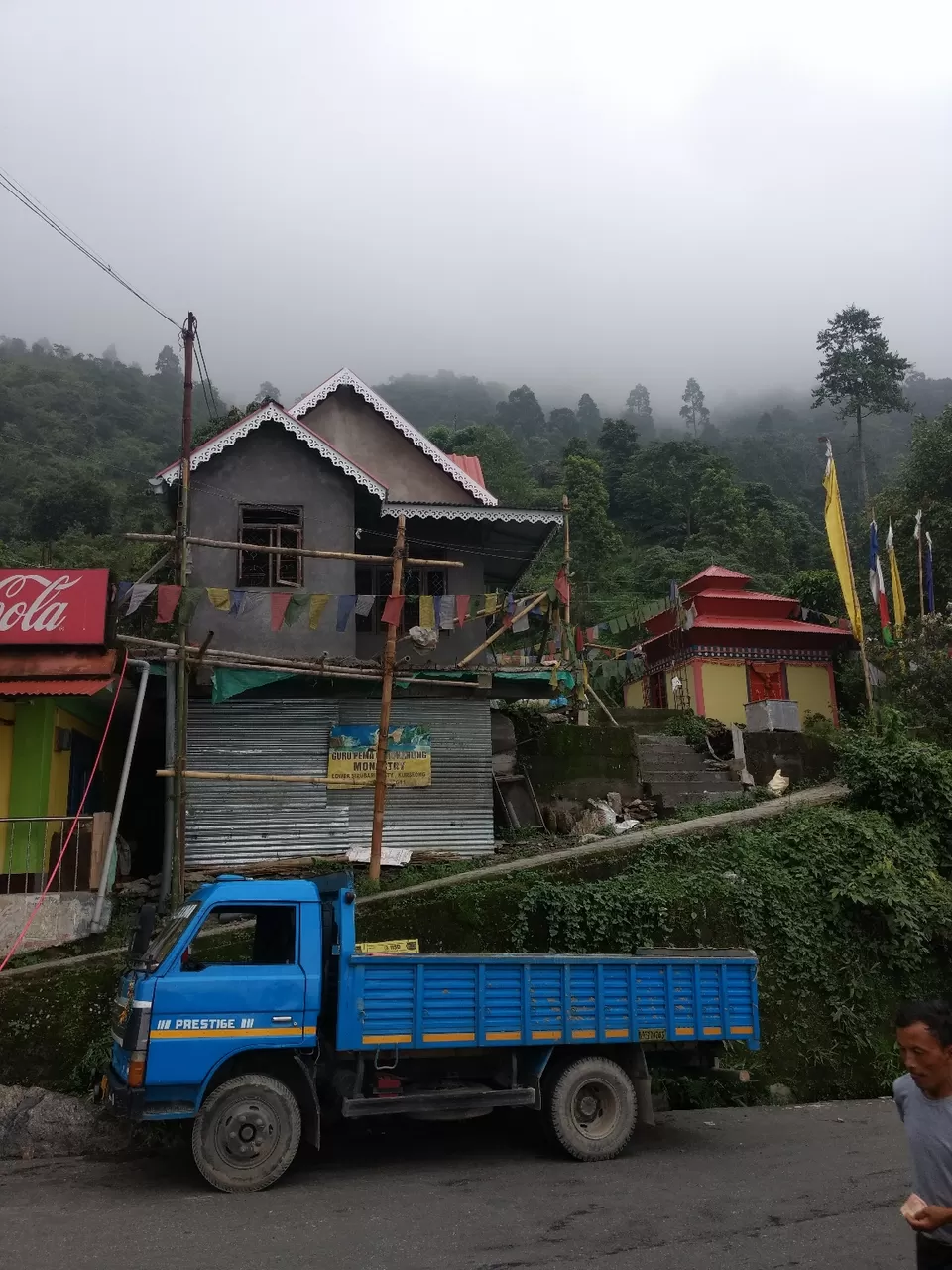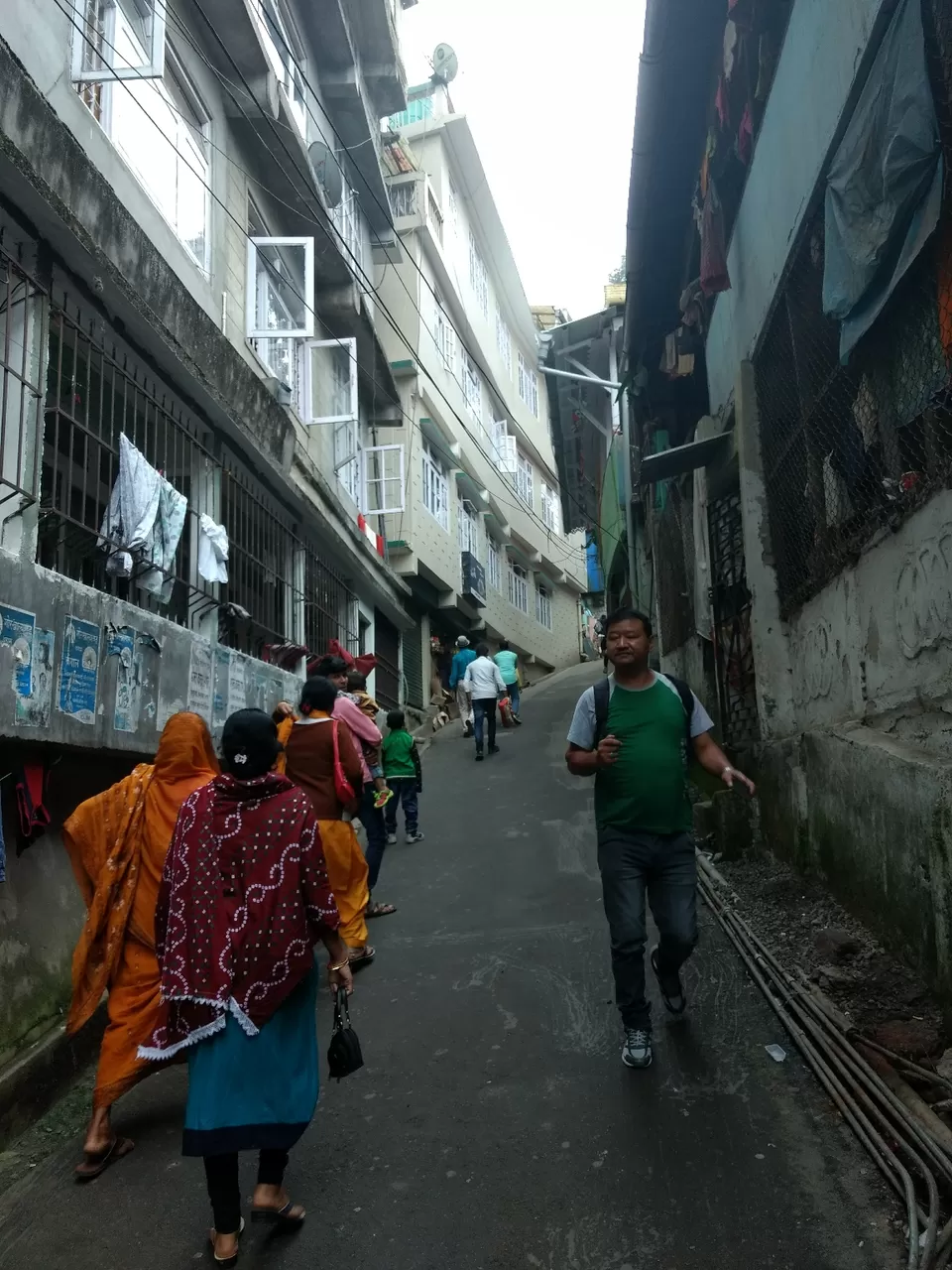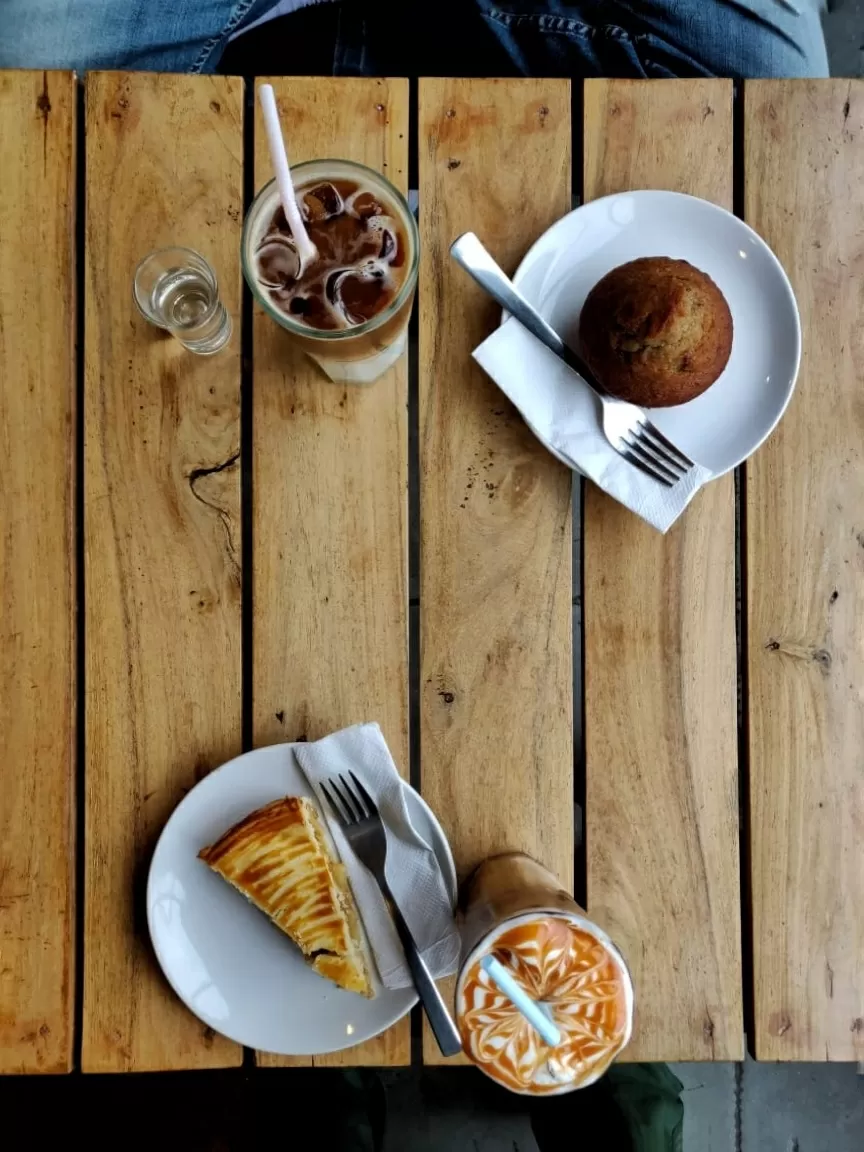 Our second leg of the trip was to Sikkim. We booked a share cab from Darjeeling taxi stand for Rs.250 and stuffed ourselves in the back of the sumo with two other people. Unfortunately, I fell sick somewhere during the journey and the higher altitude and slightly colder weather didn't really help.
My friend and I found Gangtok a little more expensive than Darjeeling and slightly colder too. If you want to go to Nathula Pass, you will get ripped of if it's just the two of you, but you will need to get some permits done, which only the travel agencies can get done for you.
The pictures of Tsomgo lake were absolutely beautiful, but unfortunately, we couldn't enjoy the full view since it was extremely foggy.
There are some nice cafés along Mall road which you can enjoy a nice cup of coffee and some great pastries.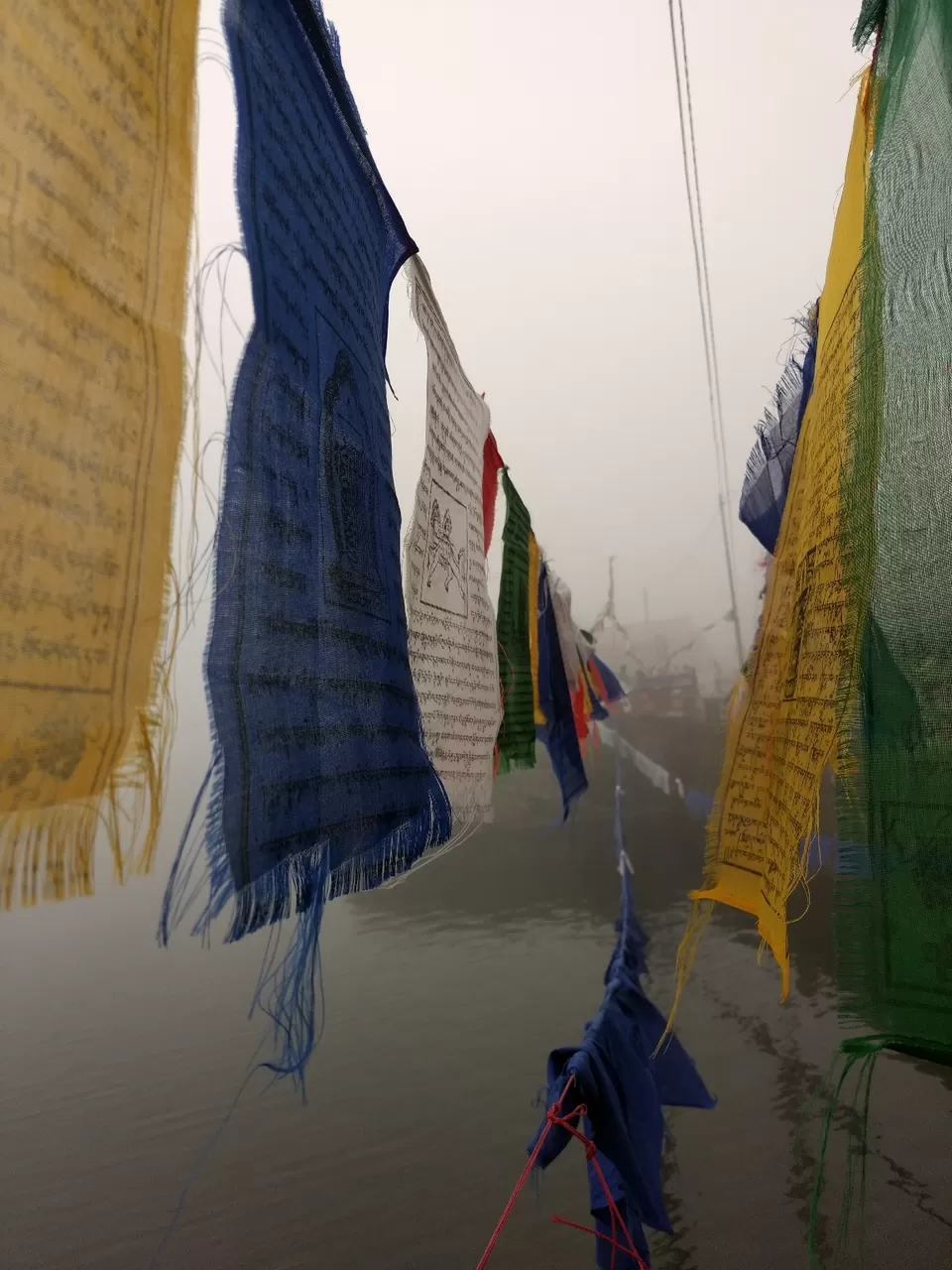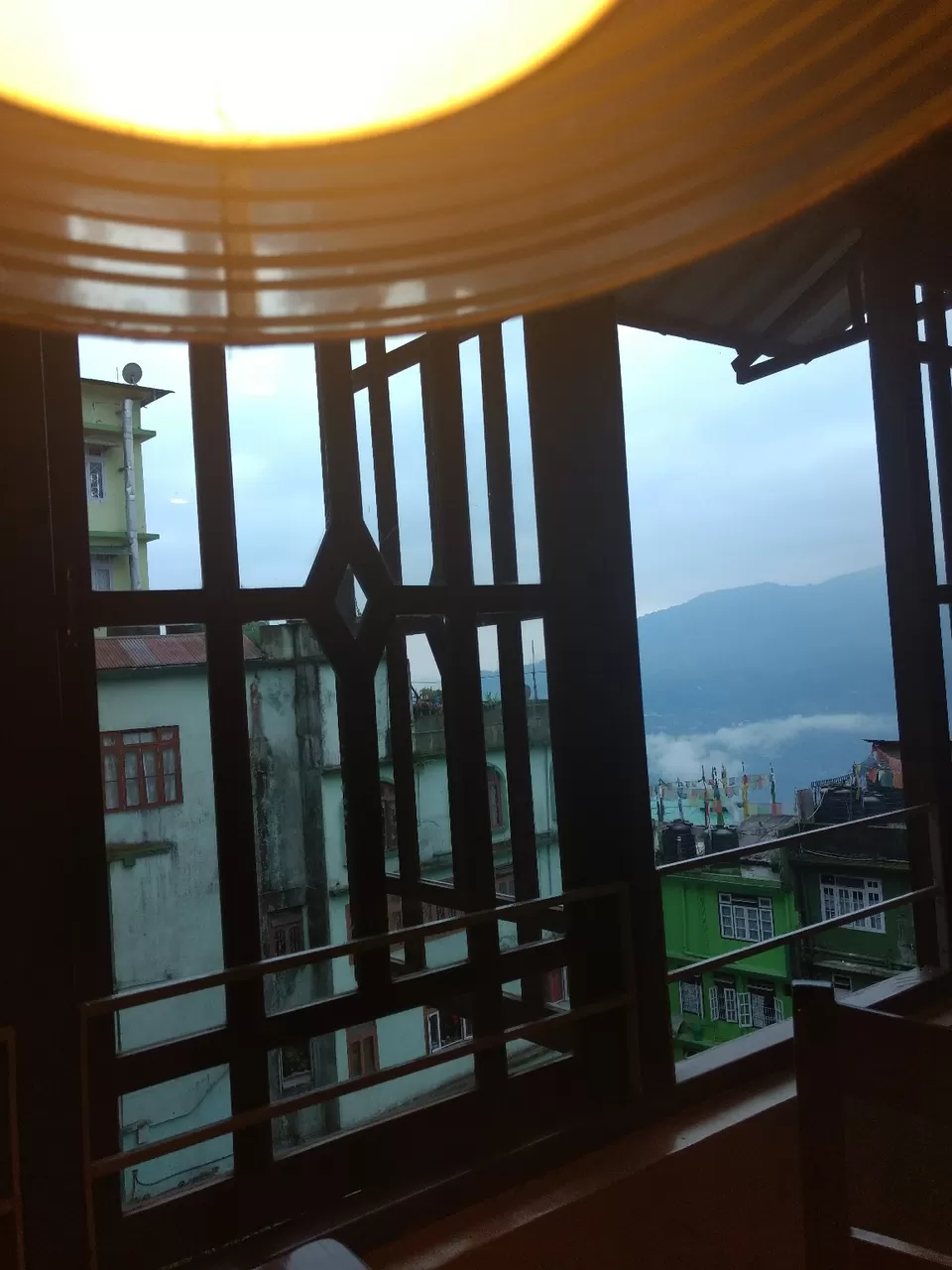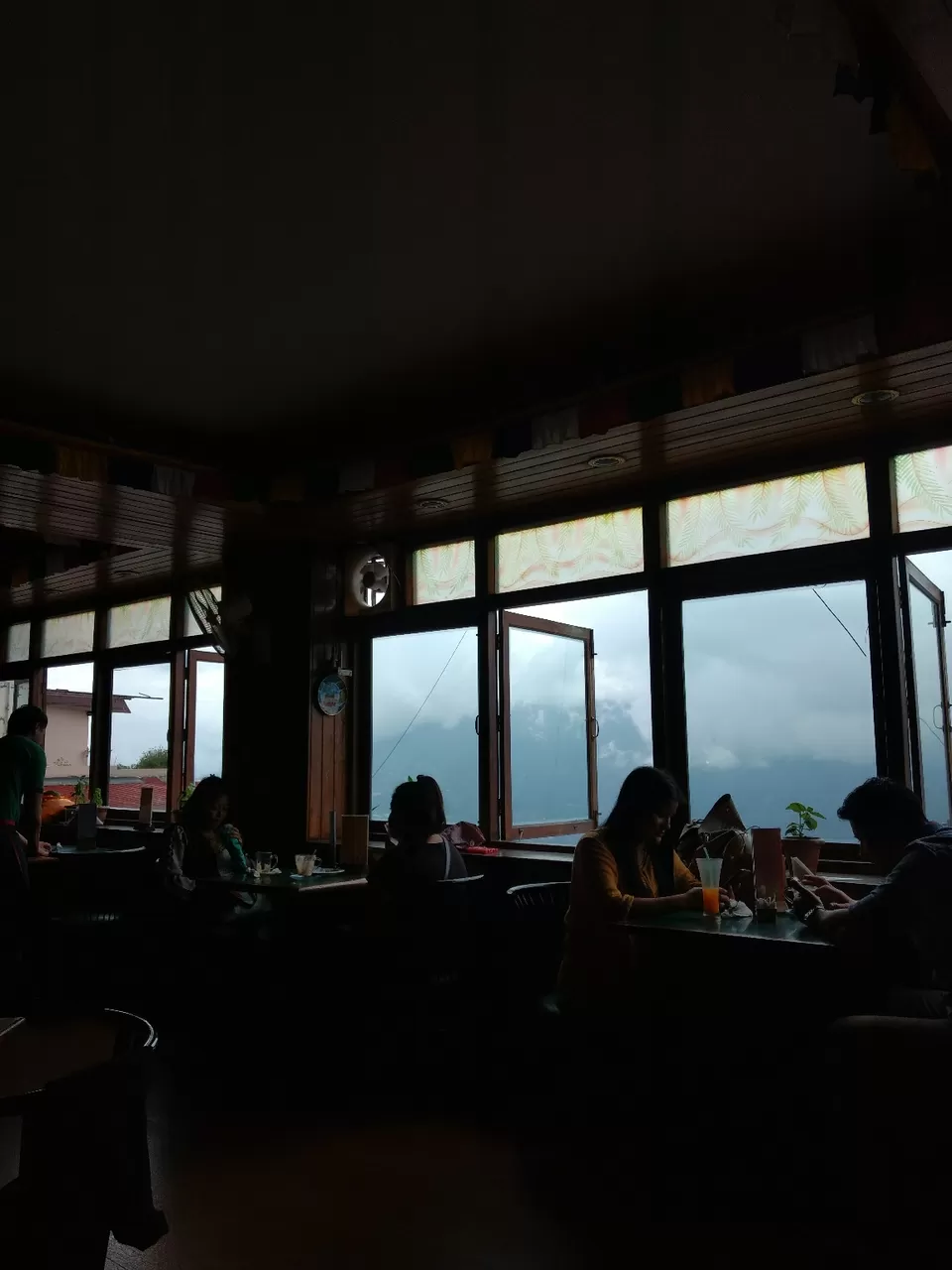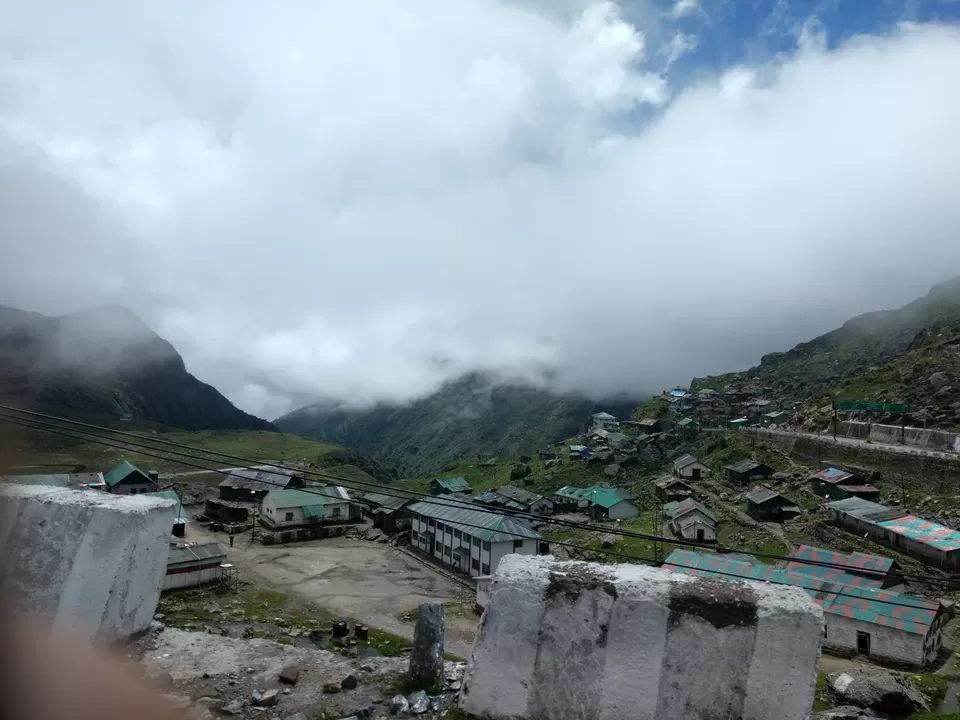 The third leg of our trip was heading east. We had a train ticket from Bagdogra to Guwahati, and still no plans. We reached Guwahati and decided to take a bus the next day to Shillong, where we hired a motorbike (royal Enfield classic) for three days.
The first day we decided to head toward the India-Bangladesh border to a place called Dawki, which is supposed to have clearest water, and beautiful views. Unfortunately z yet again, dude to the rains, the water had turned muddy, however, the view was still spectacular!
Day two we decided to head to Cherapunji, the roads were absolutely beautiful until the last 5-10km. However, the views are so beautiful, you hardly think about the roads and your soar backside. We reached a point and had to hike an hour or so to Nongriat to see the root bridges.
The last day we spent riding our bike around Shillong, before returning it back and got back onto a bus for Guwahati, where we would take a flight back to Bombay the next day.