I'm lucky to have been raised in the most beautiful place- INDIA .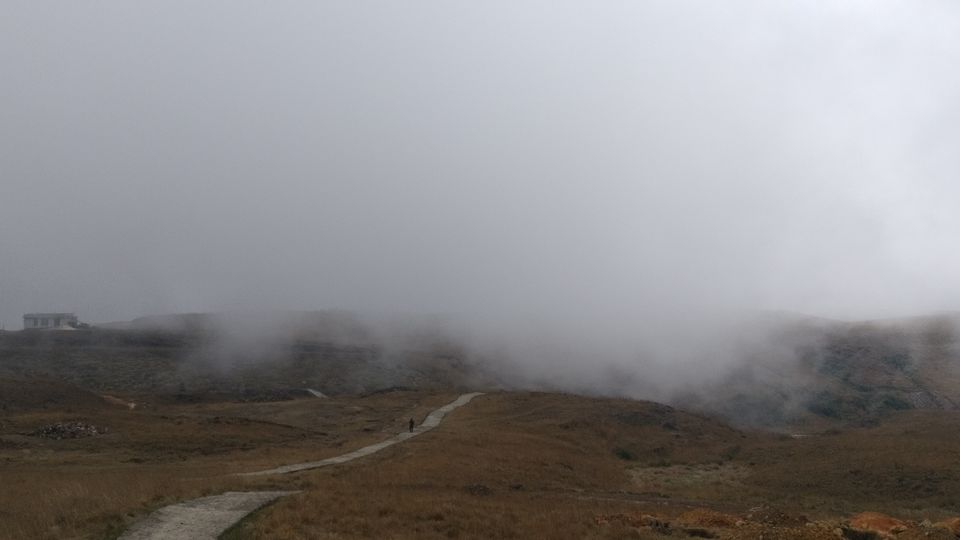 "I felt my lungs inflate with the onrush of scenery—air, mountains, trees, people. I thought, 'This is what it is to be happy.''
... and you can only understand this when you visit these places.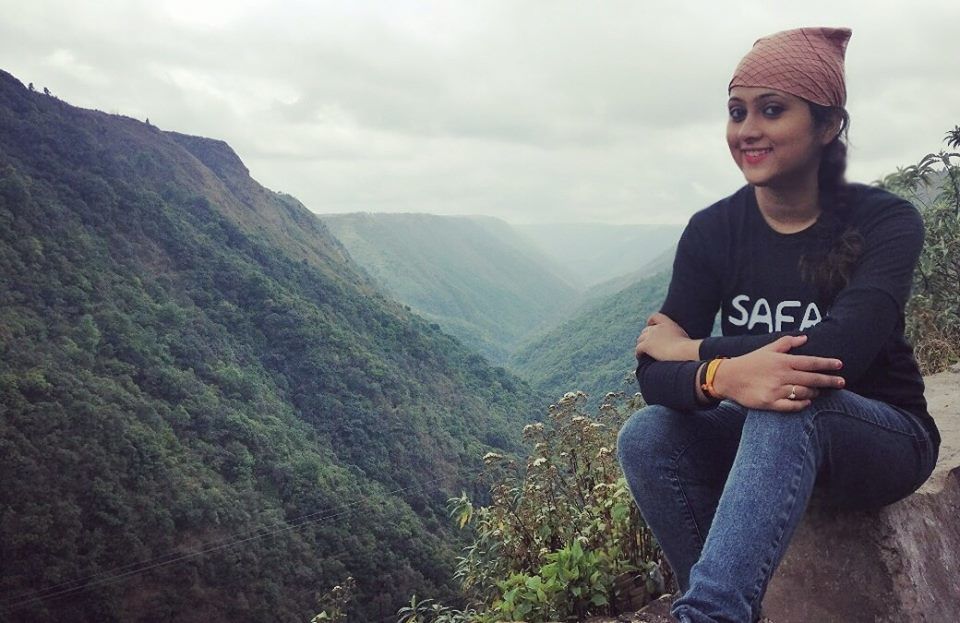 It was time to explore the unexplored and untapped beauty of our far eastern lands- The seven sisters, the snow clad peaks of Gangtok and the flavours of Darjeeling.
My journey begins from Delhi. I (along with my team SAFAR)was able to grab flight tickets for 4900 (return) to Guwahati. We rented a bike fro Awe Rides for rs 1200 for 3 days. our earlier agenda was :-
I will be uploading as much as I can in this blog. Stay tuned for my
next video blog.
:) Do write in case of any queries :)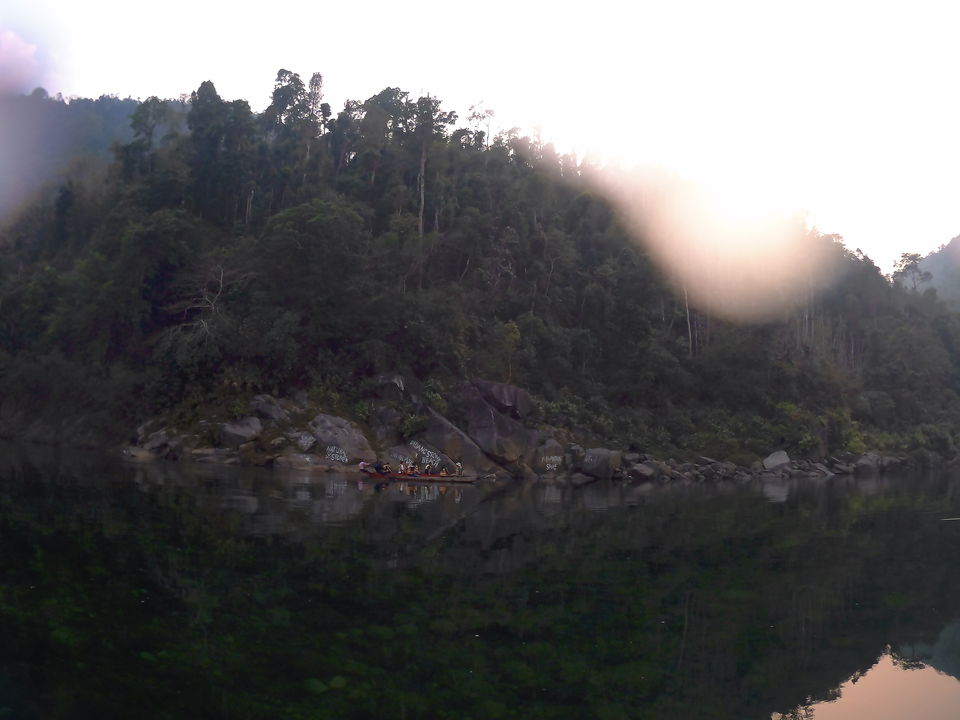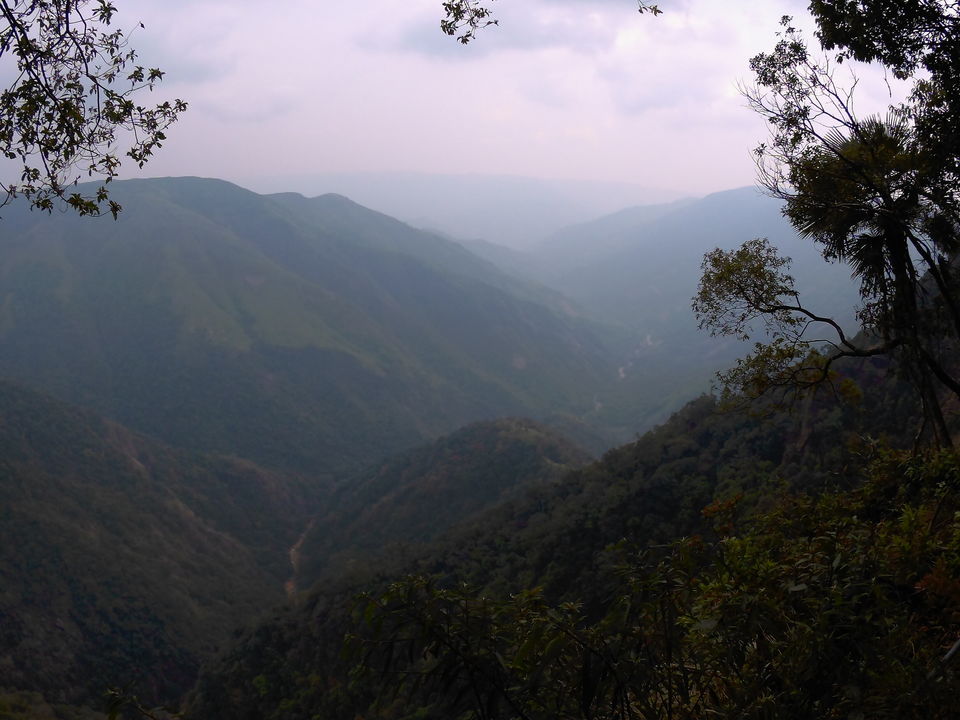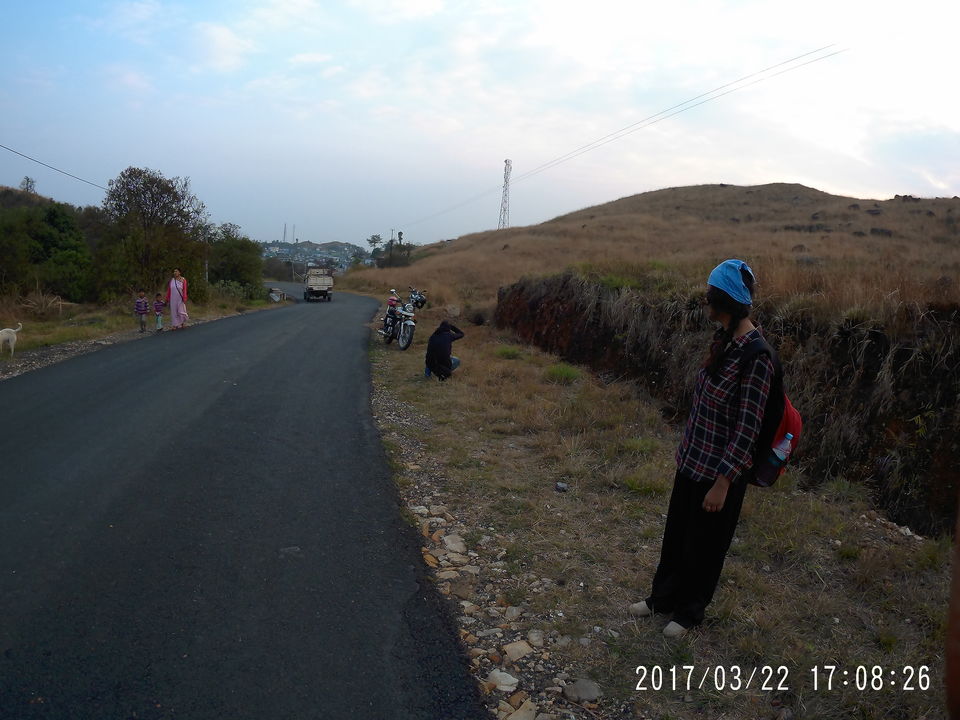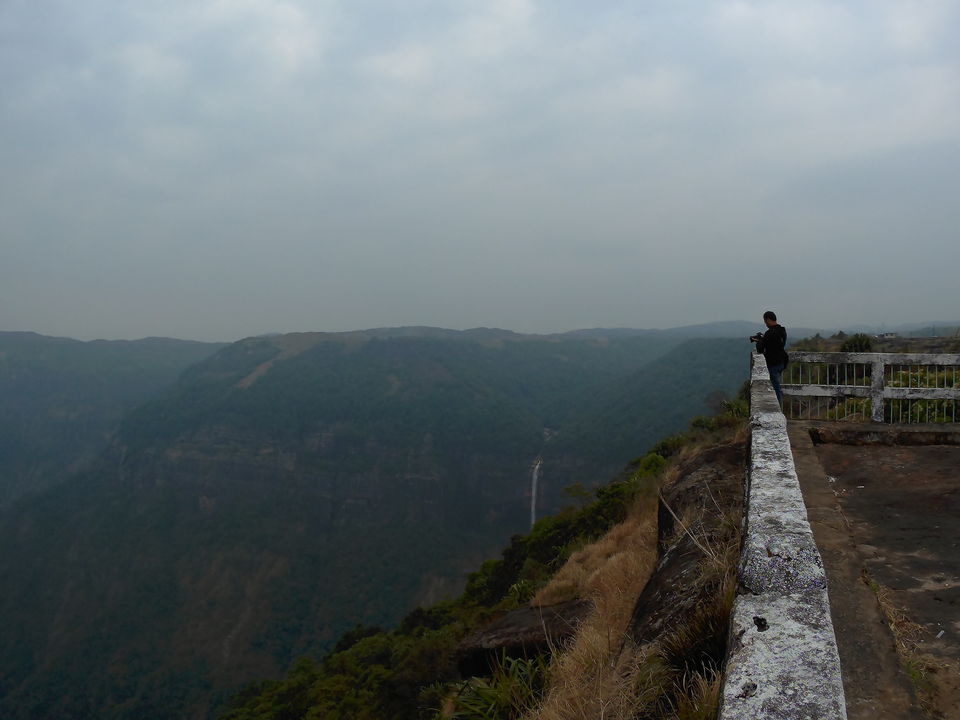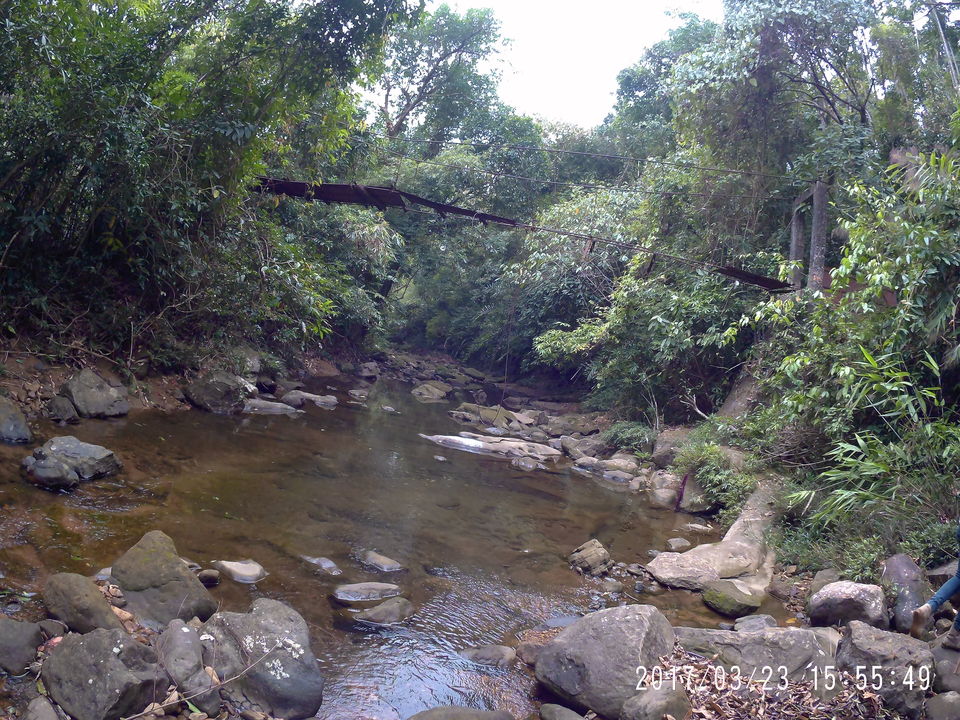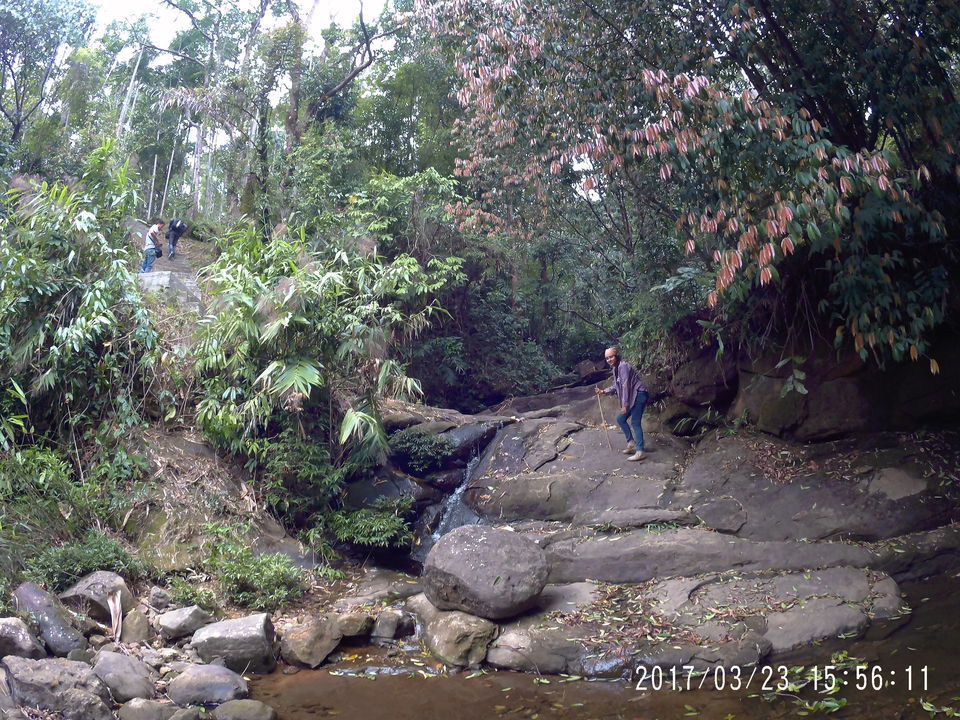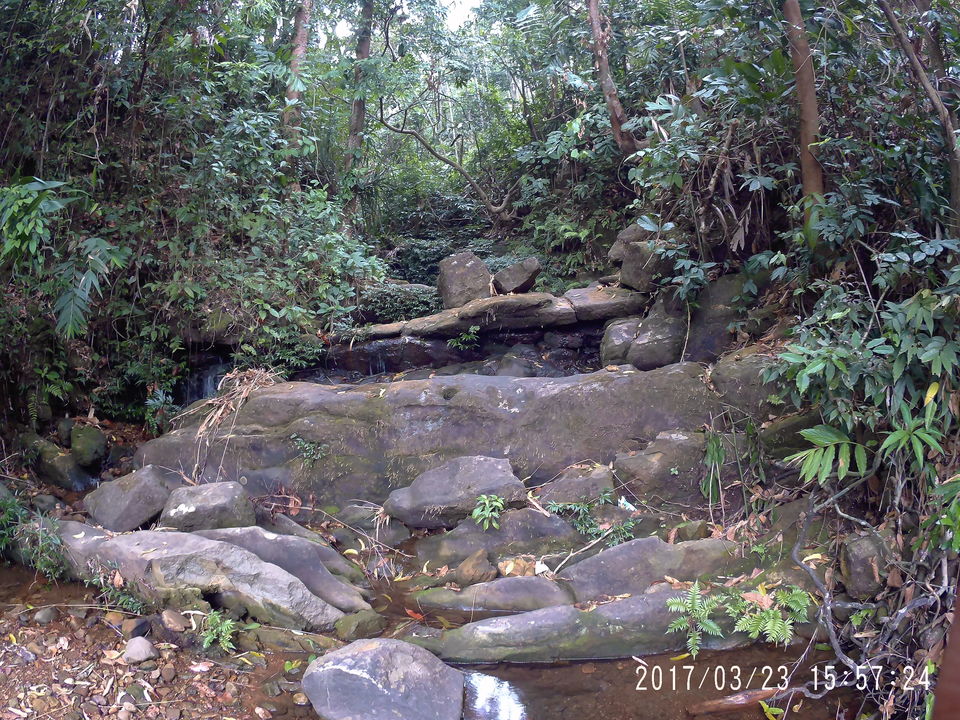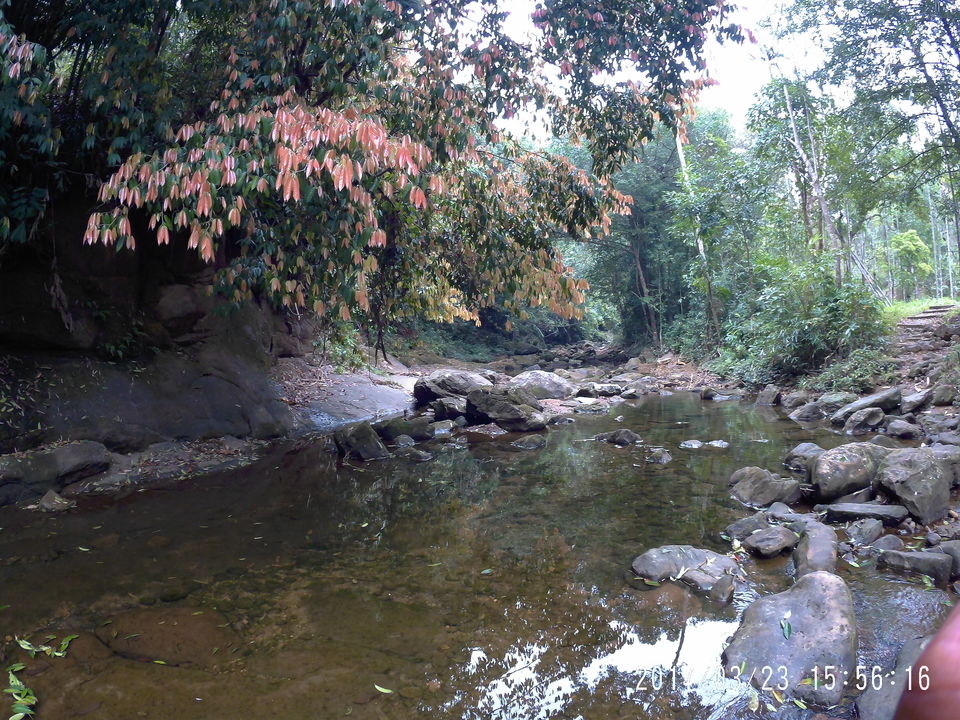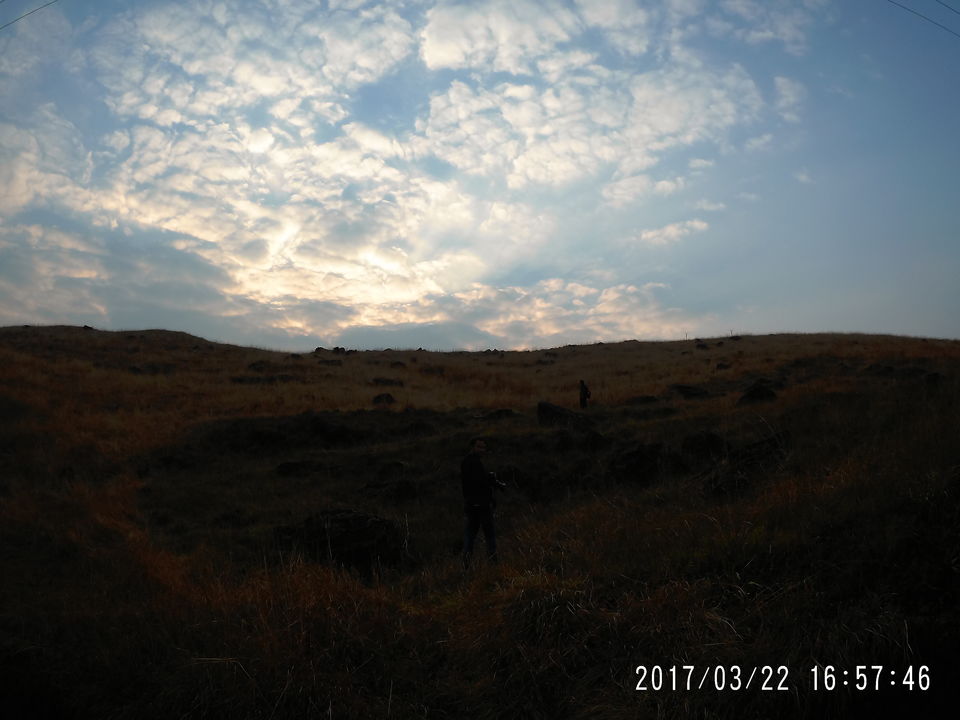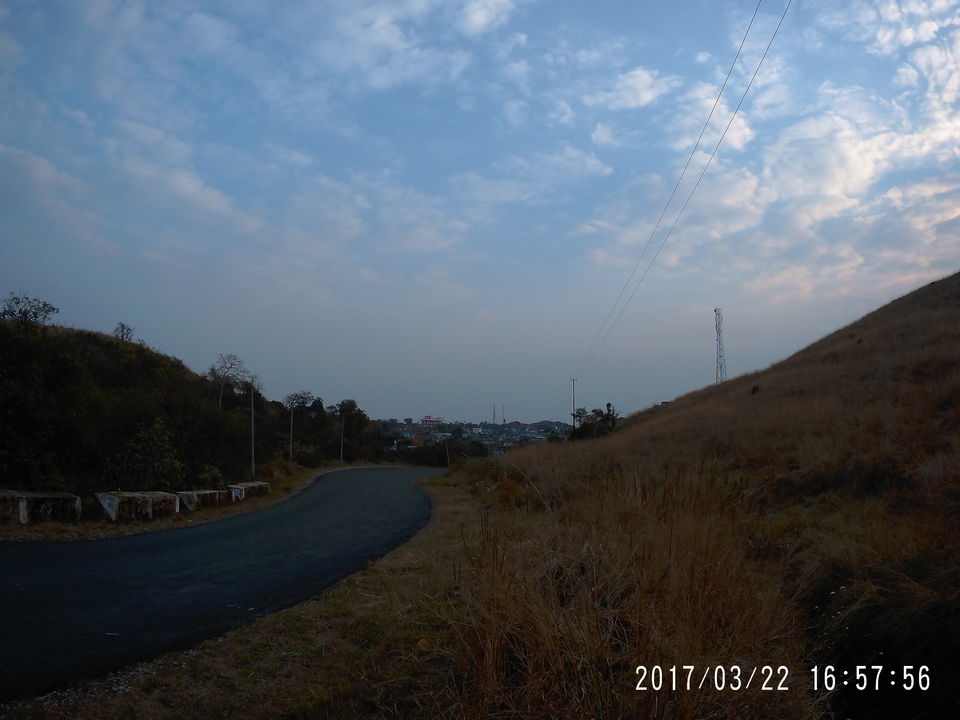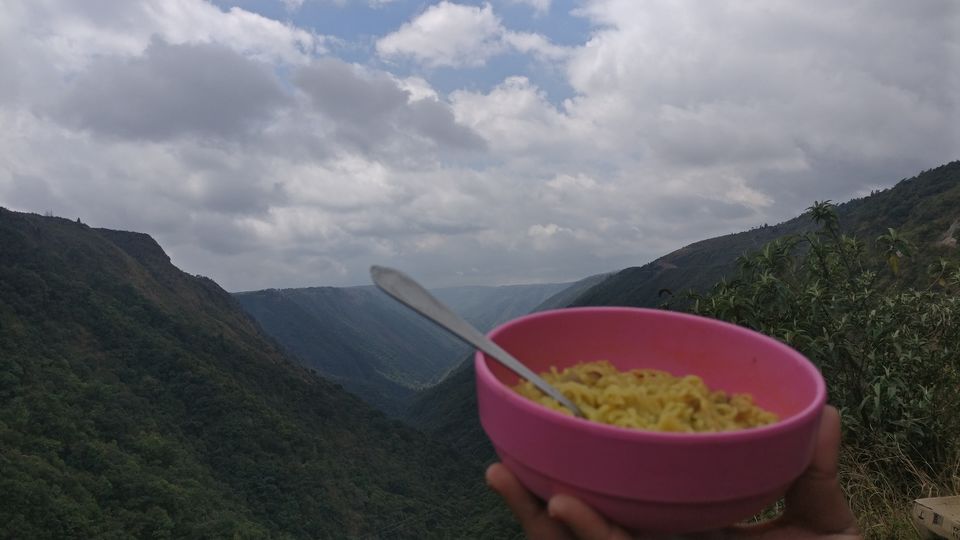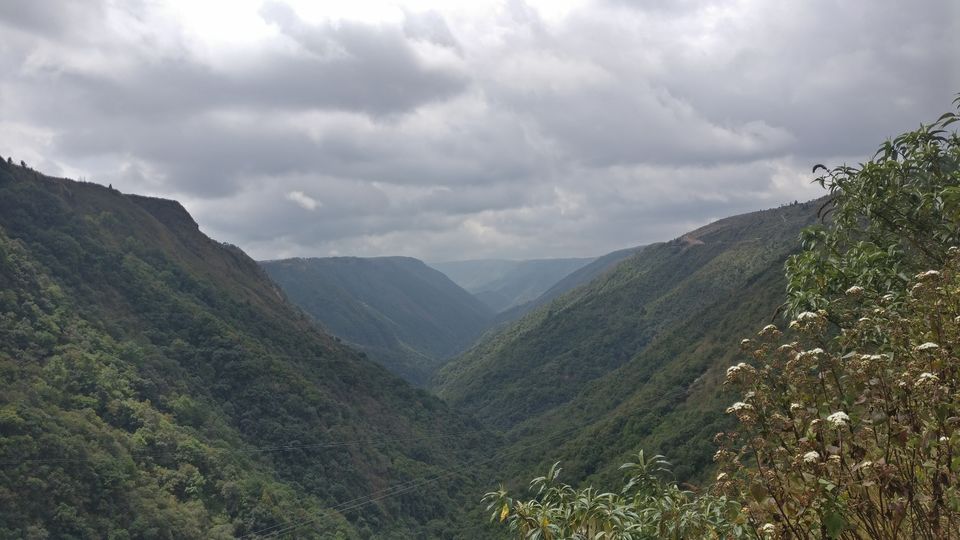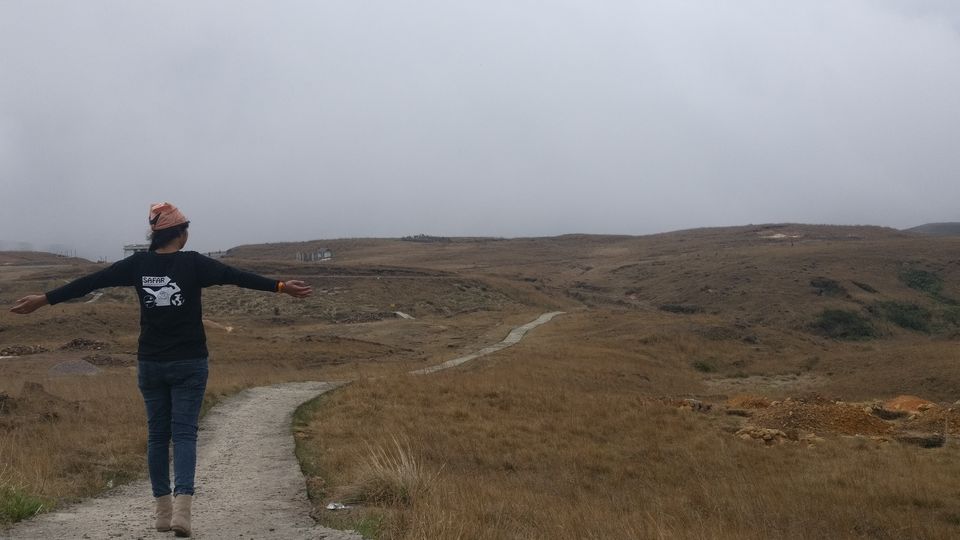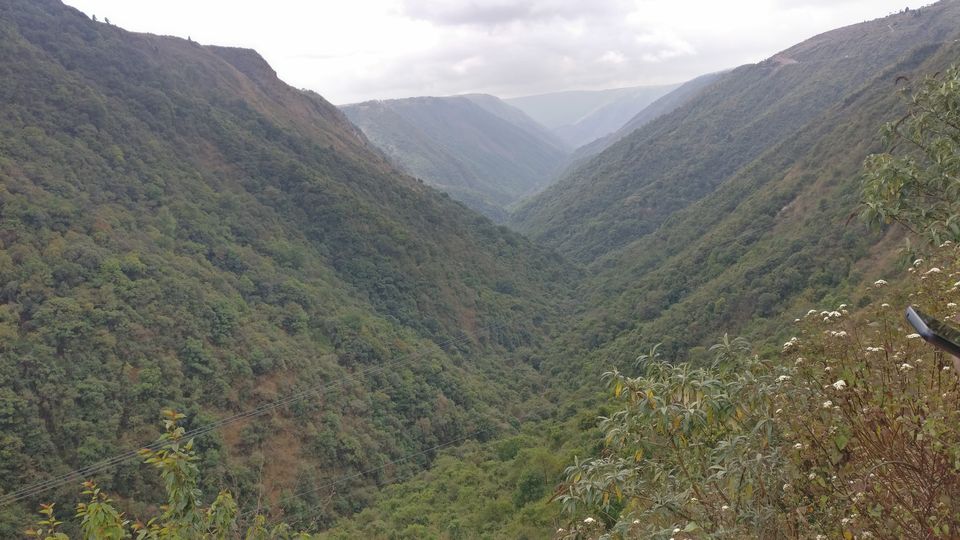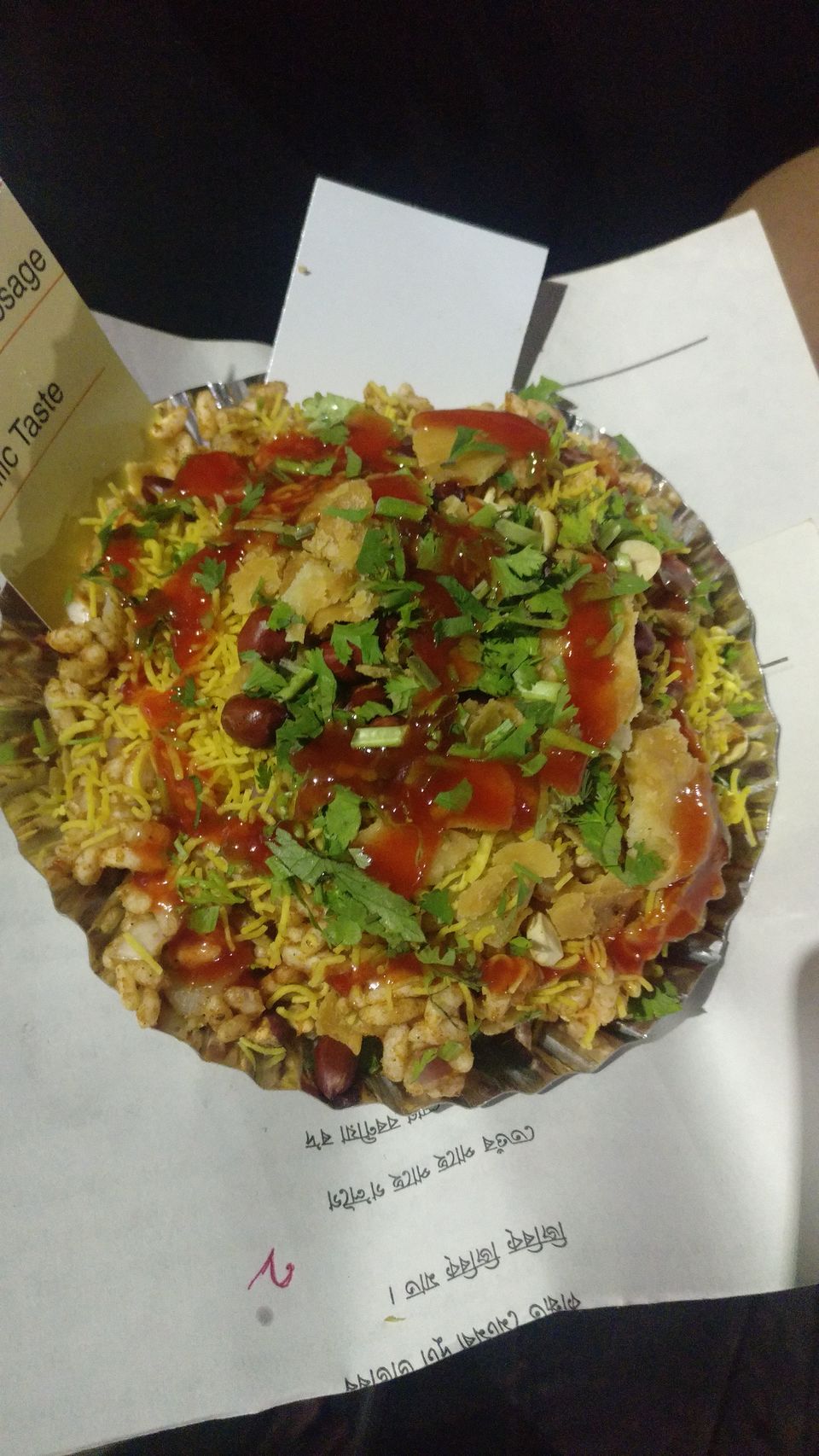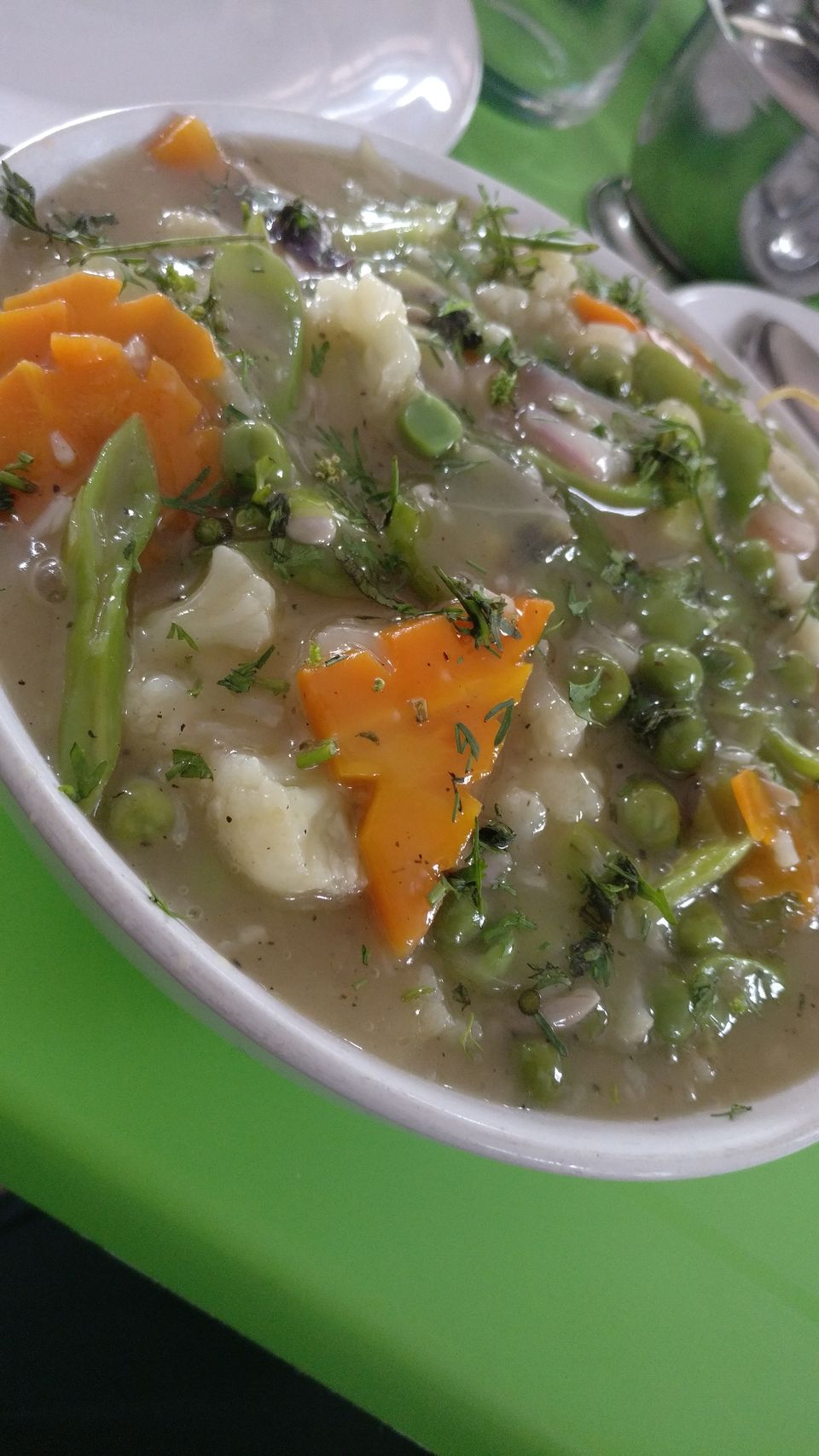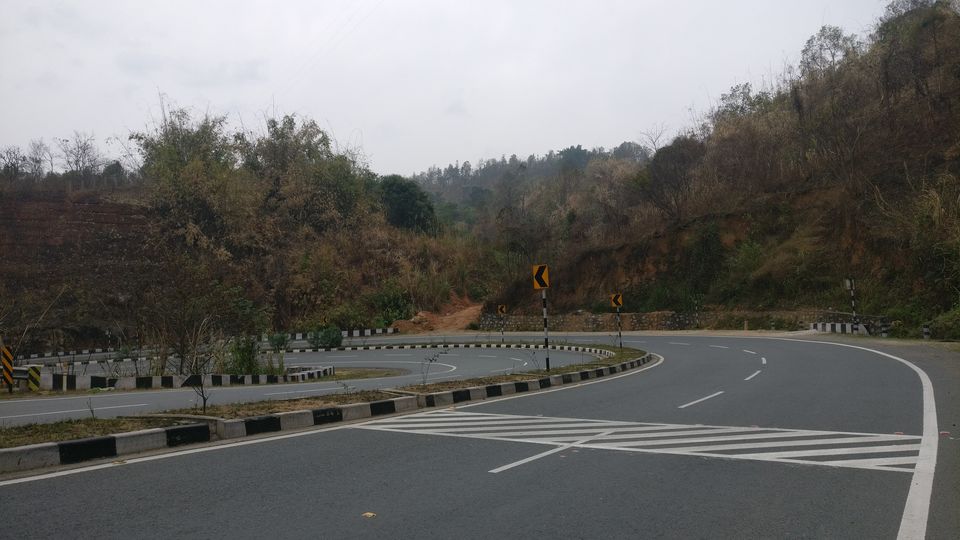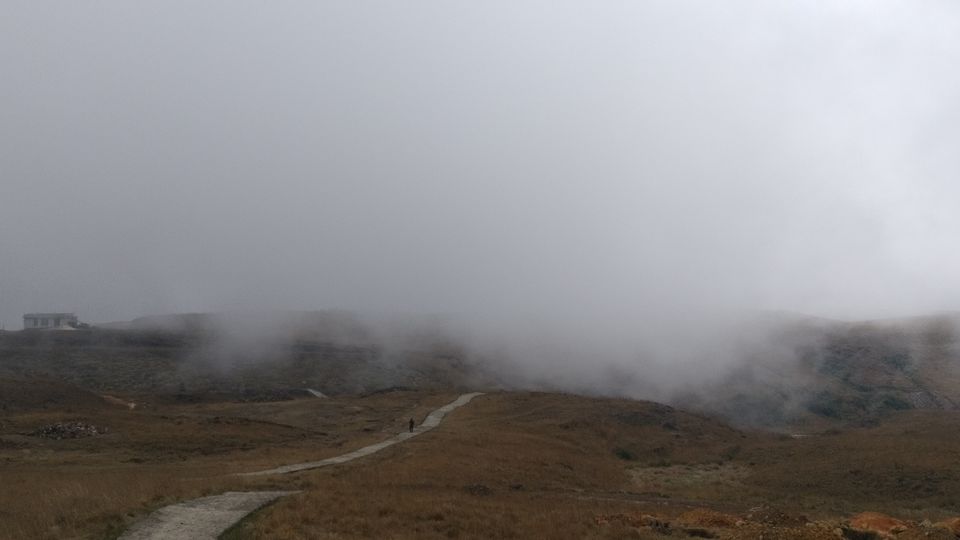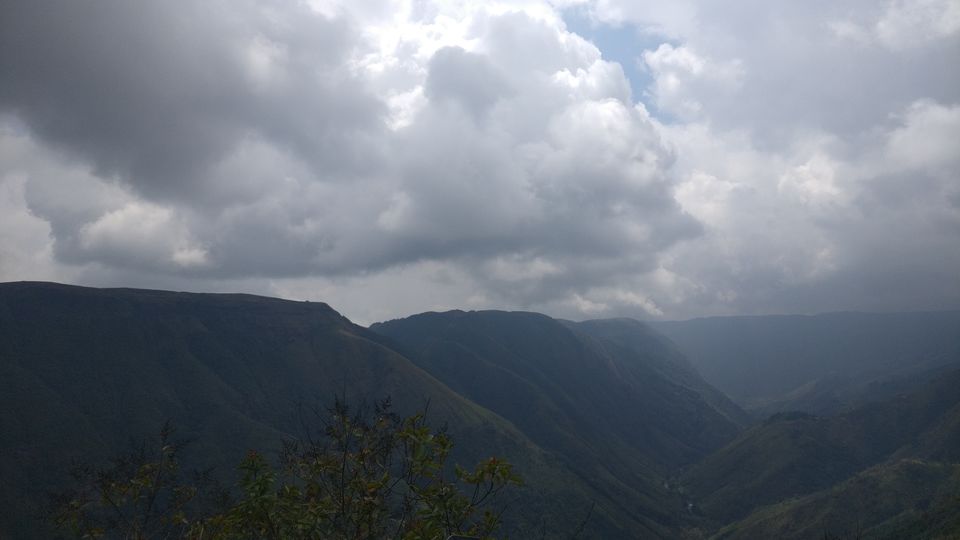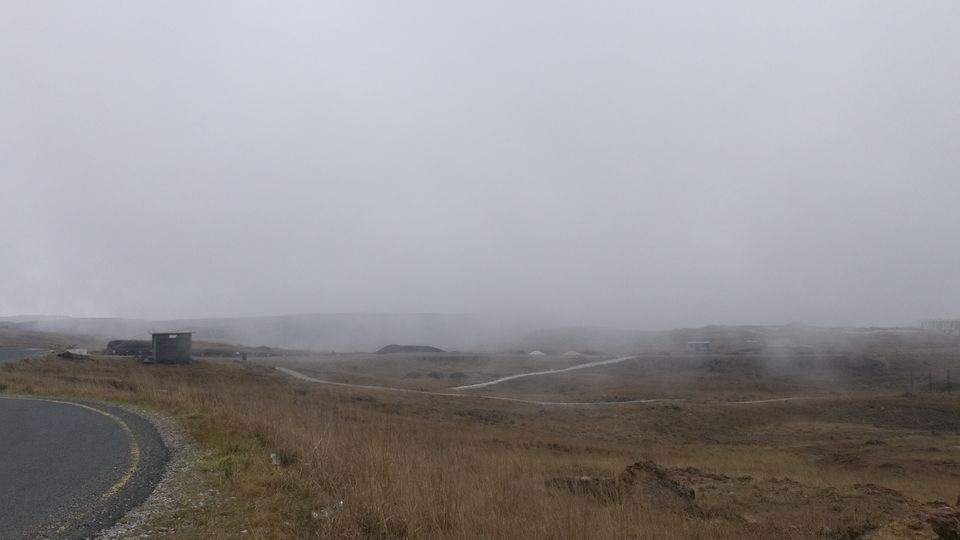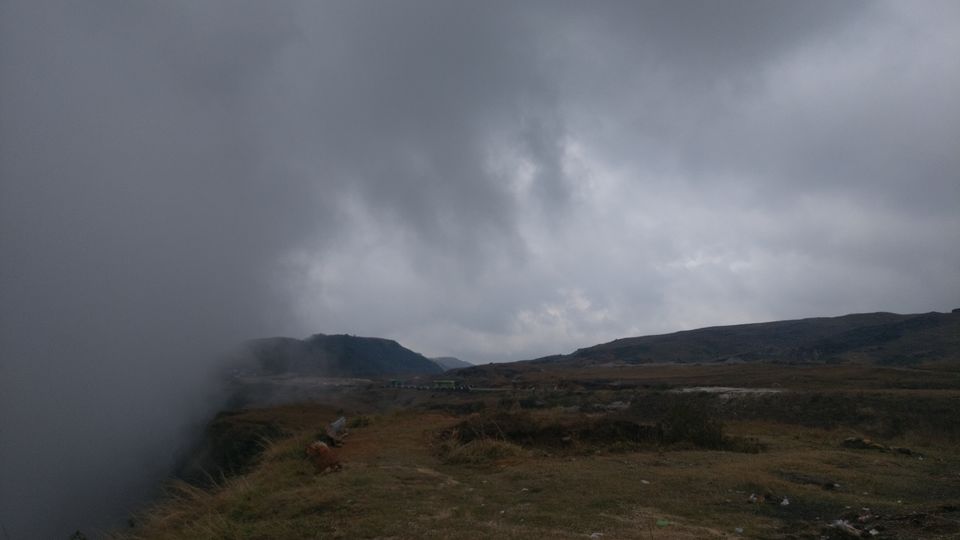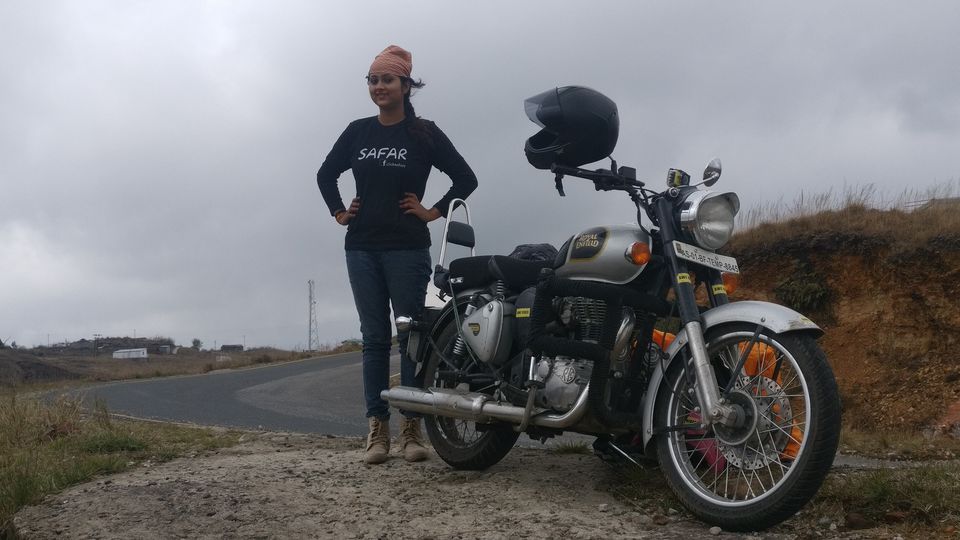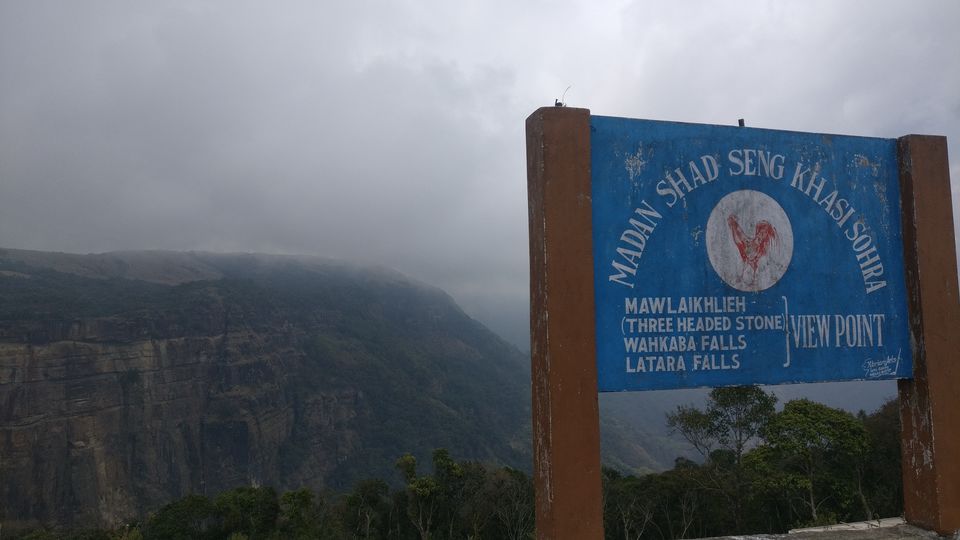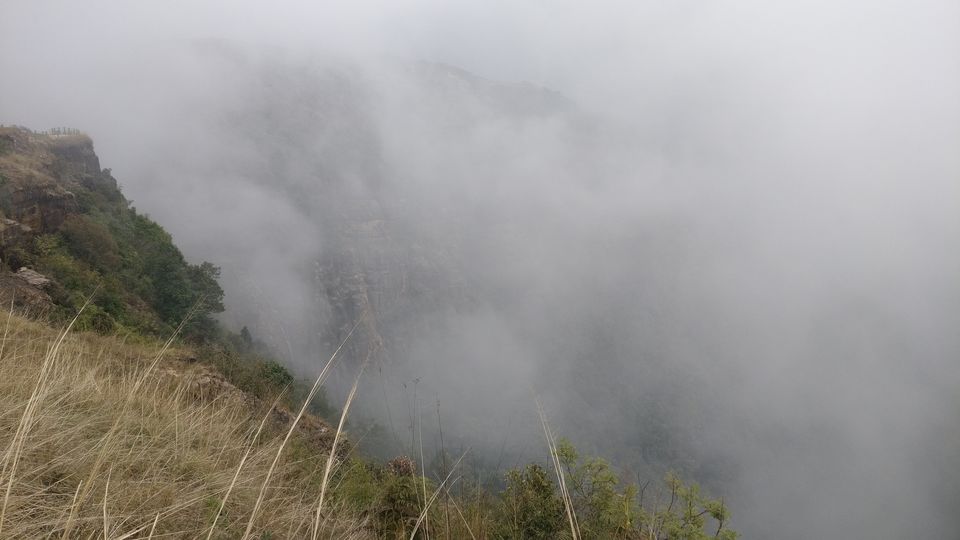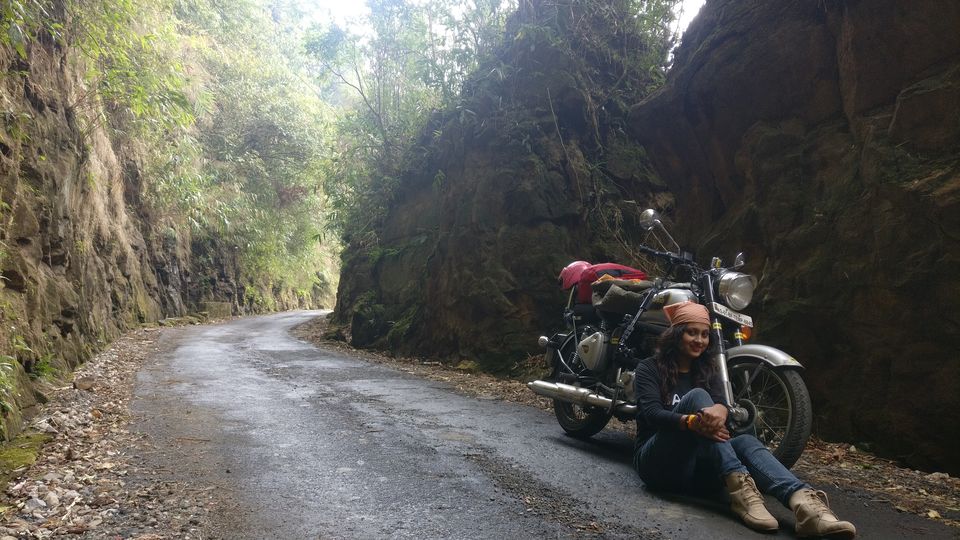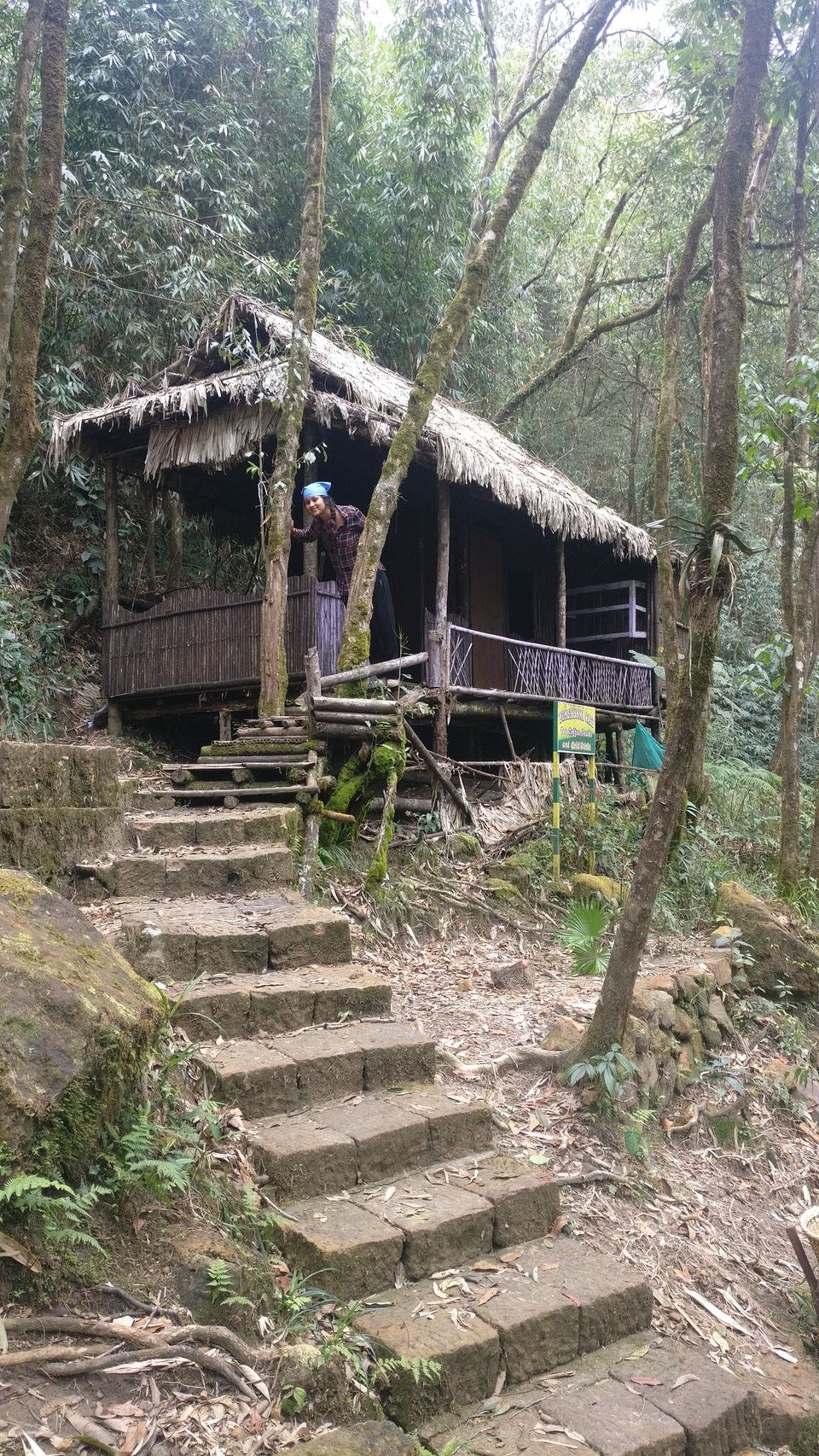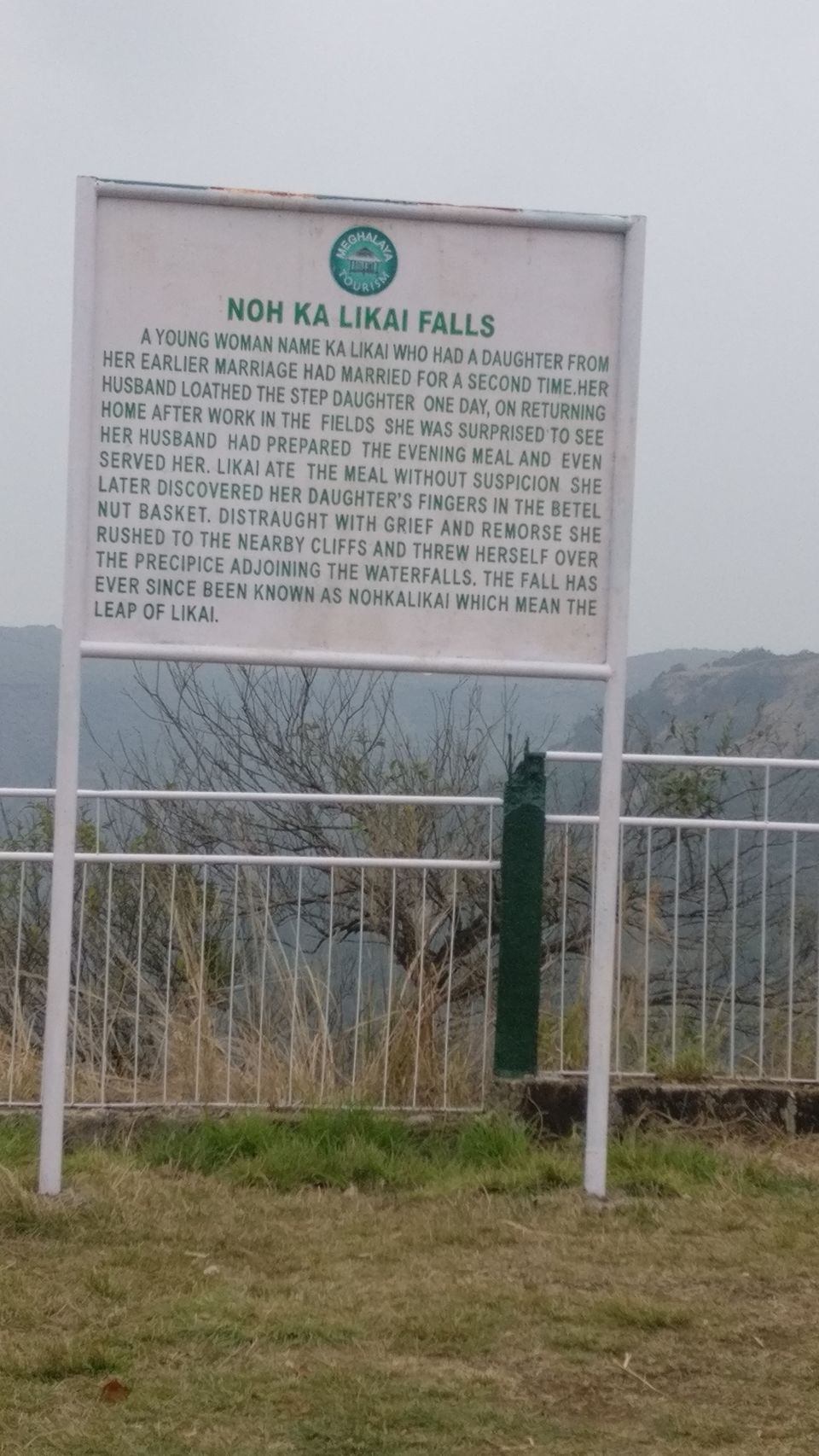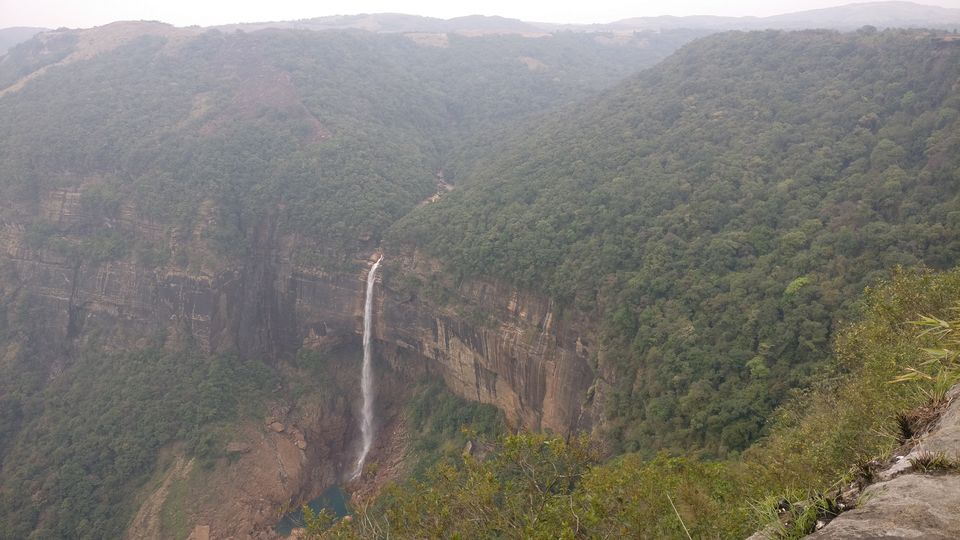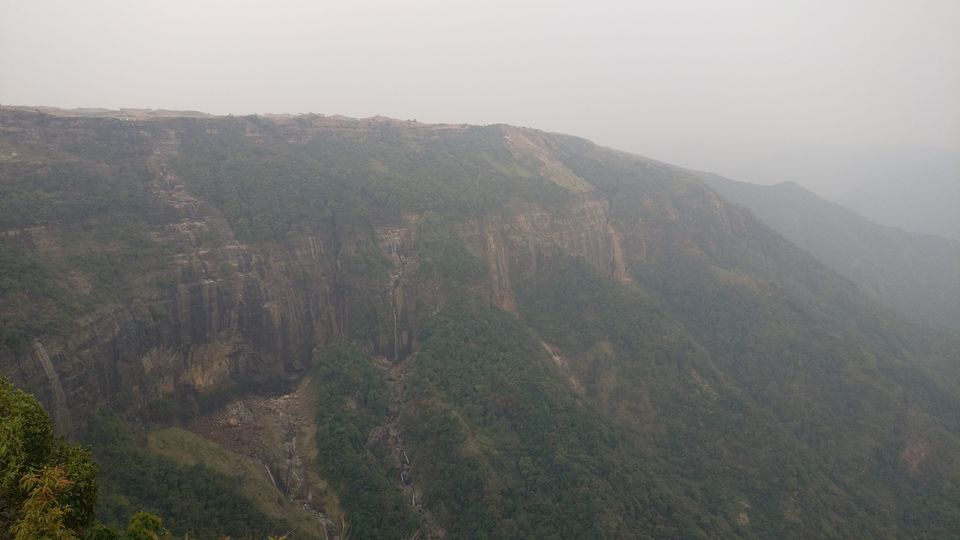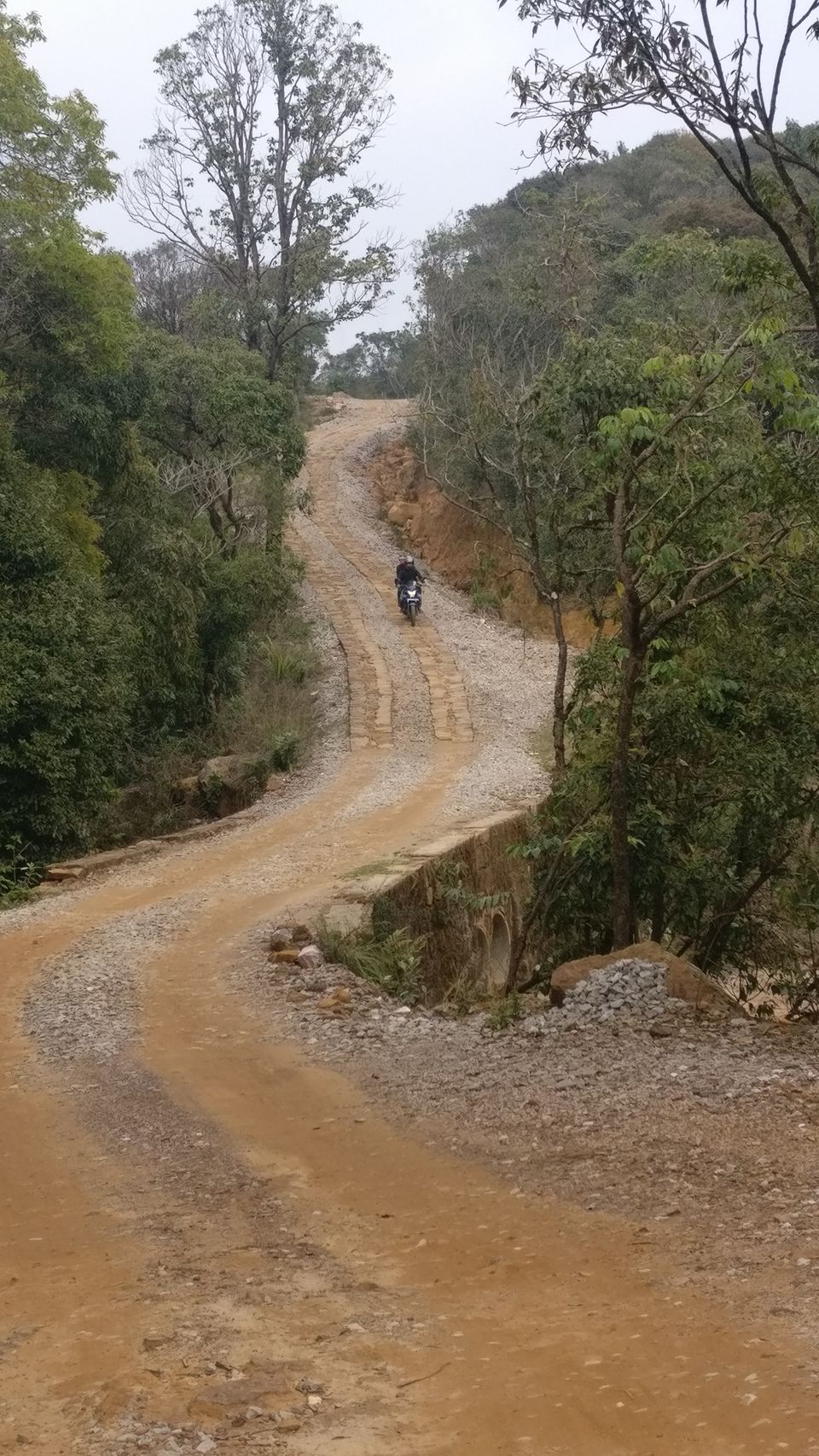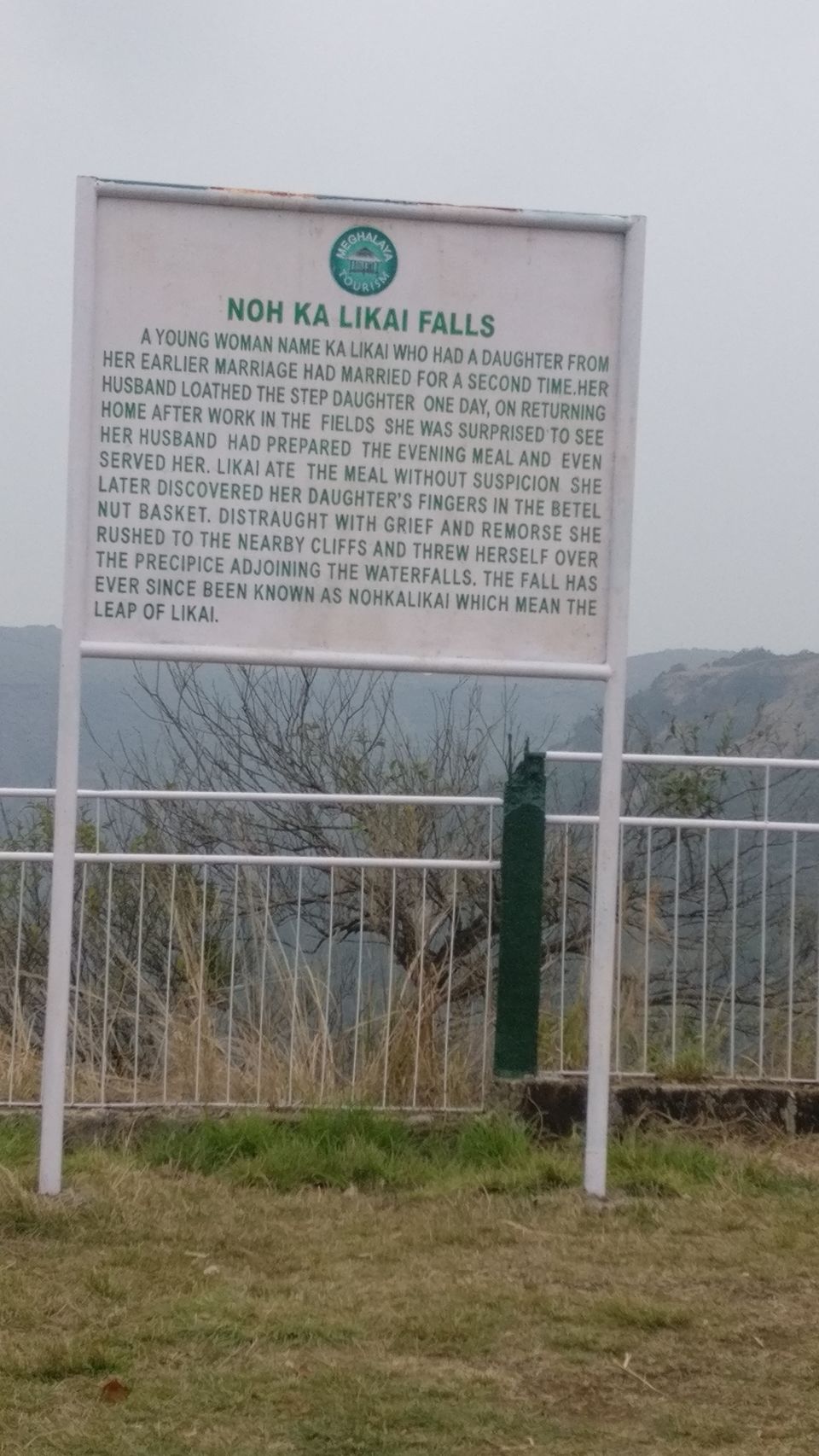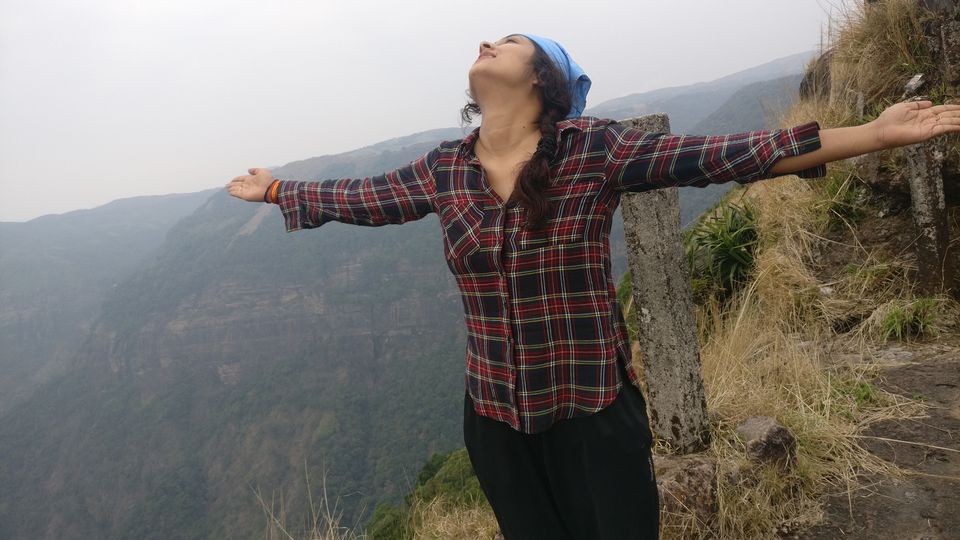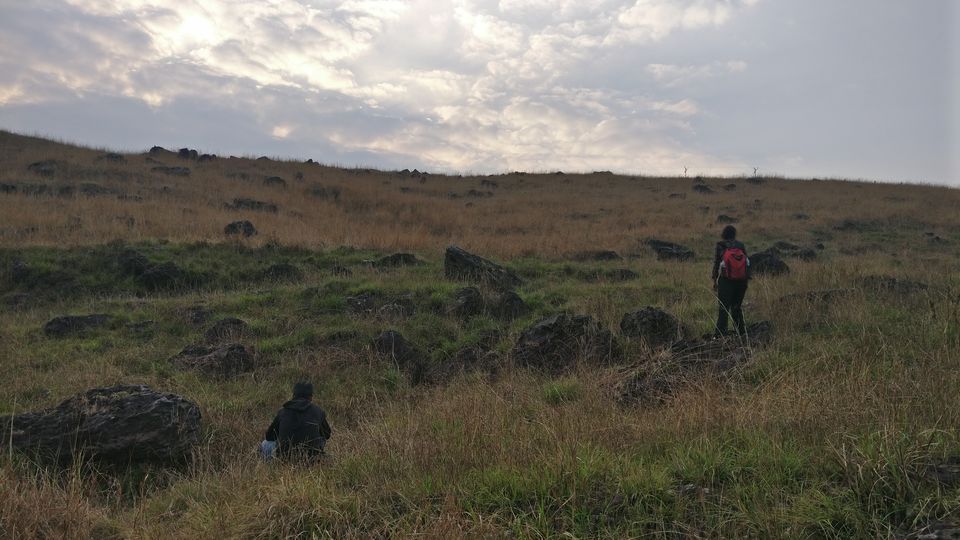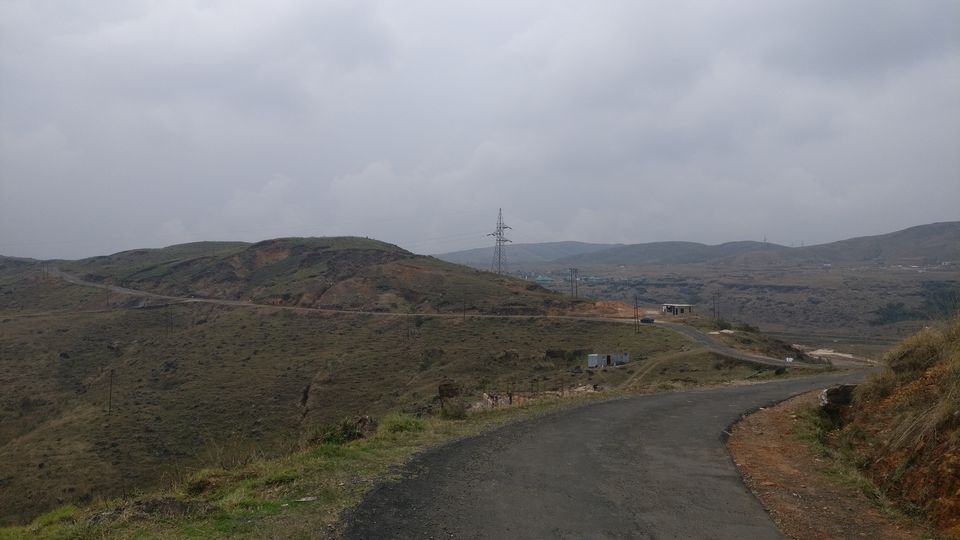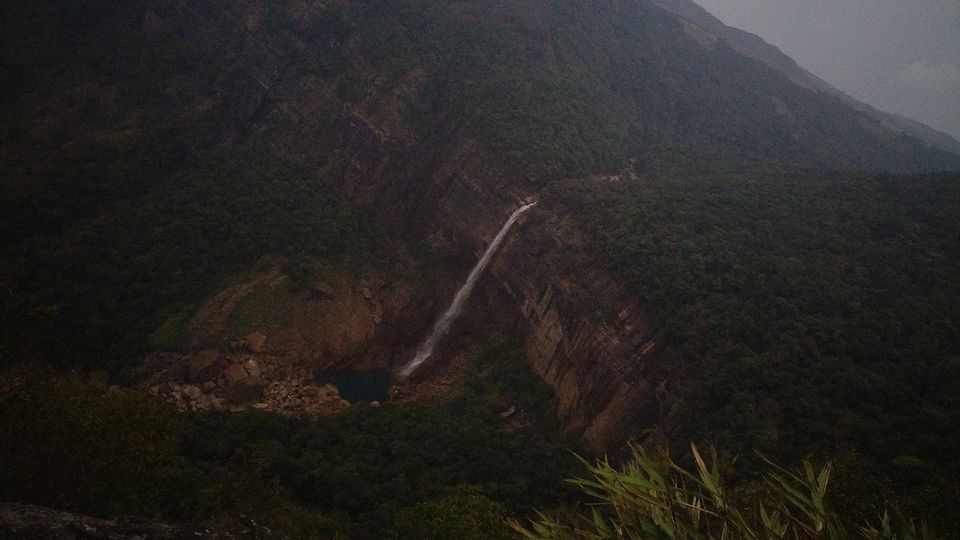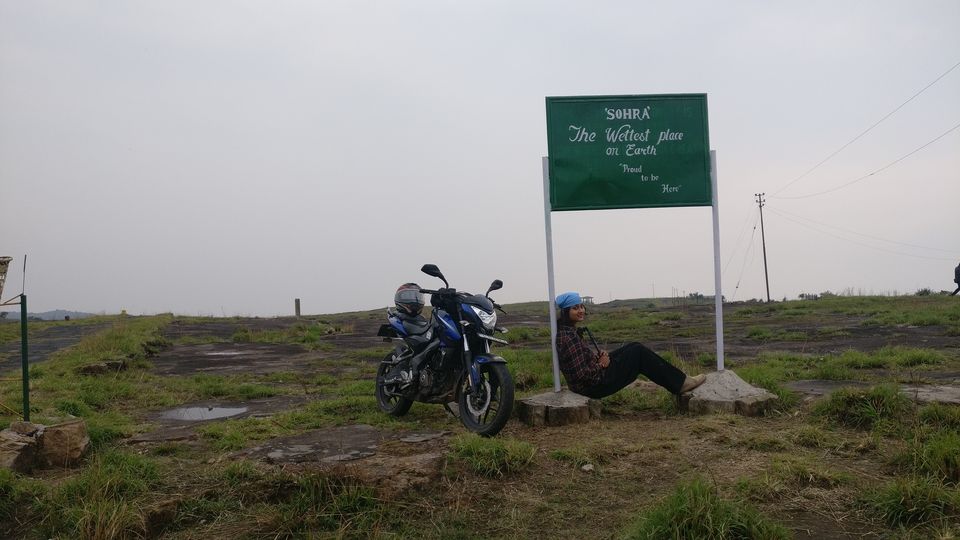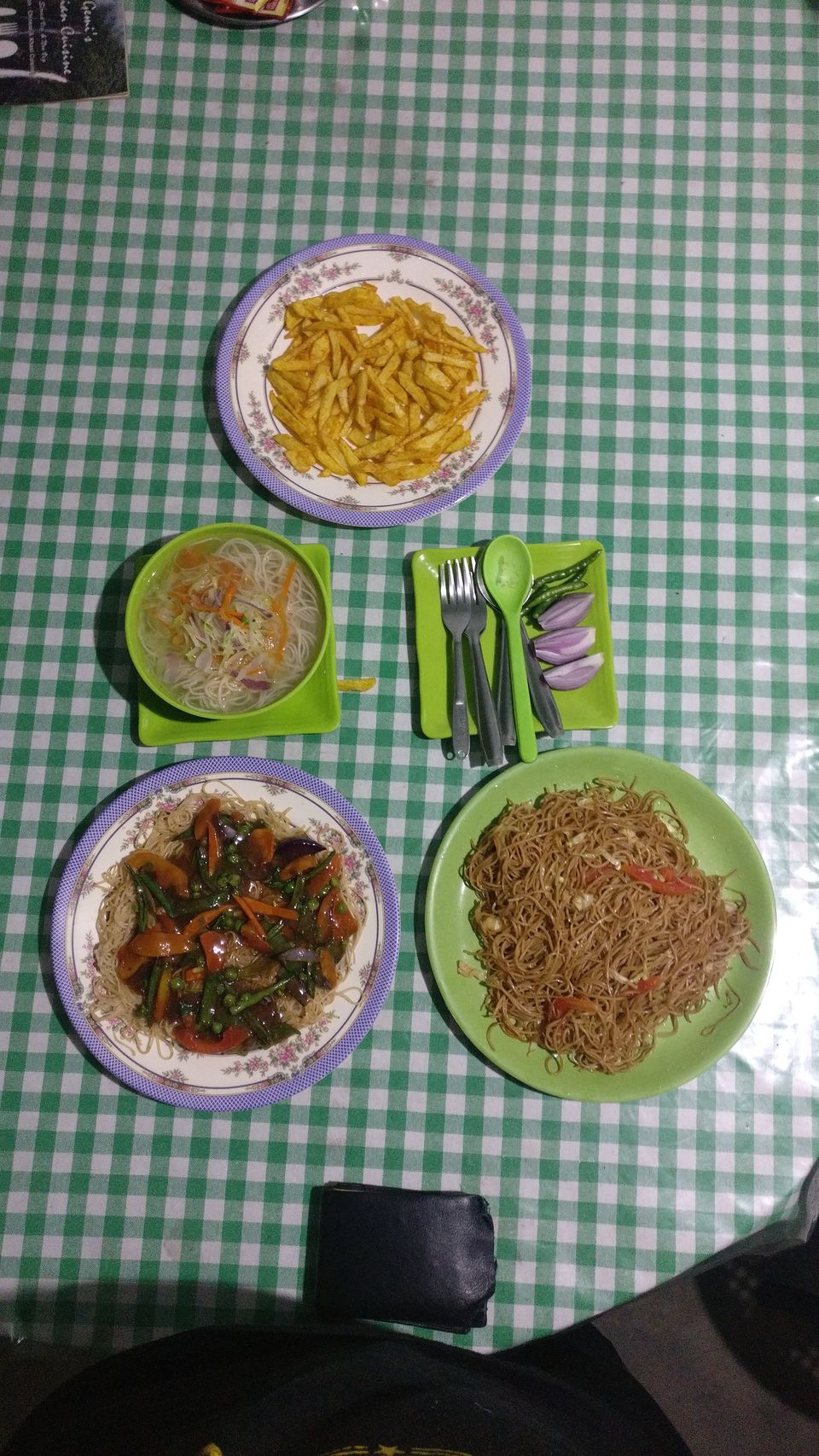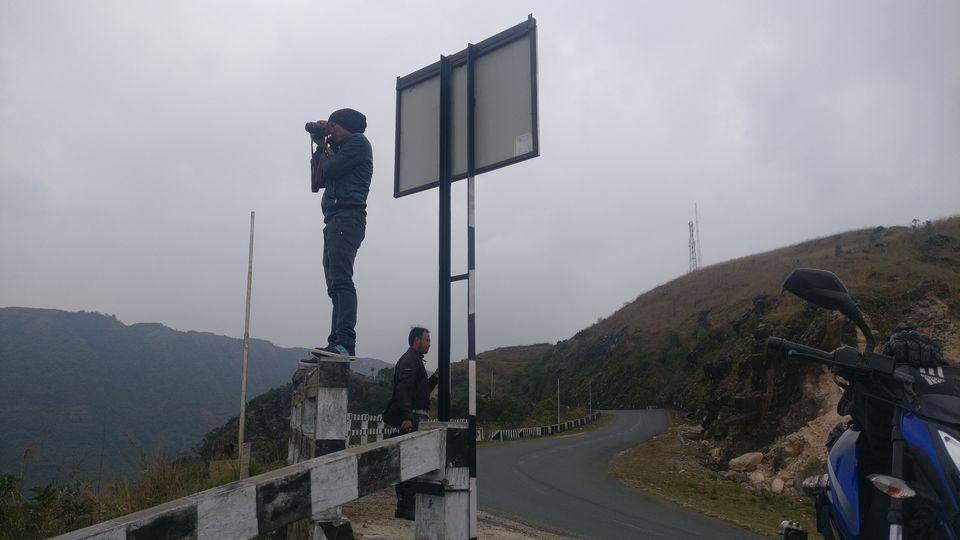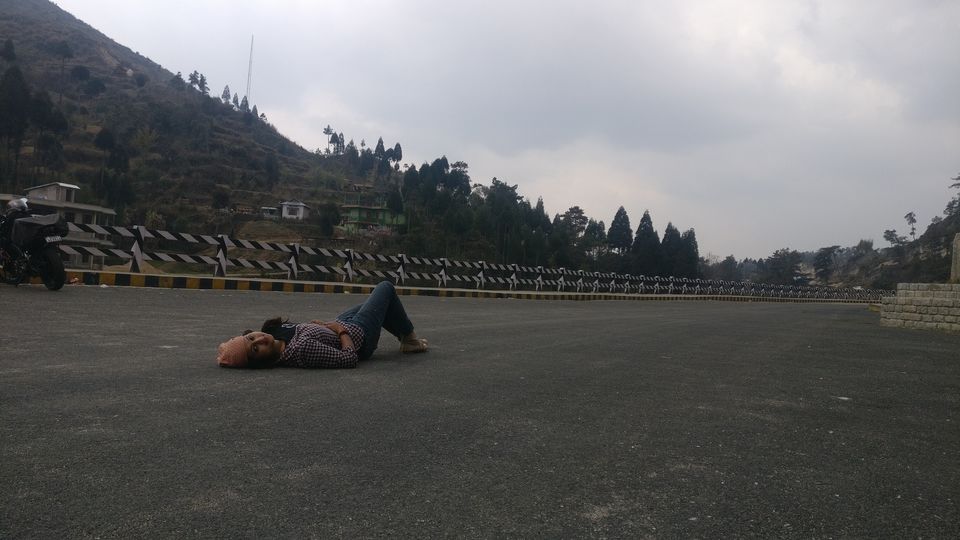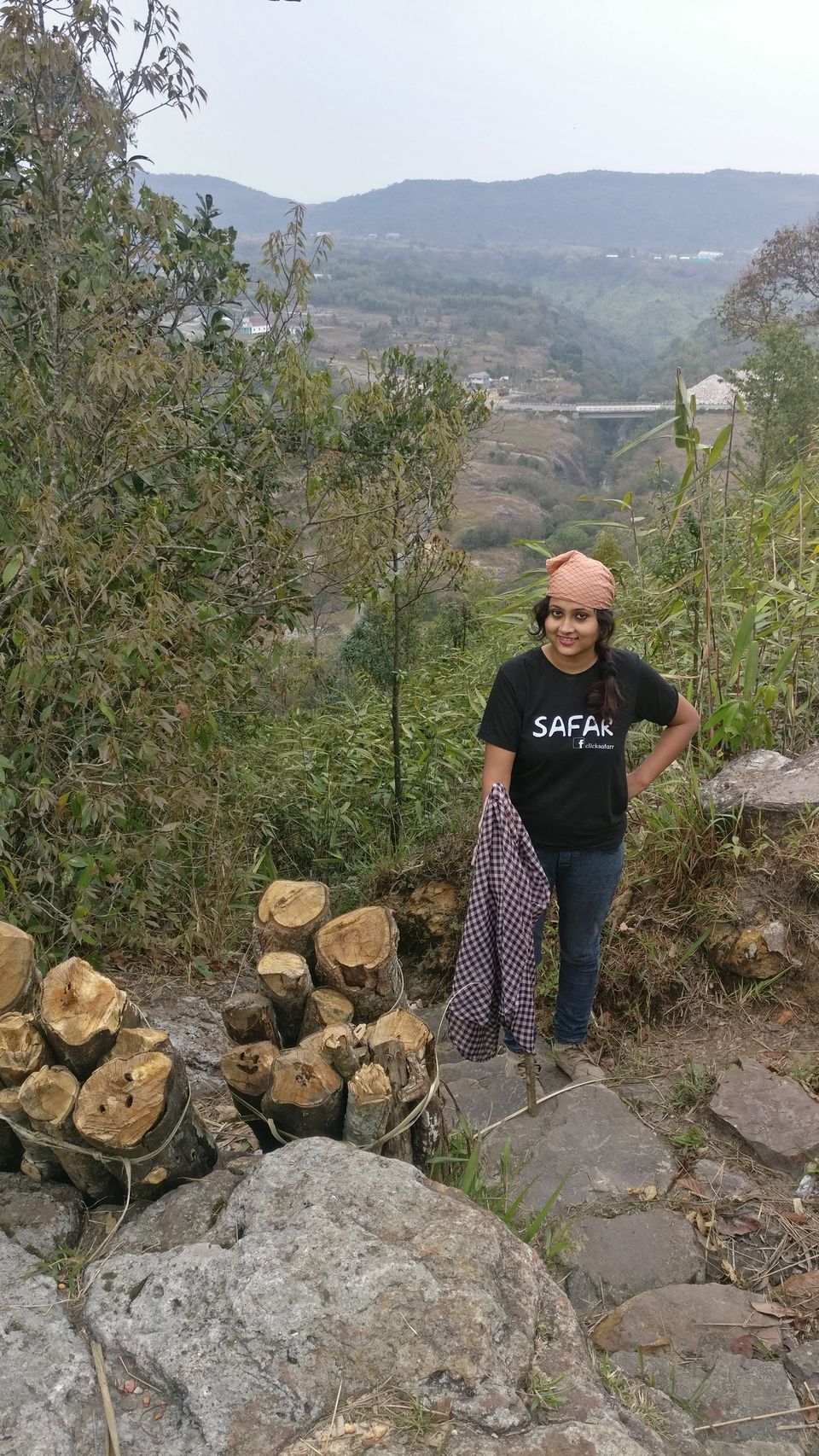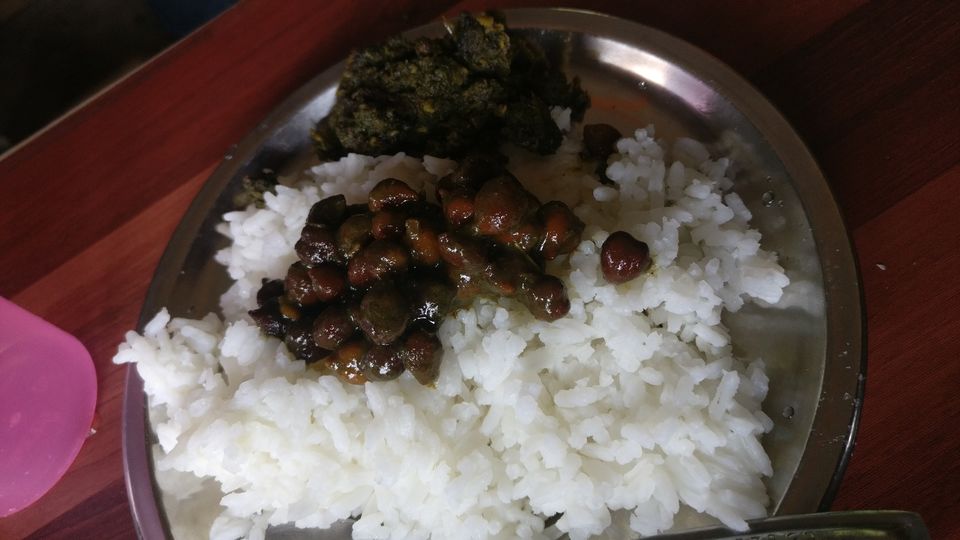 Guwahati- Shillong- Nongria Falls- Cherrapunji -Guwahati
1) Guwahati-Gangtok-Tsomgo Lake- Baba mandir- NAthula pass- Gangtok
or
2) Guwahati-Gangtok-Lachung-Gurudongmar Lake- Gangtok
As because we had time constraints and we planned to choose either of the options.
We started from Guwahati at 9 am and planned to reached Shilong by 12 pm. However, once you enter those zones, time will cease to exist and your plans will go in dustbins. We took so many stops in between that we reached Shillong by 2:30.
The way is absolutely breathtaking. Try having their local cuisines, chowmein (known as pan fried noodles in other parts of India) maggie, momos and lot more. Food in entire states of N.E is amazing.
We reached police bazaar, Shillong at around 2:30. We bought raincoats for our journey and explored the tibetan market and tried the local golgappes or phuchkas.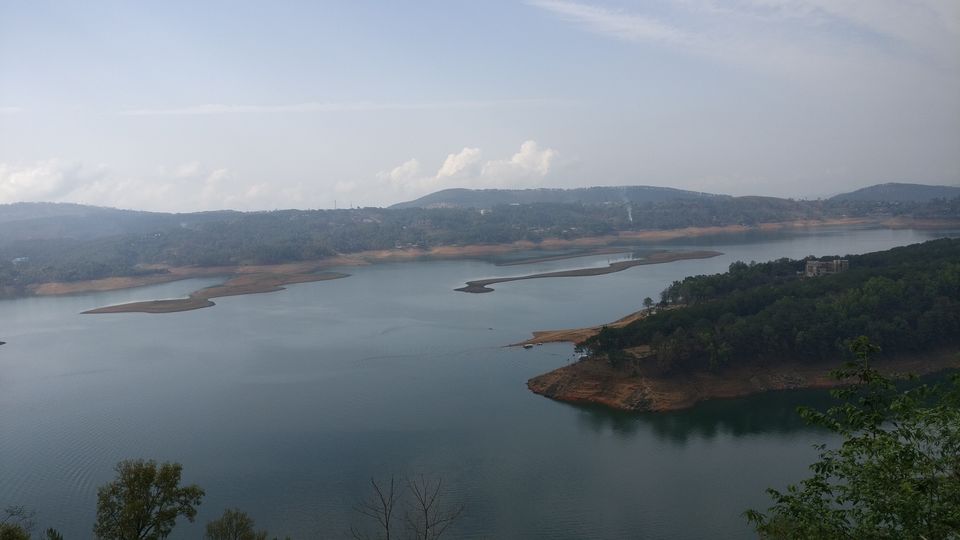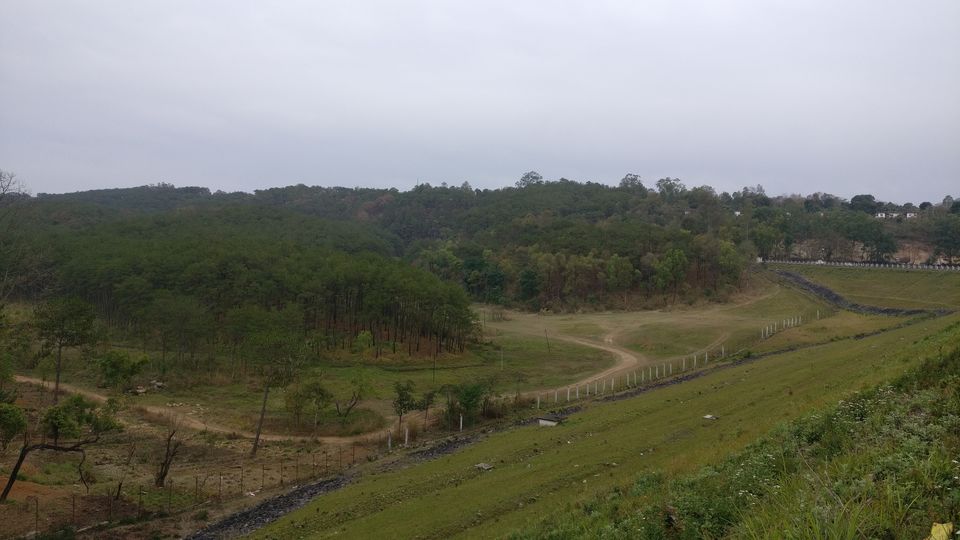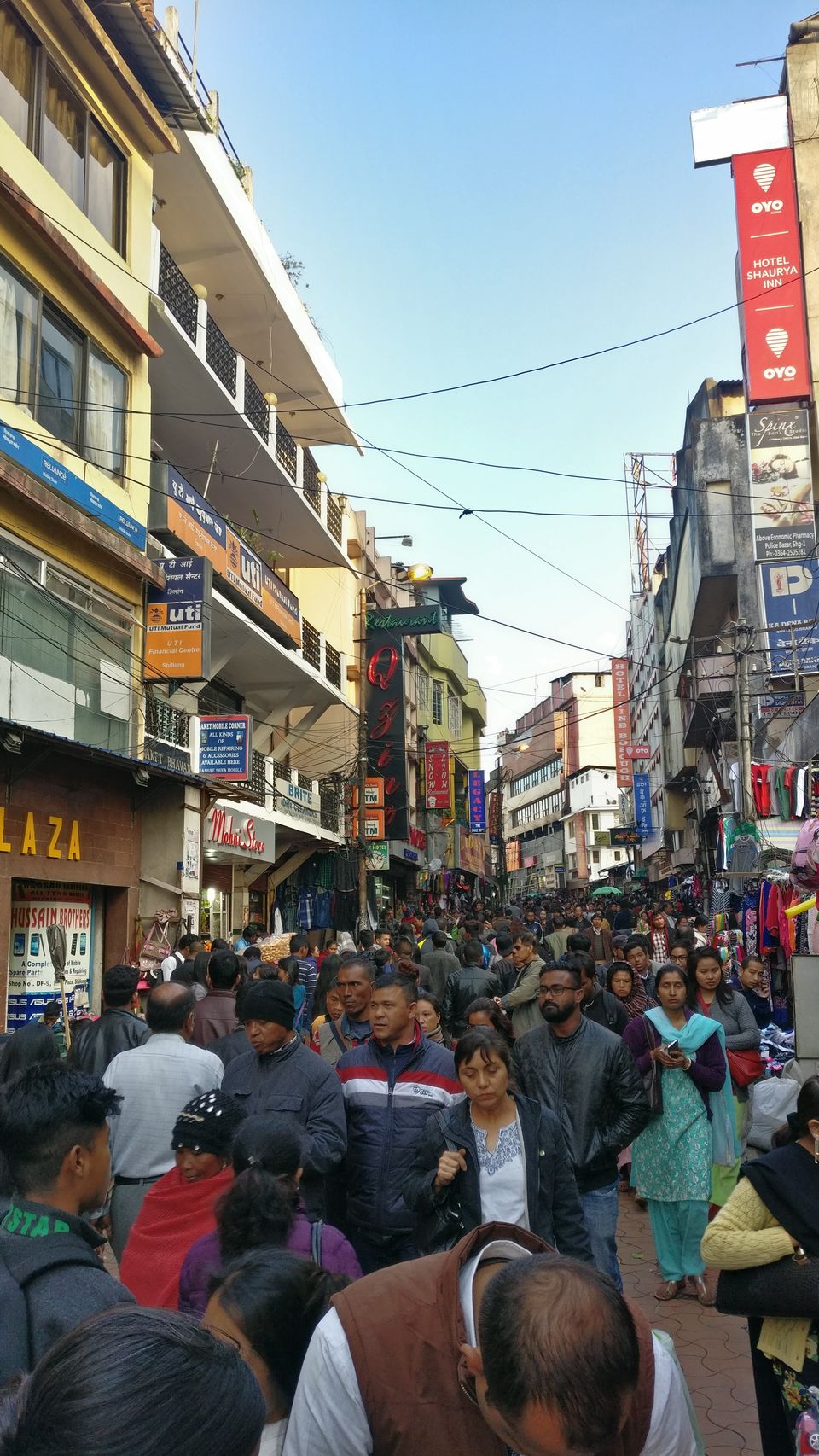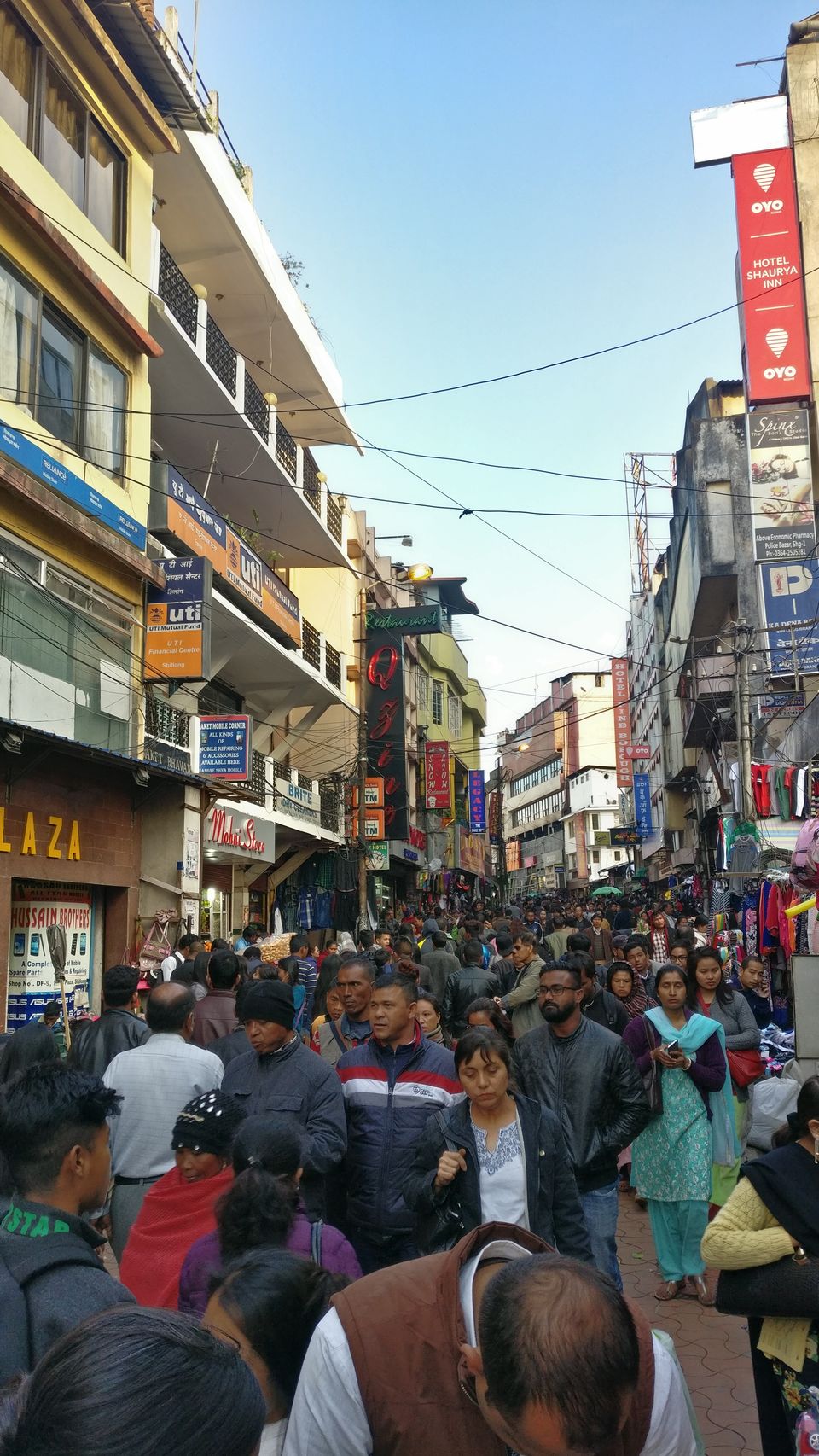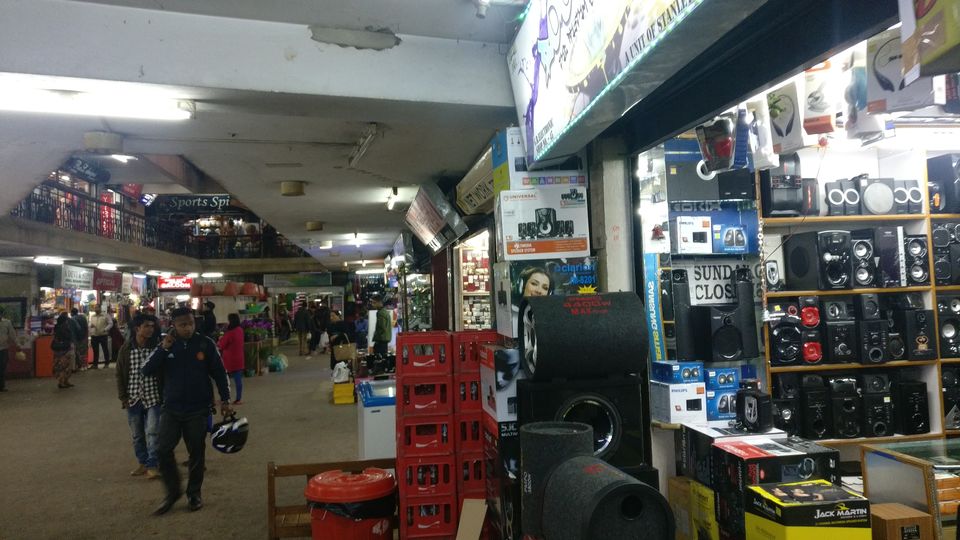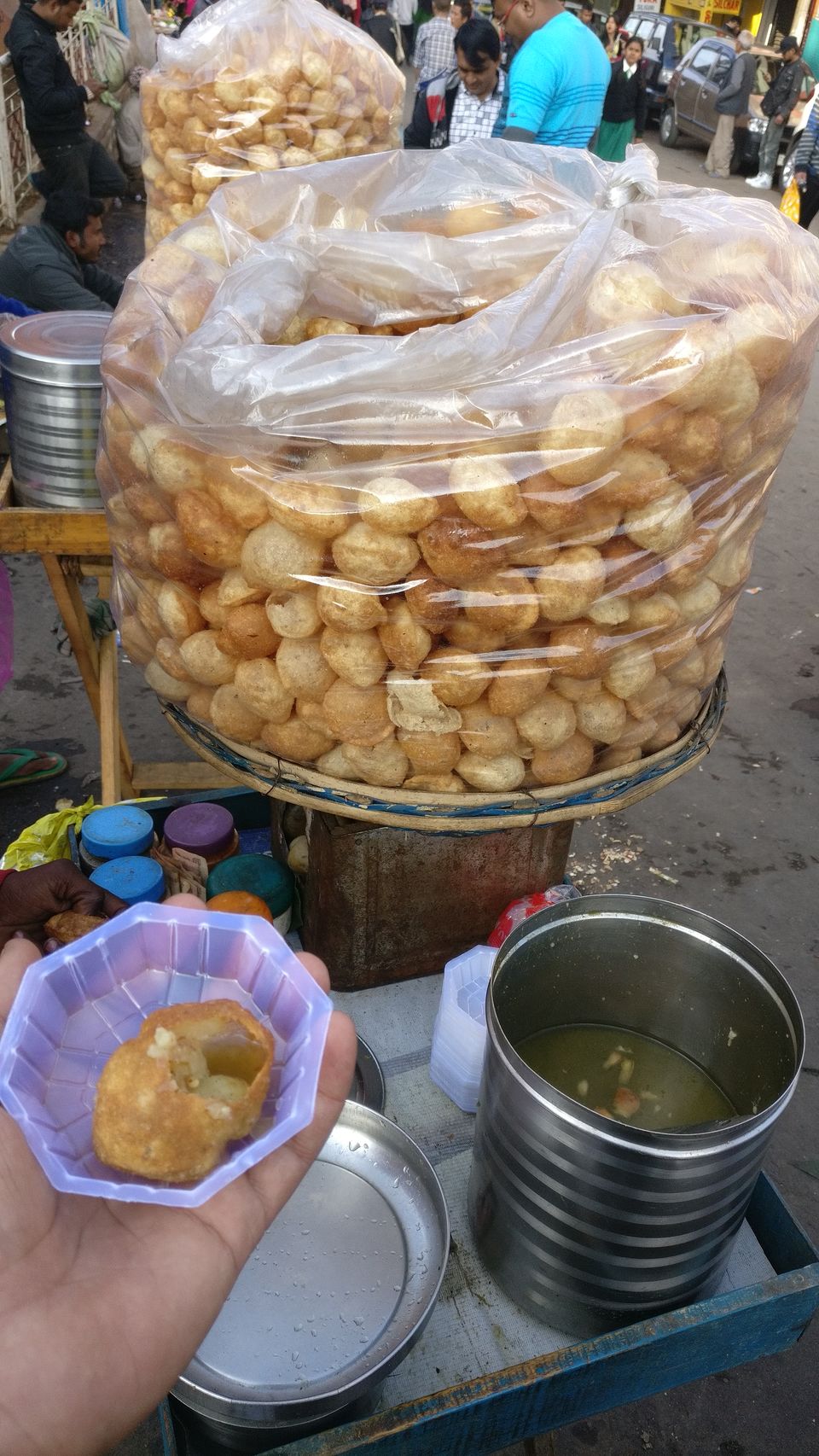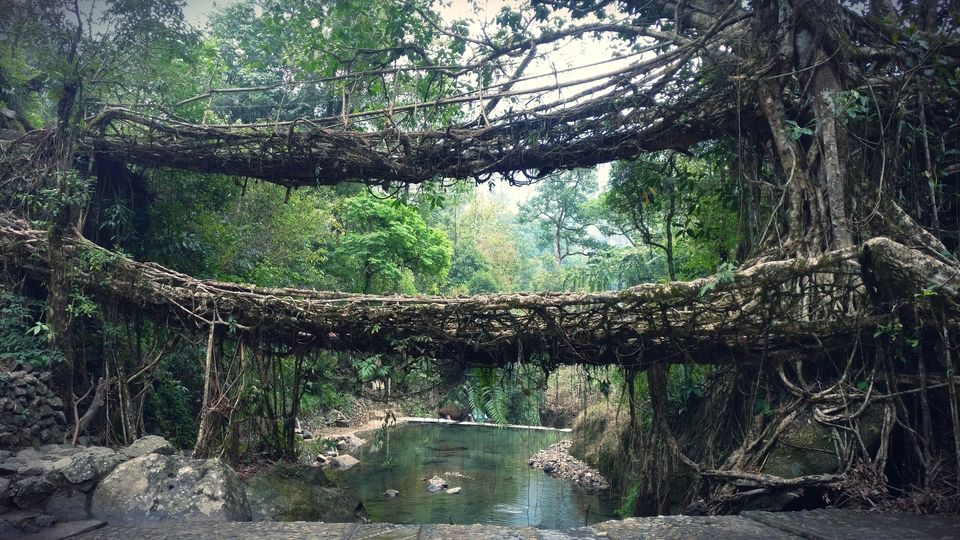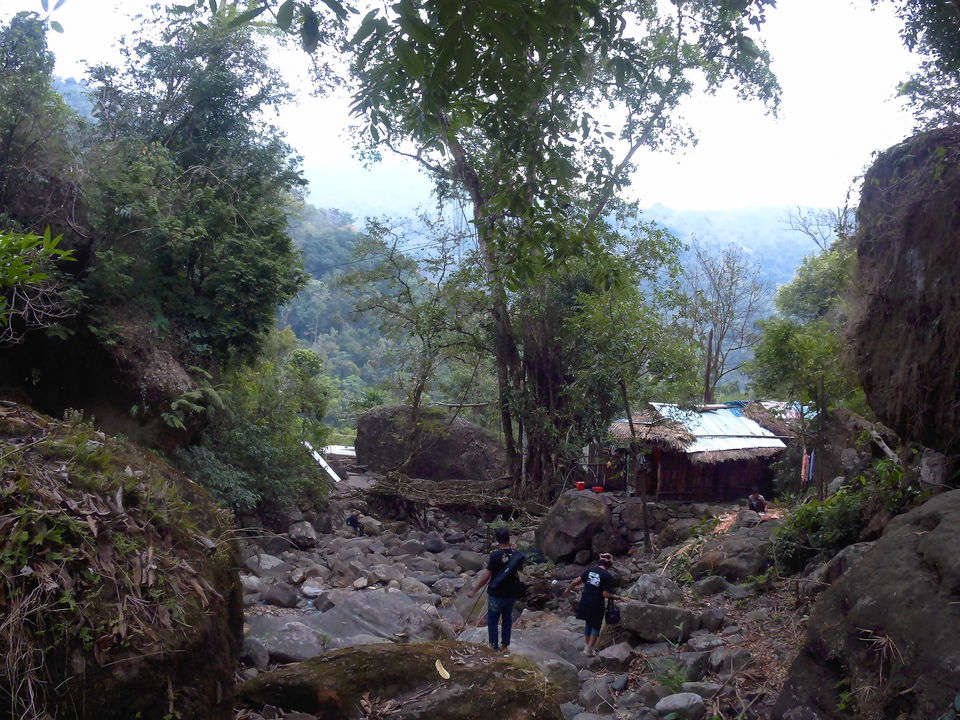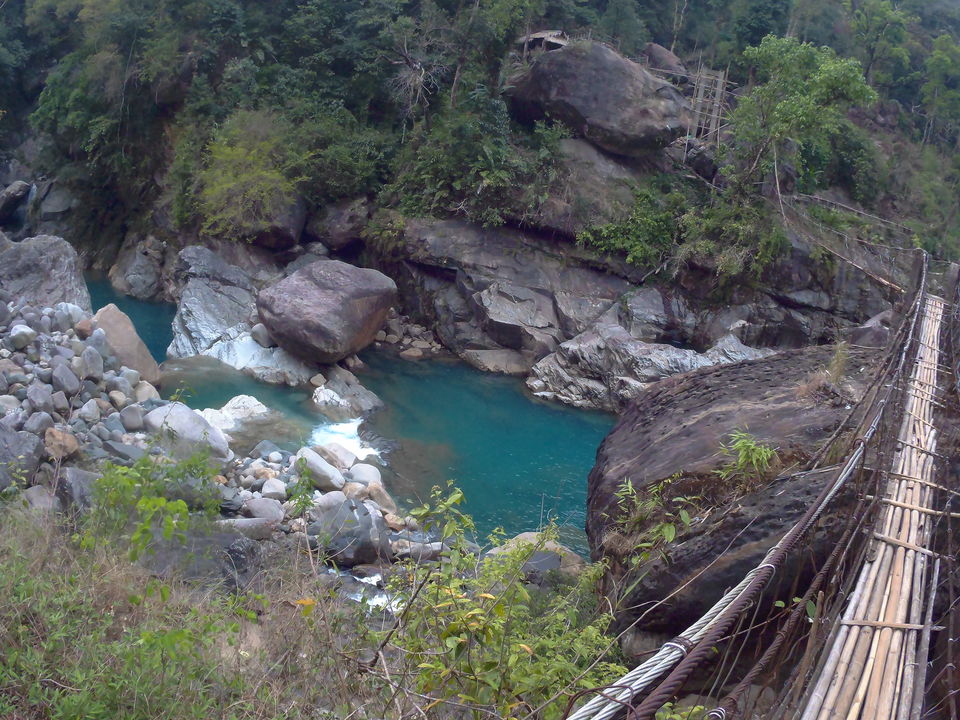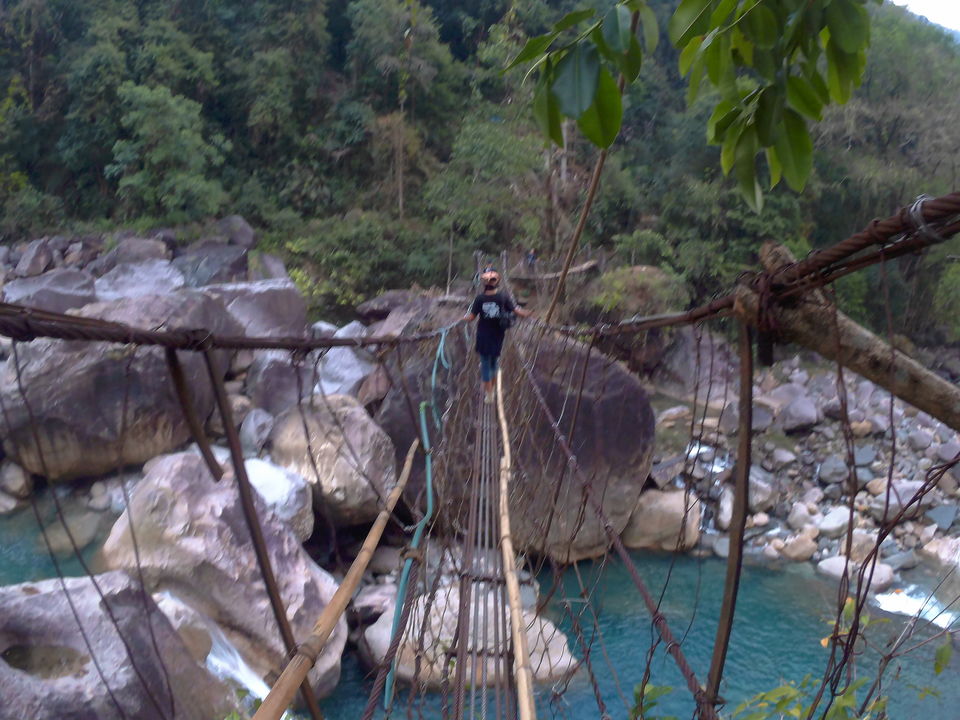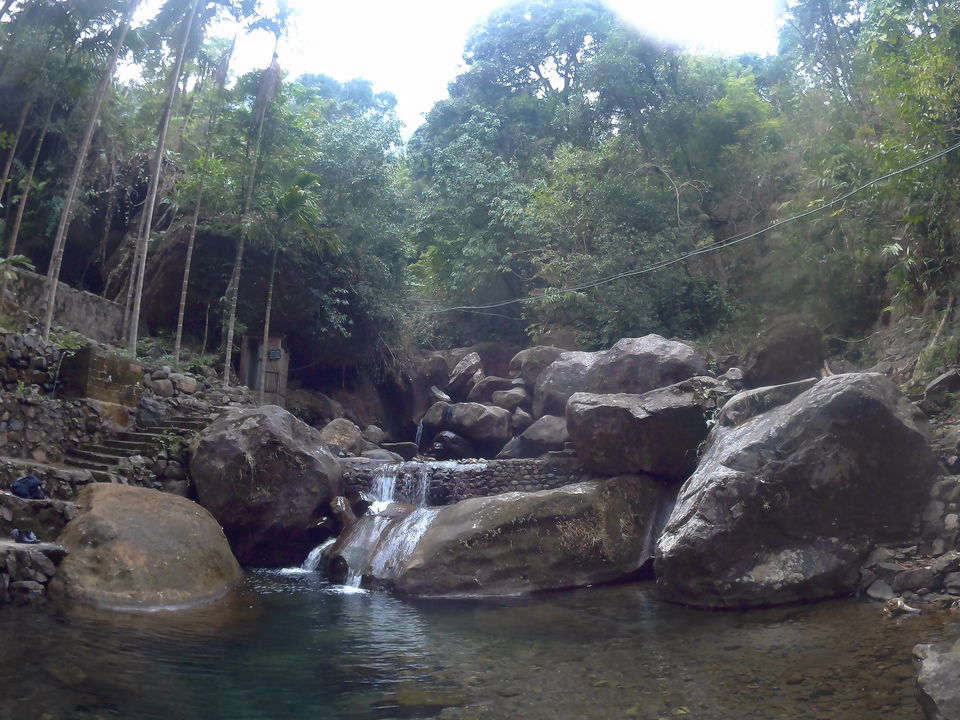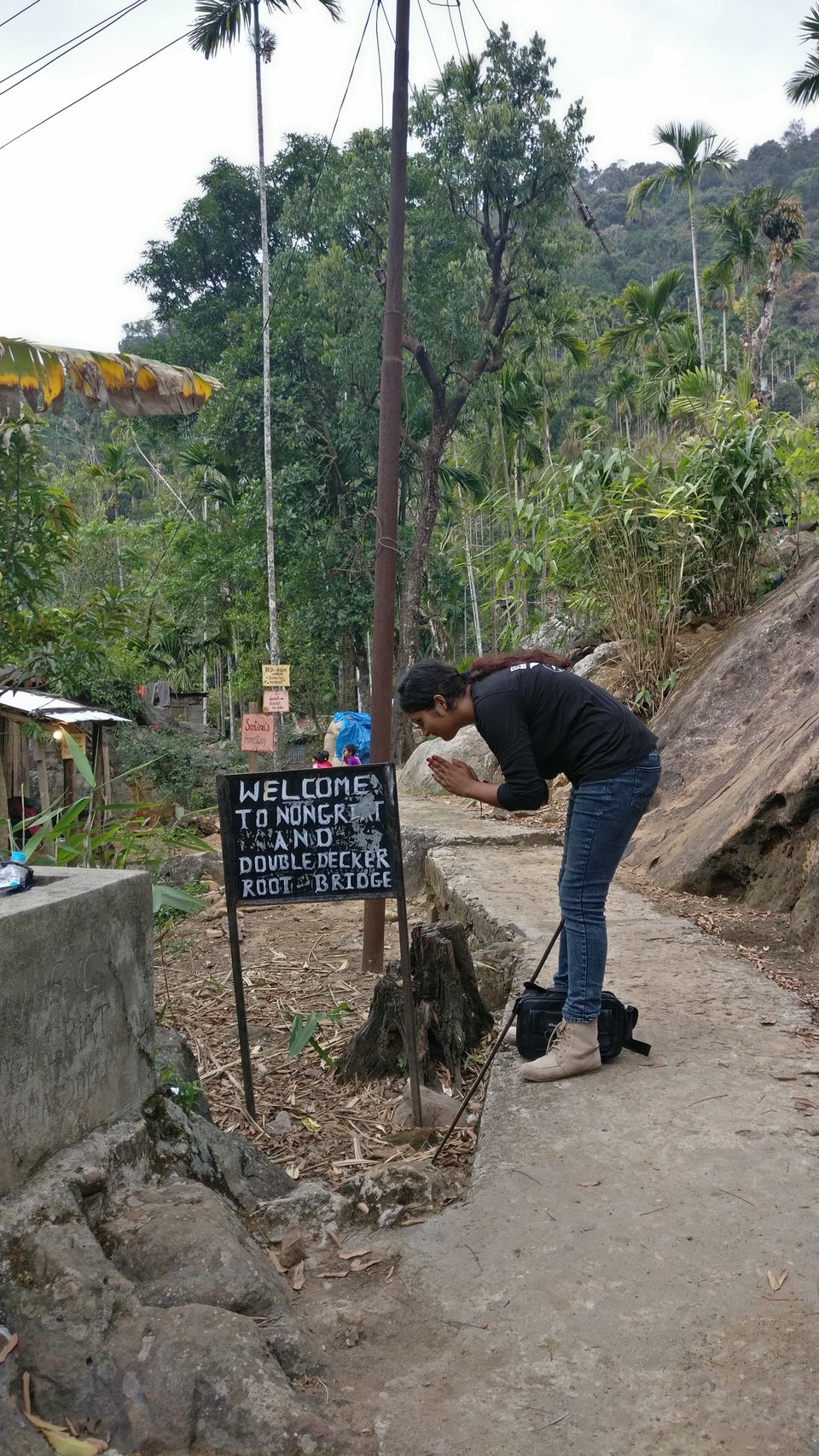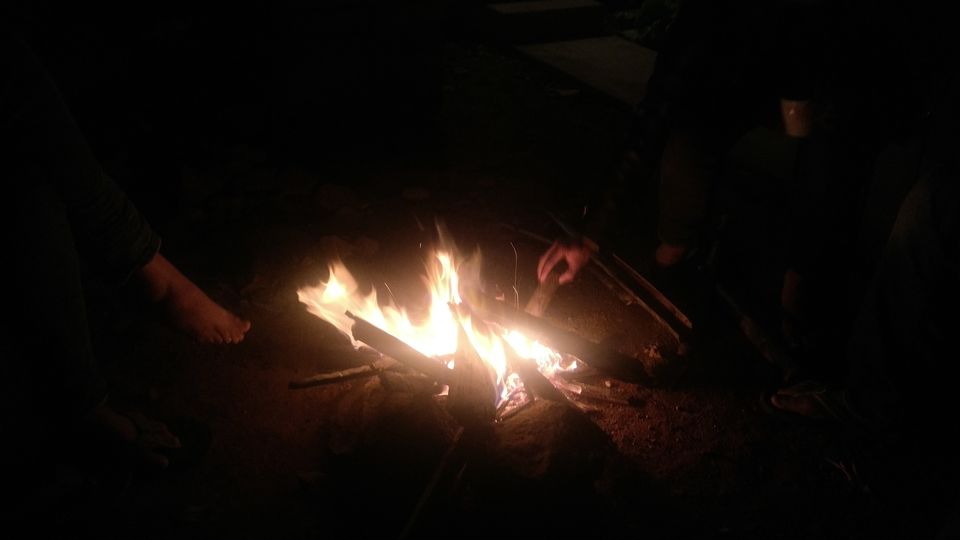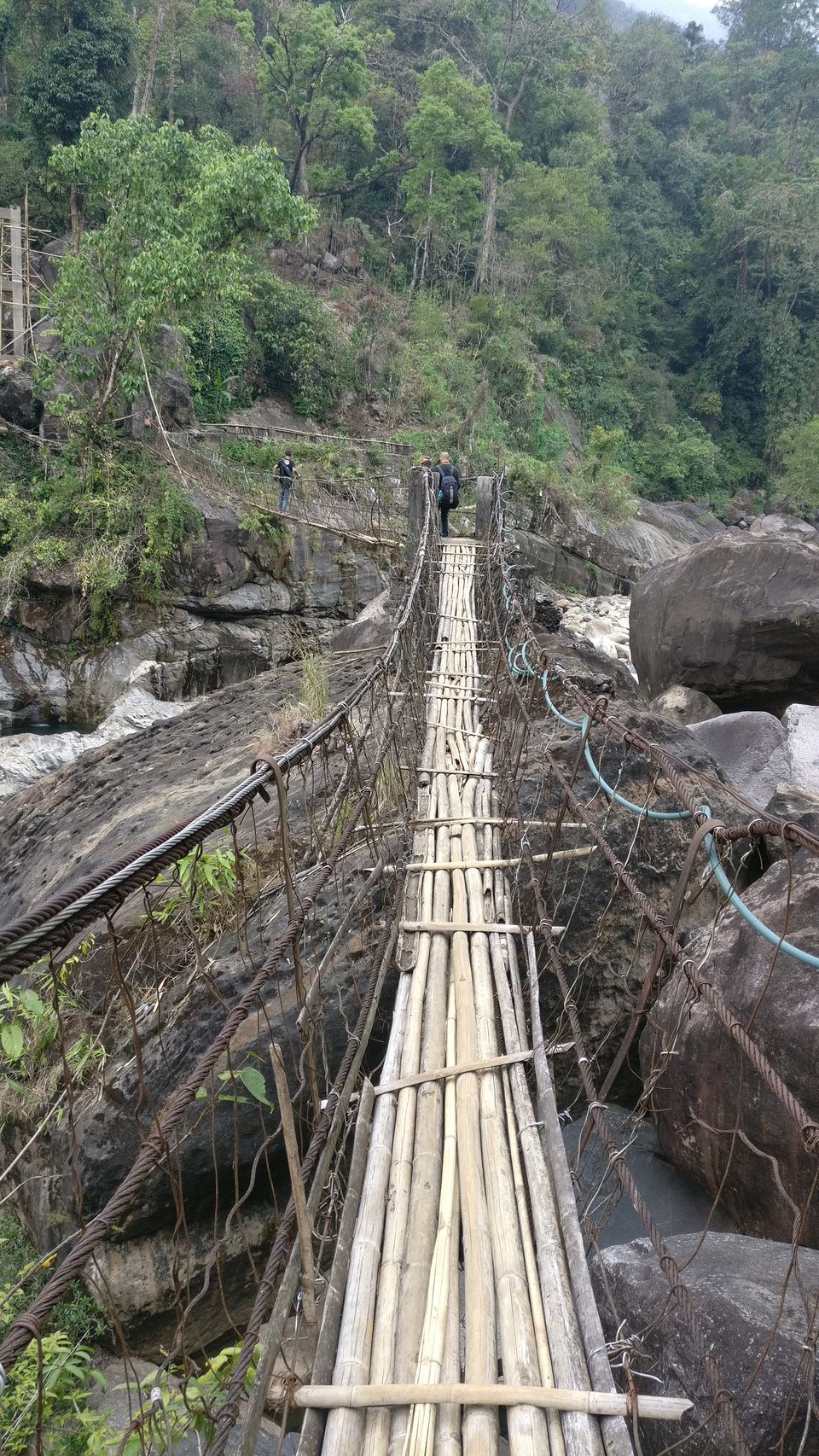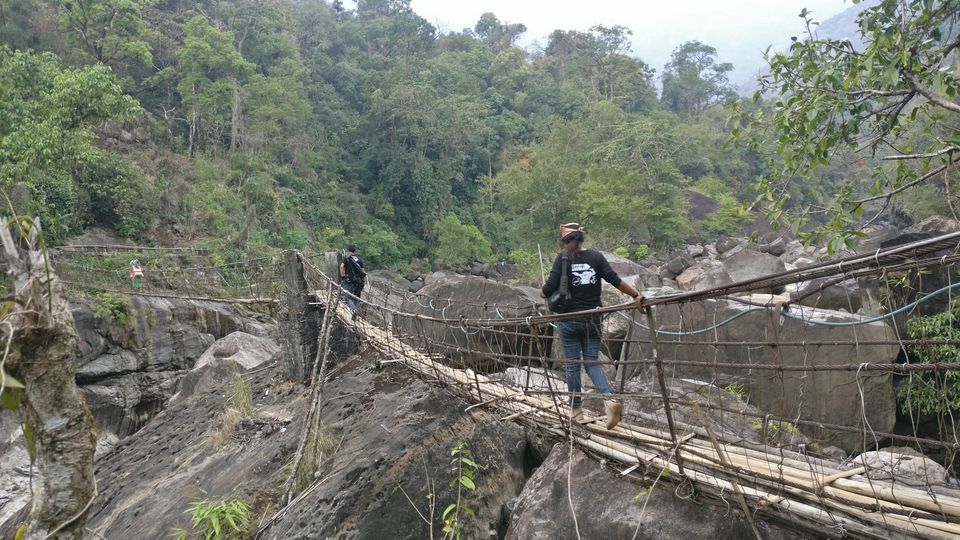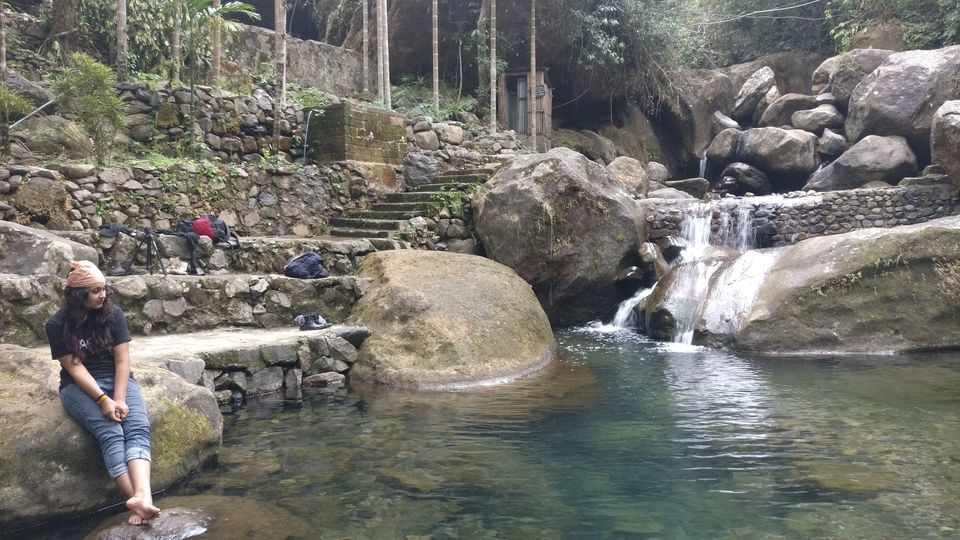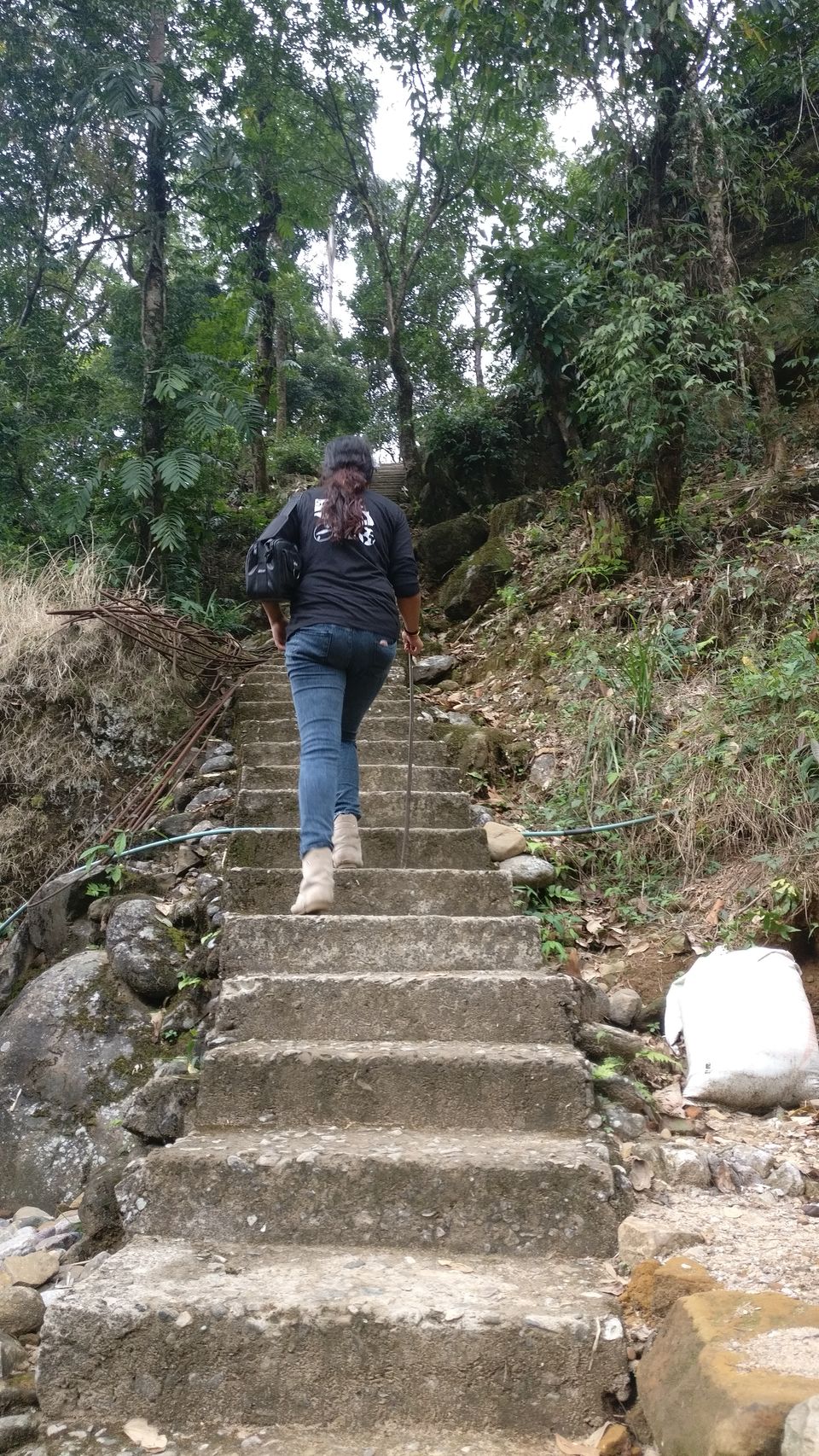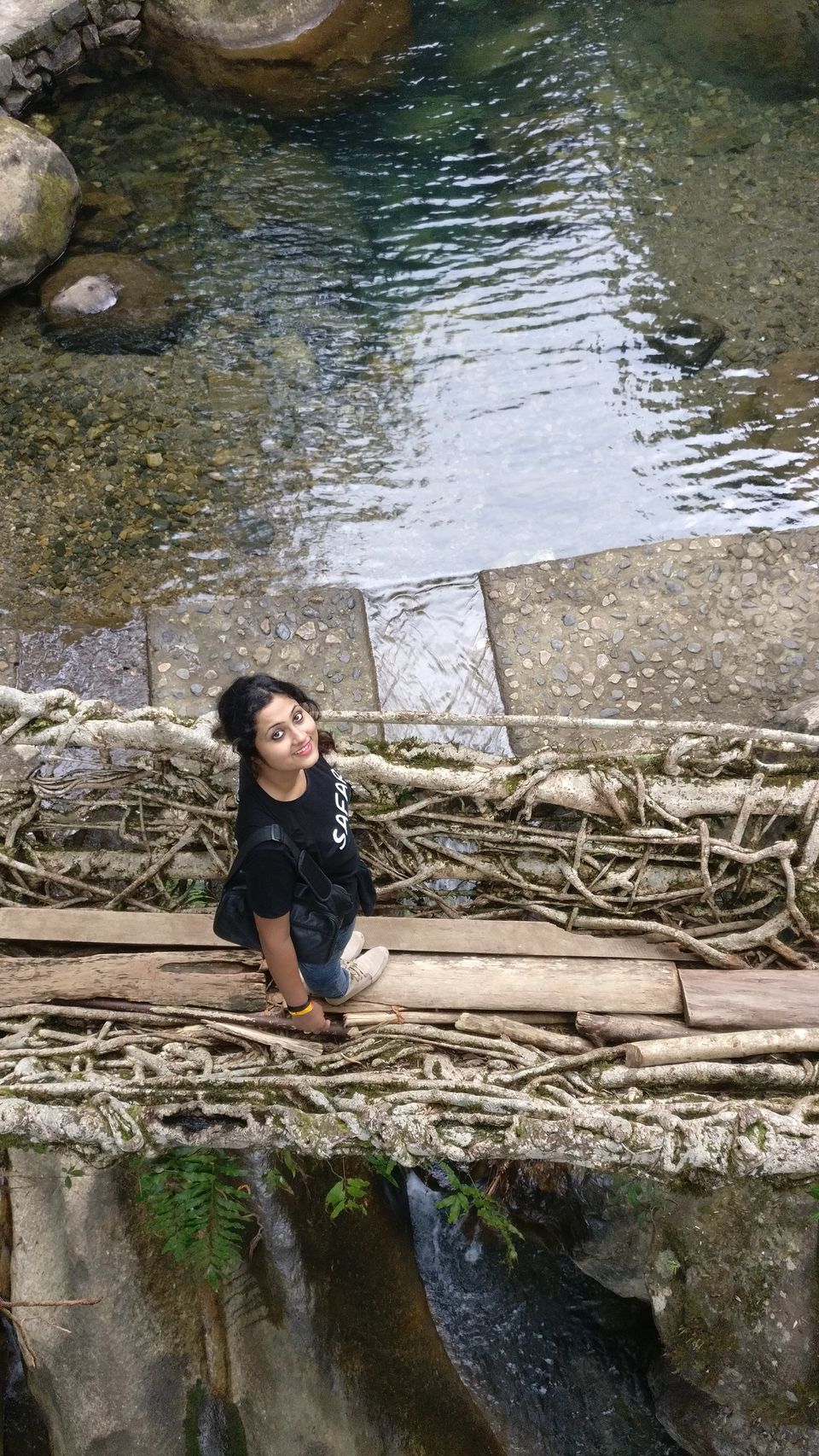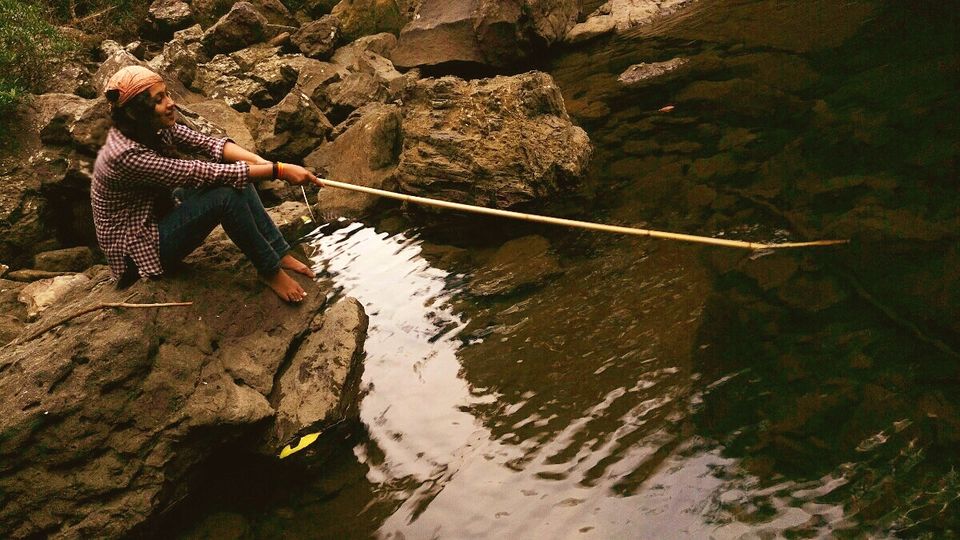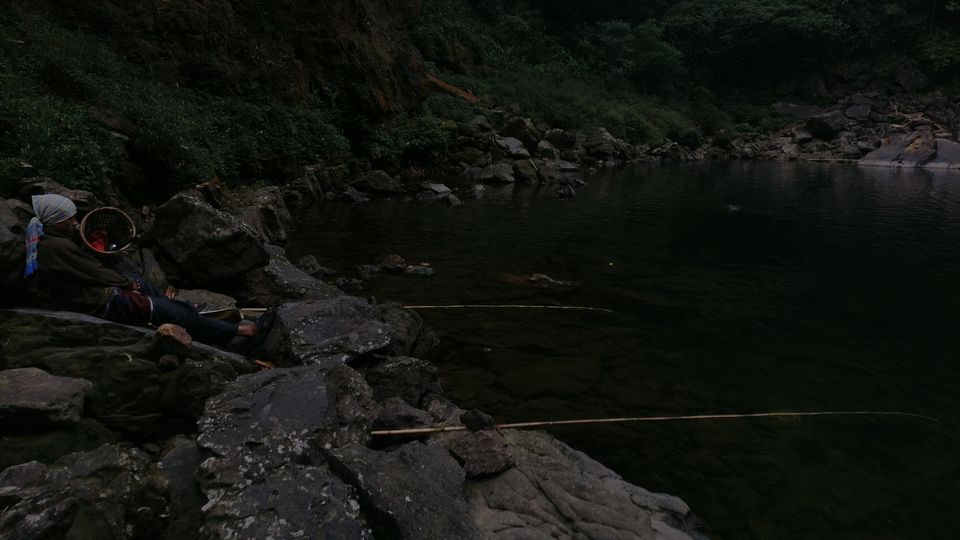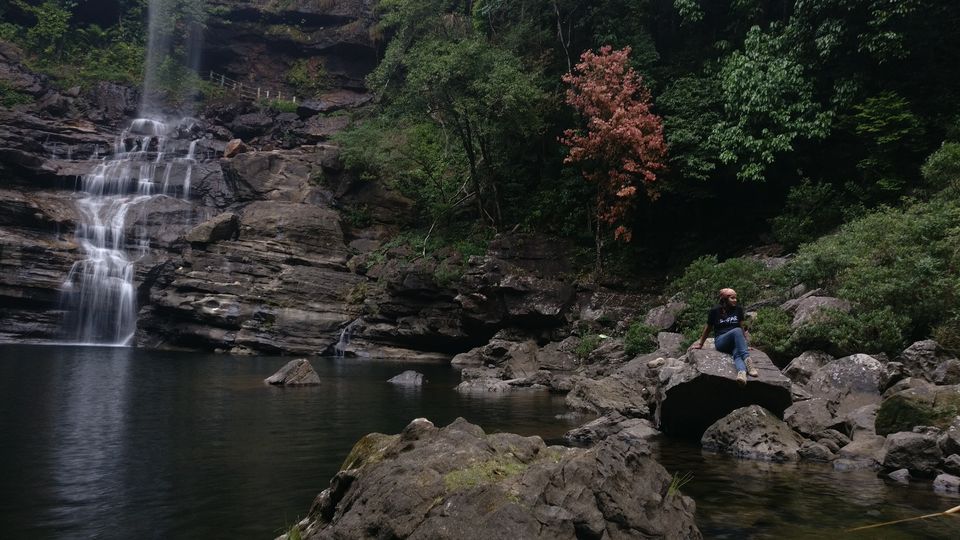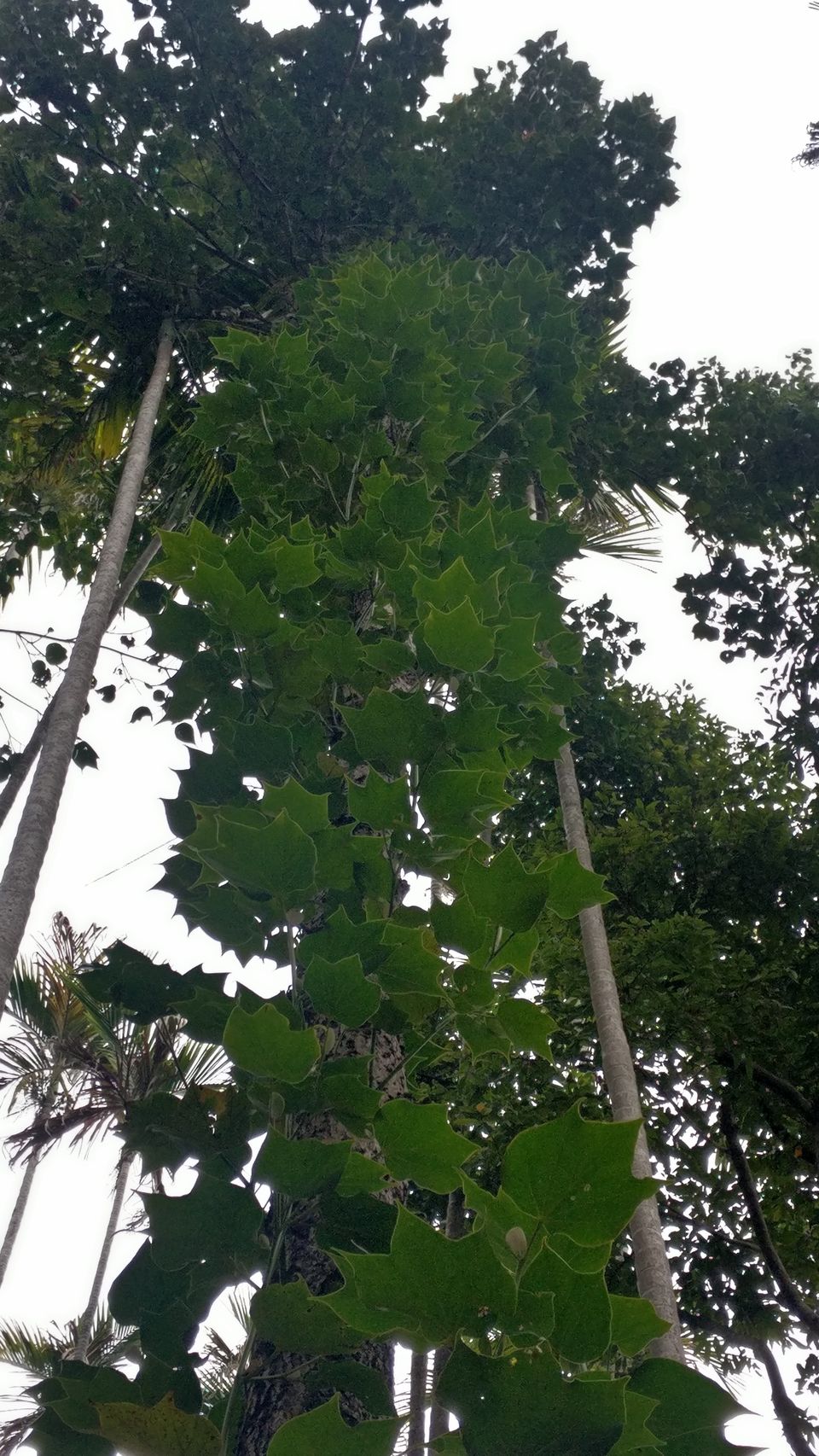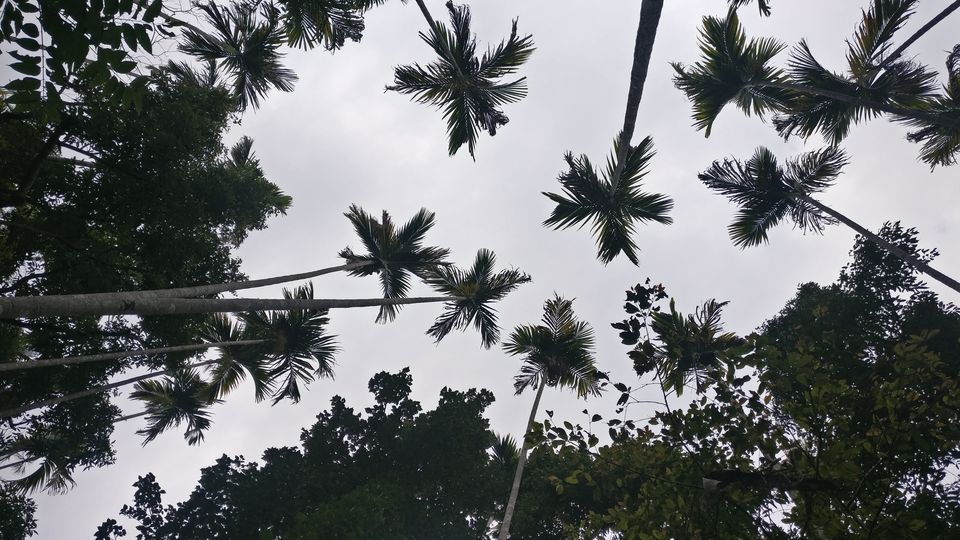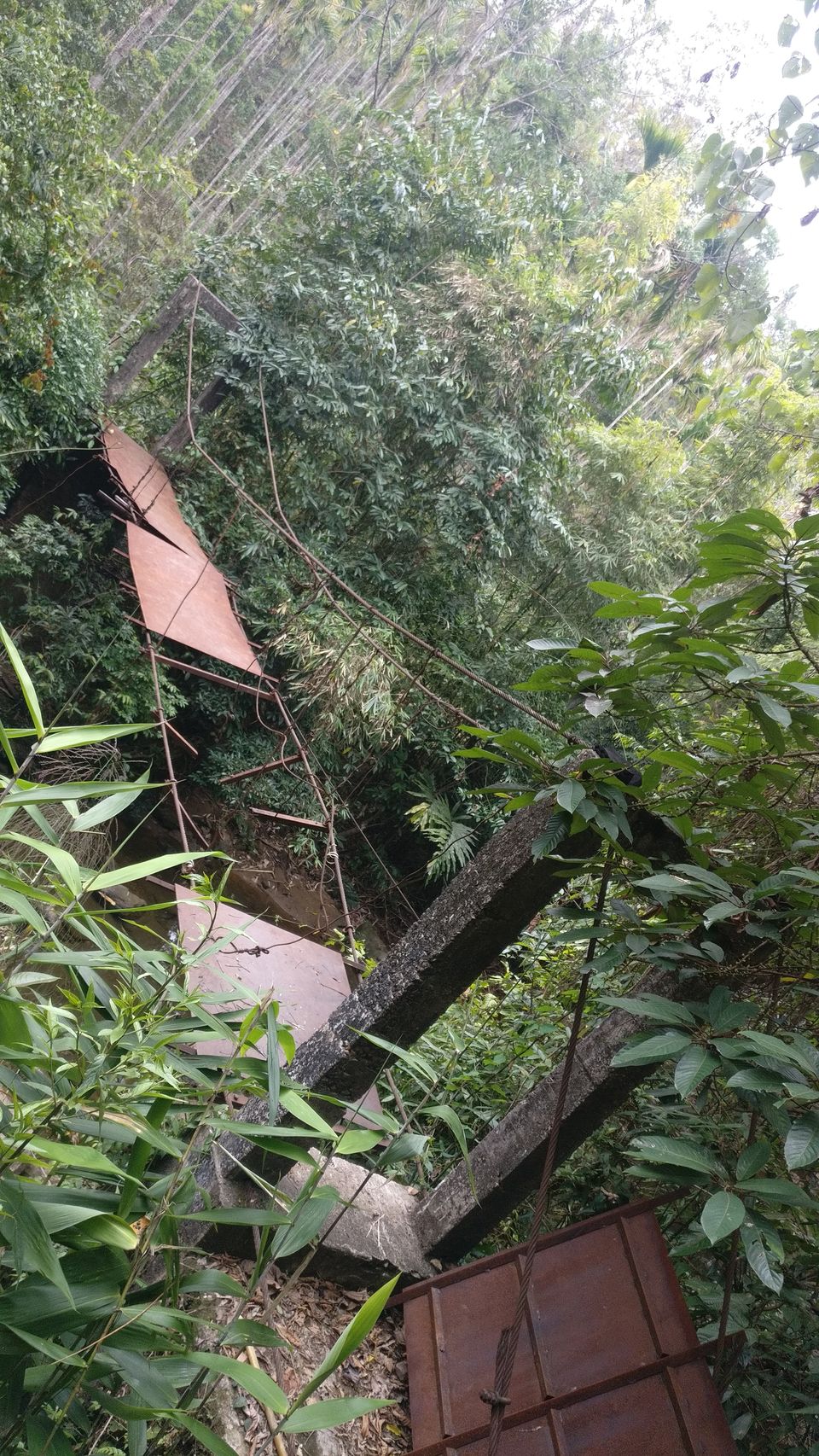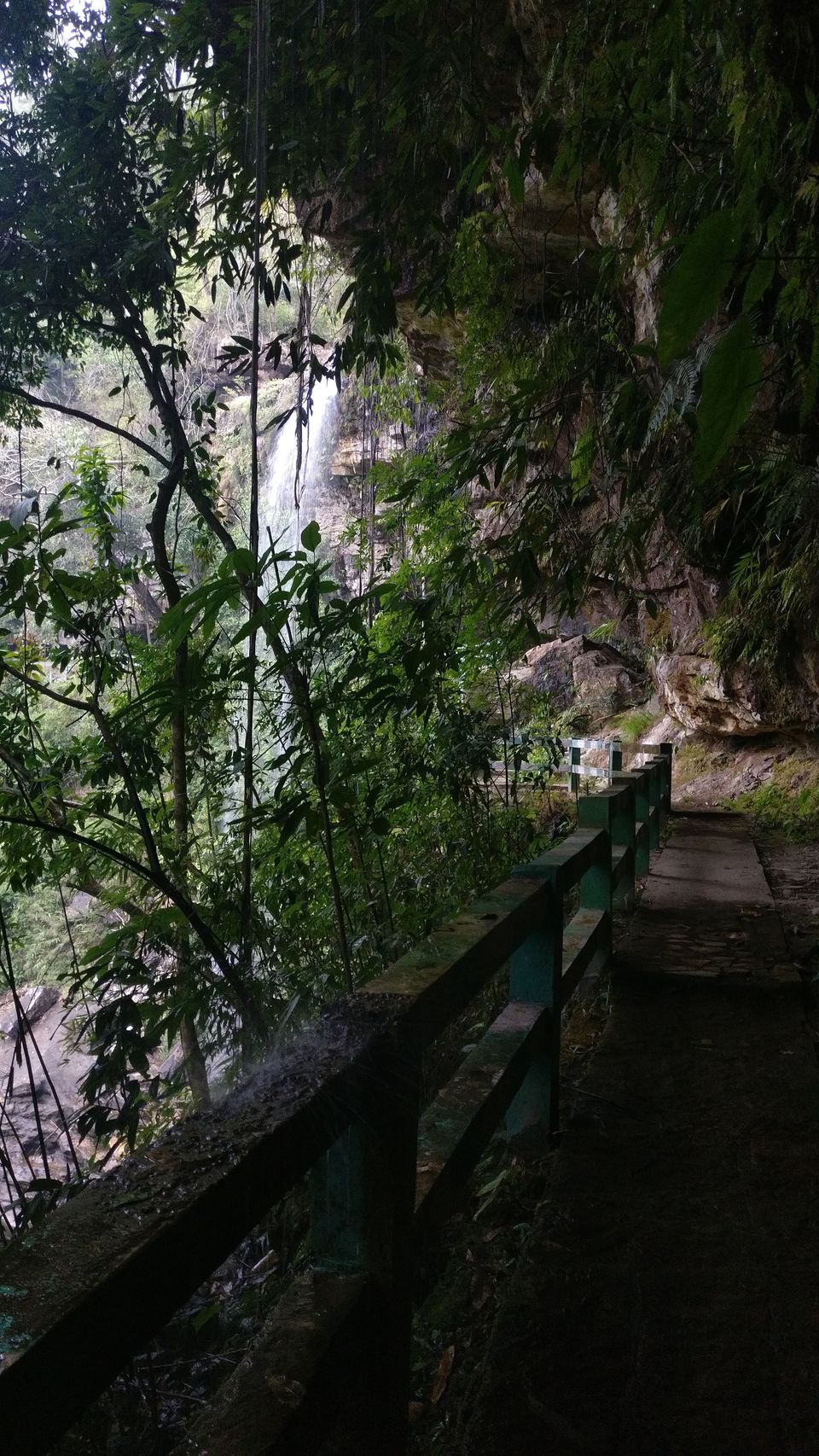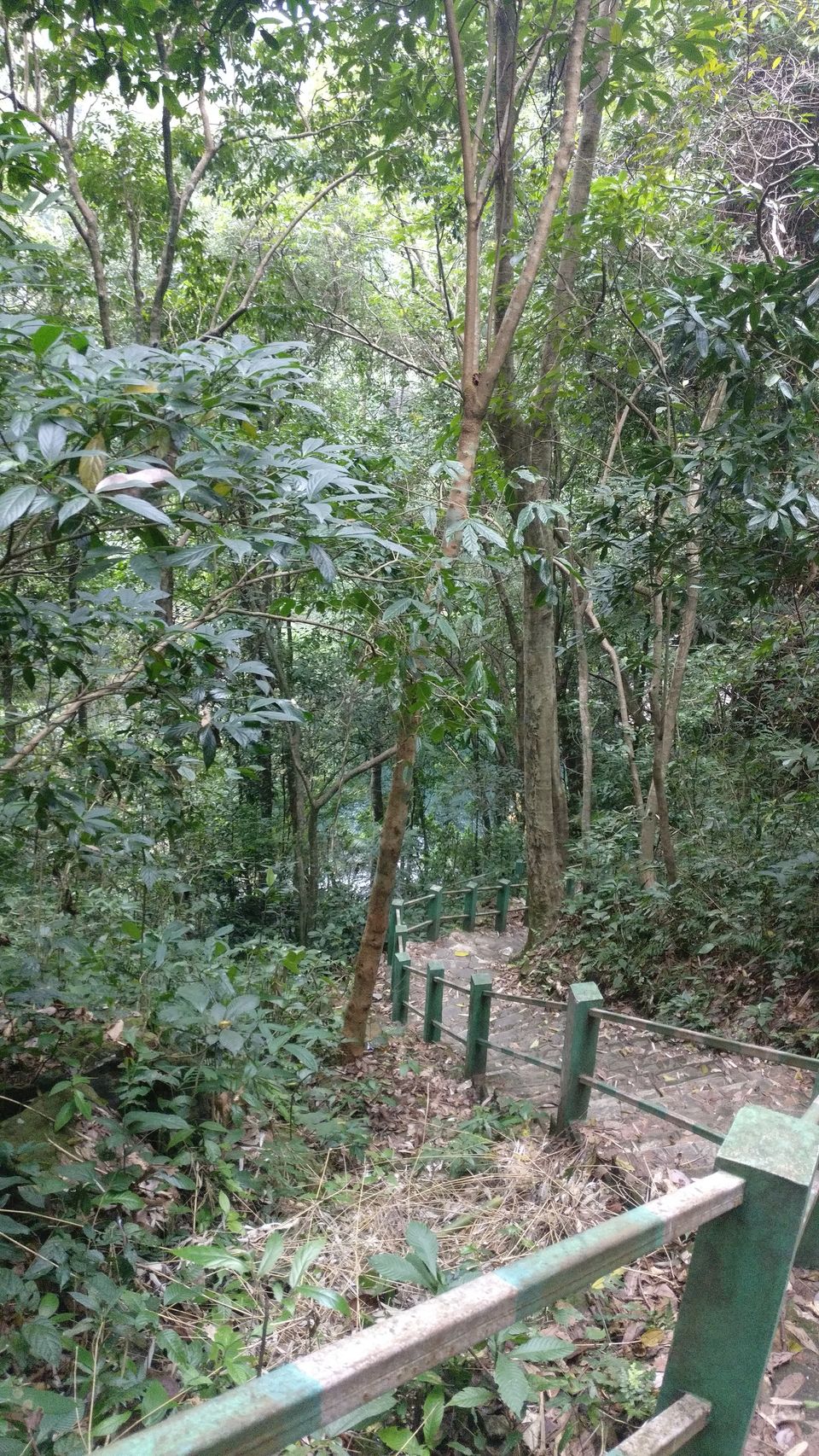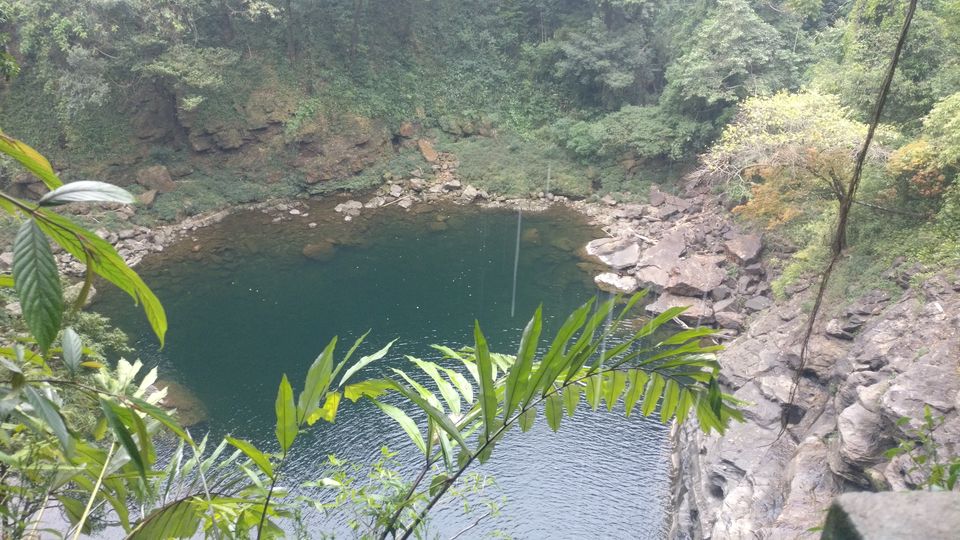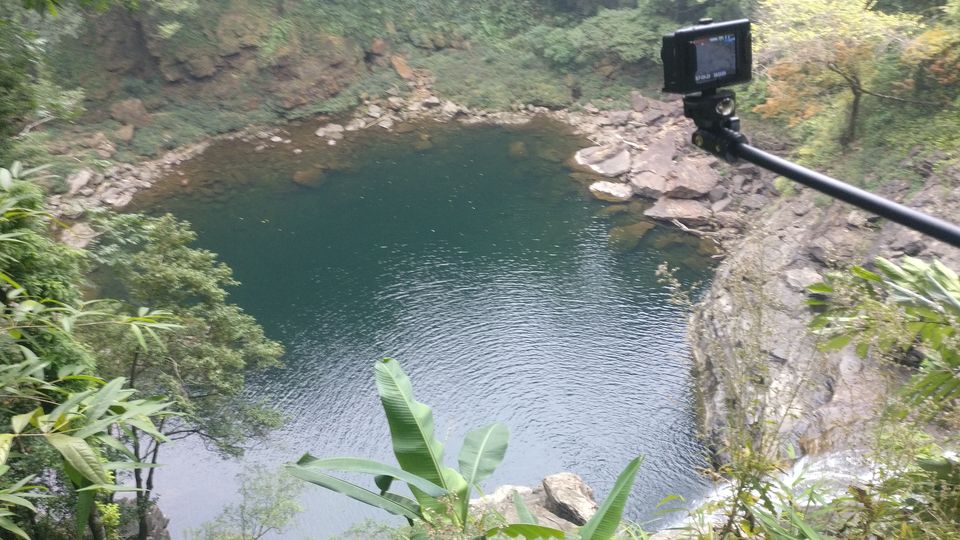 The sun sets at 5:3o in entire states and usually at around 6 , you'll get a feeling of 10-11 pm. We kept going on and finally decided to find a homestay for the night . People in these places are humble, jovial, polite, warm and loving. Our stay was quite good and the staffs treated us as families. Food again was delicious. We slept like a log and woke up early at around 7 and left for nongriat . Our plan for the day was to cover double decker root bridge.
We did not take many stops as we were running late, already. We reached Nongriat and started our trek
Somewhere I read that this trek is not for the faint hearted people.
There are some journeys which are hard to forget.
I strongly advice people who are not so fond of trekking to not try this place. For it will leave you in sweats, you will see some of the most incredible thing in life and then you will face some of the most dangerous paths and bridges.
For all it matters, if you are able to complete this trek, you will never be able to forget it.
It is beautiful, it cannot be described in words.
Some 3500 steps downhill and a trek for another 1 hour, you will find the most hidden treasure of mother nature. The beauty of this place can not be compared with any, any place.
Root bridges are considered to be one of its kind in the world. The formation and process takes around 60-70years. The oldest one is said to be almost 200 years old.
Roots of two trees are gets entwined naturally and it results in forming a bridge. There are many root bridges in Meghalaya but double decker is the most beautiful.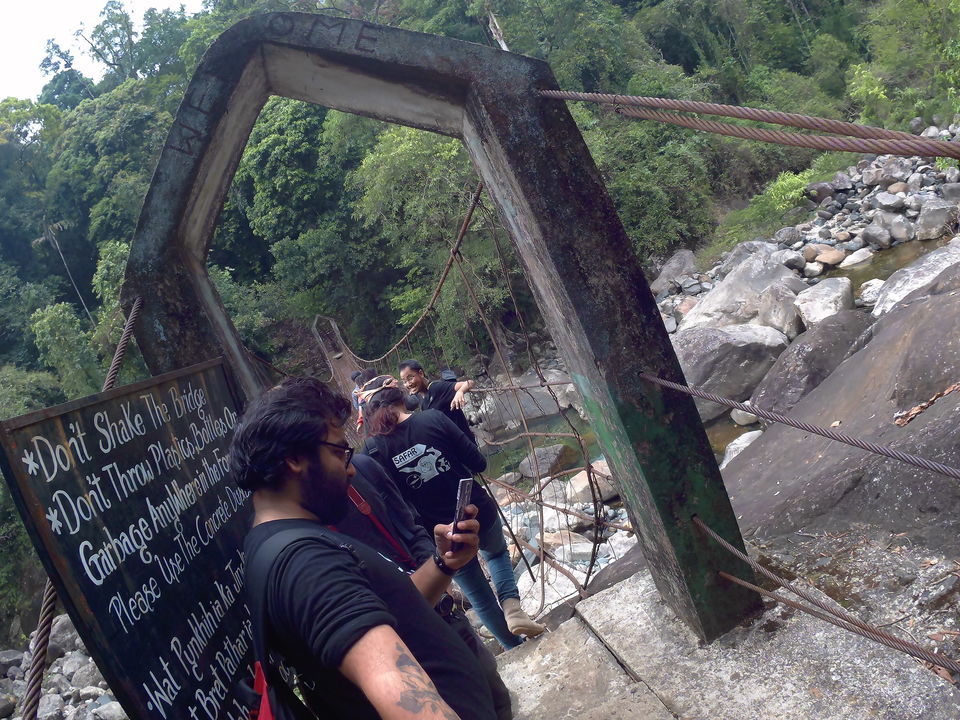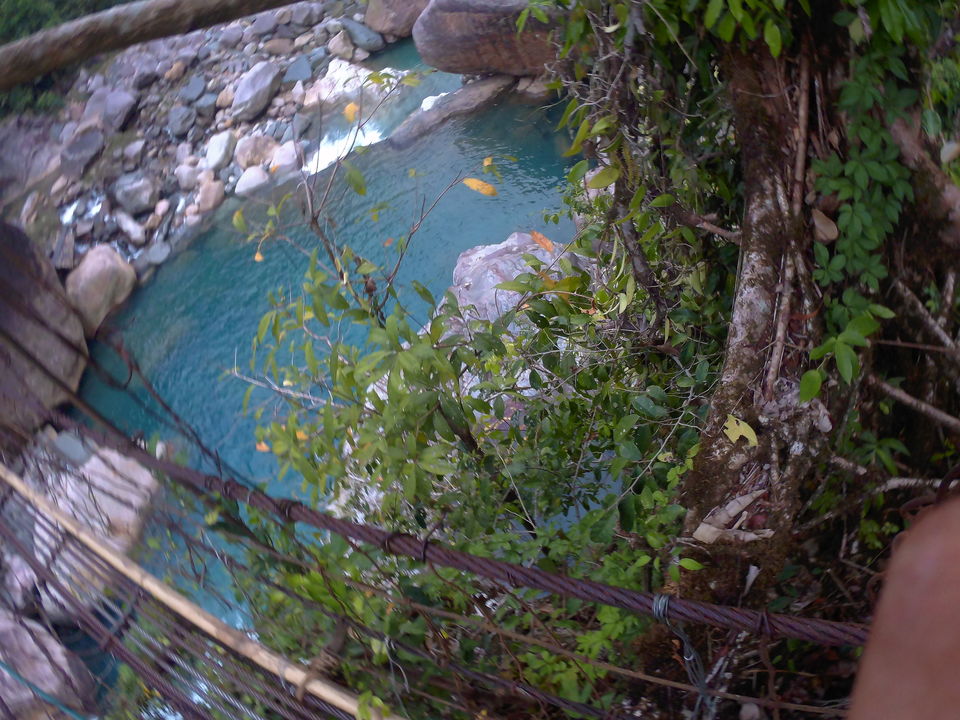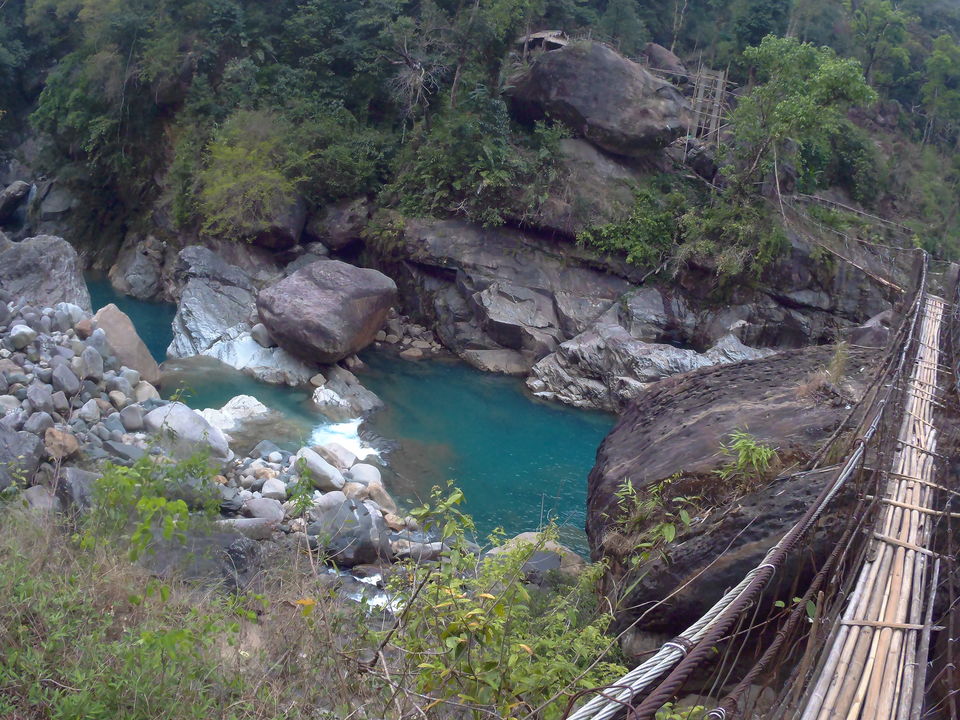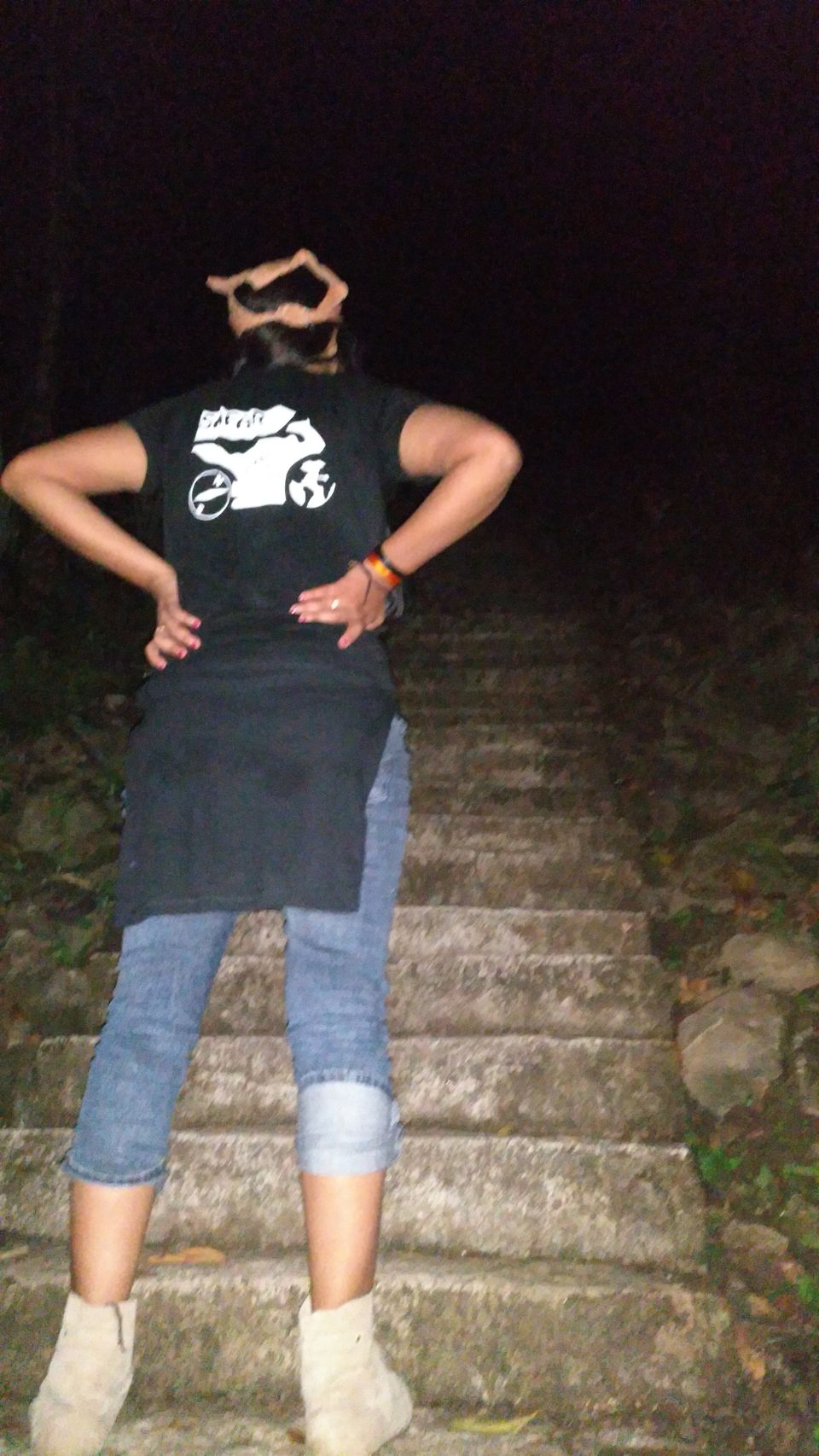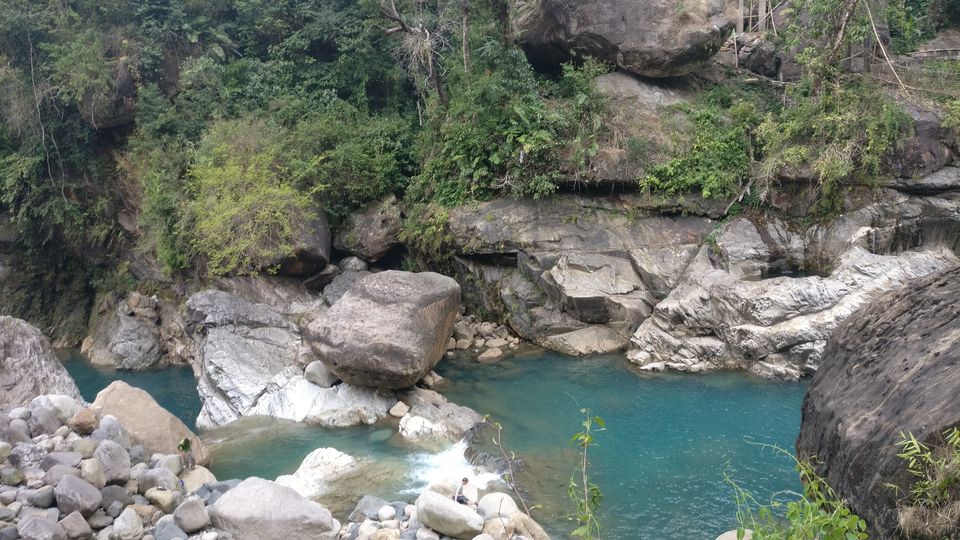 After the trek we were so exhausted but we still had a long way to go, another 1 hour trek and 3500 steps uphill. Somehow we managed to reach the starting point long after the sunset. We trekked all along in darkness. The jungle becomes eerie at night time and will give you goosebumps at every stage. We couldn't manage to ride again and we decided to stay there itself. The homestay costed us 150 per head and another Rs 100 for food. We requested for bonfire and we had a pretty good time and stay.
We left early for caving and went to arwah lumshyana caves. Itz new but itz beautiful. once you enter the cave you will experience a thrill, an excitement and the air is full of adventure. We explored those linked caves were people did not go. It was not lighted and the darkness could have easily killed a faint hearted person. We went on and on. We crawled, all we had was our mobile lights. There were some places that was so eerie, that our entire body had goosebumps.
One can easily get lost in these caves, if you are in a mood to explore these caves, it is very important that you take all the necessary cautions. It is not at all safe to wander around without proper gears.
Take a sign or a mark and follow the path. We followed a wire and kept close to that wire. All along you will get a feeling that someone is right behind you. Do not shout. And donot go alone.
One of my friend while exploring one of the cave saw a shed skin of a snake of approximately 15-20 feet in length.
Be very careful of any movements around you.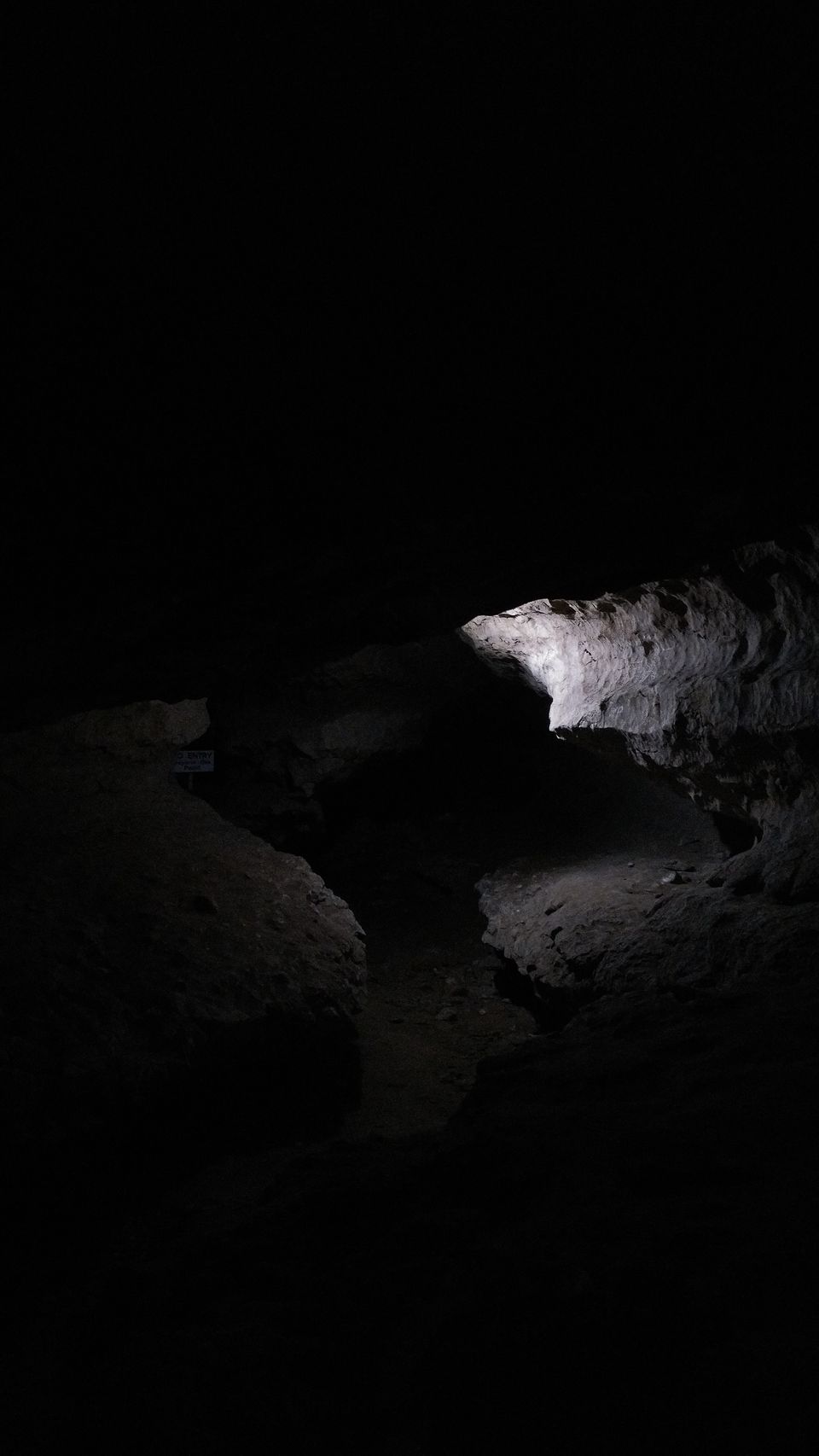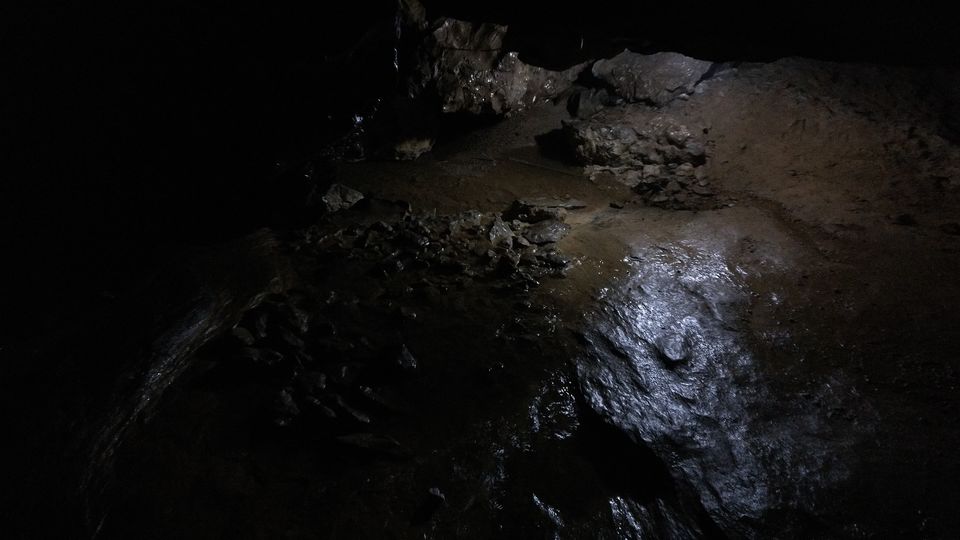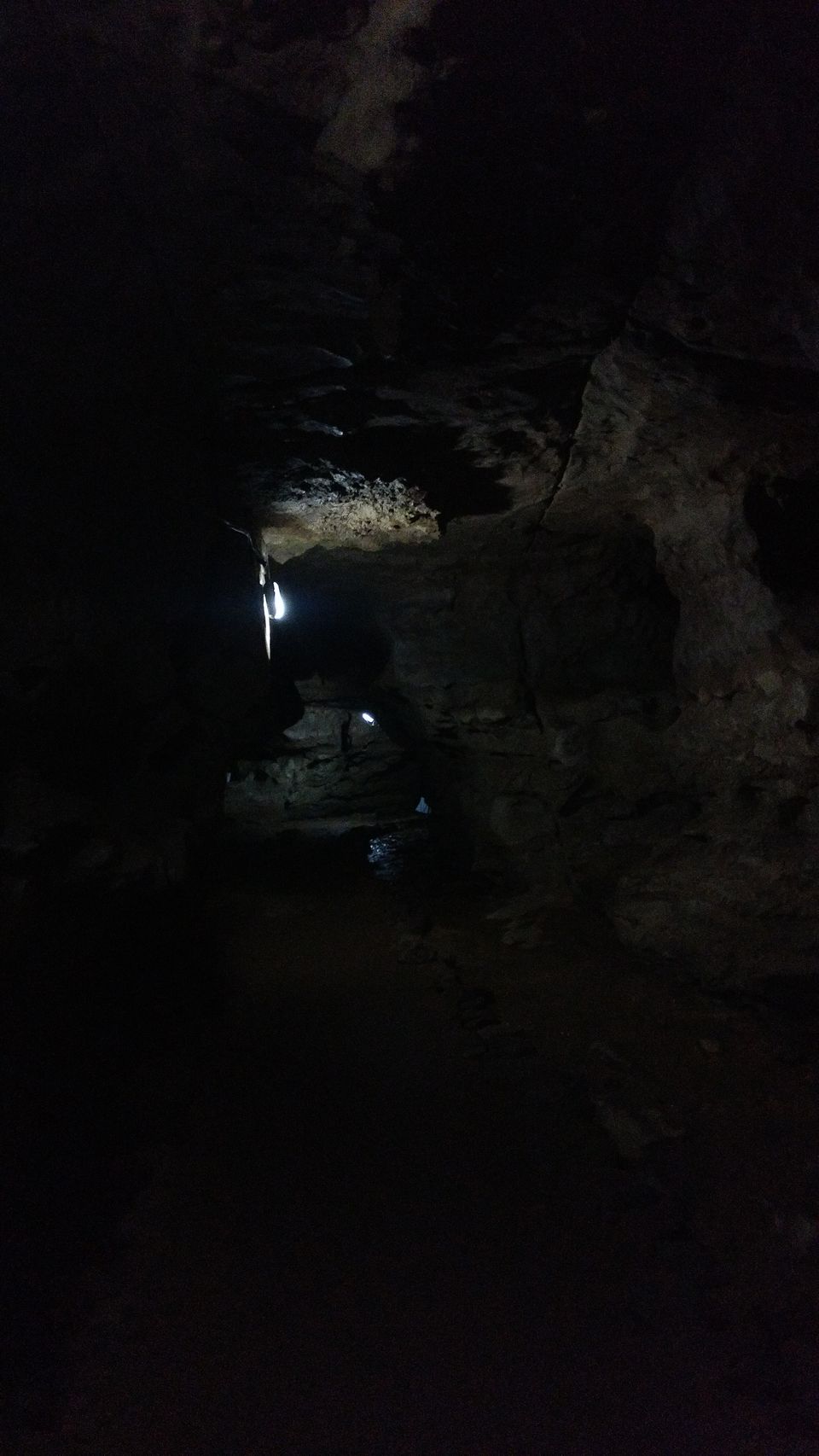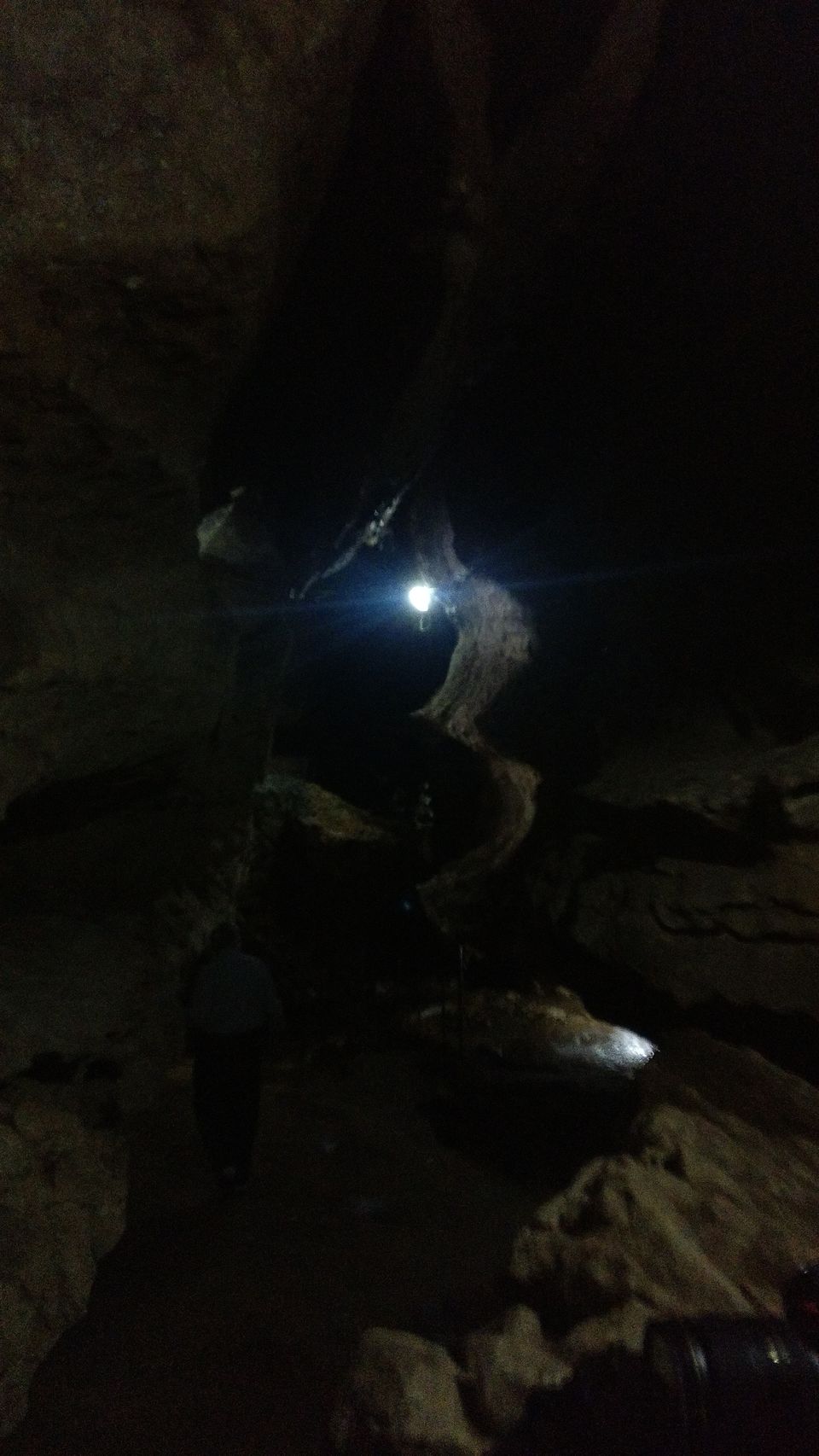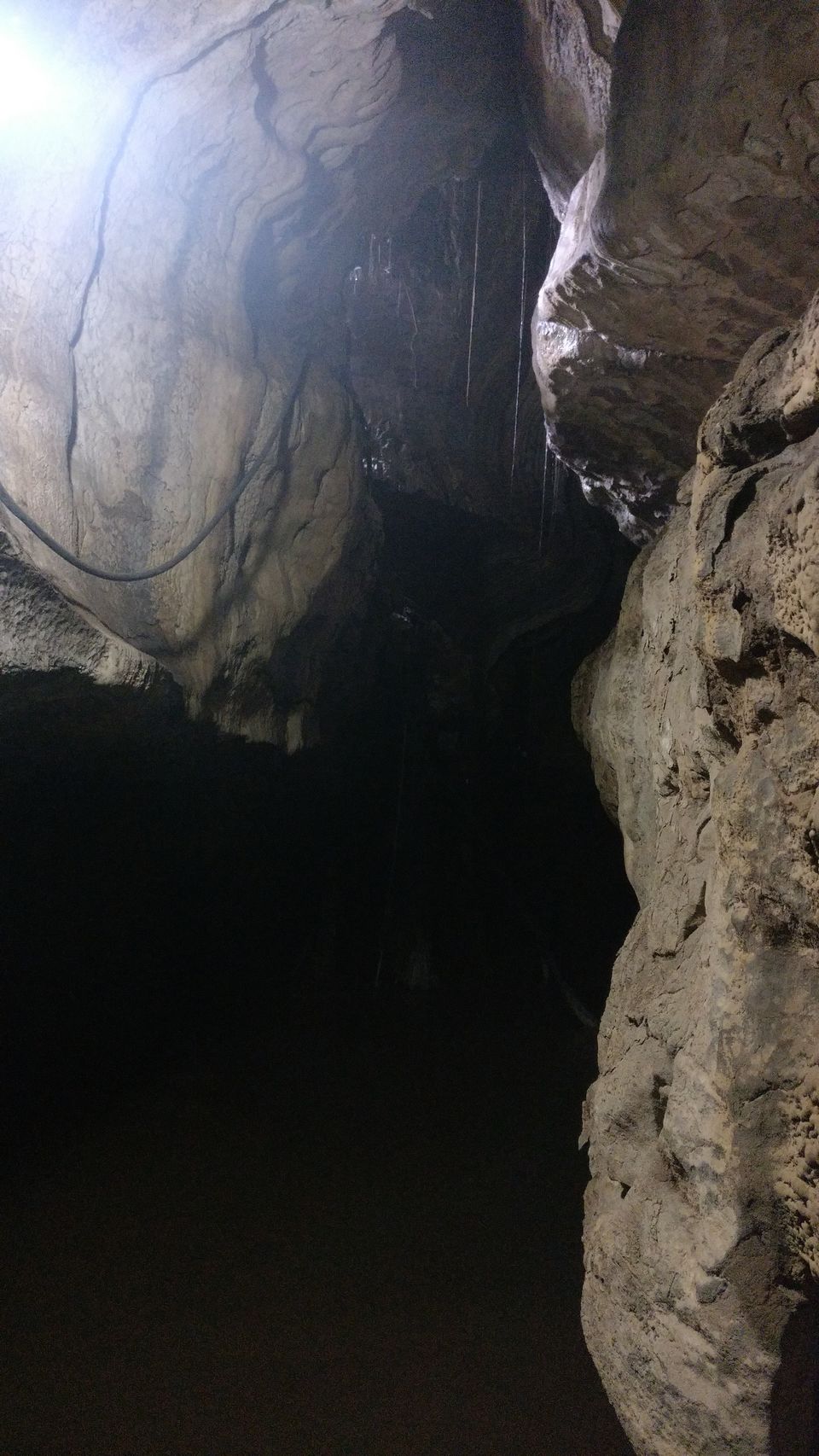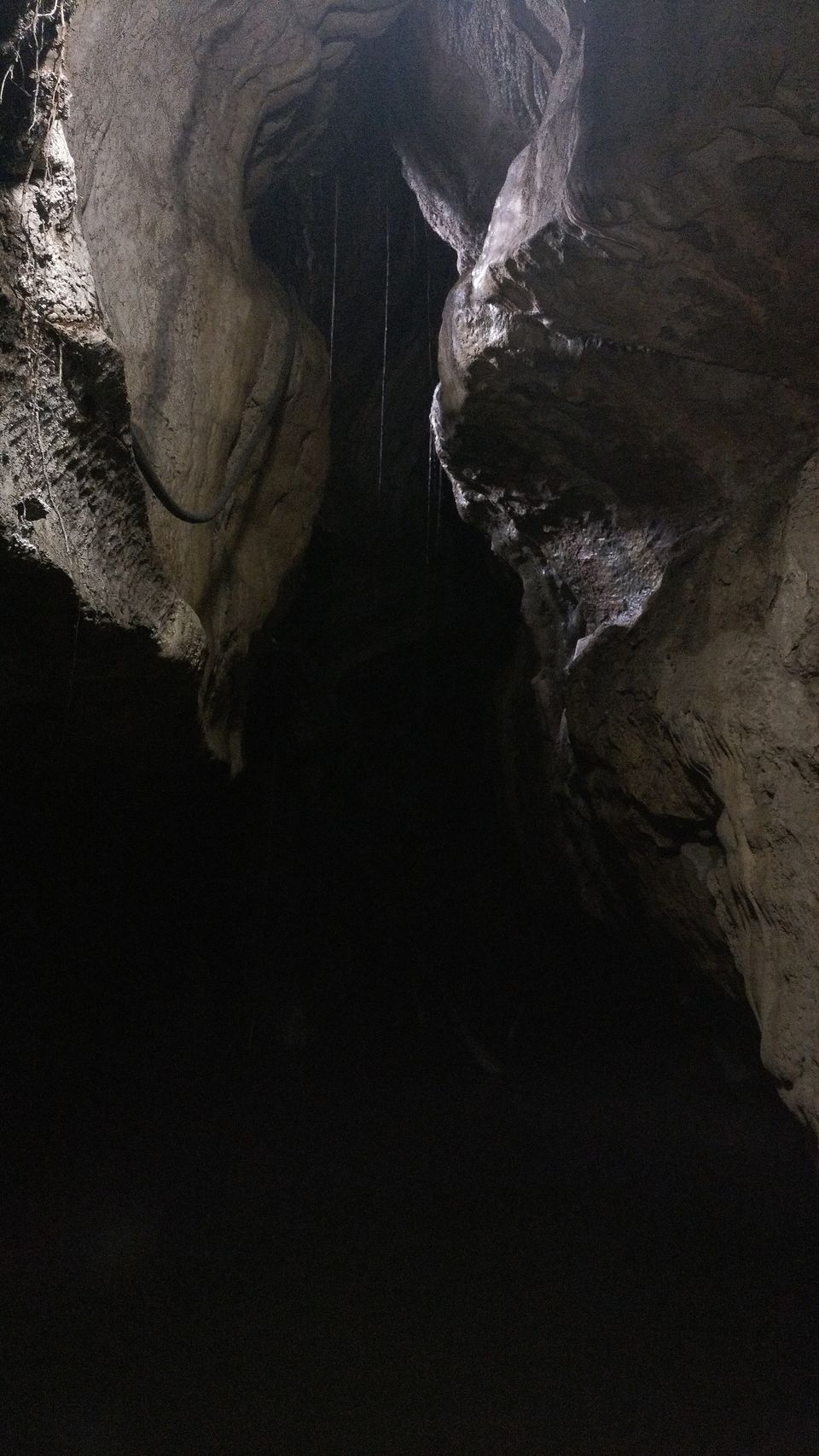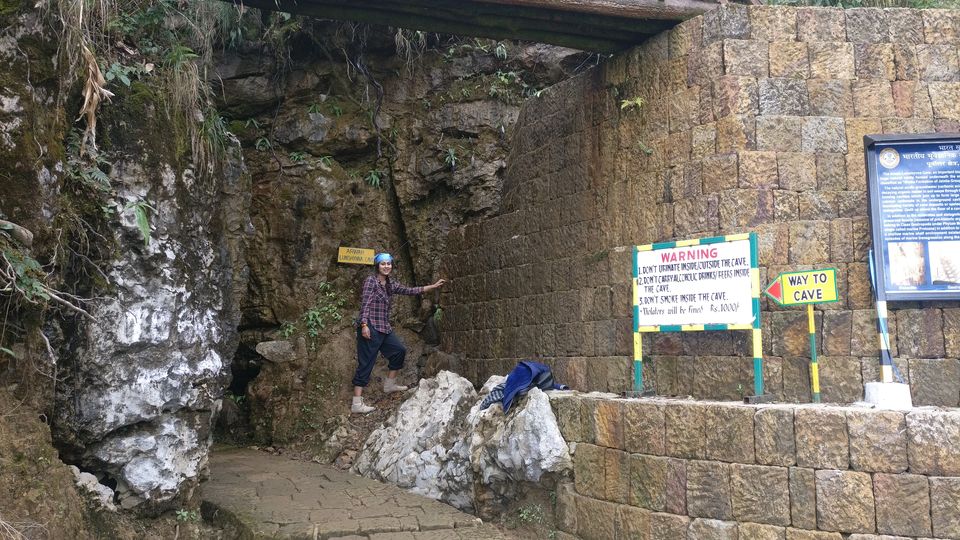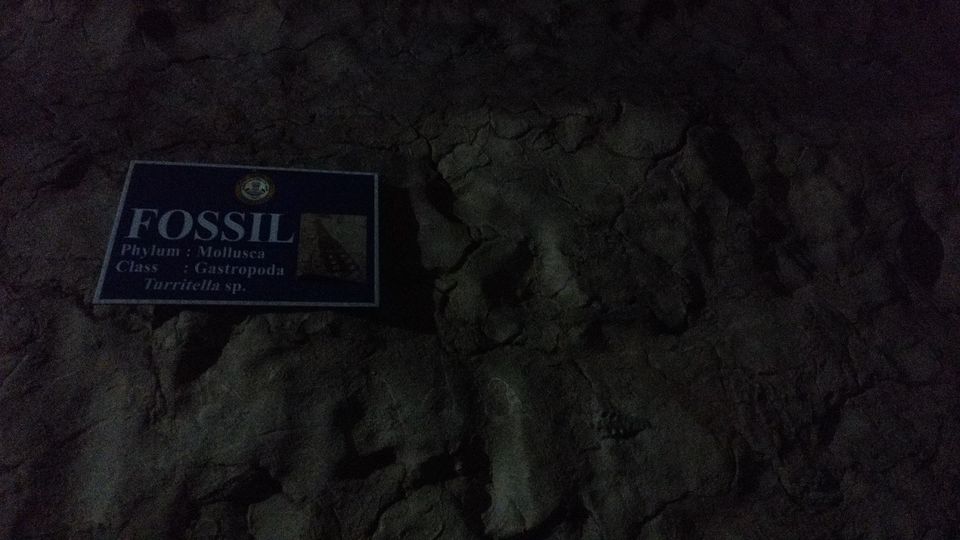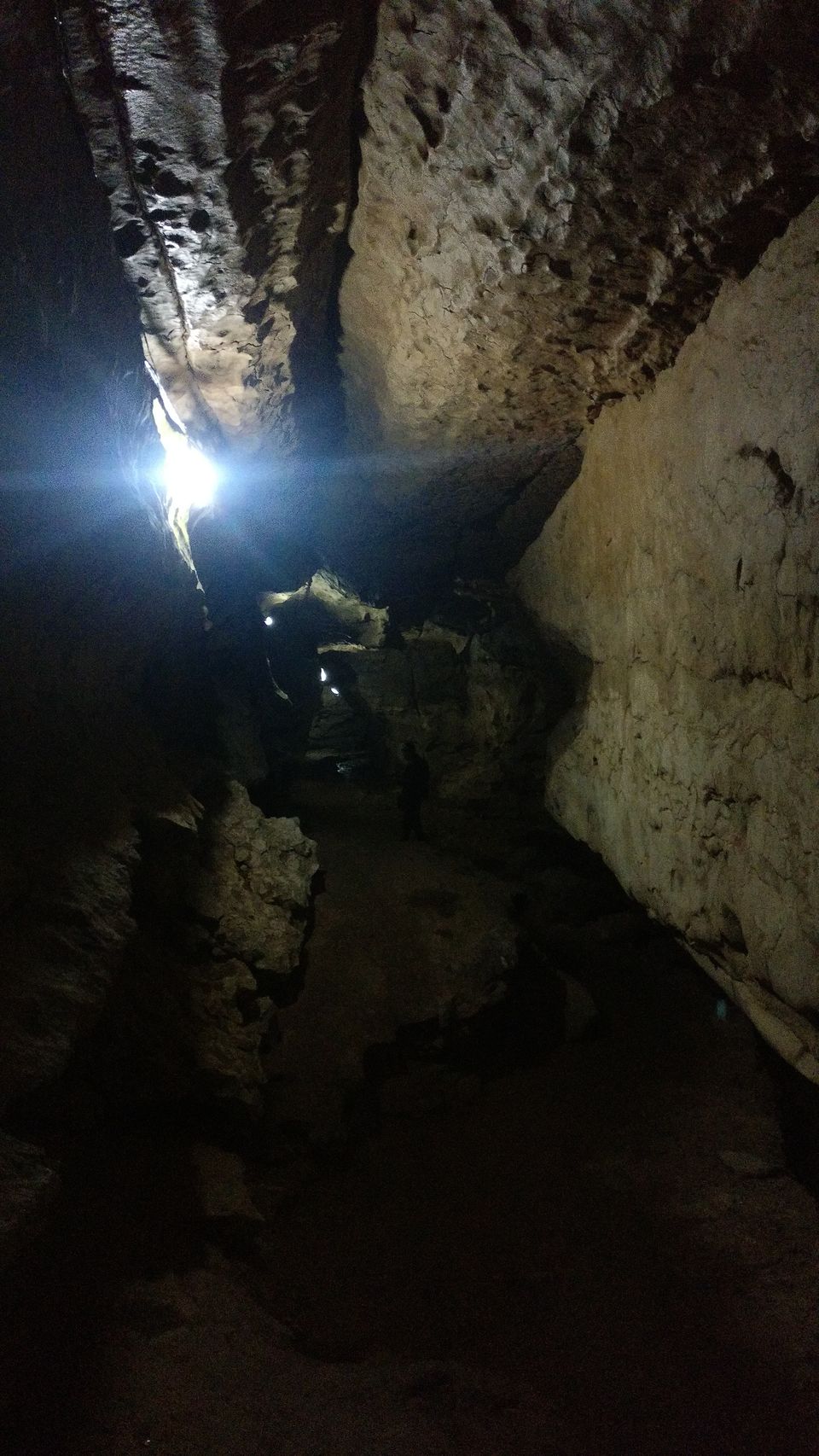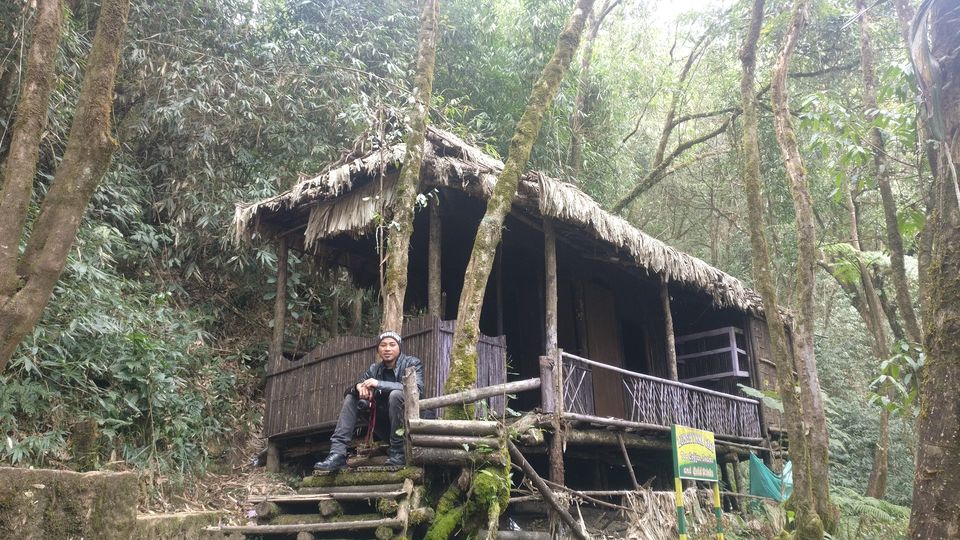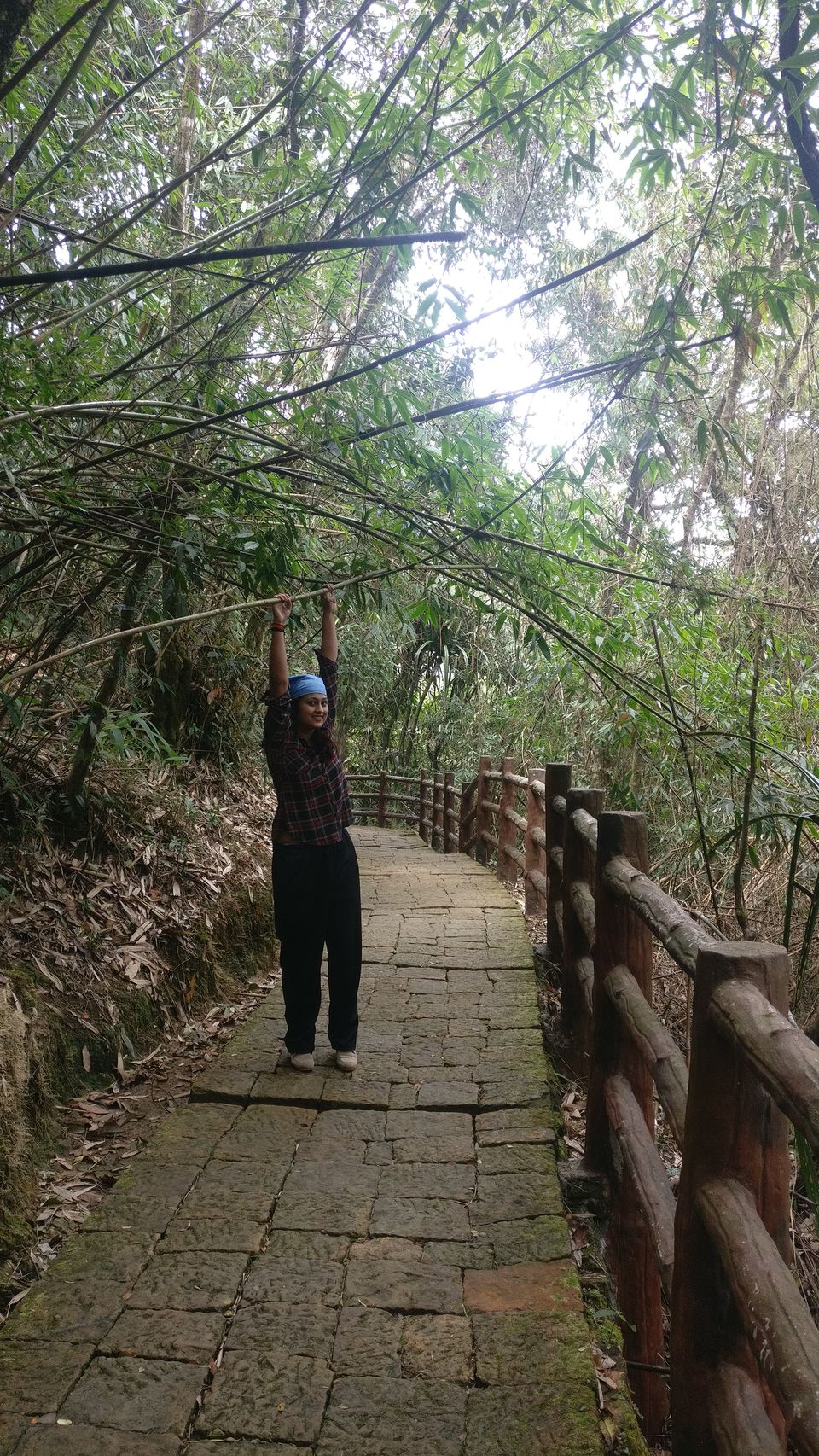 we stayed in cherrapunjee for the day and on our way home we stopped several times to just stand and enjow the view.
The way from Shillong to Cherrapunji is extremely picturesque. You will come across many waterfalls and crystal clear rivers.
As per our planning we had to return to Guwahati for our next venture in Gangtok but once you get in the spell of this place, you can never leave it half unexplored.
We cancelled our train and moved ahead for our next stop. On the way to Dawki is a hidden waterfall, which is unknown to many, we decided to trek to the source of that fall.
Byrdaw falls is in the ponshutia village near the Indo-Bangladesh border. The trek is not as difficult as the root bridge and the entire journey would leave you in awe. There is no other place as beautiful as this. The air, the leaves, the betle nut fruit and the smell of freshness, no imagination, no camera, no recorder can capture the beauty of this place. Although you cannot trek to the source but there is a hollow space where you can walk in between the fall. The water will be falling from a space above.
The water forms a crystal clear pool. It has all sorts of fishes and crabs . I also spotted some shrimps and prawns It is not advisable to swim inside as it is too deep and it has all kinds of water insects and fishes. The surface, however, is crystal clear.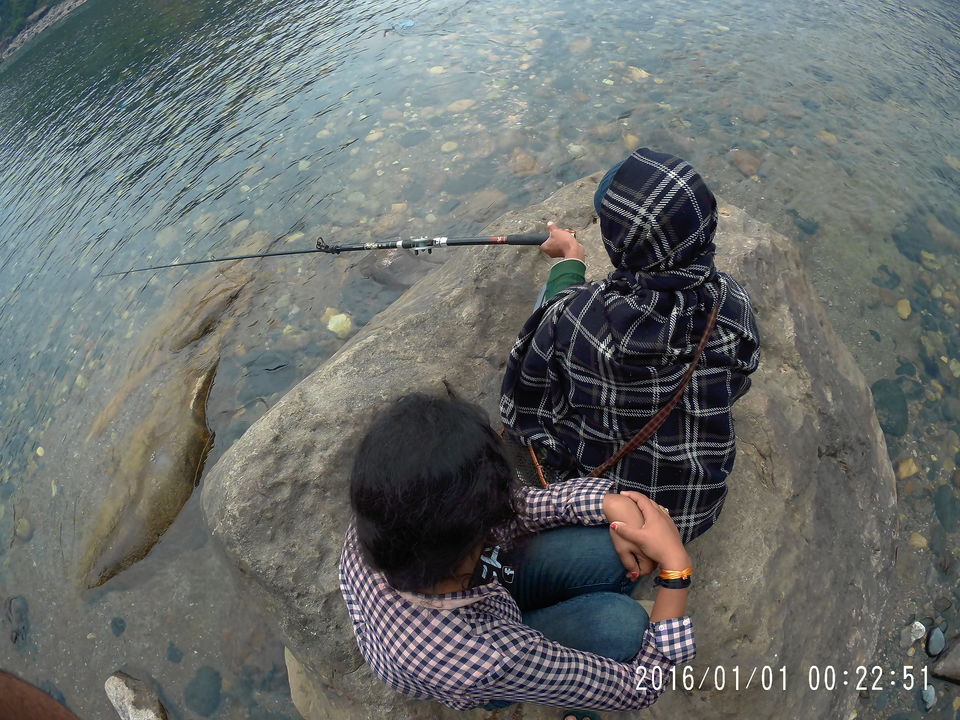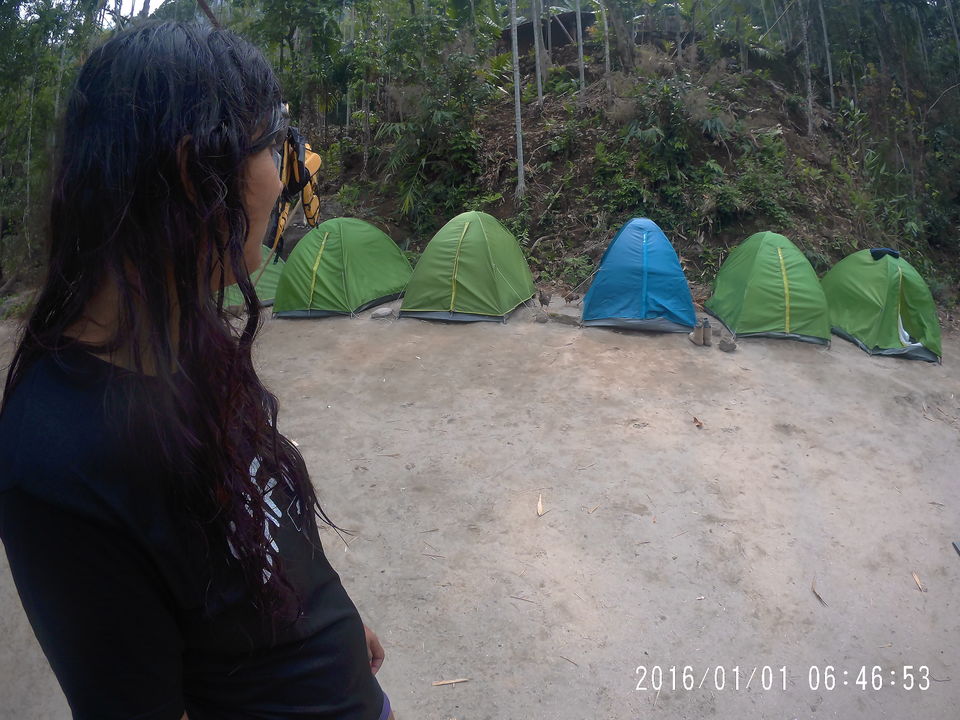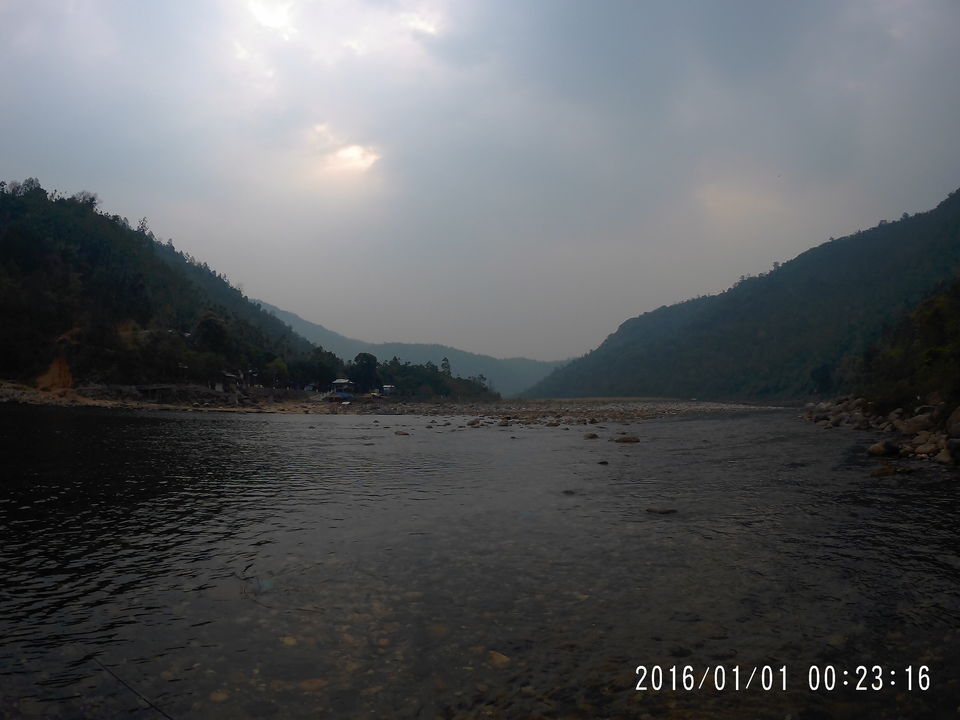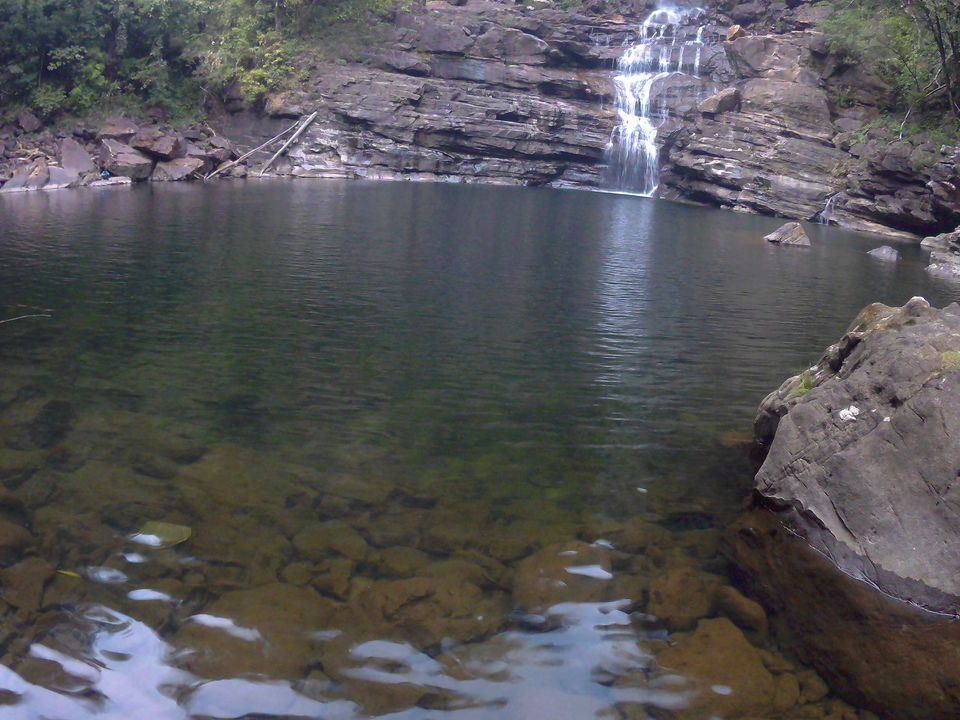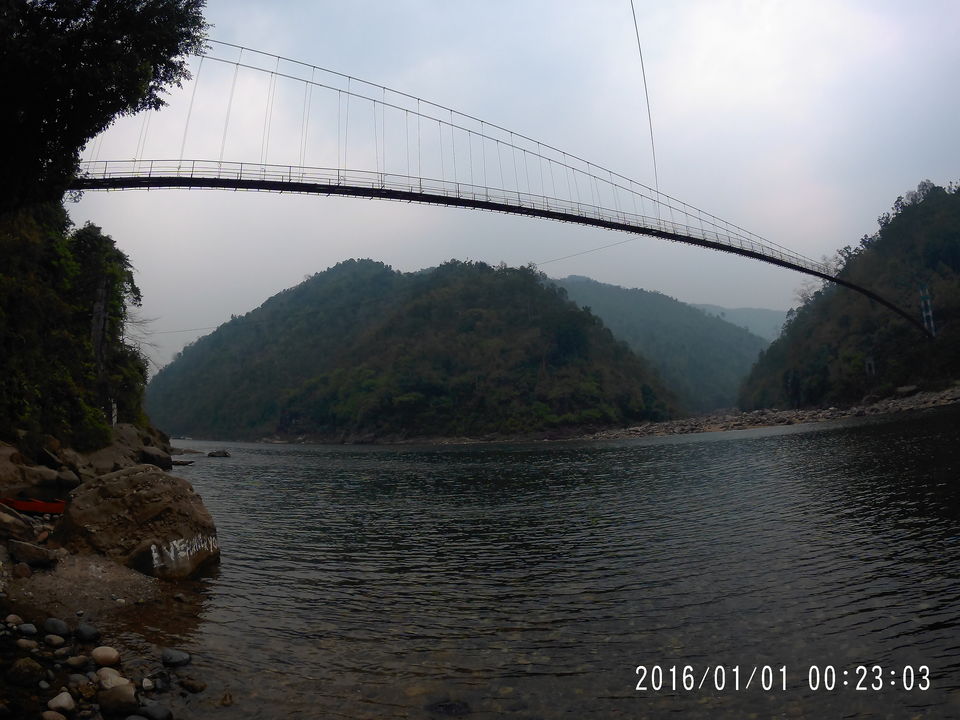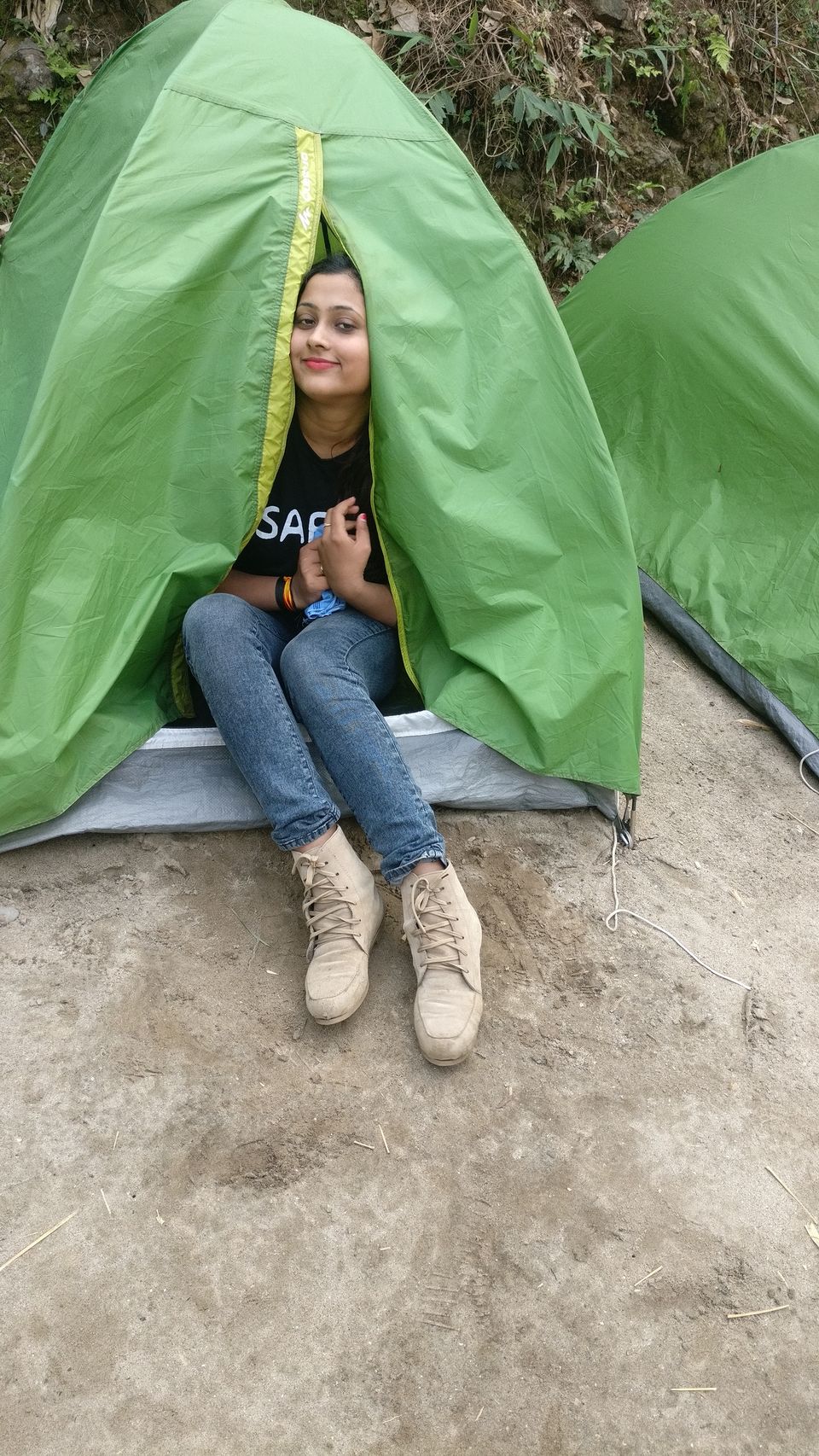 We camped out in Dawki and planned to visit Indo-Bangladesh border the next day. We did some water sports activities in Umngot river. The water has a clearity of 12 feet and you can easily spot fishes beneath the water.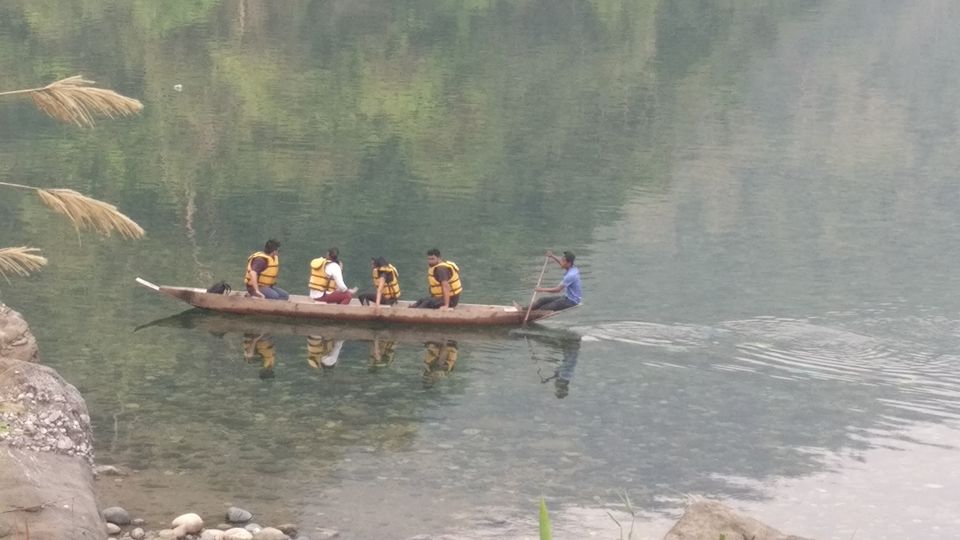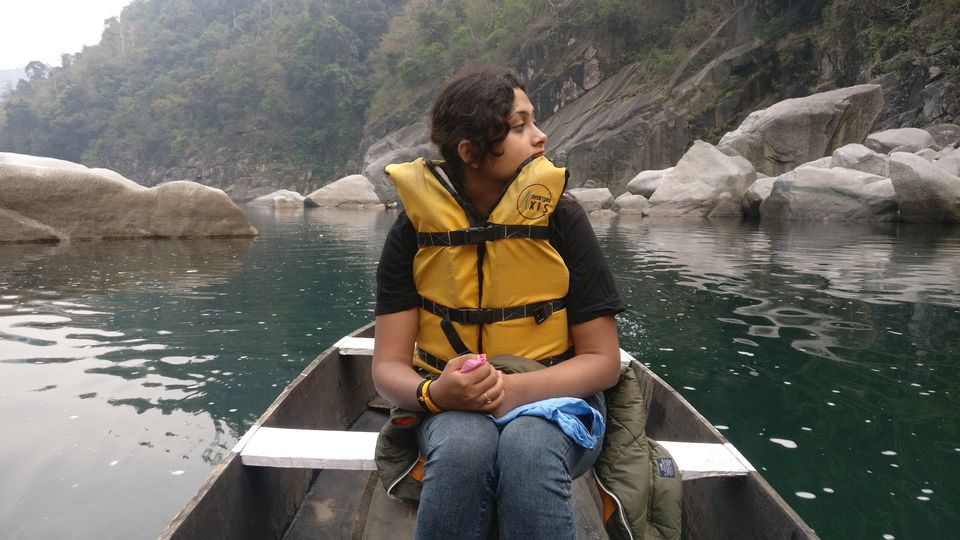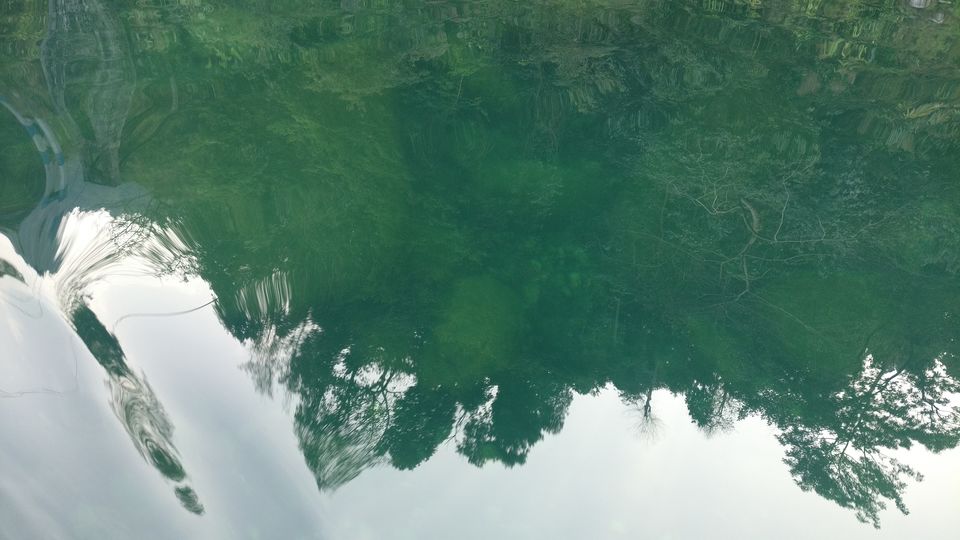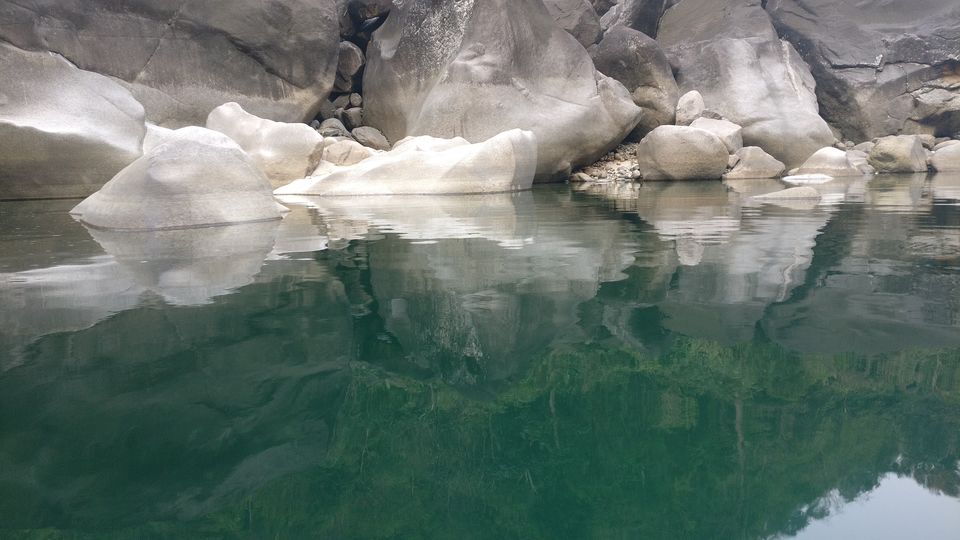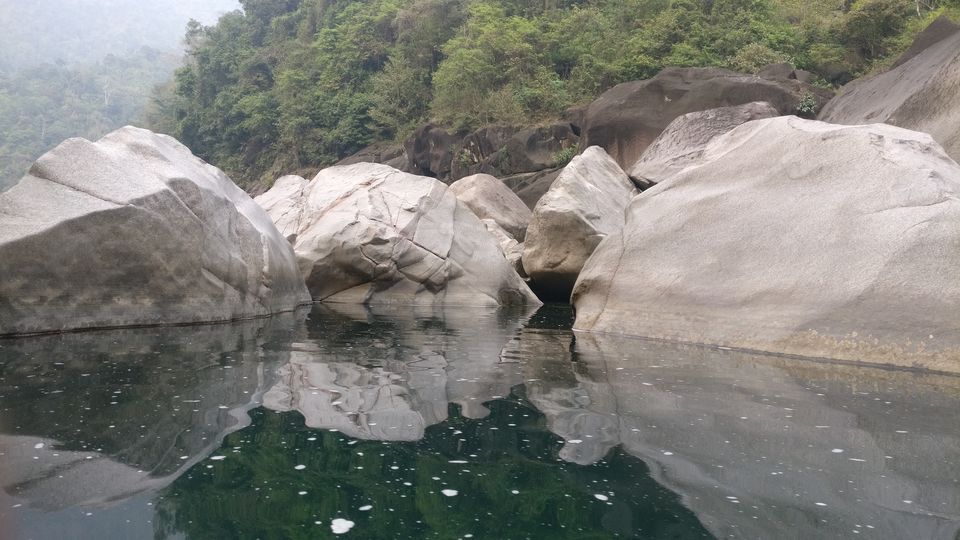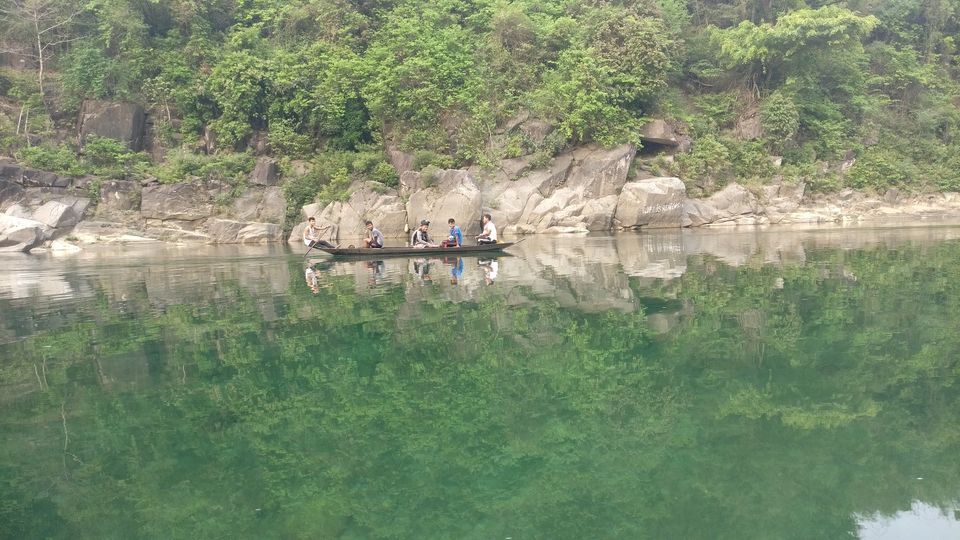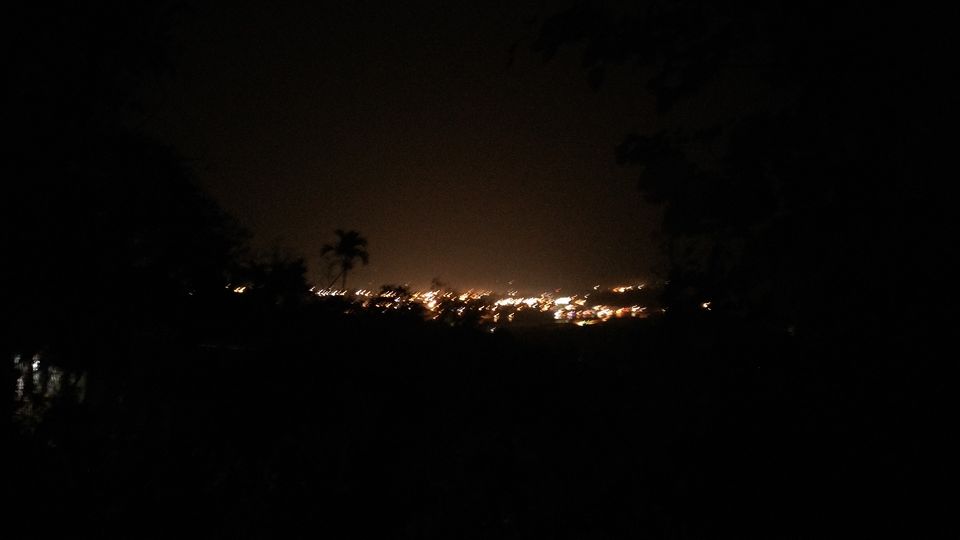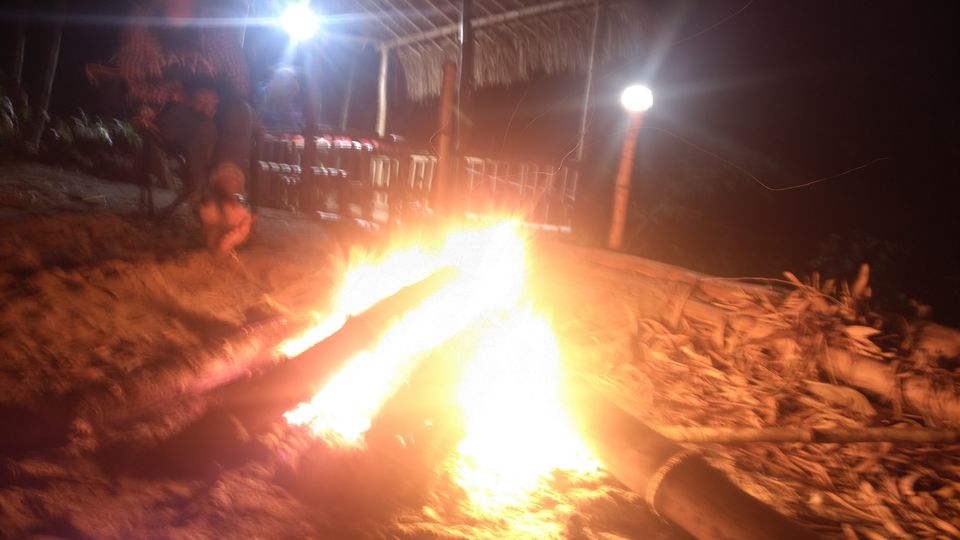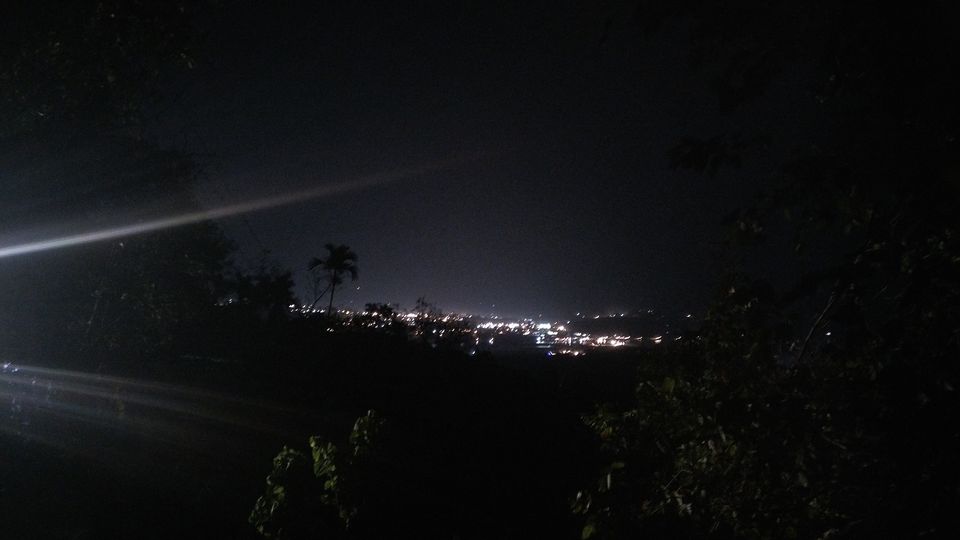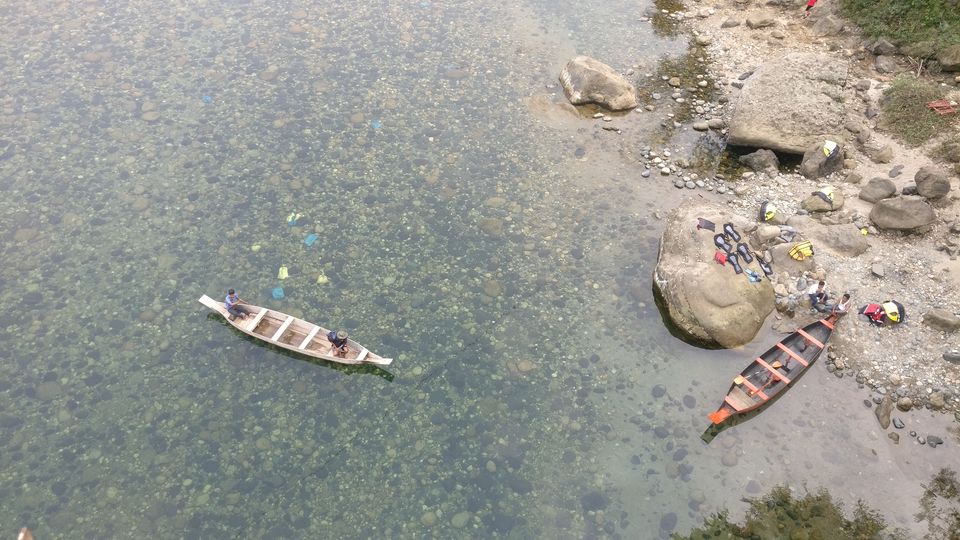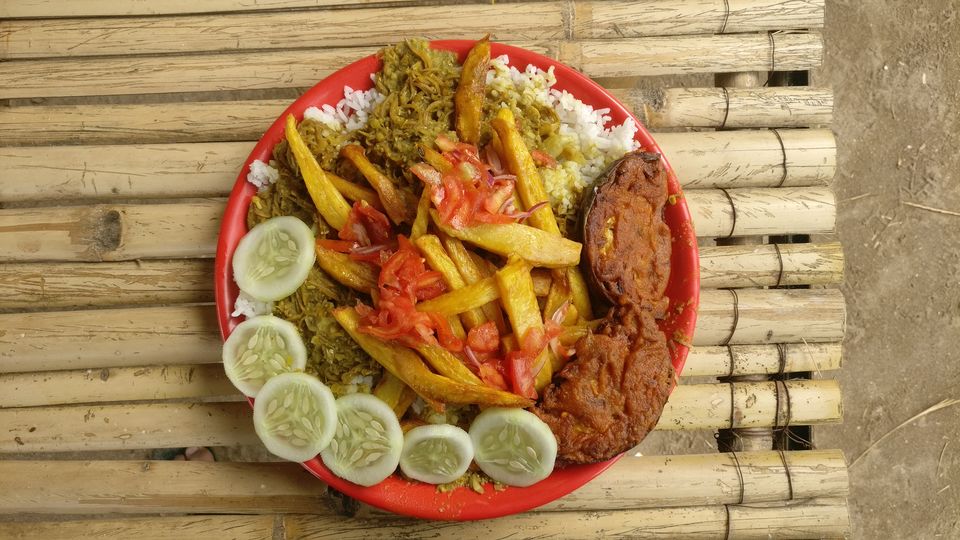 On a nigh stroll we also caught a glimpse of Bangladesh from a distance.
Next day we went to India-Bangladesh border. Our Indian army welcomed us and when they got to know that we came from so far, they themselves took us to Zero point zone. They introduced us to the Bangladeshi army.
It felt so nice to reach the border. We spent some time there talking to those people. After 20-30 minutes we finally said goodbye to them.
Some moments can only be felt, it was one such moment. Their laughs, their talks, their smiles and their friendliness, It was one such time when all you wish for is peace between nations. All we wanted was that this smile and friendliness , this positivism and openness could remain forever.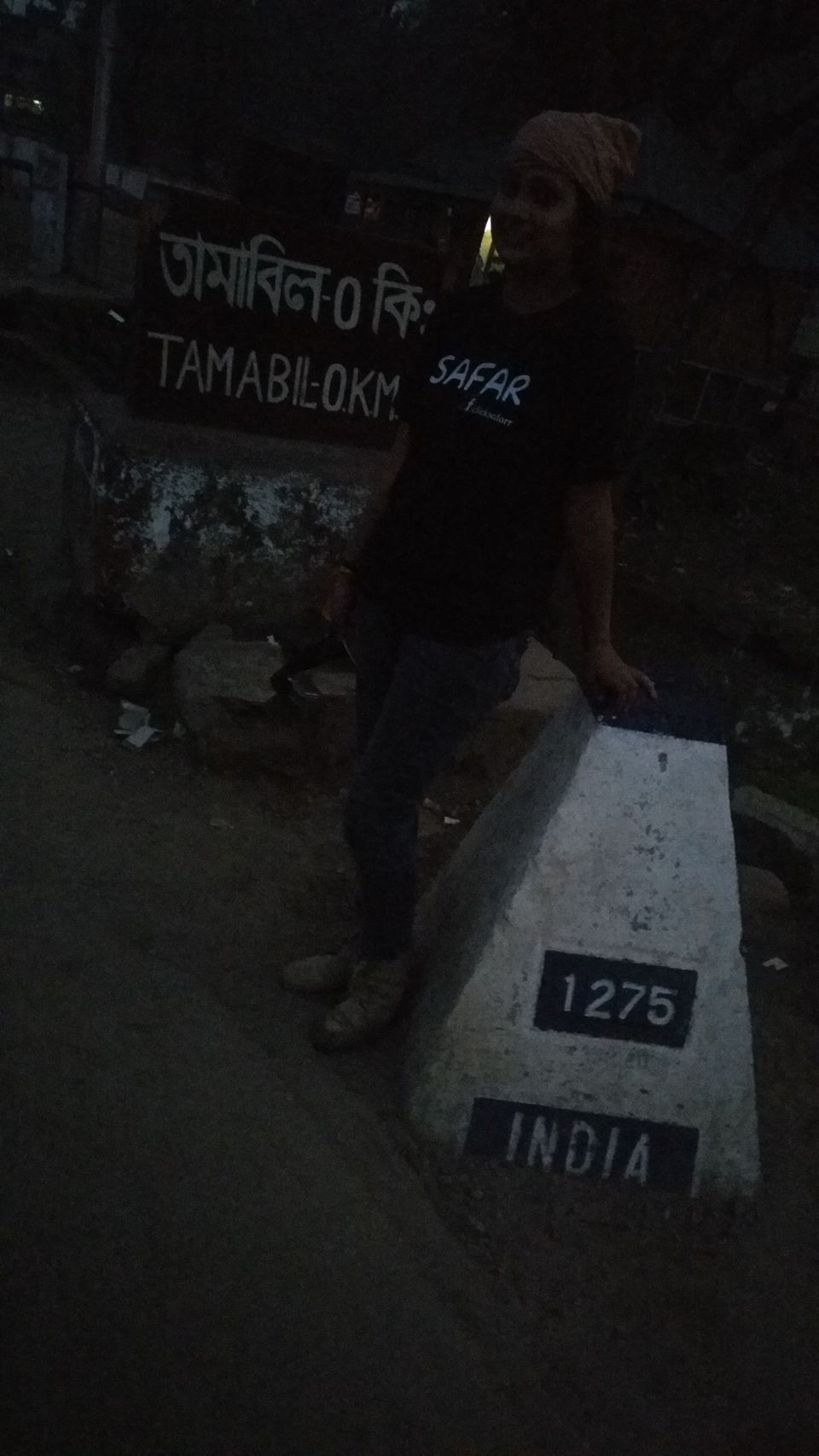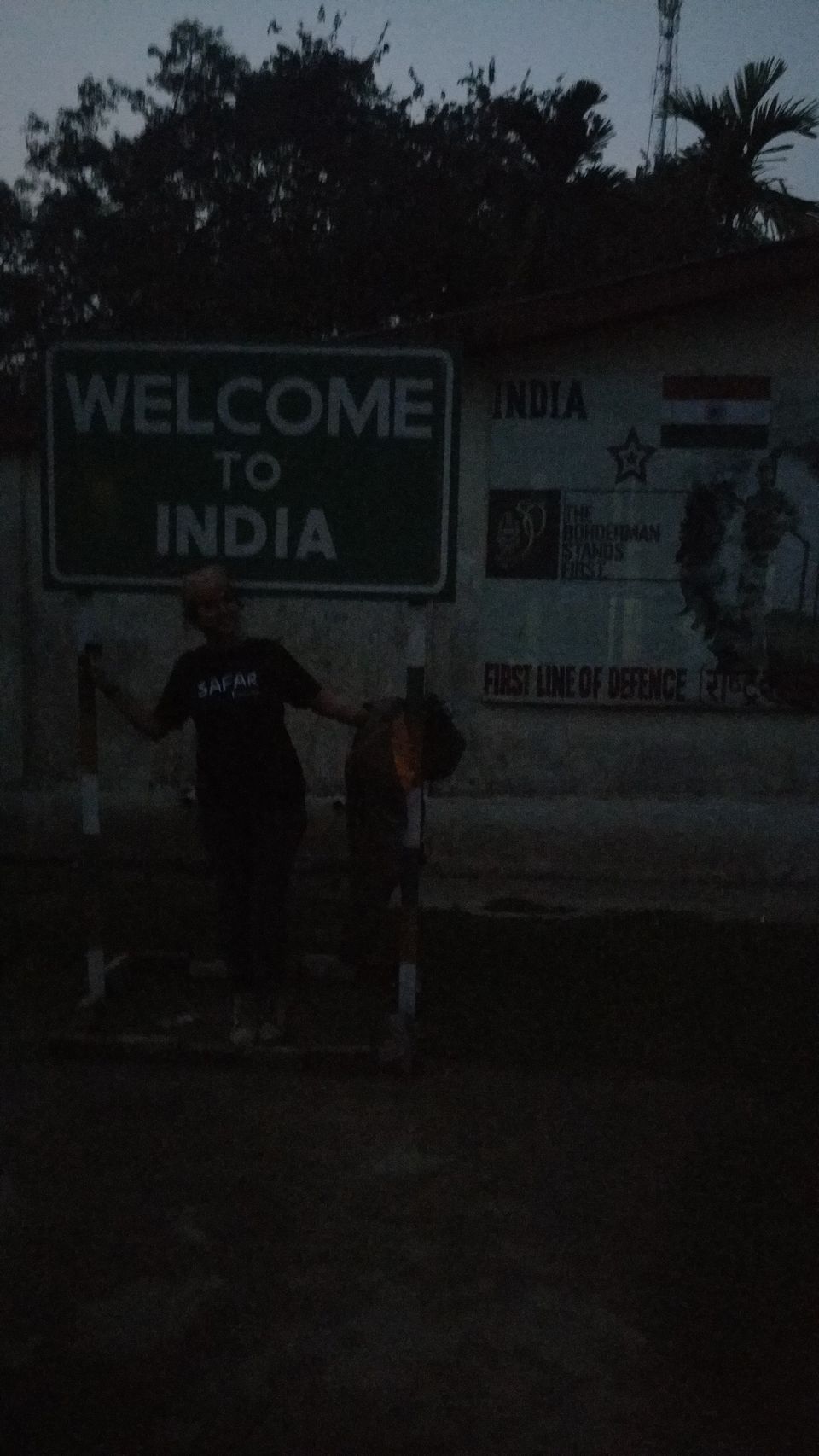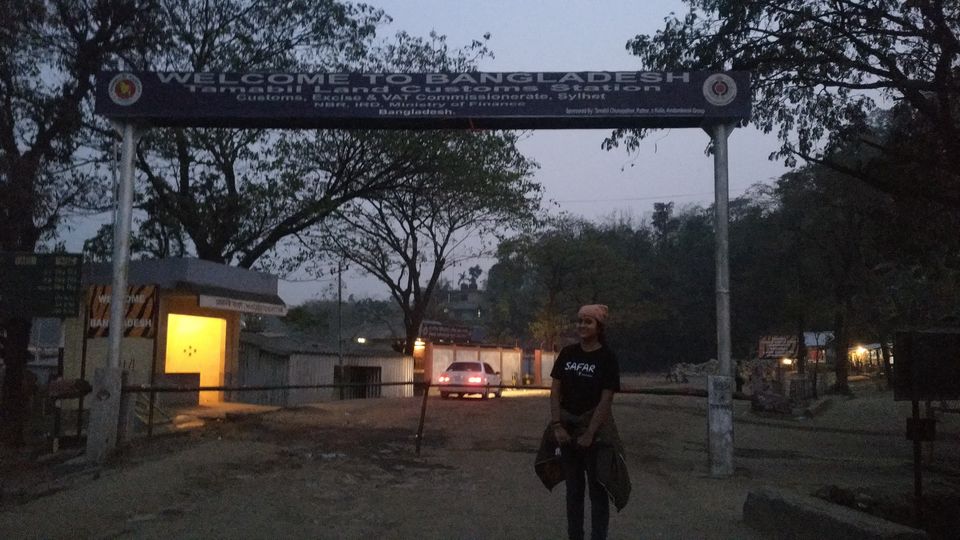 Due to shortage of time we had to rush back. If you are planning a vacation to N.E , do keep minimum of 10-12 day with you. This is a place which can only be felt and experienced.
This was just a first take of our eastern land. Already planned for the second trip of thiss heaven land.
Frequent searches leading to this page:-
north east tour itinerary, North East India Tour Packages, budget trip to north east india, north east tour itinerary