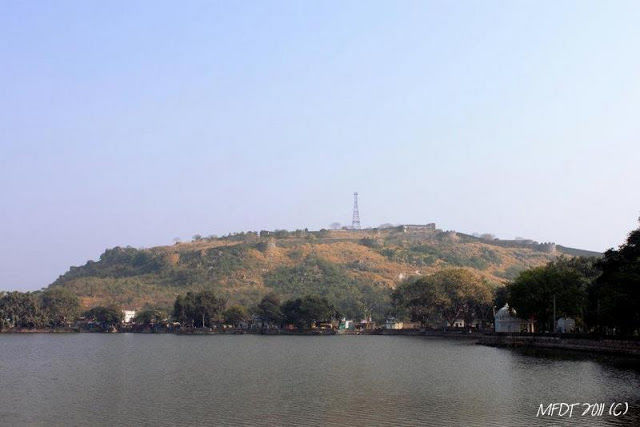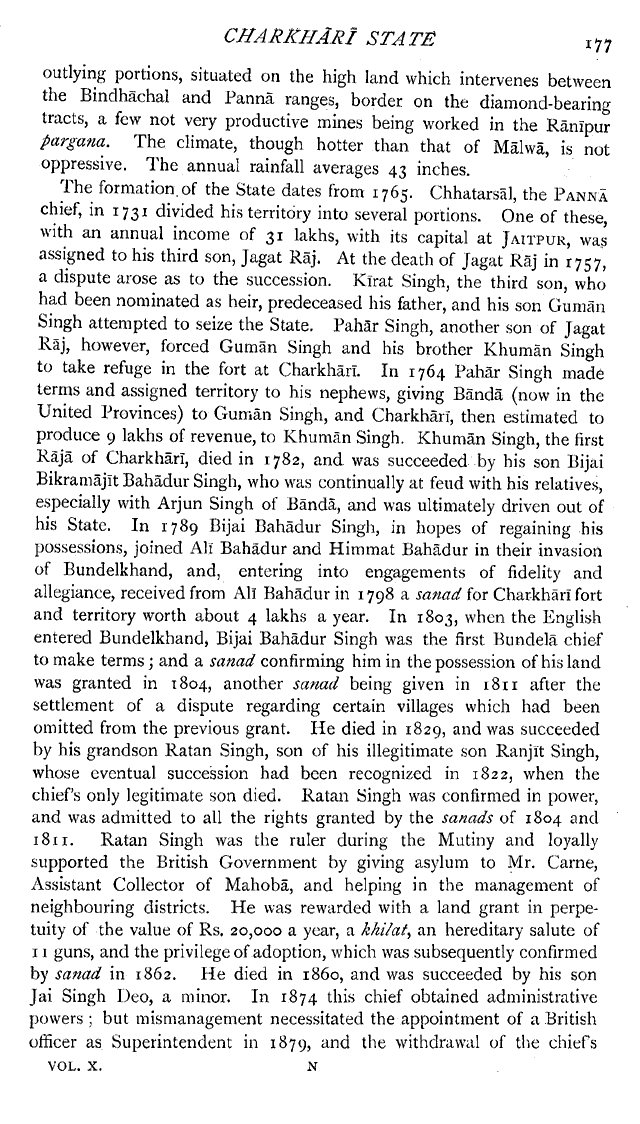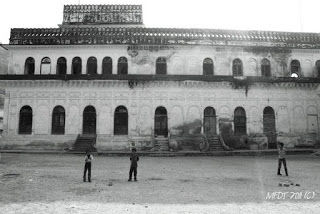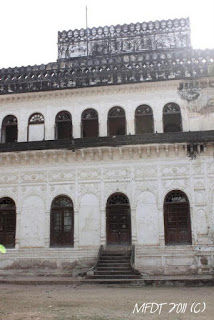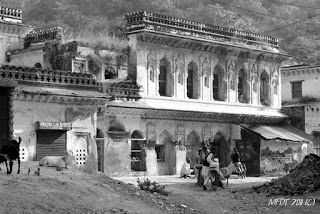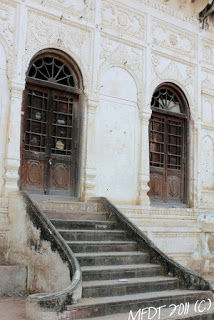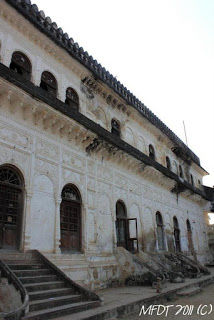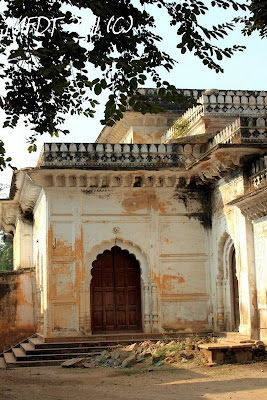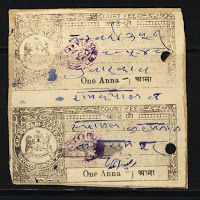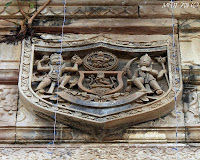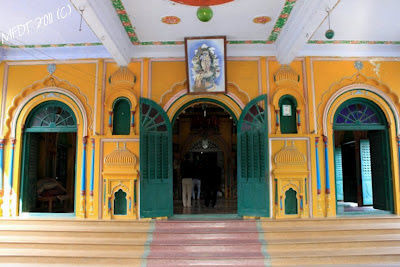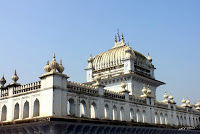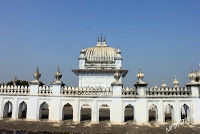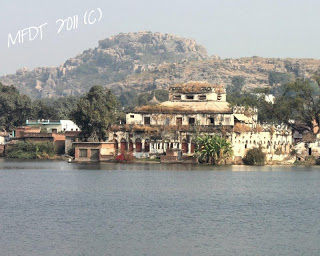 The forgotten township of Charkhari suddenly acquired prominence when a political heavyweight decided to contest Assembly elections from this constituency. Otherwise, despite the beauty and the rich history of this pearl of Bundelkhand, little has changed for the residents of this erstwhile Princely State over the past century.
While most places in Bundelkhand reel under severe drought conditions even before the onset of summers, the brimming lakes of the town seem to suggest an entirely different story. It is a rare engineering feat indeed to conserve water by building seven interconnected lakes which supply water to the township even in the driest summer months. But for the roads and the lack of the tourism facilities, the place could have rivaled Orchha and perhaps Jaipur too.
The town had a population of 1,43,000 in the year 1881 but today only 25,000 of its original inhabitants remain. Poor accessibility and lack of any employment opportunities meant that the newer generations had little option in deciding to migrate. During the heyday of its rule, the Princely State of Charkhari had its own jail, coinage, legal system and police. Some of the stamps belonging to the era are today some of the rarest pieces of India's postal history.
While the current residential palace of the royal family is an ITC hotel, little else has been done to showcase the immense potential of the place to the outside world. The proximity to Khajuraho and Orchha could perhaps someday contribute to the development of the town as an idyllic destination for the curious travelers.
This trip was first published on http://mixedfeelingsdazedthoughts.blogspot.in/.