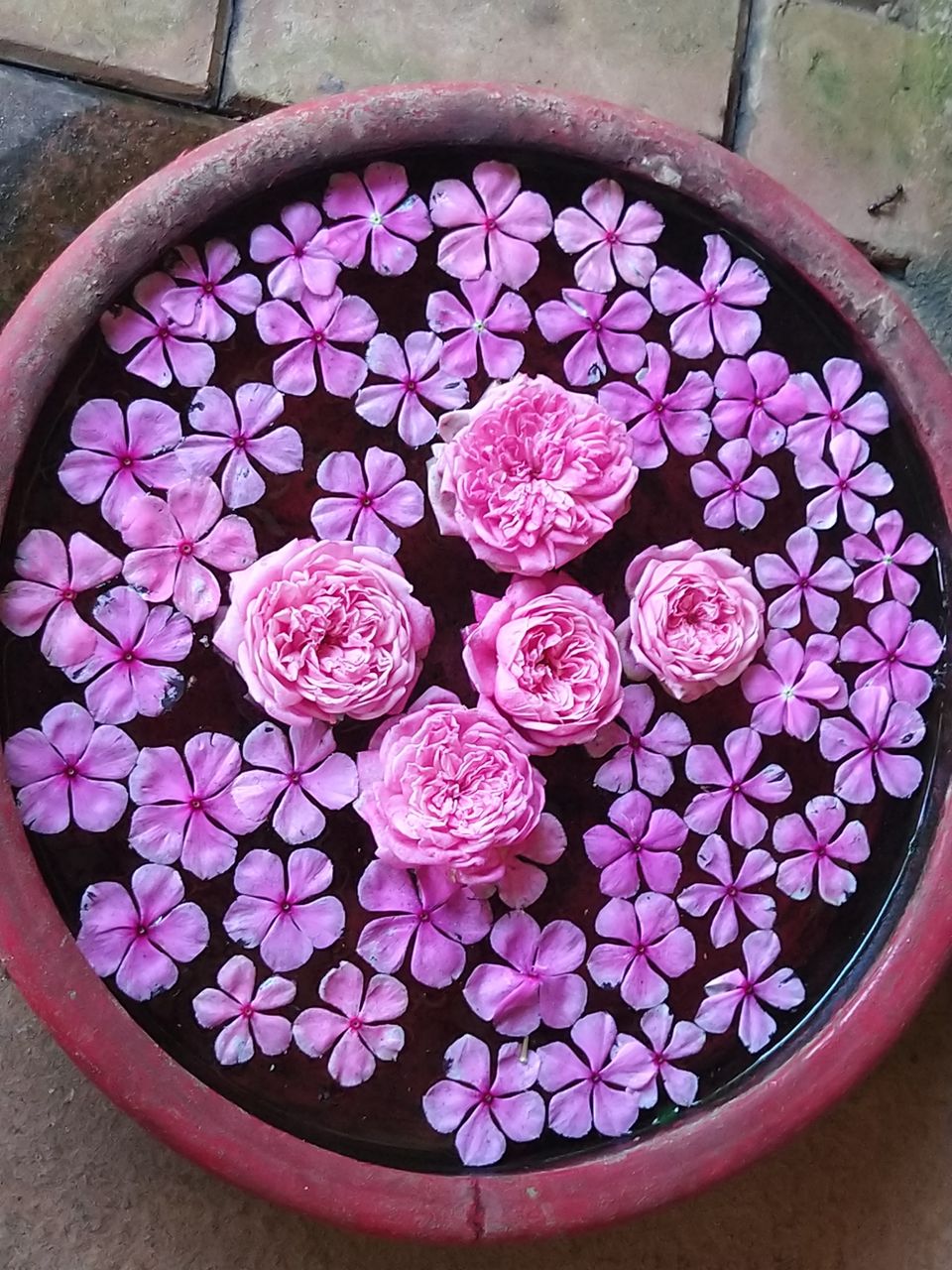 Chikhale Village is one of the most beautiful and untouched places in Karnataka . It is famous for its waterfalls and scenic beauty .
Location :
This falls on the way to Goa through the Chorla ghat. It falls in the Khanapur Taluk of Belgaum District.
Amenities :
There are absolutely no shops or restaurants in Chikhale so you need to stock up your food and water needs.
Requirements :
Wearing sports shoes, rainy boots is mandatory as it's quite messy once you reach the destination and wearing slippers or flip flops might increase your chances of slipping
Transportation :
No buses or local transport will take you to Chikhale. So the best way to reach is hiring a car which is not very fancy as it would get dirty because of the terrain. Jeeps are preferred over any other vehicle.
Also , be prepared to walk a lot as it might take you 2-3 kms to reach the waterfalls from the parking area.