I wanted to explore the village when we had reached here but couldn't do so due to lack of time. So I got up early today and went down to the village. Anyways our cab was supposed to come at 8 AM. I had plenty of time. The first thing that striked me when I reached the village was colours! There were so many different coloured flowers throughout the village!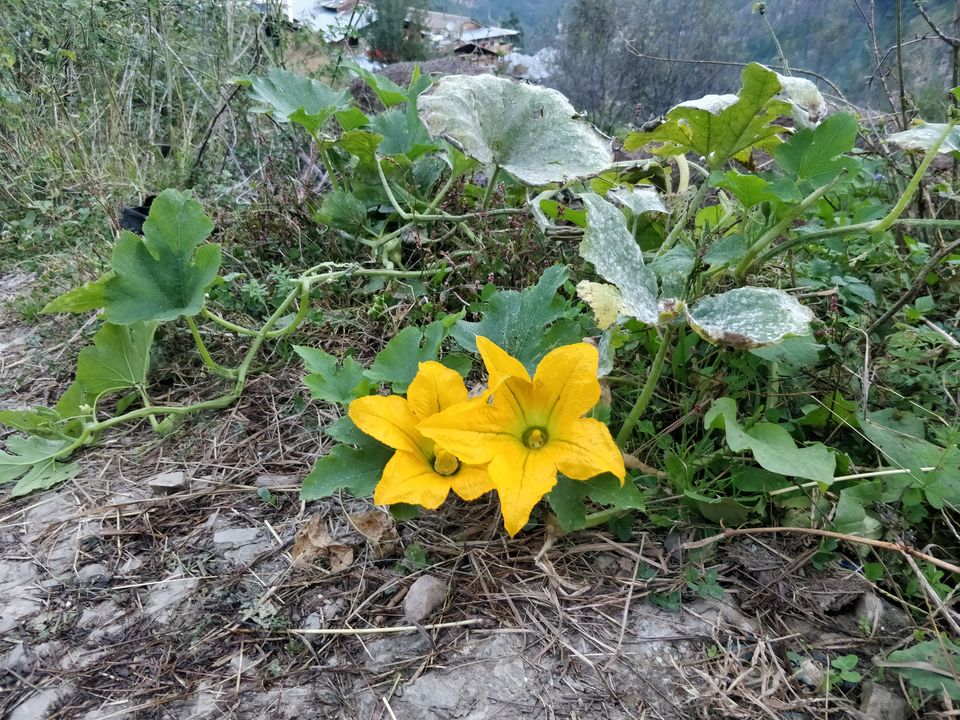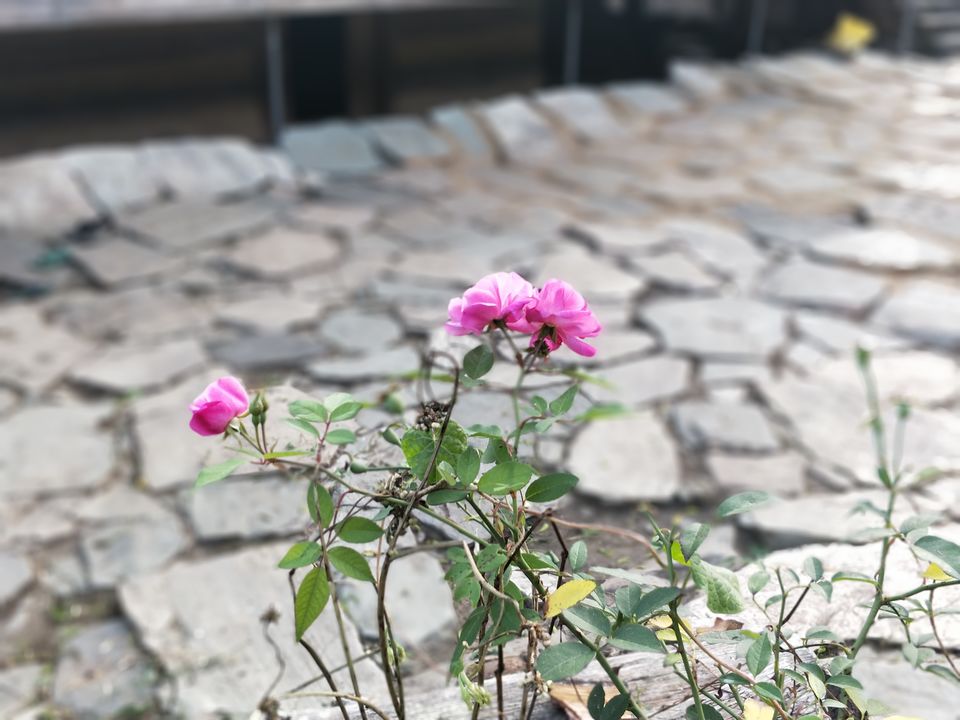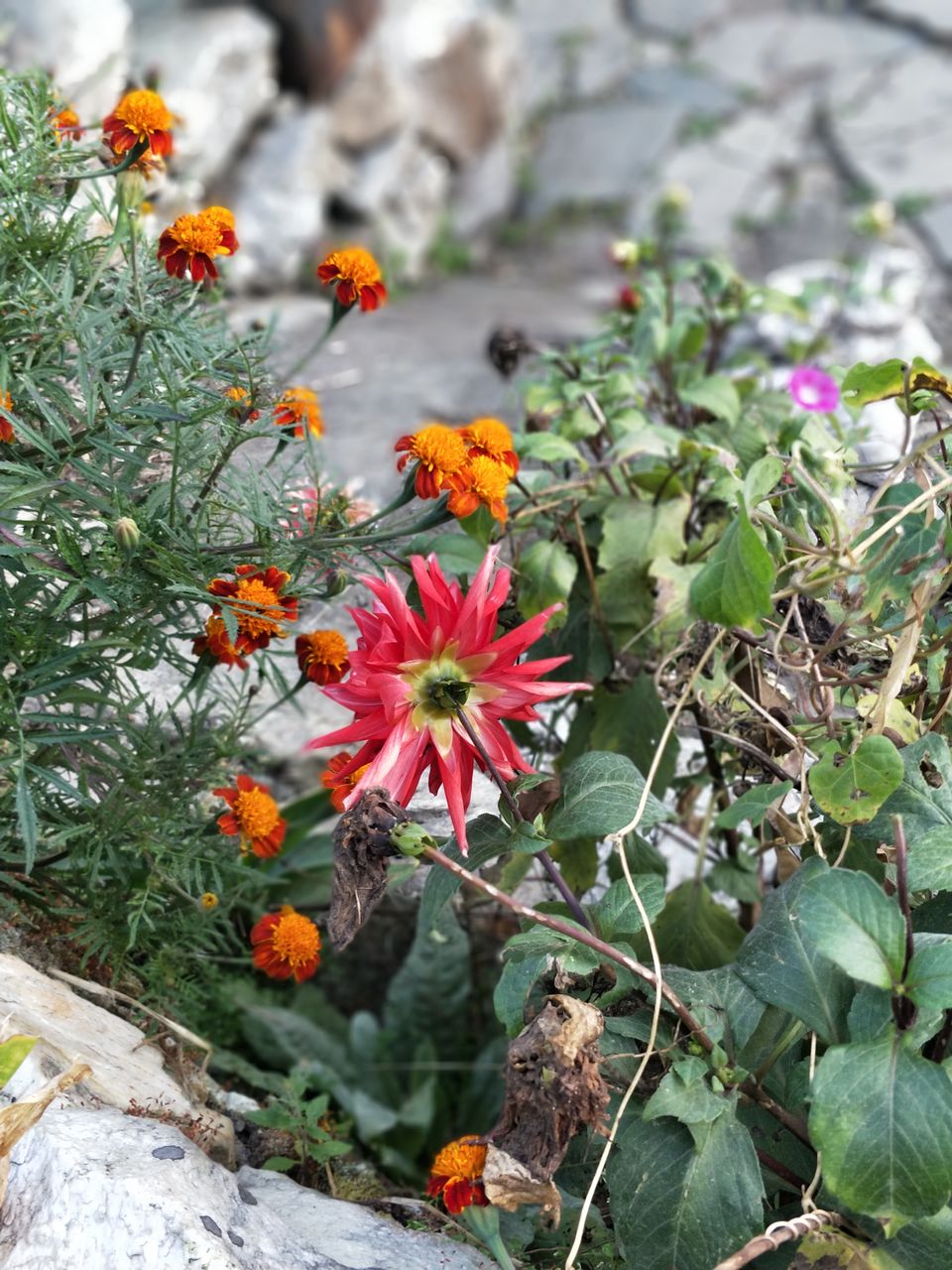 The houses in the village were all made of wood. I saw few kids also who had just woken up. They were so cute!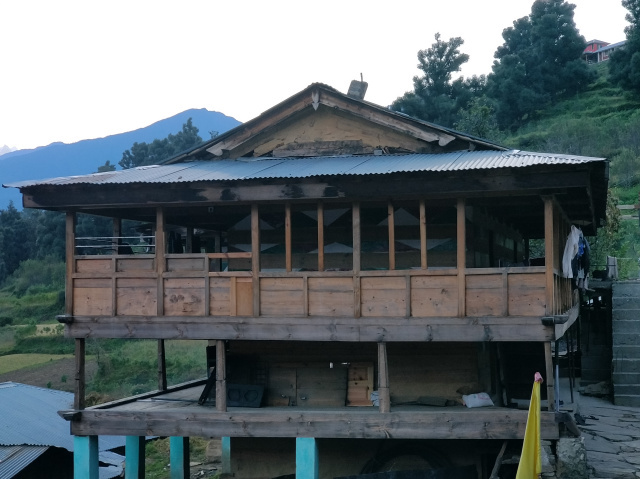 After spending about 30 mins, I decided to head back. Packed all my stuff and just sat down by the hostel gate pondering over the fact I had completed a Himalayan trek. There was definitely a sense of accomplishment. I knew this is what gives me thrill. I am definitely going to do more of these and slowly increase my level to do more difficult ones. The trek helped me in many different ways. Spending 6 days with unknown folks was not an easy task. But I managed to get along well with all of them :) Our cab arrived and it was time to load our bags. All of us thanked Prahlad and his team and said our goodbyes.
I took Nanda Devi express back to Delhi and then boarded my flight to Bangalore next day. I met a guy at Delhi airport who had come from a Euro trip and had worked with IH before. We spoke for sometime and I came to know that he had done some 40-50 treks in South India alone! I was amazed. Later Anirudh and gang also joined as their flight was departing from the same terminal. We were discussing which trek to go on next and I had already made a list of prospective ones :) Let's hope I complete them too.
Signing off until the next trip/trek !