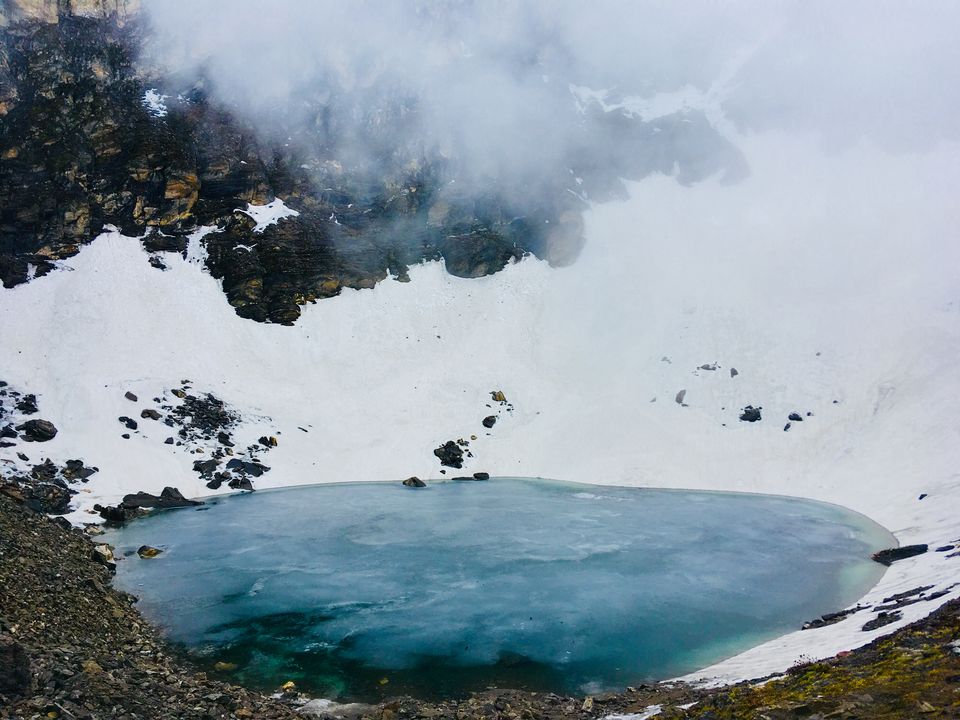 A trek through the HIMALAYAS - One wish I had in the last few years.
All I did was to check the treks available in different travel community sites, look at their pictures and aww at them. I asked almost everyone, if we could go, but somehow it did not happen. Only until, when I lost all hopes and stopped thinking about it, a friend asked me if I wanted to join them for a trek in Kashmir. Yess Yess and Yess !! I am all ready !
Finally, I was one of the 8 people going for the trek !!
We did some research and finalized on the Roopkund trek in Uttarakhand, finalized the dates, booked the trip, and got the flight tickets done.
It was May 5th, when we decided for the trek, and June 1st was our journey start date. The month went on so beautifully - shopping around Decathlon, meeting new friends who would be joining the trek (Being an introvert, I knew it would take a while for me to gel up, and for others to understand I wasn't harmful :P). We shared amazing stuff we wanted to do.
If the journey itself is one important thing, the preparation for a high altitude trek is also equally important.
We watched a lot of videos on how a high altitude trek is like, what sort of physical fitness is needed, what to carry and what not to.
It is very important to be physically and mentally ready for a high altitude trek, as we will have to walk everyday through the rough paths in harsh weather conditions.
Get to know about the trek, and don't neglect to do the necessary physical activities every day (at least for a month before the trek), especially if it is your first such trek, as it gives the ease and keeps you in pace with the rest. There are so many videos and articles available on Youtube, or you can get ample information through blogs written by people who have already been there.
TREK GEAR
For high altitude treks, you will need to carry the right gear suitable for the trek, not overloading yourself carrying too many things or falling short of resources, by carrying too less.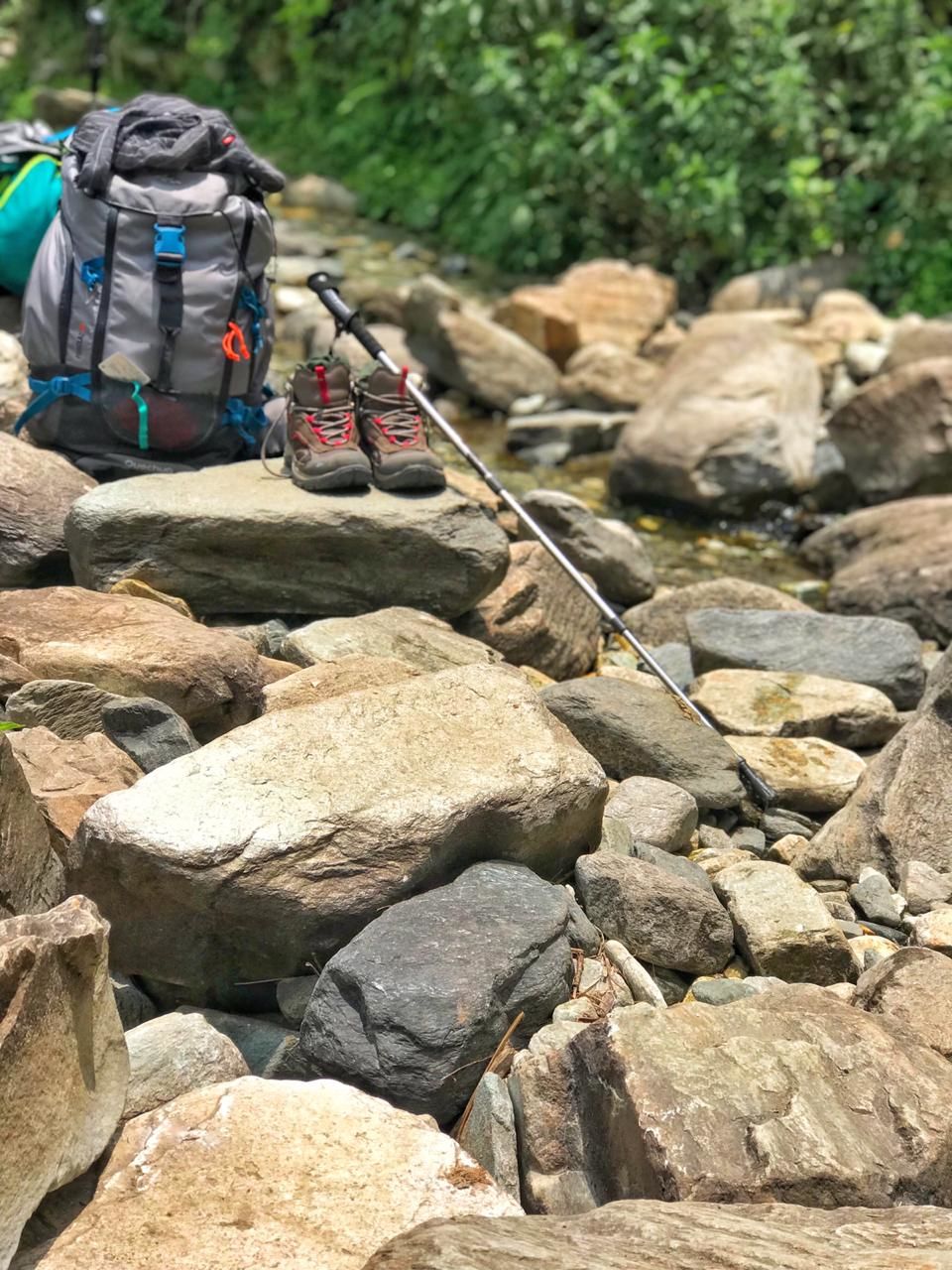 1. A trek bag (50-60l)
2. Good trekking shoes
3. Fleece Jacket (1-2)
4. Padded Jacket
5. Shirts (3)
6. Trekking Pants (2-3)
7. Gloves