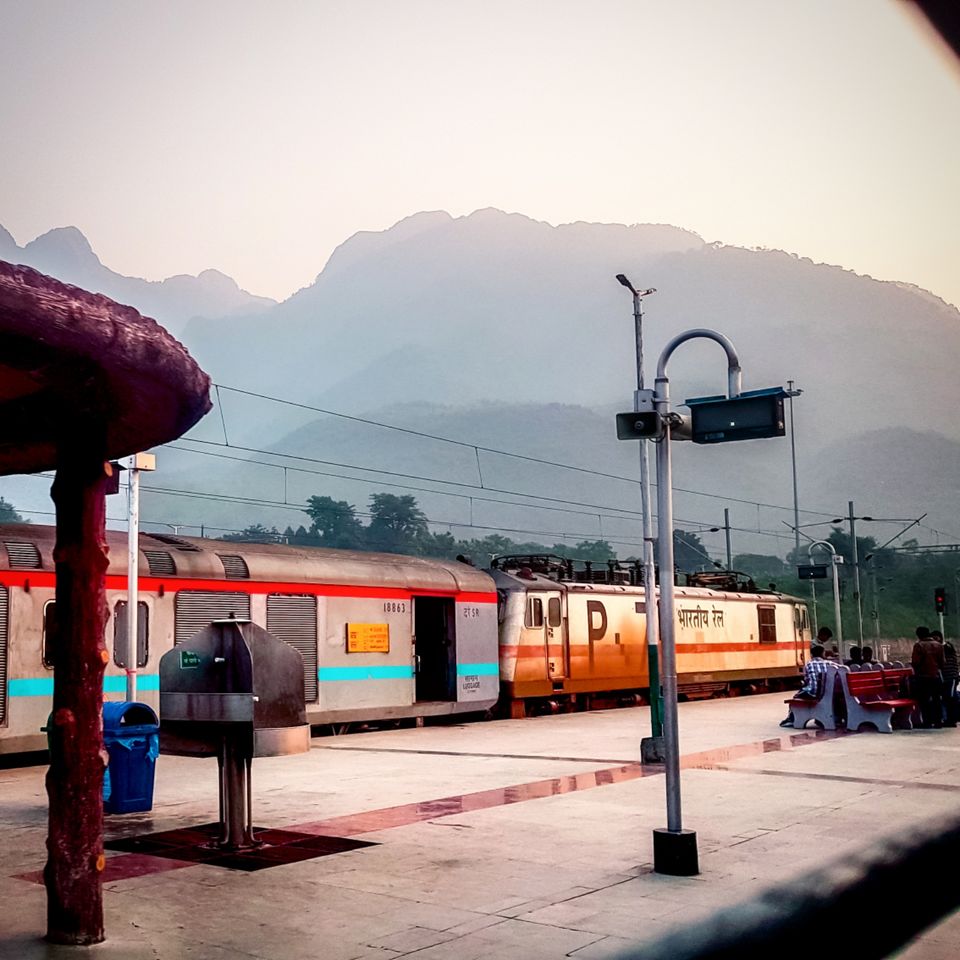 •Before travel shopping!
•Eating at IRCTC food counter New Delhi!
•Waiting at Hazrat Nizamuddin railway station for Golden Temple Express 7:00PM!
•Travel from Delhi to Amritsar for 10hs 🚞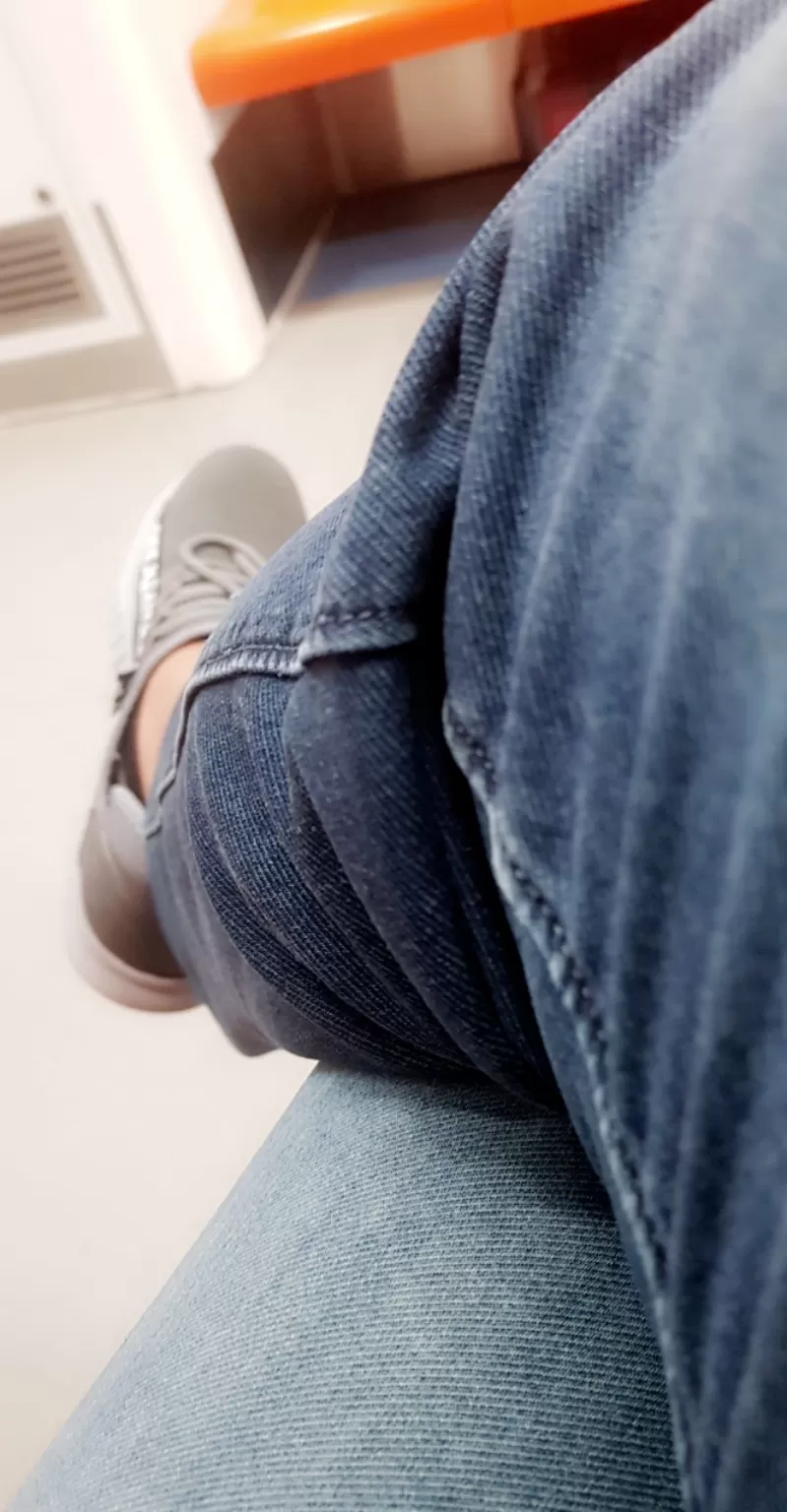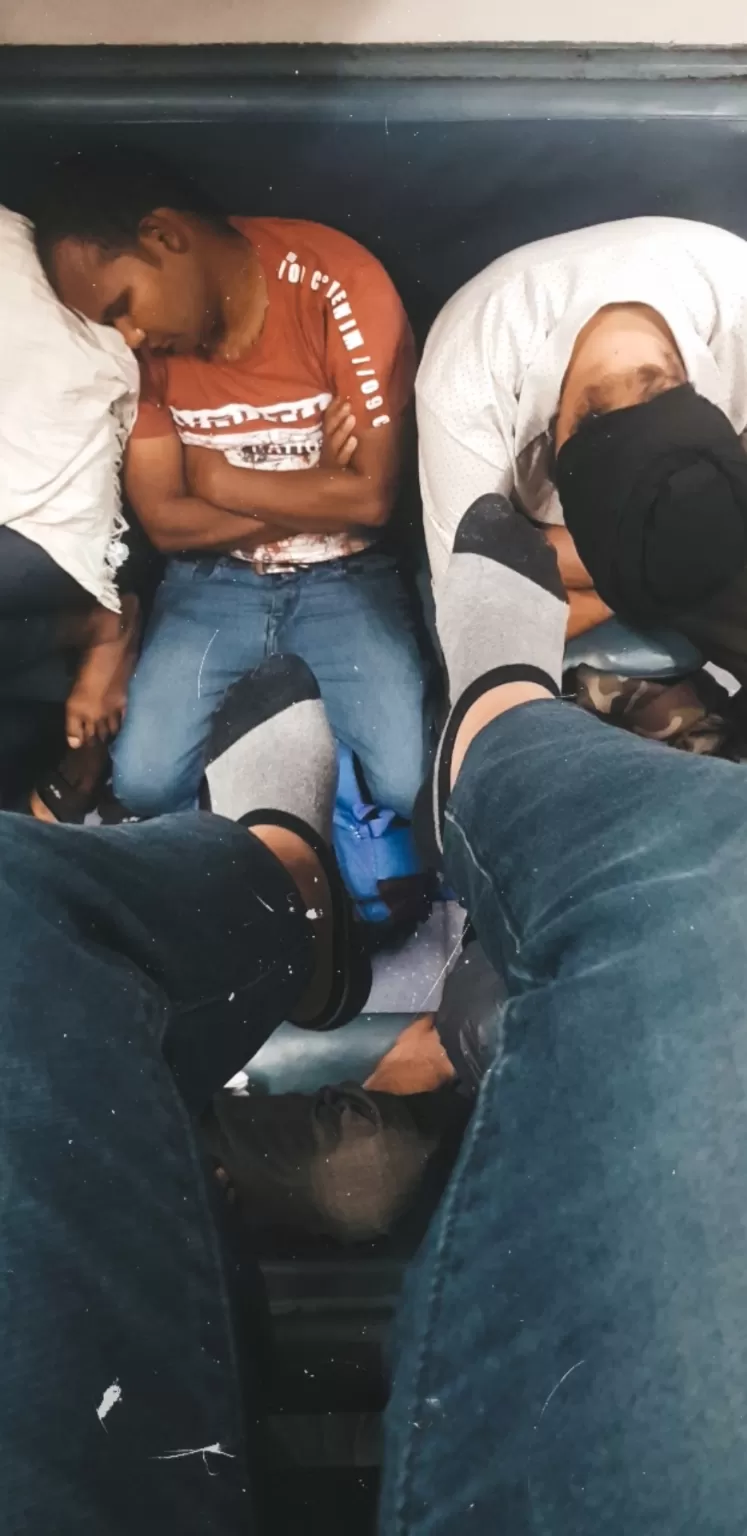 •Arrived at Amritsar Junction in morning 5:55 AM on 12th October.
•Head to nearest hotel to Golden Temple
•Rest till 8:00AM and finally out to explore
•Spending 3-4 hrs at holy Golden Temple we head to hotel finally get some rest and ready for some sightseeing!
•At 3:30PM we headed to Wagah border for retreat ceremony!
•At 7:30 we are finally done with our 1st travel to Amritsar and head back to hotel caught some food and get some rest for next destination Jammu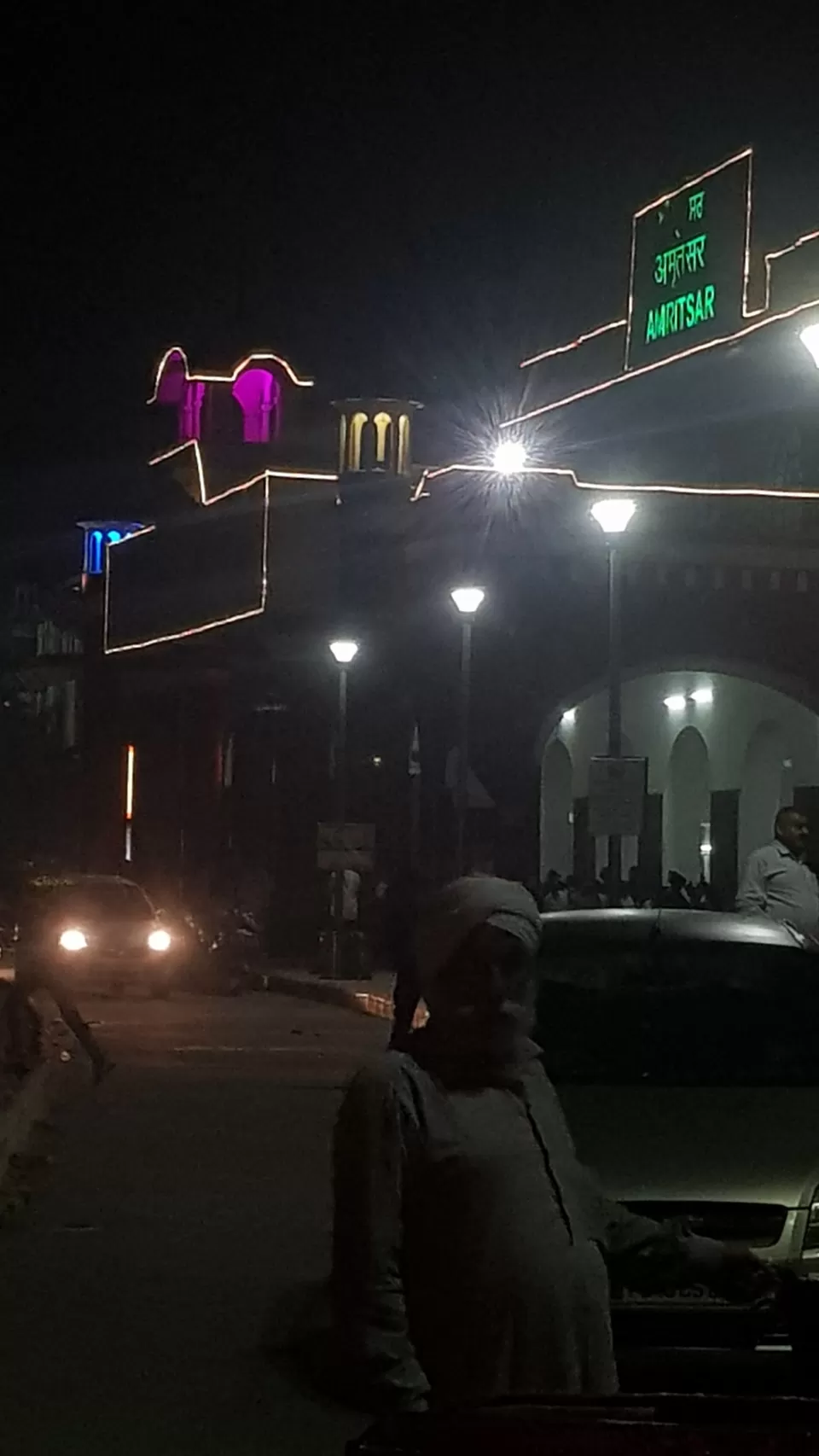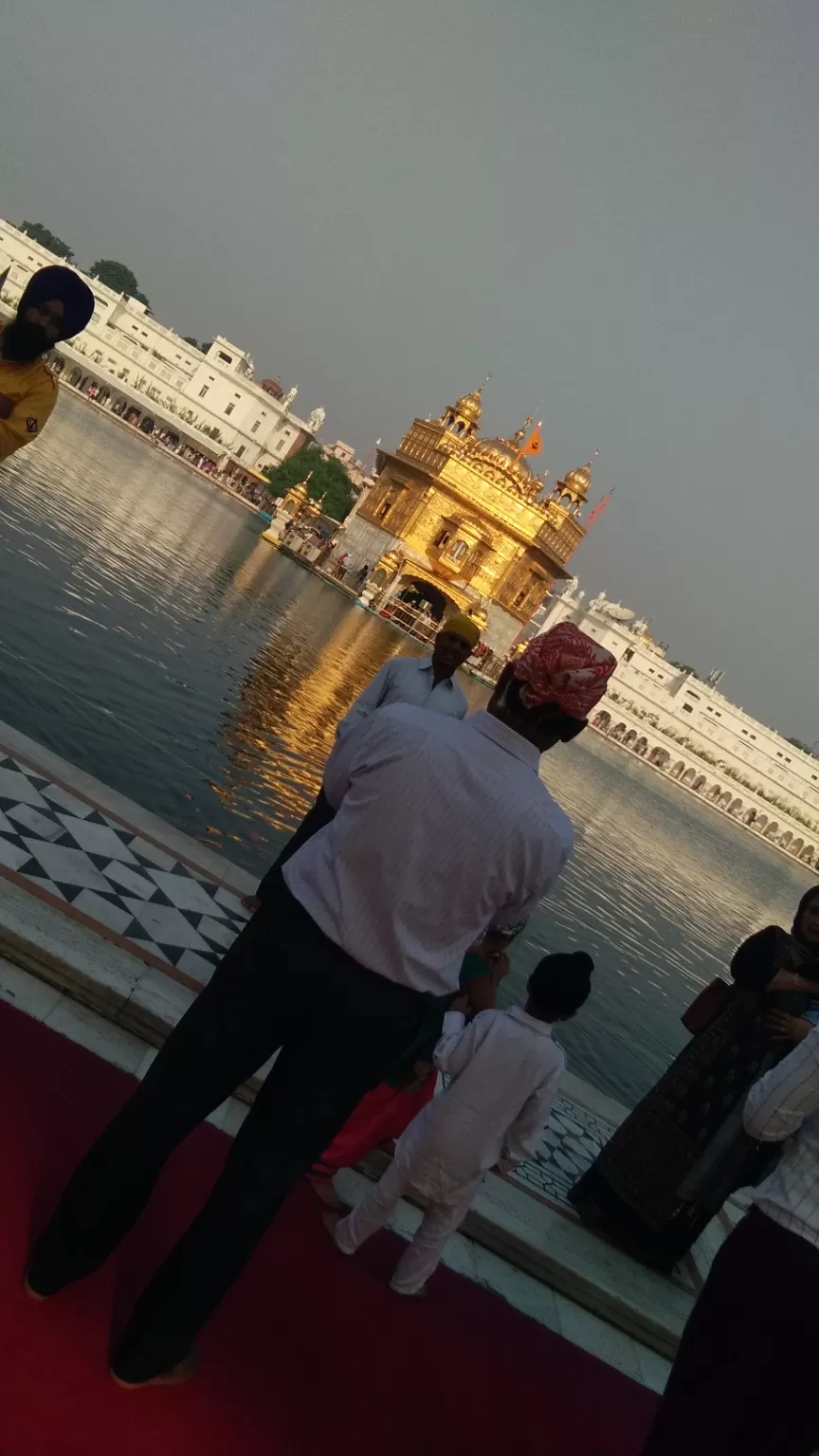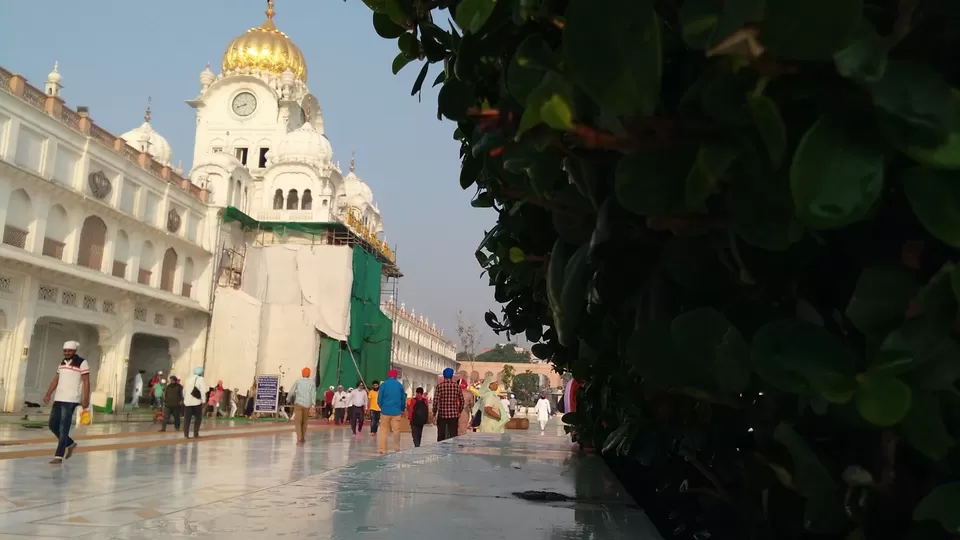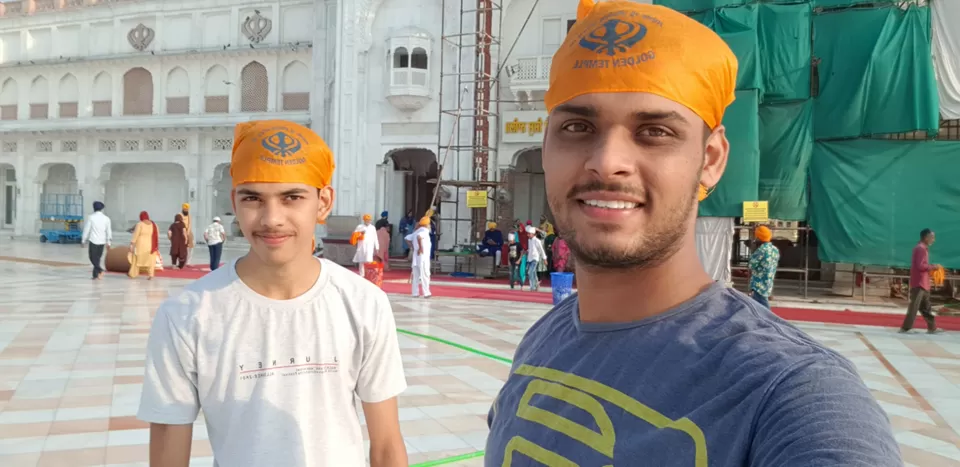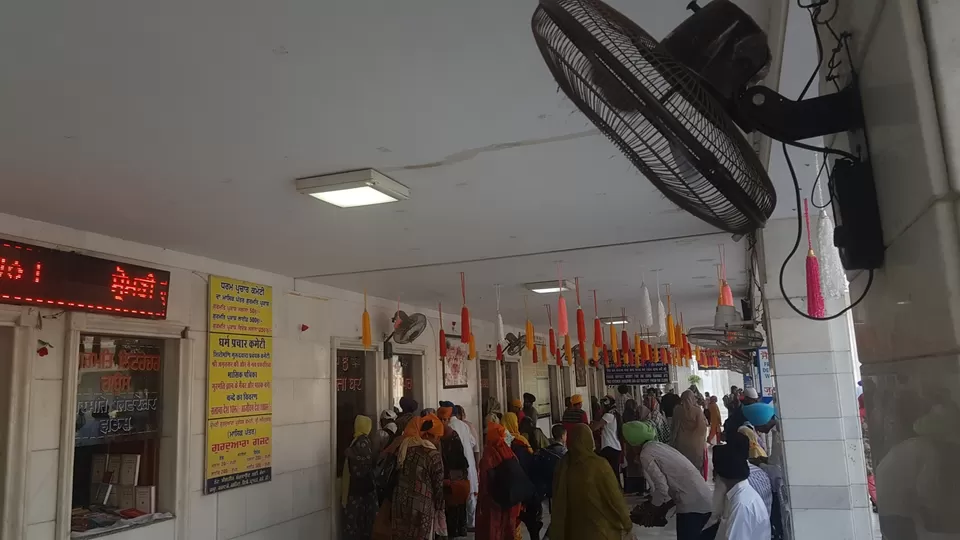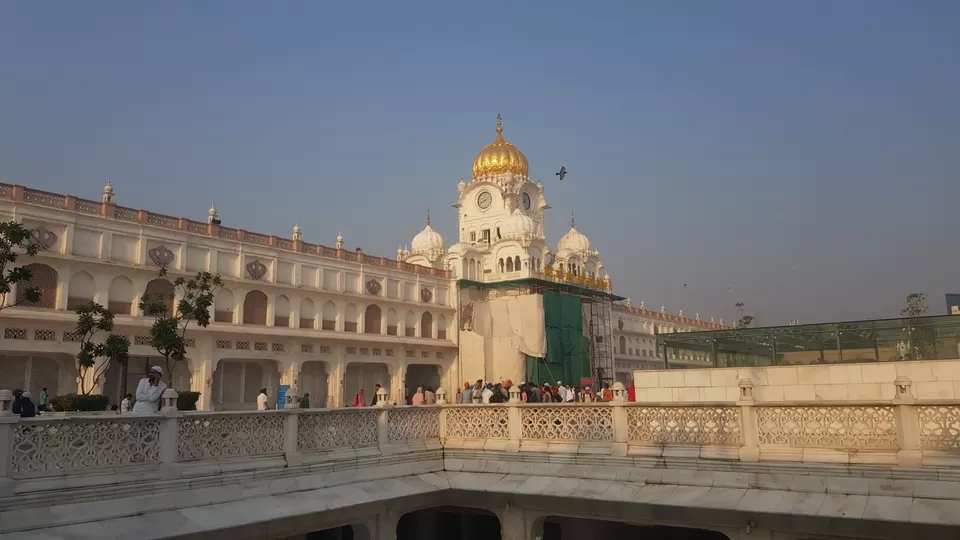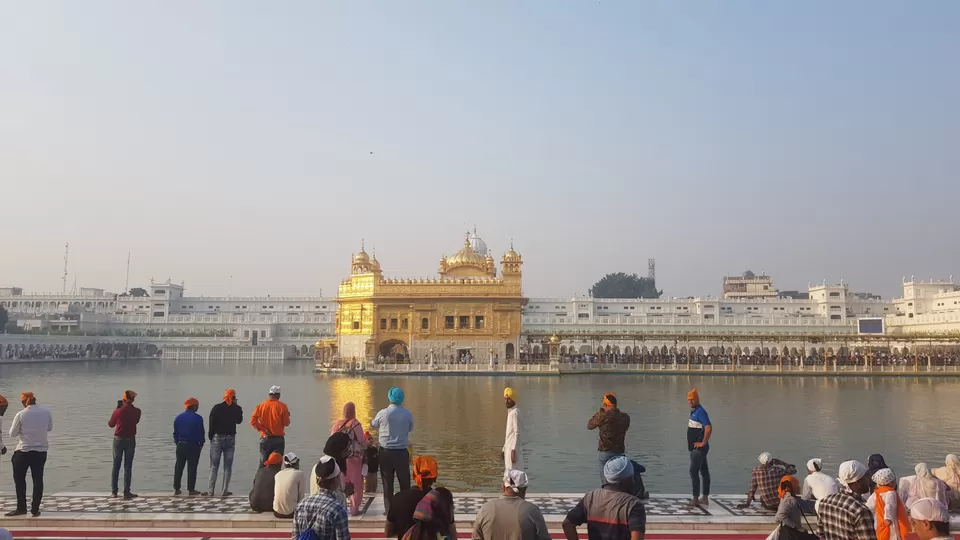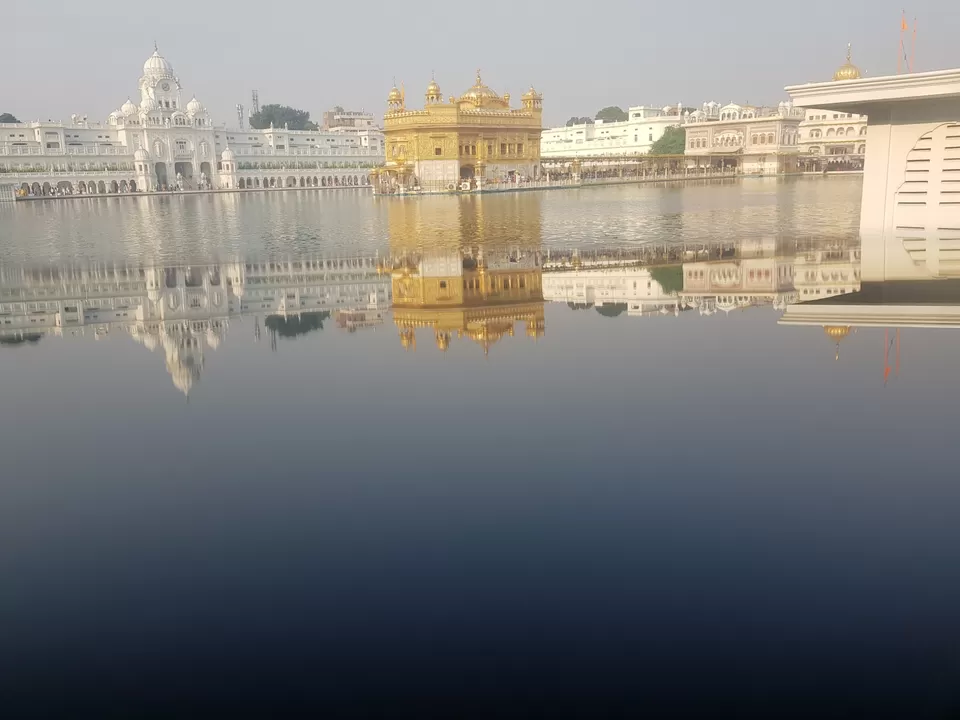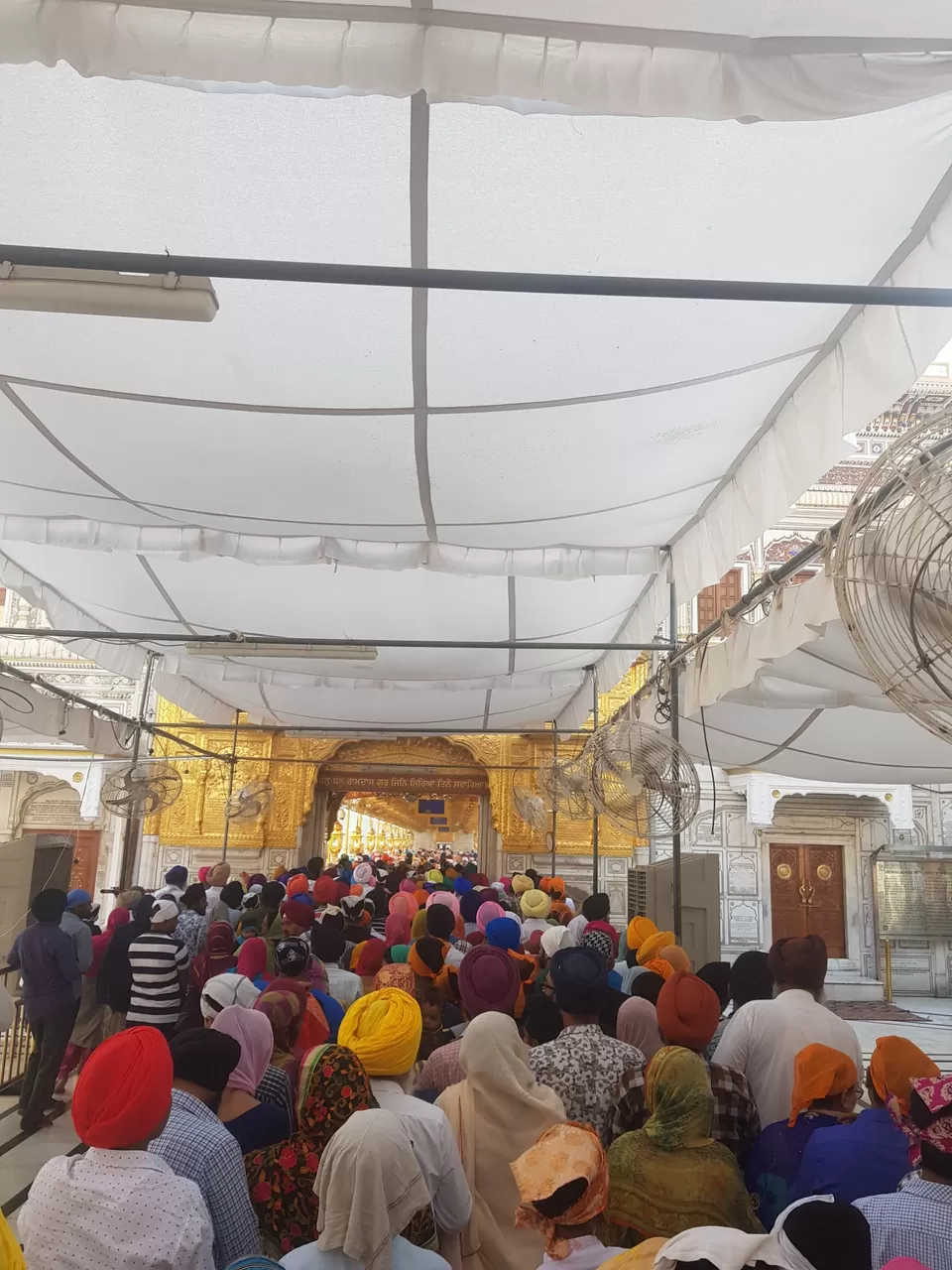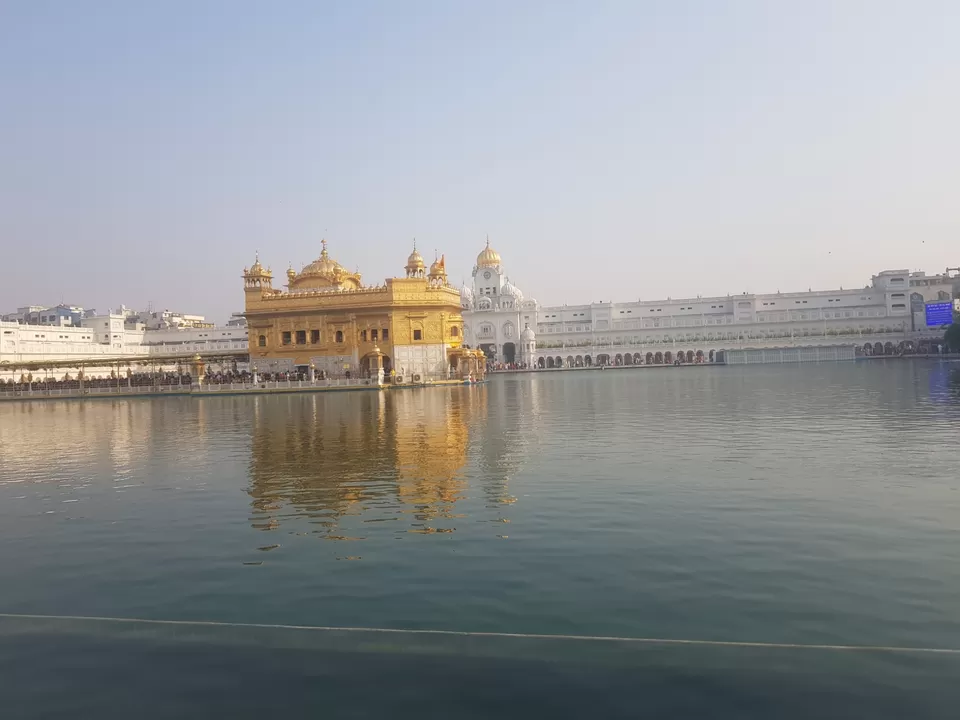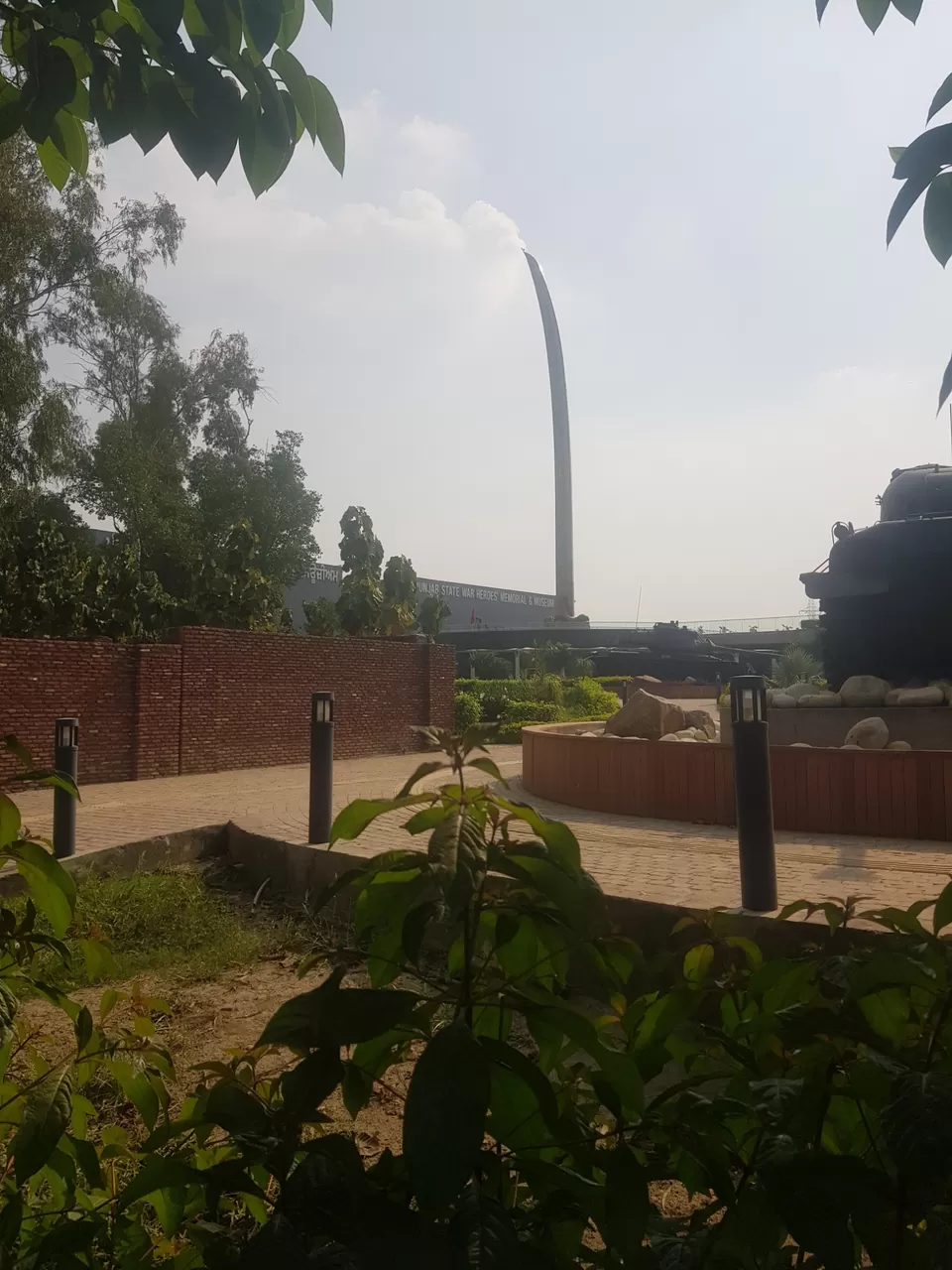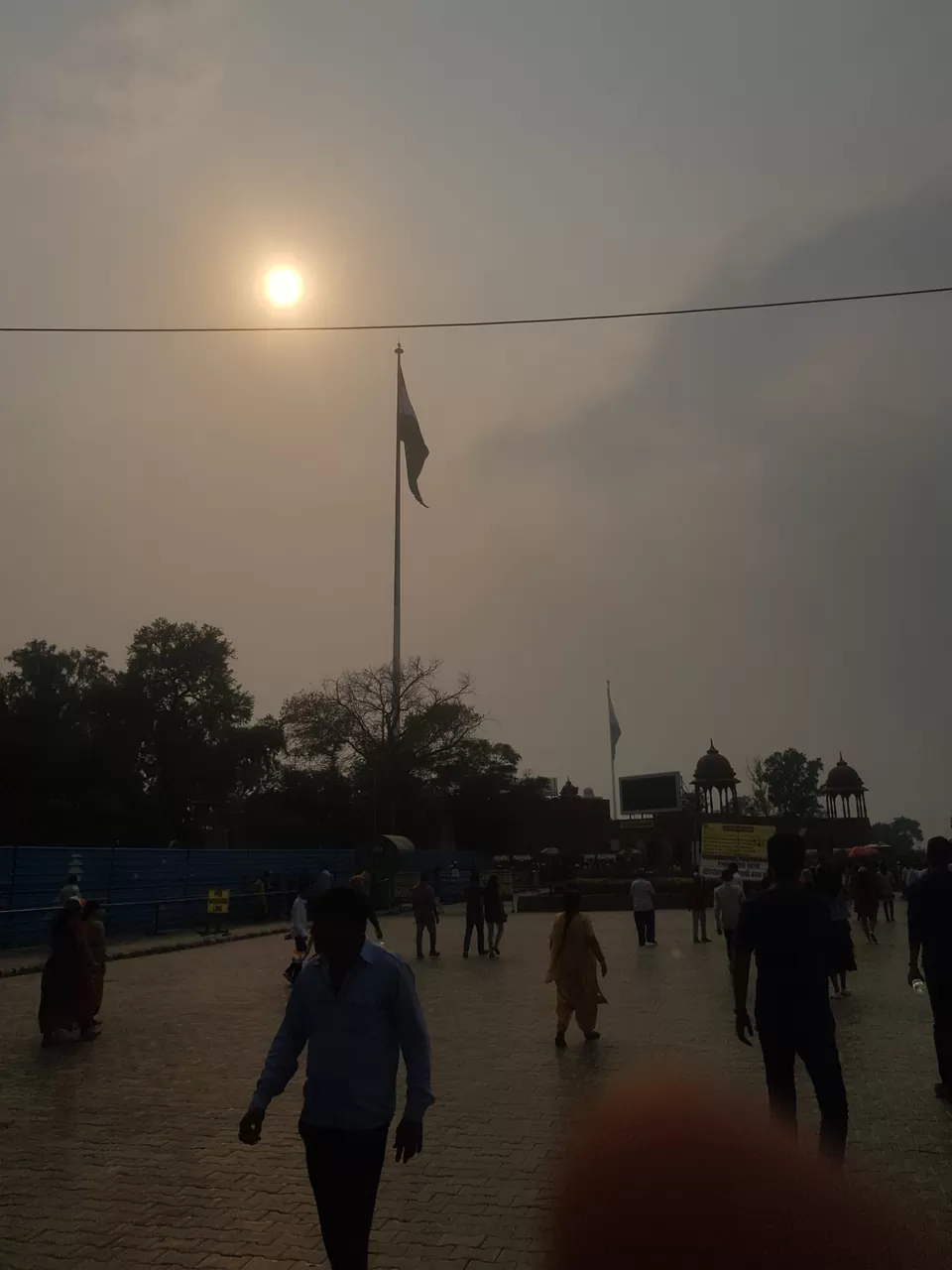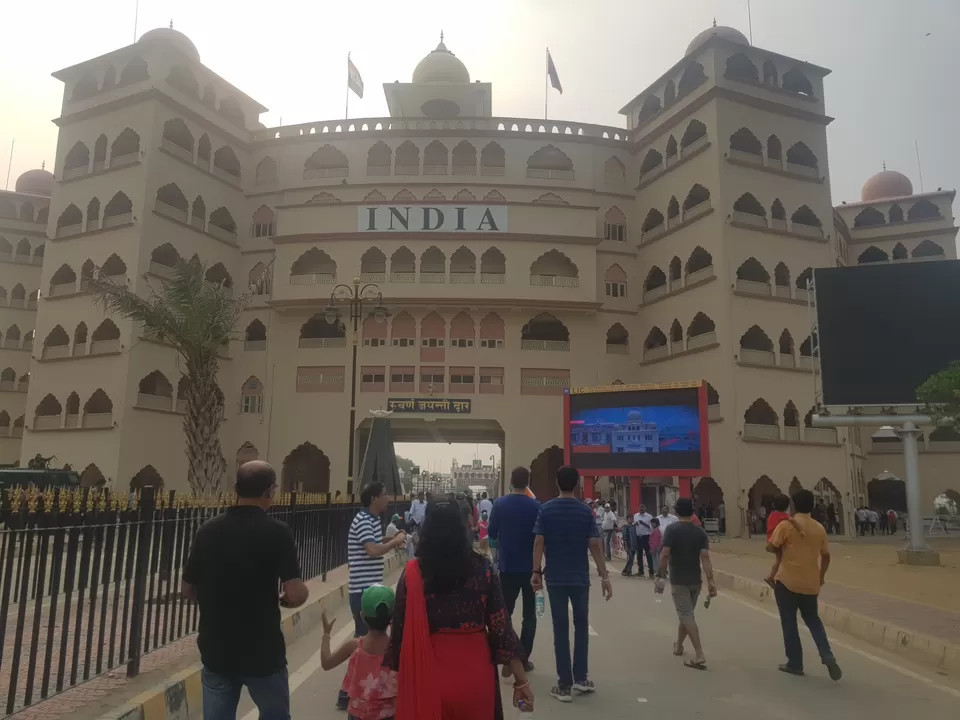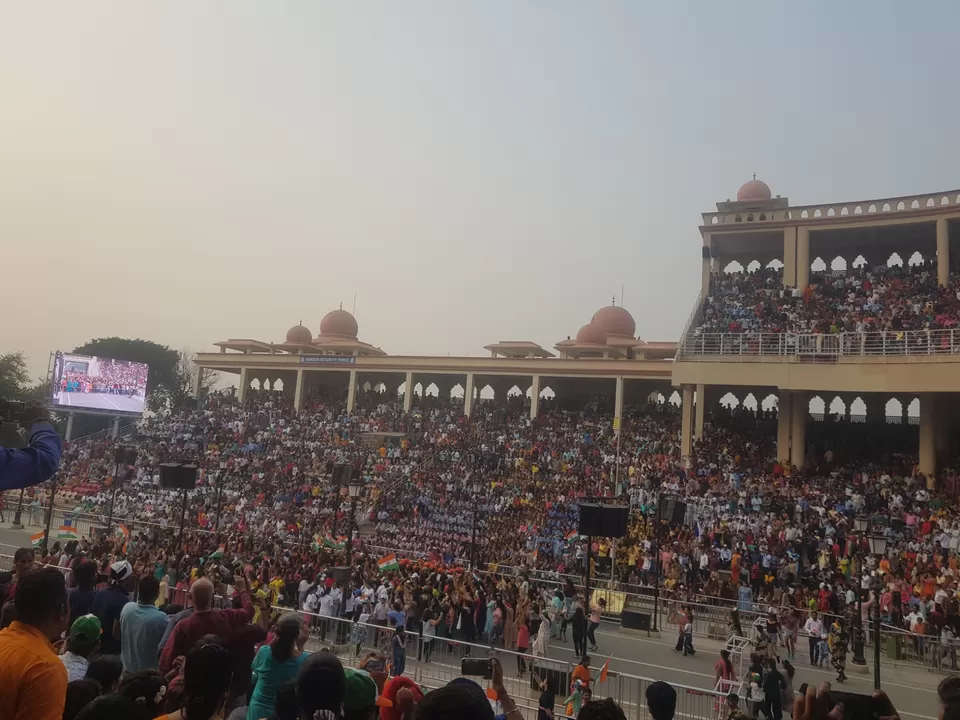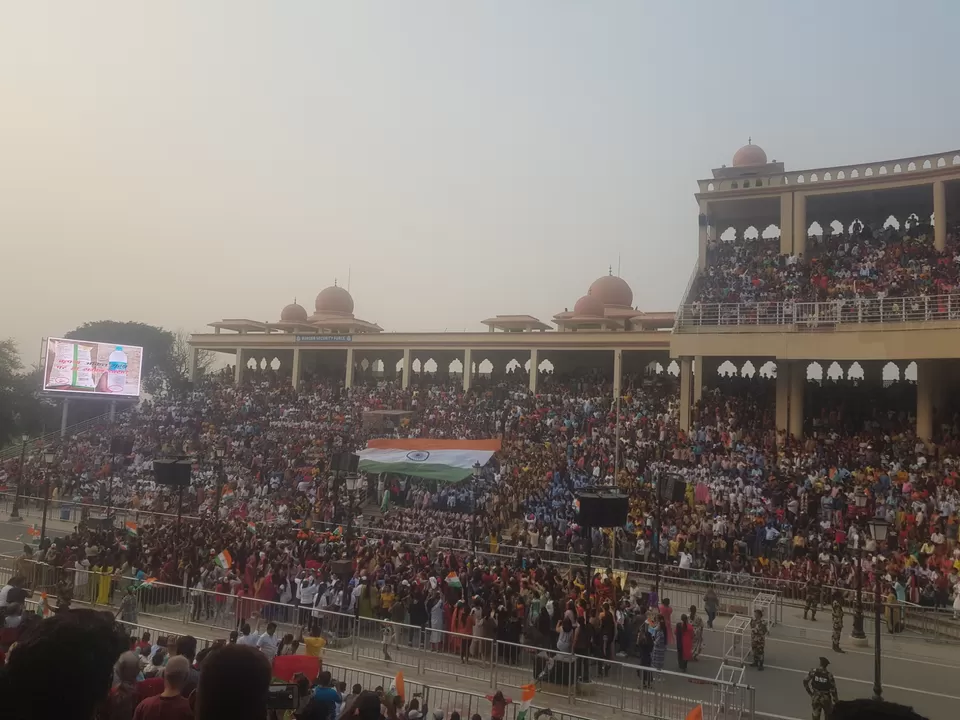 •Woke up at 12:00Am and we finally check out form our hotel and headed to railway station to catch train to Jammu.
•Train arrived at station 30min late and there is too much rush and our bad no light in our coach!
•We get some sleep because day 4 is going to be hard and fun too!
•Arrived Jammu Junction at 6:00AM and take bus to visit Katra
•At 8:30AM we finally get down from bus and check in at hotel get some rest and out in local market to have some food and to explore Katra!
•In evening we headed to Shri Mata Vashno Devi Temple and it takes approx 4hrs to get us at top and we are done with our every limit!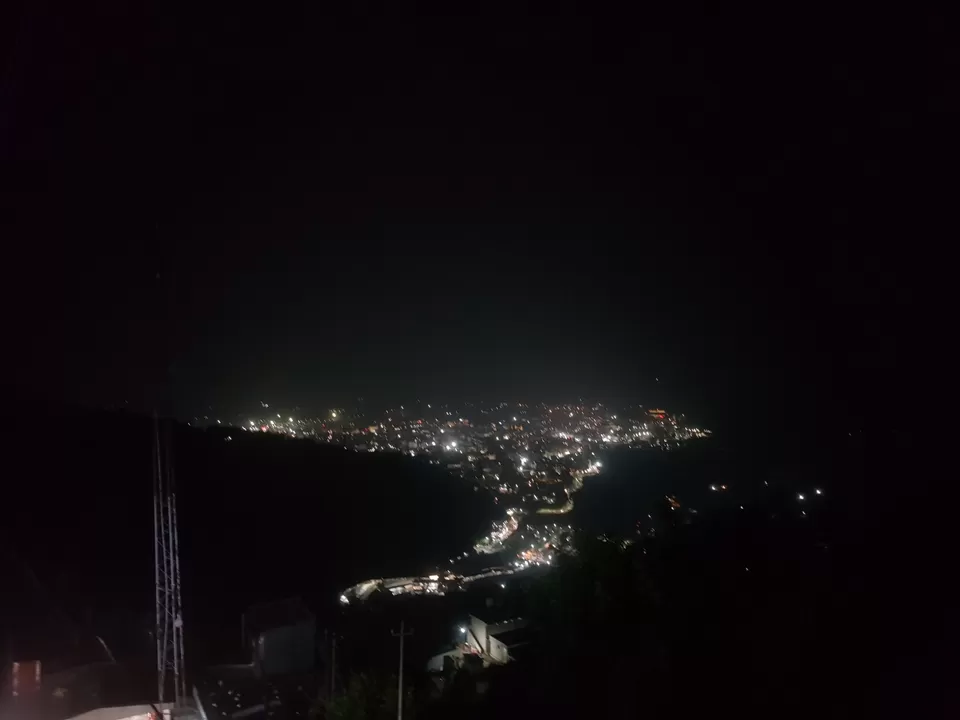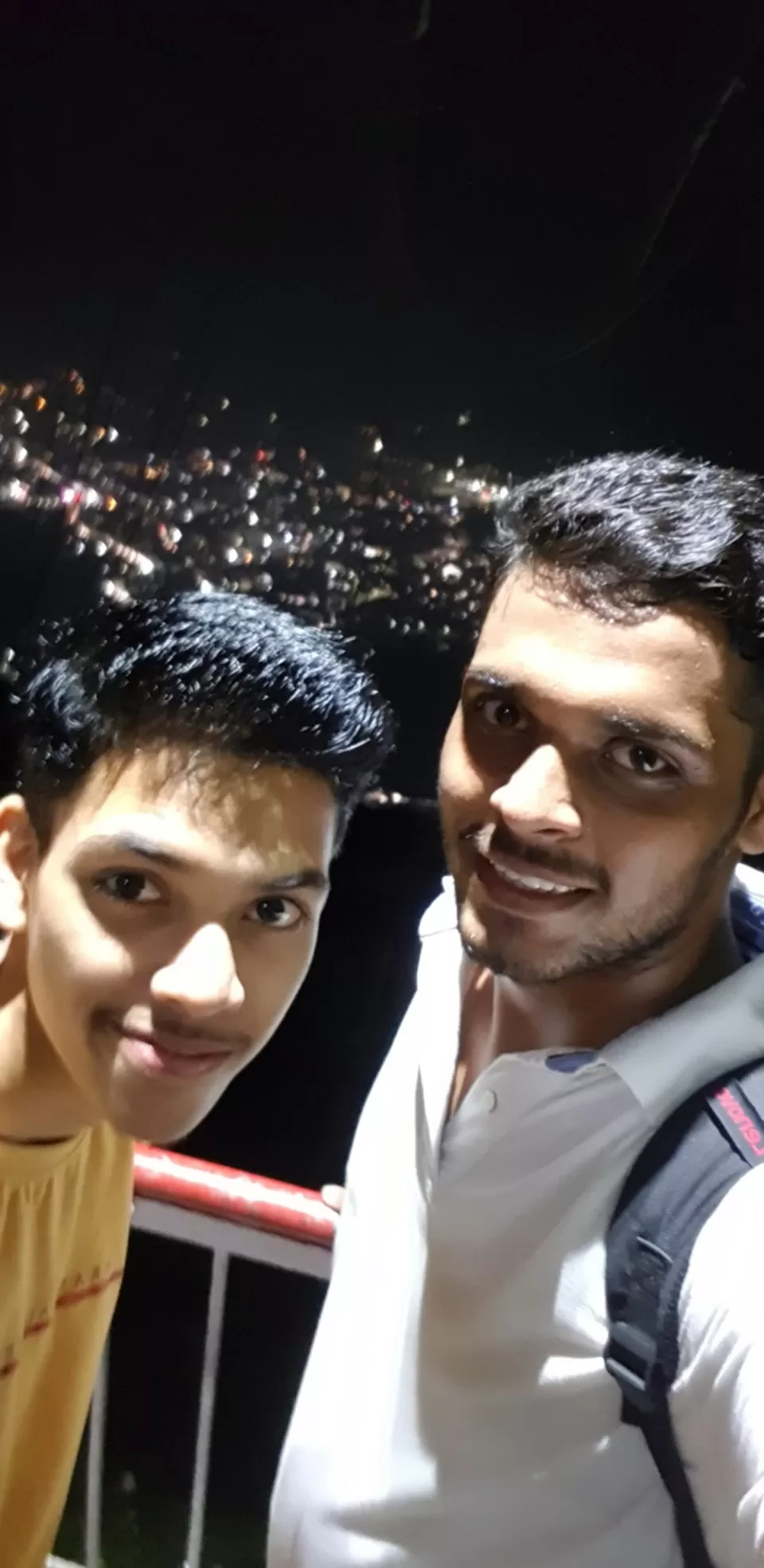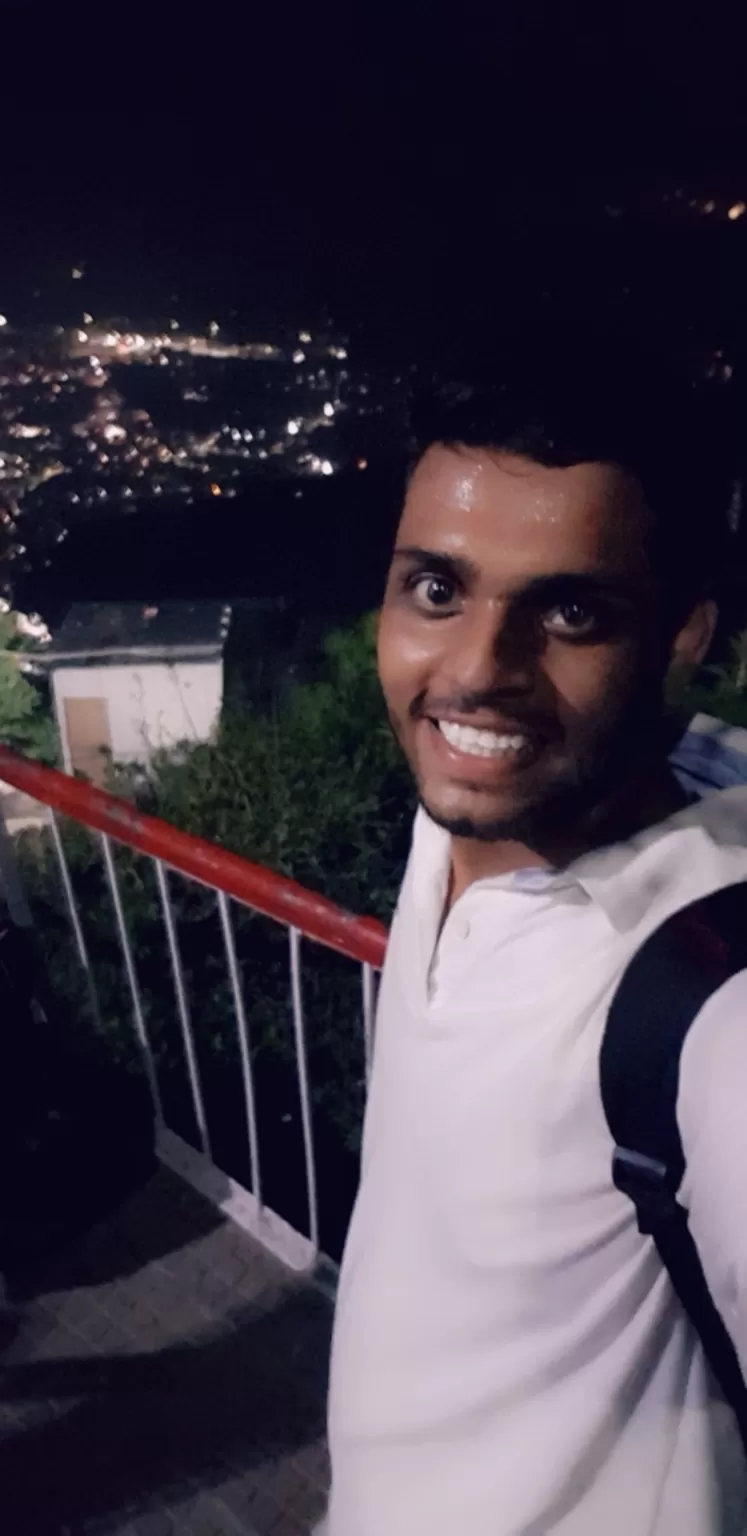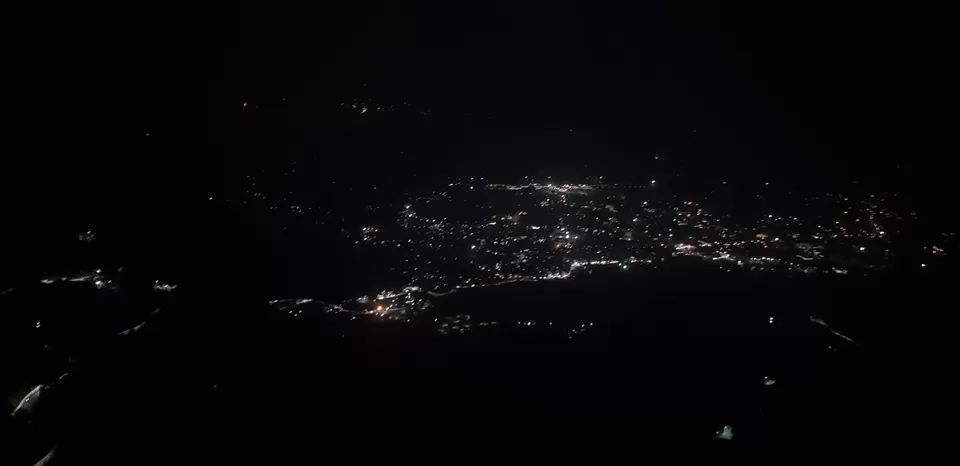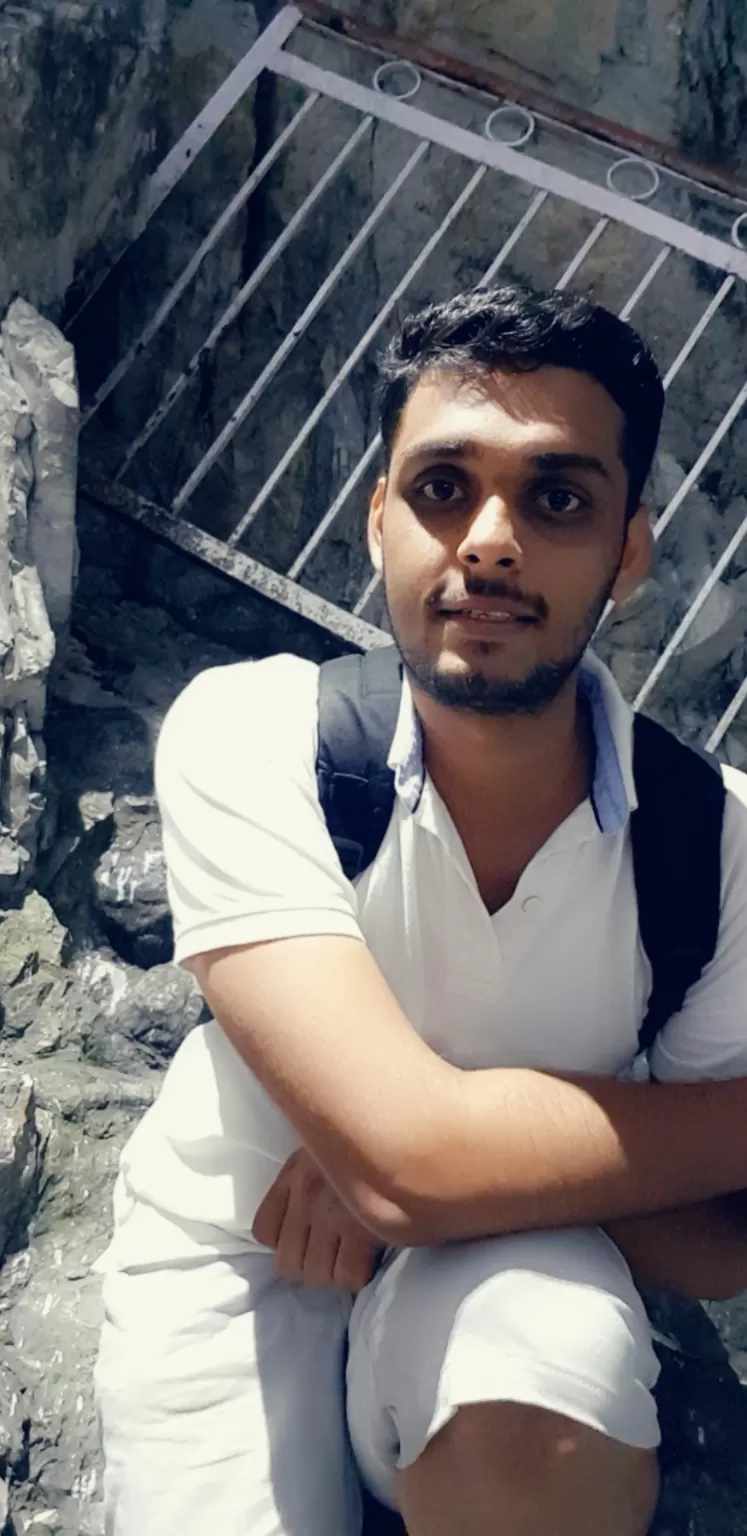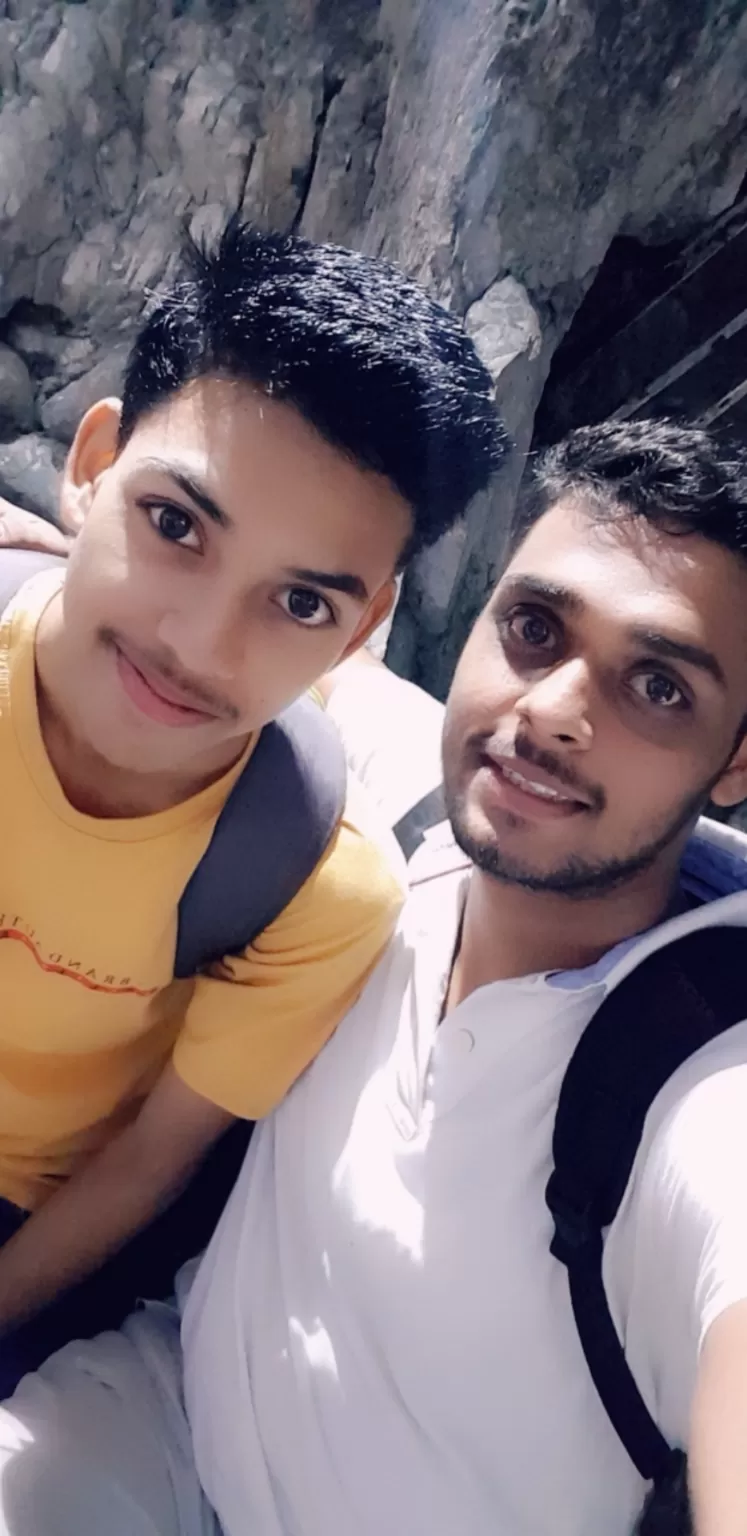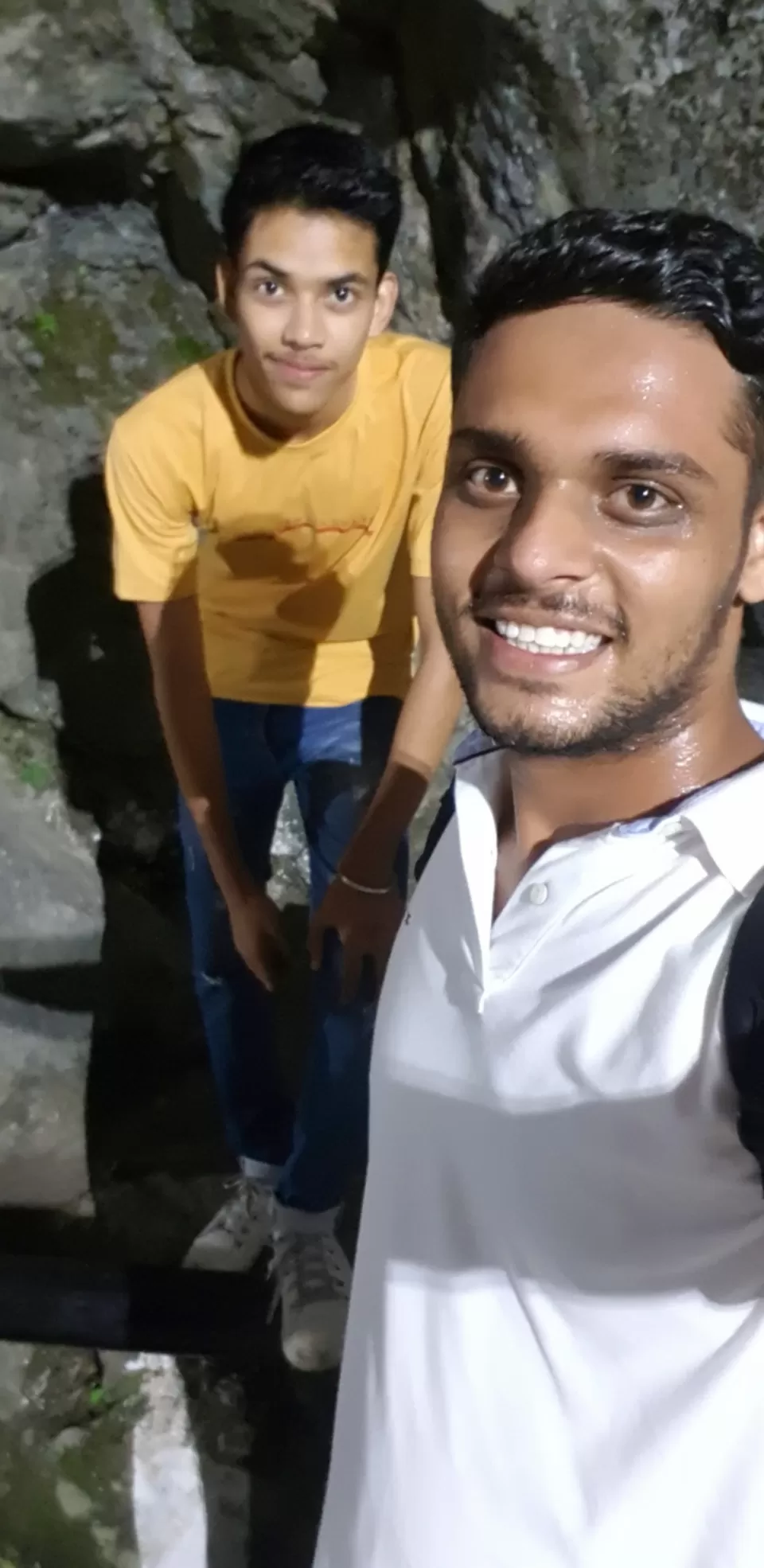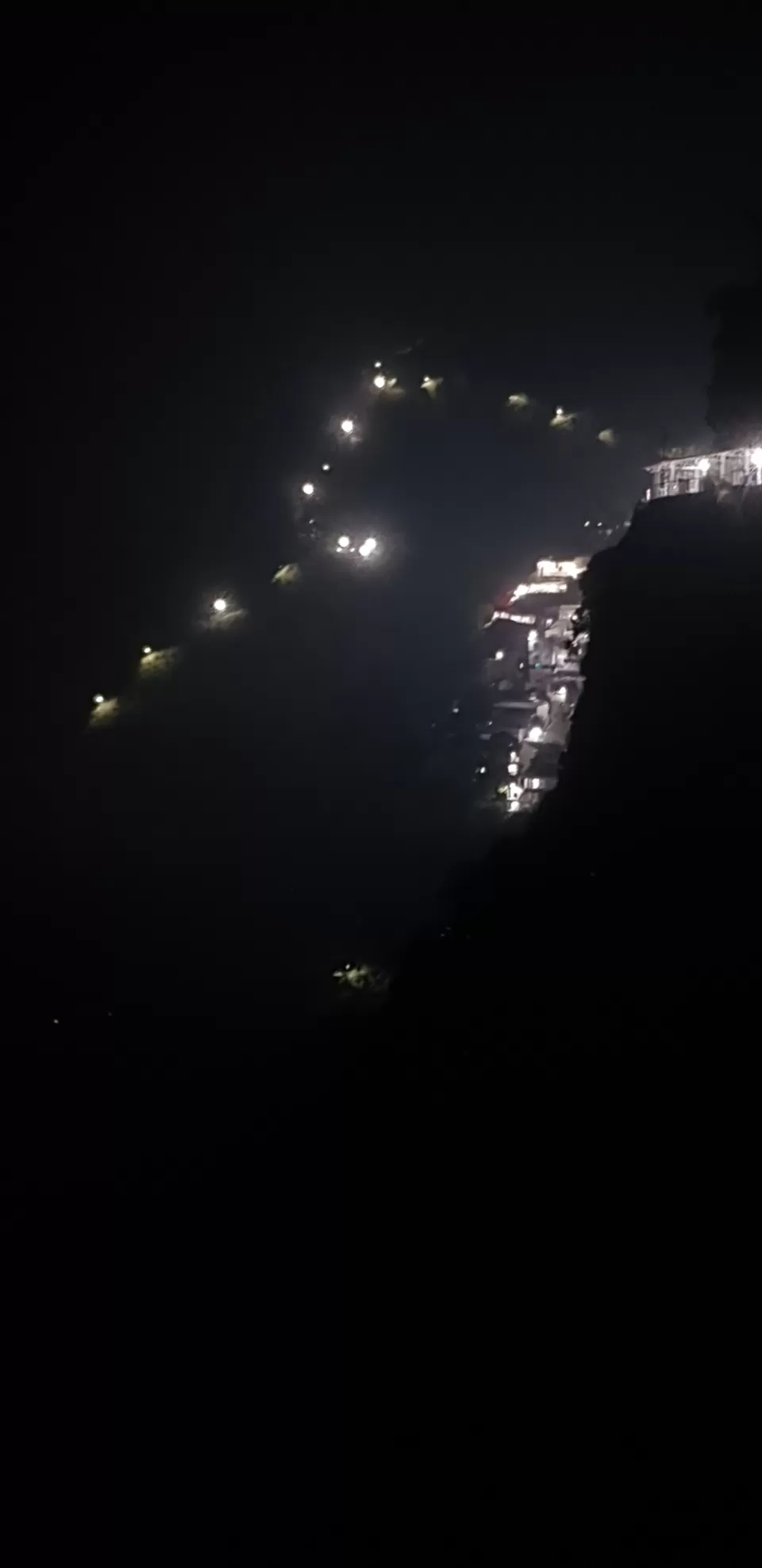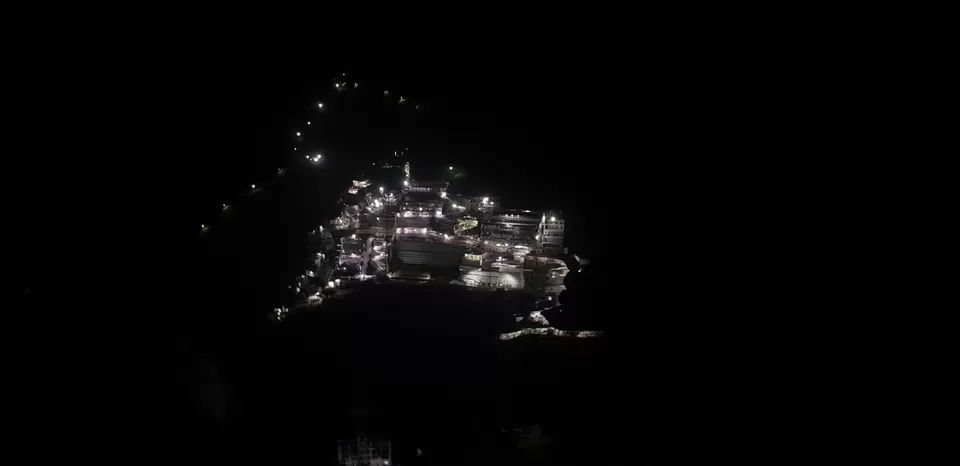 •In morning we are finally reached to our hotel at 5:00 AM
•And we slept very bad till 6:00PM and we are even unable to move our legs they feel like there is nothing call legs😂
•We check out in morning at 5:00AM to get on Train to Delhi from Shri Mata Vashno Devi Katra!
•Best part of this trip is heading back to Delhi I finally get a window laying seat ❤ and finally I enjoy the moment I want to enjoy in this whole trip
This trip cost us around Rs.7000/- only there is alot more but I'm done with writing so yeah that's it 😅 we enjoyed it!