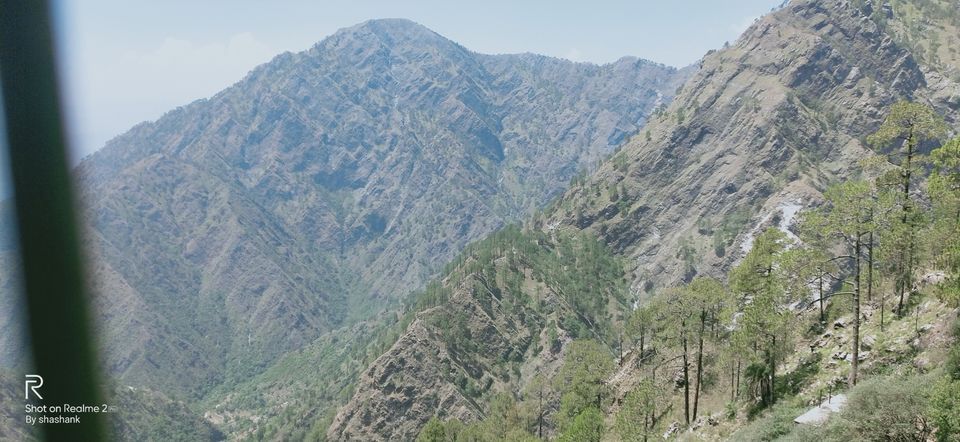 Travelling from New delhi to amritser by train:
We reach amritser at 8:20AM. Eat some street food and then reach sangam cinema by local auto ricksaw and then prefer cycle ricksaw for golden temple. Overall it takes 30 min, and it gives u a chance to feel the life of local punjabi people. Other option is higher ola from station , but it disconnect u from real punjabi life.
For complete dharsan it takes 2hr plus 1hr for lunger provided by people of golden temple.
After golden temple we visit jalliawala bagh one of the historical place. there is no entry fee so enjoy it.
After all of these we enjoy shopping , there are lots of good shop near golden temple, price of item is cheap and quality is good.
Because we have to catch train at 4pm for jammu tawi so we reach station.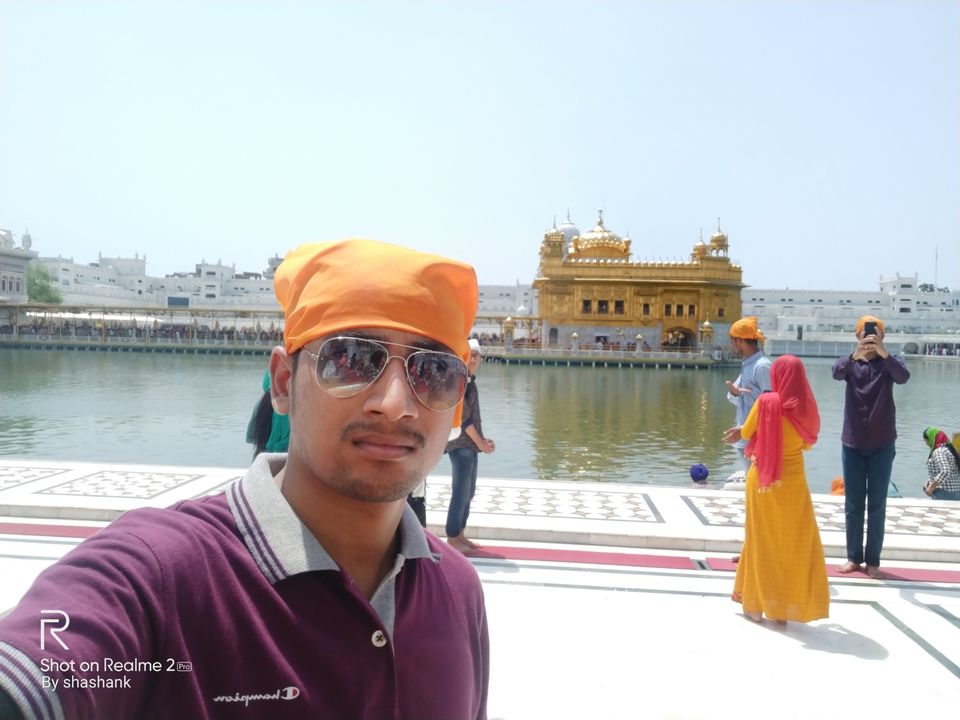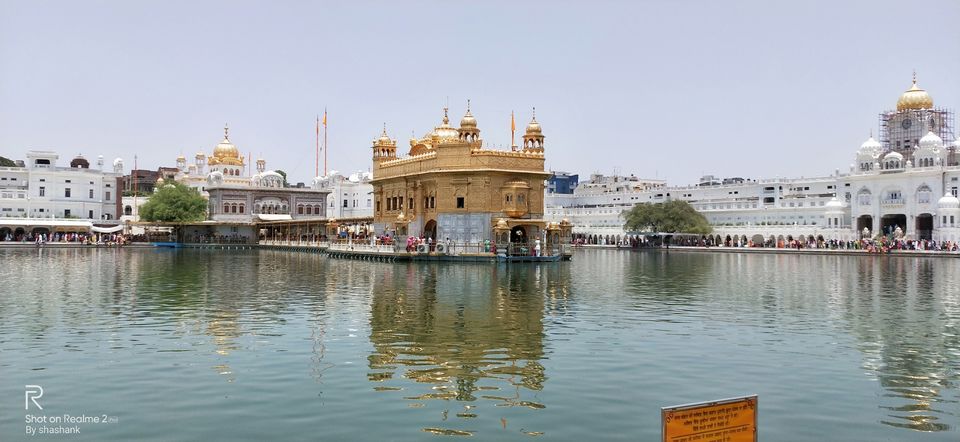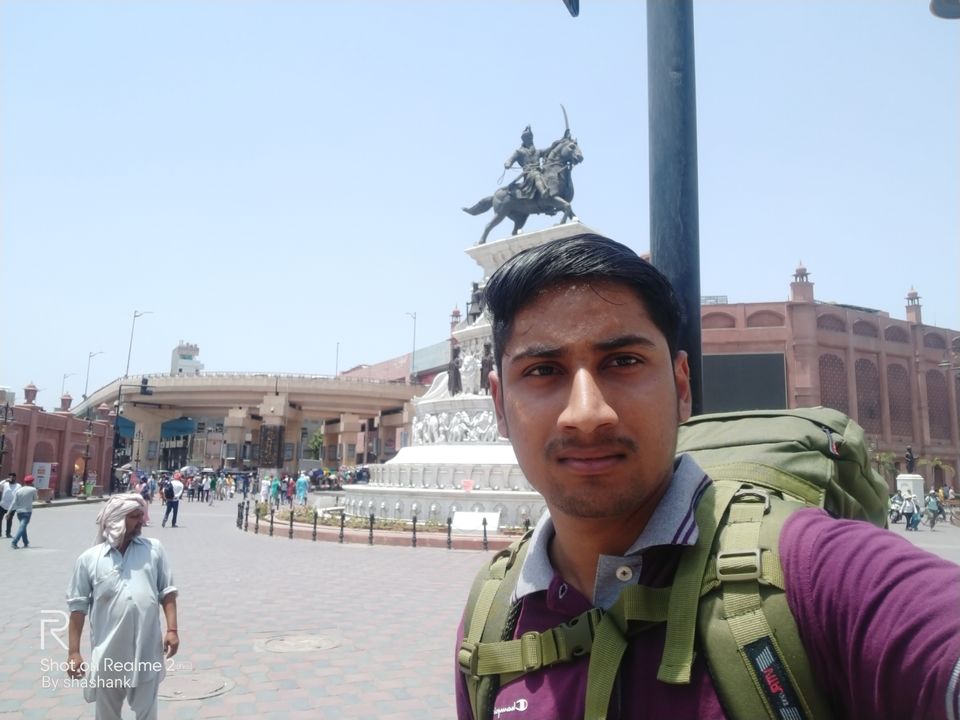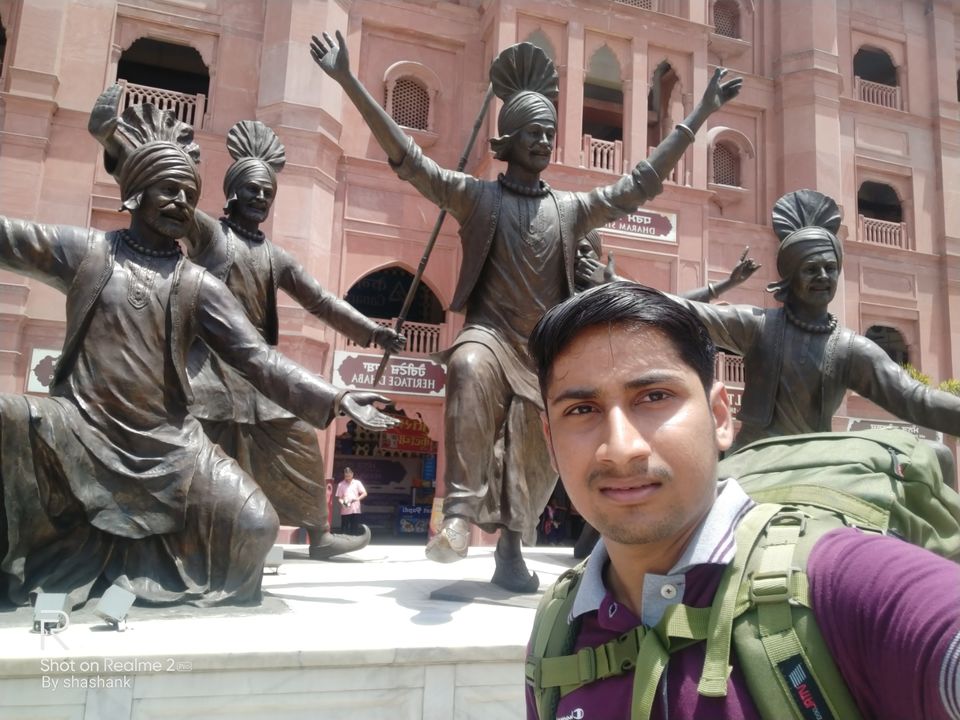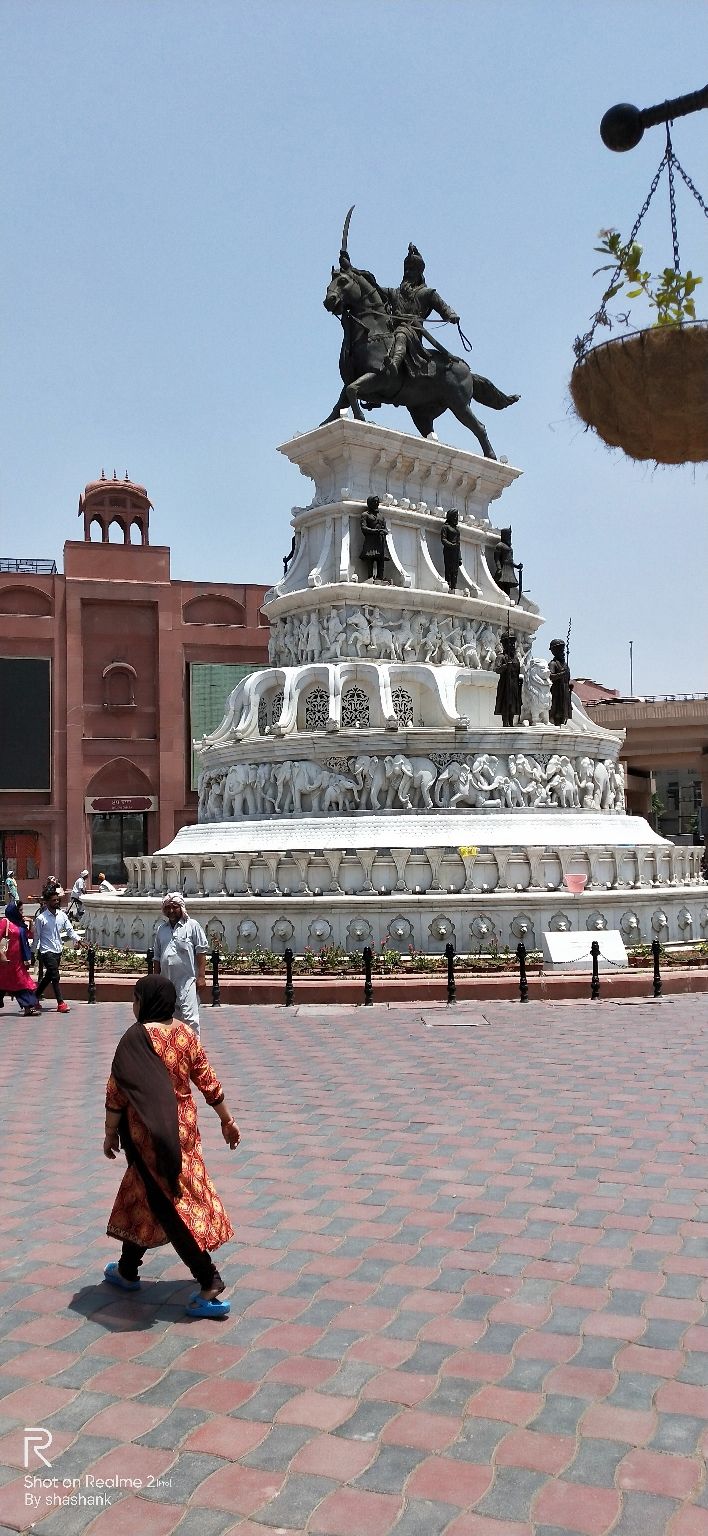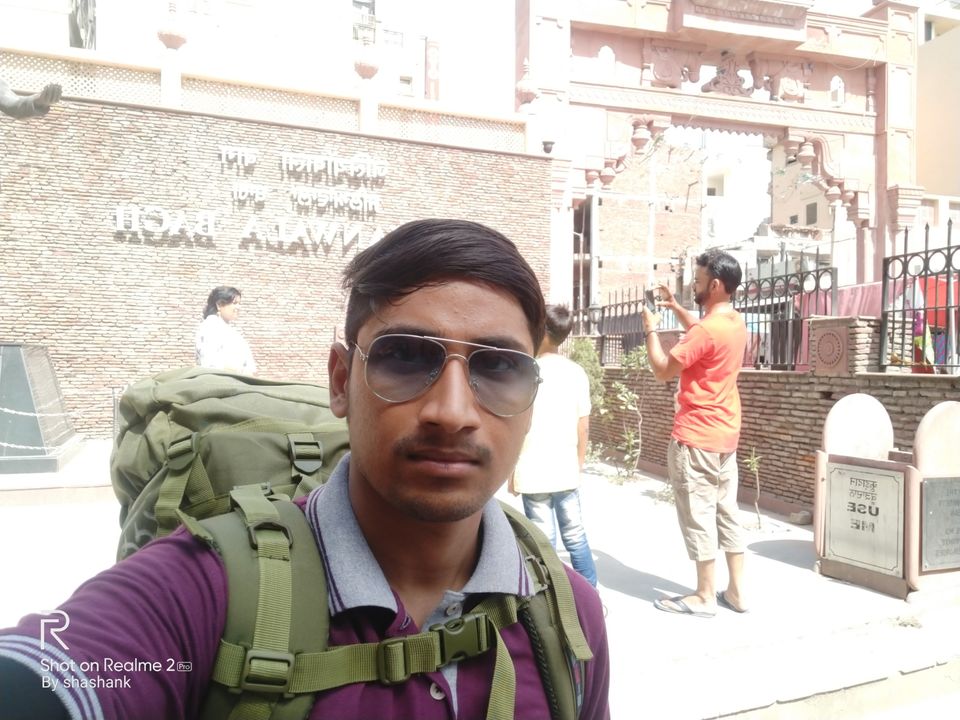 We reach jammu tawi at 2:00AM, then we went yo katra by local bus, bus take Rs100 per person. You can also hire taxi for katra but it is too expensive.
So, we reach katra bus stand around at 5:00AM, And then book double bed room near bus stand for two days and rate of room is Rs700 for 24 hr.after rest we moves towards mata bawan, At 8:00AM we hire auto from bus stand to banganga it takes Rs 50.
So we reach banganga because we already book yatra ticket online so we didn't need to show ticket because online ticket check at entry gate of bawan.
We prefer old route for bawan. But we have another option for bawan called TARAKOTI MARG, its a new route it is less difficult but its longer than old.
So first we reach ardhakumari and book dharshan ticket but we get ticket for 3 rd day. So we move on bawan by following new route which is tarakot because distance from ardhakuri to bawan by new route is 5.5 km and from old is 6.8km.
We reach bawan at 12:00PM . Then we go for bherav baba mandir and reach there at 4:30PM.
and now everything was completed. Now we return to katra by stair at 11:30PM.
Next day we done some shopping from katra market. And reach station at 9:00PM for train.