My Kashmir itinerary with suggestions and comments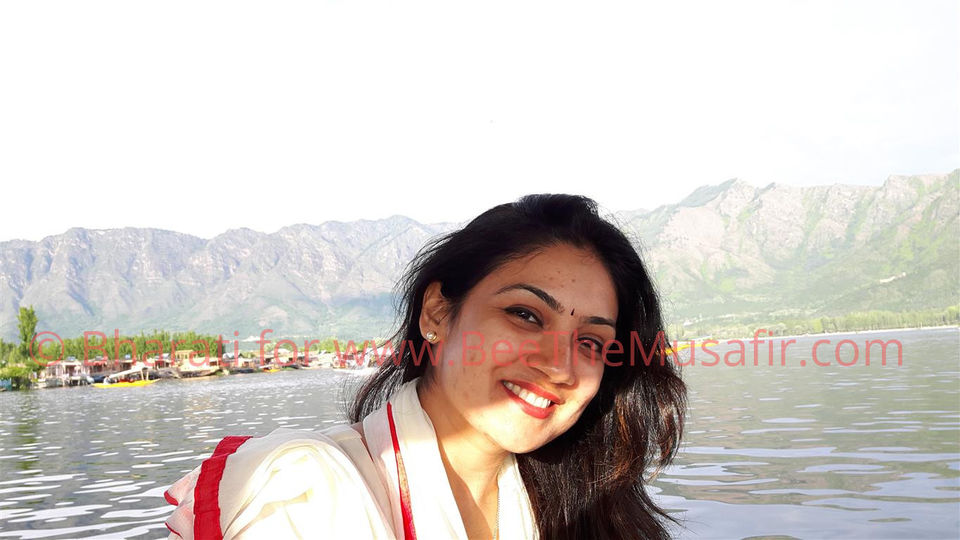 I plan my trip day-by-day or say minute-by-minute. I am yet to embark upon an "unplanned trip" or a "leisure trip". A well-planned trip saves a lot of money. A good planning needs micro research on the places that you have marked to travel, the people you will be meeting, weather conditions, transportation, cuisines, festivals, budgeting etc.
My eight days in Kashmir were full of activities. I was called to conduct a "Quiz Contest" for school students of Srinagar. The quiz contest was organized by the Directorate of School Education, Kashmir under the phenomenal directorship of the genius of our times, Dr. Shah Faesal, IAS. I explored the offbeat places, talked to locals, met Rauf dance artists, attended a wedding ceremony of a Kashmiri friend, and learned a few traditional dishes.
Here is a day-wise summary of my Kashmir tour along with commentary and suggestion as needed.
Day 1:
Took a Pune-Delhi afternoon flight.
Reached Delhi by sunset.
Had evening Uttar Sampark Kranti train from New Delhi to Katra [COMMENT: One can also take train to Jammu. Jammu to Katra is some 50 km. Bus ticket is Rs. 60]
Read A quick guide to Mata Vaishno Devi trek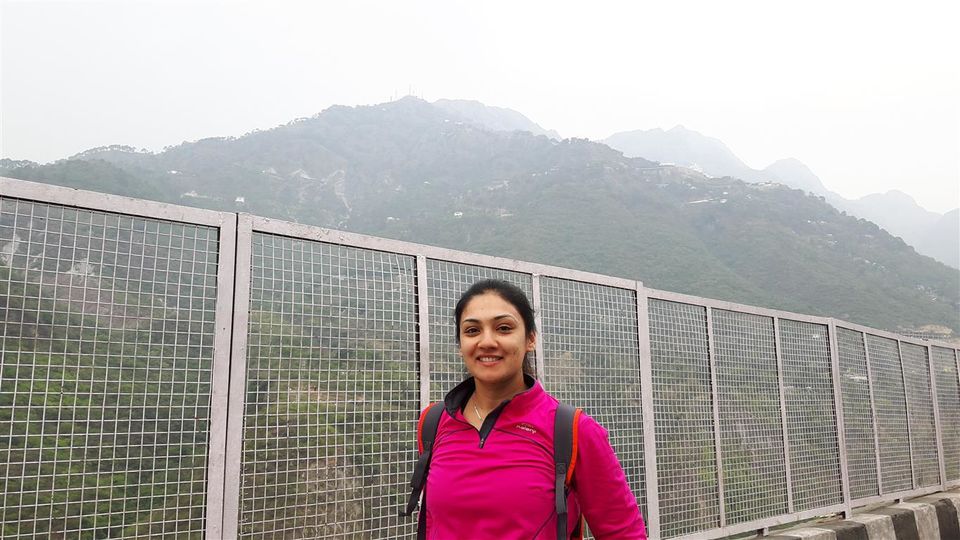 Day 2:
Reached Katra in the morning.
Took rest in the hotel to reenergise myself for the overnight tour.
Started trek for Mata Vaishno Devi in the evening.
After an overnight trek, reached back to hotel early morning.
Started for Jammu after breakfast.
Reached Jammu by lunch time. Rest.
Explored Jammu in the evening and met some artisans.
Dinner at a traditional Jammu restaurant.
Day 3:
Morning flight to Srinagar from Jammu [SUGGESTION: Opt for a flight from Jammu to Srinagar if air ticket rates aren't soaring high. Road journey is long, tiresome and dicey]
Reached Srinagar.
Allotted room at Circuit House, Srinagar.
Roamed around the Dal Lake in the evening [COMMENT: Walk around Dal Lake is soul-pleasing!]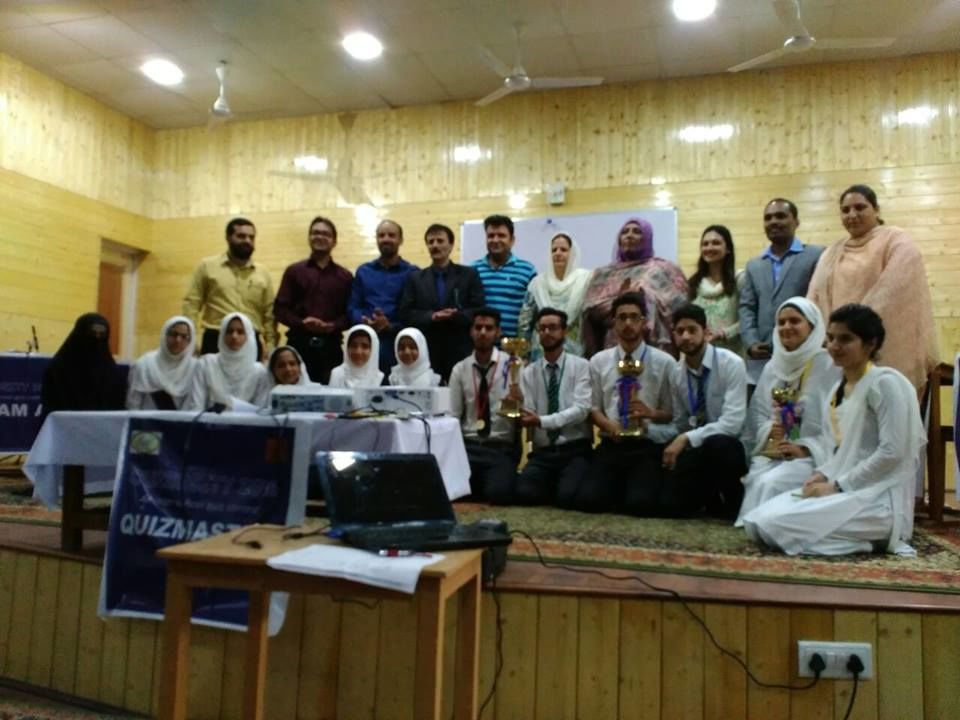 Day 4:

Quiz contest by DSE, Kashmir.
Shikara ride at Dal Lake.
Evening with friends.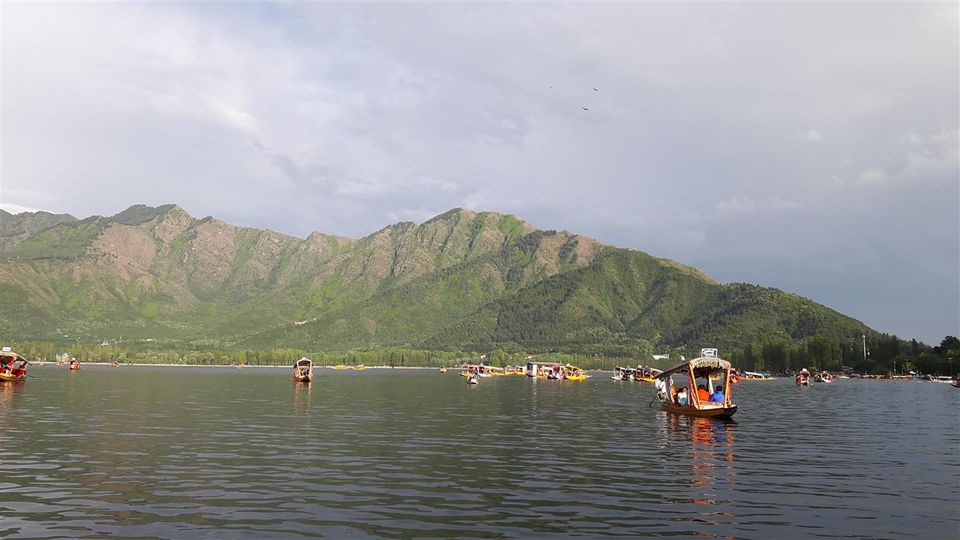 Day 5:
To Chatpal, Martand Sun Temple, Achabal, Kokernag.
Overnight stay at Kokernag Botanical Garden guest house. [SUGGESTION: The JKTDC cottages at Kokernag are fantastic. One must stay at Kokernag]

READ:
Stopping by 'Chatpal' -my South Kashmir diary Part 1

Martand Sun Temple – the pride of Kashmir, now in ruins

Achabal, Kokernag, Verinag – my South Kashmir diary Part 2

An ode to the people of Kashmir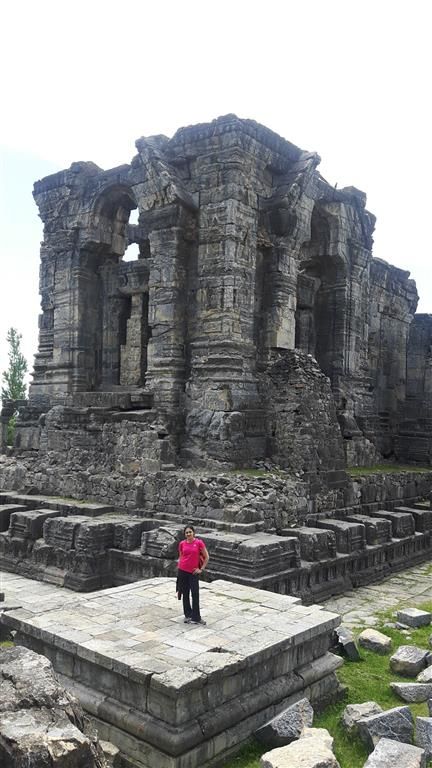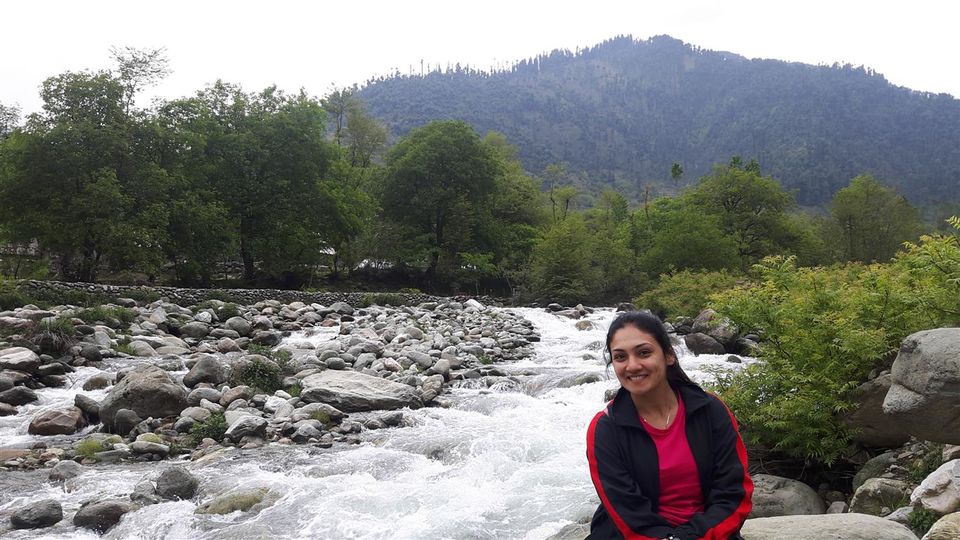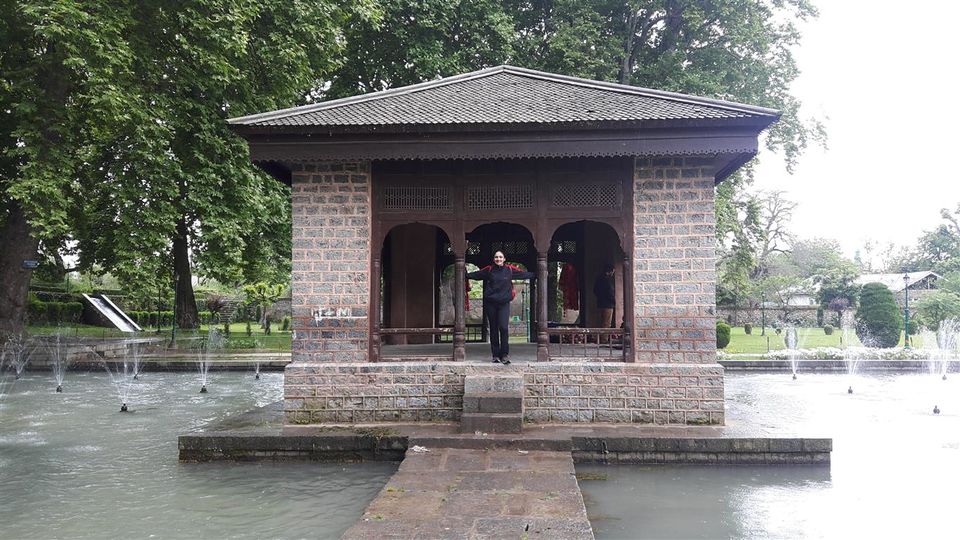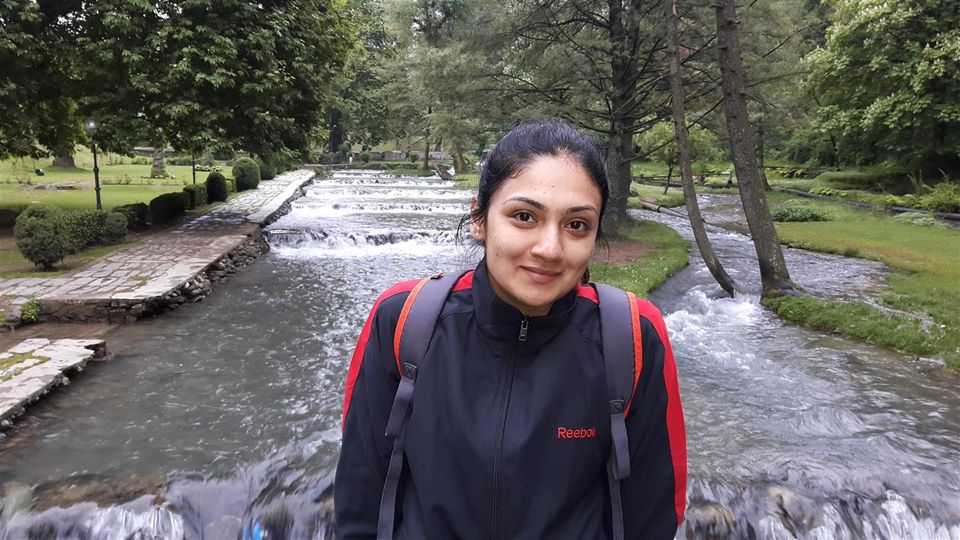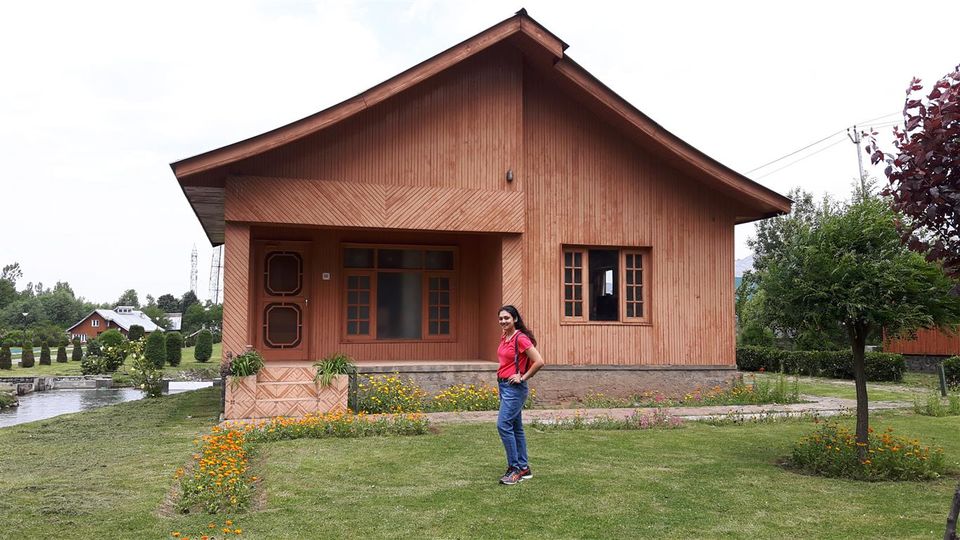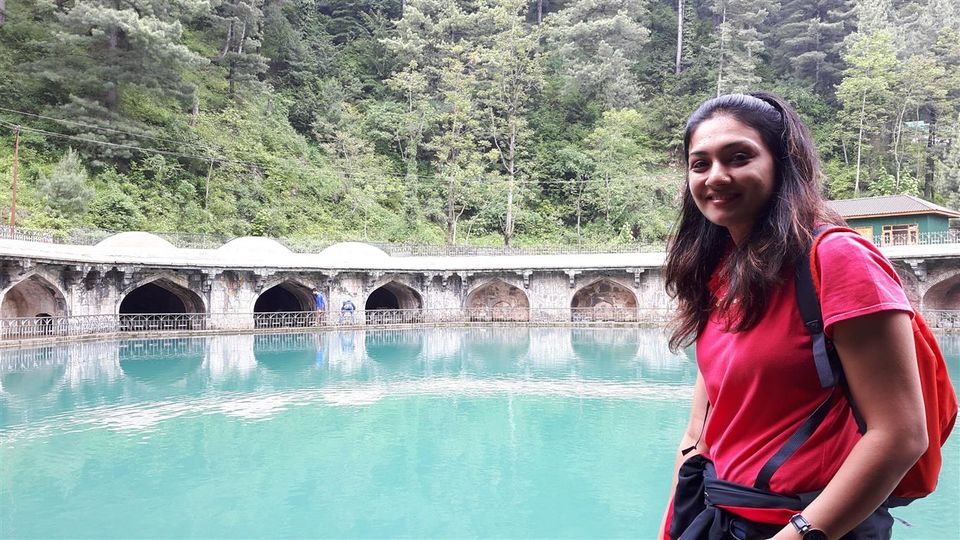 Day 6:
Started for Verinag in the morning. [SUGGESTION: One must see this spot. It is the origin of river Jhelum]

Reached Srinagar in the noon.
Attended wedding ceremony of a friend in evening.
Stayed at the host family home.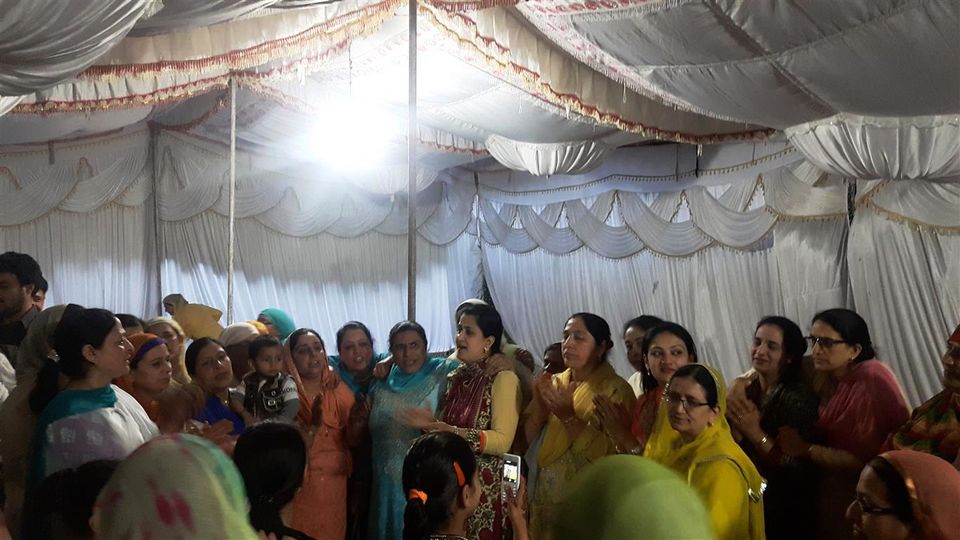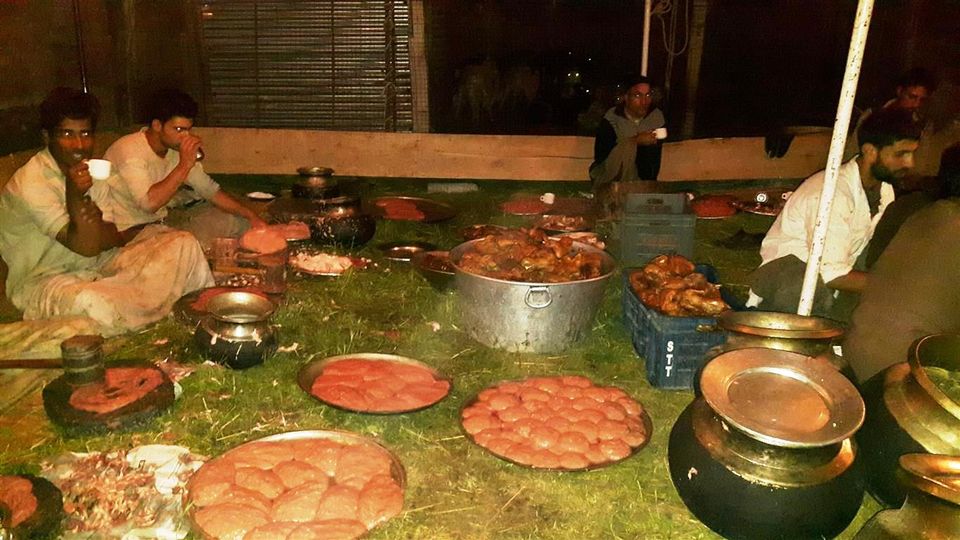 Day 7:
After breakfast, I went to Doodhpathri [SUGGESTION: The place is not far from Srinagar. Do visit.]
Back to wedding house by 3 pm
Had wazwan at wedding reception [SUGGESTION: If you are a non-vegetarian, do try wazwan]
Spent evening learning Kashmiri dishes
At the Doodhpathri meadows.
At Hazratbal Shrine before leaving for Srinagar Airport.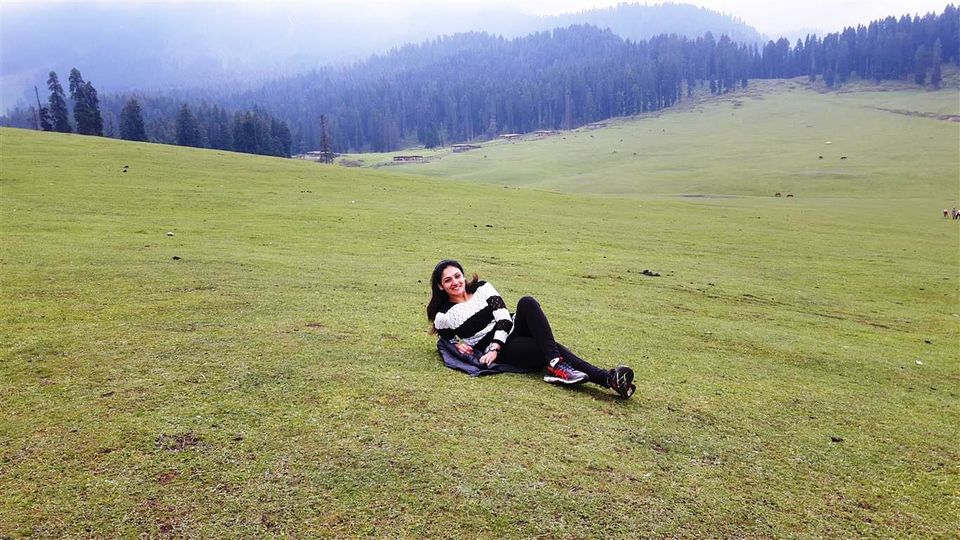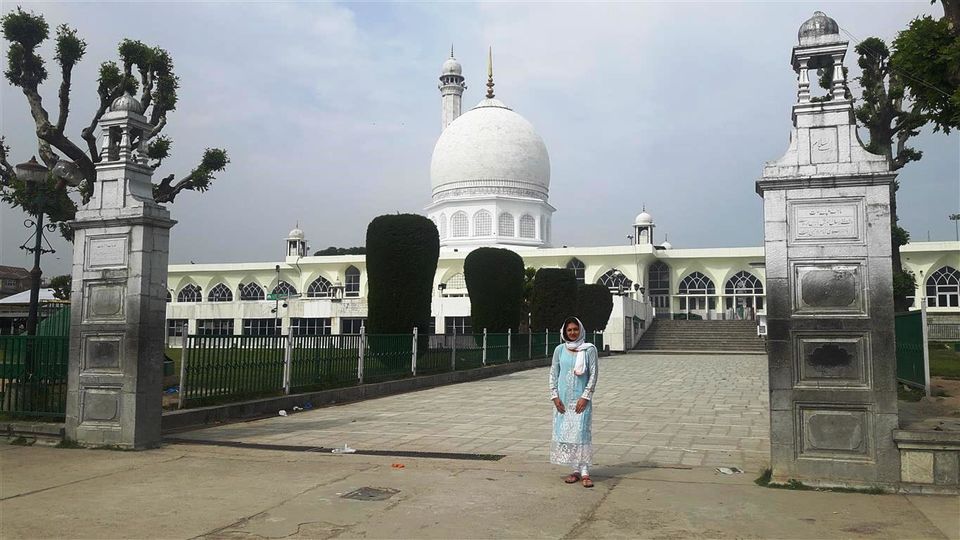 Day 7:
Went to Hazratbal Shrine.
Off to Srinagar Airport [SUGGESTION: Report 2-3 hours before departure time. They have strict and multi-layer security check. Bags are to be identified; so keep some unique mark/color on your bag or tie a colored ribbon.]

Srinagar to Amritsar for Golden Temple [COMMENT: The distance from Amritsar airport is 13 km; traffic can play a spoil sport.]
Reached Amritsar airport [SUGGESTION: A free bus service from airport to Golden temple is available at the arrivals]
Went to Golden Temple [COMMENT: It can be heavily crowded at times.]
Back to Amritsar Airport by evening [COMMENT: This airport needs serious improvements]
Boarded Delhi flight.
Reached Delhi.
Spent night in Delhi [SUGGESTION: Budget accommodations are available at Mahipalpur, which is close to IGI Delhi Airport.]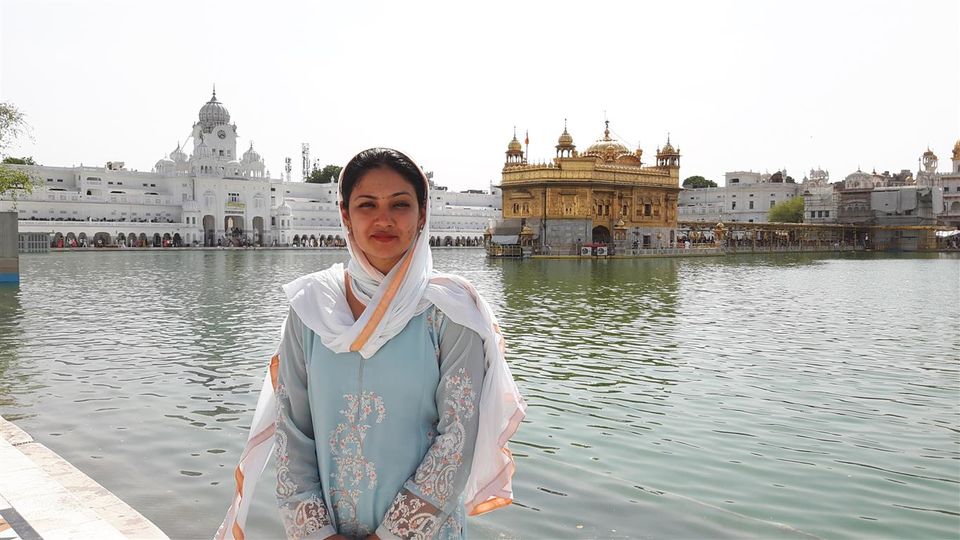 Day 8:
Started for Delhi Airport.
Boarded flight to Pune.
Reached Pune.
These 8 days have become treasured chapters of my life!