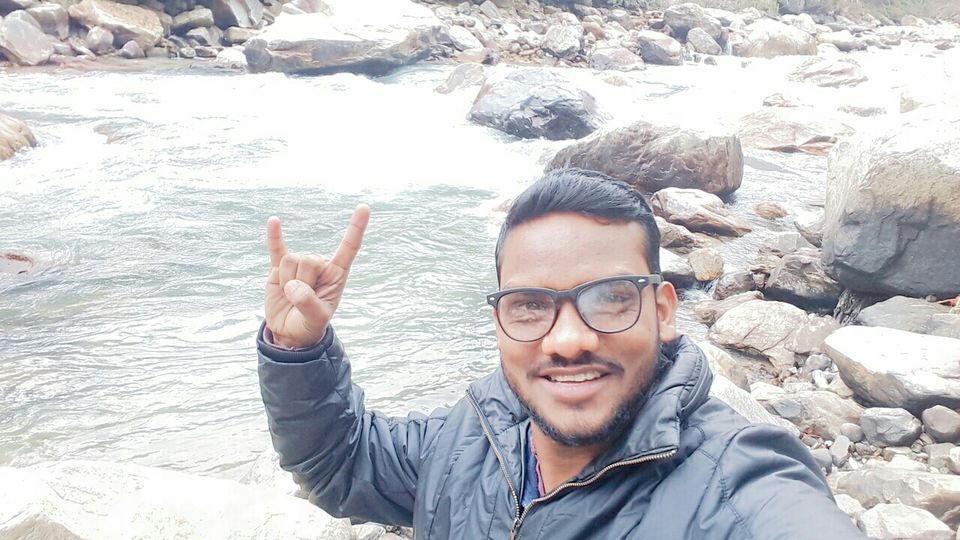 1. Book a ticket from delhi to bhuntar from any private bus agency as there is no any govt. bus service from Delhi to Bhuntar, it will cost around 500-800 INR. It may be less in amount depends on which app you booked the ticket (you can also get promo codes if you are lucky) I booked my ticket from redbus app it cost me around 550 INR.
2.From Delhi to bhuntar it will take around 12-13 hour. When you reach Bhuntar enjoy tea, breakfast and admire the beauty of the nature. You'll have sufficient time to relax and freshen up because the bus service from bhuntar to kasol is at every half an hour, it will cost you around 40 INR and takes 2 hour to reach your destination.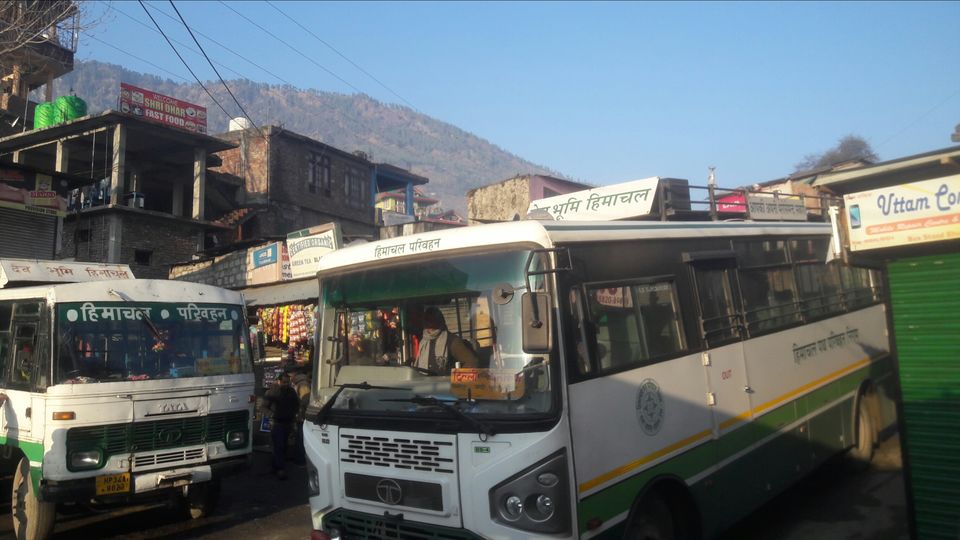 2. Kasol- a mini Israil of India. There you'll see more people from other country as compared to Indians. People from different culture and in diffrent outfits. Kasol is a very beautiful place situated in parvati valley on the banks of parvati river. People come here to introspect and to enjoy it's famous hash(charas).
There are hotels and cafe for different type of people. Couples and families prefer hotels while the yongsters and hash lover choose cafe. Most of the cafe are situated across the parvati river which we get by crossing challal bridge, by a mere 1 min walking distance you will get all cafes.
The rate of cafe for stay and food its depends on owner of the cafe. Some costs only for food and others charge for both.
You'll get surprised when the bill is. It'll be lesser than you expect it to be.
I paid 350 INR( One night stay + breakfast+ dinner)
You can contact-Dishu(cafe owner) phone no. -8894128822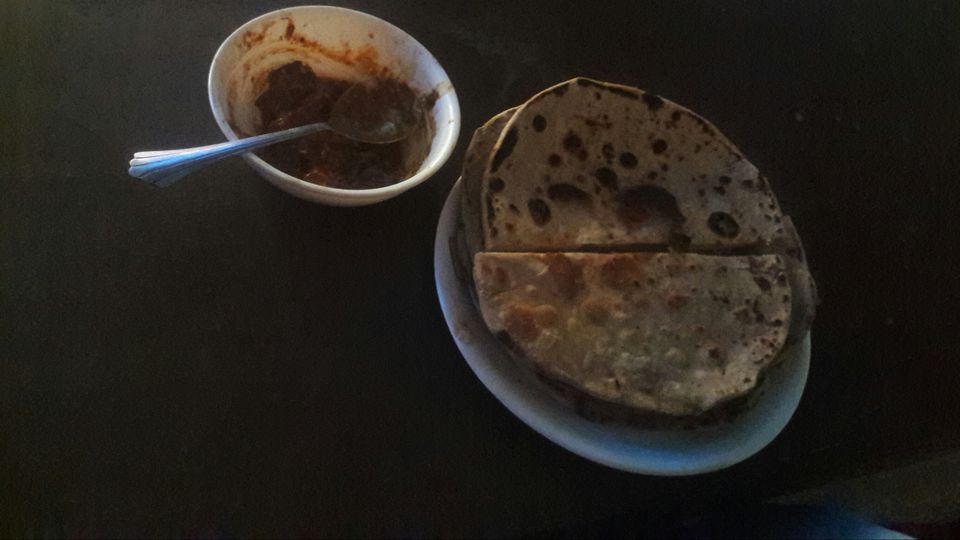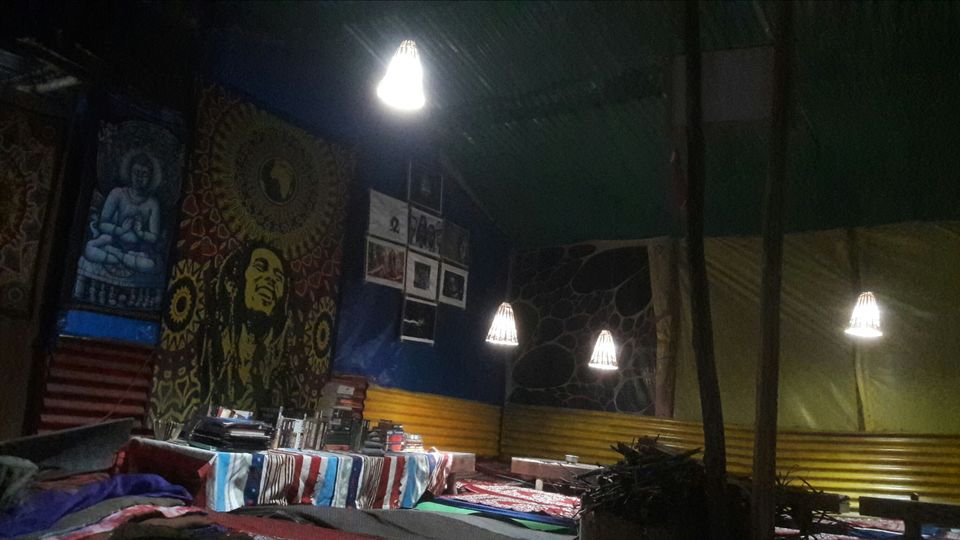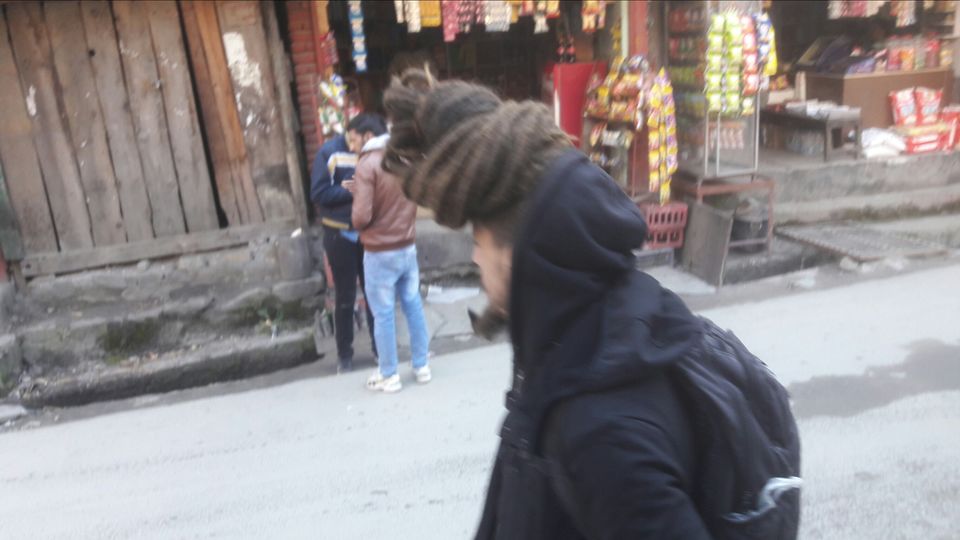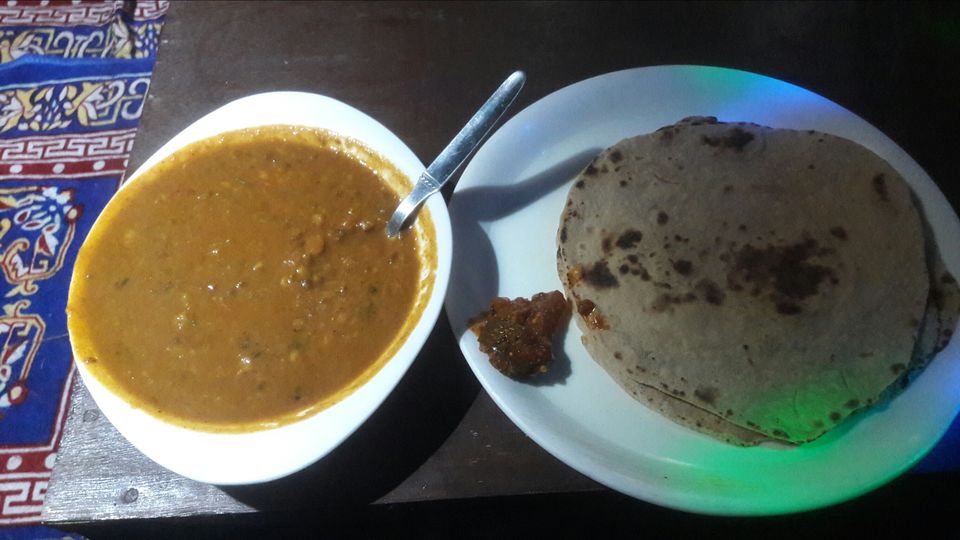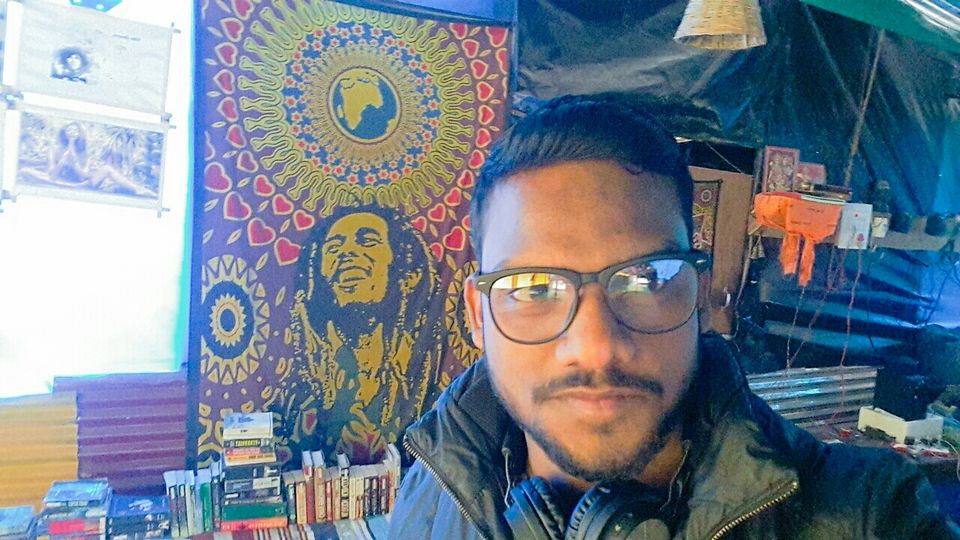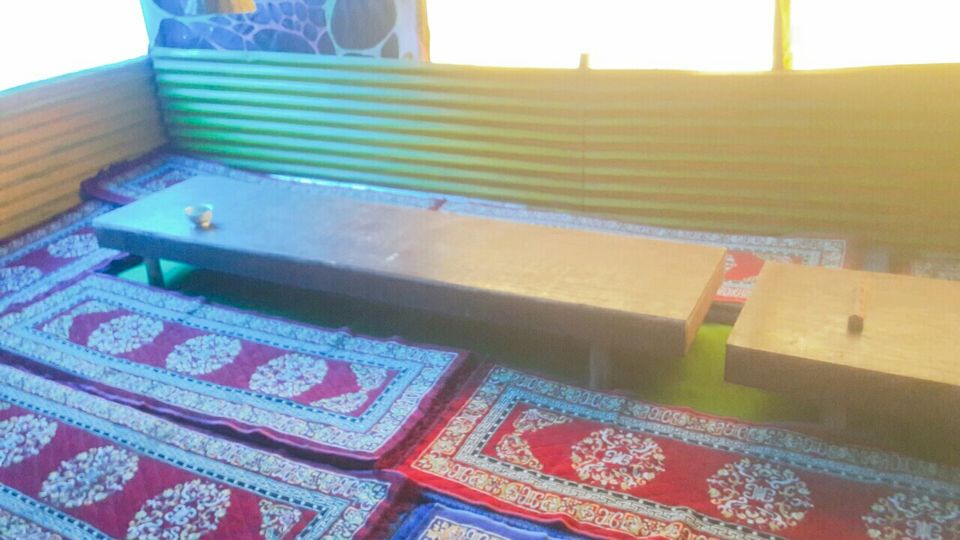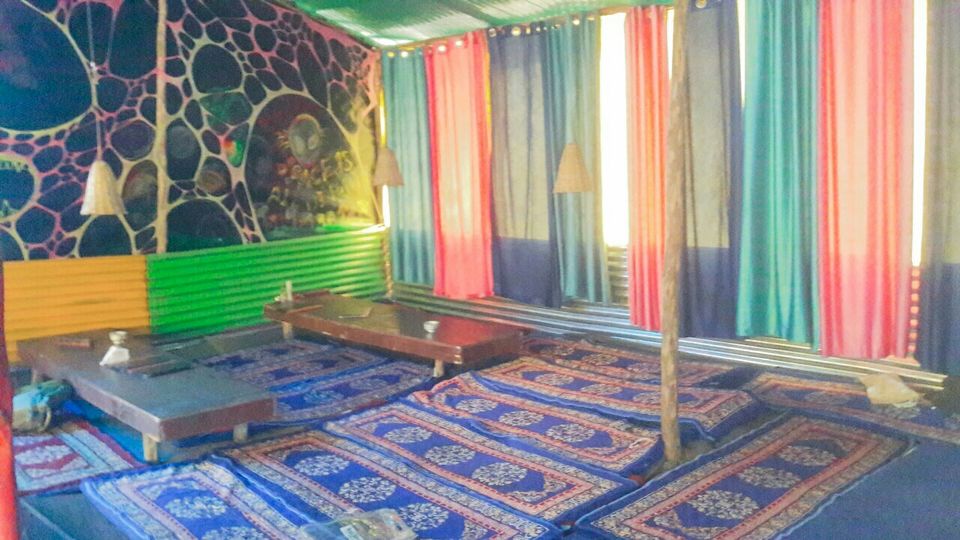 3. Kasol is also a good place for shopping, you will get all winter wear jackets, gloves, t-shirts etc...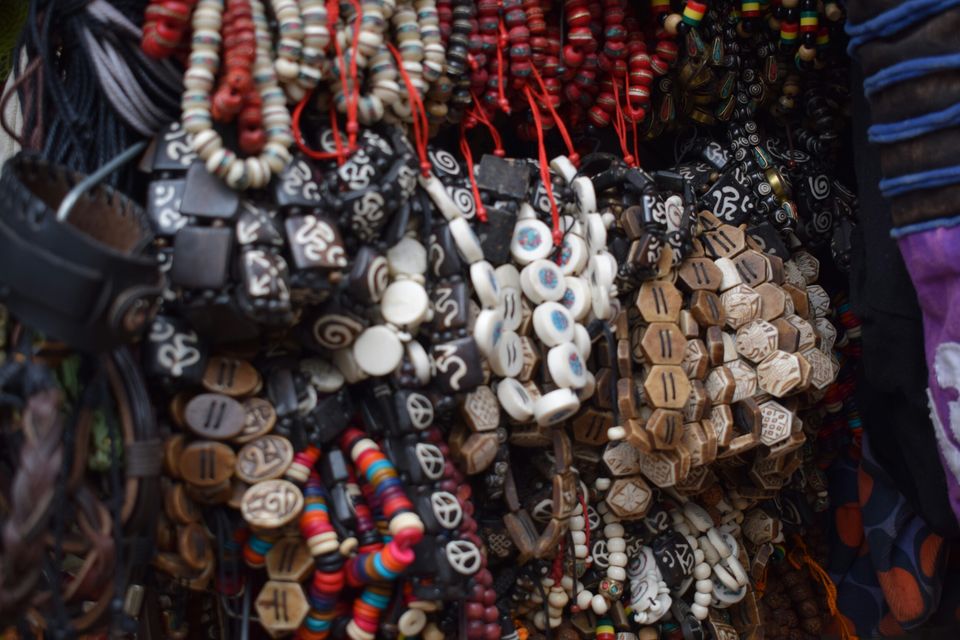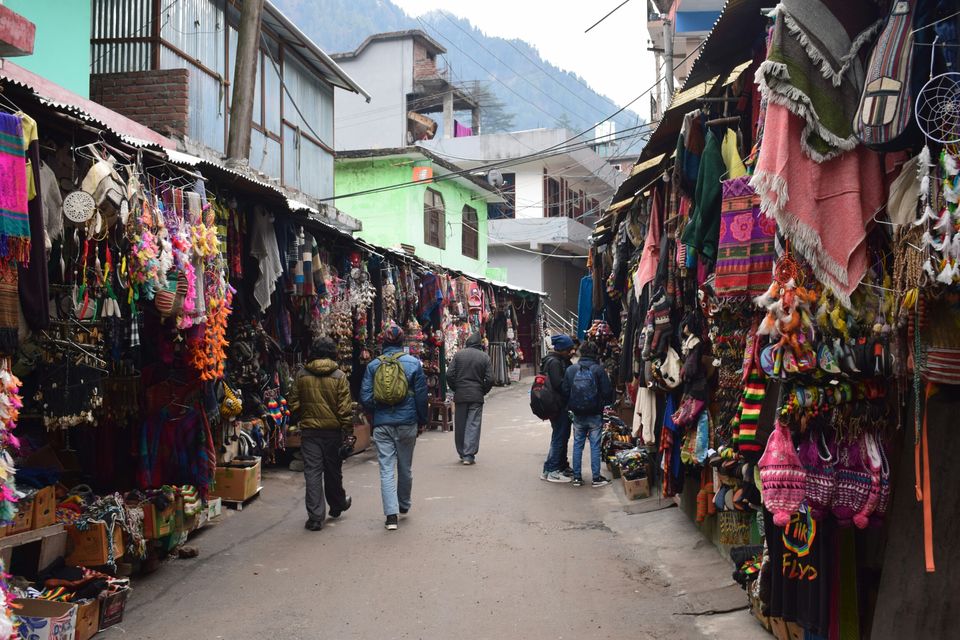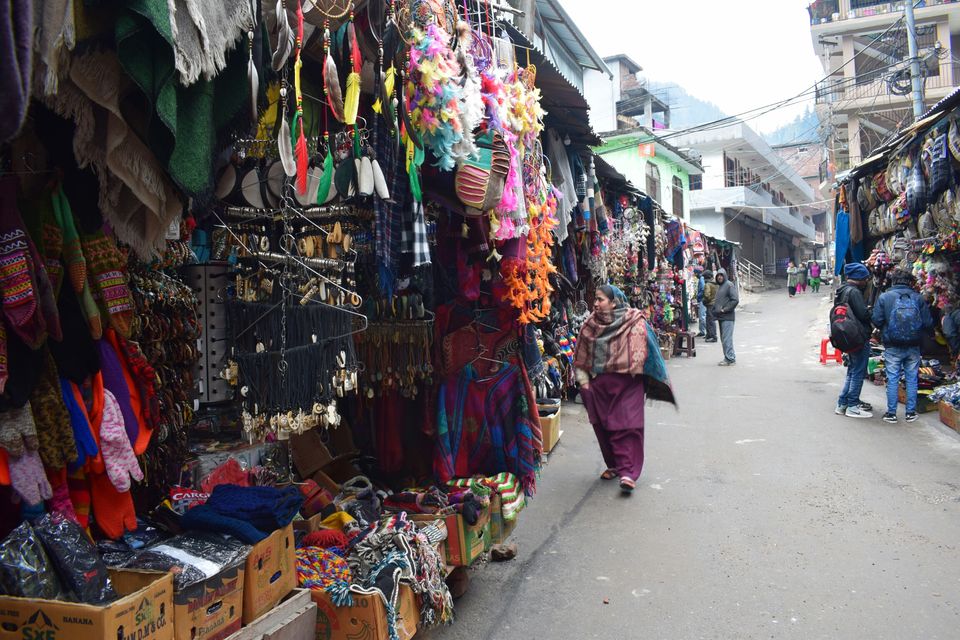 4. At night temp is very low( in minus) it depends upon the season. Blanket will be provided at stays.
Some glimpses of kasol..