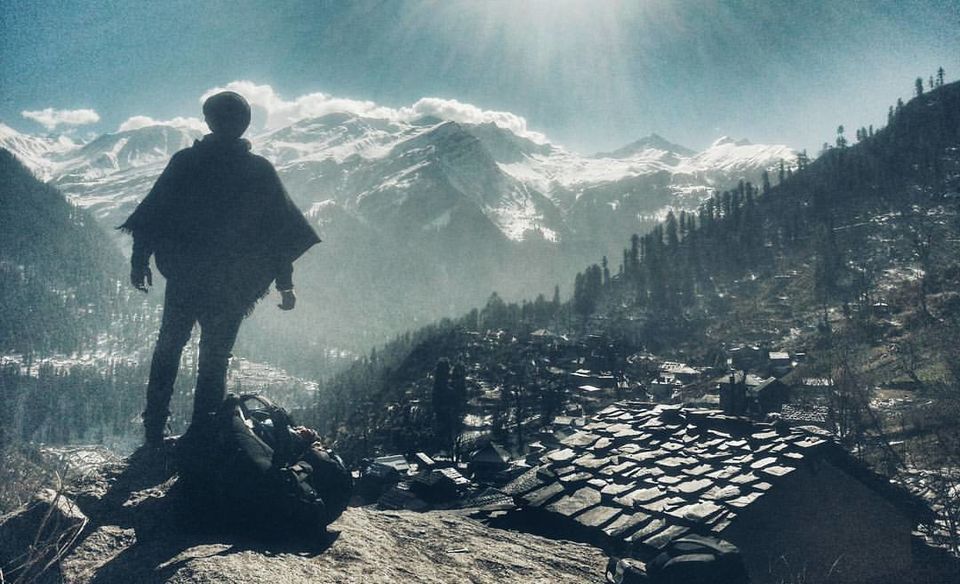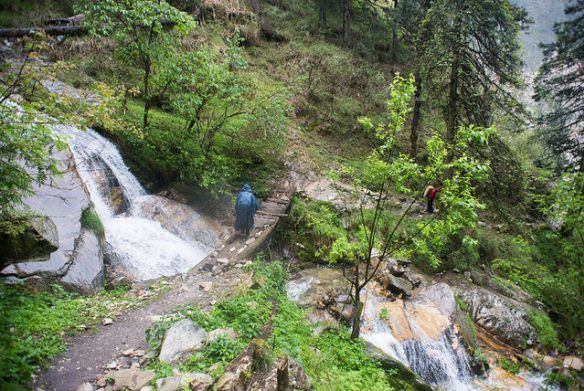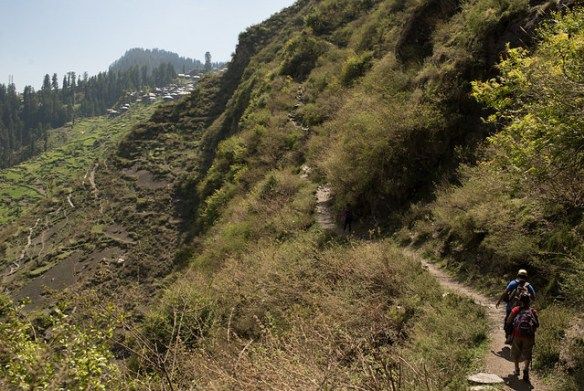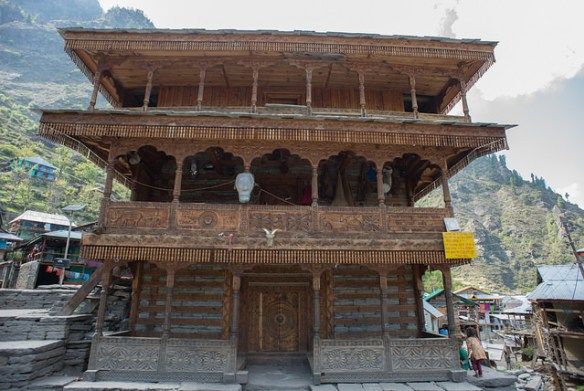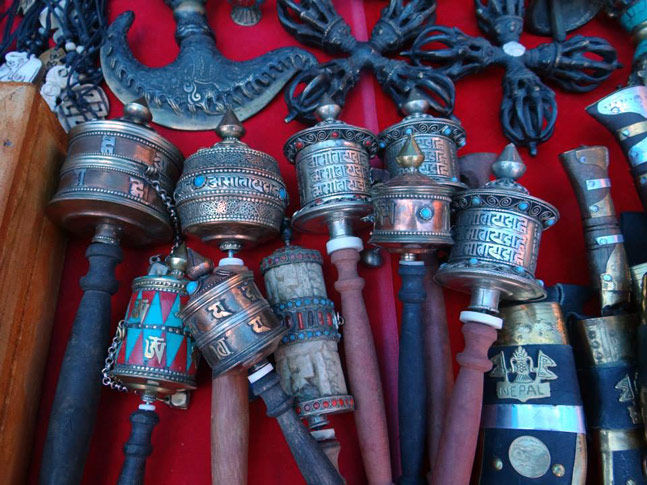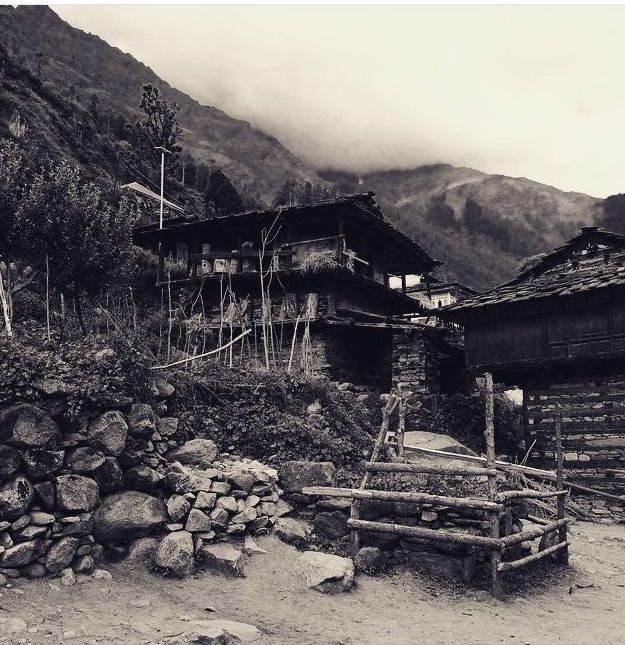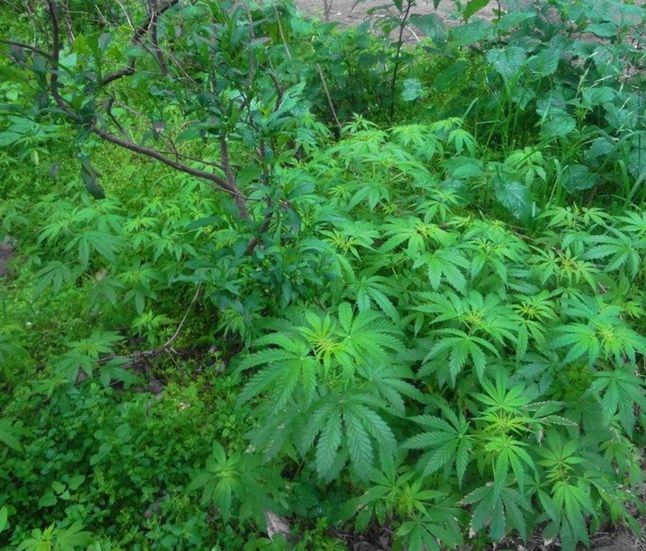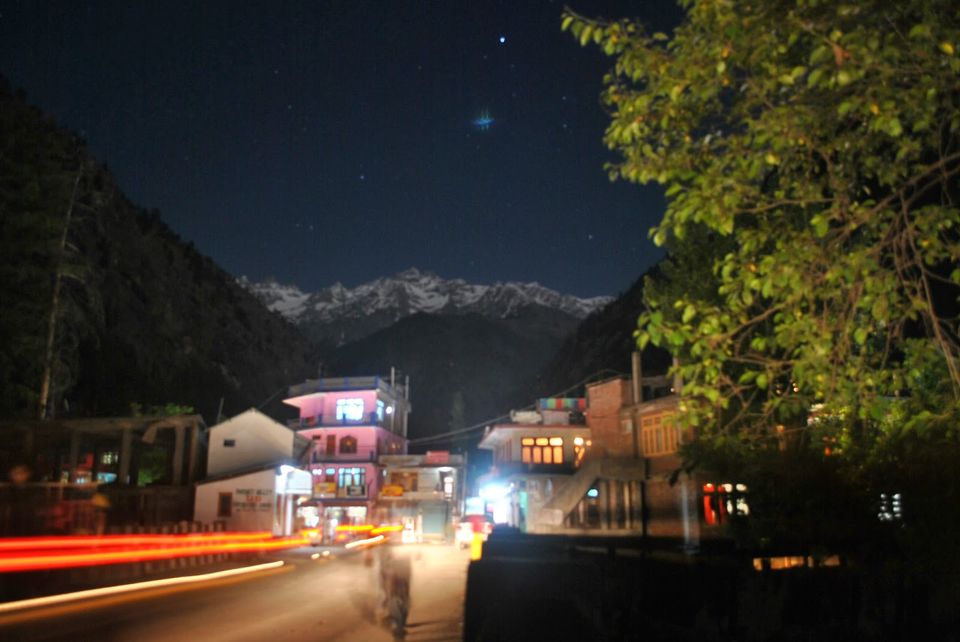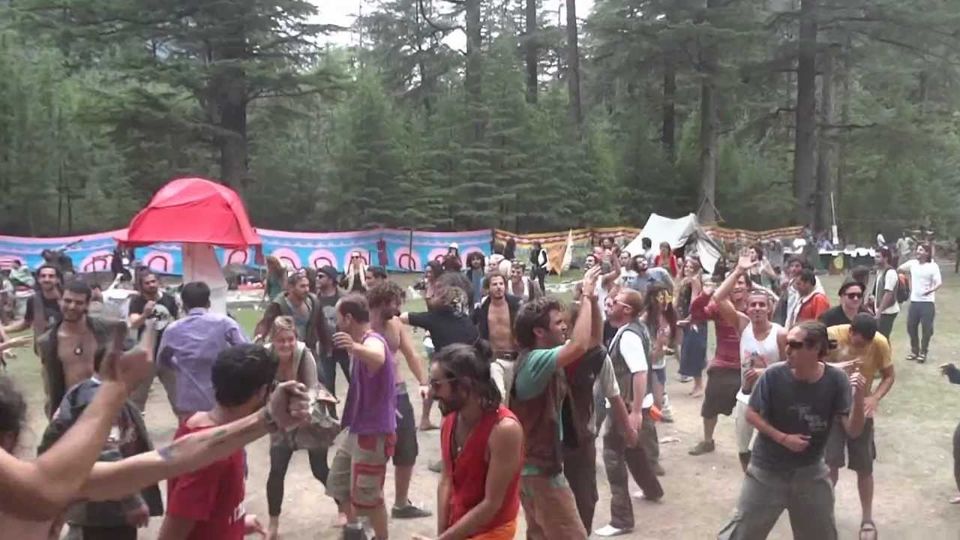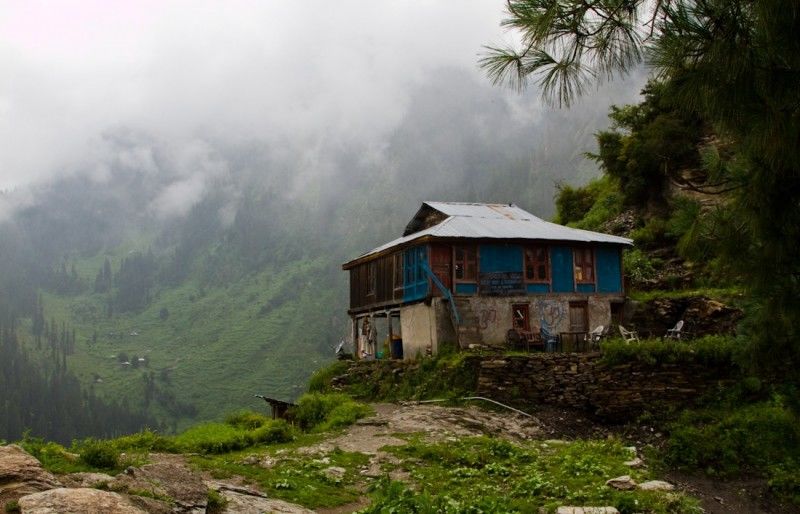 It was my summer vacations and like every other engineering student i was bored as hell in my hostel. It was then that a friend of mine suggested to take a trip to Kasol.
Kasol has always been on the top of my bucket list, so without any hesitation i agreed for the trip. It was morning when we planned to get to Kasol and in the evening we boarded the bus for the same. An overnight journey to Bhuntar, we reached this place at 11 in the morning. We then took the local bus to kasol. I would personally recommend to take a local bus rather than taking a taxi to Kasol as you will get to know a lot about the place from the locals travelling in bus.(in my case about the world class hash.. ;) hehheheh)
Its a good 2 hour journey to Kasol from Bhuntar bus stand. U can not afford to sleep as you will miss the mesmerizing beauty of nature. We stepped down at the main bus stand of Kasol and that was when the real fun started. We had not booked any hotels beforehand because it was an instantaneous trip planned altogether. So we started asking the locals for the cheapest hotels available and we found one. Chandra paying guest house. It charged us with 500 INR for a room. No complaints as the rooms were tidy and the basic amenities were provided by the guest house's management. As the journey was tiring we decided to give our body some rest for the day. In the evening we headed out to get ourselves stuffed with some marijuana and hash and we found exactly the right person to deal in. ;) after that we headed to Little Italy Restaurant to fill in our empty stomach. The food here is delicious. You must try the punjabi cuisine as well as the pizzas and pasta. It tastes heaven. plus you can interact with many foreign backpackers as this restaurant is very famous among them.


Next morning after having our breakfast we decided to head to Malana village. We hired a taxi from Kasol bus stand and headed towards Malana. I was really excited as i had heard so much about this place being the heart of drug mafia. This village is village of taboo and on reaching the place i got to know why. None of the locals would come and interact with you, you are not allowed to touch any temple or places of worship. You are untouchable for every villager. But apart from all these there was something magnetic about this place. A village 9500 ft above the sea level situated amidst the plush green forest with snow caped mountains of parvati valley looking down on it and a clear and beautiful malana nala flowing through the village. The village is so quiet and serene that you can actually find your mind at peace here. We made joints sitting near the Malana nala and sat there quietly taking in the beauty of this place for like an hour or two. We then travelled the village to click few photographs and then returned to Kasol by the evening.
The third day at Kasol was really exciting for both of us as we were looking forward to the rave party in kasol valley. Yes we were lucky enough to have visited this place in june and june and july are the months when Psy Trance Festivals are organised in Kasol. The passes though are quite expensive but we managed somehow cutting down on our travel and hotel expenses. We reached the party venue at about 2 in the afternoon. The EDM playing with the smoke of marijuana and hash is something you would never afford to miss. I genuinely fell in love with the BOB MARLEY theme and was lost in the whole setup. I don't know how long we stayed or when i came back to the hotel as i was completely out of my senses.
next morning it was time to say bye bye to this most amazing place in Himachal. we packed our bags, had breakfast and headed towards the local market. We got ourselves some local delights and then boarded the bus back to Bhuntar and then to delhi.
those 4 days were the best days of my life. I lived, enjoyed, de-stressed myself and calmed my mind. Trust me if you want to run away from all the hustle and bustle around you kasol is one heck of a place to pay visit to...
Itinerary:-
fare of bus from Delhi to Bhuntar- 350 INR (HRTC)
fare of bus from Bhuntar to Kasol- 50 INR
fare of the hotel at Kasol- 550 INR/room
fare of taxi for round trip from Kasol to Malana village - 1200 INR (shared between 2)
food and other expenses- 2700 INR/person(inc the passes to the party)
total expense- 4500 INR(( may vary person to person depending on the choice of cafes and accomodation)