Friends, this Diwali vacation, we celebrated our holiday in deogarh, its small town approx 380 kms from Ahmedabad. It is 5 hour drive from my city Ahmedabad, in Rajsamand district . Deogarh has few accommodation option including 400 yr old heritage palace. I have chosen palace to enjoy my diwali vacation.   Deogarh was 2nd largest kingdom after Udaipur in Rajasthan & one can feel that richness in each n every corner of mahal.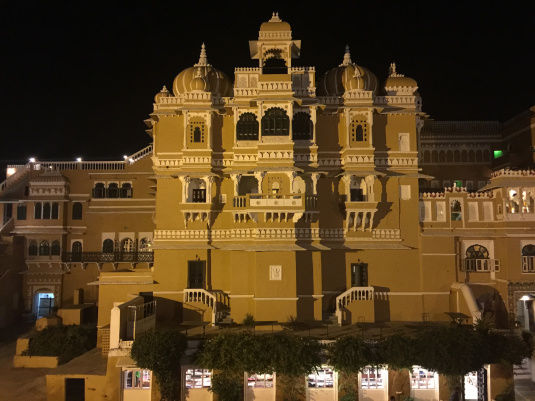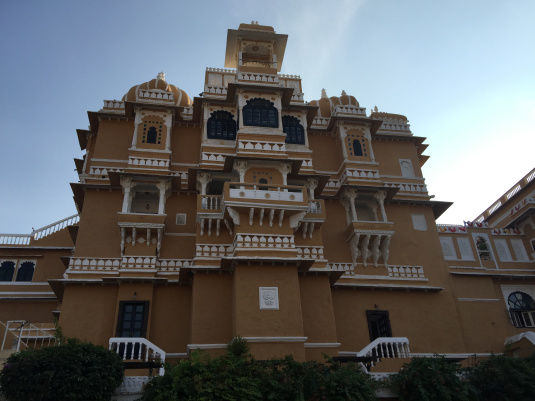 Whether staying in palace or any activity within palace, they make you feel like a king. Candle light dinner on roof top with rajasthani performance was one of the best programme.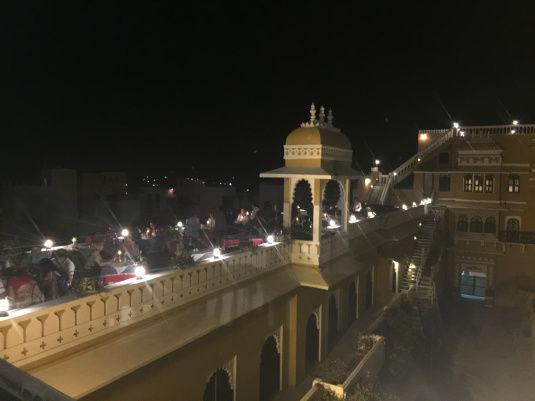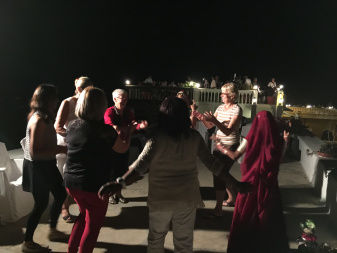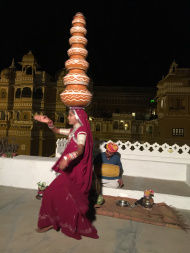 A beautiful lake & fort is seen on Mahal's terrace & to view sunrise at this point was MESMERIZING!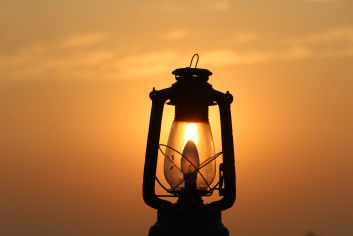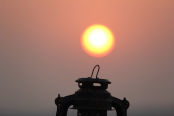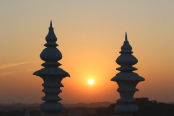 This area has many lakes. We have explored two of them. One with 1956 vintage car "willy" & another with private boat. Unexplored nature is speciality of this area.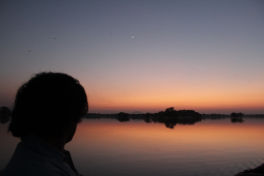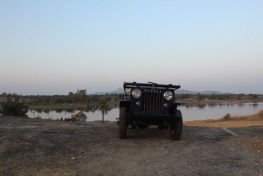 Another important & less known sight seeing in this area is its heritage train. Its built by britishers in 1930. It passes from Aravali forest, connecting Marwad & Mewar . There are lots of bridges to connect hills, one can feel like a konkan railway or Shimla -Kalka railway.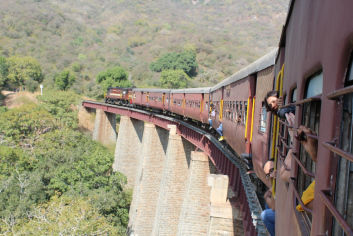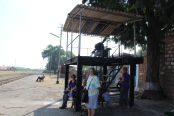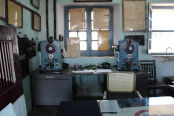 Deogarh (sindh sagar) fort also beautiful place to watch.Its a fort surrounded by lake. Now it's converted to heritage hotel.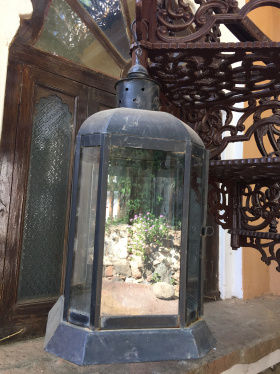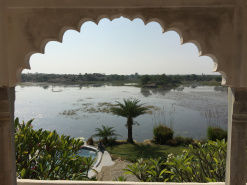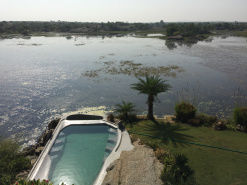 SIngoda (water chestnut) plants in the fort's lake.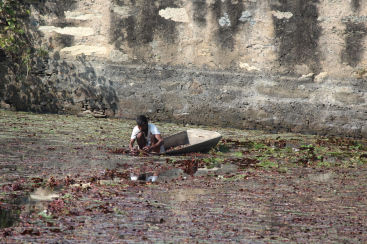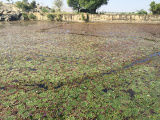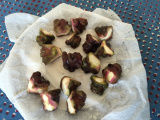 Few variety of rajasthani "pagadi"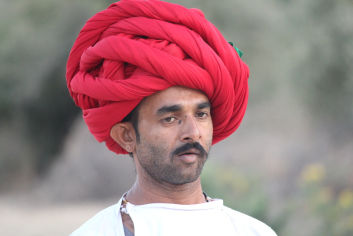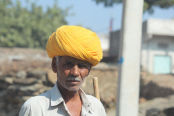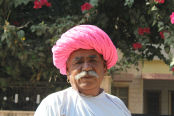 Royal touch in small things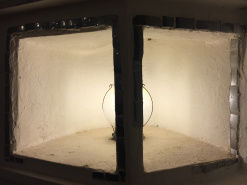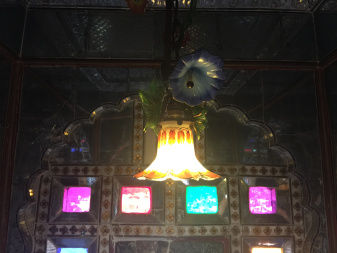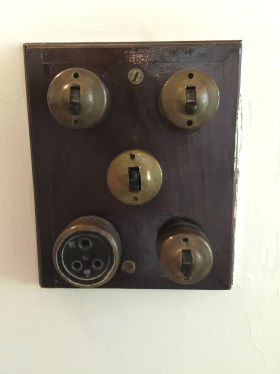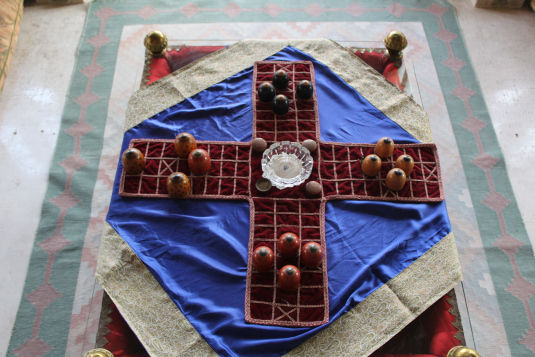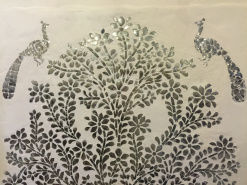 Random clicks of few foreigners.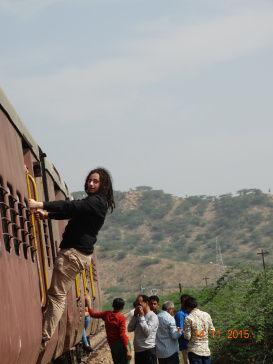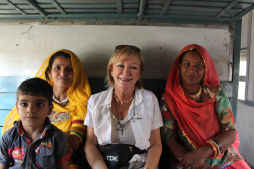 Old method to abstract oil from sesame seed called "ghani".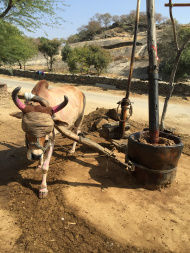 After my visit to Rajasthan, i think few unique words are very frequently used in rajasthan. One is "पधारो" & another is "हुकुम". I really miss these words & warm hospitality of deogarh mahal.