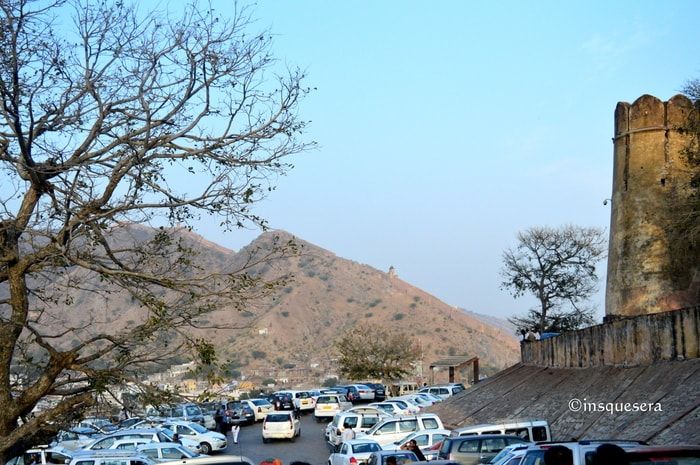 It is winter, my favorite season of the year. Nothing is deadlier than a cozy chilly weather, a cutting chai (Tea), warm comfortable boots, big stylish jacket and a relaxed holiday experiencing the colorful culture of India. Every place offers a unique experience for everyone. During my Jaipur visit, I was looking forward to experience the rich and colorful Rajasthani culture. Winter is the best season to visit Jaipur and avoid the infamous Jaipur scorching summer. I and my boyfriend (Now husband) had taken a flight to Jaipur due to time constraint. However, road trip from Delhi to Jaipur is highly recommended. One gets to enjoy the serenity of Aravallis Range. NH8 is a 6 lane well maintained highway from Delhi. Many restaurants have come up in the highway which serves as a pit stop to the tired tourists.
Our Stay
We chose for a budget comfortable stay in a very convenient locality, which at the same time could provide us with first-hand experience of the art and culture of the place. Our stay for the weekend was Madhuban heritage home. It is a sweet little heritage home in the center of Jaipur City, Bani Park. It is located in a serene residential neighborhood, in the center of the city and easily accessible from Railway station and only half an hour distance from the airport. Madhuban bestowed us with the first taste of the Rajasthani culture. It is an authentic Rajasthani styled home with traditional furnishings and décor. Meals were served in a small but beautifully decorated Restaurant and a pristine lawn at the rear of the hotel. Meals served were bit overpriced and were customized to serve Foreigner guests. Click this for my detailed review on the heritage home.
Our exploration of the city started in the evening with visit to Johri Bazaar, 5 kms away from our hotel in the old Jaipur City also known as Pink city. Johri Bazaar is one of the shoppers' delights in Jaipur and the oldest market of Jaipur with all the shops painted in pink as the name suggests. It is famous for traditional Rajasthan Jewelry. It also boasts of the famous and amusing Hawa mahal. It is believed that the mahal was built for the women of the Royal household so that they can sit at the rear of the wall, hiding themselves from public and enjoy the street festivals across the wall. I couldn't stop myself from picking up a few beautiful and colorful Maharani Sarees from Rajasthan shilpa Gram Udhyog which is also popularly known as Maharani Bazaar.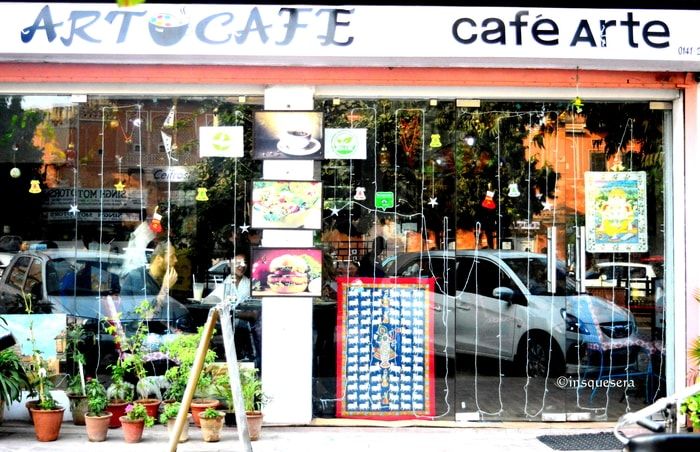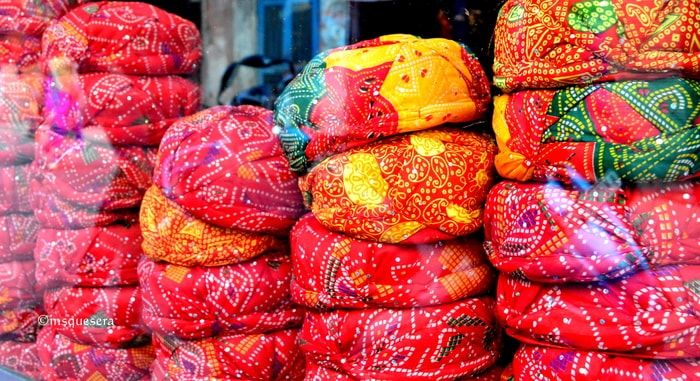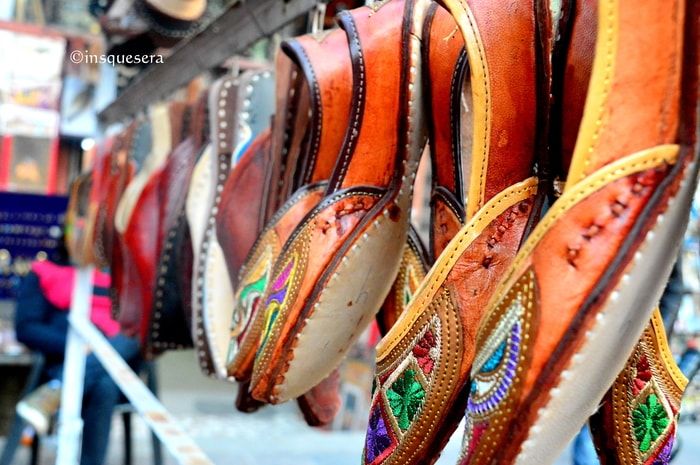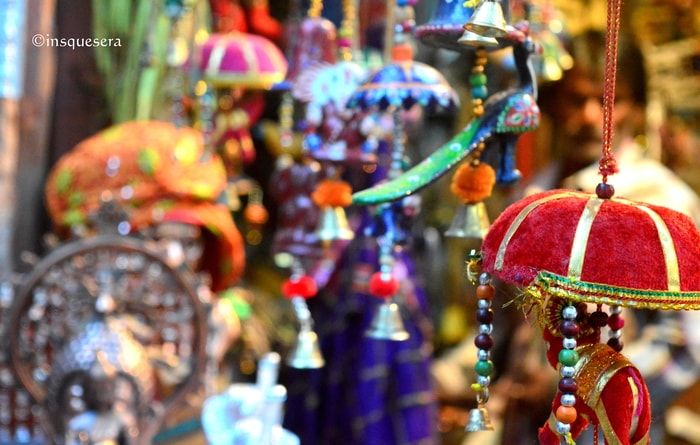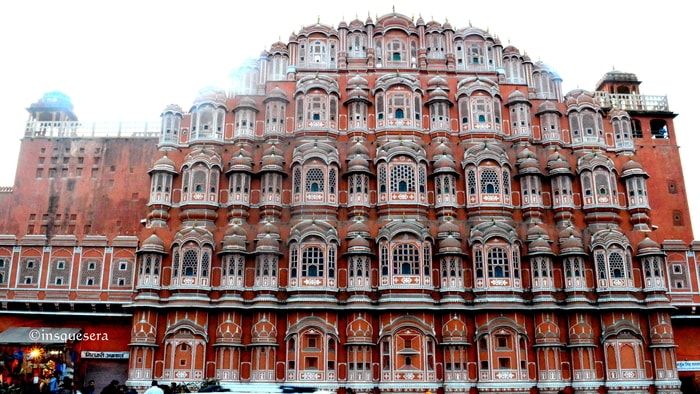 Next day was a tiring, yet exciting day of sightseeing, starting from humongous Birla Mandir, covering Jantar Mantar, State art gallery, City palace, and many more and ending with extremely aesthetic and grand Amer Fort in Amer, situated 11 kilometers from the Jaipur city.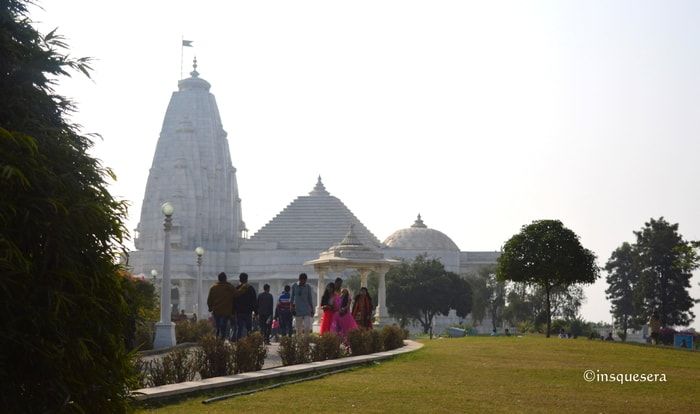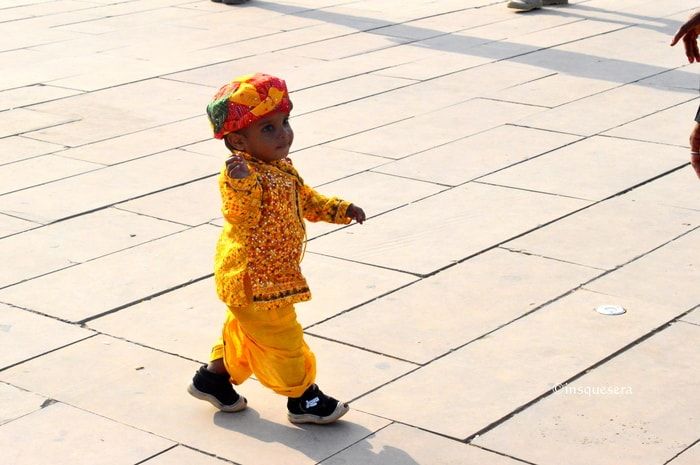 Evening at Choki Dhani was one of the best time we had during our Jaipur visit. Choki Dhani was situated around 23 kilometers from our hotel. Thus, we had to start a bit early to reach there at peak time which was around 8 to 10 PM. After a daylong sight-seeing tour, Choki Dhani provided us with the much needed rejuvenation and relaxation. We ended up staying there for more than 3 hours. The colorful place had plethora of amazing ingredients to offer. Lavish mouthwatering authentic Rajasthani dish, different forms of traditional art and dance shows, art and craft shopping, it had everything to offer. It also showcased other forms of Rajasthani culture through old village games, snake charmer's show and many more.
World Trade park mall located in Malviya Nagar on the way to airport provided us with a gracious end to our one of the most pleasant trips we ever had. It was awesome to quickly touch base the rich and beautiful culture in just two days. It was one short and very sweet trip indeed.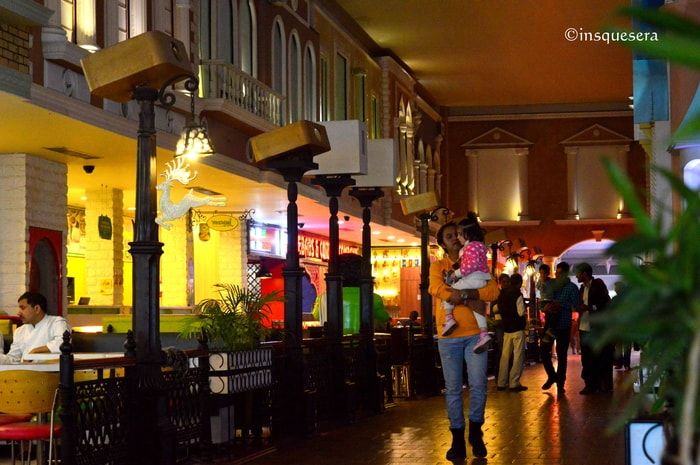 My personal recommendations, "Things to do in Jaipur"
Art & culture and shopping trip
Like any other girl I love shopping. Jaipur is a delight for shopaholics like me. There are numerous popular shopping places. You can choose one according to your convenience and appease your shopping spree. You can wander around the pink colored, Johri Bazaar finding for some authentic and beautiful Rajasthani jewelry. Or you can grab some eye-catching live display of art and crafts in Rajasthan Shilp Gram Udyog. Dedicated and talented artisans playing around with blocks for handblock prints, silver making display, display of Bandhej sarees are sight to behold.
We also visited, Rajasthan textile Development Corporation and was completely allured by the promising selling skills of the Sales people there. I finally ended up buying a hand crafted silk Double Blanket. Some of the reviews about the Corporation is not very pleasing. Nevertheless, I personally felt I got a pretty good deal on a good product.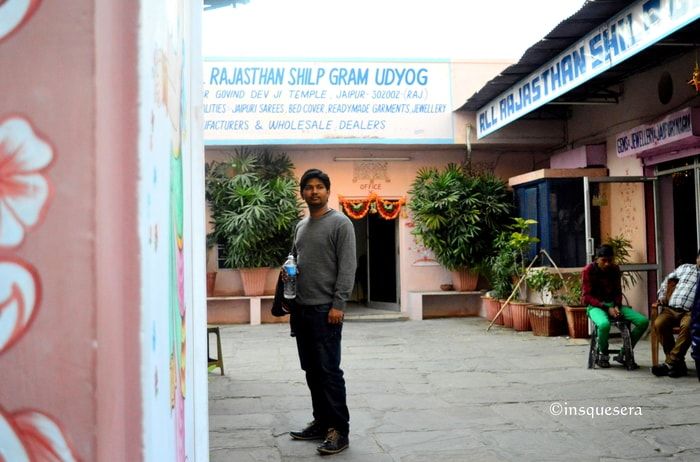 Historical and heritage tour
I was amazed by the beauty of the historical palaces built by the Rajput Kings.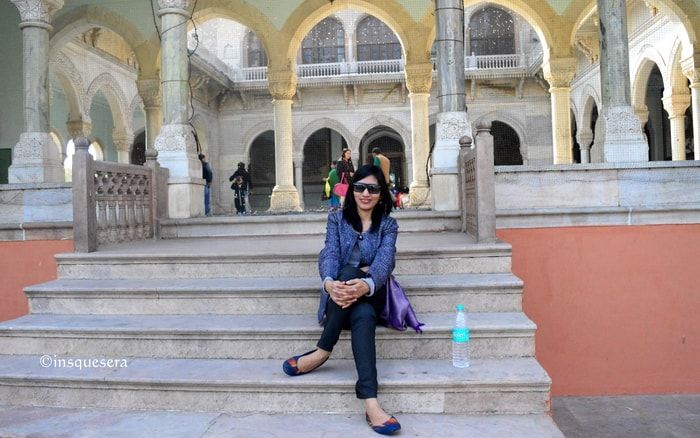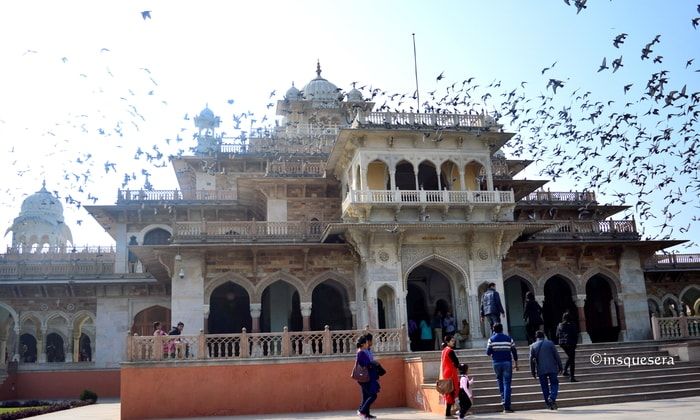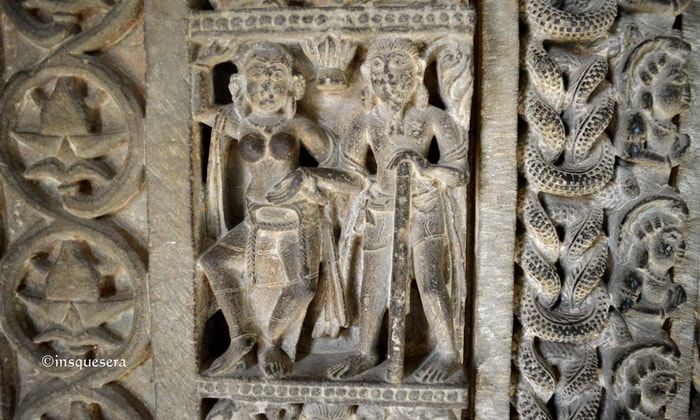 The highlight of the trip was Amer Fort in Amber, 11 kilometers from the Jaipur city. The fort is humongous and located amid lush greenery. It has several halls and pavilions inside the area. One of the most interesting parts of this Fort visit is the road from the main road to the hill top where it stands. You can either opt for an elephant ride, car or for a shared Jeep. I loved travelling by the Jeep to reach atop.
Definitely visit Choki Dhani
Another highlight of the trip was Choki Dhani. Even if you go for a very short trip with lots of time crunch, you should definitely trade off some other places for this beautiful kaleidoscope which showcases an Authentic Rajasthani Village. You can hog the most lavish and authentic Rajasthani food in this place and experience the entire Rajasthan in this walled area in a short span of time of around four hours.
Camel ride
We missed this one even though it was in our list. You can enjoy the thrilling camel ride near Jai Mahal at the Lake front.
For more travel stories you can follow my blog, https://insquesera.com
Frequent Searches Leading To This Page:-
best Jaipur tour packages, jaipur sightseeing tour by car, jaipur darshan package, jaipur vacation packages, jaipur holiday packages cost, jaipur tour package for family, 1 night 2 days jaipur package, jaipur 1 day tour package