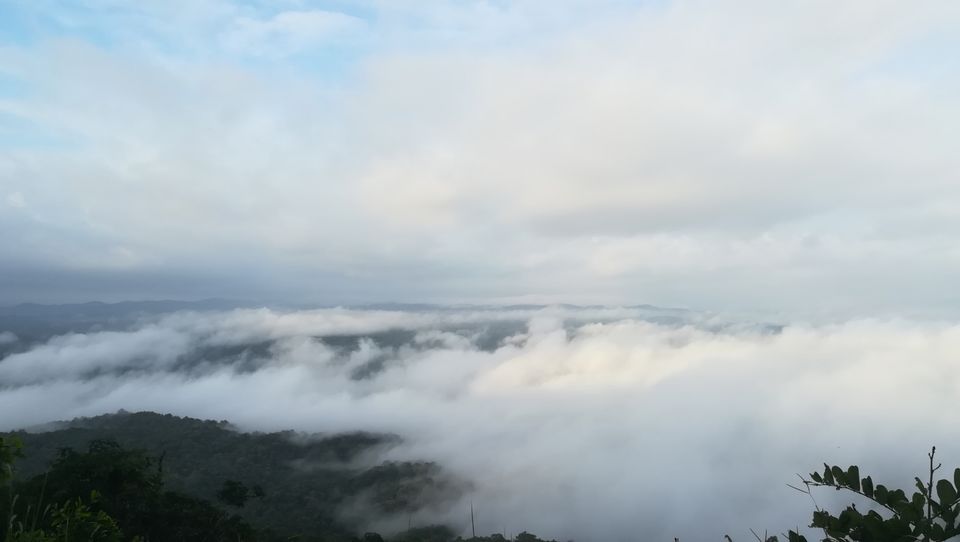 If there was one thing me and my friend Naziya was sure no to do this Diwali was not to stay in Mumbai. We wanted to escape, but to an economical place that will not burn our pockets. From Rajasthan to Daman to Aurangabad, we planned everything but finally settled down for Dandeli, a small place in Karnataka famous for their river rafting and other adventure sports. My friend being a hydrophobic, we were a little apprehensive but then Dandeli was also a nature lover's paradise, very raw and wild. We had zero hopes of finding any sort of bus/train service from Mumbai to Dandeli, but surprisingly from the whole of Bombay, there is one direct bus service. On 25th Oct, we boarded the bus from Sion on this mini adventure to Dandeli.
26.10.2019
After a 14hr journey, as against a promise of 12hrs, we reached Dandeli at around 12pm. We reached a very pretty resort only to be dissapointed that it wasn't ours. We were directed to a plain white unattractive concrete building that was to be our resort. That was our 1st dissapointment. After getting fresh, we checked with the resort for activities to do in Dandeli, but we realised that if not for adventure activities, there isn't much you can do in Dandeli. But we kept our spirits high and visited a crocodile sanctuary which is supposed to house around 1000 crocodiles. We saw 3. Again dissapointed.
P. S the sanctuary has an entry fee of Rs. 25.
We roamed around the small town for a while, which isn't a tiring task actually. Because any road you take, you will end up in the same place. Dandeli is that small. We visited their main market, but to our surprise, they had everything. The market was crowded (dandeli standard crowded) and people all gearing up for Diwali. We entered a small textile shop with no hopes, but to pass time. We got out of the place with 3 big bags of clothes and 2 happy customers. Our 1st victory of the day. We left for our resort and spend the time reading and watching TV.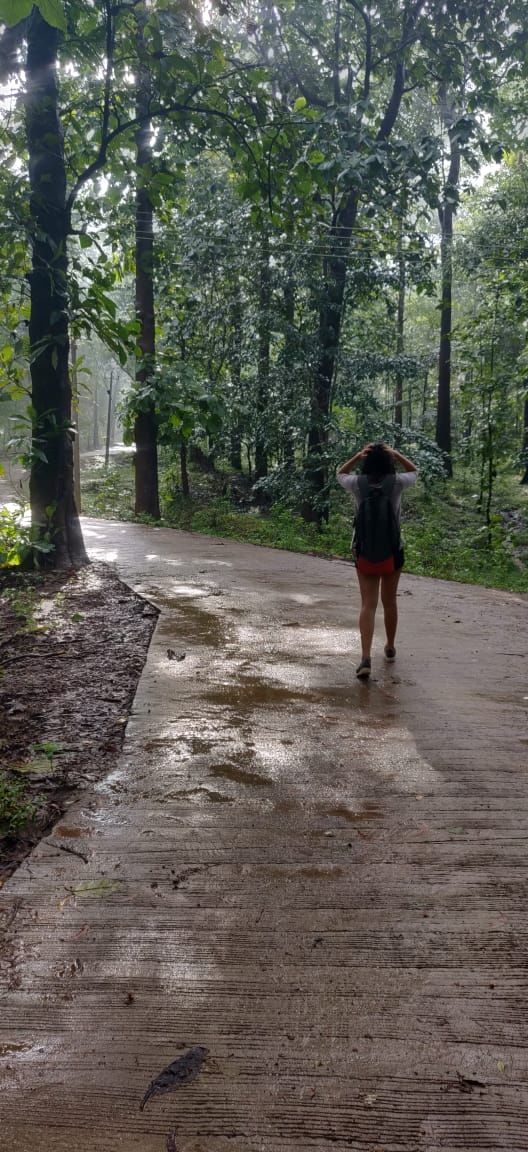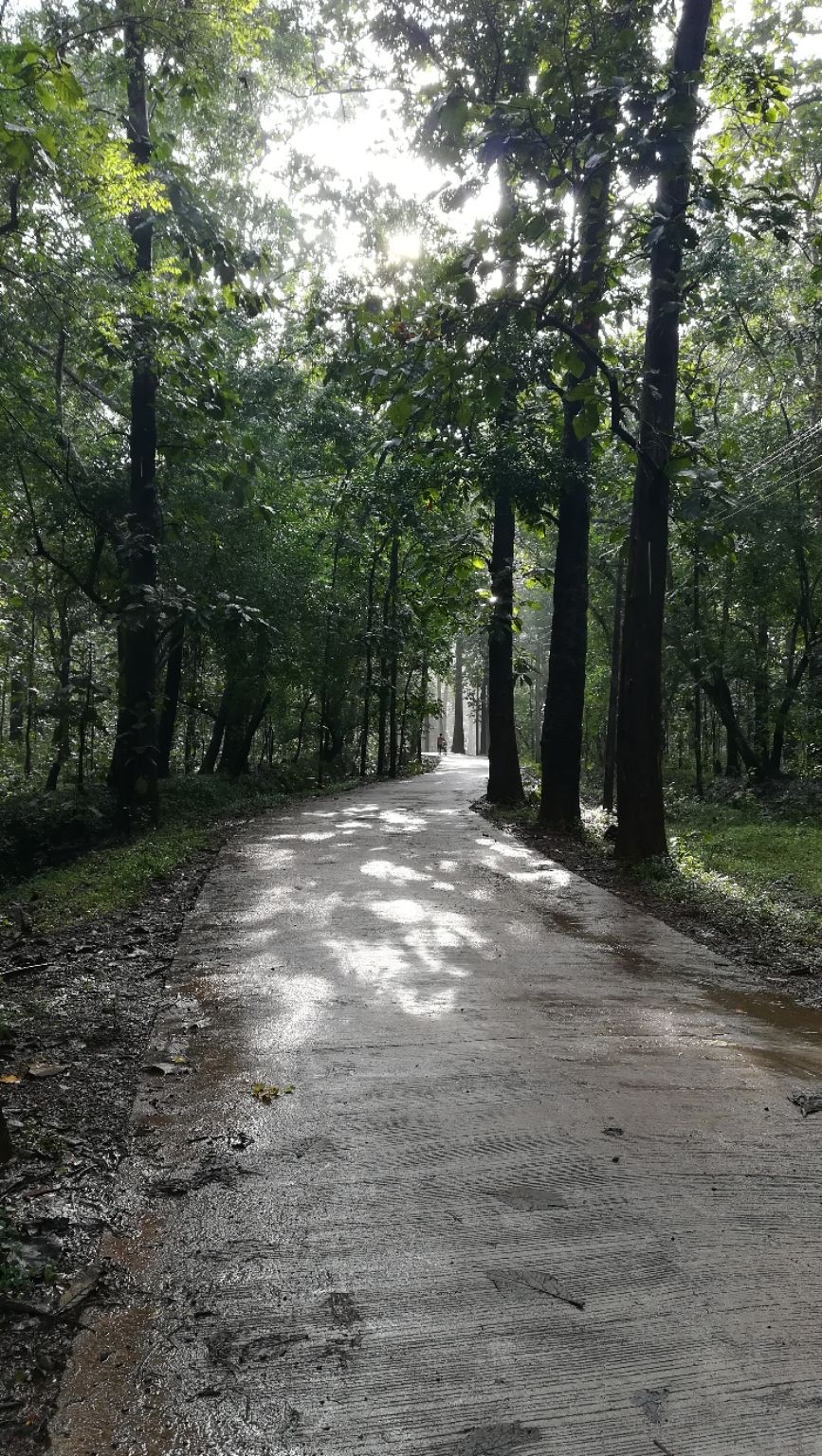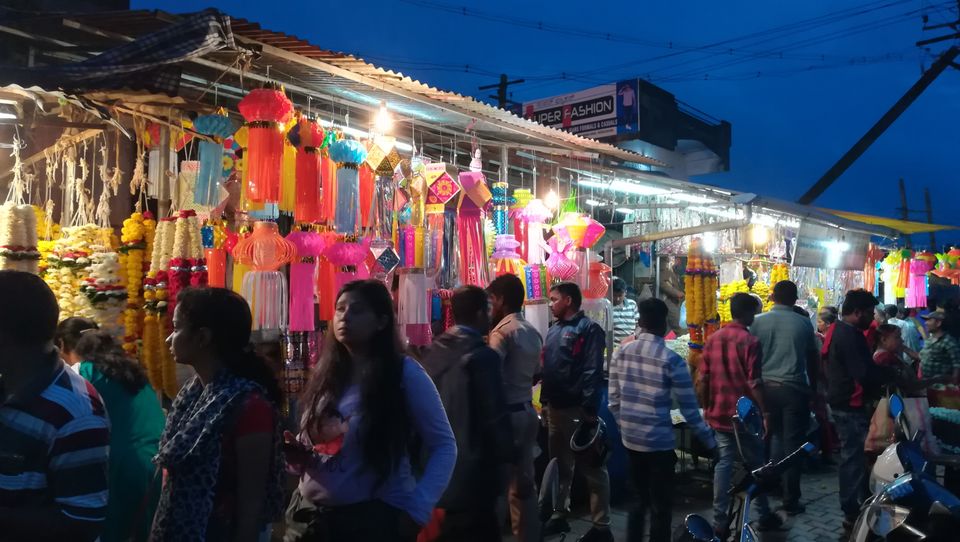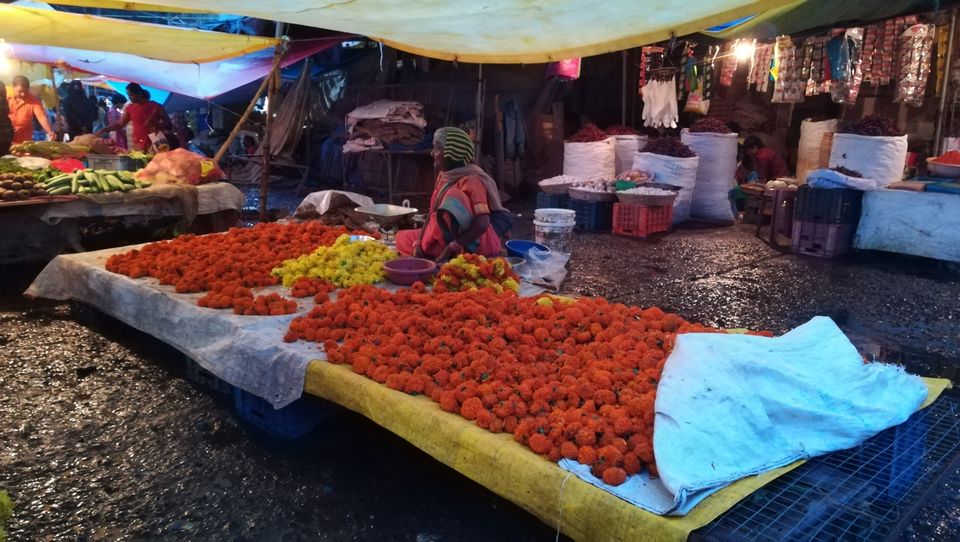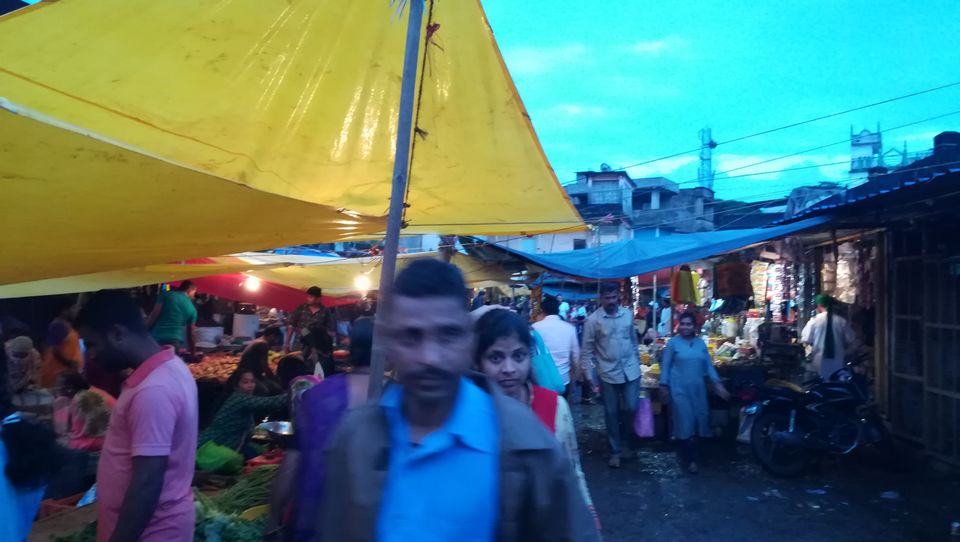 Early morning at 5am,we had a jungle safari to Kali Tiger Reserve which is supposed to house tigers and black panthers. But the unlucky lot that we were, we ended up seeing only deers and peacocks. The only high point of the safari was the peak point from where you can see the whole of Dandeli. That was a pretty view to die for. You are literally among the clouds and it was magical. The safari's are charged around 600-700 rs per person.
From the resort people, we got to know that they organise off-roading. We were excited but they told us that off-roading does not happen with just 2 people, so if they manage to find a crowd, we could go. We were praying it happend. The resort had cycles which was a joy. I cycled all morning through the jungles. It is so green and breezy and pretty. This was our 2nd victory in Dandeli. Later, the resort guys informed that they have found a group for off-roading. We were scared and excited because we did not know what to expect. It was going to be our 1st ever off-roading experience. The group that was joking us was an all-guys group from Hyderabad. A nice bunch of people. The off-roading was a mixed experience. We were all injured and getting thrown from the jeep from here to there. The constant chatter made the experience more fun. But it wasn't the kind of off - roading that you see in Bolero ads. The driver took it up to his ego that we weren't really enjoying his ride. He tried to show-off with his drifts, which failed royally. The other bunch was very cranky and killed the driver's spirits, but finally we got done with the activity. Off-roading also costs around 600-700 rs per person. While leaving, the guys invited us for a Diwali celebration at their resort, which was just next to ours. We agreed. Later in the night, we joined them for celebrations - burst crackers, ate and drank. All was good except for the fact that I had badly burnt one of my fingers while bursting a cracker. All of us retired to our resorts for the night.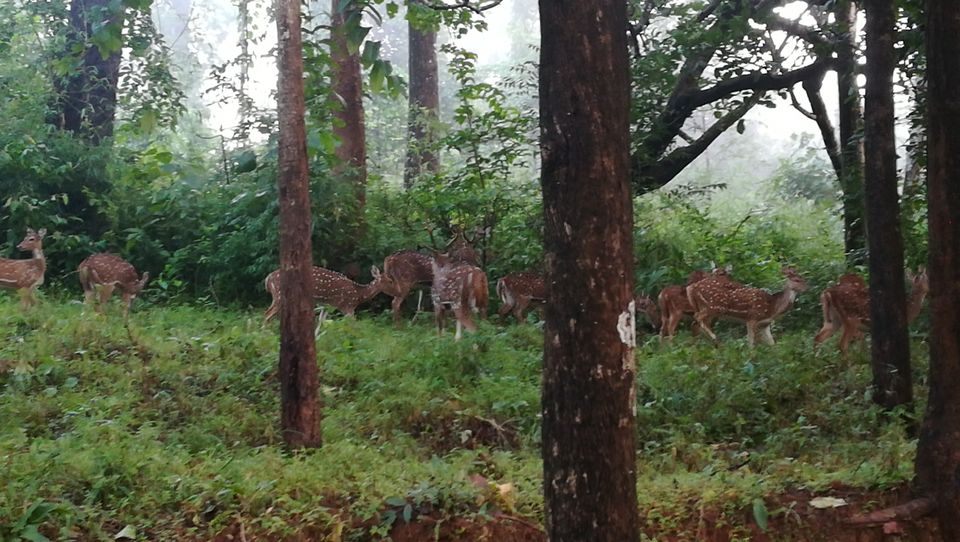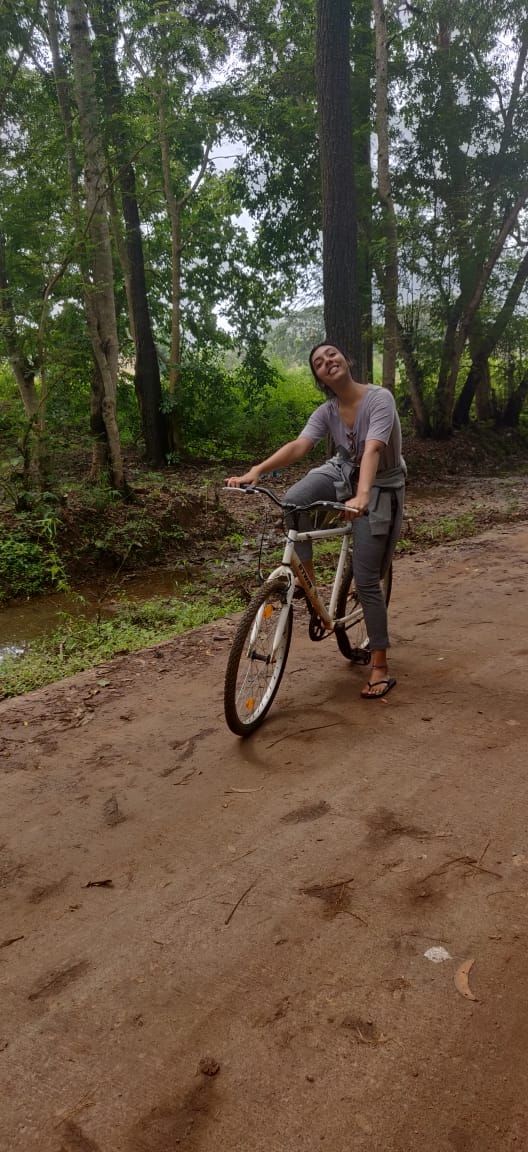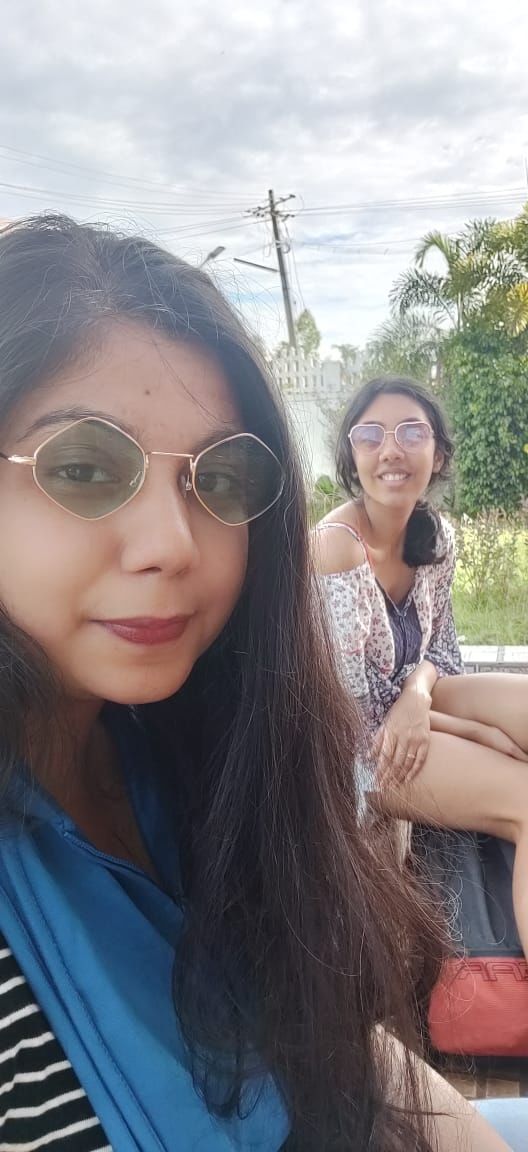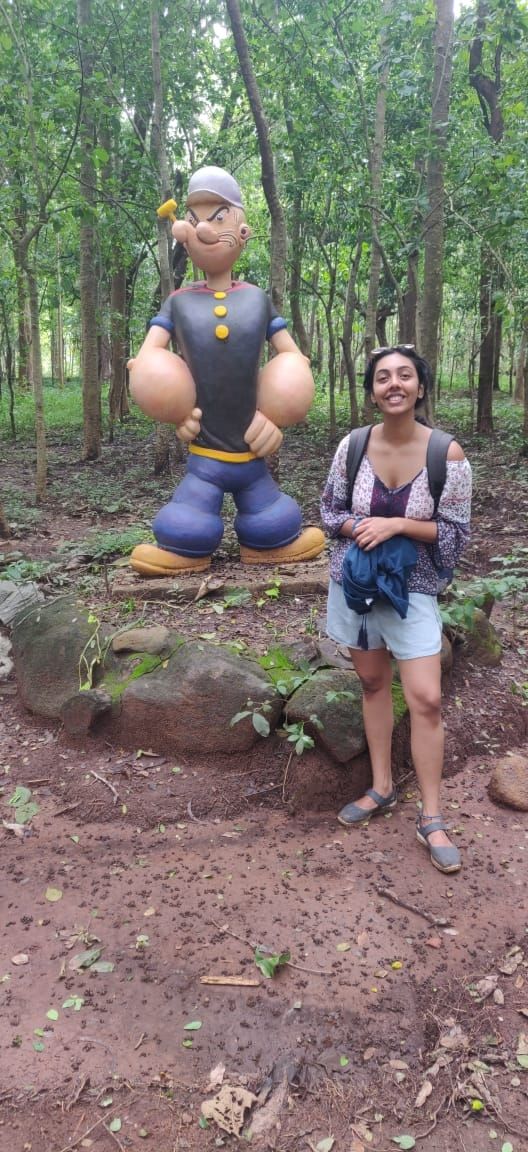 It was our last day in Dandeli. We checked out of the place. But since our bus was at 5pm,we had to kill time. Dandeli had a Disney themed eco Park and we spent the rest of the time there reading books. At 5pm, we boarded our buses and reached Mumbai the next morning.
Dandeli could be a totally different experience for adventure junkies. If you are one, you could try snorkeling, rafting and all that Dandeli can offer. There are a lot of places in and around Dandeli that you can explore. The Dudhsagar falls (the waterfall shown in Chennai express) is a good idea if you are in Dandeli.
It wasn't the best Diwali, but it definitely was different in its own way.