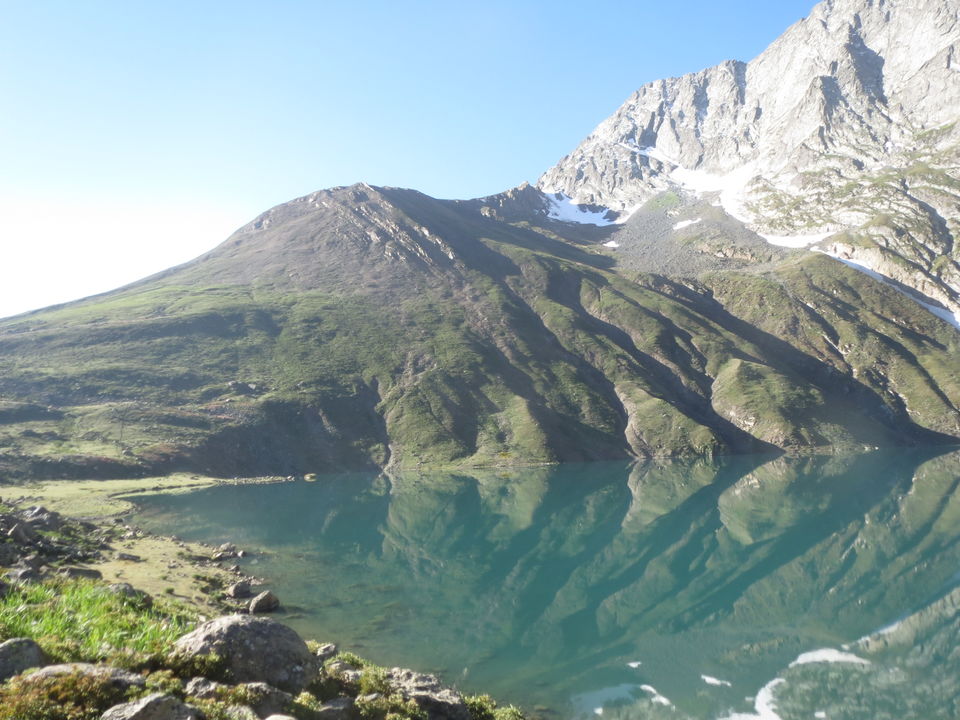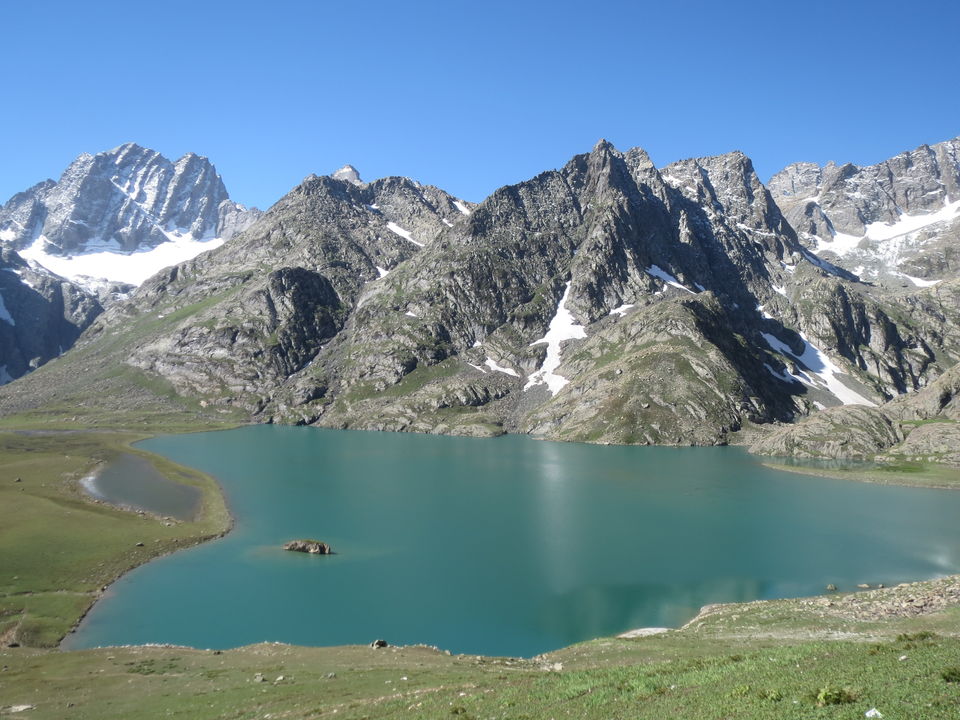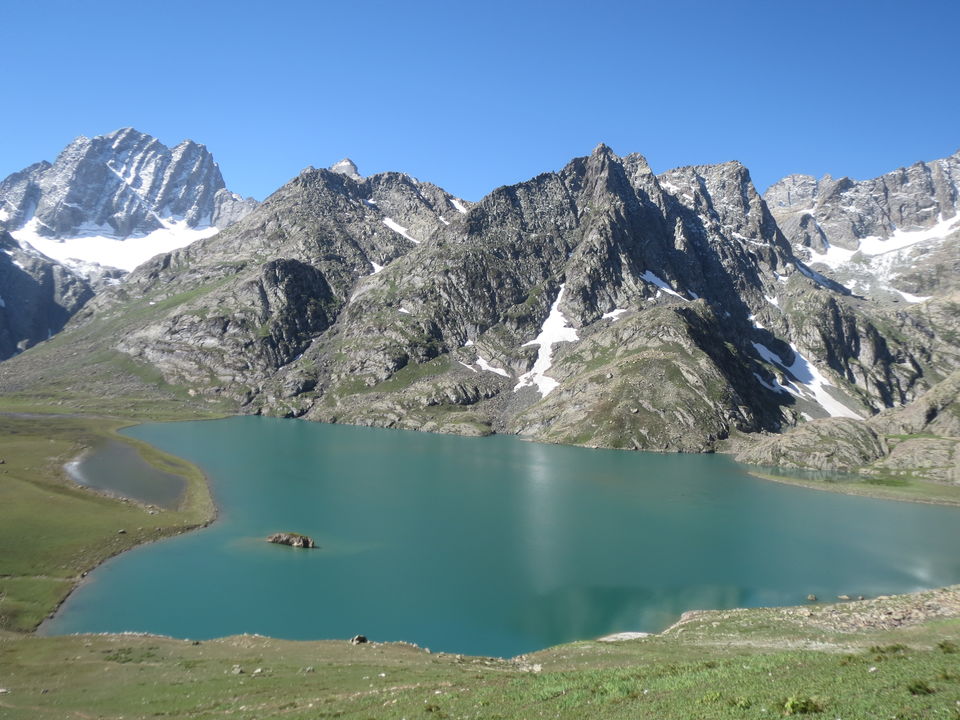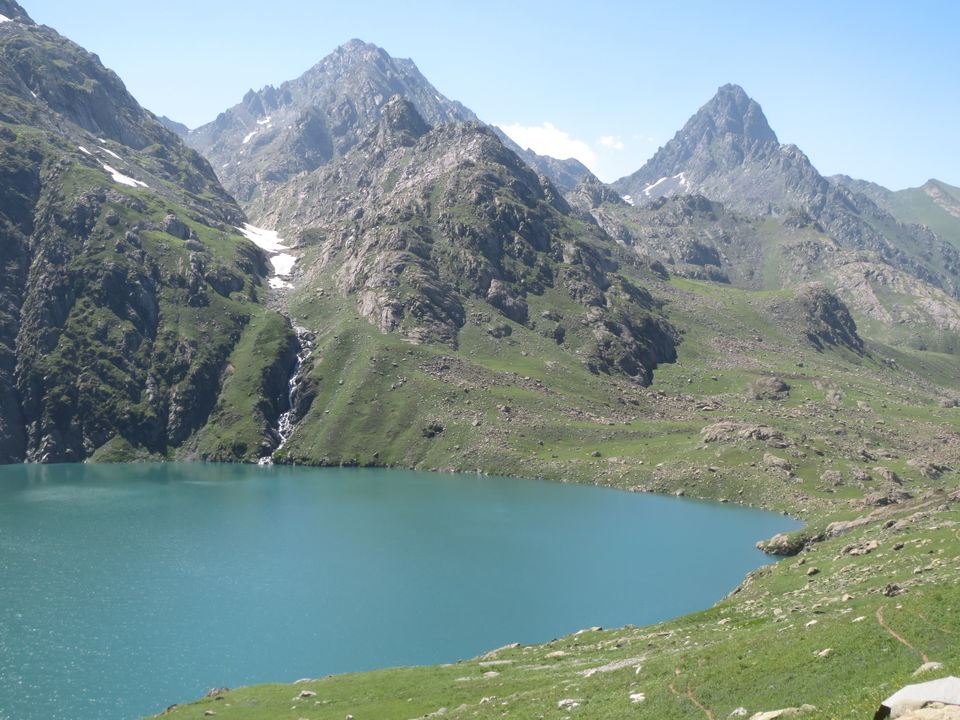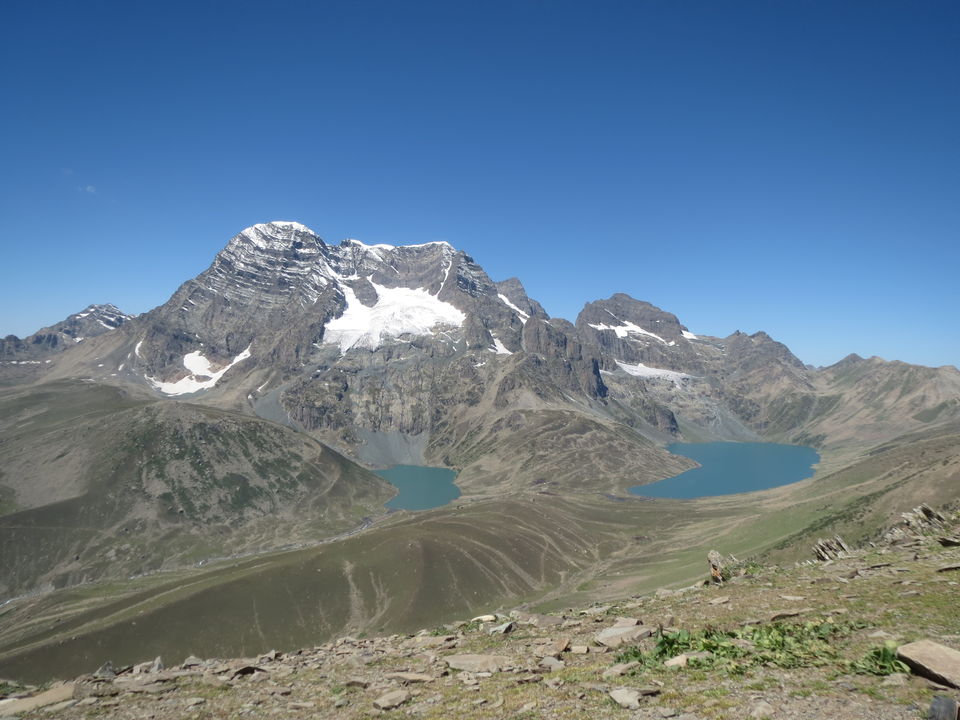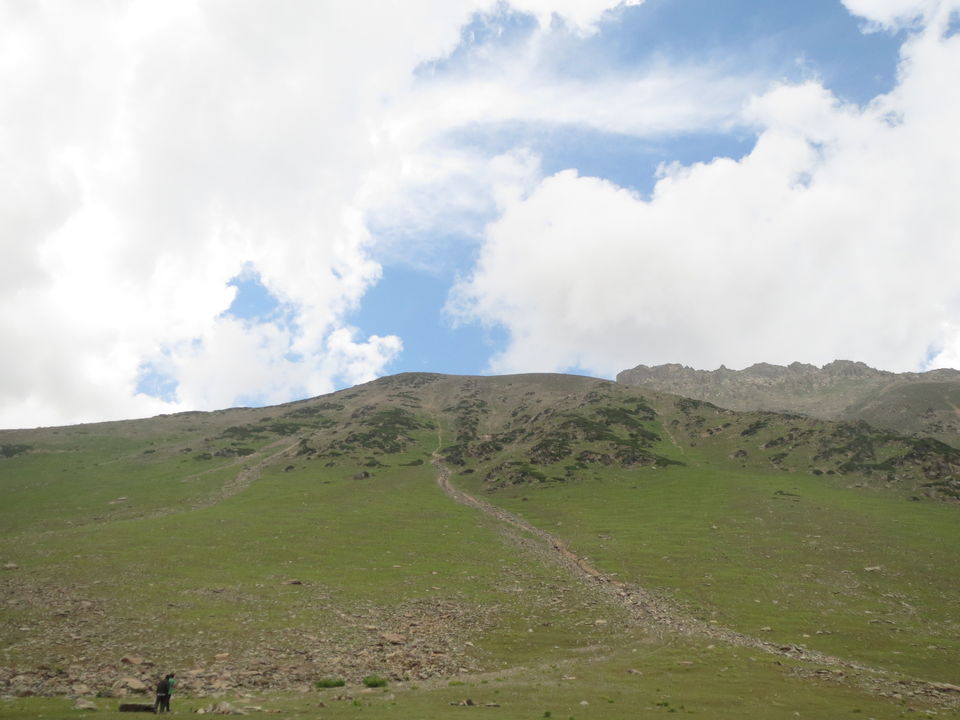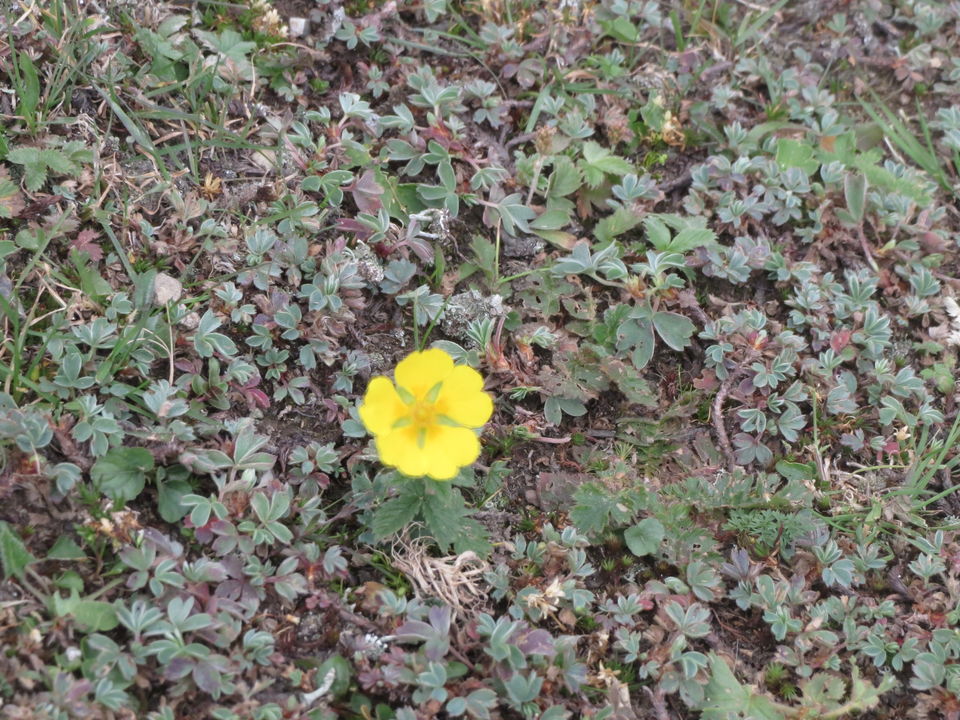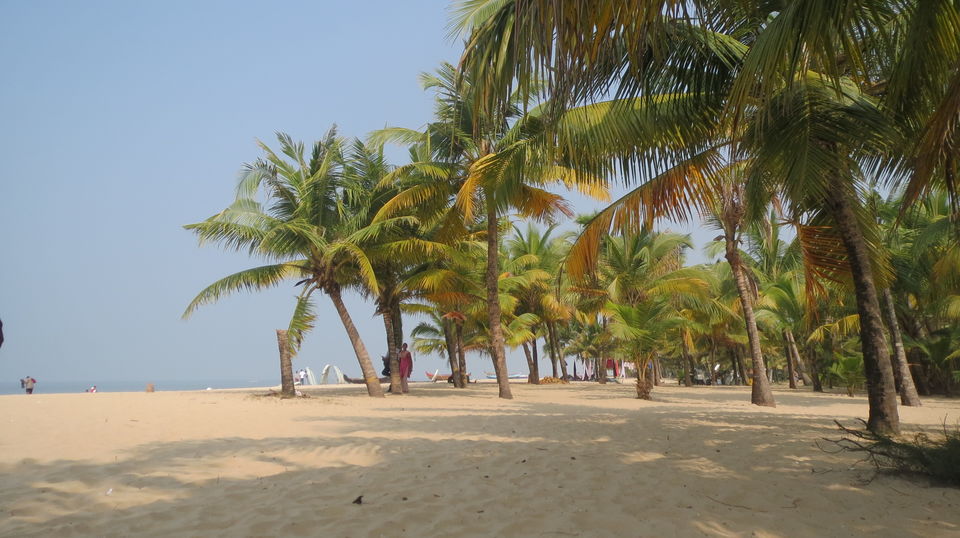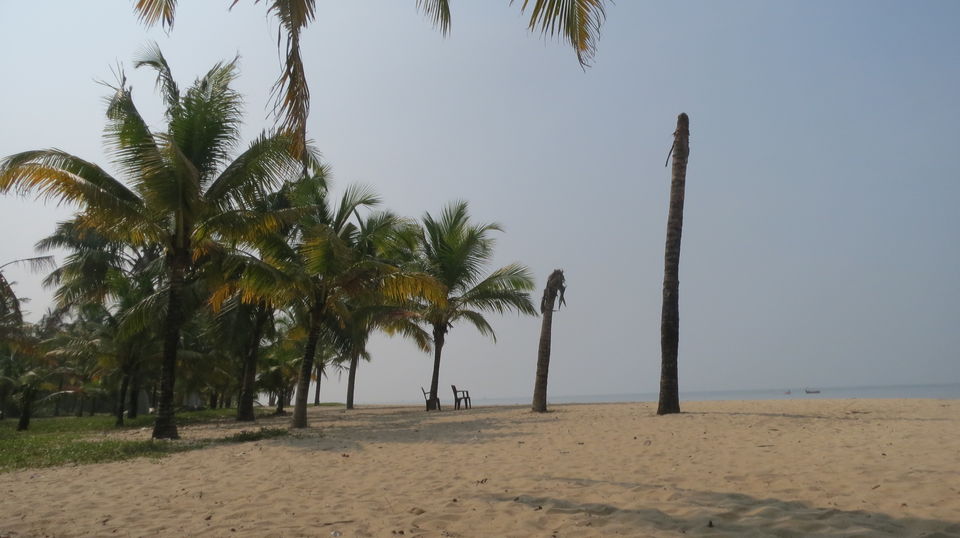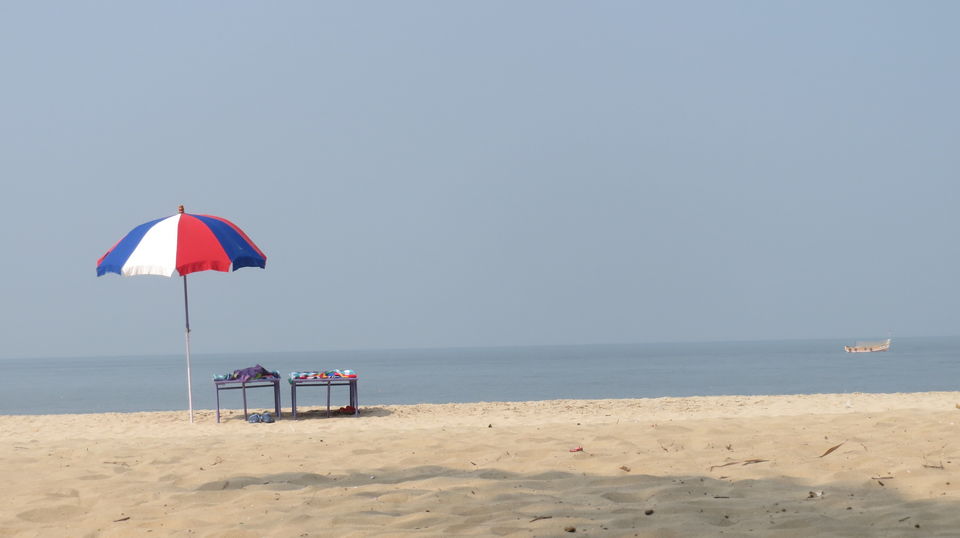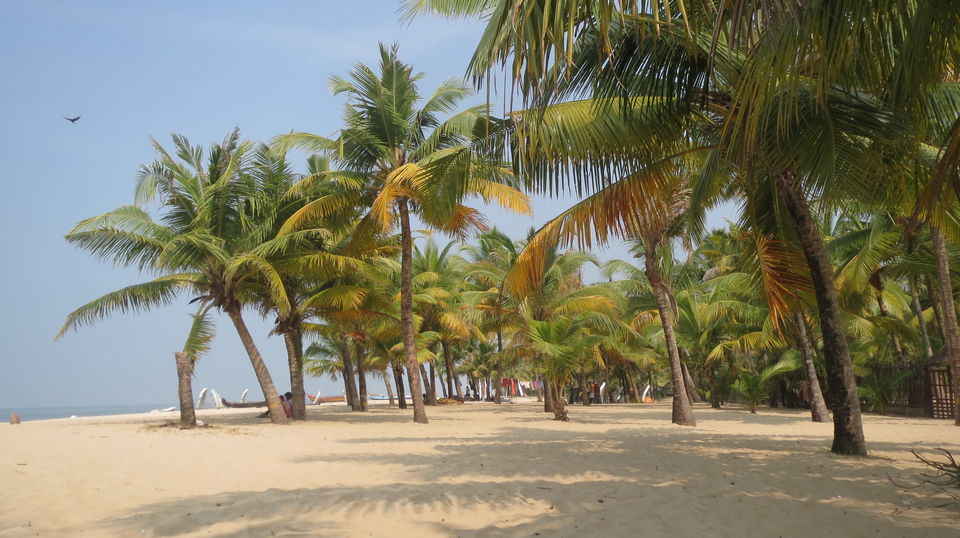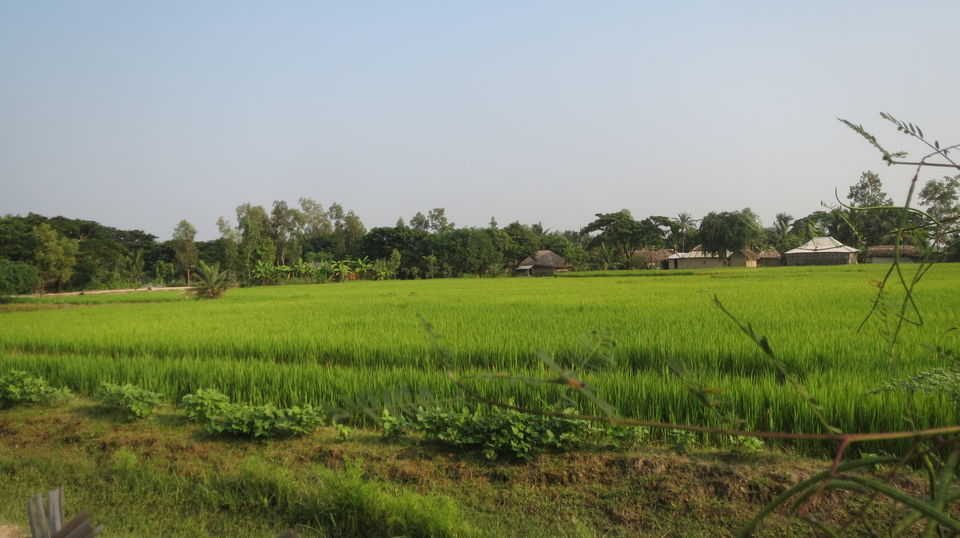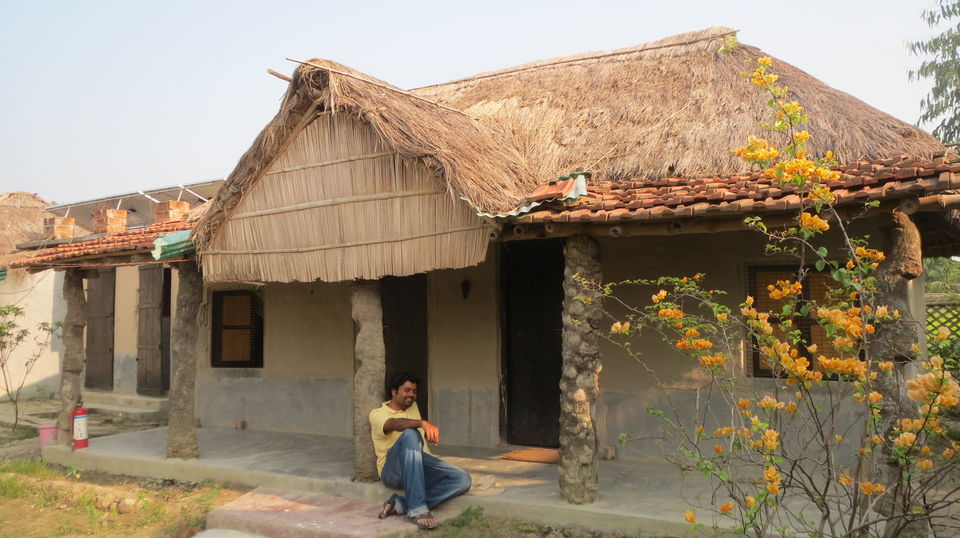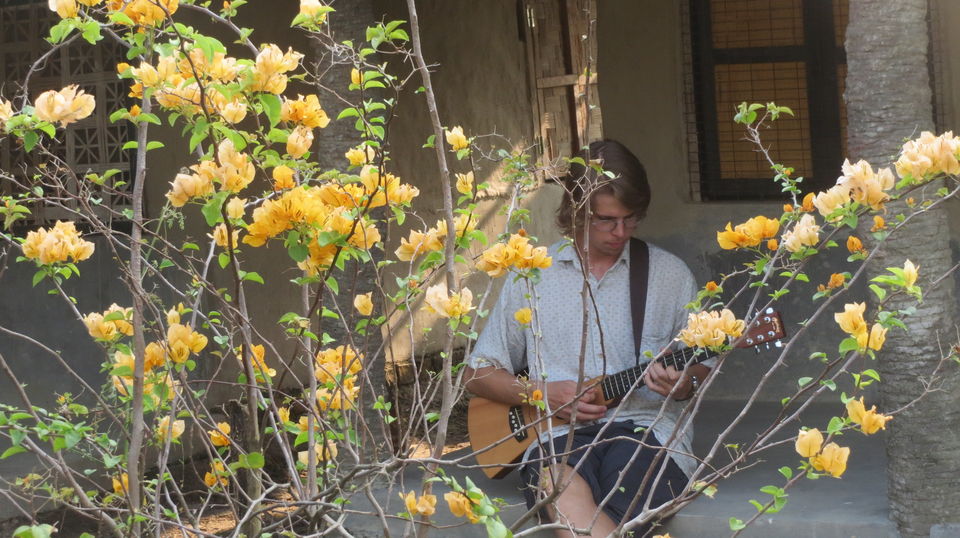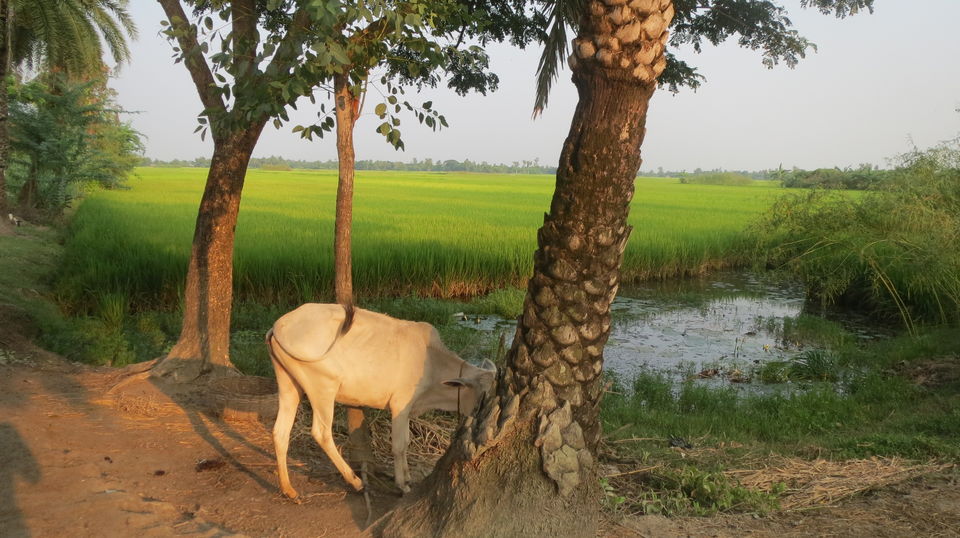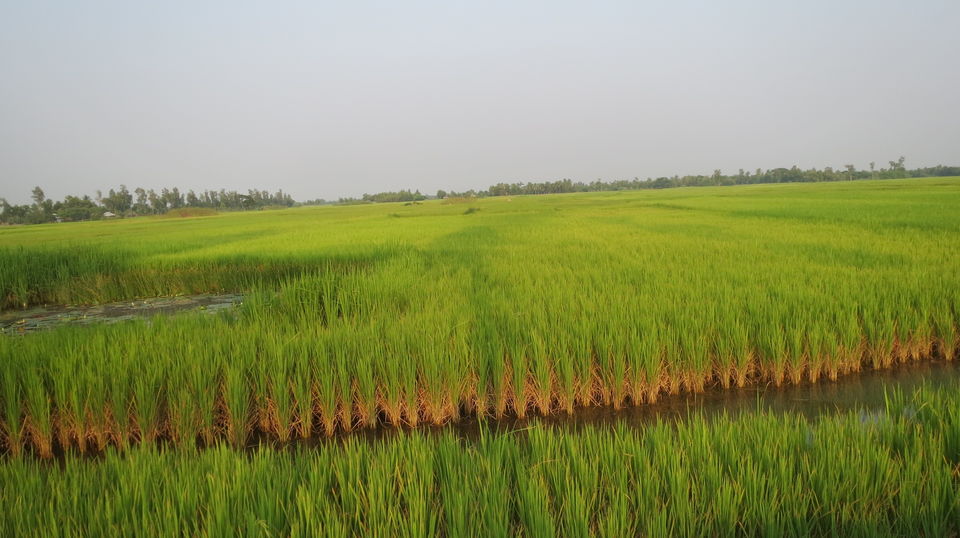 We spend dollars to see a place when a similar or surpassingly beautiful place can be found in India. Here I would list places in India which went much ahead than their Foreign counterpart in the experience and cost both.
Great lakes trek in Kashmir- Himalayas is dotted with trekking routes' happened to go for one in Sonmarg. It is a 6 days trip. It is called so because on the way you will around 5 big lakes. The trek also culminates into a twin lake called Gangabal twin lakes. This trek gives you a different perspective in this forbidden land. Which mountain can be more daunting and pristine than the Himalayas? We have blessed to be nestled in the lap of this mighty Himalayas. As the trek unfolds you will come across breath taking picturesque landscapes which will seems no less than your wall papers. Swiss Alps have been their own beauty but they will always leave you wanting for more. Being in your own country, meeting people who speak your language and somehow the familiarity of the landscapes makes you feel at home. Stop at any place. Spend as much time as one has. Nothing beats the cost effectiveness of the Indian trips. An equivalent of Swiss would require much more effort and searching and will accompany hefty money. If you haven't yet explored the Himalayas from Kashmir in the North to the East, better do it now. So many trekking paths or otherwise that a life time would be less.
Hampi- On my Europe visit we always wanted to see some towns or villages which would have a medieval touch. The village I did find out was some Perouges some half an hour train journey from Lyon France. Once on the station one has to take a walk (if you don't have your own vehicles) meandering through meadows up a hill. On the top of the hill you find this tiny village which has been converted into a tourist spot. Till I came across the frozen town of Hampi which changed my opinion and expectation from travel. I am yet to visit the Angkor Watt of Cambodia but Hampi is no less a travelers paradise. It is a town in itself which can easily take 2 to 3 days to cover the various temples. The serenity of the place would want you to just sit and relax. You can find all types of accommodation and the place is within reach from all major cities in South India.
Kerala-Have you yearned for white serene beaches. Being a populated country finding a white sandy beach with very few people might be a challenge. But nestled away from crowds such beeches can be found if explored. I happened to find such beeches while on a bike ride from Cochin to Kerala. The purpose of the ride was to find beeches which lie away from the two towns in the small villages that come along the way. The road though narrow is good for travel. It runs parallel to the ocean so all it takes is keep halting and asking the locals for help. Compared to this the hot destinations of South France would have multiple such beeches and easy to find. However the fun of traveling lies in unearthing unknown and unspoken off places.
Sundarbans-Whenever we visit a foreign land exploring a foreign village is one of the items on the travel list. Small colorful houses with private garden tucked at safe distance from each other. They are a vista and definitely very rare sight in India. Sundarbans is the largest Mangroves of the world. However if you are visiting the place with the sole purpose of spotting tiger it might be a letdown. Because of this recently travel operators have made this tour as a village tour. Sundarbans is formed when Ganga splits into numerous distributaries before entering the Bay of Bengal. There are numerous islands which have been formed as the river makes its way. Some of these islands are habited. As you explore these islands you will find how the village folks have tried to sustain to the minimal supplies of resources they have. Electricity is difficult and so has been the water supply. The delta is a mixture of River and Ocean water and hence mot fir for drinking. As such each house here has a private pond in front of their house. This might be a strange setting but different experience. Small village huts with their private ponds.
Ladakh, Sikkim and Rajasthan, Andaman and Nicobar Islands will change whatever doubts one might still have.