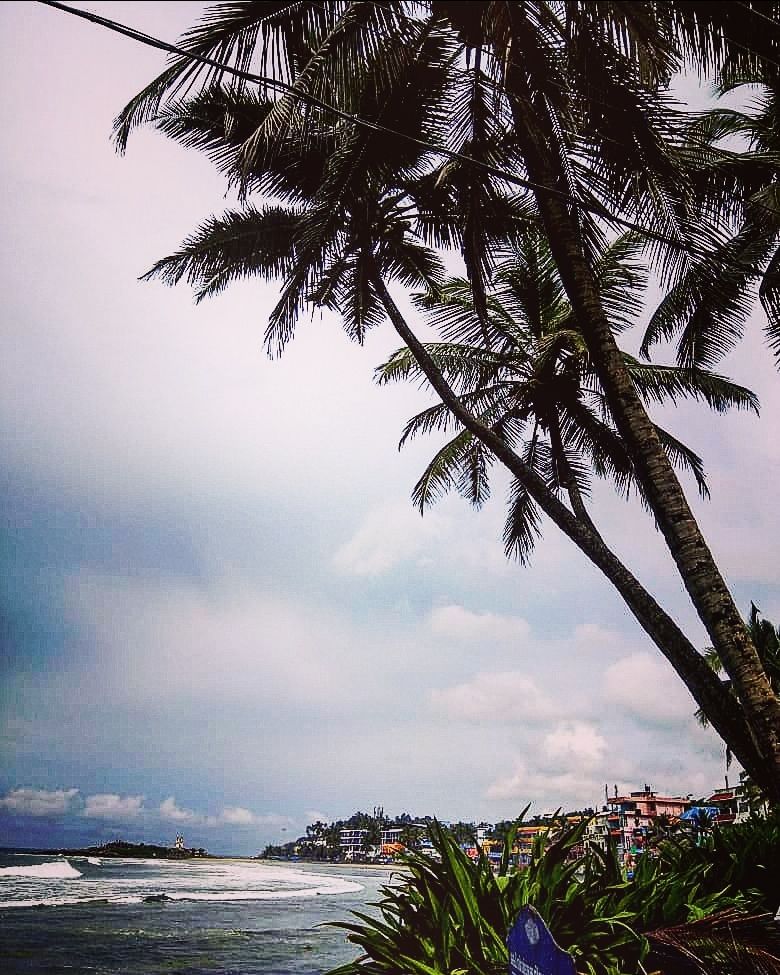 Before starting this trip i had just finished my sandakphu trip with friends which i will b sharing in the next publish. So i flew from bagdogra to chennai via kolkata and booked a hotel oyo silver key nearby chennai Airport about 10 mins. Chennai was a complete new city to me. New language. Though people were very soft spoken. Hotel was clean and silent which i badly needed after a 5 day sandakphu trek. Woke up in the morning, freshned up myself for a new SOUTH TRIP.. this was a family trip bdw.
Day 1 starts here : we were 6 of us hired a innova with a tamilian driver who didnt understood a bit of English and hindi which made us crazy on our first day itself. And the fun part was that his name was Raj(naam toh suna hi hoga). So we started off from chennai to kanchipuram which took about 1 hrs 30mins. Kanchipuram is an ancient city in tamil nadu state. It is famous for the temples and silk( P. S - LADIES PLZ SHOP SAREE FROM HERE ITSELF. you get v cheap and good quality of silk sarees.)
The two famous temples are kamakshi amman temple in which you get to see the architectural designs and another temple is the perumal temple which is famous for the two lizards which says touching those lizards frees u of the sins and diseases.
Later in kanchipuram we did some shopping as the ladies gets charged up with shopping.
We had lunch later on at the sarvana bhawan which is famous all over tamil. Very good food.
From there we left for balaji tirupati temple which is the venkateshwara swami temple at tirumala. Reached there at night and took a short nap because we had morning darshan.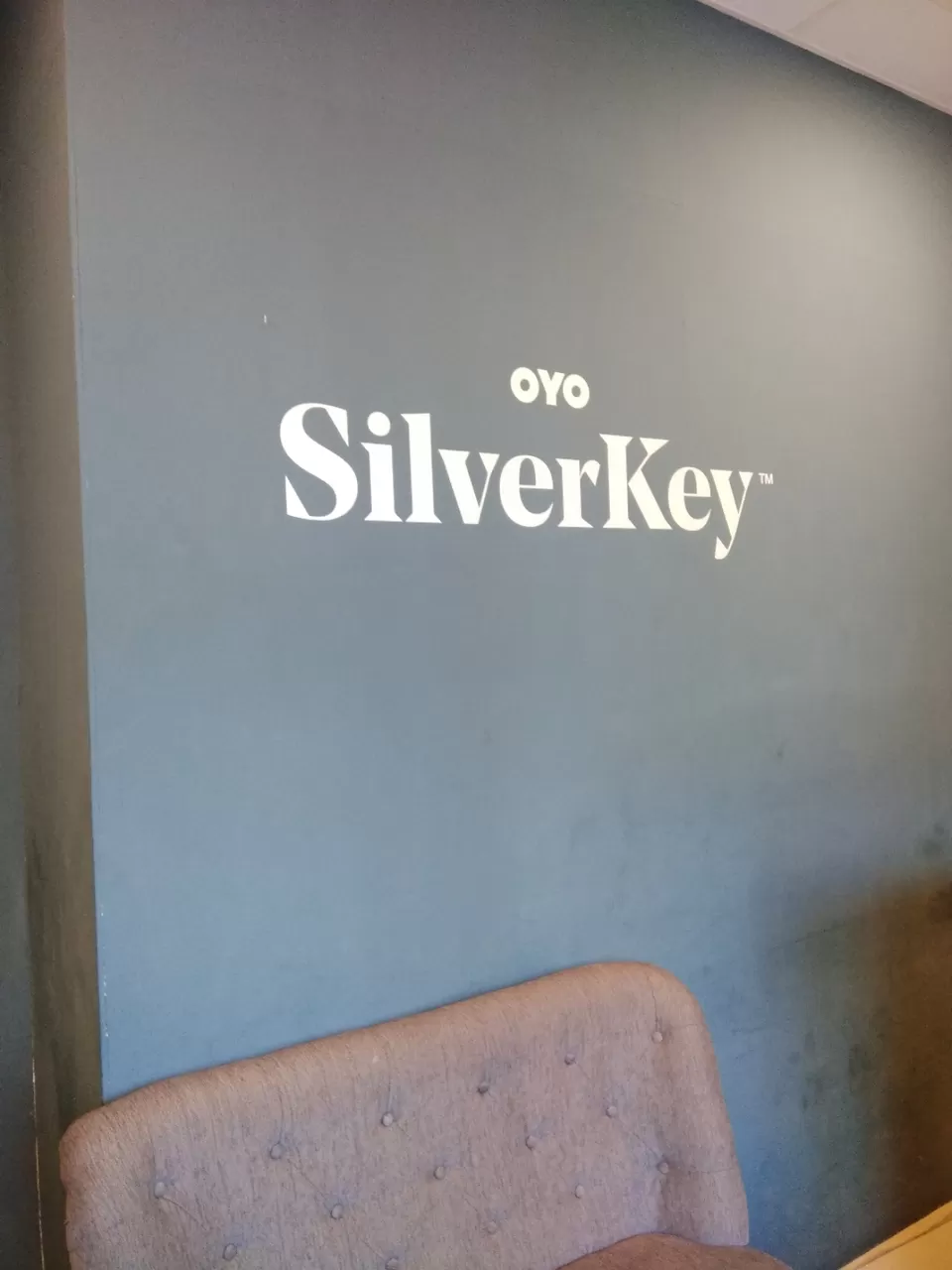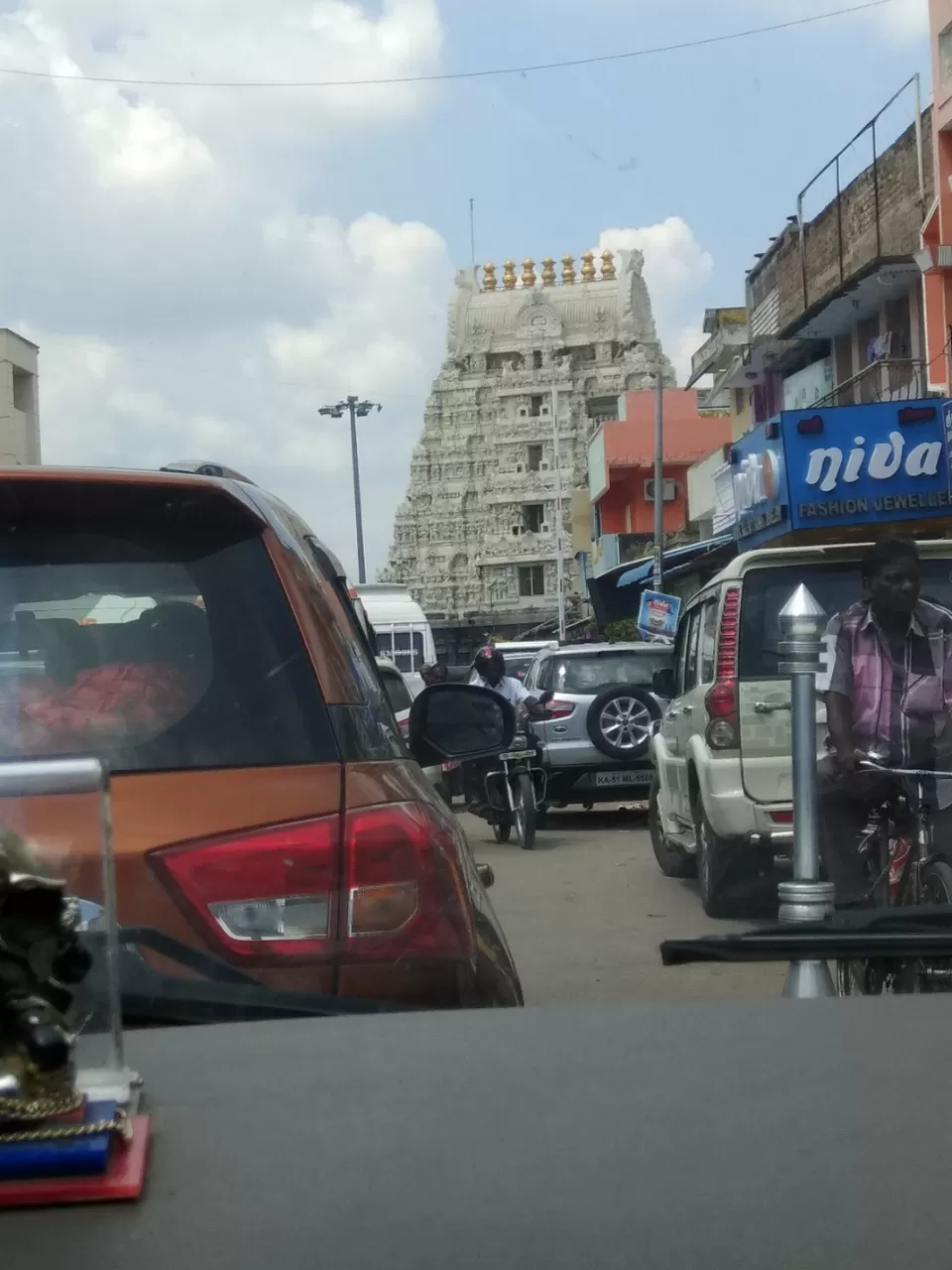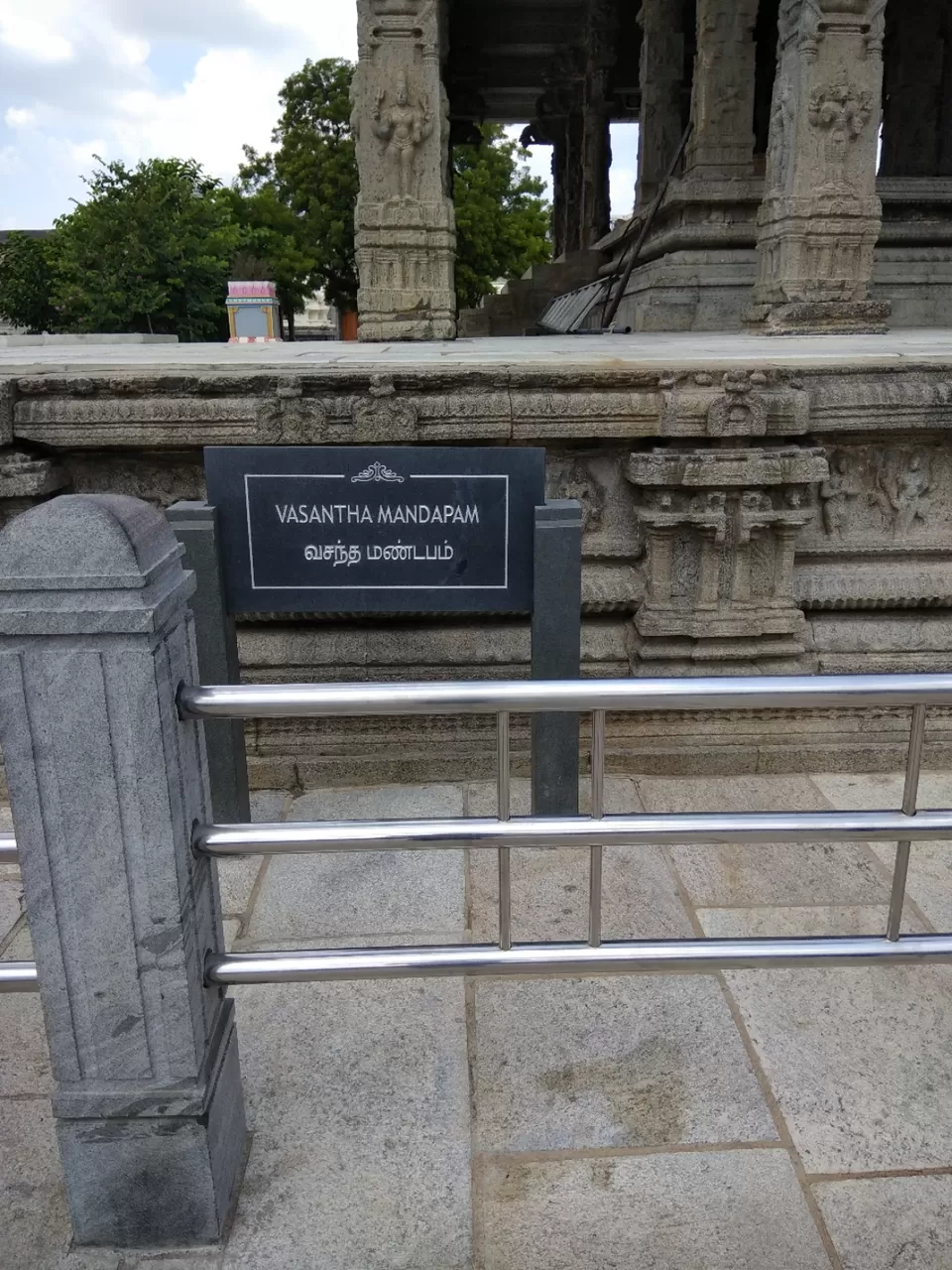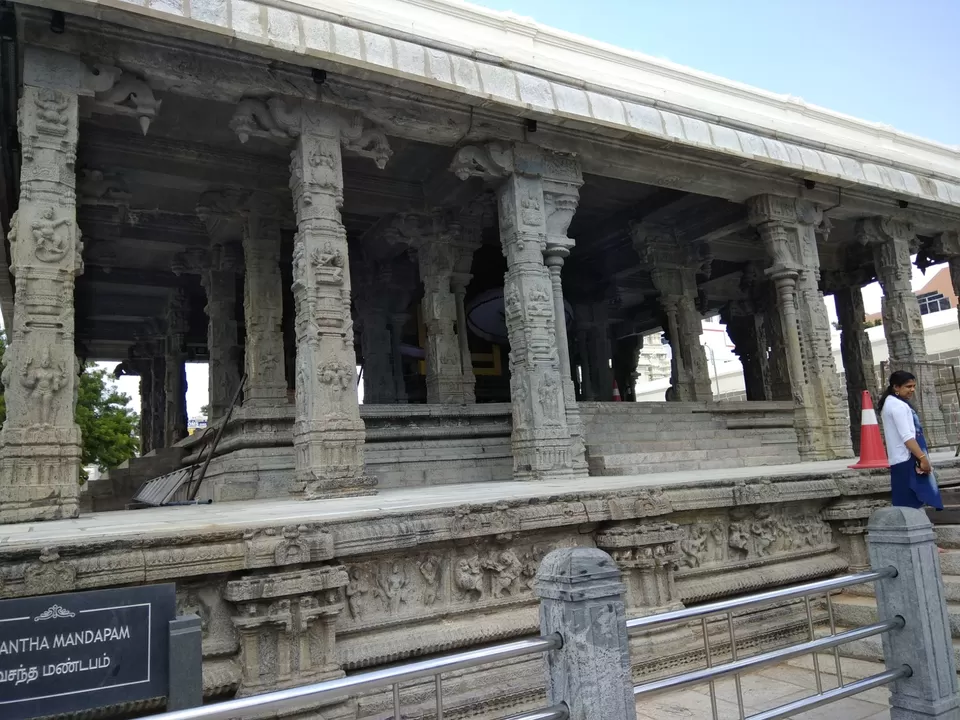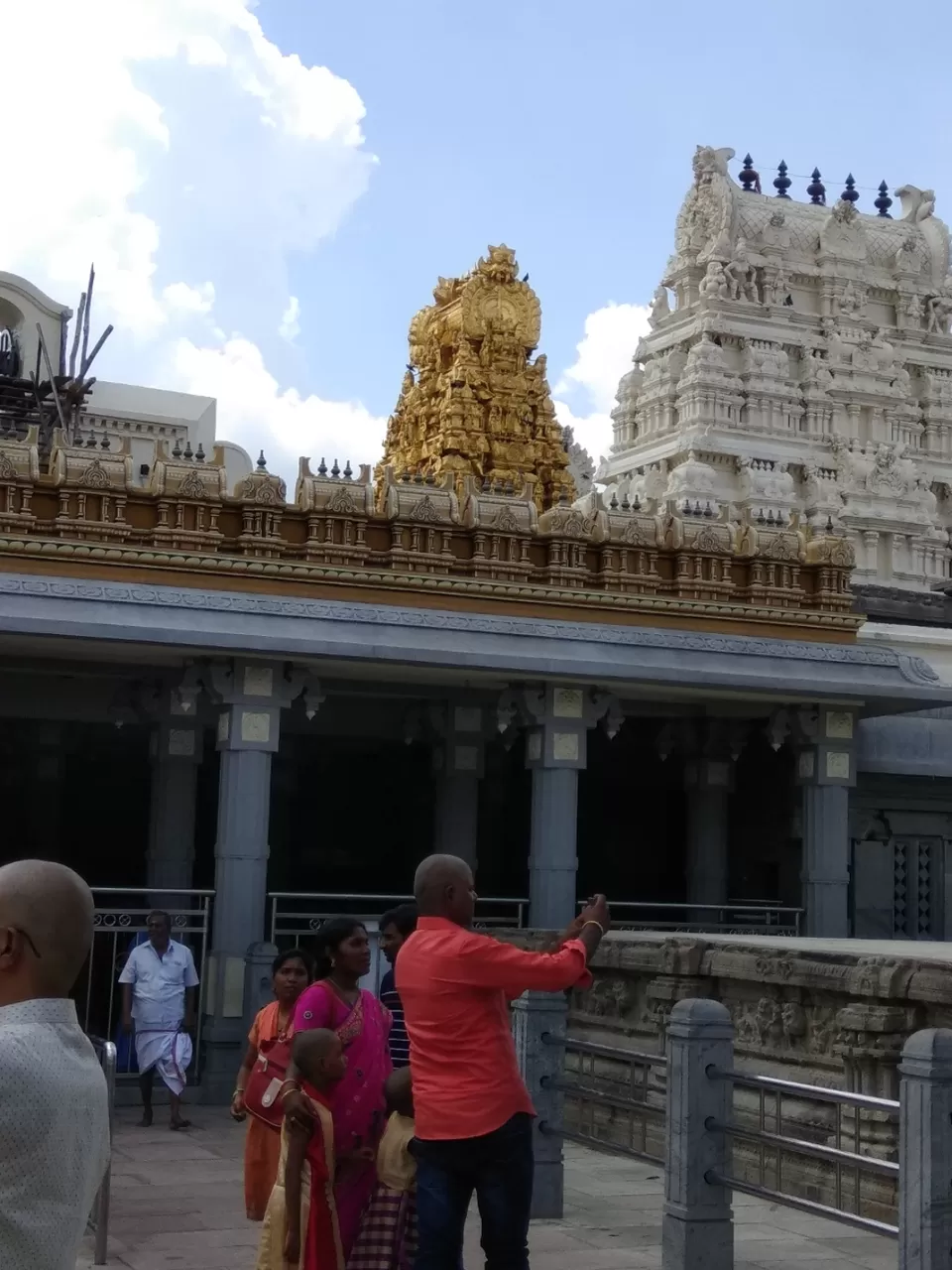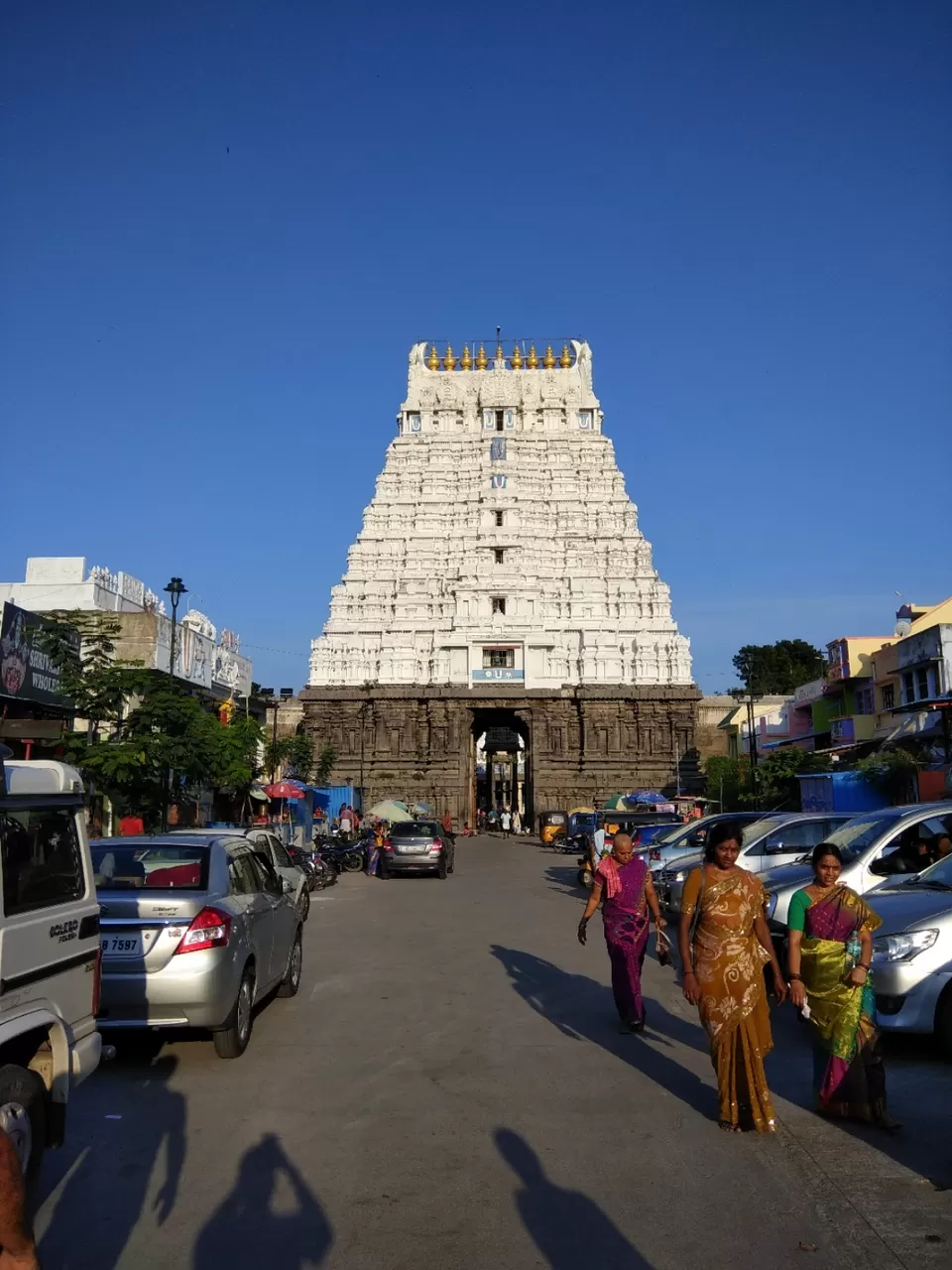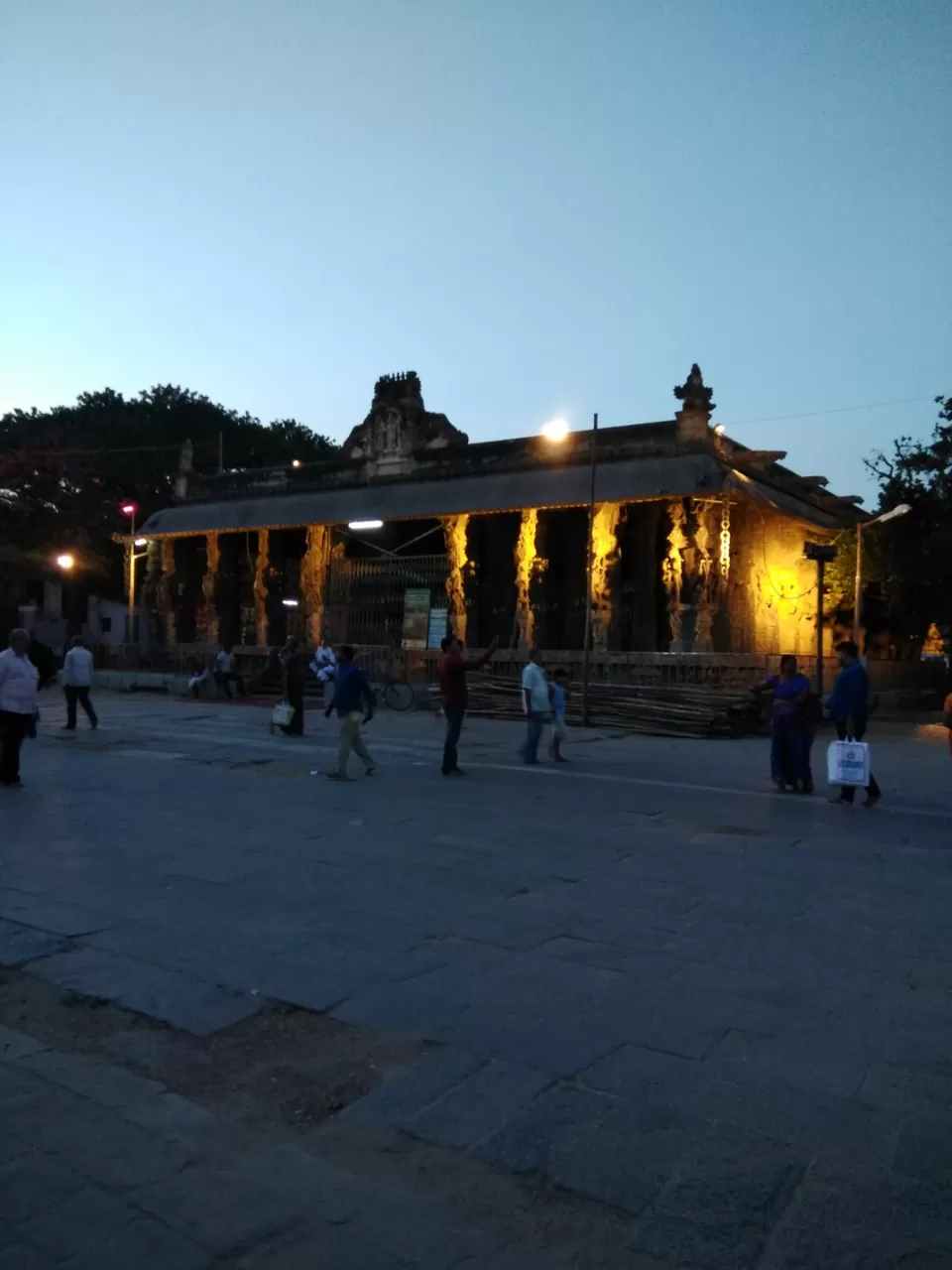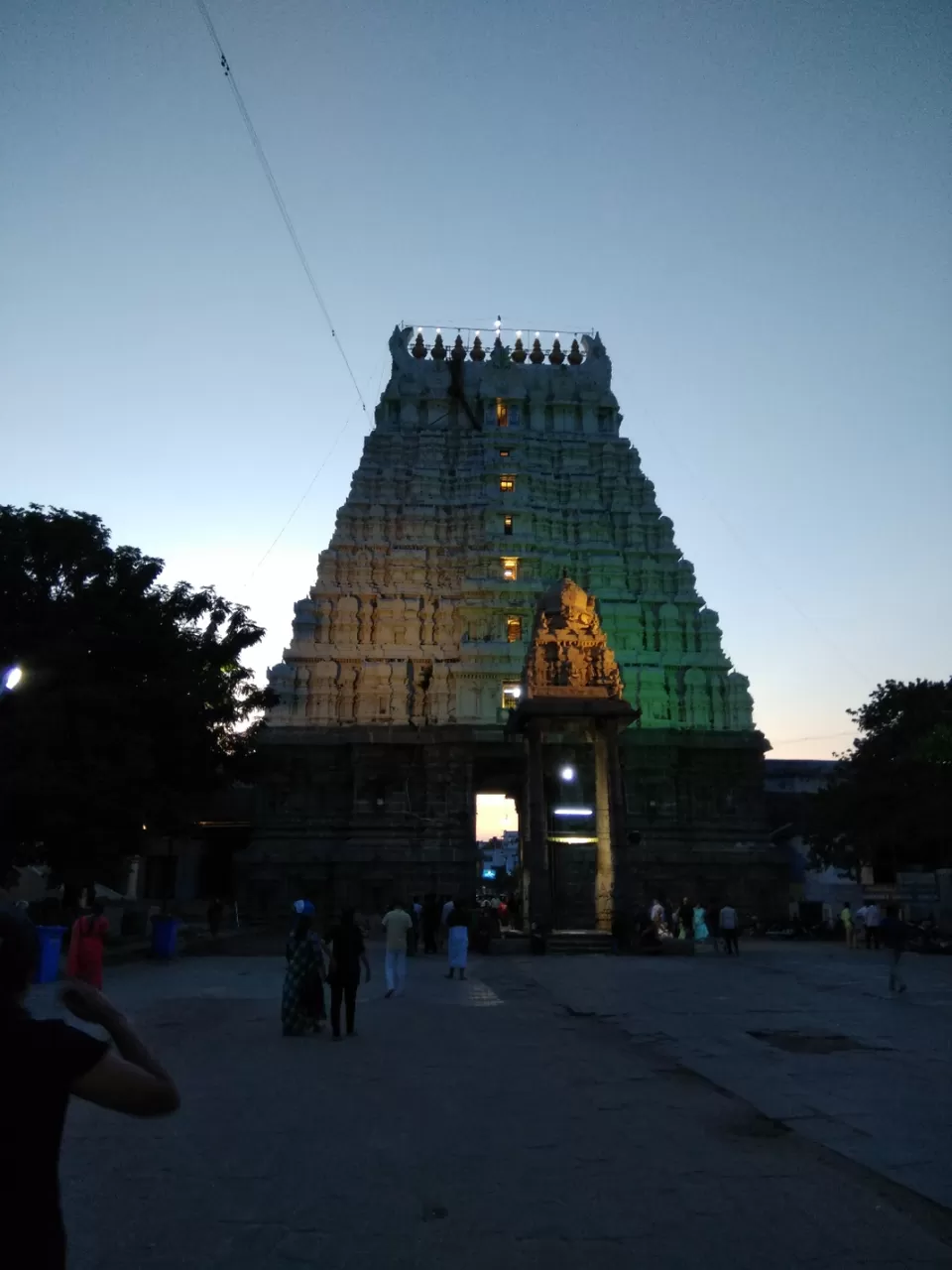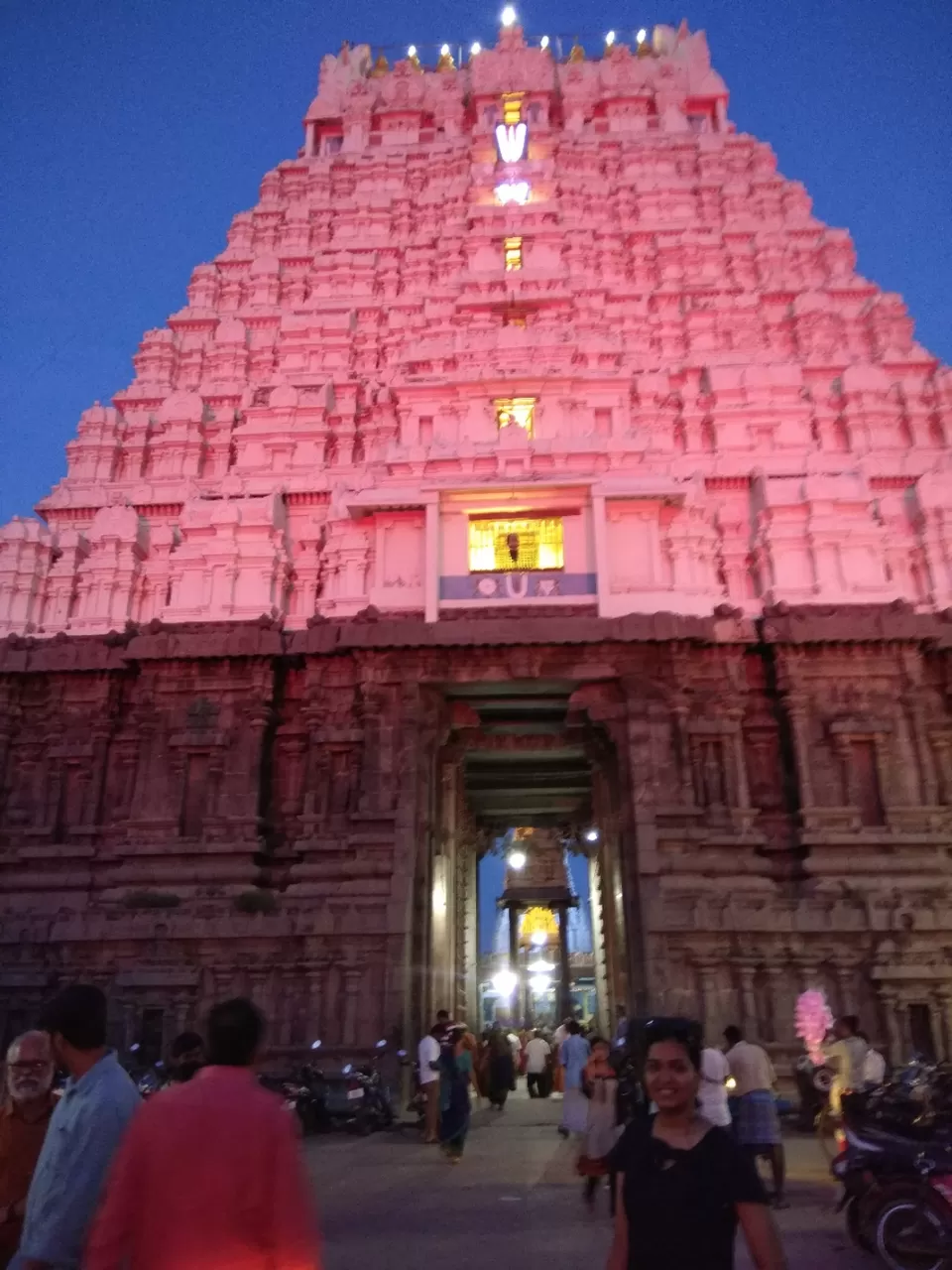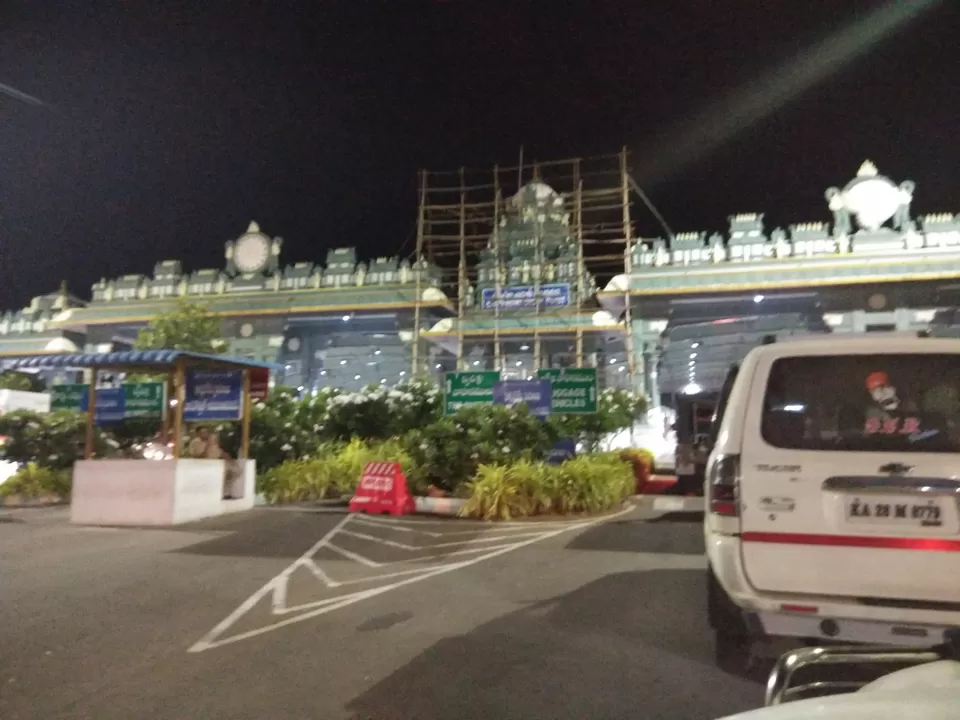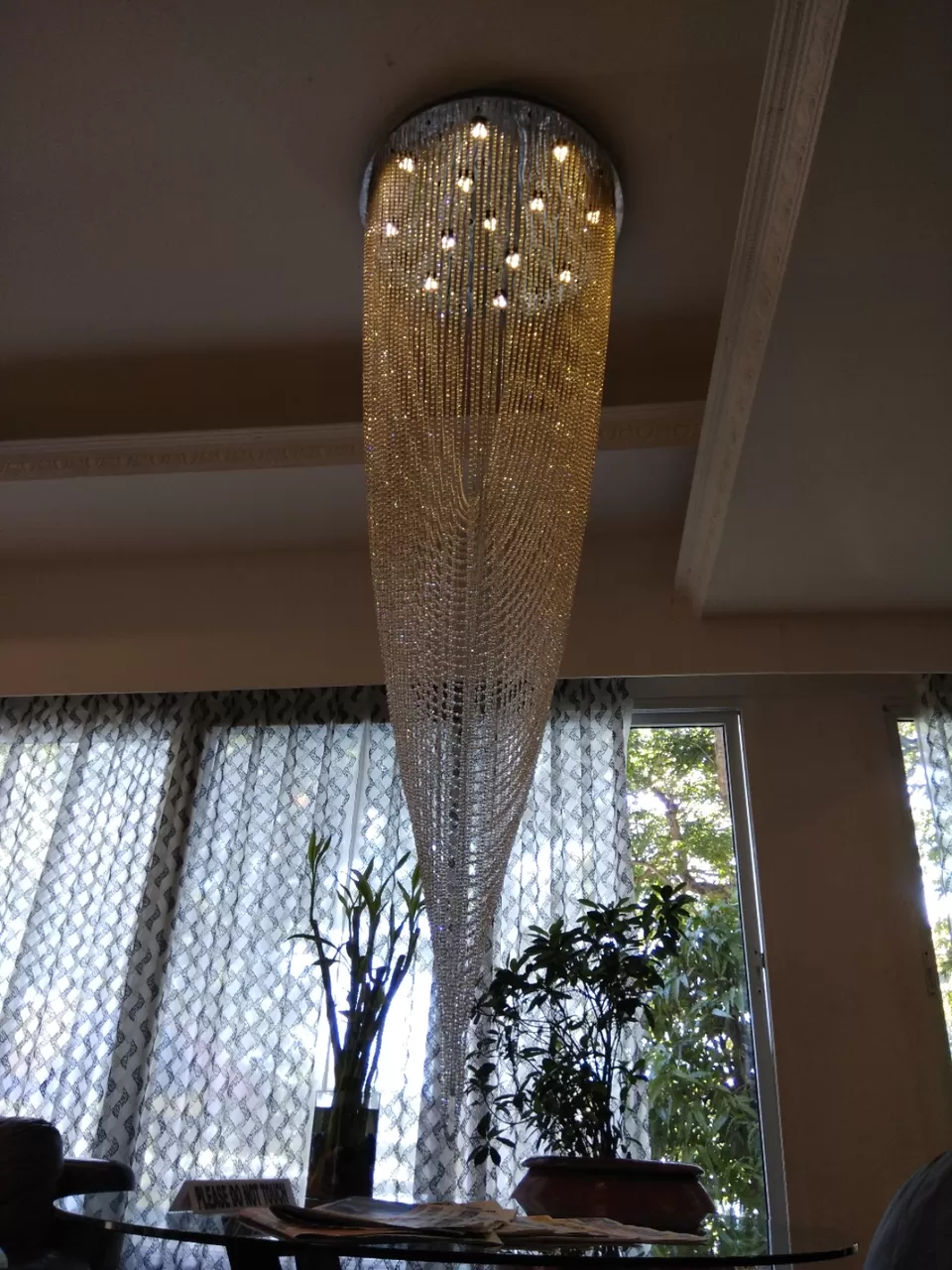 Tirumala.. Darshan tirupati
We had a morning 5 am darshan which was a very amazing one. You feel very spiritual when you are at that temple. After that we had our breakfast and left for tirupati town from tirumala.
There are many temples to b covered but we covered only the ones which are of more significance. Padmavati temple and kaal hasti were one of them.
On the second half we left from tirupati to VELLORE which takes about 3 to 4 hrs.
Vellore is mainly famous for the golden temple which is also called the laxmi narayan golden temple.
We stayed there at hotel poppys Anukula residency which was a nice hotel. We reached hotel and had a good sleep
Vellore to madurai
Distance from vellore to madurai is a long one which makes u tired. It takes about 8 hrs.
Madurai is famous for its Meenakshi amman temple. We reached madurai around 8.30 and we directly went to Meenakshi temple which gets closed around 9.30. We had a peaceful darshan. People ask for 100/- for direct darshan but there is no scooe for direct darshan. But one should hire a guide in that temple who could explain you the architecture significance which are very interesting. We didnt had time to hire a guide though.
We stayed at the madurai residency which is one of the best hotels in that area. They were very polite to keep hold on the dinner for such a long time though the staffs were getting late.
We had dinner and a nice sleep.
We woke up late bcz darshan was already done on the previous day which gave us some good time to rest. Har breakfast and got ready to explore the market. But to disappointment there is no good local market in madurai. Only if u need towels and bed sheets u can explore madurai. Rest all u should shop from kanchipuram itself.
We started our way to RAMESHWARAM.
The distance from madurai to rameshwaram is generally 3.30 hrs. Nothings there on the route but one famous bridge called the PAMBAN BRIDGE where u can stop your vehicle and click photos which gives you an amazing view to remember.
We reached rameshwaram grand which was just average. Mosquitoes were all over the place. Dinner and breakfast were not at all upto the mark. Just the rooms being of above average quality saved us.
We had reached early so we went to the temple also called as shree ramanathaswamy temple. We had a general tour of the temple because we had to do the morning pujas at the temple.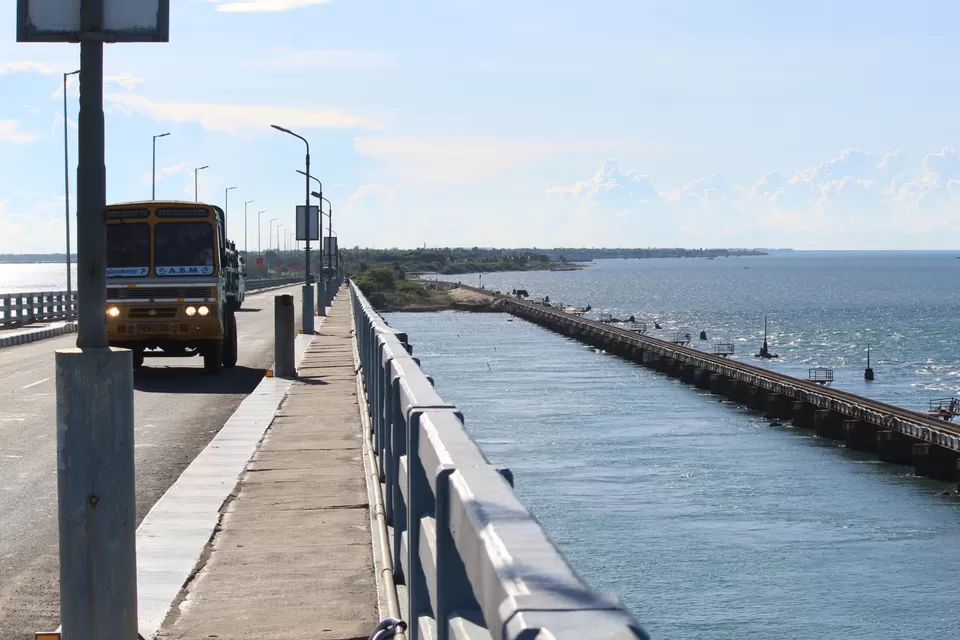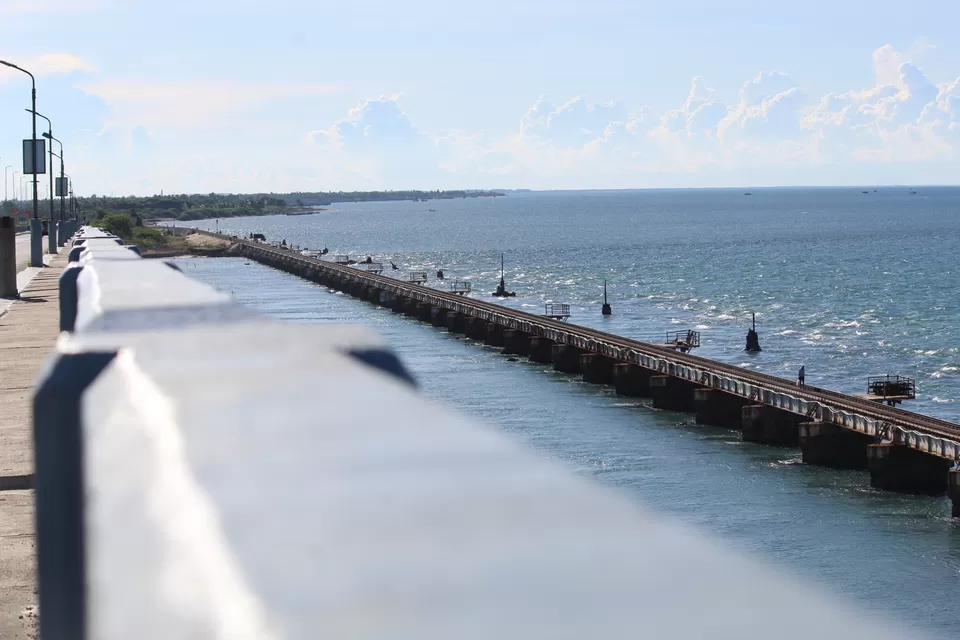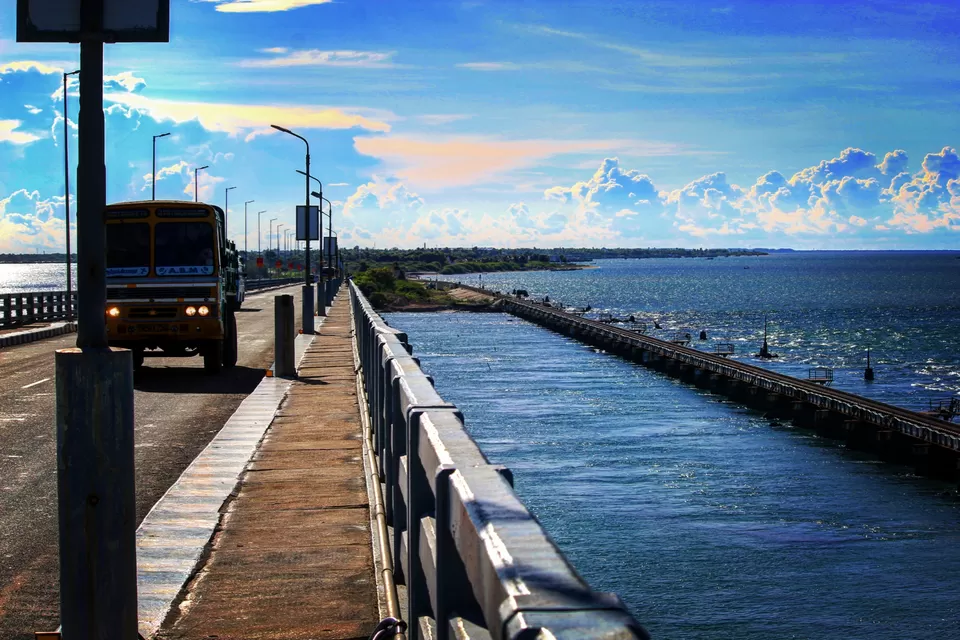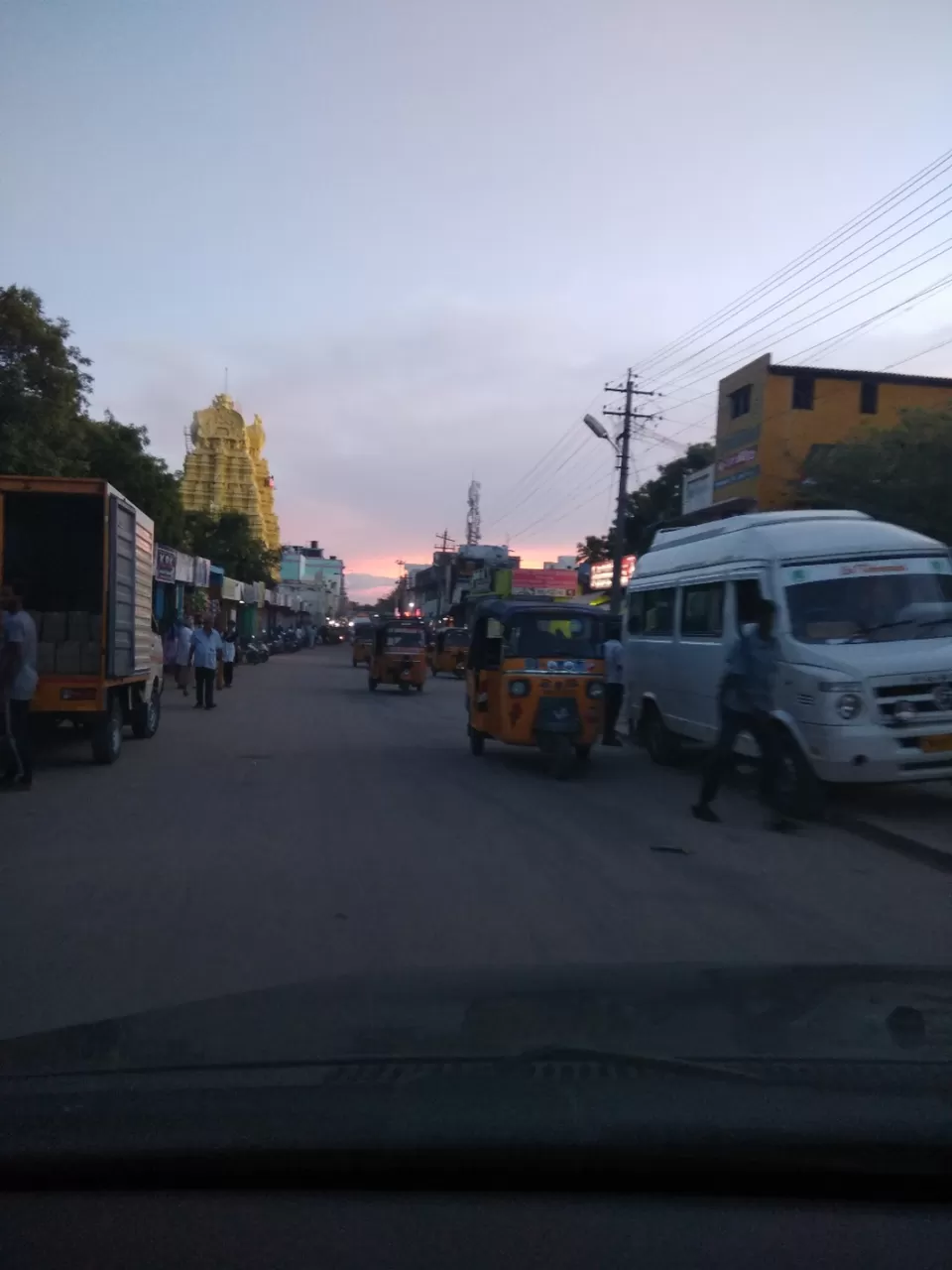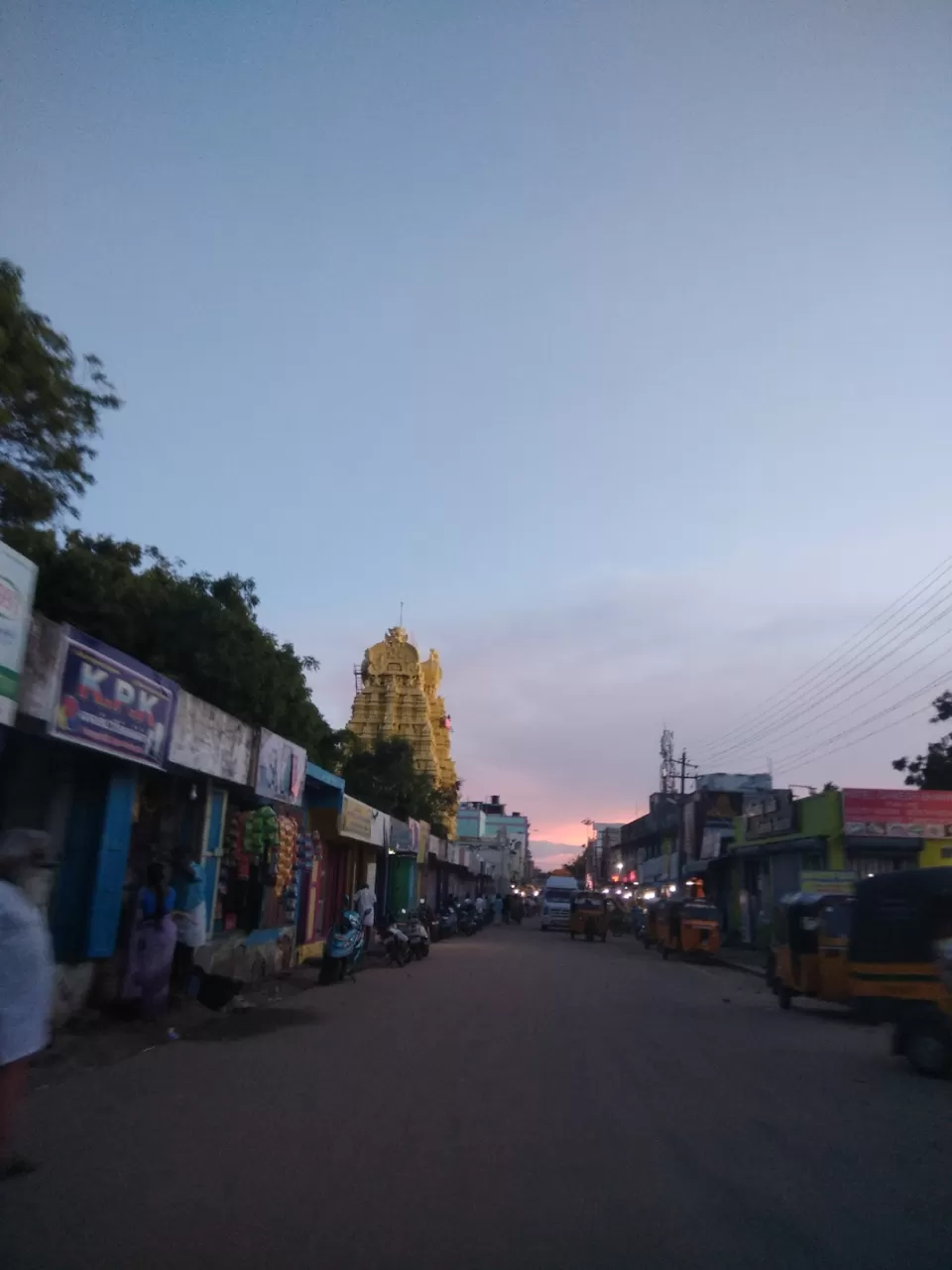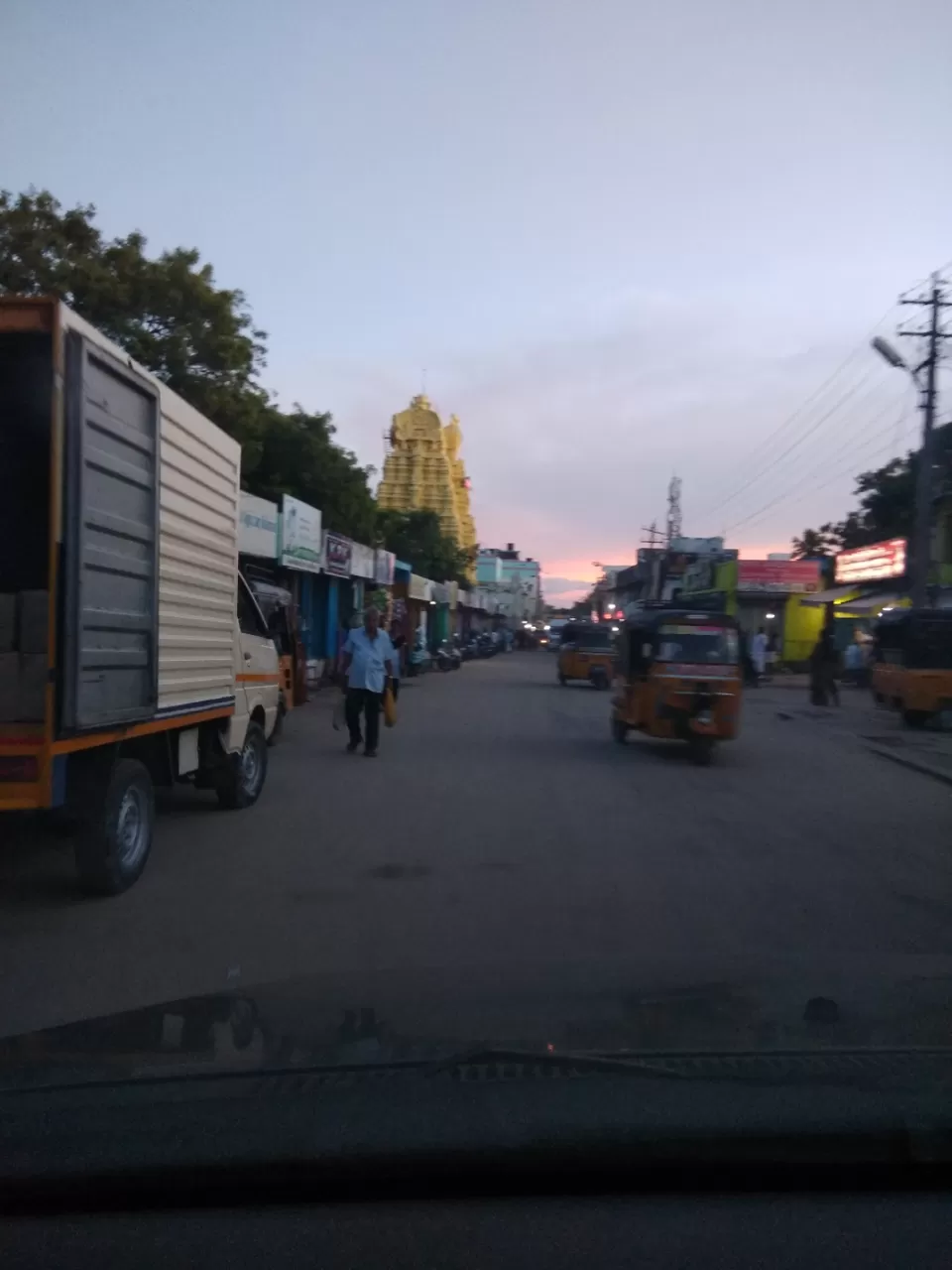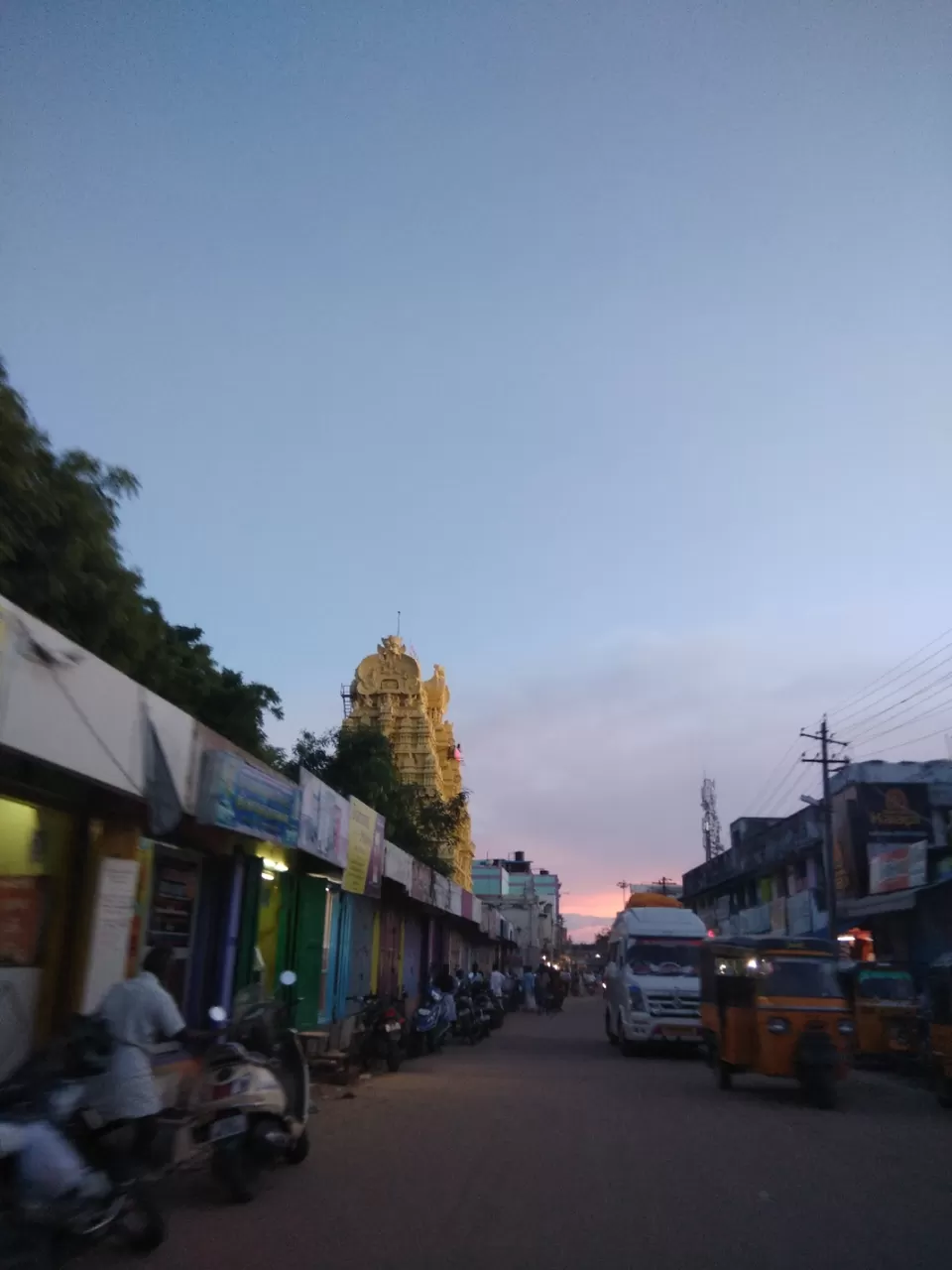 Morning darshan at rameshwaram was the best thing of the whole tour. There they first have to take a bath in the river then u have to take shower of 22 kunds where in the guy throws water from the bucket from 22 different kunds. Then u have to darshan the Lord. One if the best experience.
Later we left for KANYAKUMARI.
It took about 6 hrs from rameshwaram. We stayed at the hotel sea view again one of the best hotels in that area.