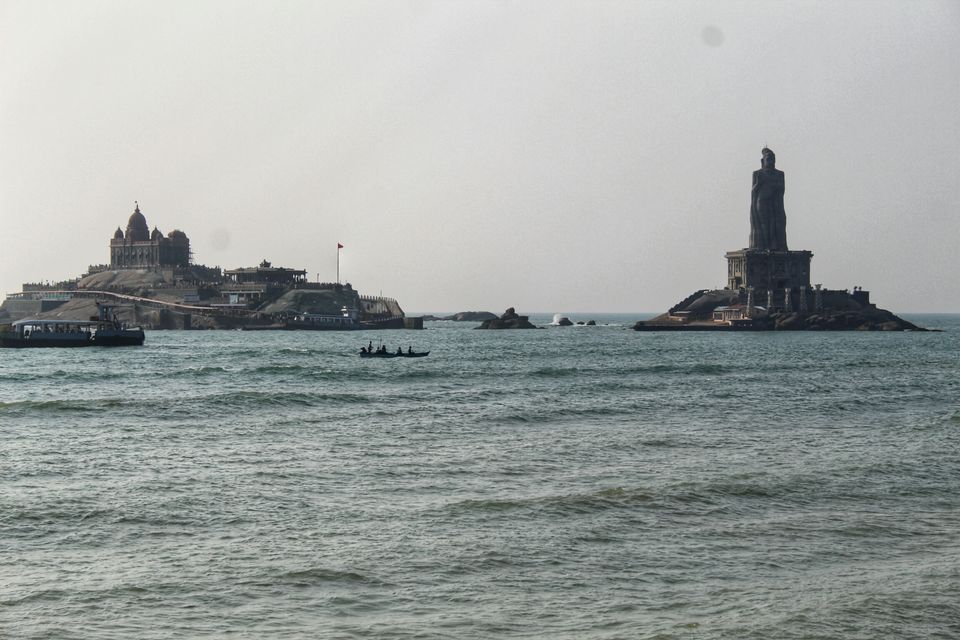 The idea of doing a bike trip to Kanyakumari stuck me when i was planning for a short trip to south india. My plan was for small solo trip to Vizag, but then i felt like, why just Vizag, why not try kanyakumari. So i made a rough plan for a 2 weeks solo adventure from my hometown Jharsuguda(Odisha) to Kanyakumari on my Discover 125cc bike.
Last year's group bike tour through Ladakh instilled a great deal of confidence in me, so i didn't think about much and decided to do a solo trip on February 2020.
Day 1:
Jharsuguda to Balangir
Distance covered 189 kms
I took a leave of 2 weeks and started my trip on 7th February early morning at 5.30am but it started raining. Still i continued to ride, hoping for the rain to stop but it didn't stop at all and after riding 4 hrs on rain, i decided to stay at my uncle's house at Balangir and the first day of my trip was successfully wasted.
Day 2
As predicted, the rain didn't stop,it rained heavily all night and continued to rain on the 2nd day also. And yet another day of my trip was lost. It seemed to me, my plan for Kanyakumari trip might be a big flop.
Day 3
Balangir to Araku valley
Distance 387 kms
Weather today was bit cloudy but at least it stopped raining and that was enough for me to restart my journey. Starting at around 8am i reached Araku valley at 6 pm. It was the highest distance covered by me on a bike in a single day, so i was feeling a bit tired so i booked a room in the first hotel that i saw.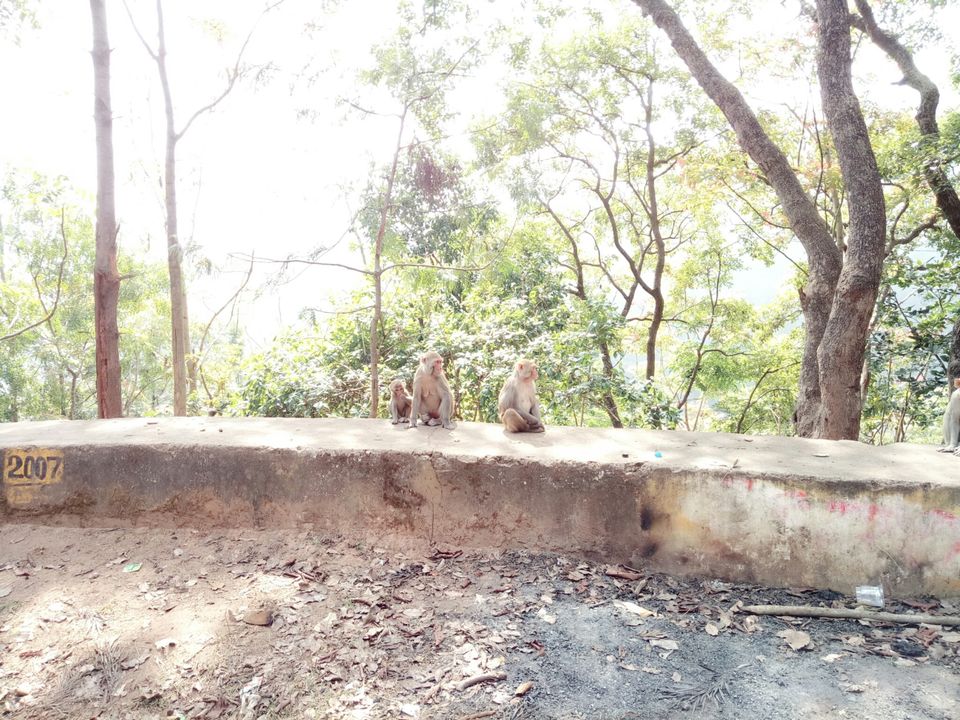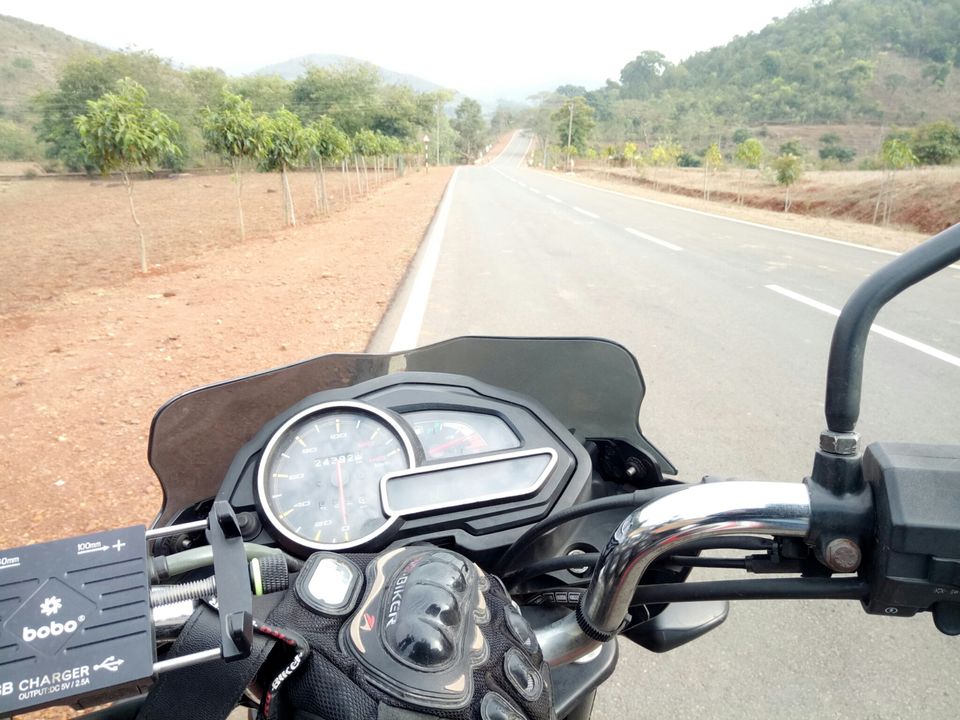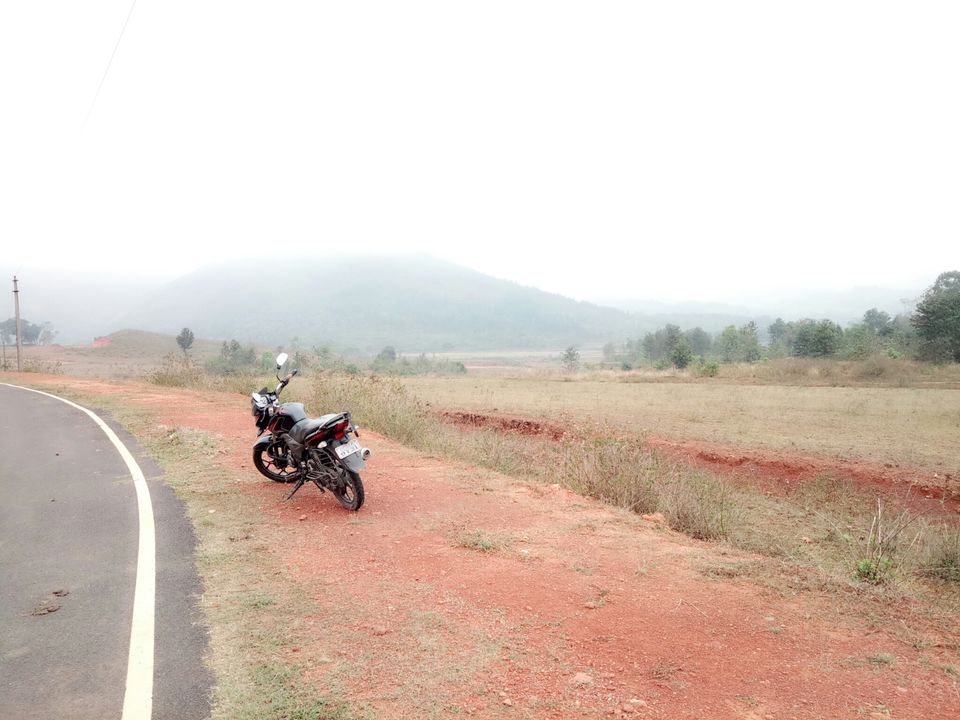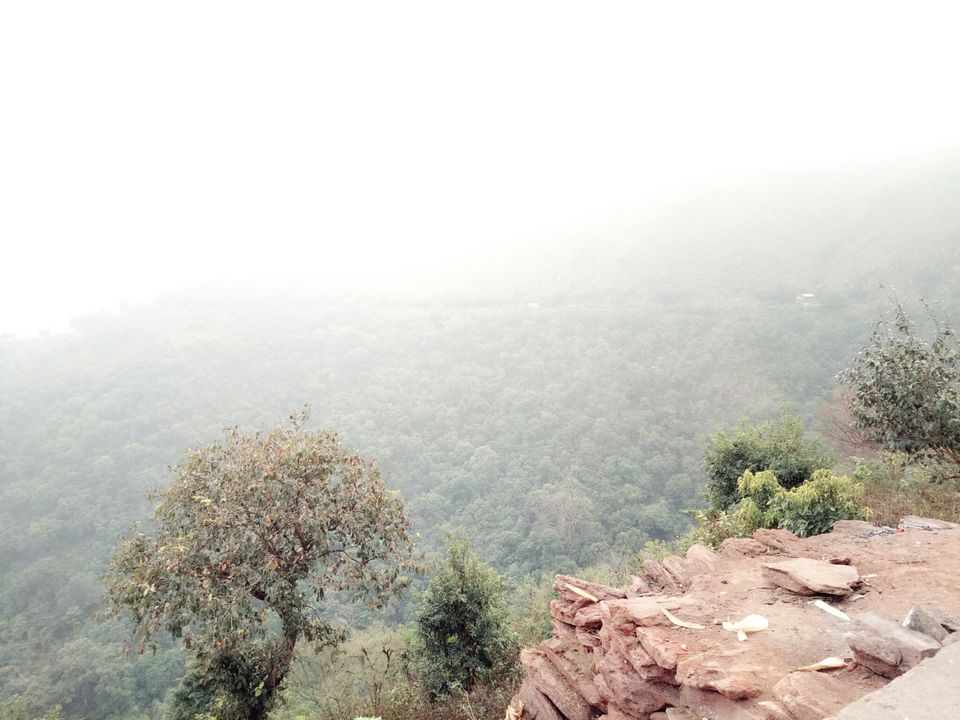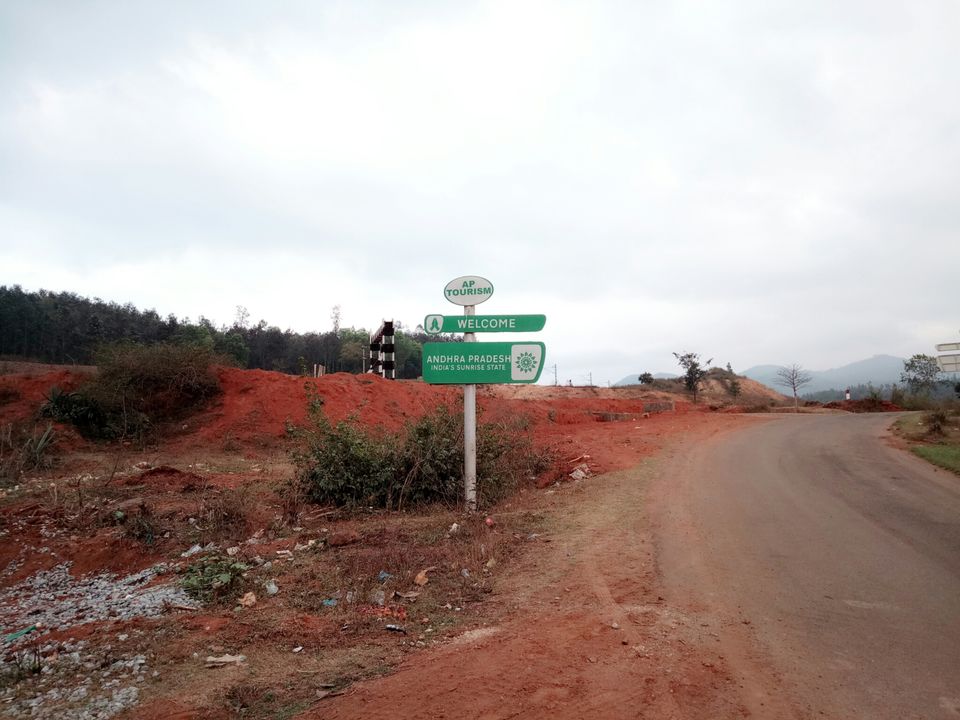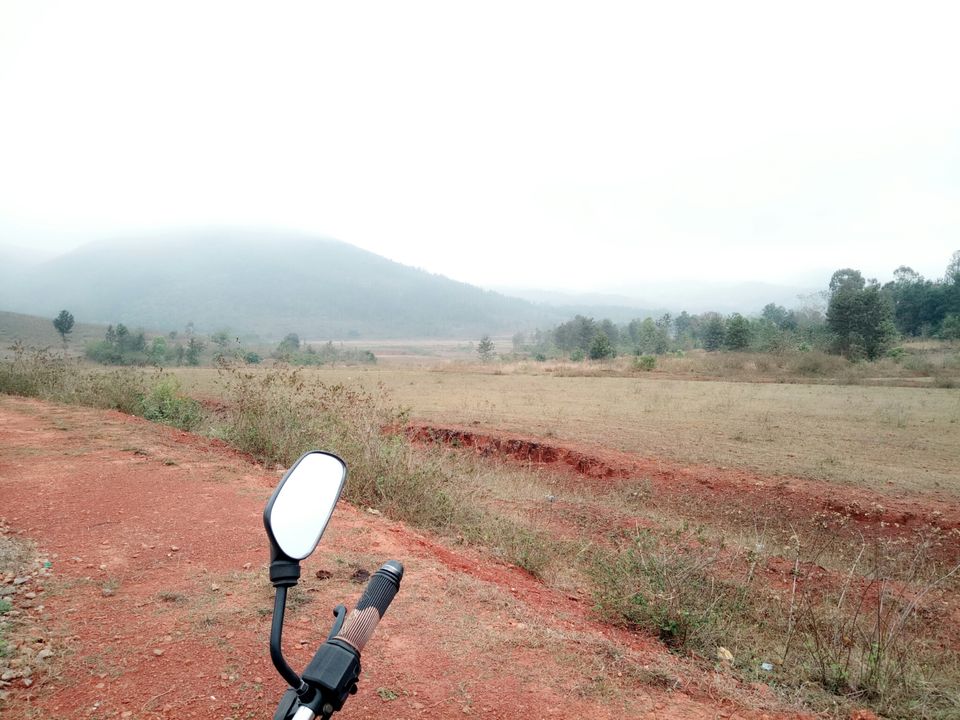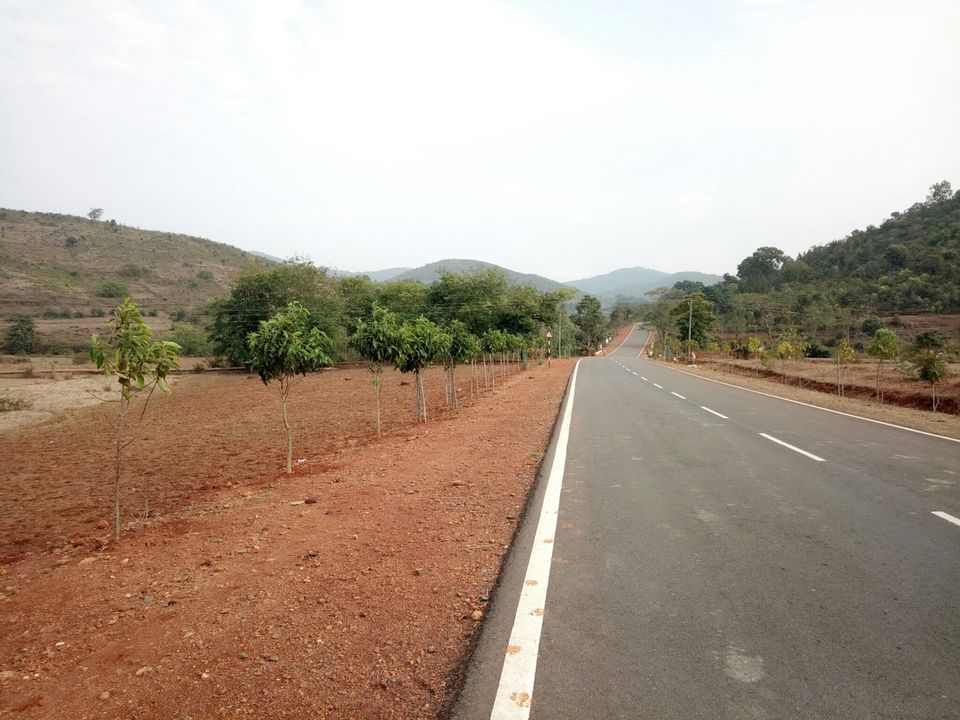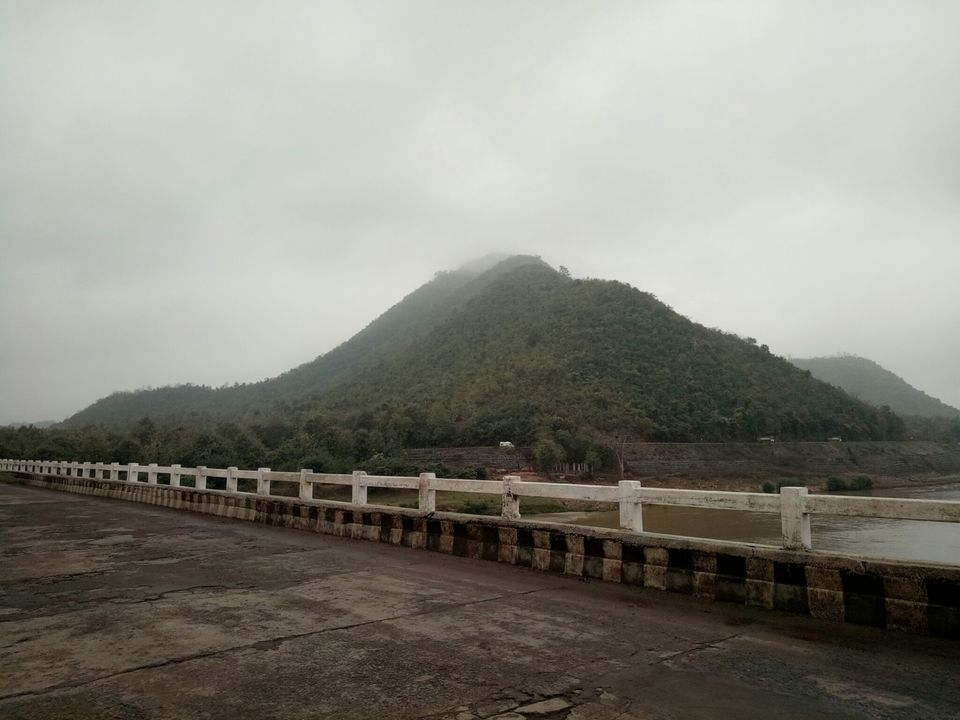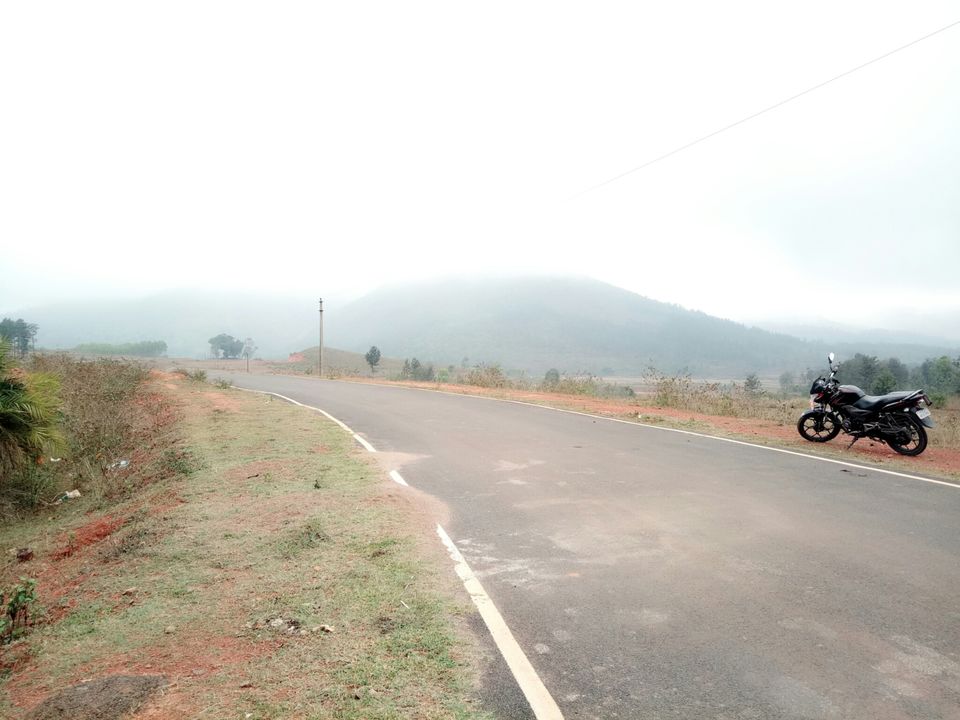 Day 4
Araku valley to Vizag
Distance 174 kms
Today's trip was a bit short compared to the previous day. I took my breakfast and went to visit the Rana jilleda waterfall which was around 5kms from my hotel. I also planned to visit the Padmapuram gardens while returning but it was still closed at 8 am. So i started my trip to Vizag. On the way i visited the Borra caves and then reached Vizag at around 3pm, booked a hotel on the beach side and on evening spent some time on the beach which was really too much relaxing after a long trip on bike.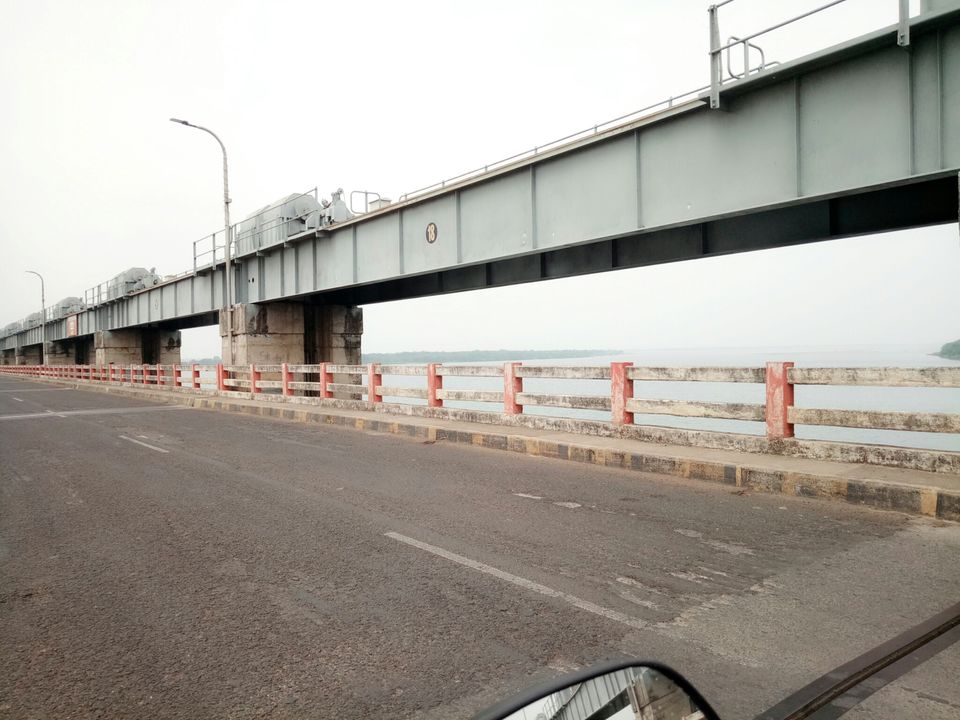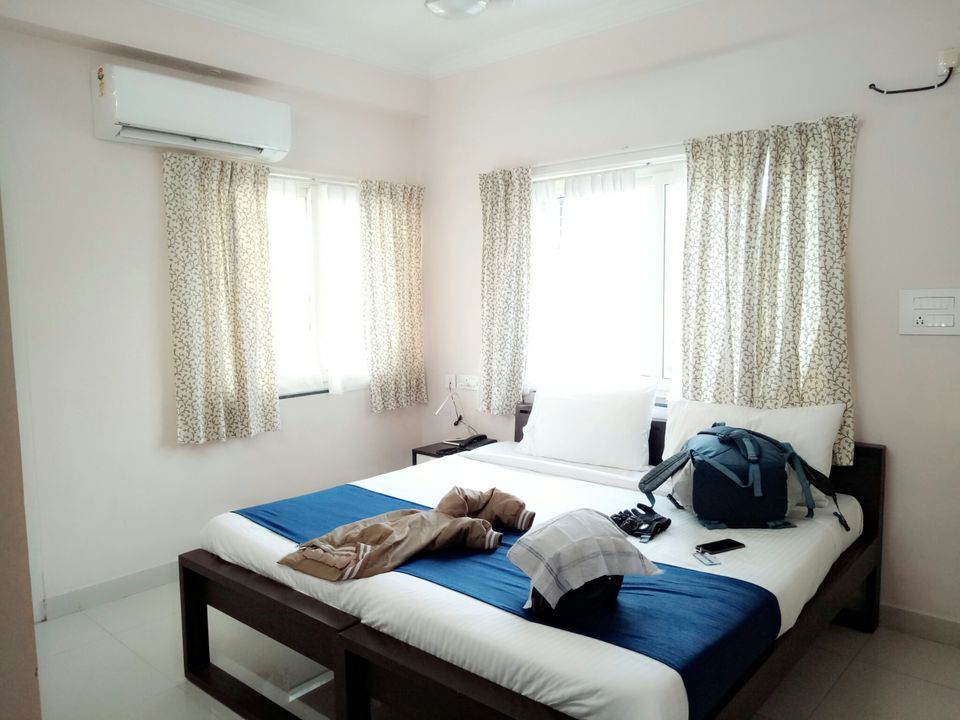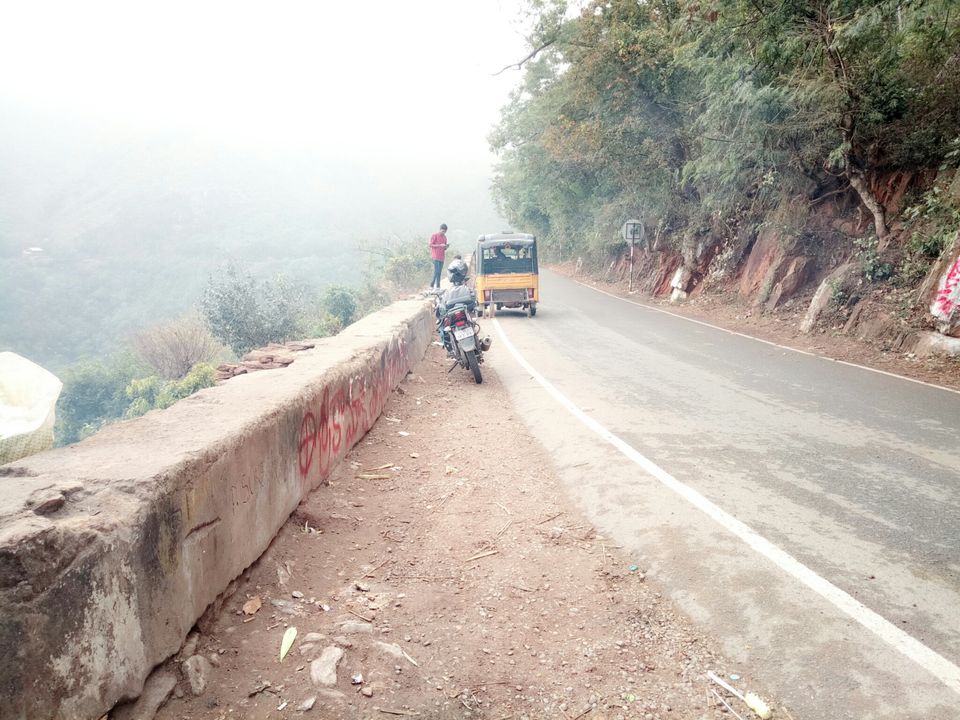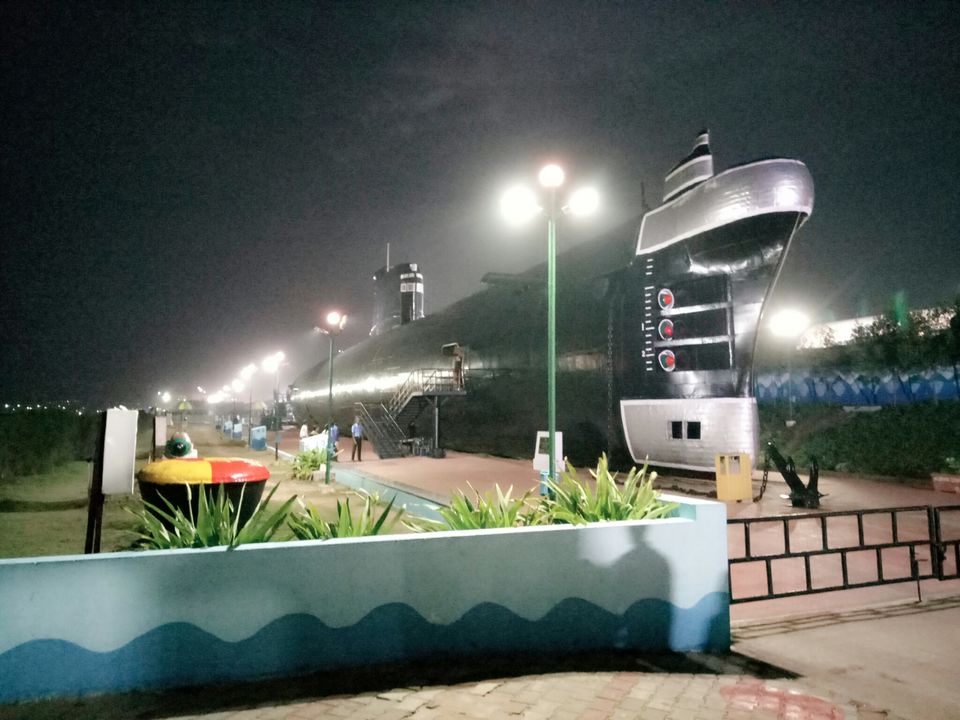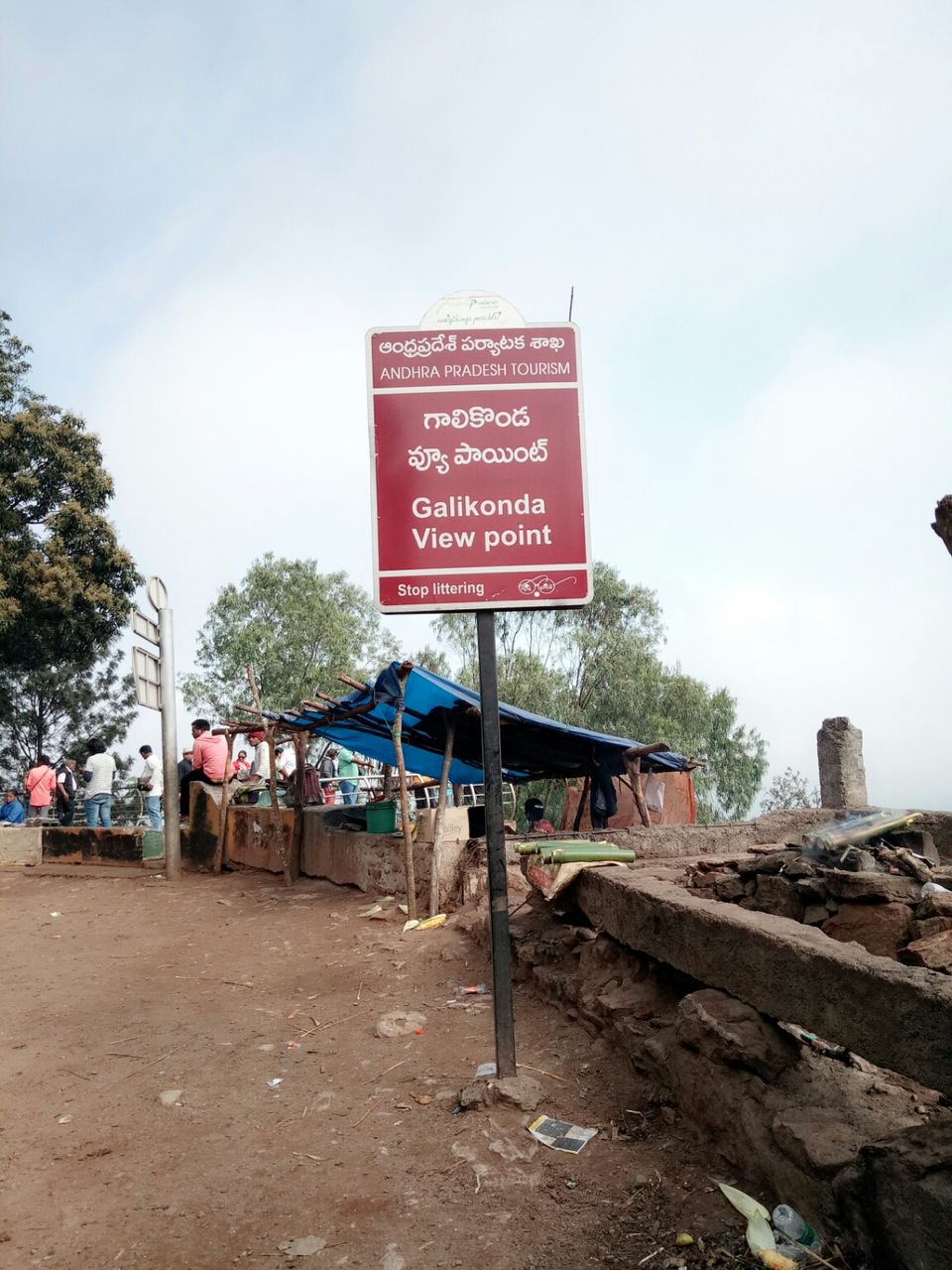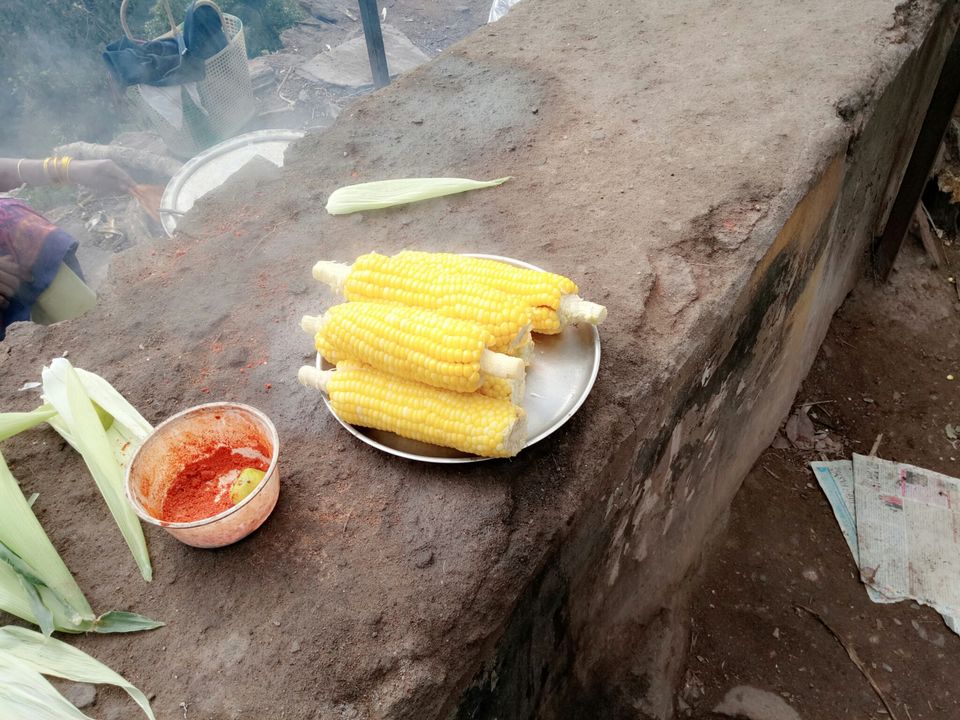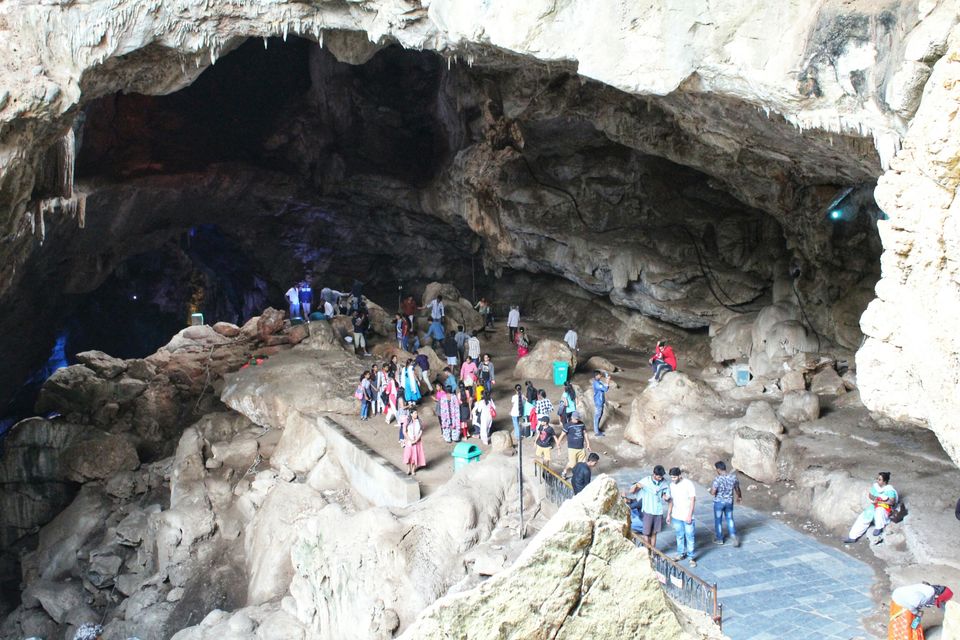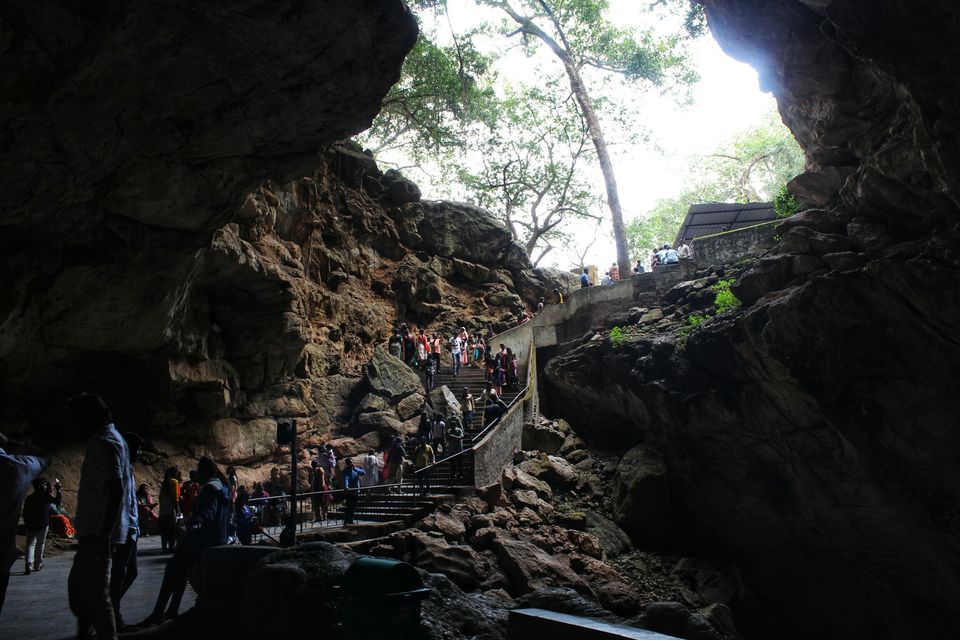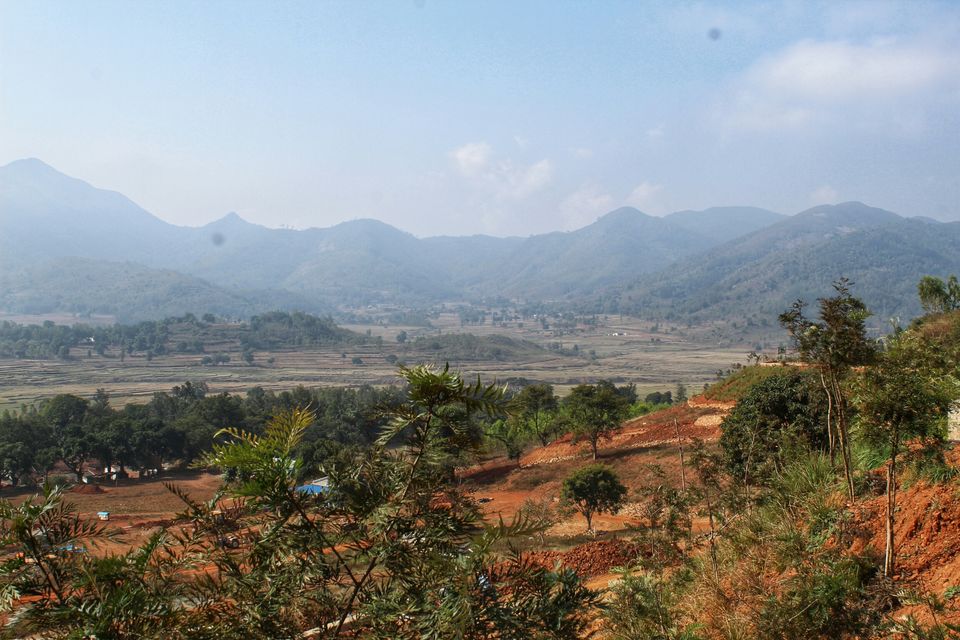 Day 5
Vizag to Vijayawada
Distance 385 kms
Today i started from vizag at 7. 30 am, as usual took my breakfast, the south indian special egg dosa and idli with chatni and continued. Reached Vijayawada at 5 pm. Not much Sightseeing was done today. Just stopped for lunch in a roadside dhaba. Weather today was too hot and sunny, which made the journey too much tiresome.
Day 6
Vijayawada to Arcot
Distance 537 kms
Today i decided to add another stop to my tour, Rameshwaram,which was around 1100kms from Vijayawada. My plan was to reach there in 3 days, so i planned to ride upto Tirupathi, which was around 420 kms from Vijayawada,but i reached Tirupathi at 4pm and i still had much time left before sunset so i covered another 100 kms and reached Arcot. For first time today i covered 500kms on bike in a single day and i was feeling tired yet excited.
Day 7
Arcot to Rameshwaram
Distance 587 kms
Today i planned to cover the rest of the distance to Rameshwaram in a single day, which was around 587 kms, that means i had to ride 500+ kms back to back, that too on my 125 cc which was a bit risky for my bike, still i went on to continue my trip. Maximum part of the trip was on National highways which was a huge advantage for me and my bike. Riding through the amazing Rameshwaram pamban bridge, the first sea bridge in India, i reached Rameshwaram at around 7pm.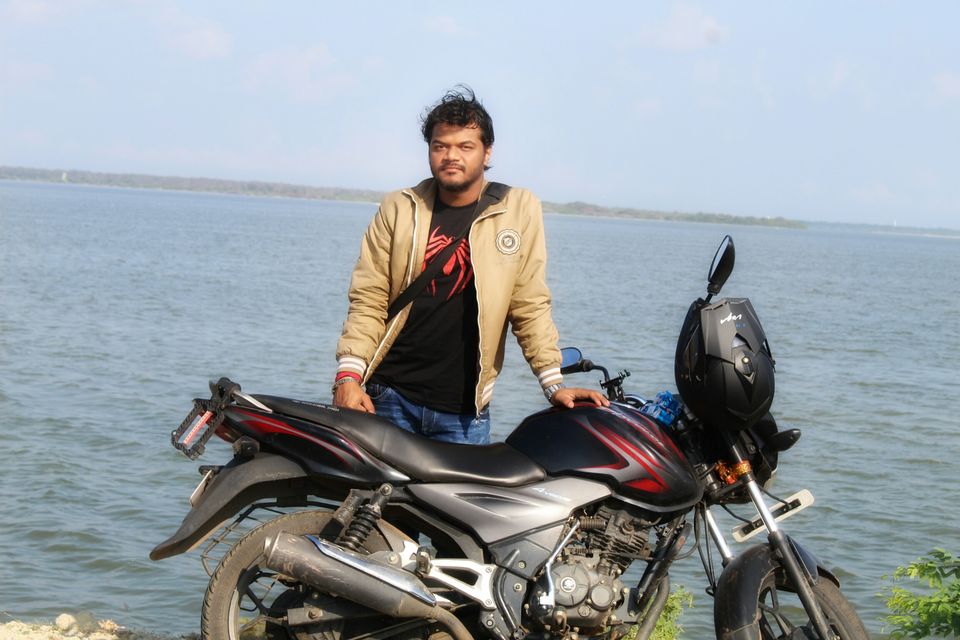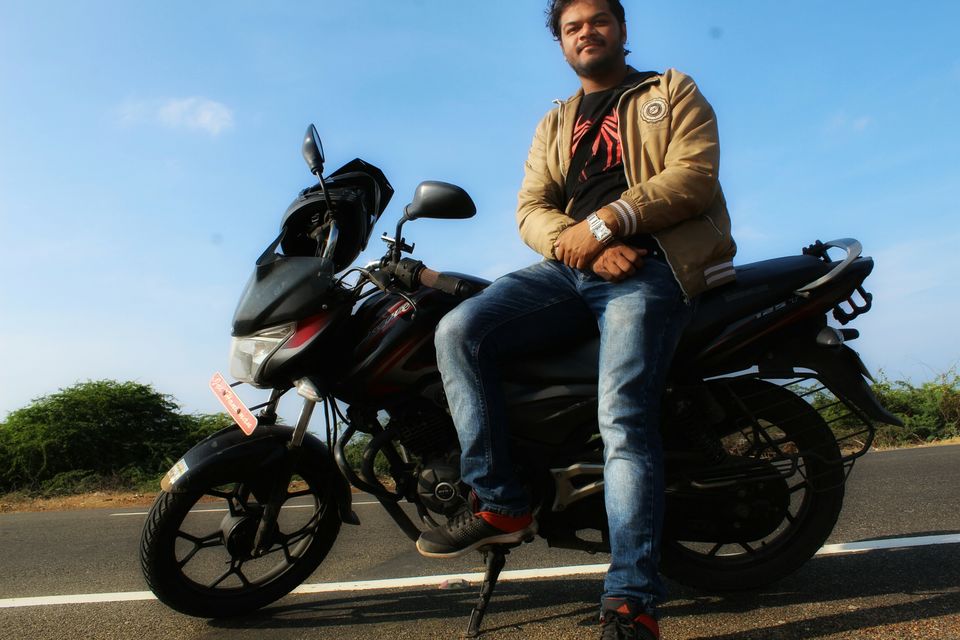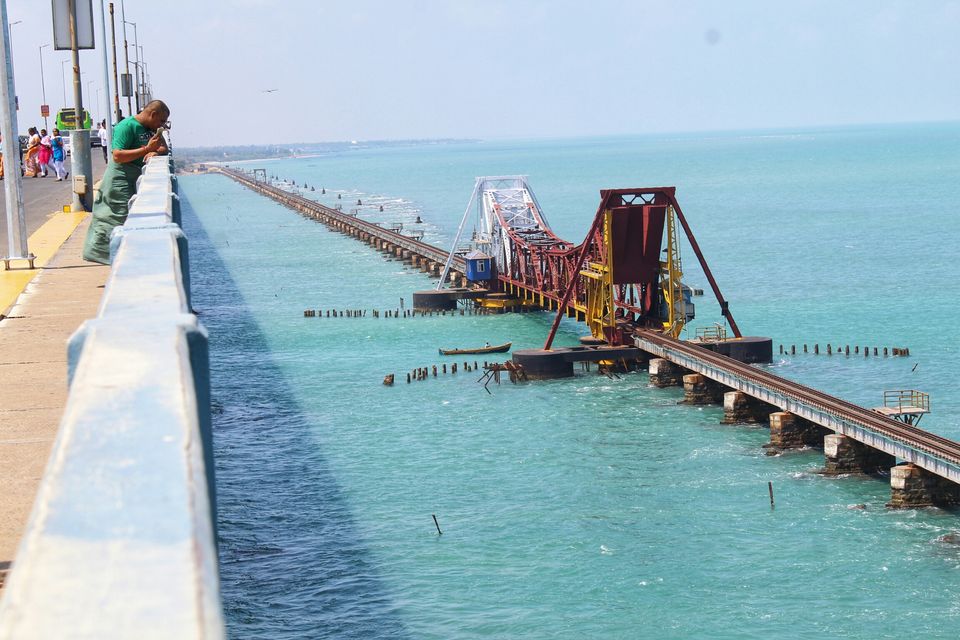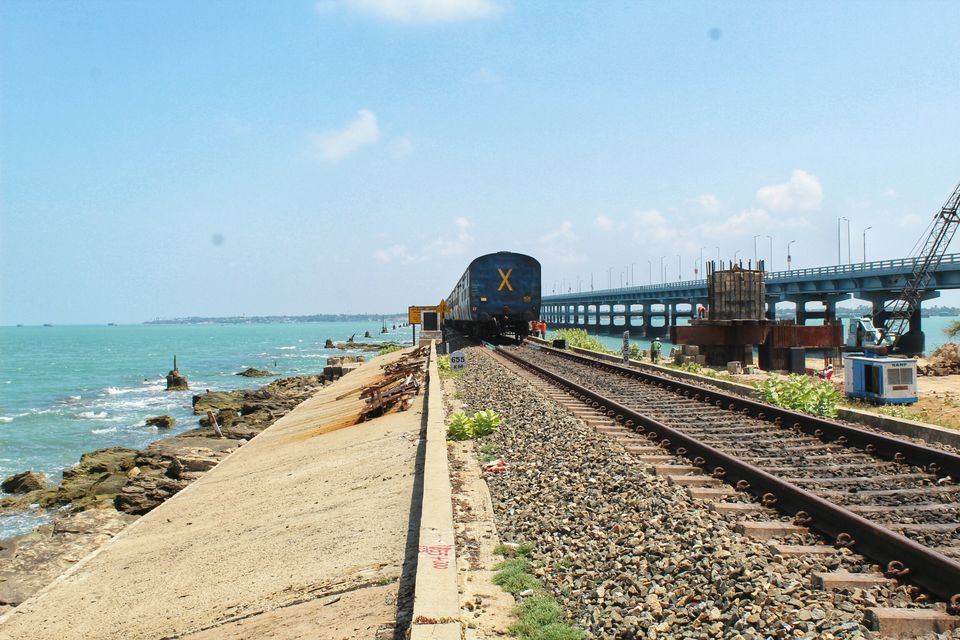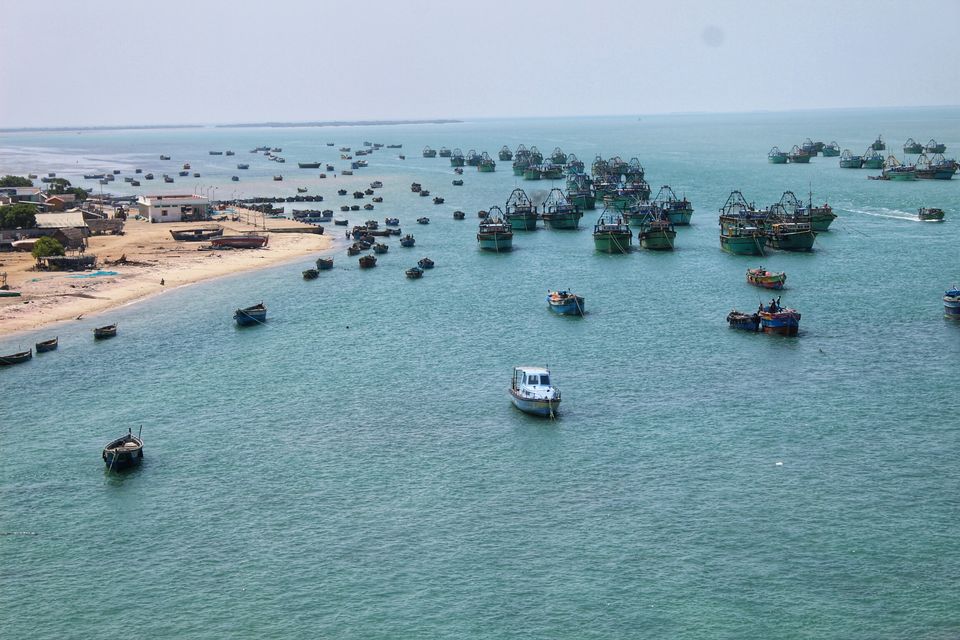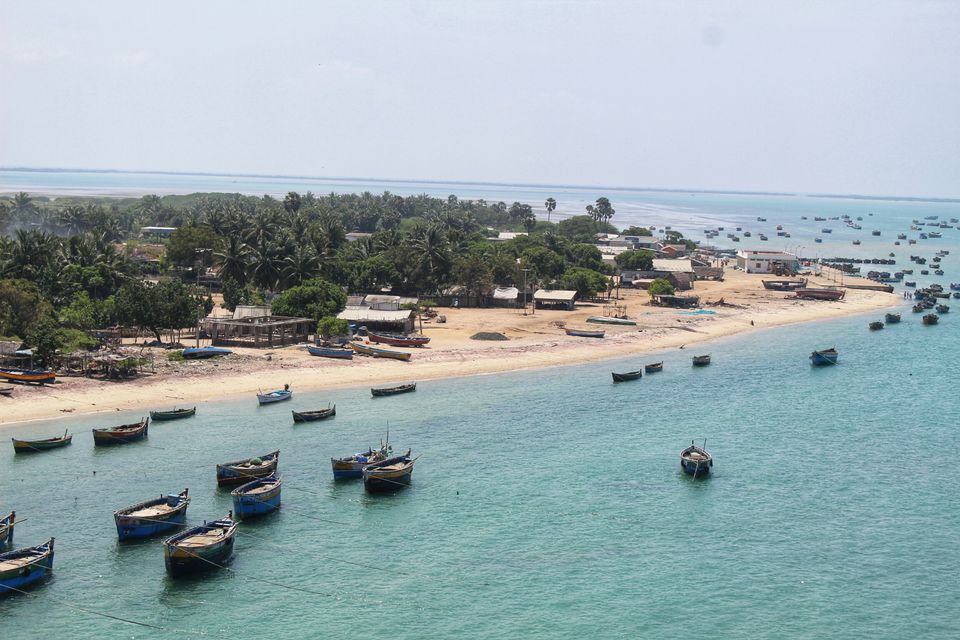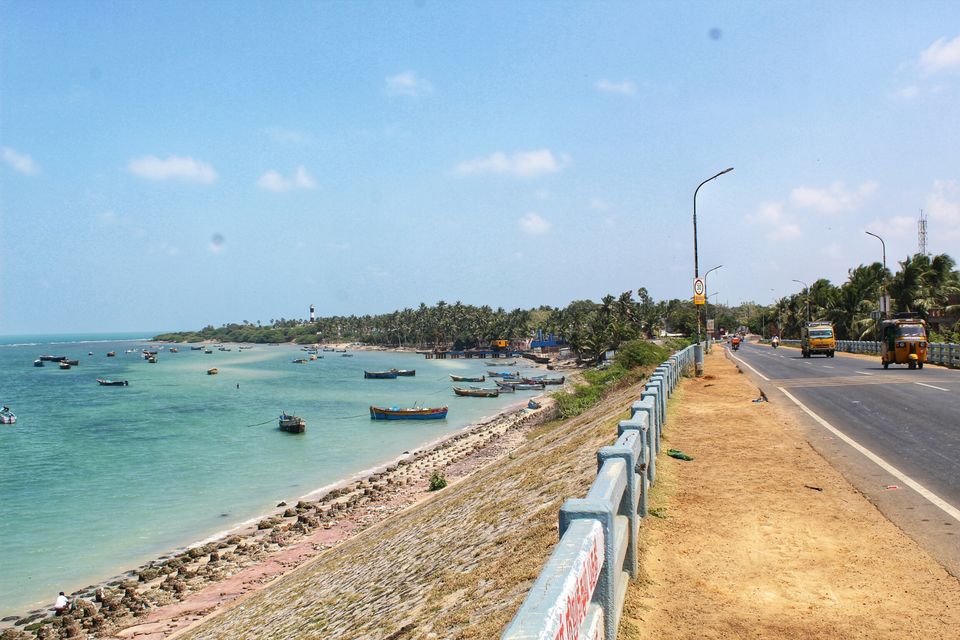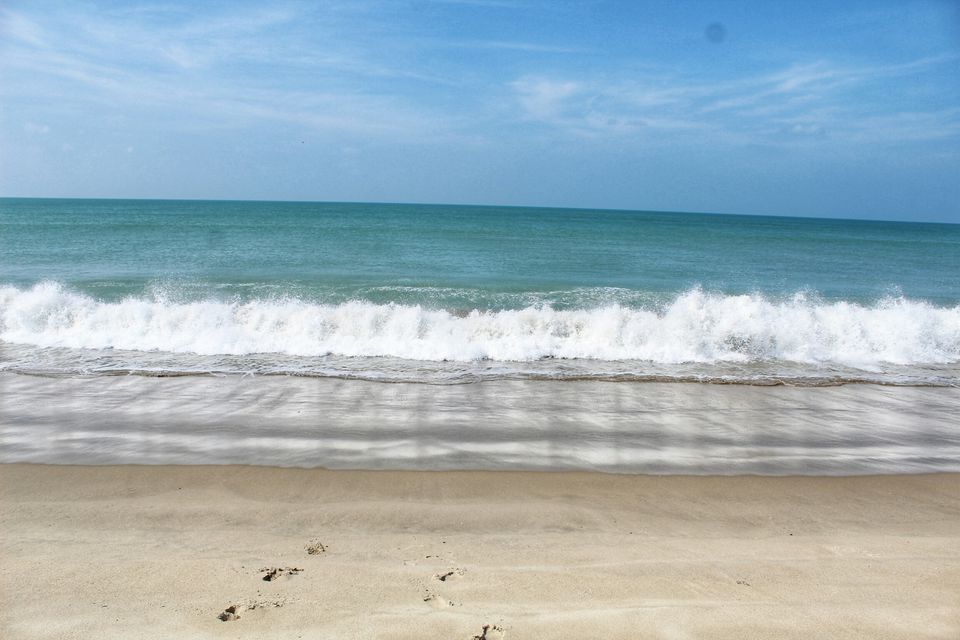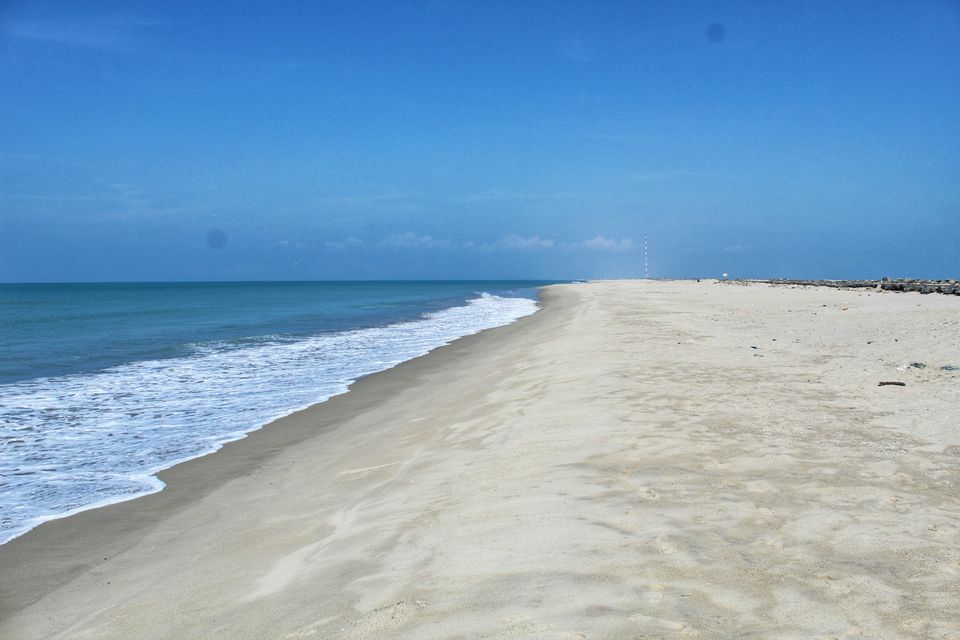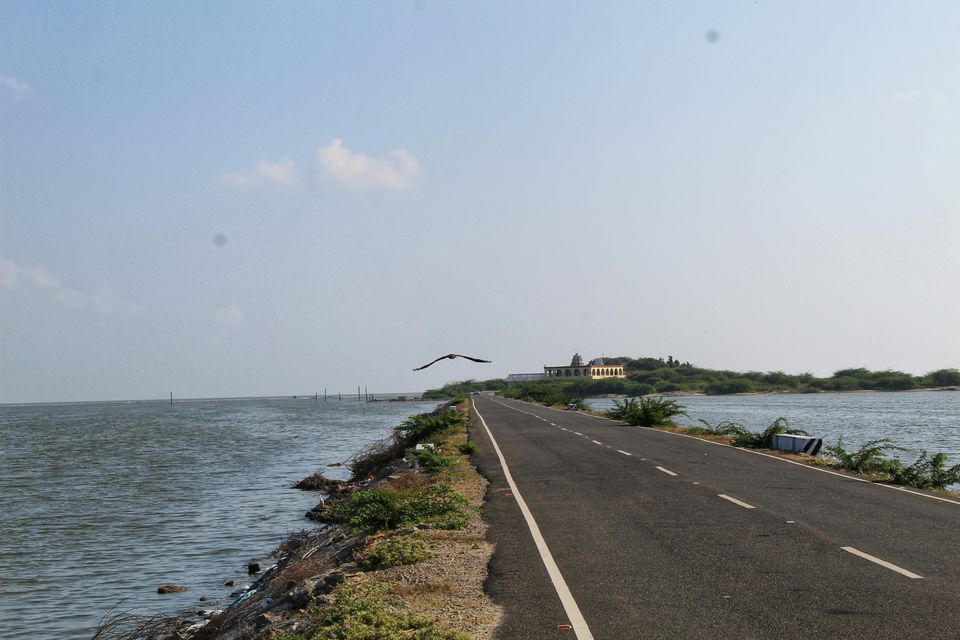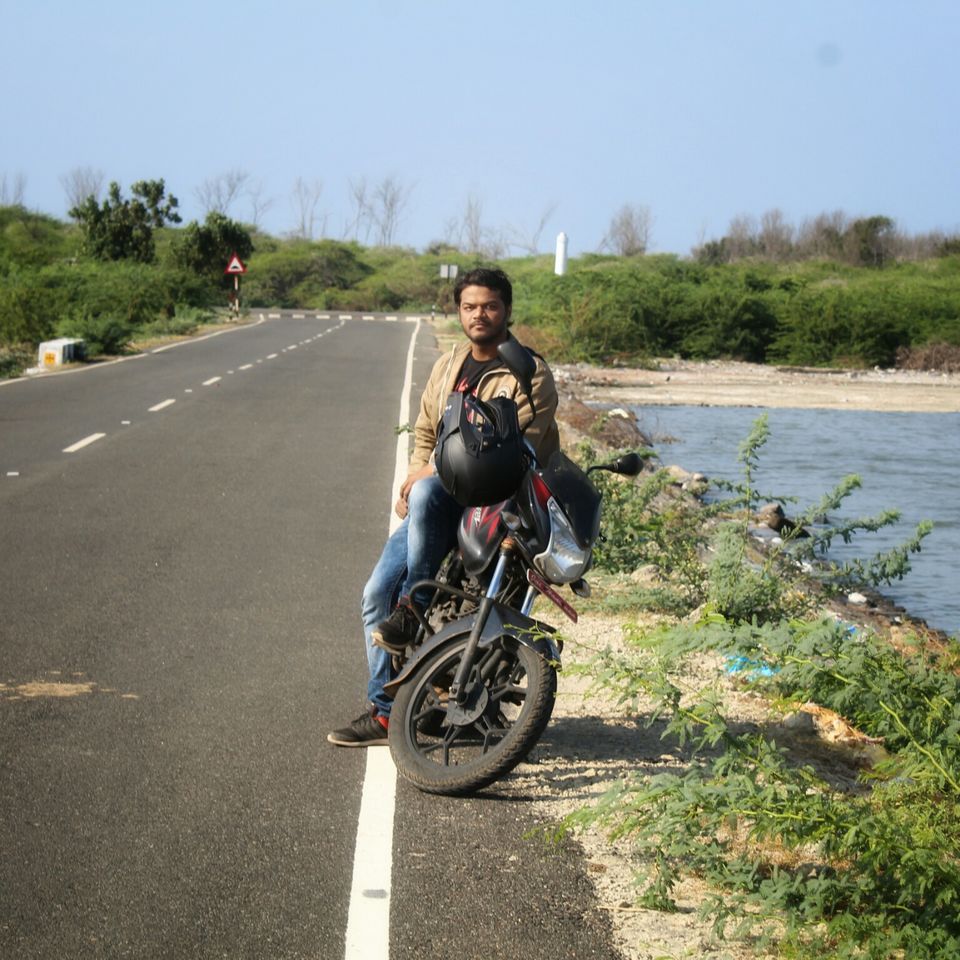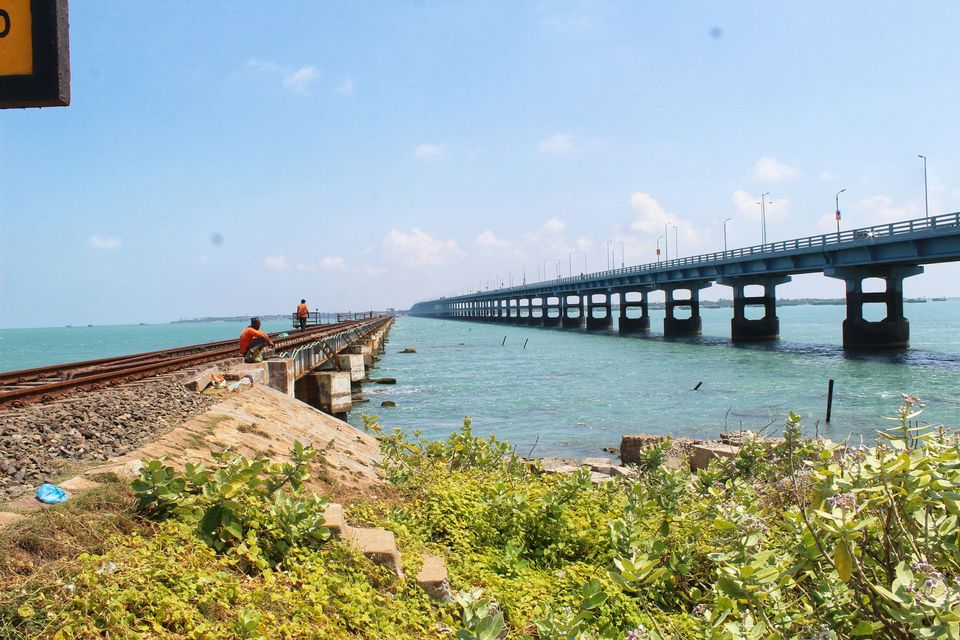 Day 8
Rameshwaram to Kanyakumari
Distance 385 kms
Today morning, i visited the Dhanushkodi beach. Located on the end of Rameshwaram Island, it was destroyed by a storm 50 years ago.
Surrounded by Indian Ocean on one side and Bay of Bengal on the other, the view of the beach was really amazing. The journey itself to the beach was fascinating as i travelled along a thin strip of land with sea on both sides.
After spending some time at Dhanushkodi, i departed from Rameshwaram at around 11am.
Finally at around 6. 30 pm, i reached Kanyakumari, the last point of India and it marked the completion of half of my tour.
It was already dark so I booked a room, finished my dinner and decided to do the sightseeing next morning.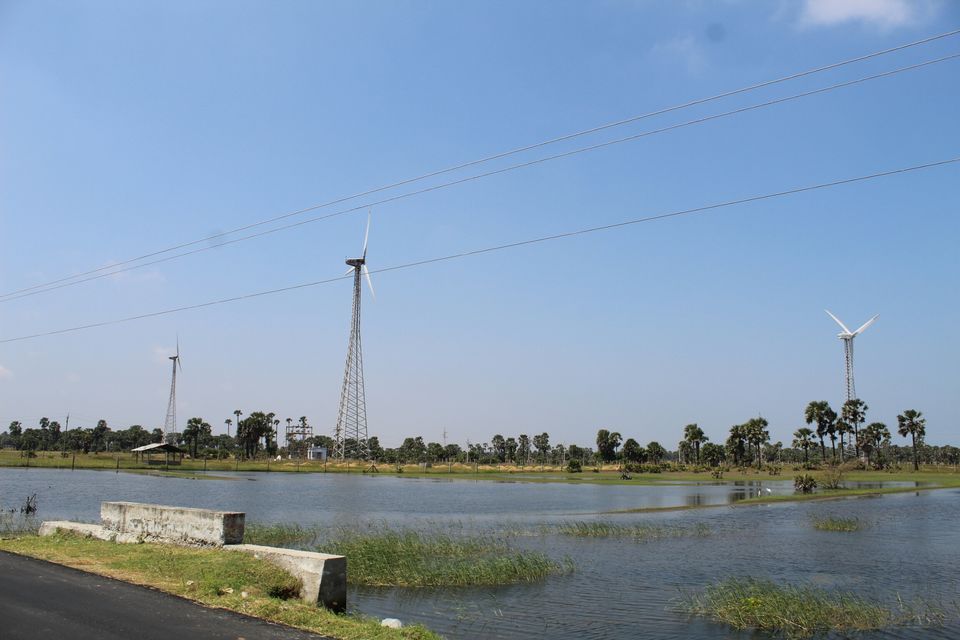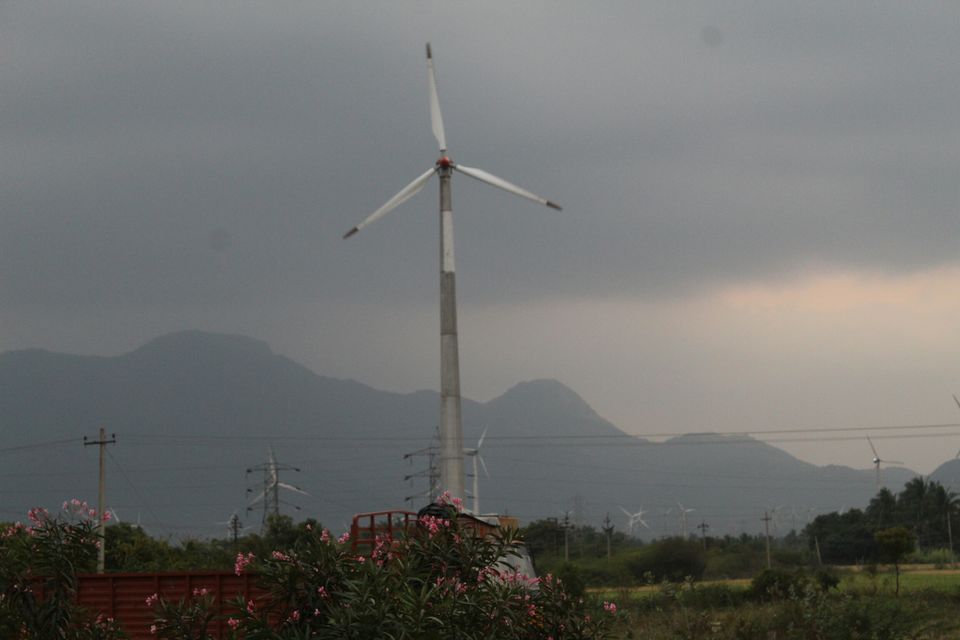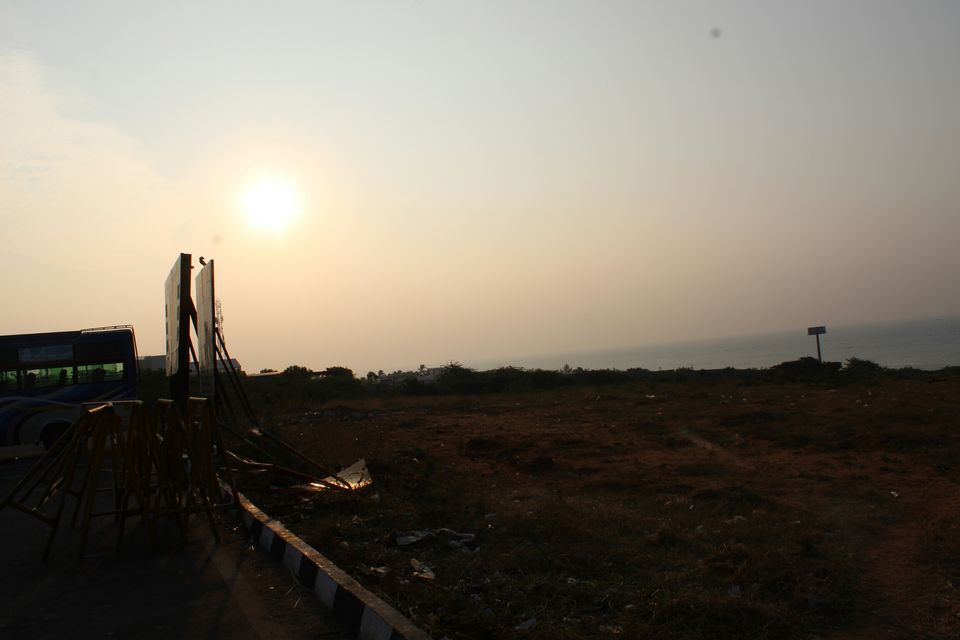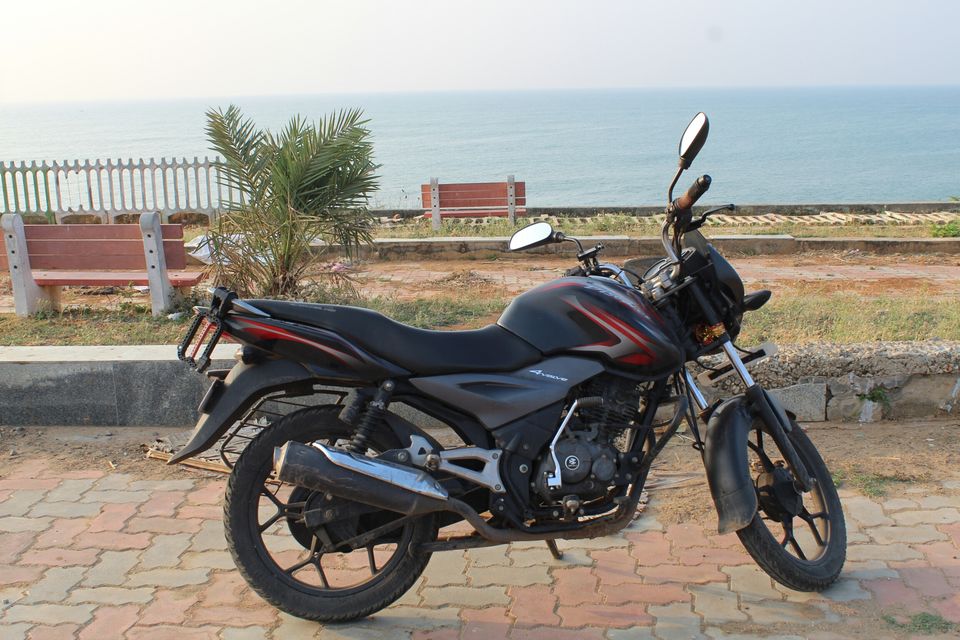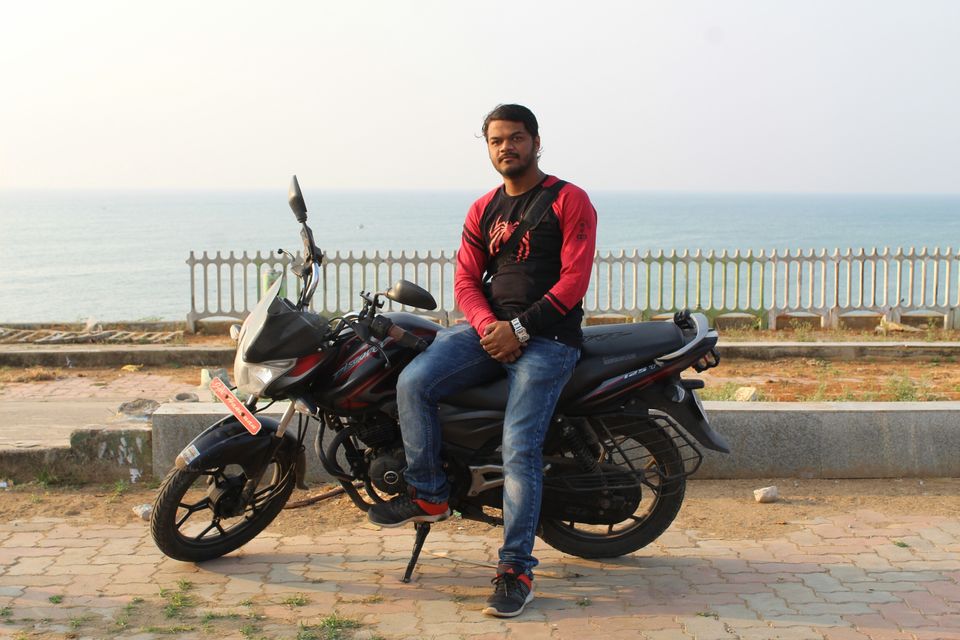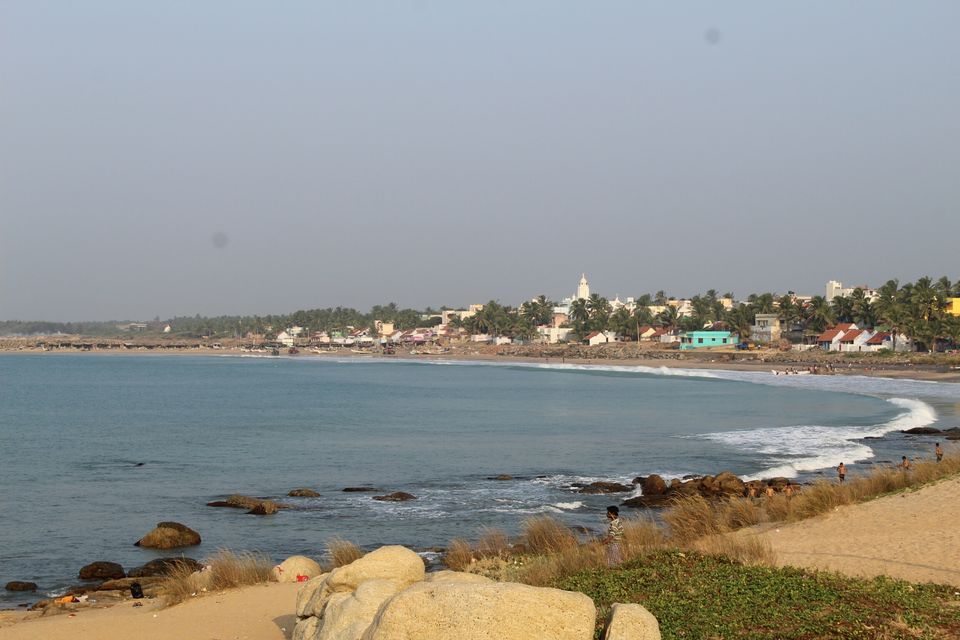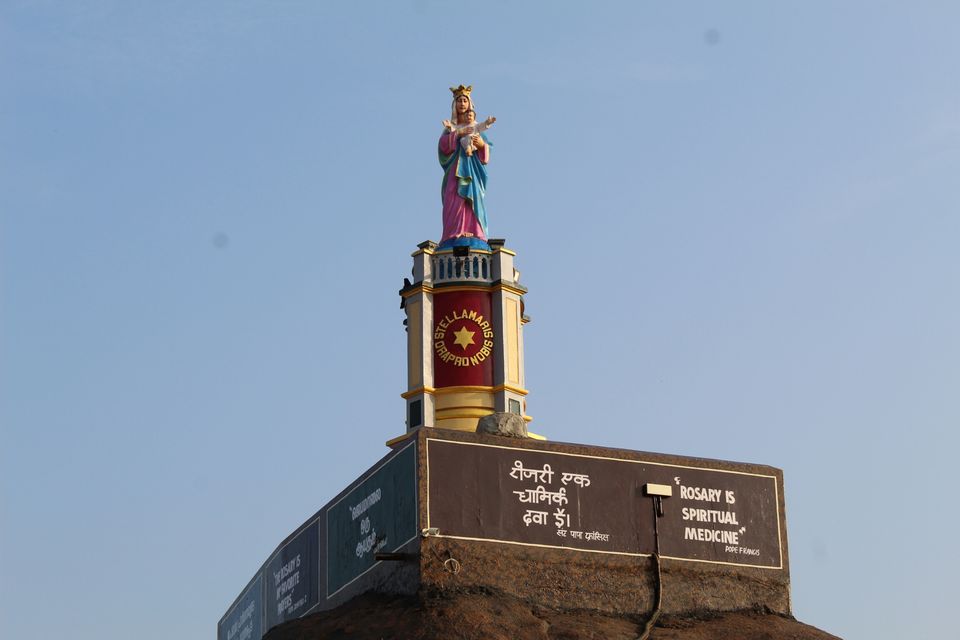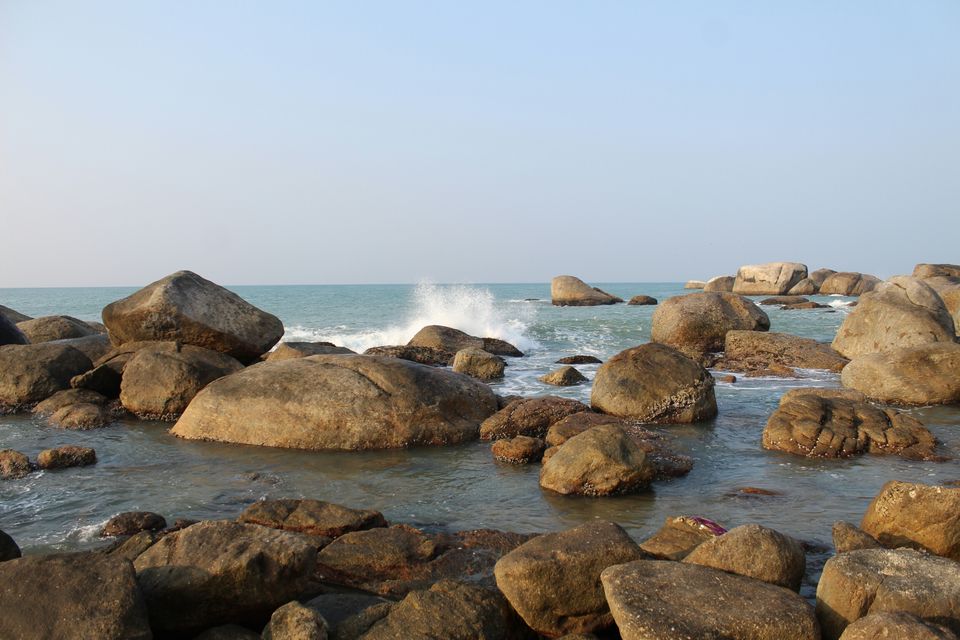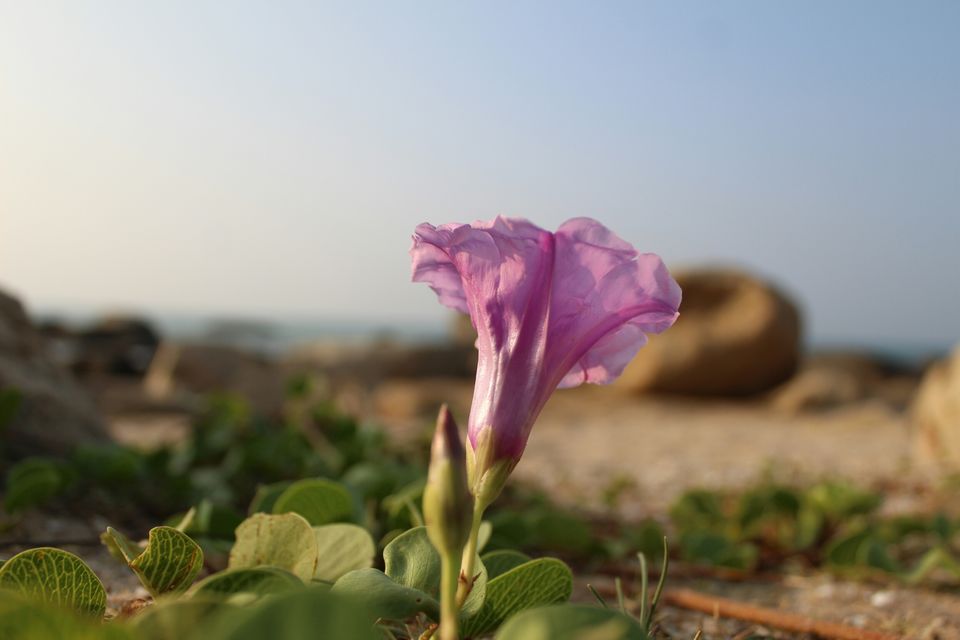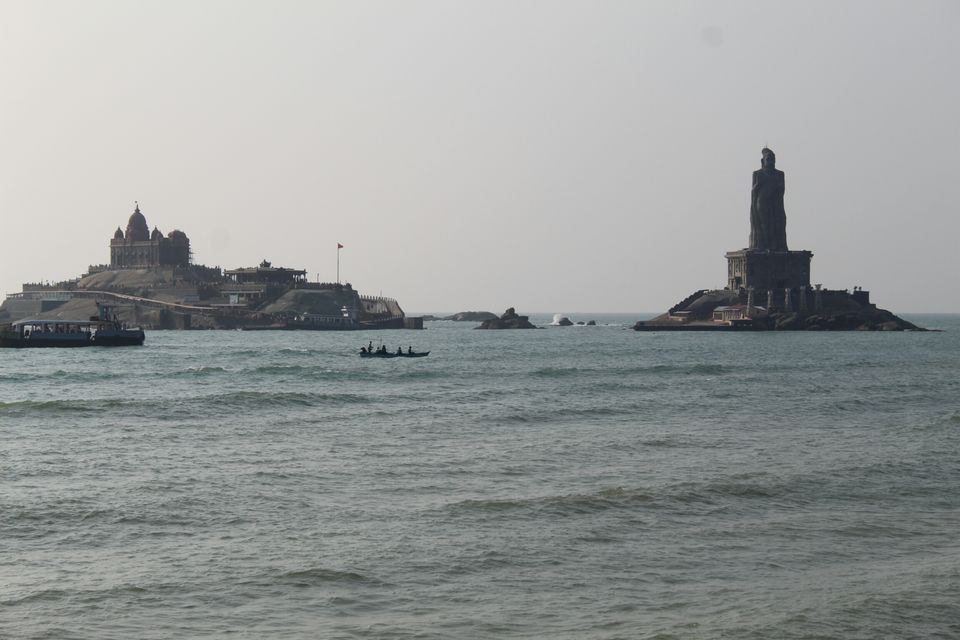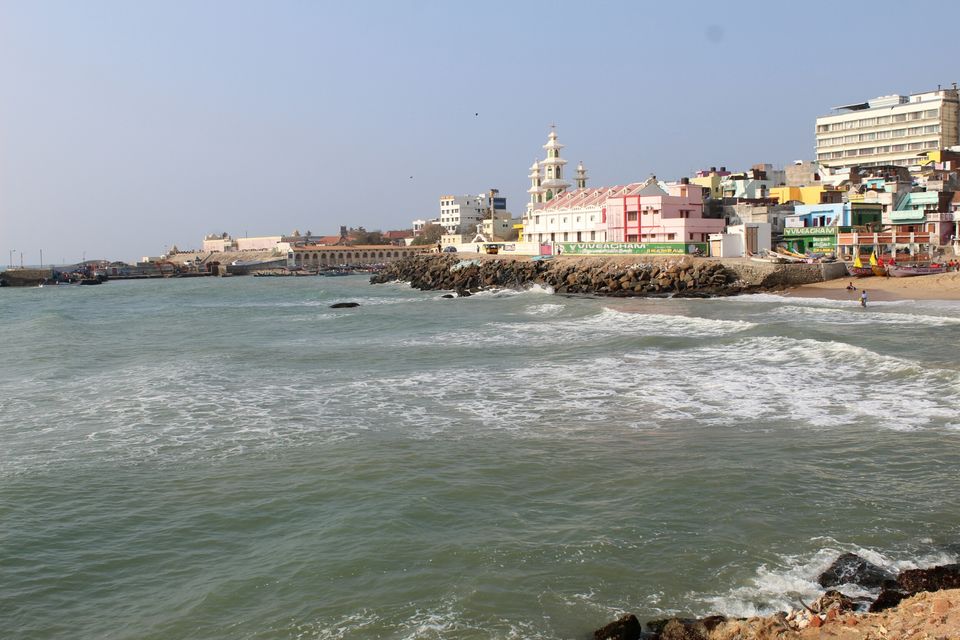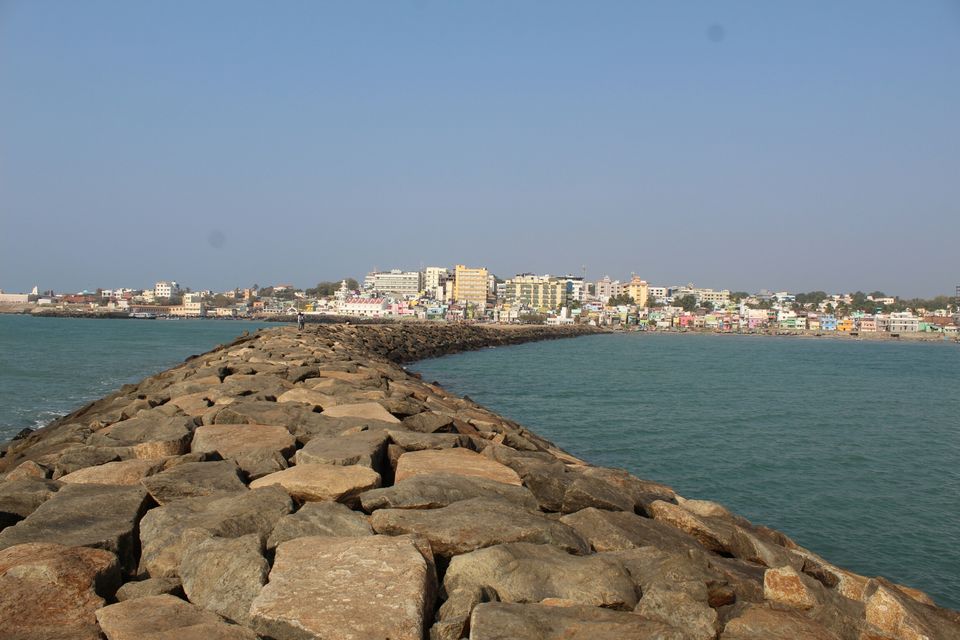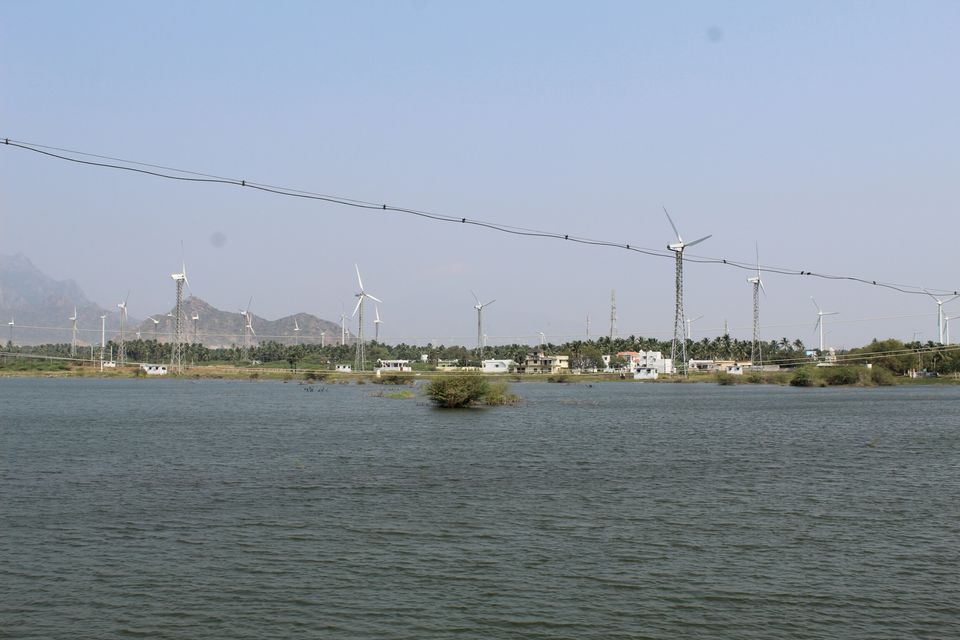 The Return trip
Today after a short visit to Kanyakumari beach and Vivekananda rock memorial, i finally started my return journey.
After losing a couple of days in the beginning due to rain, i had to cancel my plan for Munnar and Bangalore and decided to return through the shortest route.
My plan from today was to start at the morning, ride till sunset and then book a hotel in the nearest town.
The return journey took 5 days. On the way i stayed at Perambalur, Ongole, Malkangiri and Balangir.
CONCLUSION
So, that's the end of my journey. In the long ride of 14 days, i covered 4848 kms. Overall, the journey was a wonderful experience, the roads were excellent, which made the journey a bit easier and comfortable for me and my bike,thanks to google maps.
My condition throughout the trip was good, didn't face any problem.
After the completion of the journey the sense of joy and excitement cannot be expressed in words. I truly felt like a traveler.
The views, the landscapes, the changing weather conditions, the diversity throughout the journey was amazing. It was a wonderful experience that I will never forget. So if you are a bike lover as well as nature lover, "THINK NOT, JUST RIDE."