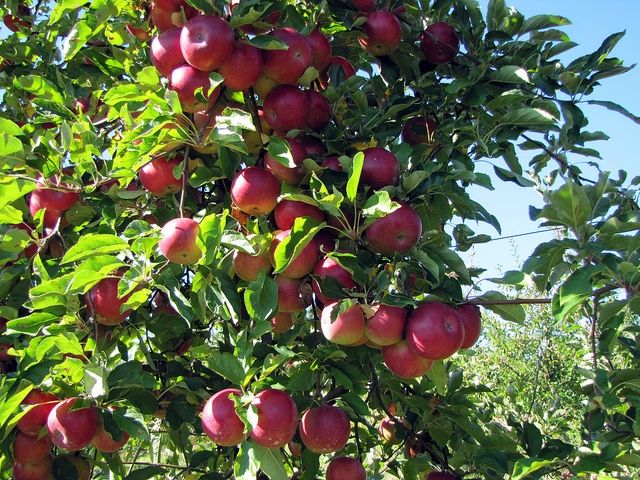 Are you a fruit lover? Let the fruit wanderlust in you come out and travel to these few places of Northeast India to satiate your appetite for rich fibre.
1) Apples in Tawang, Arunachal Pradesh.
As the old adage " An apple a day keeps the Doctor away". One of the most red and juicy apples are grown in west Tawang amidst the picturesque mountains and it is emerging as one of the fastest apple growing states in India. June to September
2) Strawberries in Meghalaya
Strawberry festival is celebrated in Ri Bhoi district of Meghalaya in Sohliya Village also known as Strawberry Village. The festival starts in the month of February which attracts lots of tourist every year.
3) Banana in Assam.
Banana Market in Daranggiri of Golpara district of NH37 is one of the largest Banana Markets in Asia which is export to Bhutan, Nepal and Bangladesh where  the monthly turnover is 4crore however September and October is the peak season.
4) Oranges in Sikkim, Manipur and Arunachal Pradesh.
Orange festival of Dambuk Arunachal Pradesh and Tamenglong of Manipur are celebrated in the mid of December where the production of oranges are increasing and Music festivals are organised to attract tourists where several local music artists and bands person.
5) Pineapple Festival in Manipur
Pineapple festival organised in Thoubal district of Manipur Pineapple varieties like Queen and Kew are found in Manipur which will give you new experience and taste of Pineapple. March to September.
6) Kiwi in Arunachal Pradesh
Arunachal Pradesh is one of the largest kiwi growing state in India which are good source of vitamin C. They are also known as Chinese gooseberry which can also be used in wine making. A rich wine made from kiwi was also introduced in Arunachal recently.
Happy Fruits! Happy Blogging! Happy Travelling!
Image Credit Google: