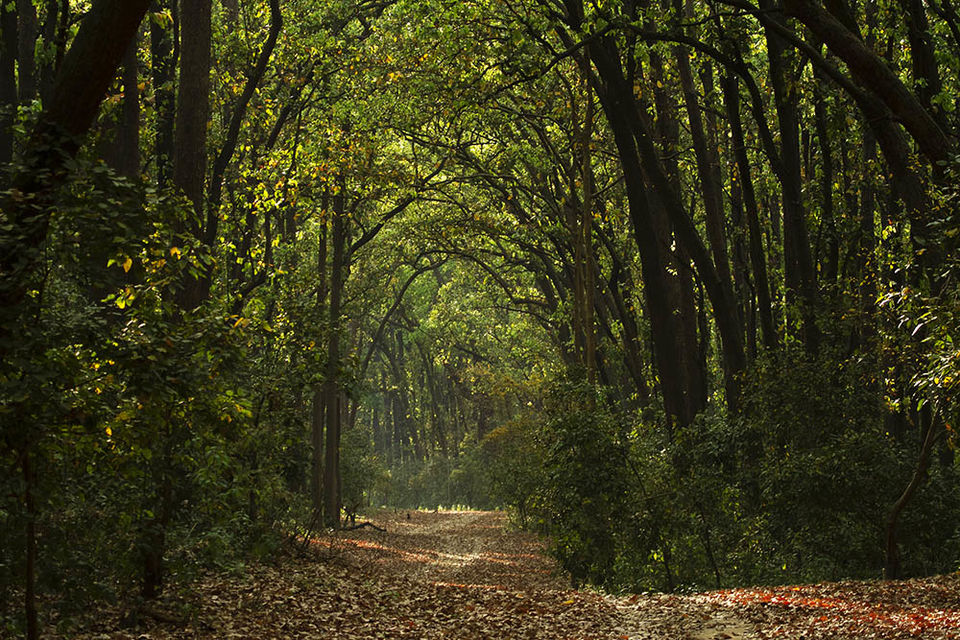 Unexplored forest trails, unspoiled natural habitats of the wildlife, numerous surprises and excitement while experiencing nature in its raw form. That too, through a cycle safari...Sounds like a dream, right?
Well, a new page in the Jungle Book has just been announced. A big shout-out to all nature lovers and explorers – expedition into the wild finds a new way!
According to the reports, Assam's Manas National Park brings novel idea for exploring the dense forests through a Cycle Safari.
Read on for more details.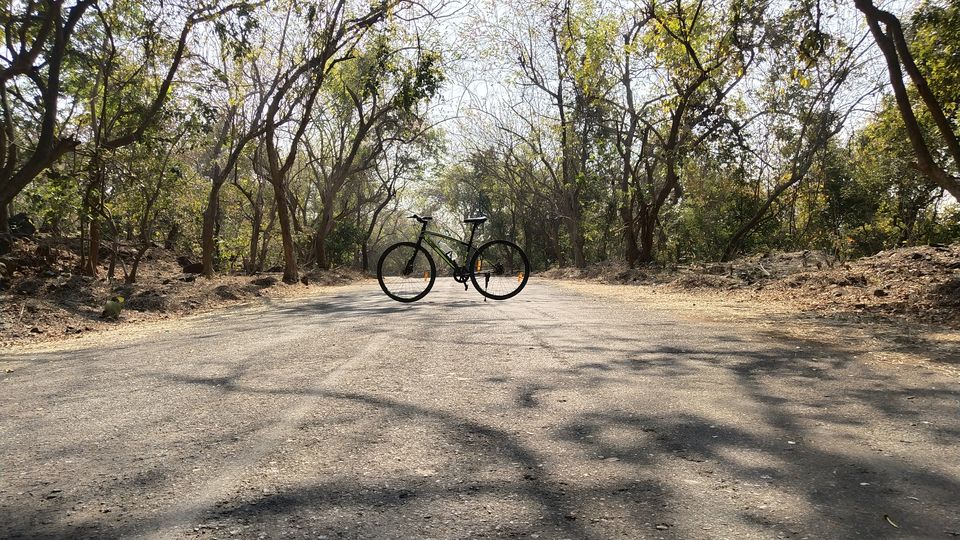 Cycling through the wild
A first such announcement for riding into the wild has certainly opened new doors to the forests of Assam. This eco-friendly way to meet the friends of jungle through offbeat trails is a must experience for nature enthusiasts. First phase of this project is just launched and 12 cycles have already been made available for the tourists.
Did you know Manas national park has yet another feather in providing offbeat experience to the tourists? They also offer a night safari option. At present, this mode of safari is not working due to the latest national park rulings. But, the unique cycle safari option will definitely fill the void for now.
UNESCO World Heritage Park
After remaining closed for around 6 months due to Covid 19, Manas National Park in Assam park is now ready for pedaling through. Located in the Himalayan foothills with a rich biosphere reserve, and the Brahmaputra river flowing through its center, the park is just a 4-hour drive from Kaziranga.
Manas National park is a tiger reserve and recently got recognized for its conservation efforts by the Global Tiger Forum. Global Conservation Excellence Award has been tagged to this park for the increase in tiger population, that too three times in a year. And now you can meet them on your cycling tour!
Apart from tigers, you can also spot black panthers, leopards, the rare specimen- golden langur, rhinos, elephants, pygmy hogs, hispid hares, Assamese macaques, rhesus macaques, swamp deer, water buffaloes, and Assam roofed turtle when here.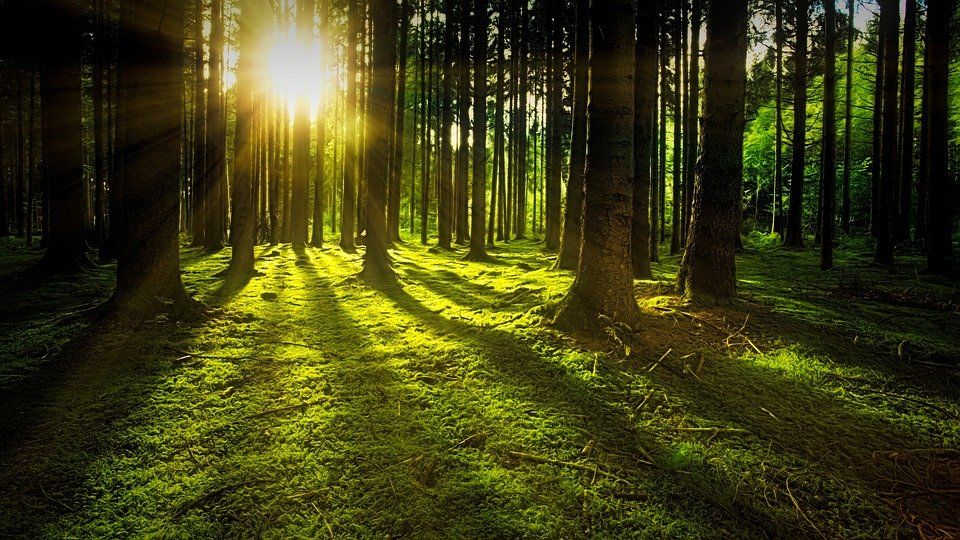 Much welcomed move by the outdoorsy tourists, this innovative safari will certainly boost the revenue for local conservation projects, supporting the protection of wildlife and habitats, and is a step in the right direction for opting planet-friendly ways to explore the earth.
Have you nurtured the desire to go on a cycle safari to see nature's inhabitants in their natural habitat? Tell us in the comments below!
Ready to travel for free? Earn credits and redeem them on Tripoto's weekend getaways, hotel stays and vacation packages!
Explore the best of travel inspiration on Tripoto Instagram!