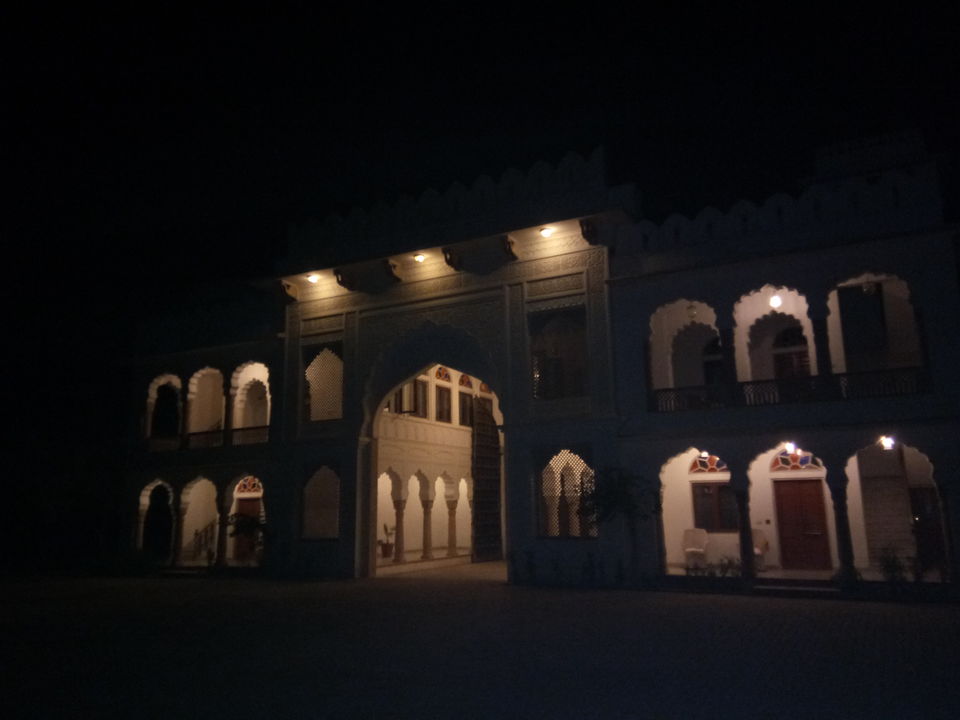 'The world is a book and those who do not travel read only one page'. - Saint Augustine
When I had read this quote for the first time during my school days, something hit me and made me realize how true it is! Since my childhood, I had always loved traveling with my parents.
We would often explore a lot of new places, meet new people and learn about different cultures and traditions. I have traveled to places I don't even remember properly, mainly because of the fact that I was too young, be it Kashmir or Kanyakumari. However, what I remember are a few places which definitely made me fall in love with traveling, number one being Rajasthan. Rajasthan as a state is not just beautiful, but has a lot to offer in the form of its rich culture and heritage. A colorful melange of massive forts, stunning palaces, diverse cultures, delectable cuisines and warm people, set amidst a rugged yet inviting landscape, the state had and still fascinates me. I have been to Jodhpur, Jaipur and Jaisalmer followed by small districts like Jhunjunu (Ked Gaon) and I must say never in life before I have had such amazing experiences where I have not only explored and learnt about the culture and heritage of a particular place but also have made friends with people who helped me get a better insight about the various traditions followed by them. The colorful costumes, lip-smacking authentic delicacies and most importantly the warmth and open welcome given by the people made me fall in love with not only the state but also with the whole concept of traveling as it made me realize that I am missing out so much in my life. We make it a point to visit and explore new places once in 3-6 months as it not only helps me stay close to my culture but also makes me realize what I am missing out in my life.