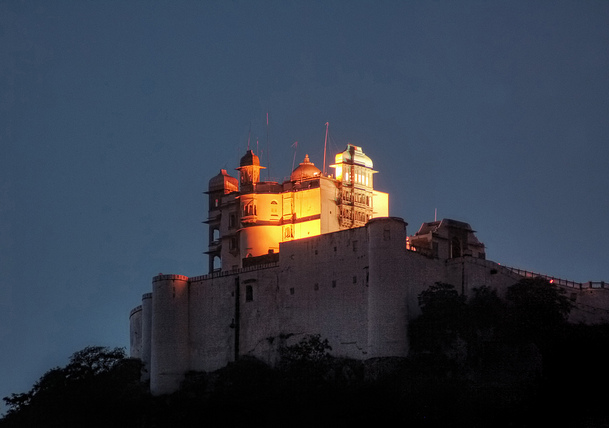 The rich culture of Rajasthan consumed the attention of many and made them experience the historical era. Coming back from Rajasthan trip, one couldn't stop themselves from recalling the sweetness and richness of such a royal state. We must say a thing, regardless of what; Rajasthan has never failed to capture the travelers from colors and sheer splendor. Crammed with unbeatable forts, marble temples, waves of sand dunes, splendid palaces and beautiful lakes are a number of the reasons to travel Rajasthan ones in a lifetime.
So, are you looking forward to gifting a vacation to your family or yourself to Rajasthan? If yes, then the only one question that has got to be revolving around at the back of your mind – how to arrange a family-friendly trip, what to see and do in Rajasthan? If this is often the case, then this article would possibly assist you to get the most effective tips for planning an ideal family trip or even couple tours and help you understand the top best things to do in Rajasthan.
Please continue reading the step by step guide that we have curated only for you. This article will give you insights to the best places for a couple in Rajasthan and family as well giving them a chance to understand our roots.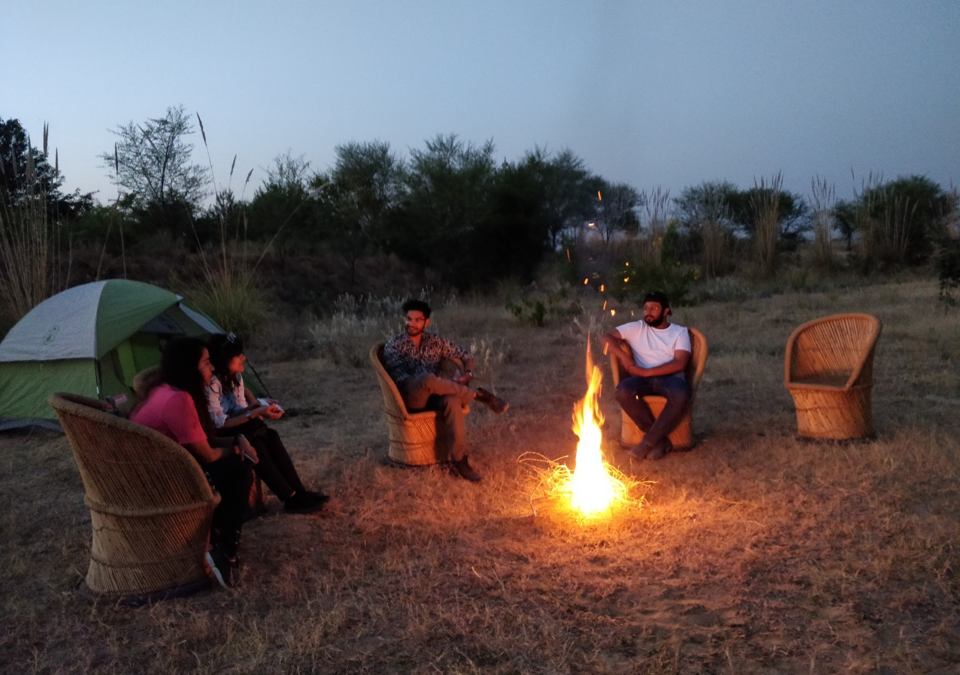 The land of Colors, Kings, Rajputs, Palaces and desert state of India, Rajasthan has such a lot of different names and in many ways; Rajasthani art and culture reflect the traditional lifestyle of India. Rajasthani culture is rich, distinctive and colorful that additionally reflects a vivid and interesting history of the state. The biggest state in India by its area which is found on the northwestern side of the country and is dotted with many glorious Palaces, sturdy and spectacular Forts, stunning Havelis and the spirited lifestyle of the people shows the royalty of the old long gone era.
Along with the Rajasthan's splendid forts, palaces and traditions, Rajasthani ethnic music, dance, and cuisines also discover the essence of the culture of Rajasthani. These wonderful traditions, people, their history, culture, monuments, music and dance of Rajasthan attract travelers from all around the world and not only from India.
Before you start planning a direct visit to Rajasthan and its offbeat places, we would recommend you make a simple plan for your visit so you may avoid wasting time and struggle.
Step 1. Decide where and when do you want to visit the places in Rajasthan?
Step 2. Check out how you can reach the destination.
Step 3. Confirm your stay.
Step 4. Explore the local guide of tour, food, and shopping.
Step 5. Add something for the kids or your partner if they need anything special.
Step 6. Choose the best arranger for you.
While choosing the trip organizer for you, you can think of ToRoots, a unique and awarded StartUp from Rajasthan that has been known for a while for providing the authentic offbeat experiences to explorers and wanderers. ToRoots is popular among explorers as they provide the native experience of life, culture, traditions, and festivities in not only Rajasthan but for many places in India.
How offbeat experiences will make you create unforgettable memories?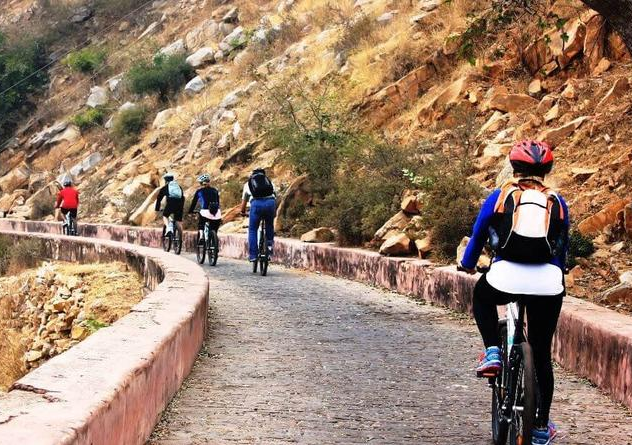 Convert your holiday into traveling with offbeat experiences. Traveling is more of the surface-level experience by involving in local people, living in their homes, eating the food they make daily and enjoying the festivities they relish in.
While you are on your Authentic Trip to India, you get to know the tribe people, their culture, food, festivals and overall lifestyle. One such experience is Bhil Tribe in Rajasthan, where you can relish in acrobatics, animal shows, magic shows, cultural shows, and sumptuous feasts.
Rural tourism mainly focuses to include and benefit rural communities while preserving their environmental and cultural assets. It brings an economic revolution to rural communities by creating additional earning opportunities.
One of the ways you can enjoy authentic tours to offbeat places in India at affordable costs is through ToRoots.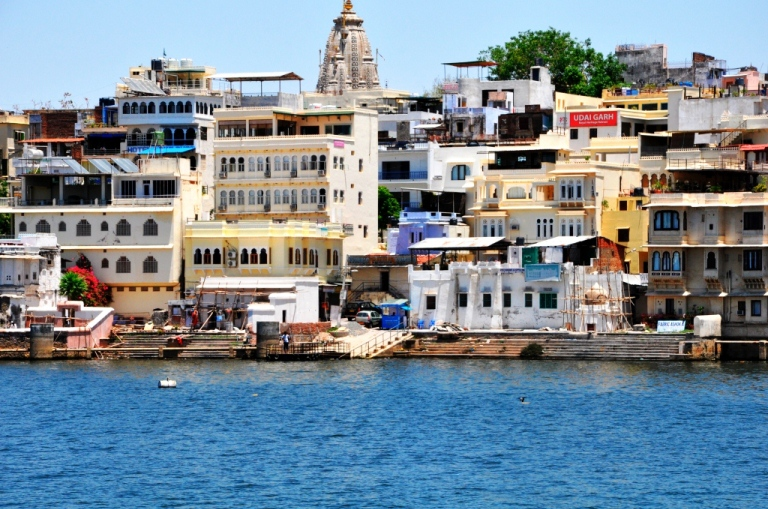 ToRoots is a unique offbeat travel platform where experiential travel is offered. With an aim of offering experiences that is changing the definition of tourism & exploration, ToRoots is establishing a new face of rural tourism & availing a chance to rural people of finding employment through modernized yet authentic tourism.