A giant hug to you all from 'Been There, Doon That?', a community of walkers which keeps walking in Dehra Dun (yes, that is how you spell it), Mussoorie, Haridwar and Rishikesh. When we started out two years ago, little did we know that the Dehra valley has so many hidden gems. As we walked along unknown trails with groups week after week, we met kings who gave up their thrones, queens who constructed canals, British officers who fell in love with local pahadi beauties and ghosts which still haunt a castle or two.
Dehra Dun derives its name from 'Dera' or 'Camp' of Guru Ram Rai, a spiritual leader who founded the town in the 17th century and since then, there have been so many settlers eyeing the riches here. The Masoleum of the Guru stands in the heart of the town and has exquisite murals  from the Garhwal School Of Painting. India'a first Selfie? A king who became a fakir? A smart alec shopkeeper? An omnipresent Lord Krishna?  Discover them on our Camp Of The Guru Walk.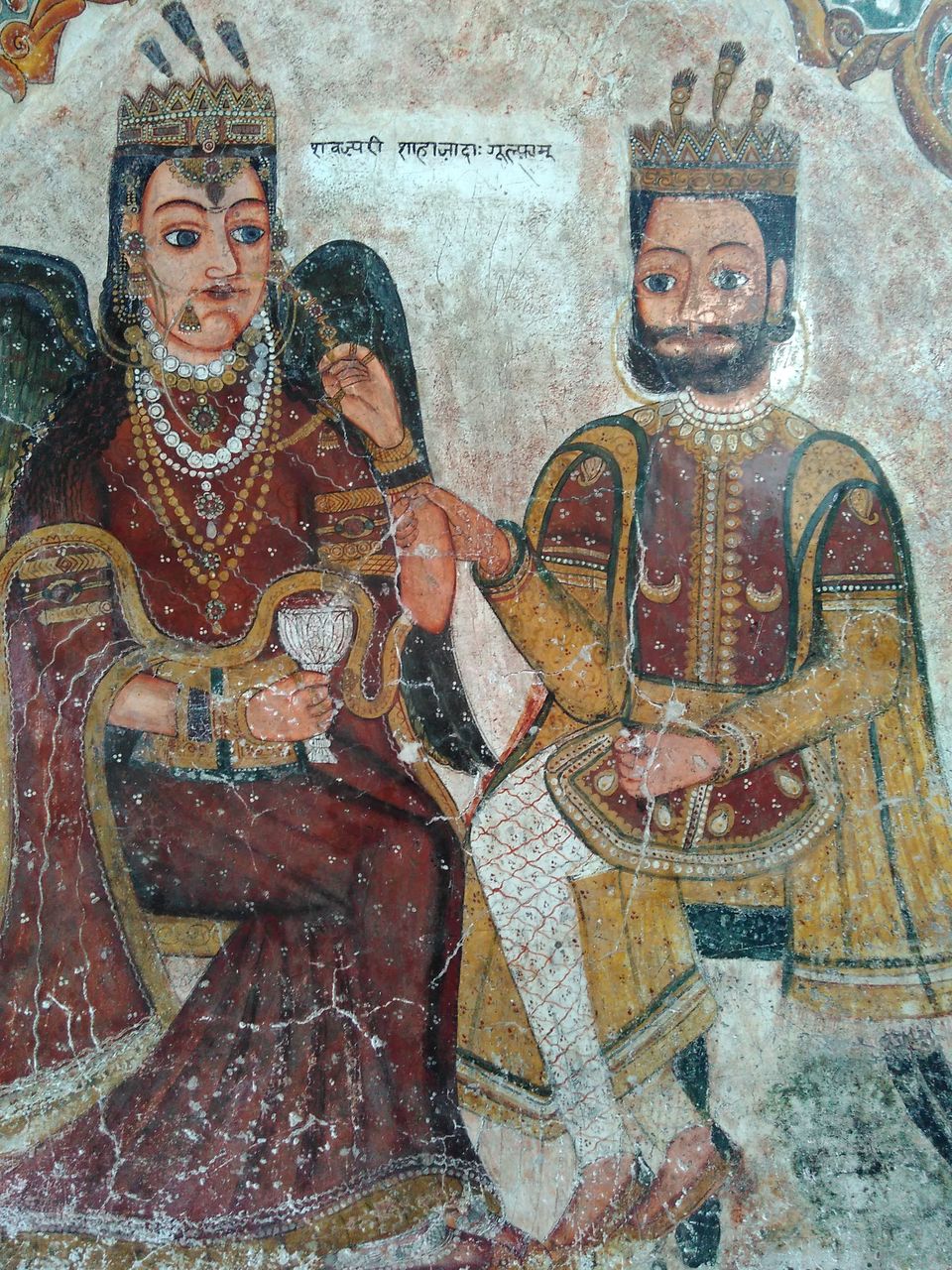 Dehra Dun also has one of the world's most unique monument to commemorate a battle between 600 men on one side and 10,000 on the other! The ghosts of the dead officers are still said to haunt the pristine Sal forests here. Maybe we could hear them on the Khalanga Battle Walk! Or even feel the presence of the Afghan Emirs whose descendants still exist on the Colonial Heritage Walk! 
Ghost Tales have been our constant companions. Hence, we decided to have a ghost walk in an abandoned township of Mussoorie which hides the secret of Mount Everest! How many names did Everest have previously? How was its height calculated inch perfect without the use of modern technology? (We cant even find a leaf without GPS now!) Fairly intriguing stuff on the Mussoorie Ghosts Walk.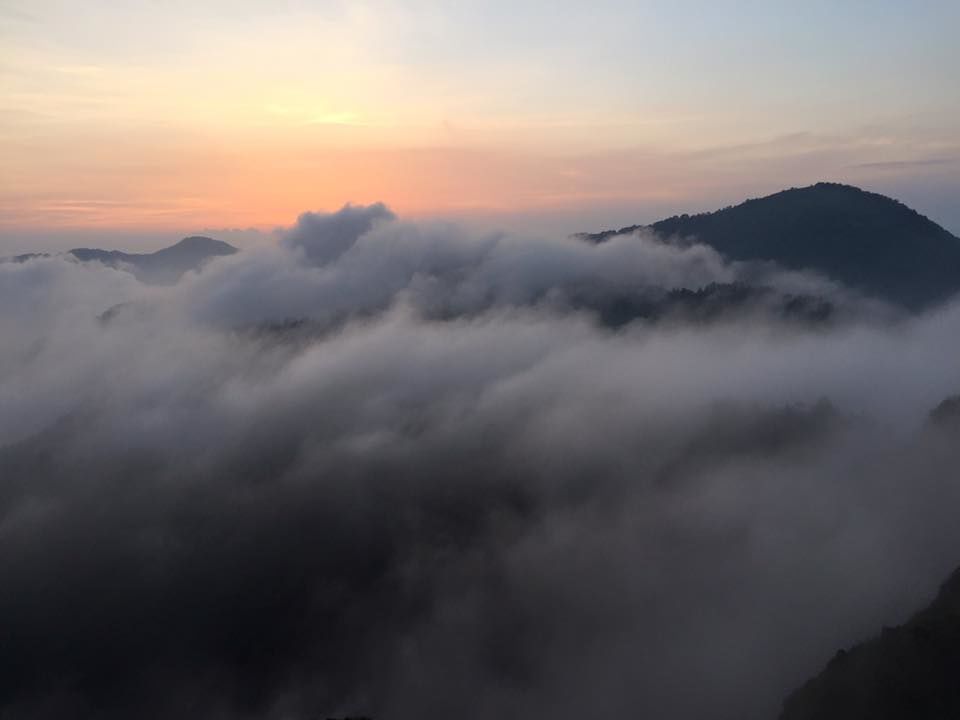 And because we walk so much, we gotta eat too! Join us on the Dehradun Food Walk to gorge on the choicest cookies, cakes and a humungous paan bigger than the entire surface area of your mouth! 'Calories nahi daalenge, toh aage kaise badhenge?' And now that we do move ahead, we meet the gurgling gushing streams at Maldevta at our Geology Walk, which tells the tale of a queen who made canals and an officer who was India'a most gifted engineer (err...we could take coaching from him if he were alive).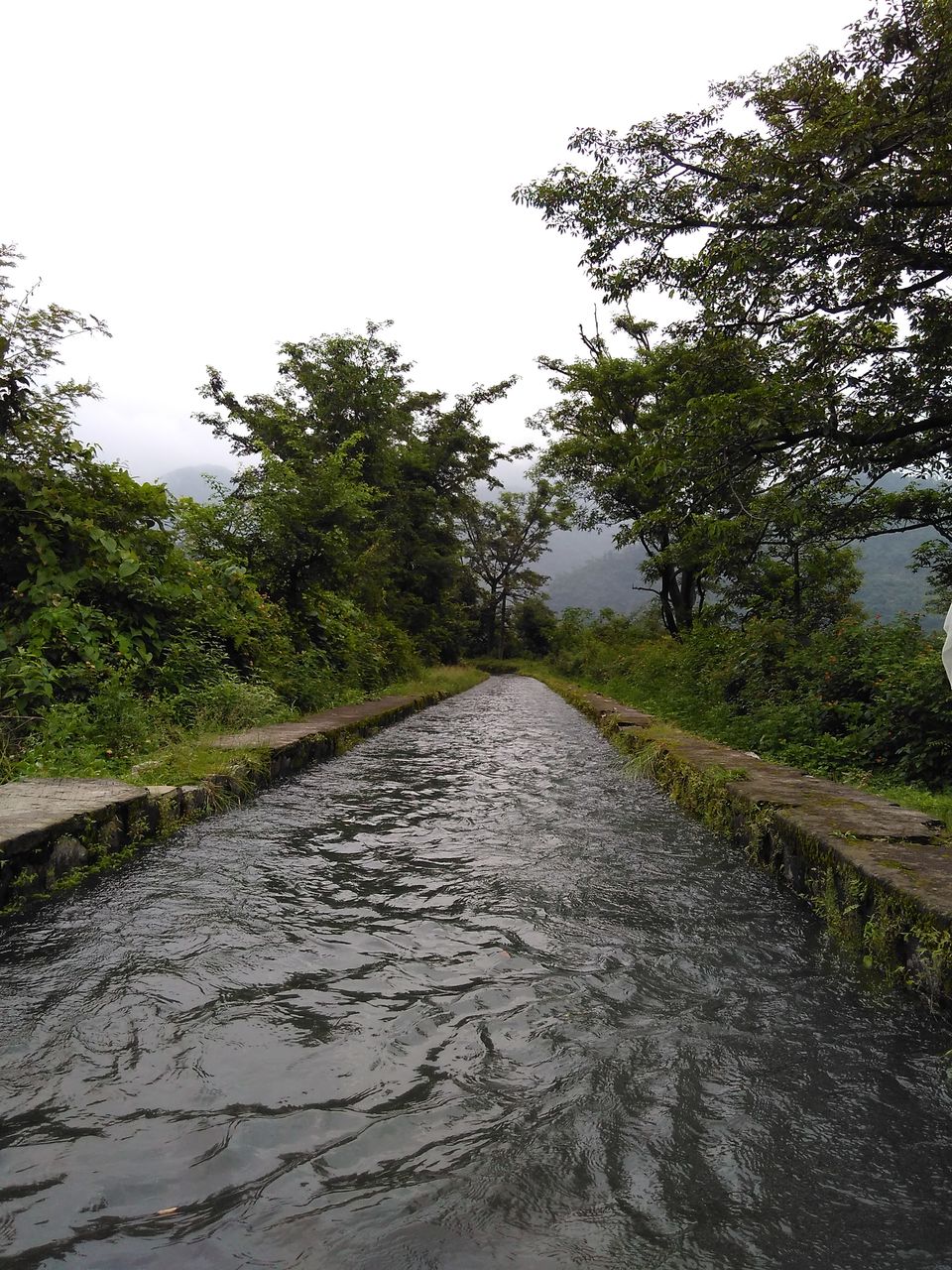 The gossips of the Mussoorie Mall Road or backpacking all the way from Doon to Mussoorie reviving one of the most picturesque paths in North India...Lets do it all!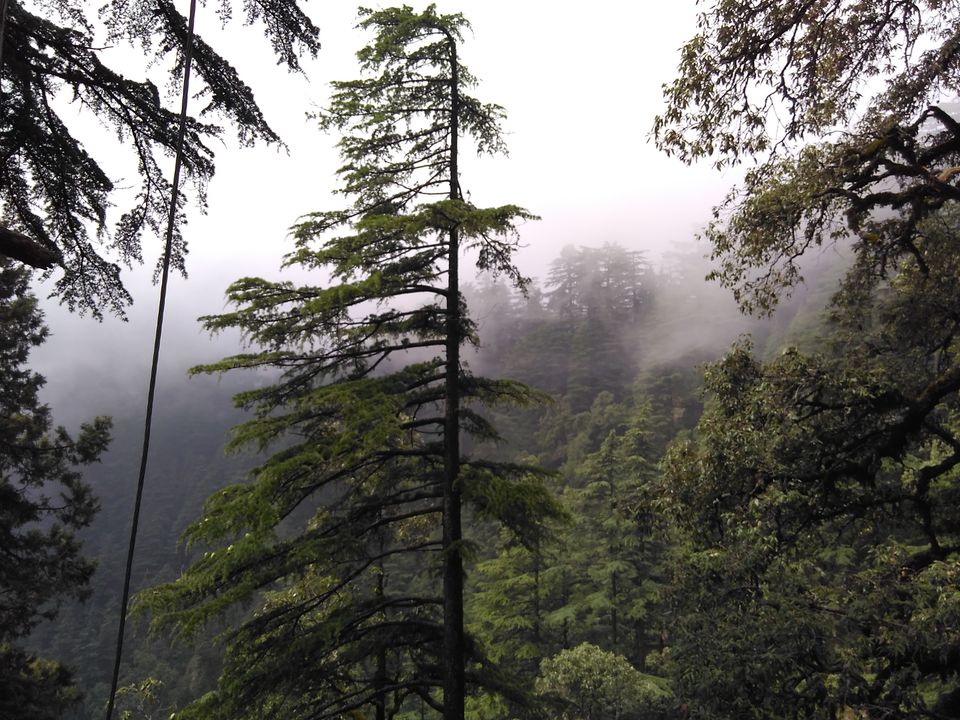 https://www.facebook.com/walks.btdt/?fref=ts