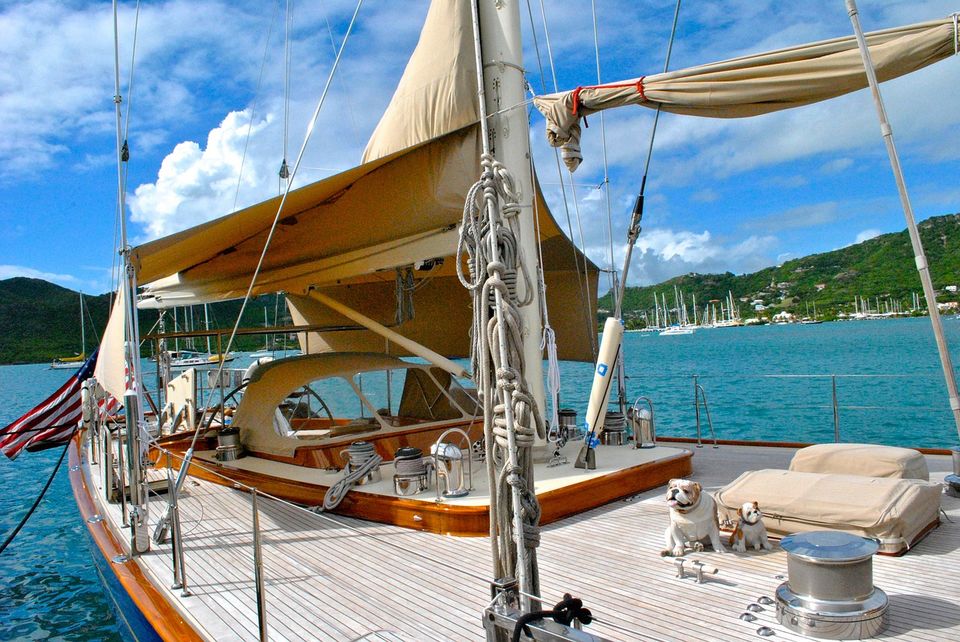 Goa has, of late, become the clichéd party destination that everyone rushes to on their long weekends. With its wild nightlife, easily accessible beaches, and a slew of adventure sports, it is one place in the country everyone wishes to travel to. And rightly so. But partying is just the tip of the iceberg. As tourism has increased in the state, so have the number of leisure and adventure activities and one such activity, which puts almost everything else to shame, is yachting.
Often considered a luxury that can be afforded only by a few, yachting is now being made accessible to the common man in Goa. You no longer need to pack your bags and head to the Caribbean or South of France if you want to experience life on a yacht. India's beach capital has it all.
Yachting in Goa is what dreams are made of
Yachting is for anyone looking to take a break from crowded beaches and experience the solace that being on the sea can bring. Whether you want to host a private party, enjoy a session of fishing, or spend some romantic time with your partner, yachting in Goa will take you to splendid locations—some of which might not even be accessible to tourists otherwise, like secluded villages, bird sanctuaries and islands.
While being the country's beach capital, Goa is also one of the greenest states in the country with beautiful backwaters boasting of a wide variety of flora and fauna. If you want to get on a yacht therefore, you can either choose to sail across the Arabian Sea or book a luxury vacation in the backwaters.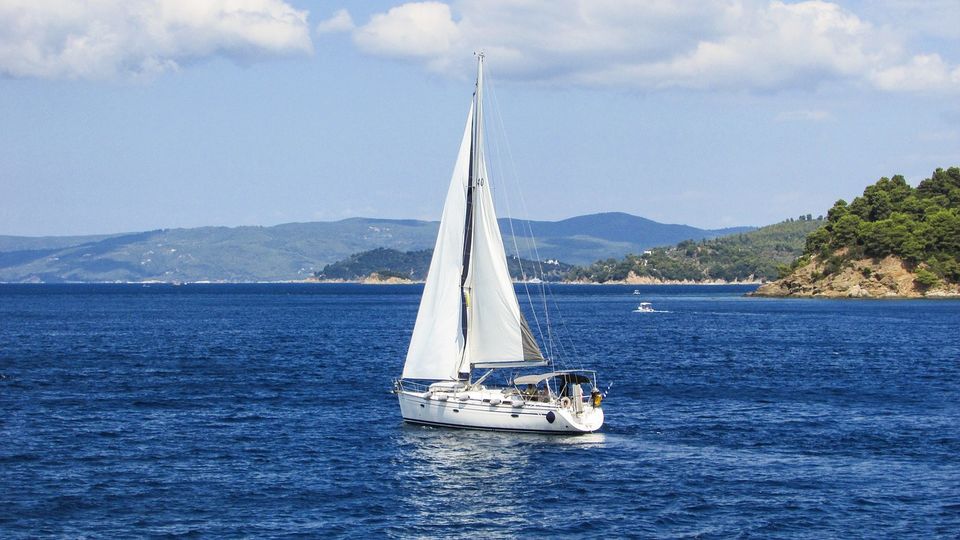 Everything you need to know
In several parts of the world, yachting is a recreational sport, complete with tournaments and competitions. It is a relatively new activity in India and is mostly for leisure. There is a wing of the Indian Navy that does train soldiers in yachting, but professional training otherwise is limited to the Yachting Association of India (YAI), which is affiliated to the International Sailing Federation. The YAI provides various courses to anyone wishing to enter the sport.
For travellers, however, yachting is an activity that is done under the supervision of skilled sailors. All of the agencies providing private yacht charters have trained crew accompanying the travellers. So, if you're looking for a weekend getaway, you don't need to worry yourself with the technicalities of sailing.
Types of boats
While there are a number of sailing activities available in Goa, when it comes to yachting, you can choose from two main types of boats: motorised yachts and sailing yachts (Catamarans, speedboats and jet skis being the other types of boats available).
Motorised yachts
These are high-speed vessels that are perfect for those looking to rent out for a shorter period as they allow you to reach your destination quickly and enjoy without having to worry about the time spent on transportation. These yachts are usually in high demand, especially during peak season. So, it is often best to book the experience online, in advance, to avoid any last minute problems. These yachts are often more expensive than sailing yachts as they offer more luxury on board.
Sailing yachts
These are more serene. These are the classic Hollywood-style sails that you see in movies and offer a rewarding experience. There's no motor, therefore, the noise factor is absent and these are perfect for those looking to spend some quiet moments at the sea. Private sailing yachts are sure-shot head turners.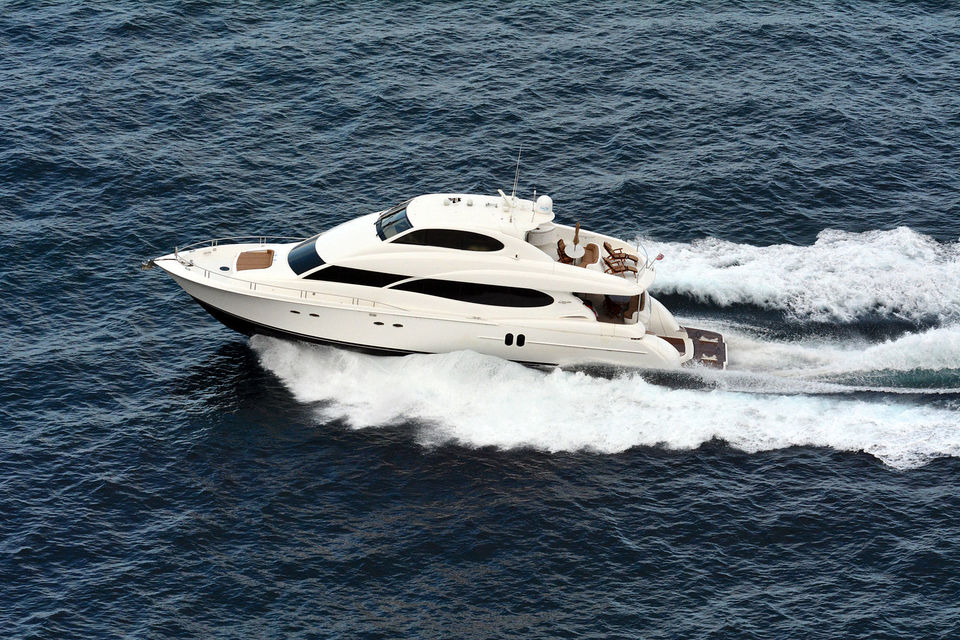 Best areas for yachting in Goa
North Goa is the hub of all yachting activity in the state, with the maximum number of agencies being located in the stretch between Arambol and Bambolim beaches. Yachts are available in various capacities and can be rented for celebrations, romantic getaways, film-shooting and other special occasions.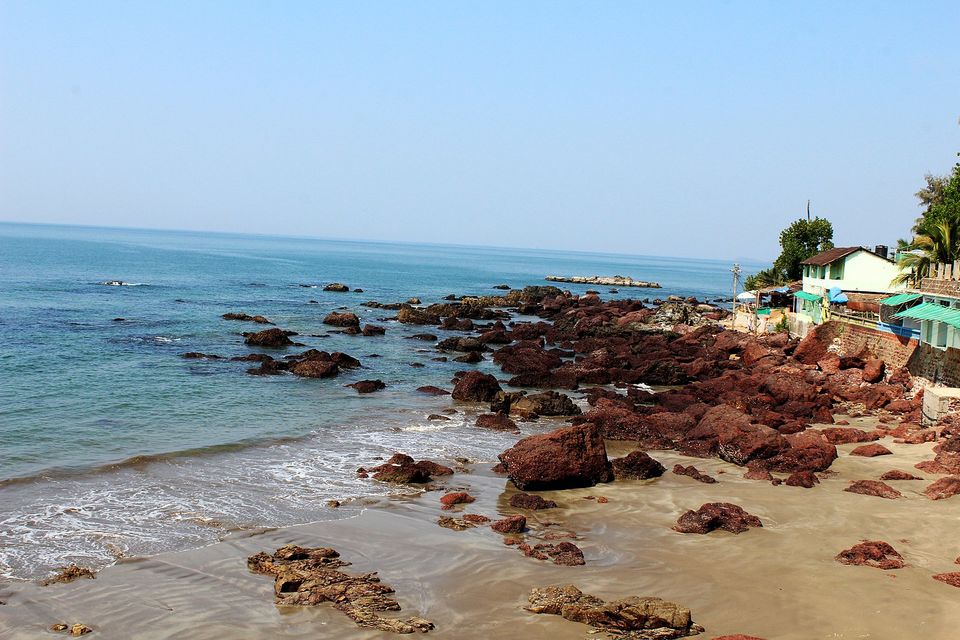 These are the five most popular agencies you can choose from: