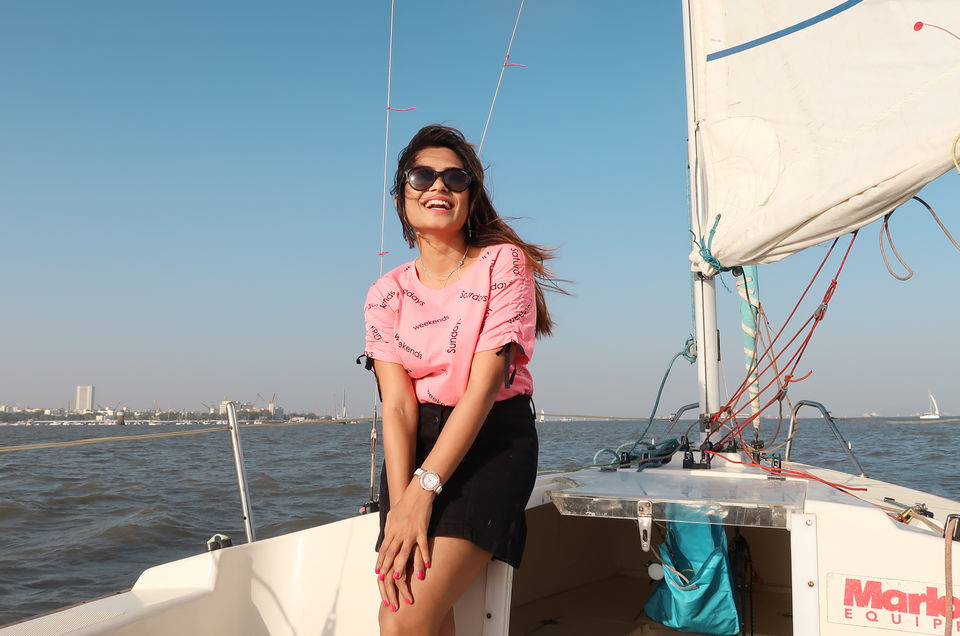 Do you know you can book your private yacht sailing in Mumbai? And trust me it is totally worth. Mumbai city has so much to offer and no one staying there can stop falling in love with Mumbai. The simplicity of people, safety of women, Bollywood, Marine Drive, the poshest city life, the high rises with the best view, clubbing, food, shopping, gateways and the list is endless what makes Mumbai such a happening place.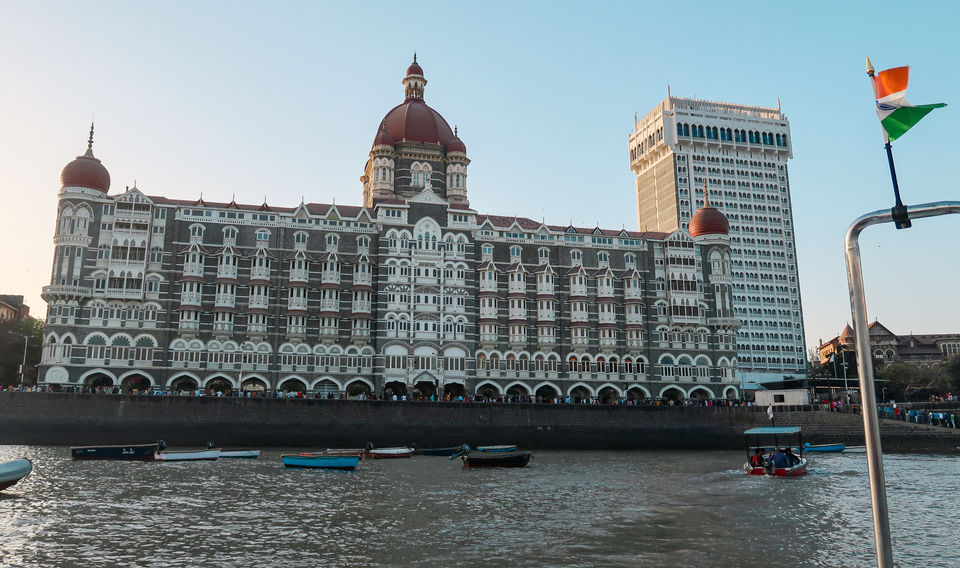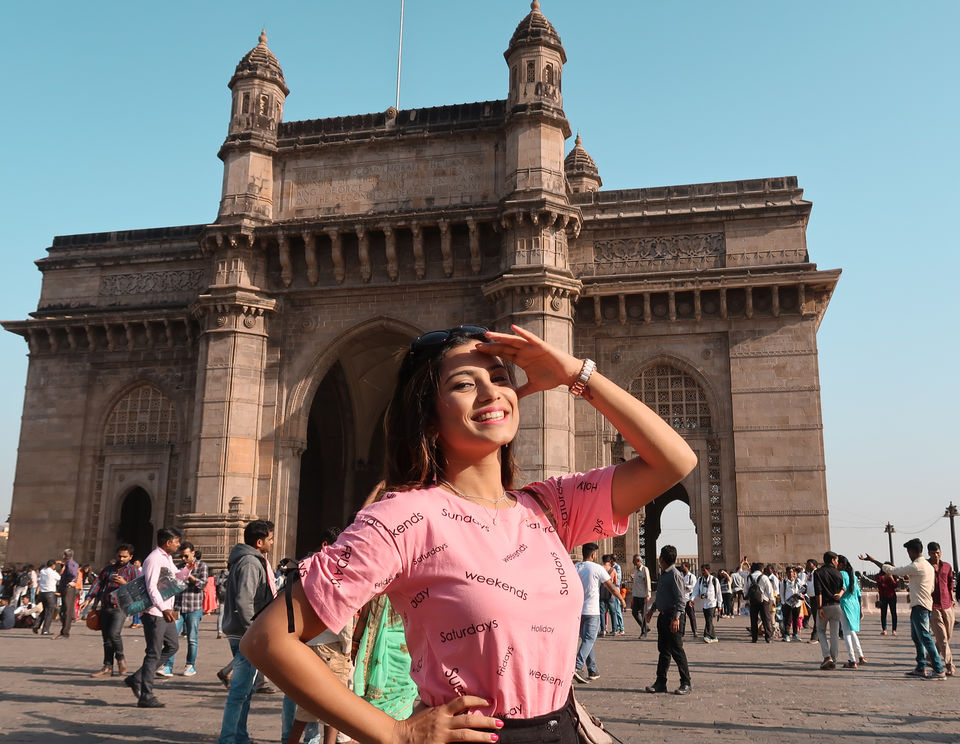 So, we all know about Gateway of India and Taj Hotel in Colaba, Mumbai. And it is right there where you can book your private yacht sailing. There are many websites available from where you can do the booking. We did this several times and the last one we booked with https://www.yachtkart.in/. Usually you can do booking for 2-5 people in a small yacht and maximum 10 people in a bigger one. For us Rs. 3000 boat was good enough as we were 3 of us and didn't need a cabin. However, there are various services available depending on how big your group is, whether you need a private cabin or not, if you are planning any celebration etc. You can talk to the booking agency over phone and talk to the to send more pictures to you.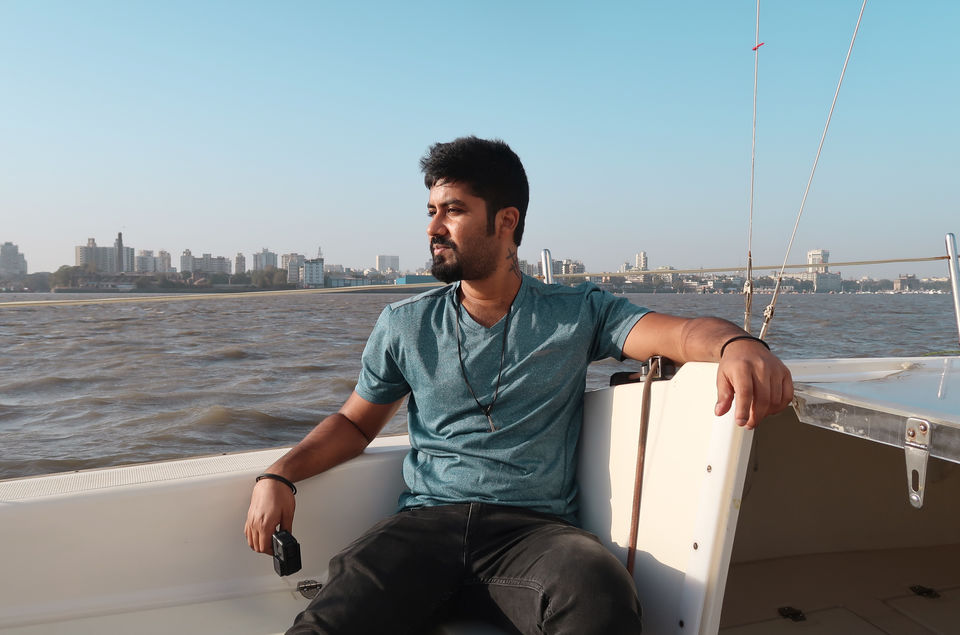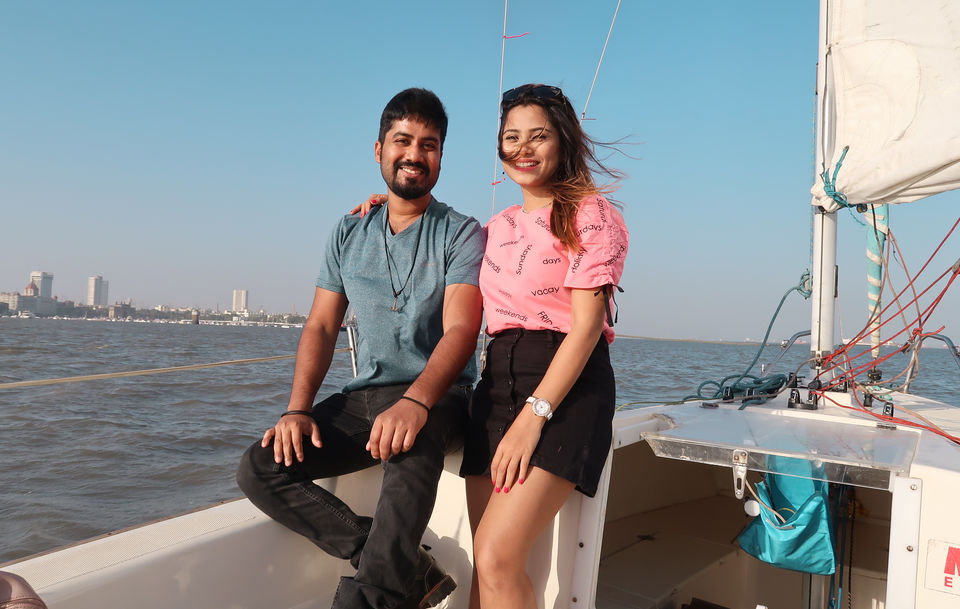 The sailing is a 2 hours activity and its beautiful. Specially it is in the city itself, it is not expensive and perfect activity for a change. They ask you to choose if you wish to book for morning, afternoon or evening. Well, we love the the slot from 4-6pm as you witness the most stunning sunset after an amazing sail. It calms you down and refreshes your mind.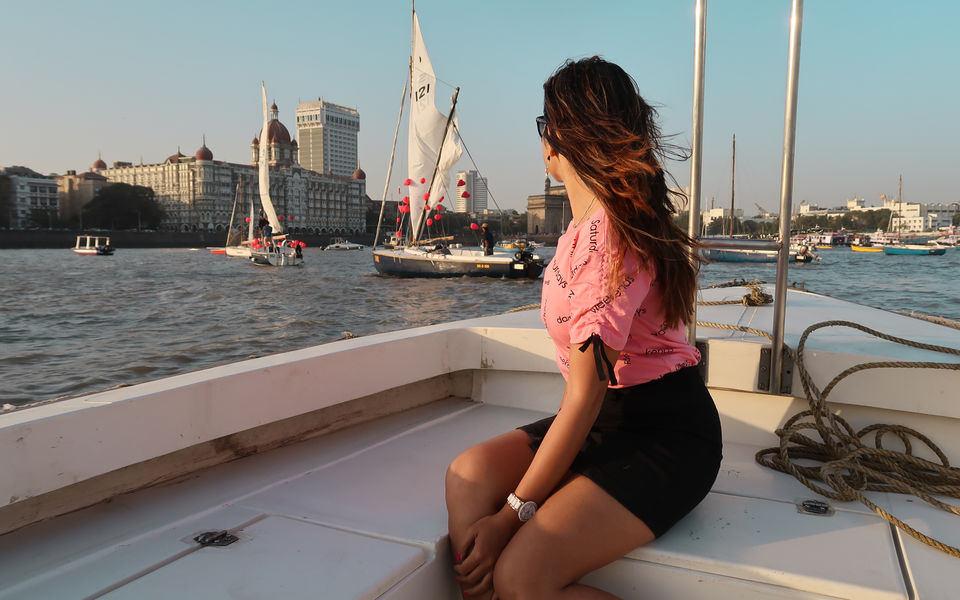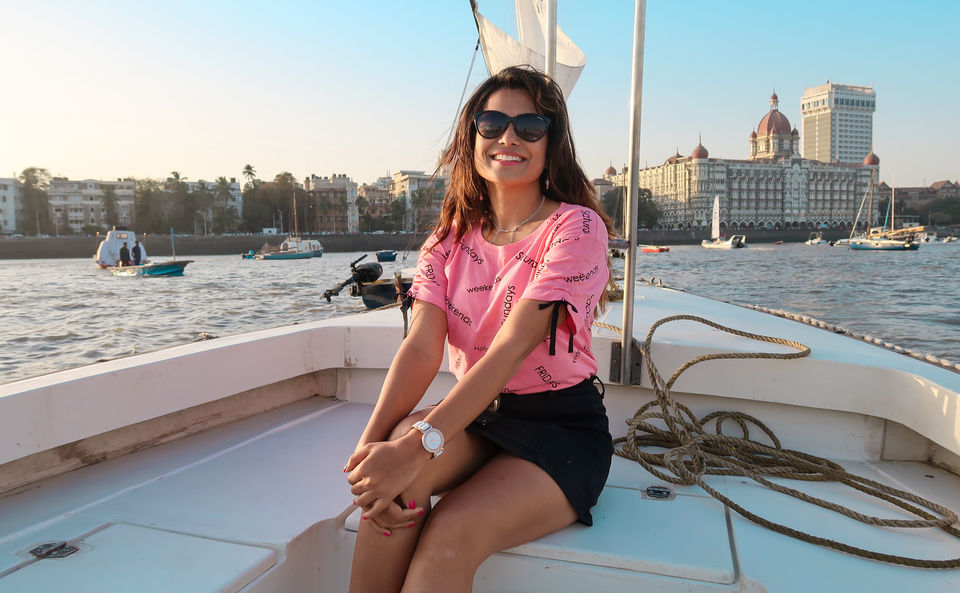 And then after the sailing, enjoy a great dinner or street shopping in Colaba before heading back home. Please note two things. Firstly, the Gateway of India and Colaba areas are super crowded areas in Mumbai. And Secondly, wear comfortable footwear while going for sailing as you will need to balance your foot while jumping into a small boat from the steps and then after a while into the Yacht from the small boat.