Have you ever felt missing out? wish to go at your most admired travel?
Do you remember the feeling of being in an office, when you want to quit on the spot?
The justification is "High on happyness"
The day you woke up for the office and looked out for a carefree life moments out of the window hoping to be there but cannot as the clock is ticking fast besides your trans phase, it's challenging.
Are you tired of your routine?
I don't only comprehend this because it's a case with me but also with many of us, this new modern age of modern slavery has upper bounds on freewill and even to a sustainable life, constraints such as fulfilling every expectations of people you deal with and to be an economic beast by working hard all days for endless years.
Happyness is a state of flow, a flow where you have a slope of 45 degrees with both anxiety and boredom parameters on respective axis. You don't need to take my words for granted here and make an assumption of good or bad mathematical explanation of the concept:
The art of achieving flow lies deep inside your personality or character itself and when you grill down yourself to the deepest, you identify yourself as a person.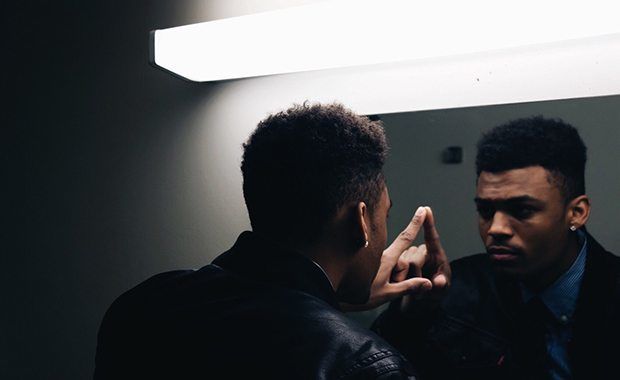 The answers to, who we really are, what we really want, and to state difference between illusion and reality and to live in a flow.
Personally, the flow came to me when I conquered The Himalayas.
To quote it,
"The questions that lie dormant in normal life suddenly stare back at you in the hills and you often 'find' yourself wondering."
Somewhere, insights always took me to the Green and cold Heights, a feeling that went missing out on plains have been adequately given freely to me by Himalayas. Over the mountains, I found peace and the moments in absentia where I can disconnect myself from the world.
I am a working professional, currently residing in chandigarh, I did travel solo throughout the North Indian Region.
Place 1:
Chandigarh : Amritsar
It was a sort of bunk trip with my fellow co-workers, two of us reached Amritsar by night and left for Dalhousie the next day early morning with one of our mutual friend and a co-worker who was posted in Amritsar.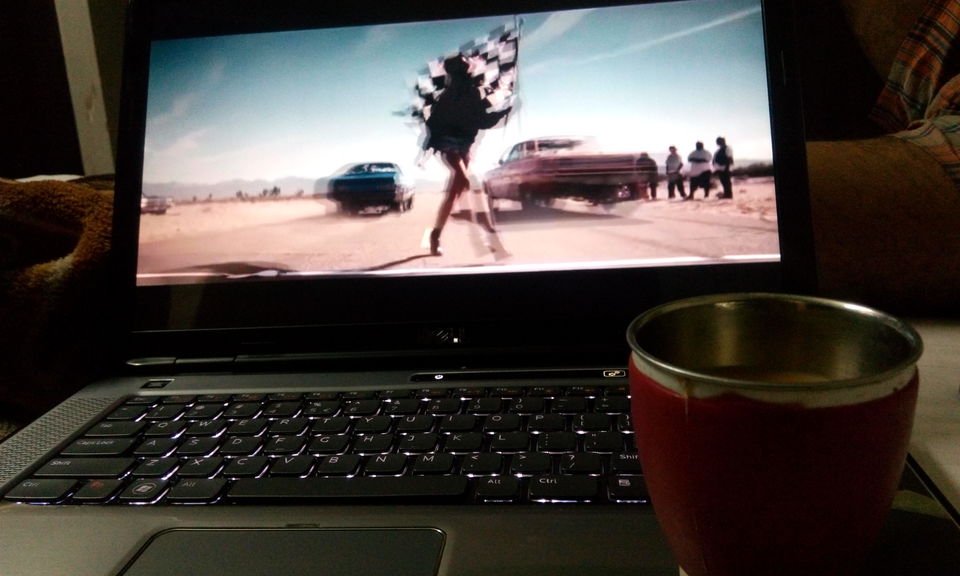 Amritsar : Dalhousie
I was quiet an expert with driving and riding over the hills, whereas, It was the first time for my friends to drive up the hill and so they were very slow and was very afraid. As we ran out of time they let me drive the car and we managed to reach Dhalhousie by late evening.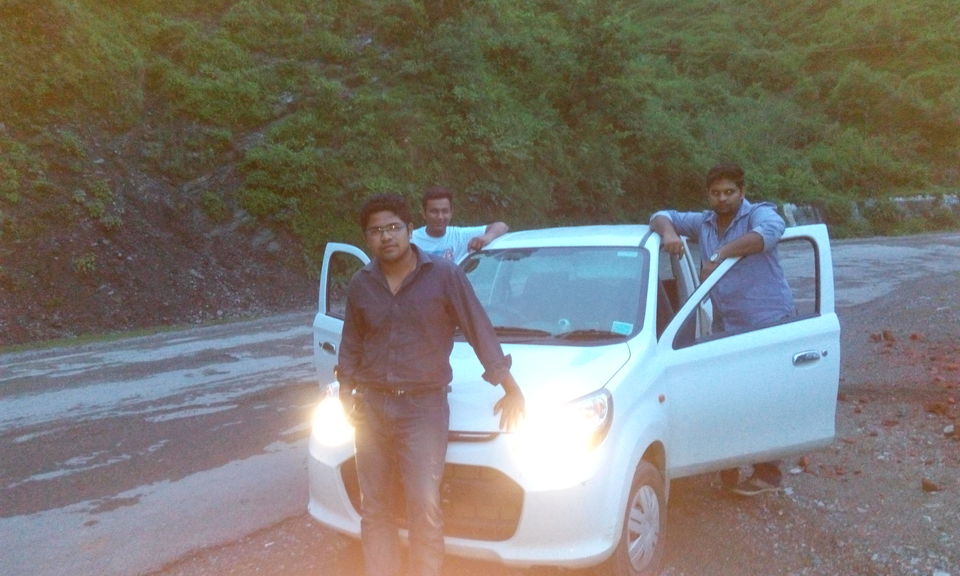 After some stretching, we went on some local nearby places to just wander around and have a couple of smokeups. Early the next day morning we left for Khajjiar and Kalatop.
Khajjiar is popularly known as mini Switzerland of India.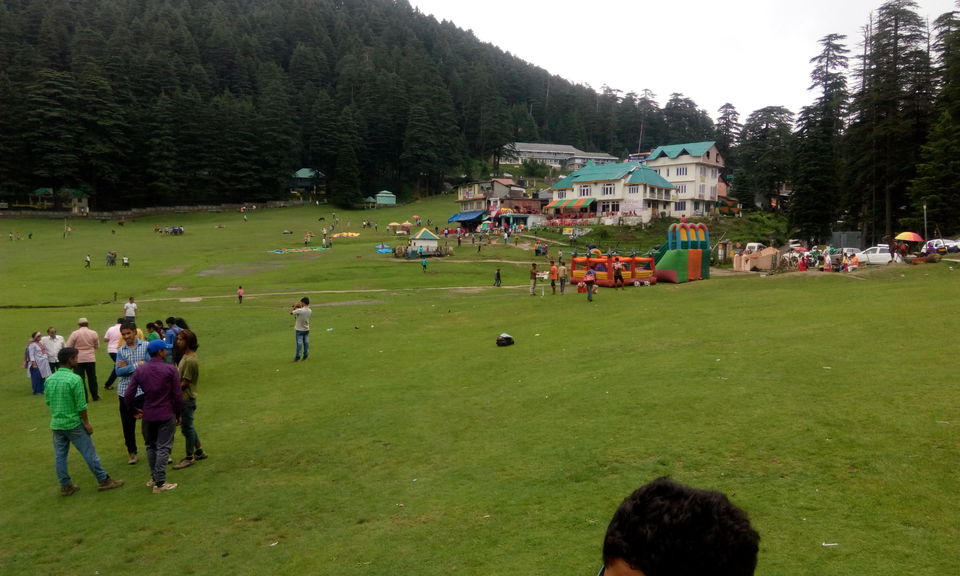 Beauty admired! Indeed!
Dalhousie : Khajjiar
After reaching khajjiar, we had a couple of smokes to make ourselfs comfortable and later we went onto horse riding at the hill top into a isolated guest house and somewhat did train ourself with horse riding.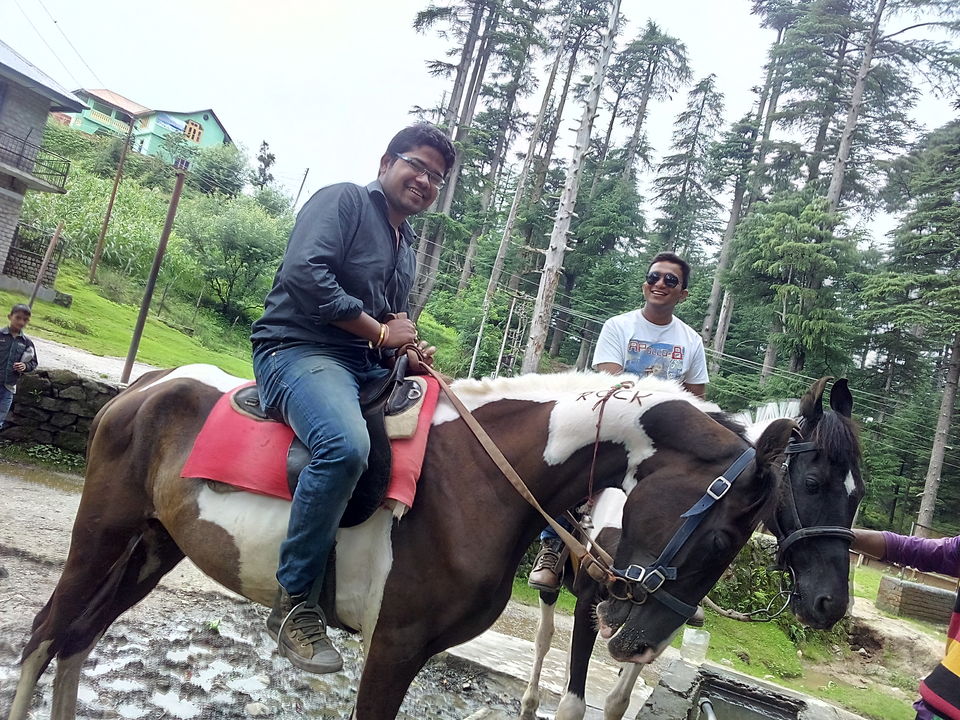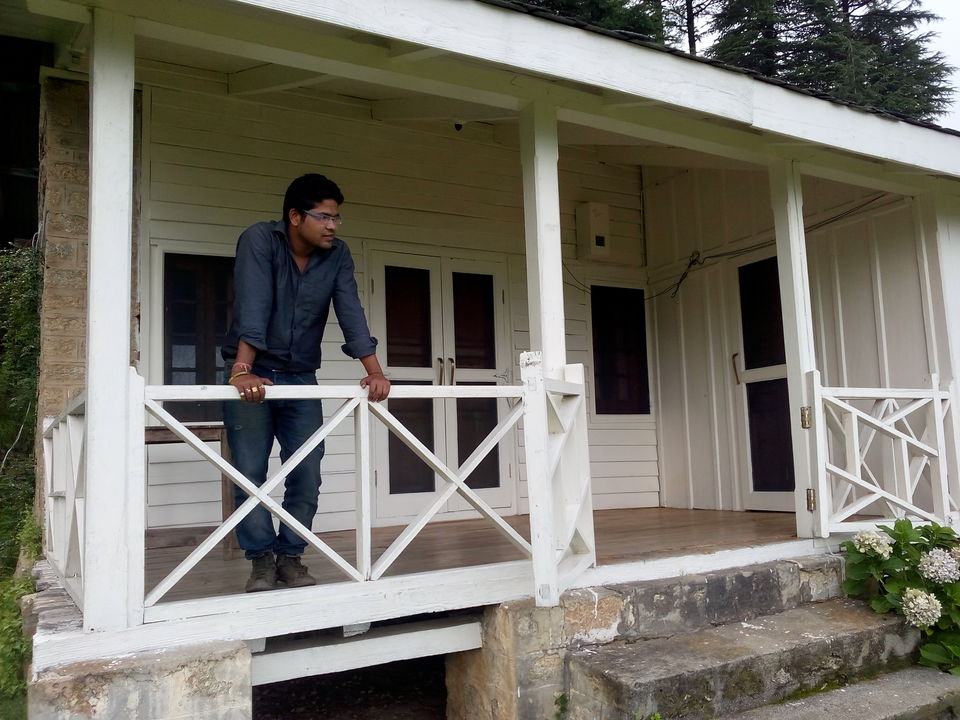 Pohlani devi temple trek.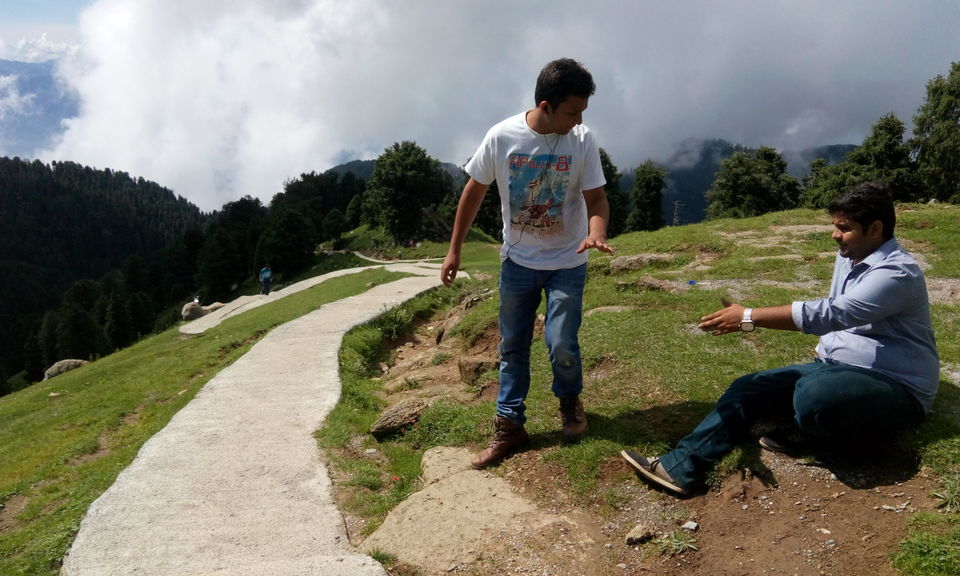 --------------------------------------------------------------------------------------------------
Place 2:
Chandigarh : Shimla
I left for shimla on some work basis. I found myself a descent room to stay and lately went to Mehli Gaon to wrap up my job. At dawn, I went to the ridge and as they say what you look for is what you get. I found this amazing bar "The Devico's club".
The Ridge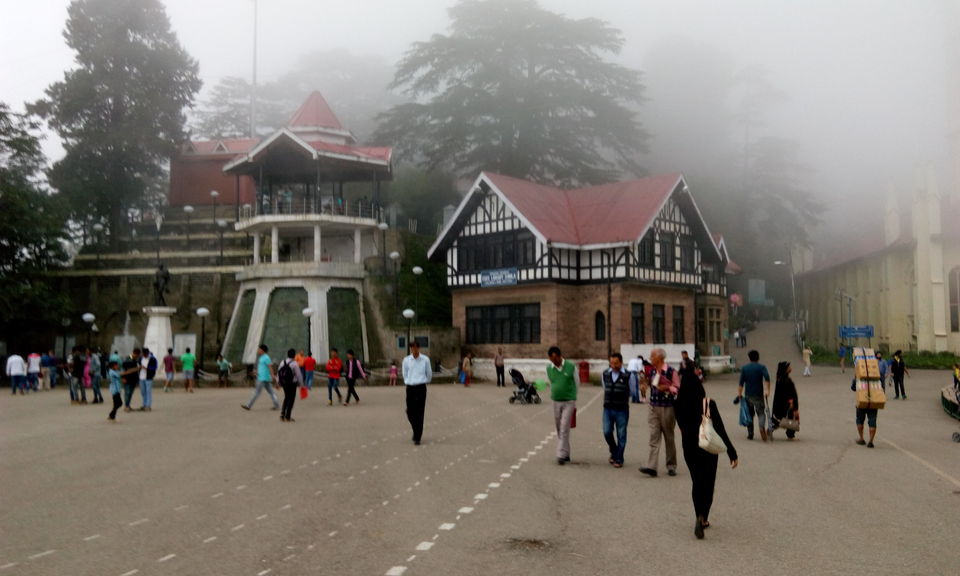 Devico's club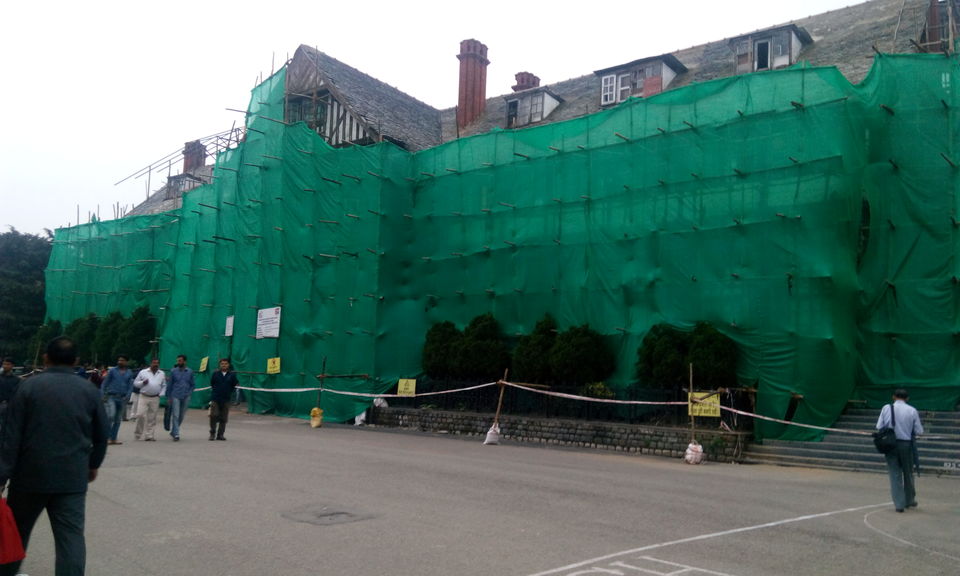 "Summer Hills"
I went onto summer Hills for the job to be done. One of the biggest and oldest university of Himachal Pradesh is established here, after completing my job at the university. I went back to my hotel and arrived back at Chandigarh late in evening .
---------------------------------------------------------------------------------------------
Place 3:
Chandigarh : Pathankot : Kathgarh
Kathgarh is a place near Pathankot which lies on the boundary line to enter Himalayas. Though I didn't had much time to explore more of it due to busy time schedule and business meetings, it's a small village of wild shrubs and rough roads, gives you the feel of poor villager. The place is marked unsafe due to terrorist activities reported many a times in surroundings.
Dharamshala:
The well know land of Lama was pure years ago, as claimed by native people of Dharamshala now it has been corrupted by bureaucrats. Moreover, it is also said the the ancient culture is marginally left to observe in the valley.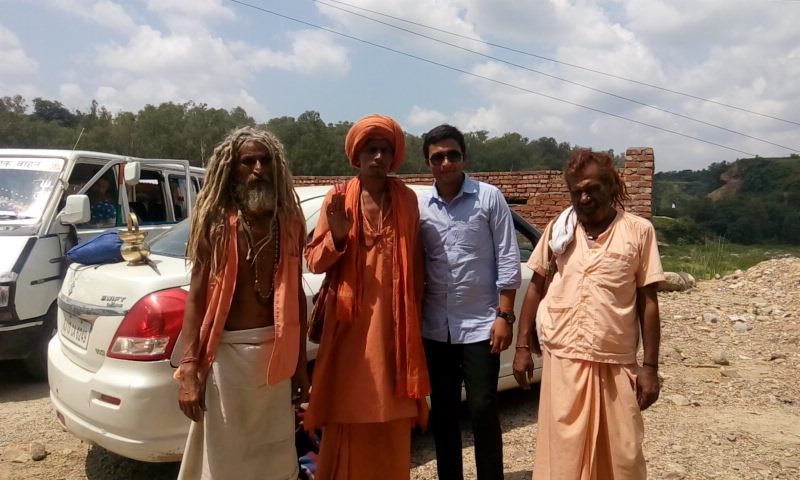 The place has very congested roads and once while driving, the front tyre of my car got slipped into into a dig. A guy with few people helped me to get out and in return of a favor I dropped him to home, during the trip he shared his views about the place and how culture has faded in all these years, he mentioned himself as a business owner, running a hotel business and concluded that the place is just a honeymoon and tourism business destination.
Looking up ahead you can see beautiful Dhauladhar Range.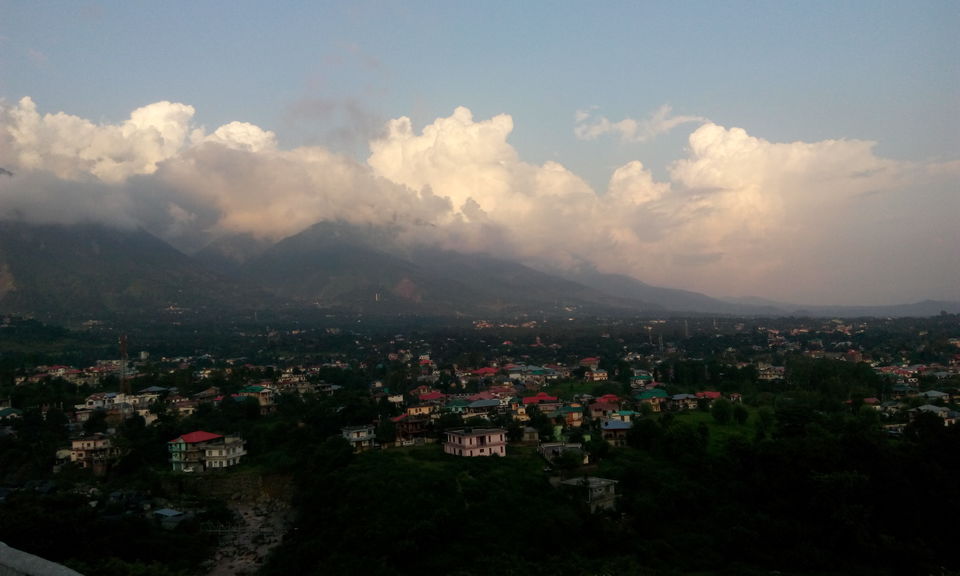 Shiva's Cafe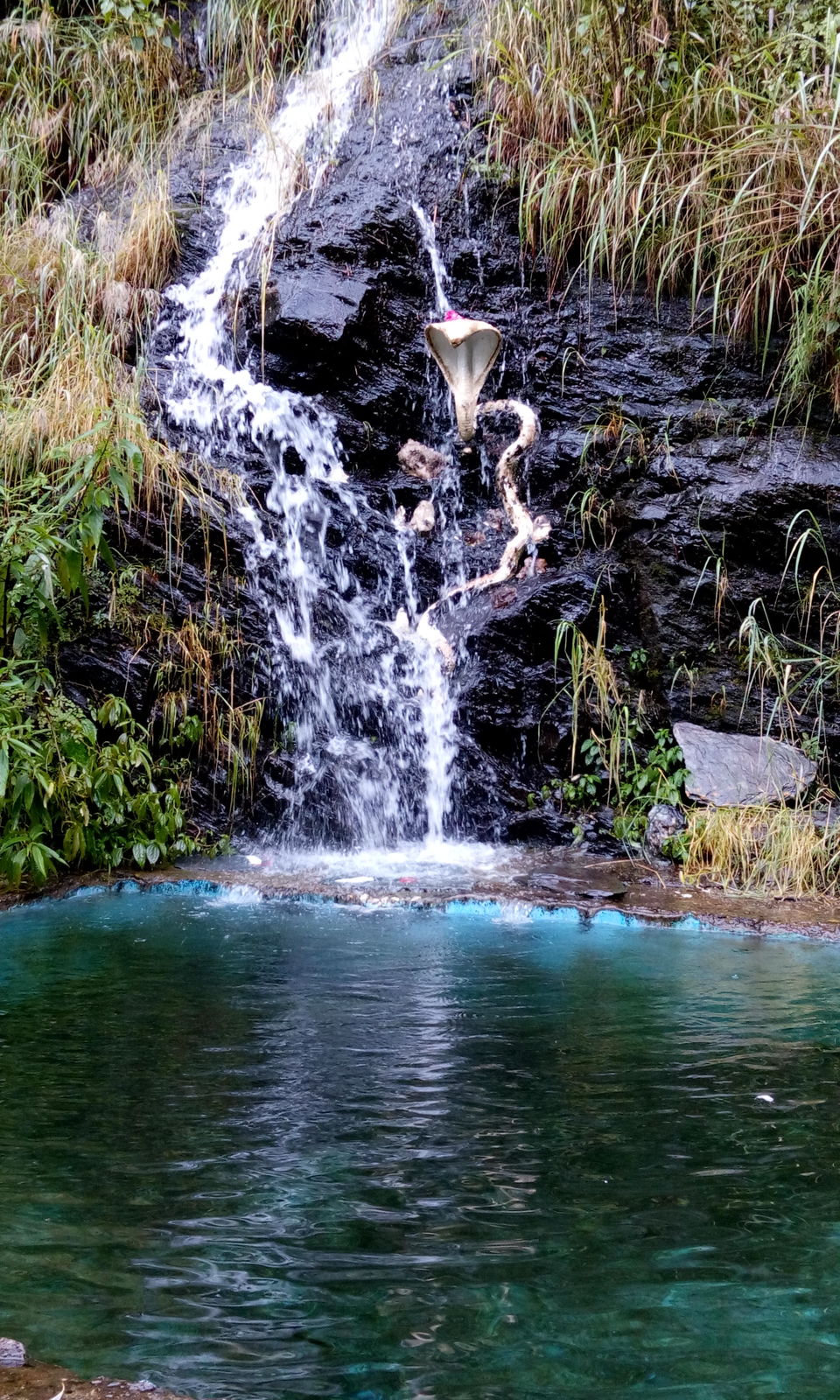 Dharamshala : Palampur
Palampur was around 4-5 hours drive from Dharamshala, the place symbolize 'Go Green' and has lush, rich green valley.
As I have to be back at hotel before dark I couldn't explore the place from a tourist perspective. I did stop for refreshment at the Neogal Cafe and reached Dharamshala late in the evening.
I covered Baijnath, a place of ancient shiva temple which has a one of the seven "Jyotirlinga".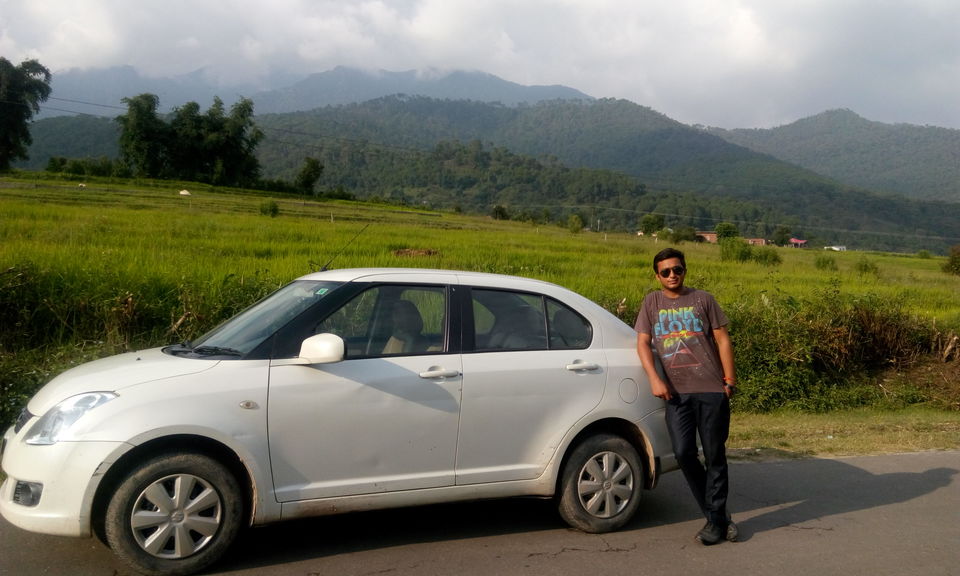 The trip has to come to an end as I have to move Gurgaon the next day for work.
----------------------------------------------------------------------------------------------------
Place 4:
Chandigarh : Sirmour
It is a place remotely situated in Himachal popularly known for its Guru Dwara and a socio-cultural university associated with it. The place now have established an IIM.
Place has a spiritual touch where hundreds of students gather in evening at gurudwara to worship. I stayed their for two nights at the guest house, the food was excellent.
Cafetaria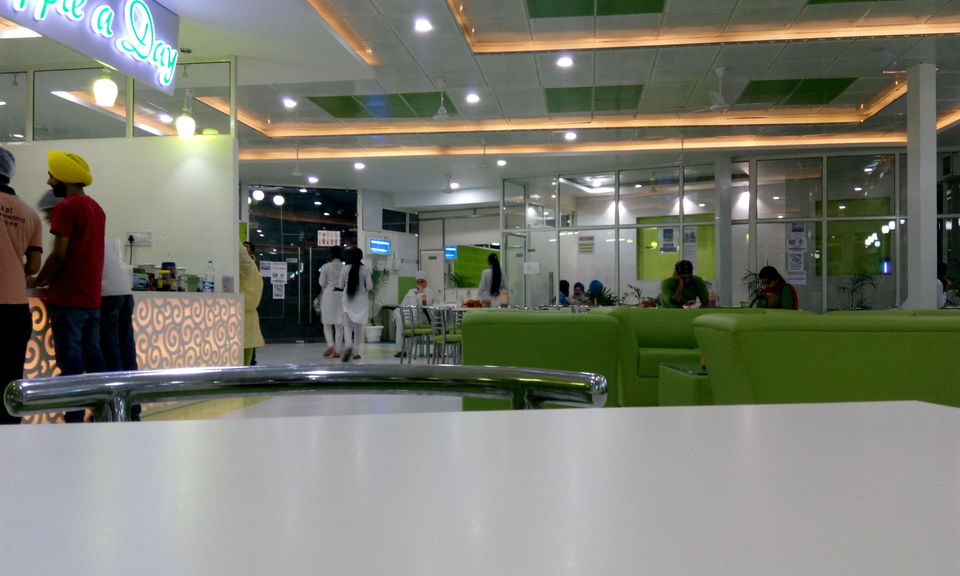 ---------------------------------------------------------------------------------------------------
Place 5:
Chandigarh : Malana
It was 5AM in the morning and we with my friend were having aloo paranthas at Sethi Dhaba (Zirakpur, Chandigarh), somehow got involved in talks of the Malana village and the famous hash, one thing led to another and all of sudden we decided to leave for Malana early morning on our bike. Many would judge me here but you're welcome, and make sure that you're deep otherwise I'll judge you back.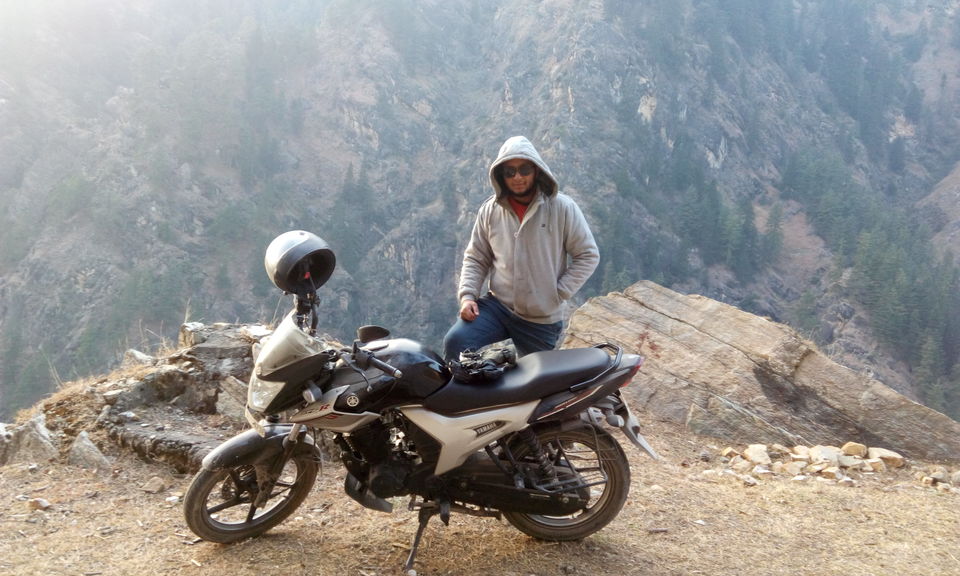 It was approx 300 kms, resisting the extremely cold winter we somehow managed to reach the parking area at 6PM. It took us around 10-12 hours to reach the Malana hill foot, from where we had to start our trek to the mysterious Malana village.
Exhausted completely, we reached Malana by 1 AM at midnight.
It really matters and push your real strength when you do a trek after 12 hours of bike ride.
Day 2
Back from the dead, next morning it felt out of the world when I woke up to see some mesmerizing view. I was refreshed deep from the heart and soul, standing on a hill top of a place besides 'parvati valley'.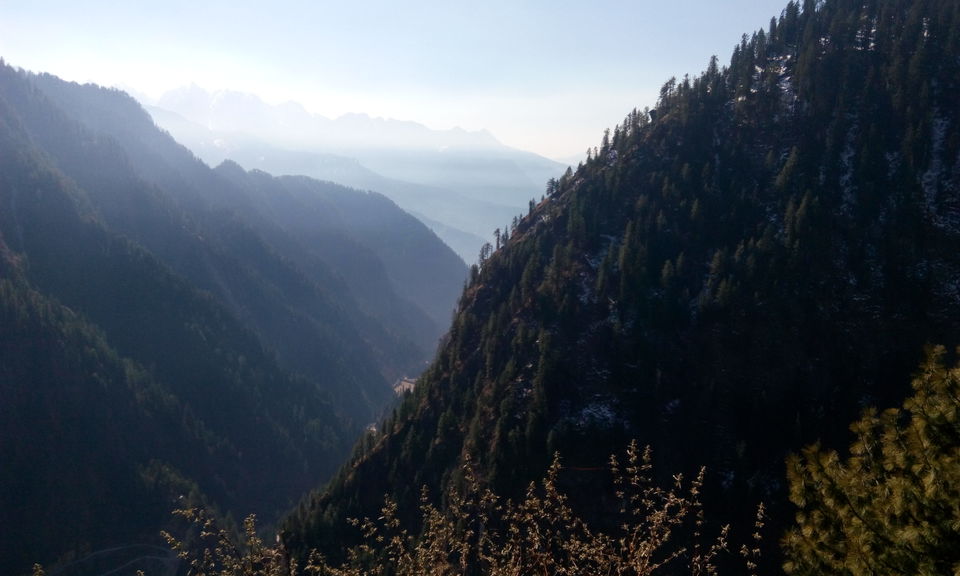 The people of Malana are reserved and don't entertain much interventions by outsiders. They don't even allow tourists to touch or walk around specific places due to there old rituals and beliefs in Untouchability, we left for Chandigarh the next day.
Malana : Mandi
We stayed at Mandi the next day and spent that night at Gurudwara Sahib as we got very late to ride the same day and eventually left for Chandigarh the next day.