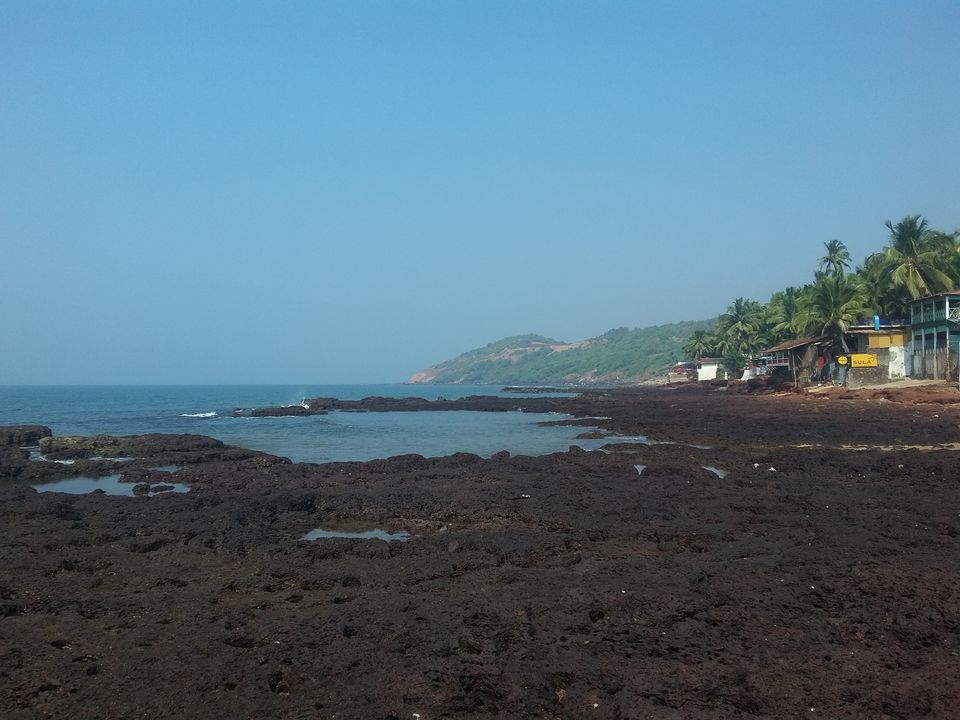 If there would be a poll conducted on which of the places would I like to revisit multiple times, Goa would surely be my answer each and every time.Goa is surely superb and keeps amazing me each time I visit it. This is my second visit to Goa and was a very impromptu planned trip. Goa boasts of some pretty beaches and has an amazing night life surely but there is so much more to explore beyond this. There is loads of history to know about and many unexplored places to venture to. There is so much to know about the local cuisine and culture as well. I had already been to South Goa during my last trip to Goa and the focus here was only on visiting places in North Goa. However there was one big impediment in all the planning and that was BUDGET. Goa is not a very affordable destination and December- February are peak tourist seasons. It was almost the end of the month and hence I was left with very little funds. So here is the detailed plan on how I travelled Goa in the limited budget I had. I guess most of us have been through such a situation and would easily relate to it.
Day 1
I took the bus for Goa the previous night from Bangalore. The distance from Bangalore to Goa is nearly 600 kilometres and easily takes 12 hours. The route is a picturesque one as the highway passes through the Konkan coast and forests. The bus ticket costed me Rs. 999. I reached Panaji, the capital city of the state of Goa at around 10 am in the morning. I had planned this trip initially as a solo trip but was lucky to have found an old school friend working in Bangalore to accompany me on his trip but then he would reach Goa the next day only. Hence this whole day was my first solo trip experience in the most literal sense. I took an auto to my hostel which was located some 2 kilometres away from the bus station. The trip costed me Rs. 100. I had booked a bed for myself in the hostel named Old Quarters by HostelCrowd which was located the Fontainhas area of Panaji. A bed here in a four bedded room for one day costed me Rs. 650. This was the first time I was staying in a hostel and surely I was a bit skeptical initially and then I really enjoyed the whole experience. The checkin time was however only at around 2:30pm and hence I decided to keep my bags in the hostel itself and venture outside.
My hostel was located in the Fontainhas area which is the old Latin Quarter of the city. The place has a huge hangover of its colonial past. The place has houses with huge Portuguese influence. The roads are narrow and the houses have bright coloured walls of either yellow,blue or white with extended balconies and red tiled roofs synonymous to what one would see in most European cities. There is a certain calmness in this area. The 'poi' or local bread seller comes every morning for selling the fresh stock of the day and even with so much of technological advancement, the old world charm of this area continues to exist. There are pretty heritage boutique hotels, art galleries and bakeries in the vicinity. Some even call it the "Little Portugal" in Goa and some of its residents still speak Portuguese.
For more details read my blog below on this very post-
https://roadsreelandfood.wordpress.com/2018/01/28/goa-in-a-modest-budget/