Fontainhas is an old Latin Quarter in Panjim/Panaji, capital city of the state of Goa, India. It maintains to this day its Portuguese influence, namely at the architectonic level, such as narrow and pretty winding streets as found in many European cities, old villas and buildings with projecting balconies painted in the traditional tones of pale yellow, green, or blue, and roofs made of red colored tiles.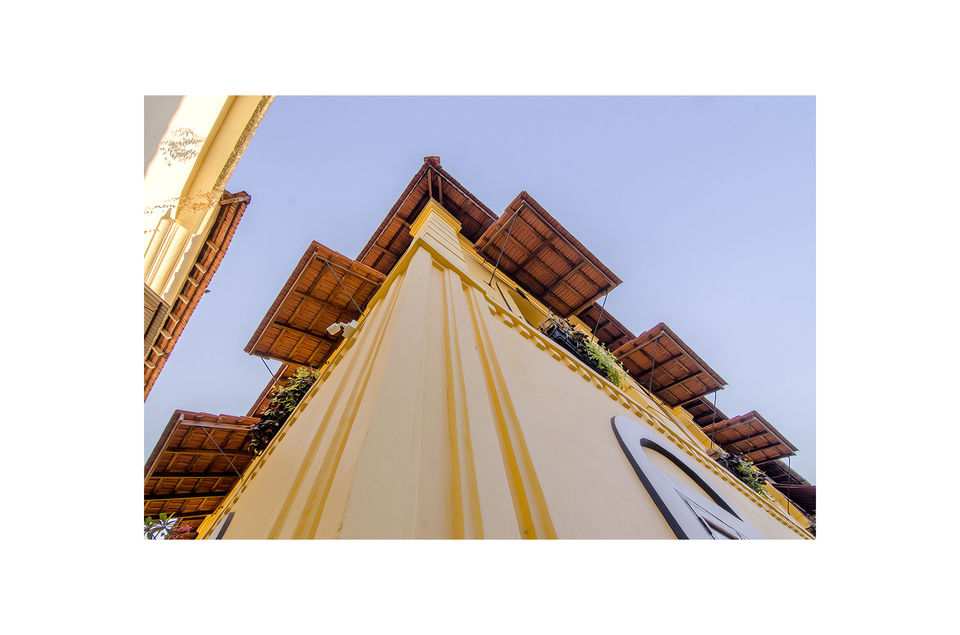 Its like a walk back through time, I never knew the colourful buildings and narrow alleys had a name too until I googled it.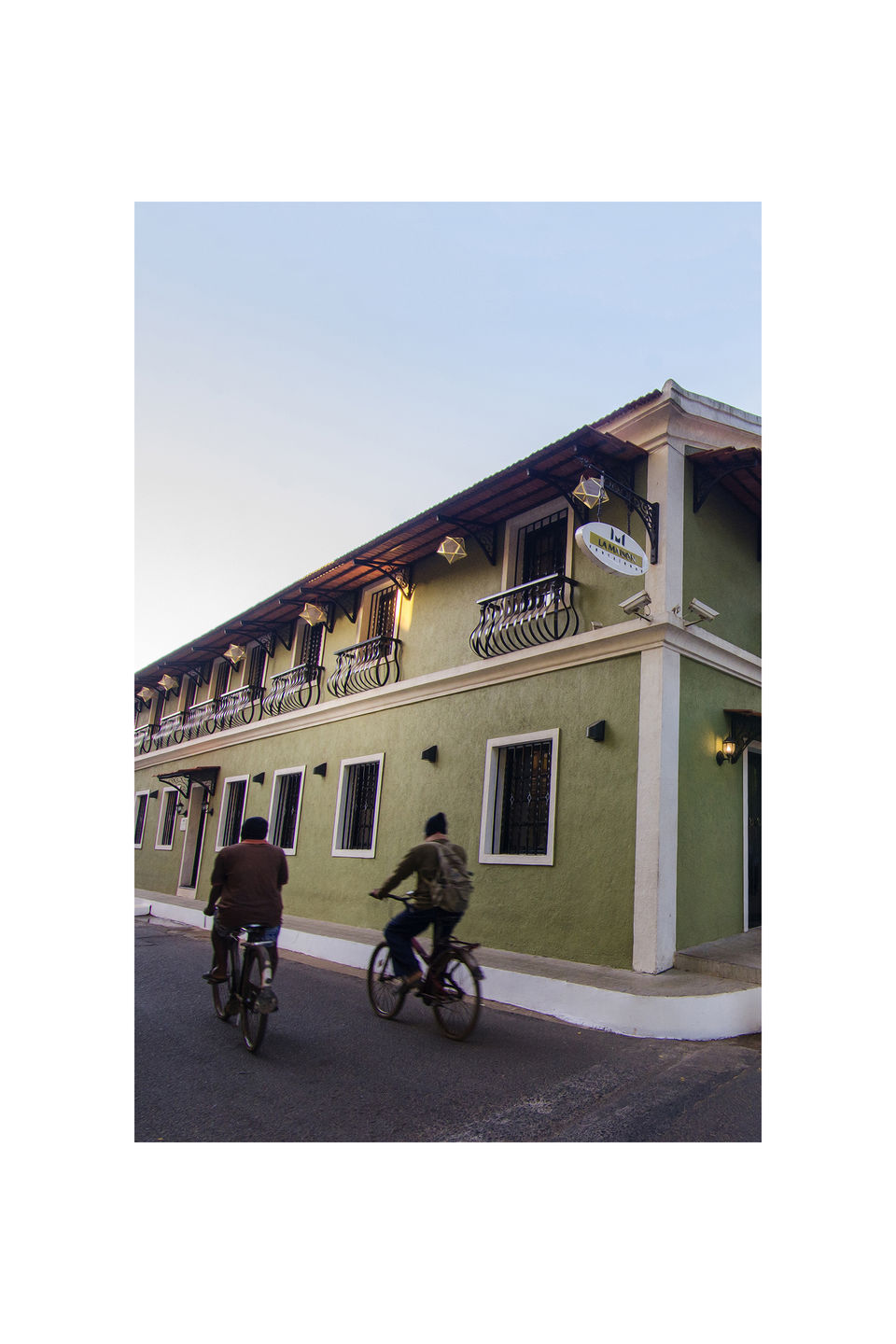 Well preserved old latin quarter. Nice place to walk around with neat roads and very little traffic.This place has a couple of good hostels and cafes so its a nice place to stay.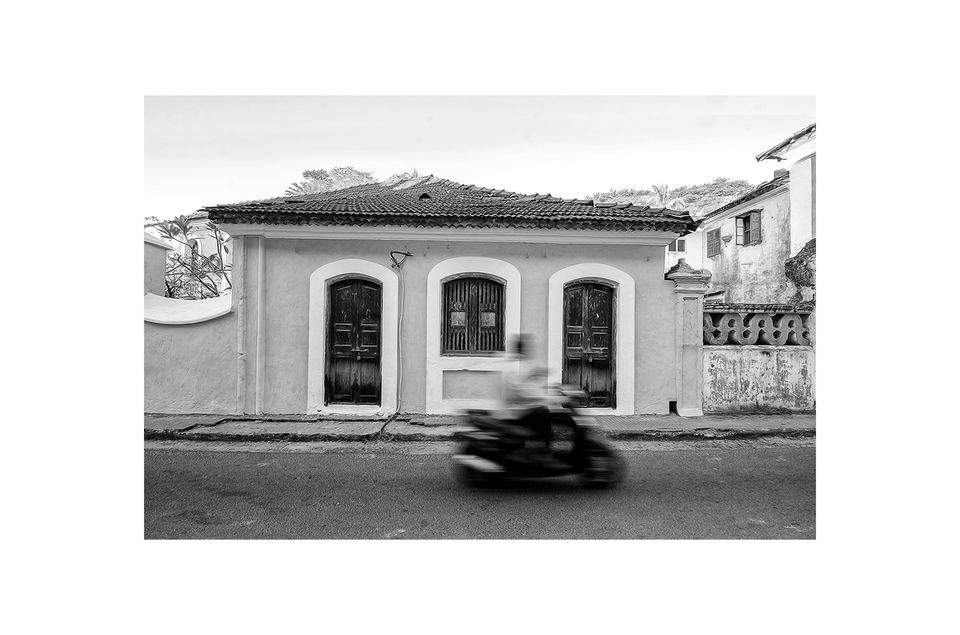 This surely is one of my favourite places in Panaji/Panjim.It is very well cared for and a really interesting time capsule of what Goa once was. Worth a visit.